August 2016 Artwork from Life Drawing Hamilton - Adelaide modelling. RedditGetsDrawn portraits, Pepper&Carrot and the Hamilton Python User Group.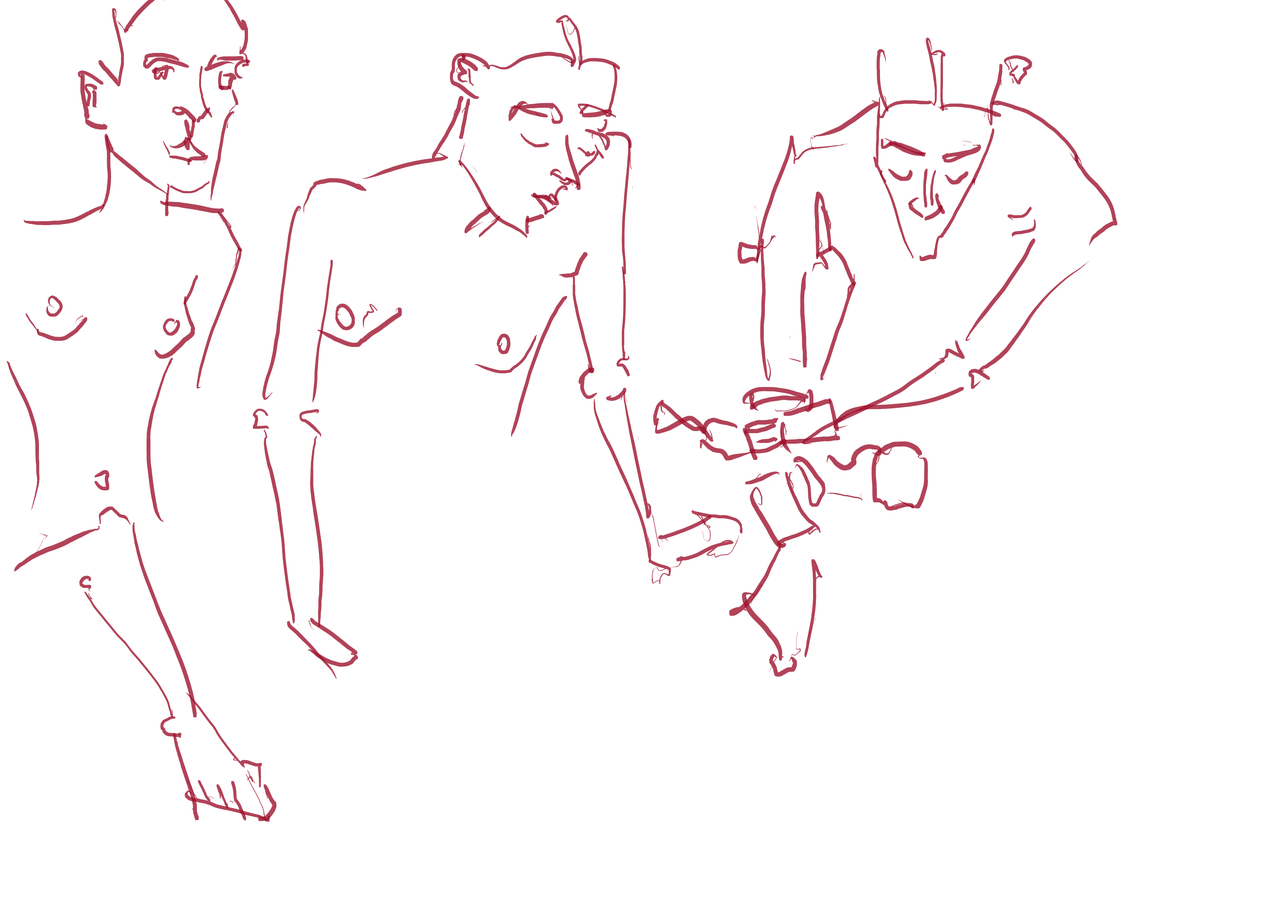 Walking to life drawing takes 1 hour and 30 minutes. I did it in 1 hour and 15 minutes. Still arrived several minutes late and didn't setup my usual table. Instead joined Peters table.
These are quick 2 minute poses. I think I need more quicker poses. Warmed up from the walk meant the drawing went successfully.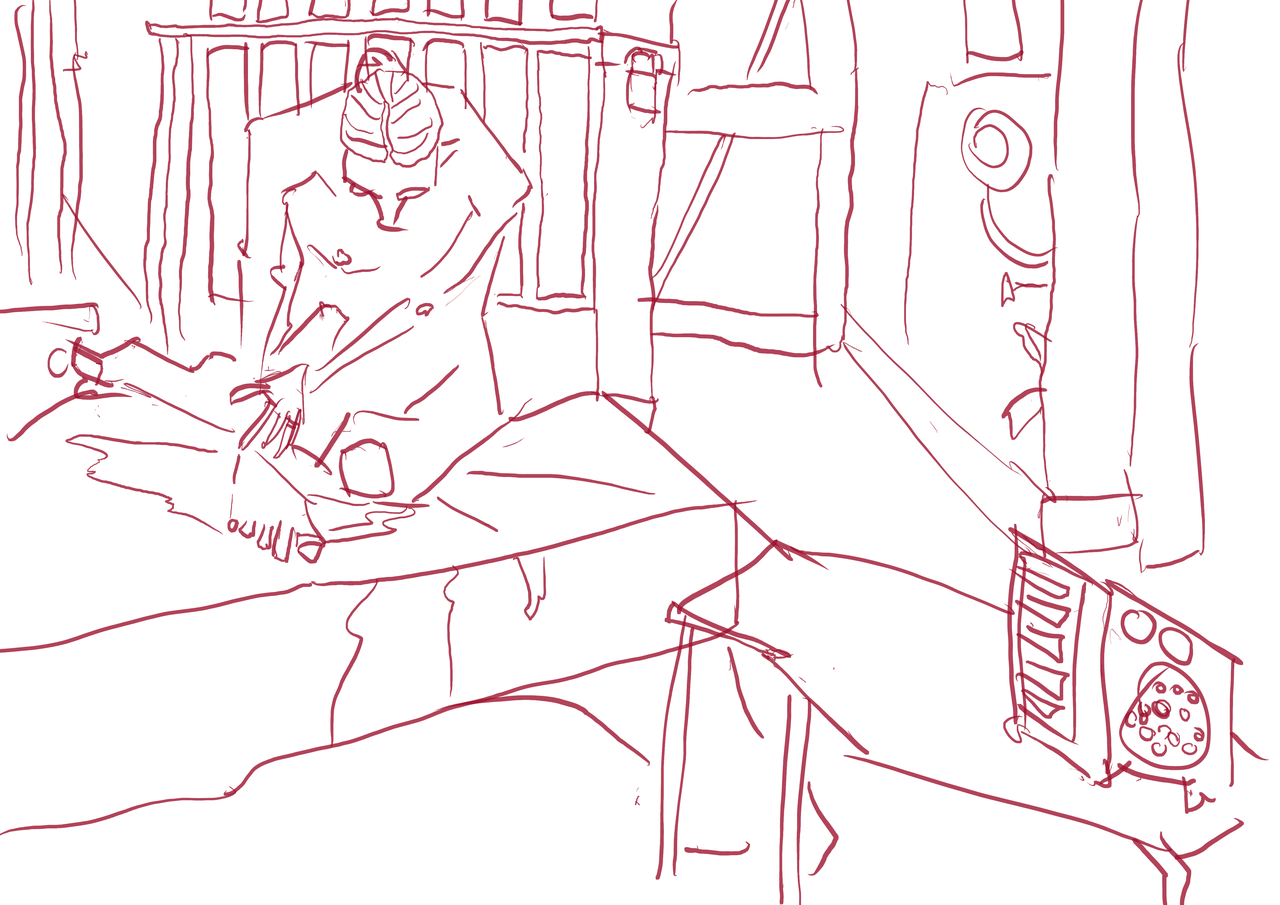 Sitting pose with the model curled up and looking down. It wasn't partially interesting but it did give me a change to draw the enviorment - including the heater.
I decided to modify the naming system for the art. A series of life drawings or events will have P number. This means the script that builds my markdown file keeps the images in order.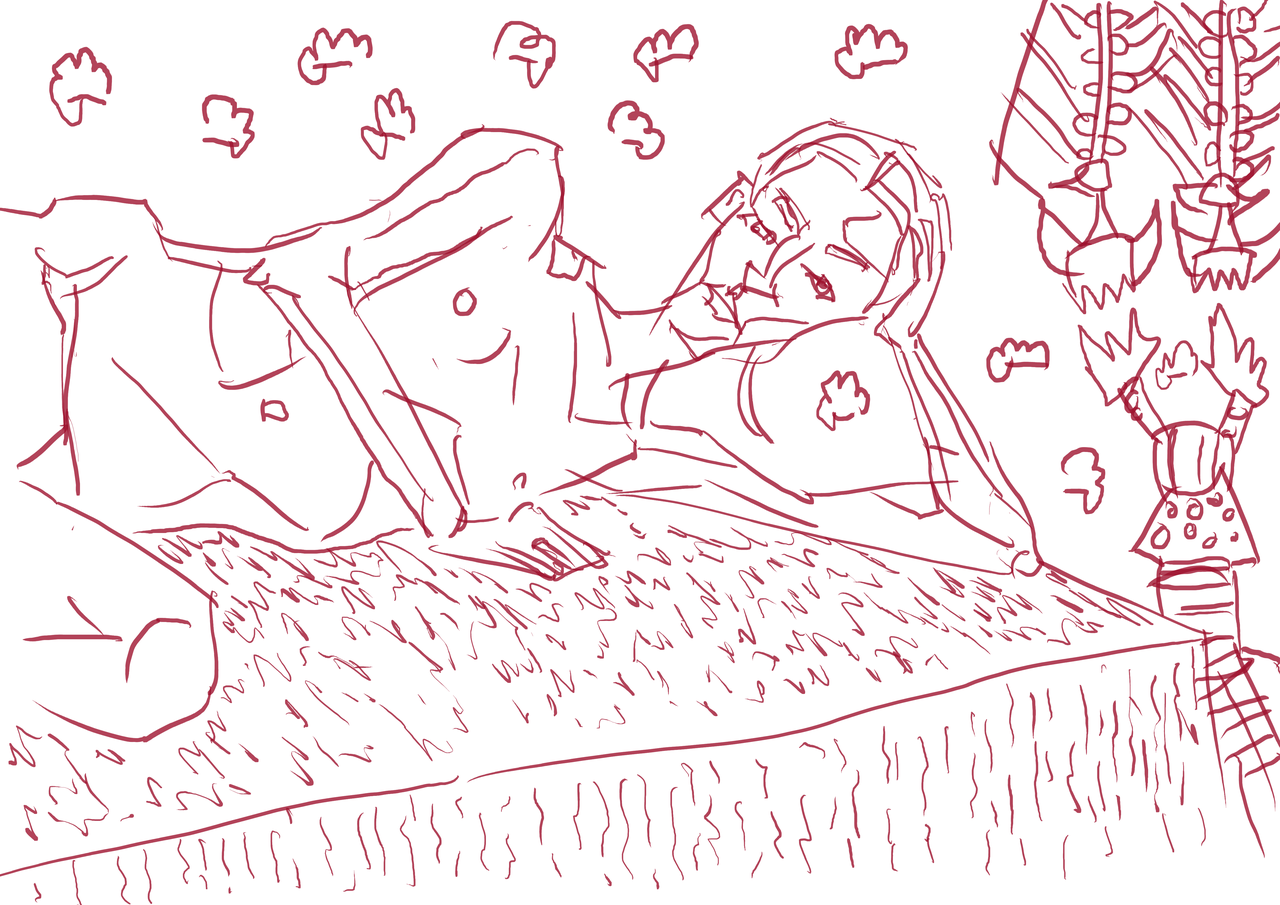 Lying pose. Her right arm rests on her hair. In the distance clouds and a structure joined together with jagged spikes. Unusual shapes decent from this.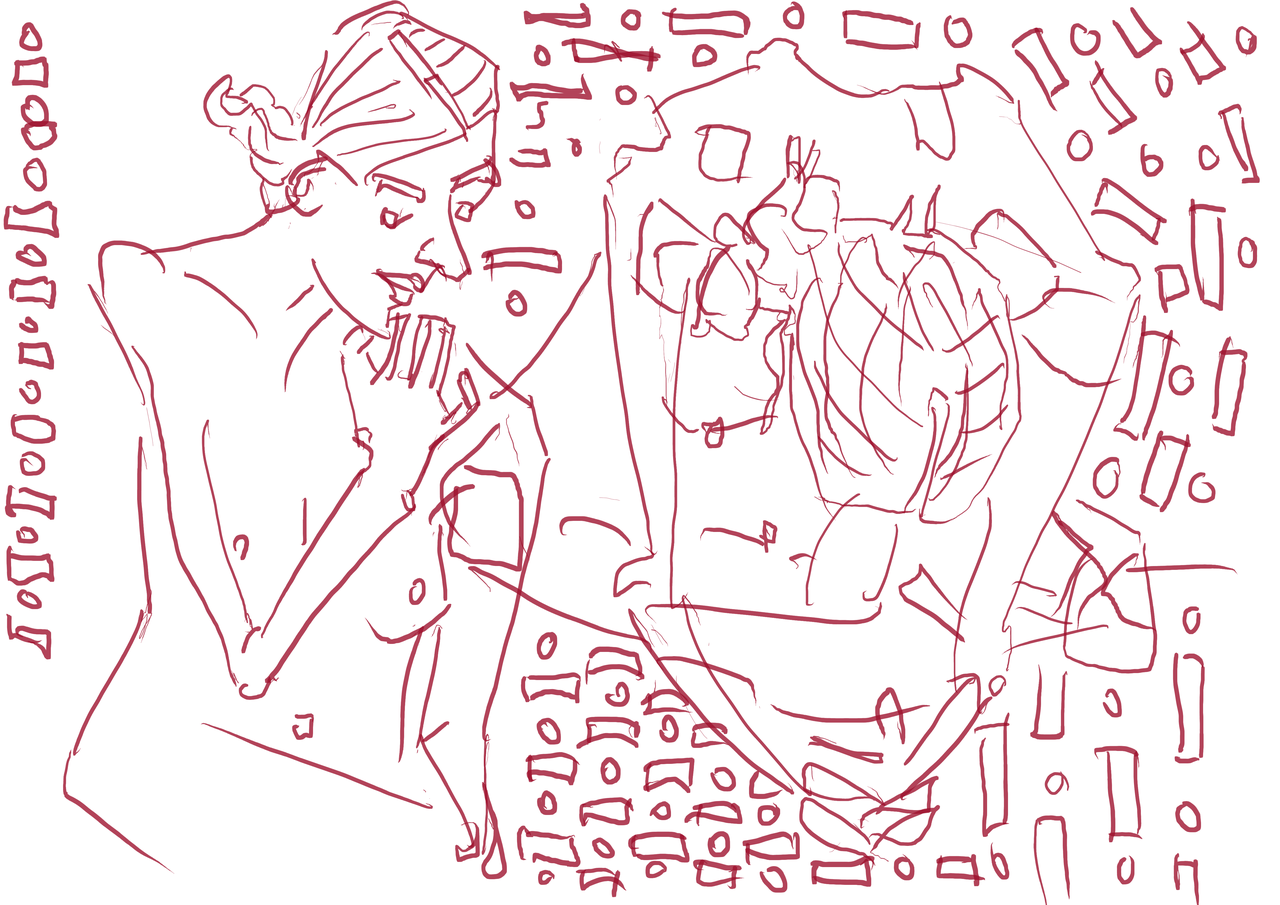 Two sitting poses. The first her hand to her mouth and second crunched over with both hands in front of her. Square and circle shapes surround the figures.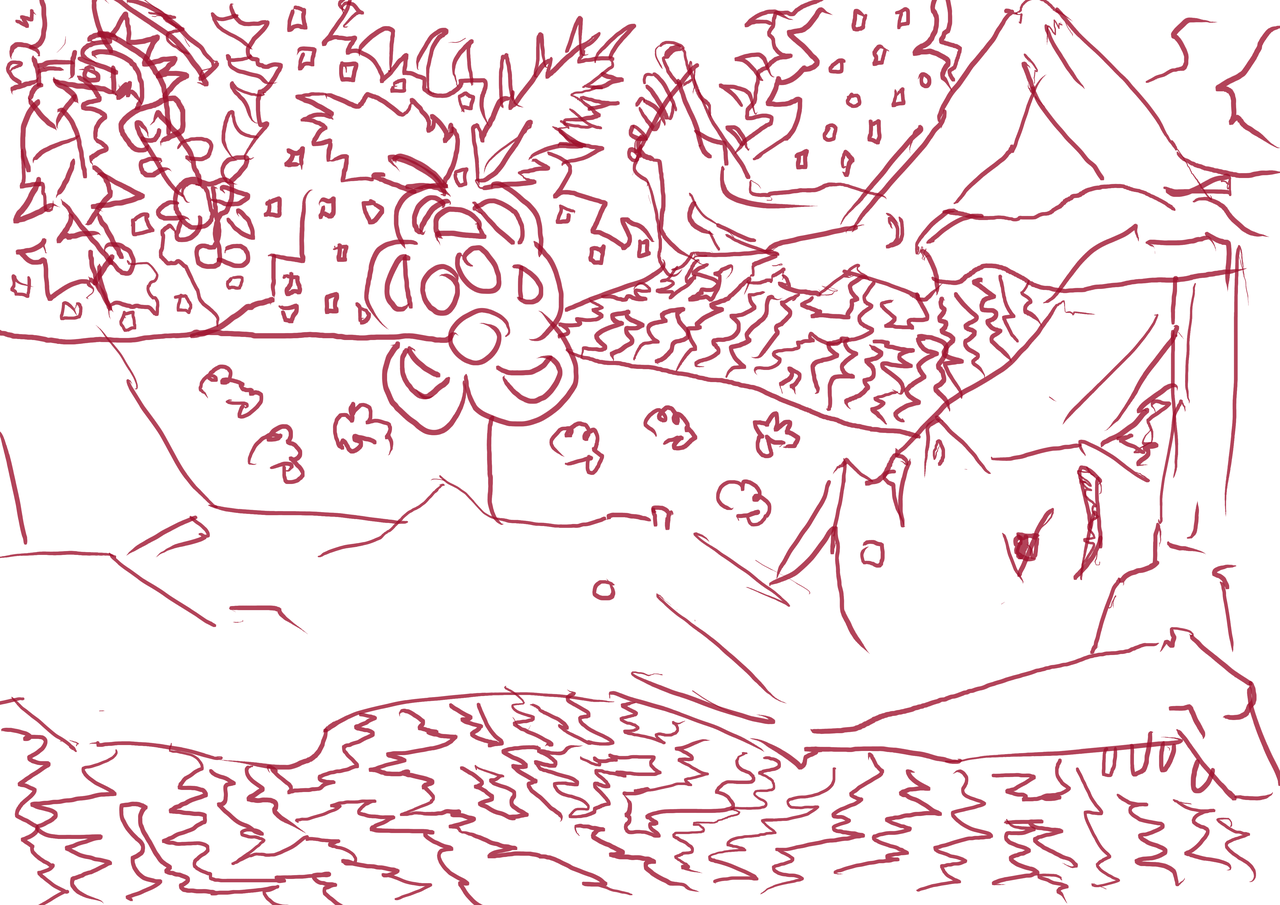 Final pose. This was a bit different to the other poses. Lying on her back with her legs crossed and up. An area I often ignore is the legs. Starting at the head and often cutting off areas is not good. On the 2nd drawing of this pose I focused on the legs.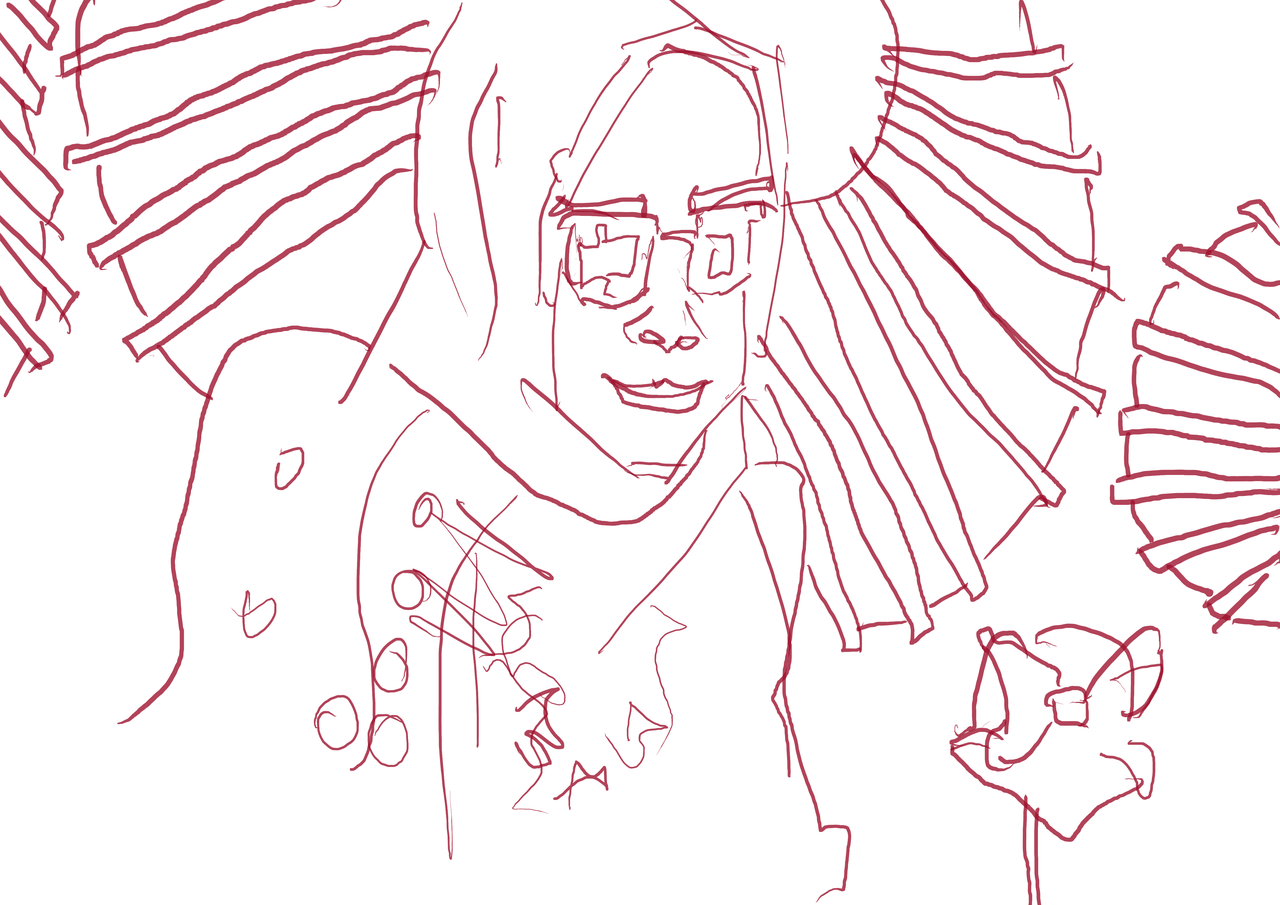 This was reference from RedditGetsDrawn. An arab girl wearing cool glasses.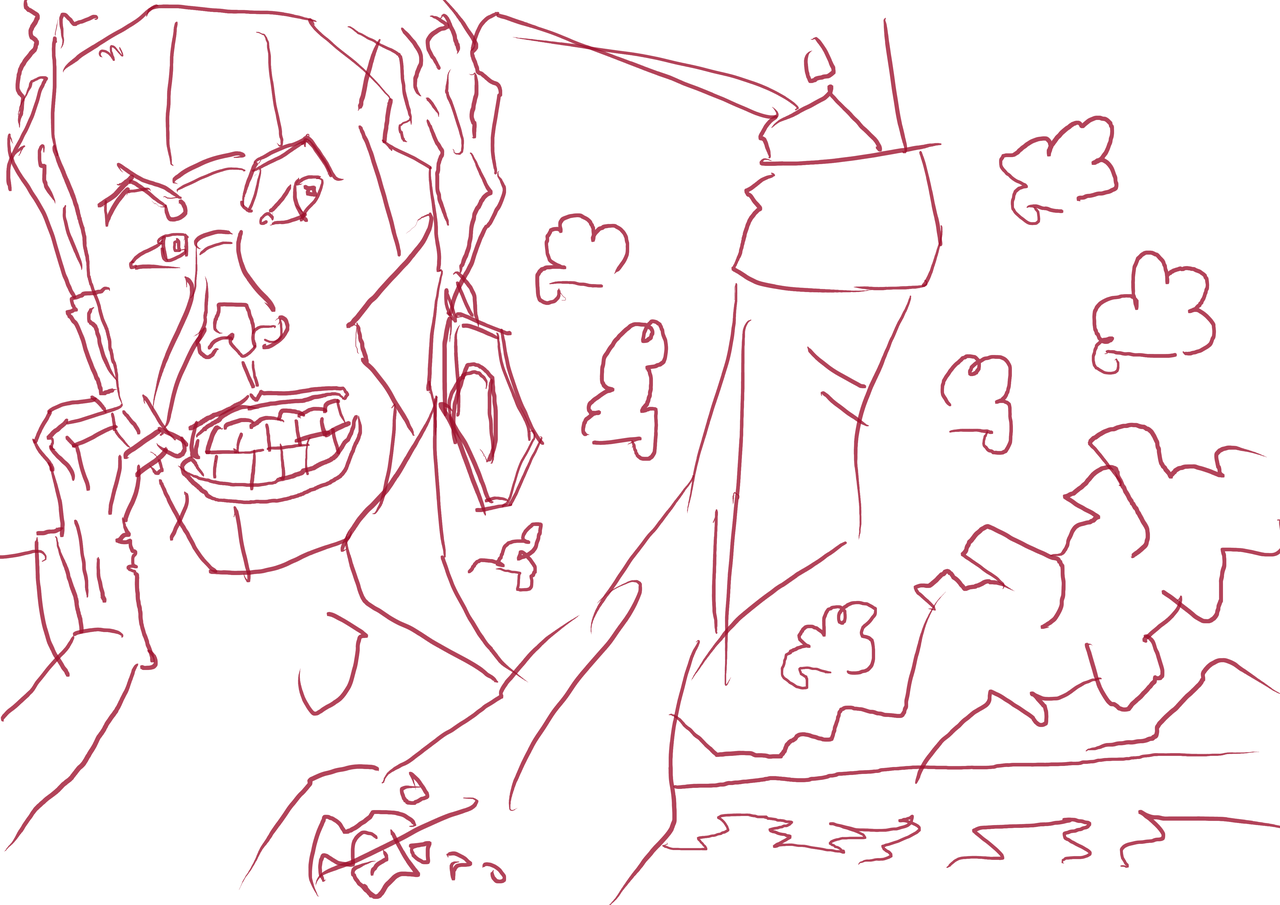 Stretching arm up. I like the face on this. It's beautiful.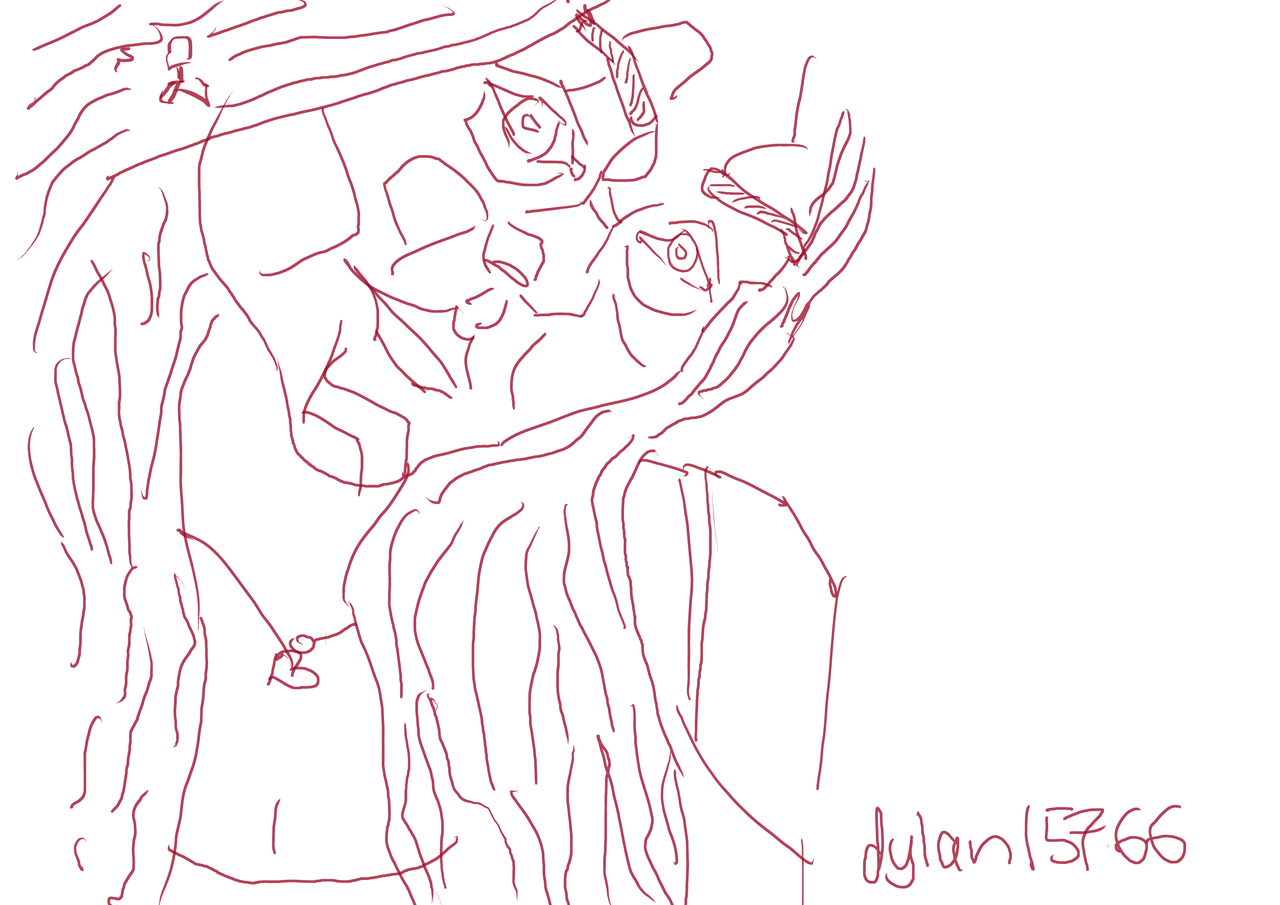 Drawing of reddit user dylan15766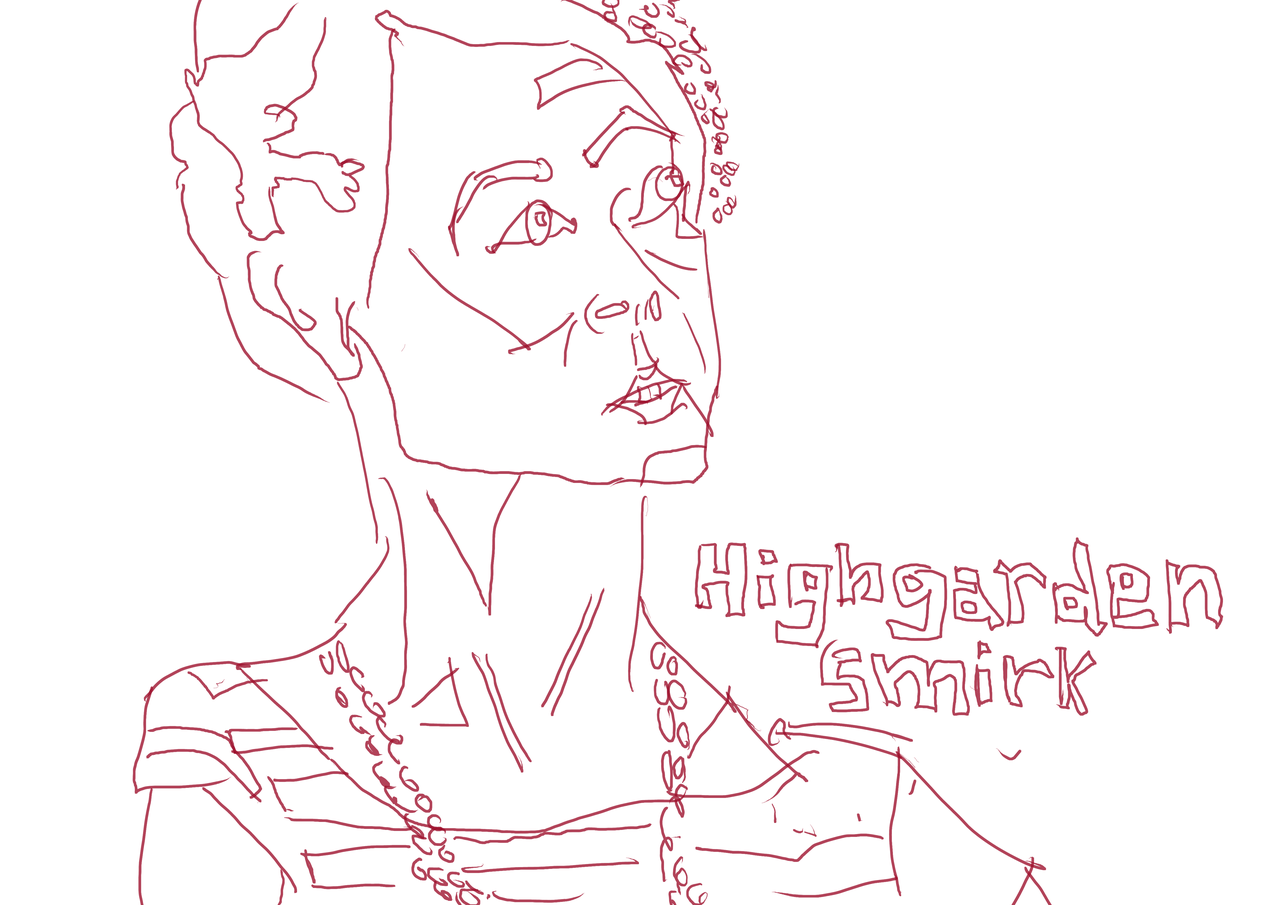 Drawing of reddit user highgarden-smirk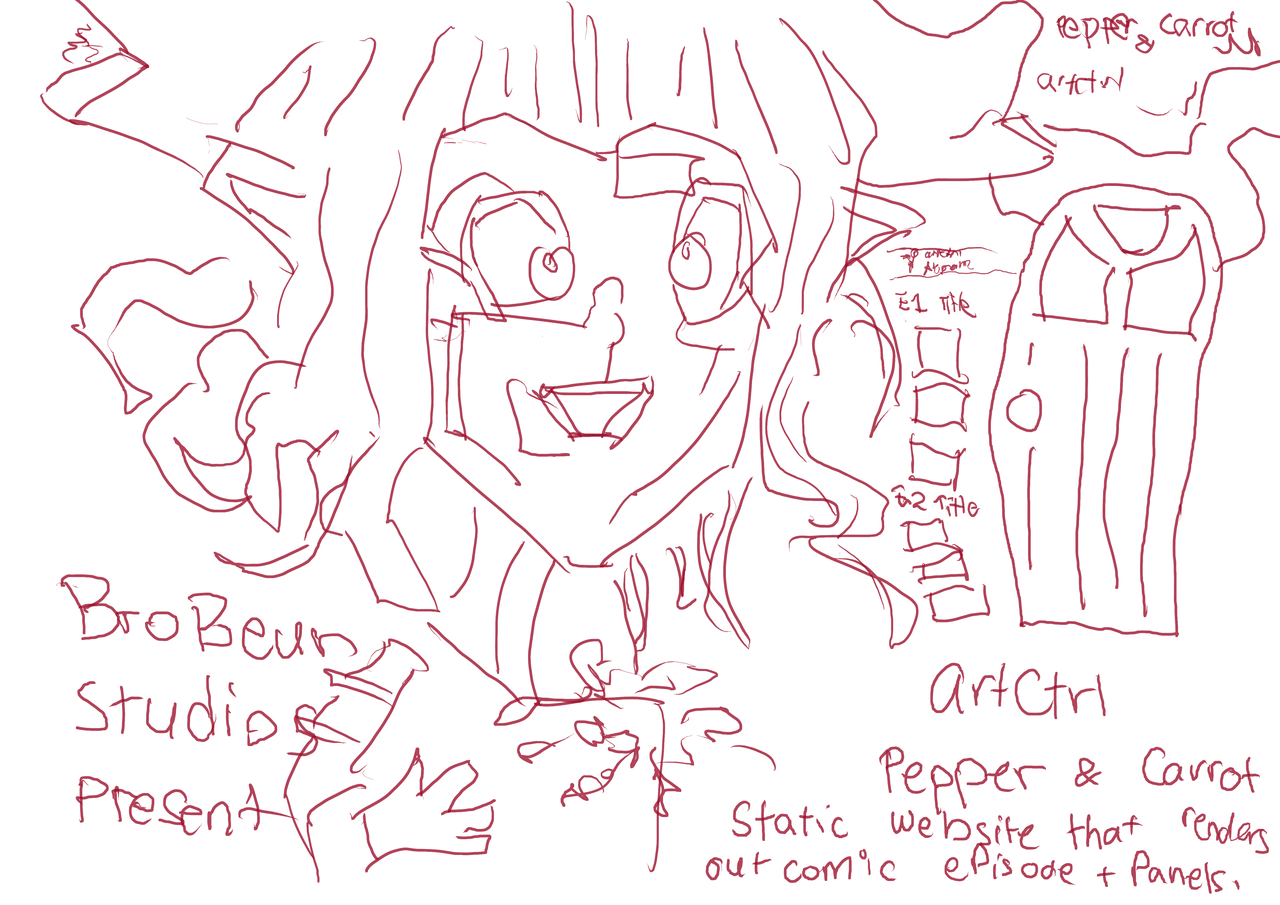 Ideas for Pepper&Carrot. Been writing a python script to build a Nikola site of the comic. He has good filenames.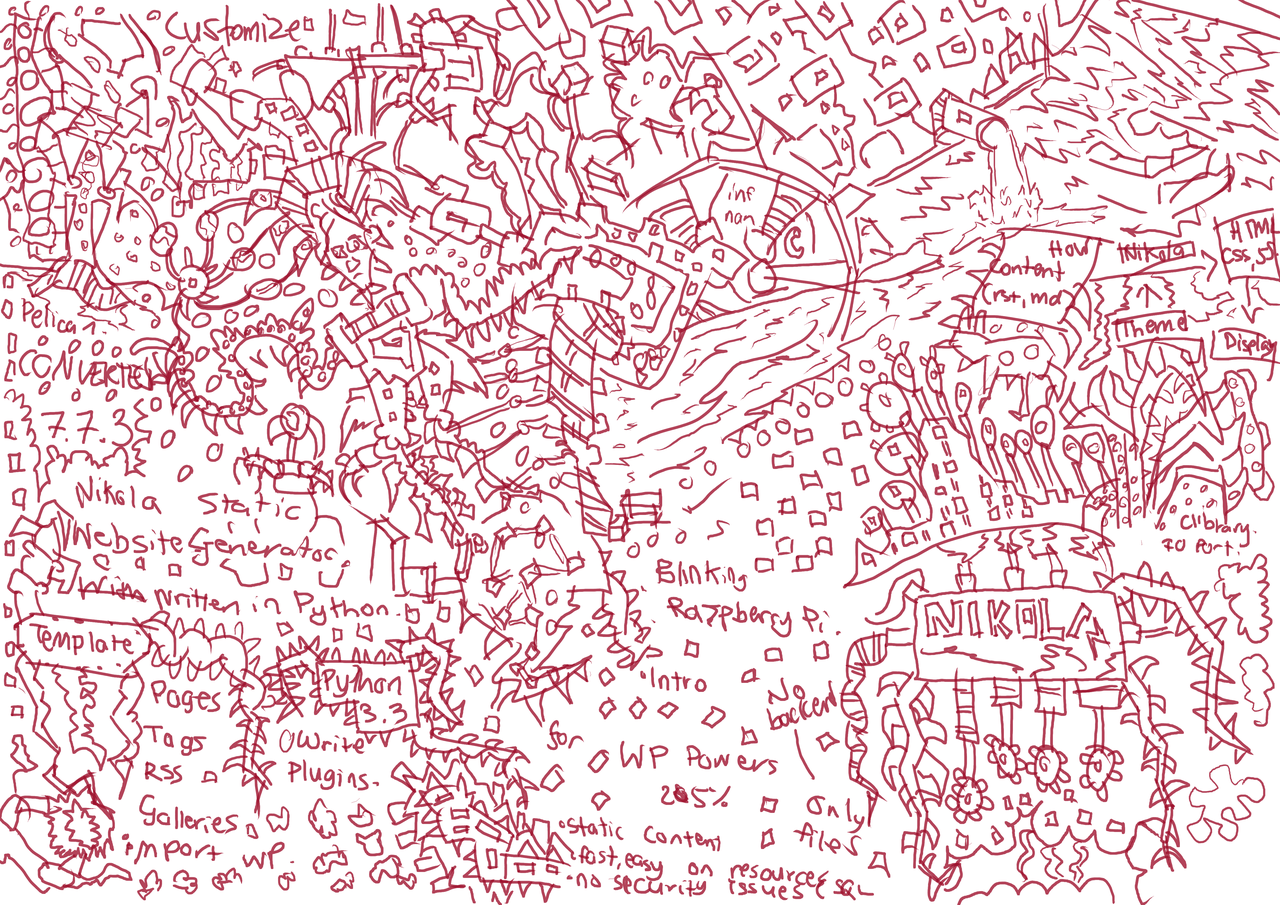 This was drawn at Hamilton Python User Group. It was a quiet night.