Happy New Year! It's 2019. To celebrate the new year I have moved the blog to a new server (it is still DigitalOcean). I have also upgraded the version of Nikola to v8 and fixed all the old blog wordpress posts that were still directing images to artcontrol.me rather than the local directory. I was experiencing lots of lag on the old server so hopefully this new one is better. I still would like to look at moving the site to aws s3 or google cloud in the future.
Here some art from the end of 2018: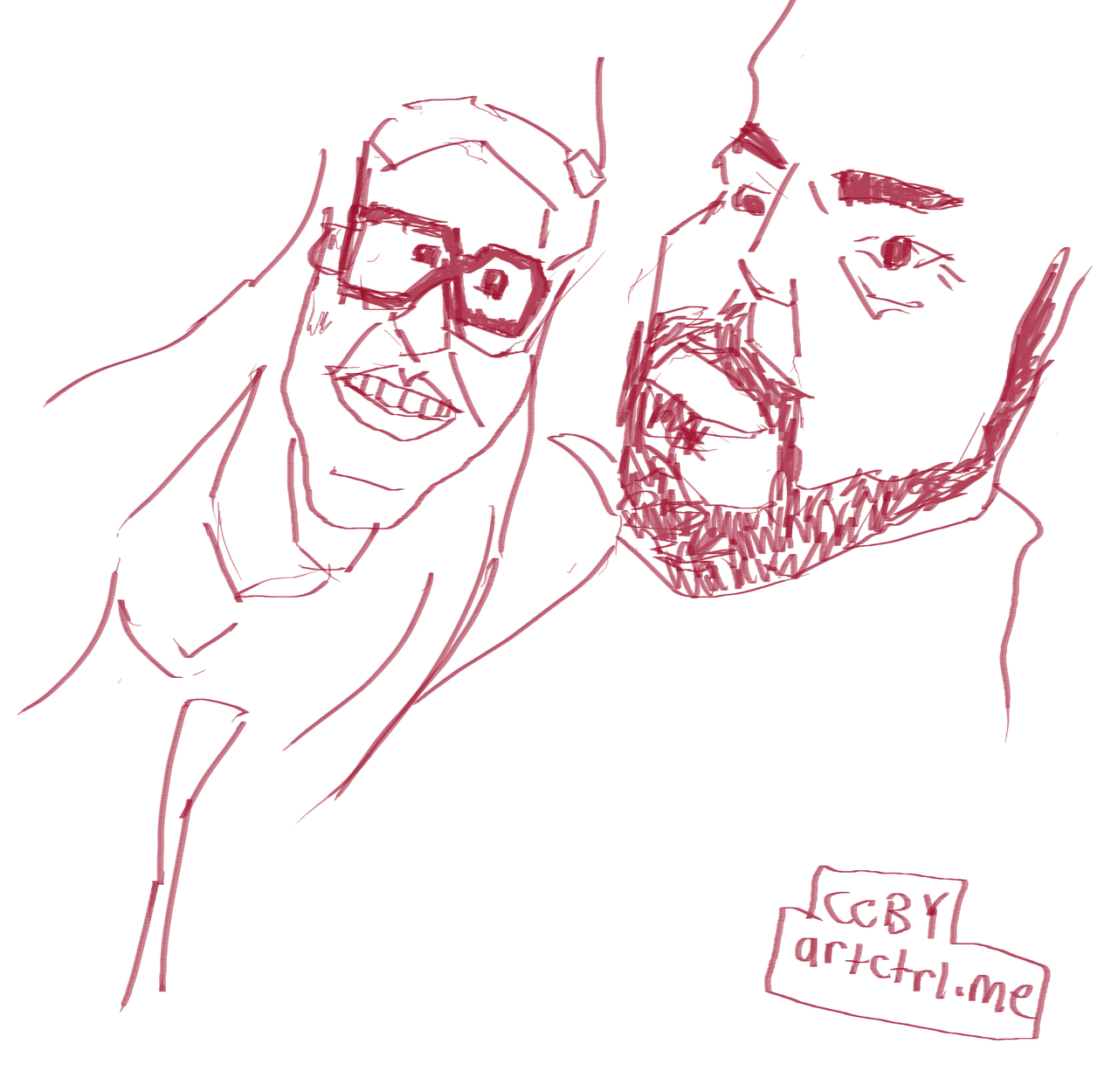 A random couple on RGD. I didn't write down their name and can't find it now. Oh well.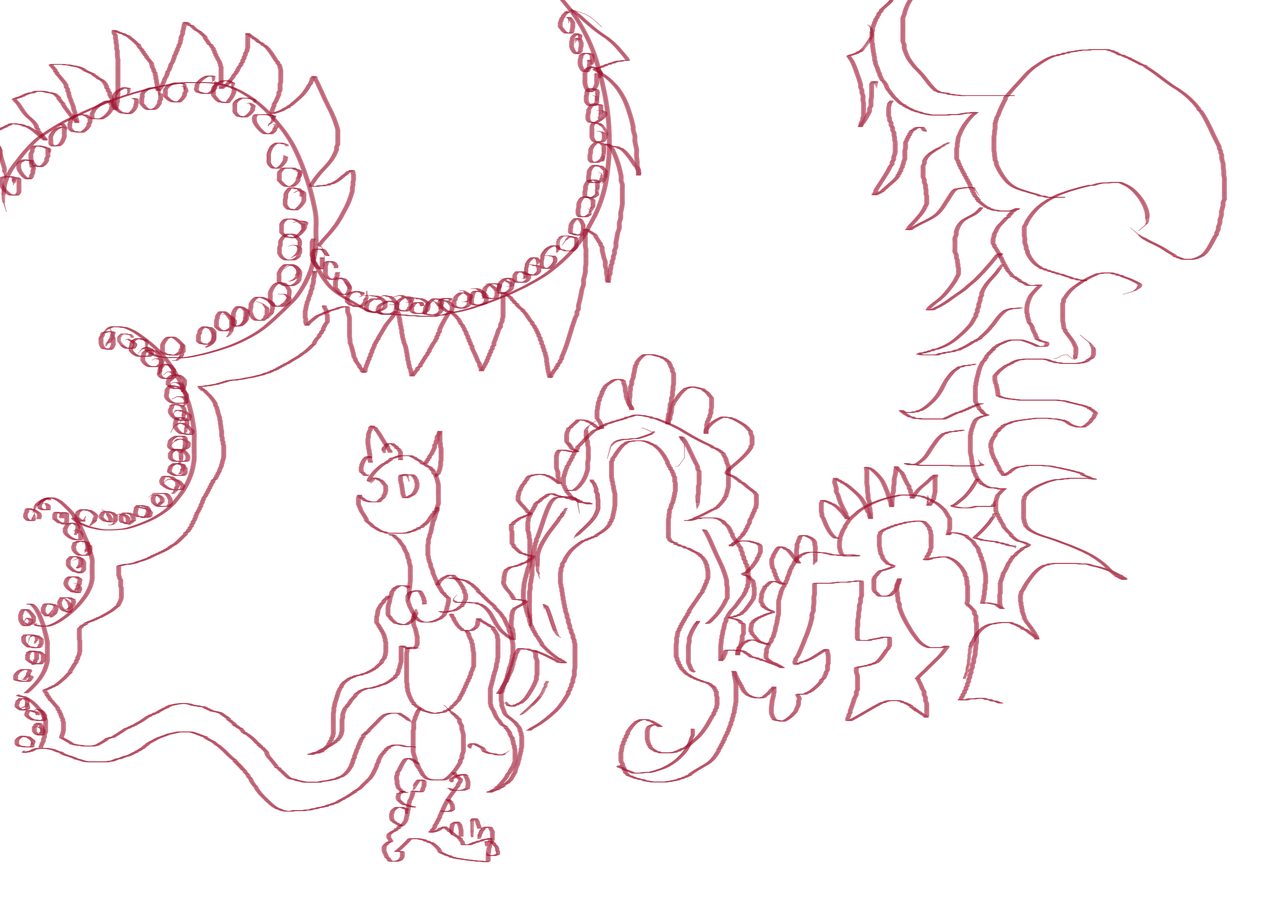 A character with a landscape. The character has an interesting shaped head.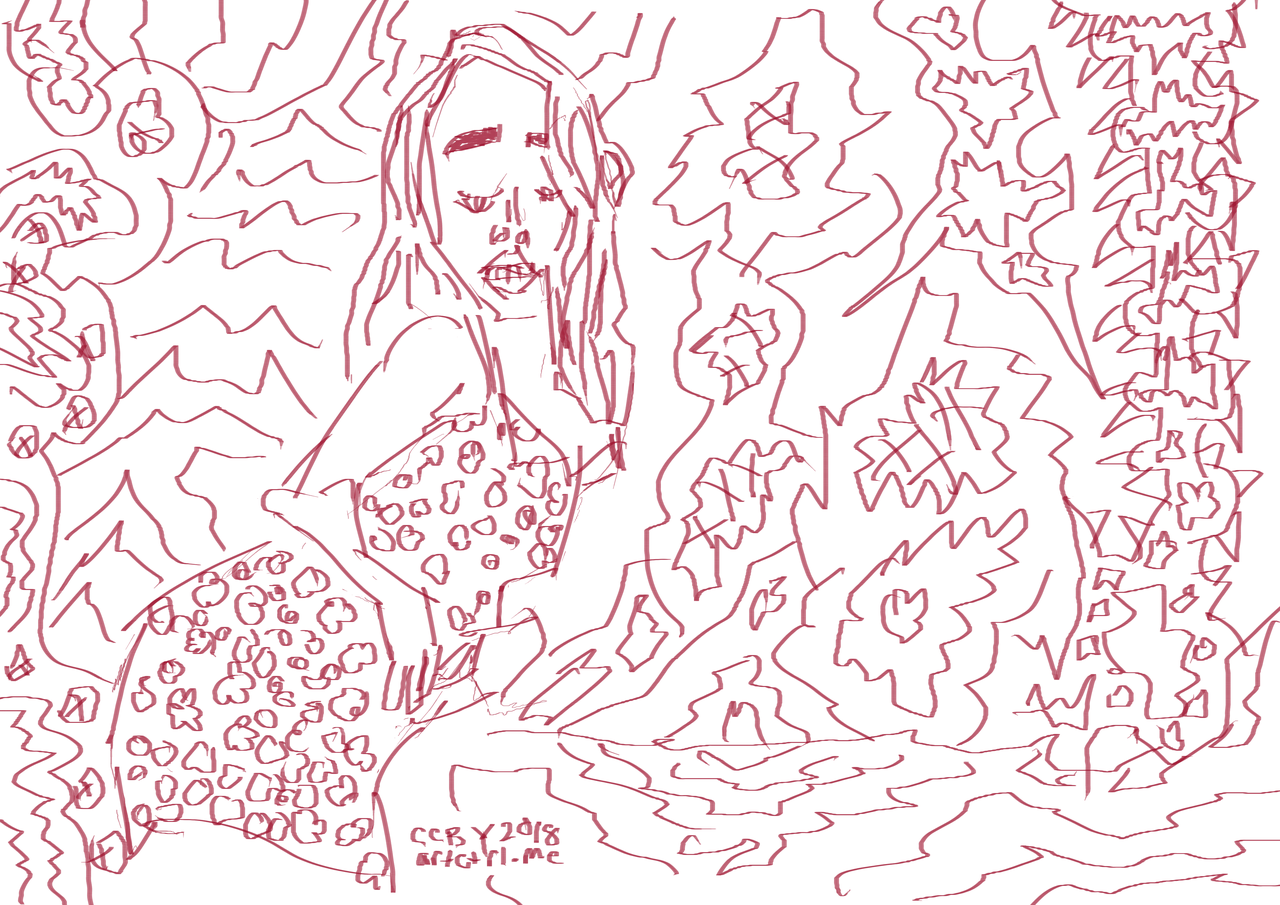 Another work that I drew from RGD.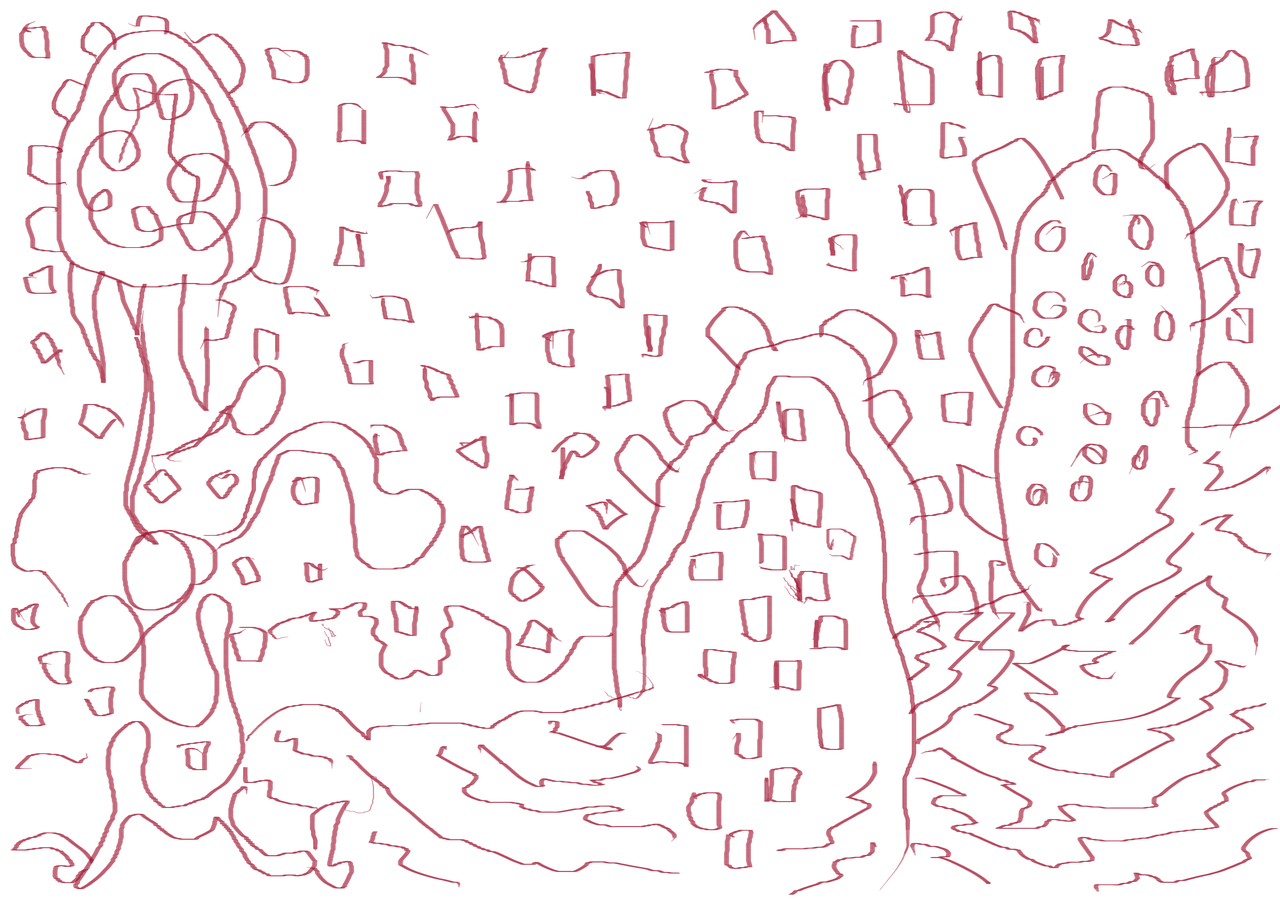 A landscape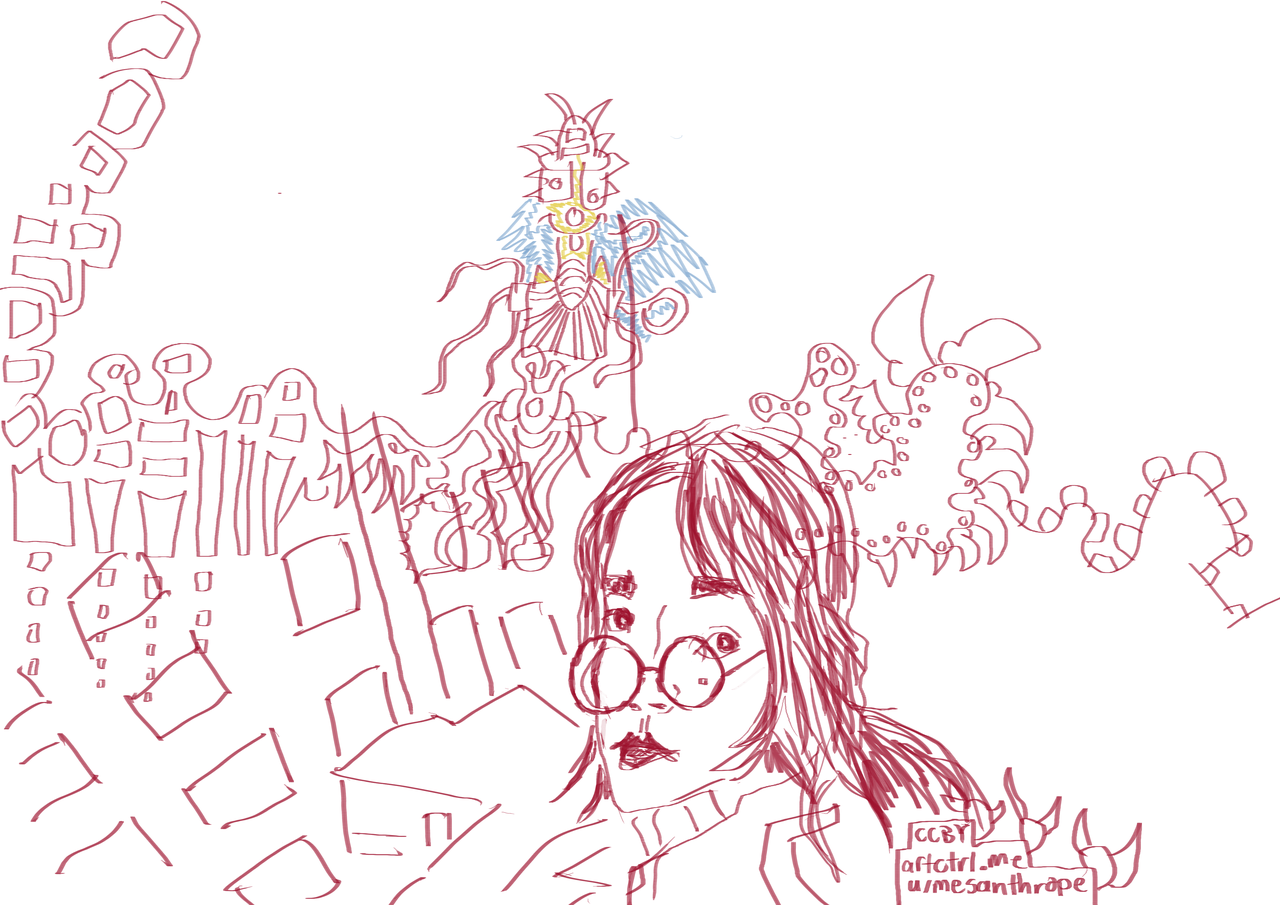 A drawing of mesanthrope from RGD. I liked her circle glasses and the turn of the head.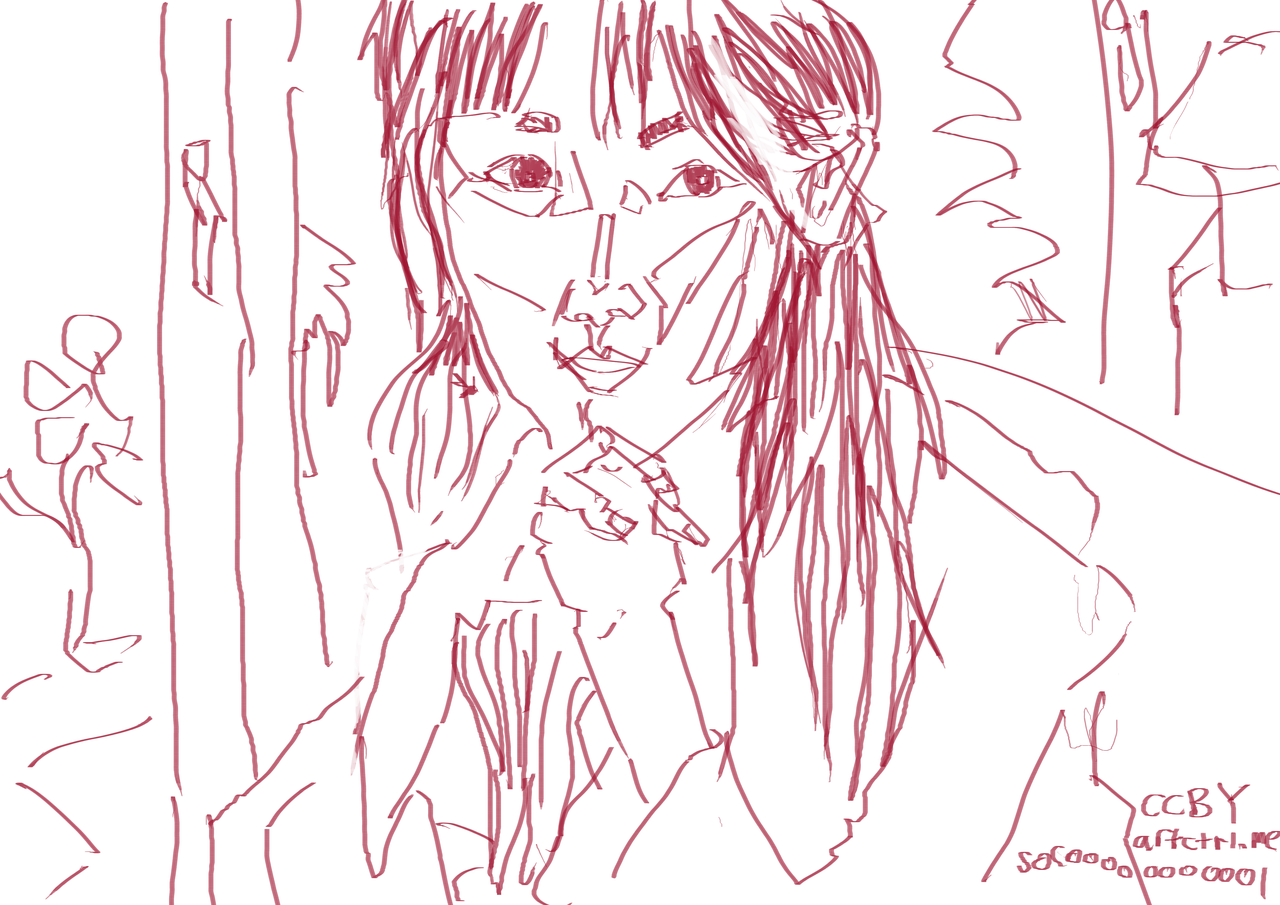 A drawing of socooooooooool from RGD. I liked how her hands are folded and the peacefulness of the scene.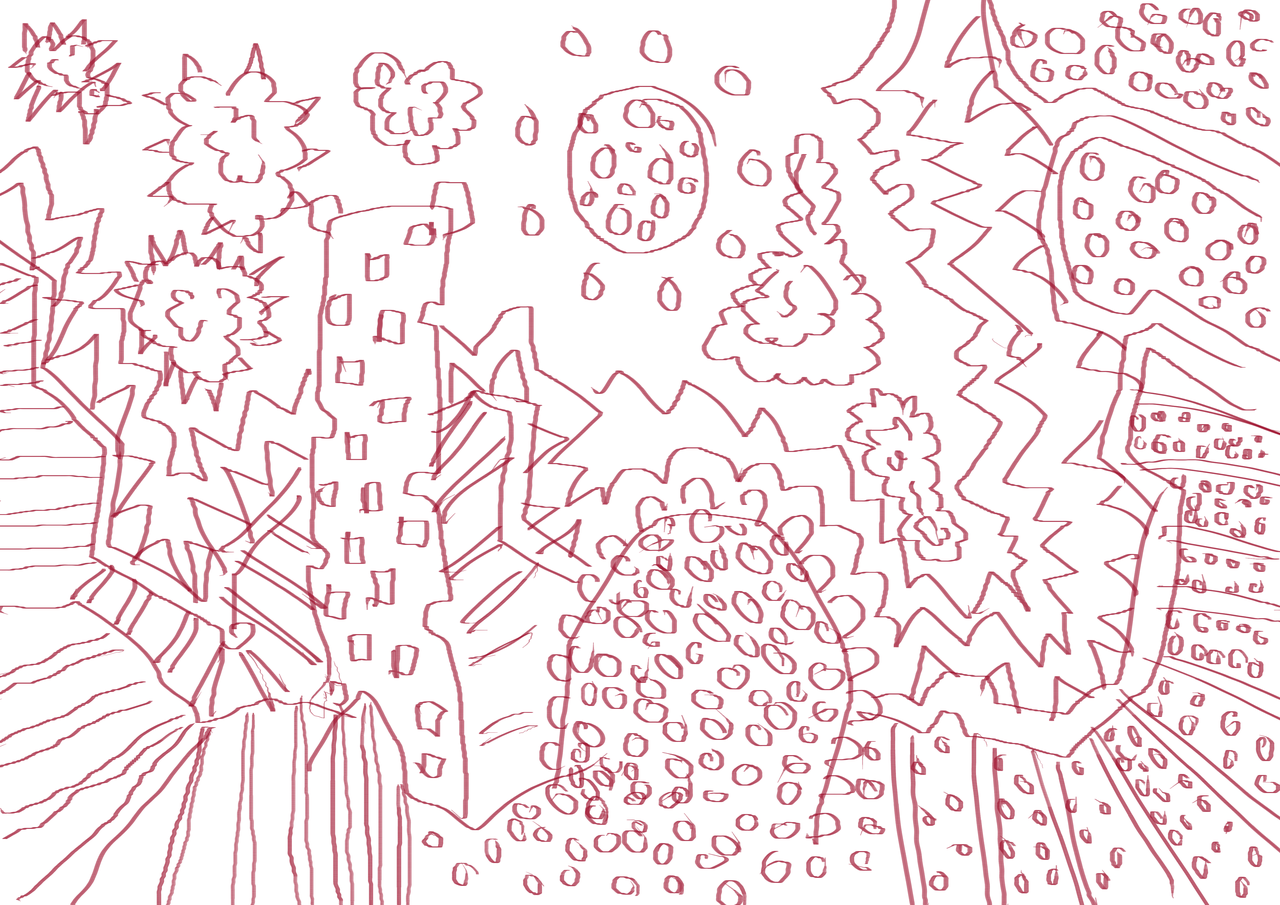 A drawing of SquareCircleHills. It's a landscape.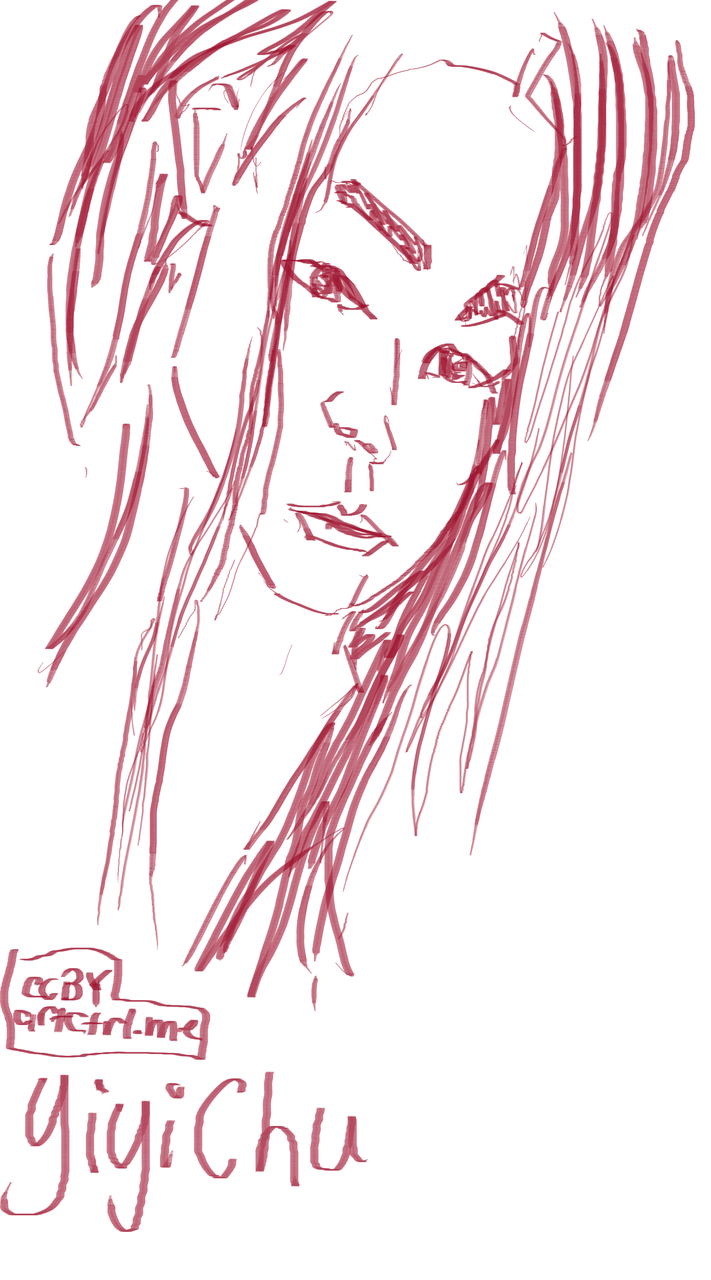 A drawing of YiyiChu from RGD.