Artwork from the past week - I attended life drawing on Friday and GovtHack.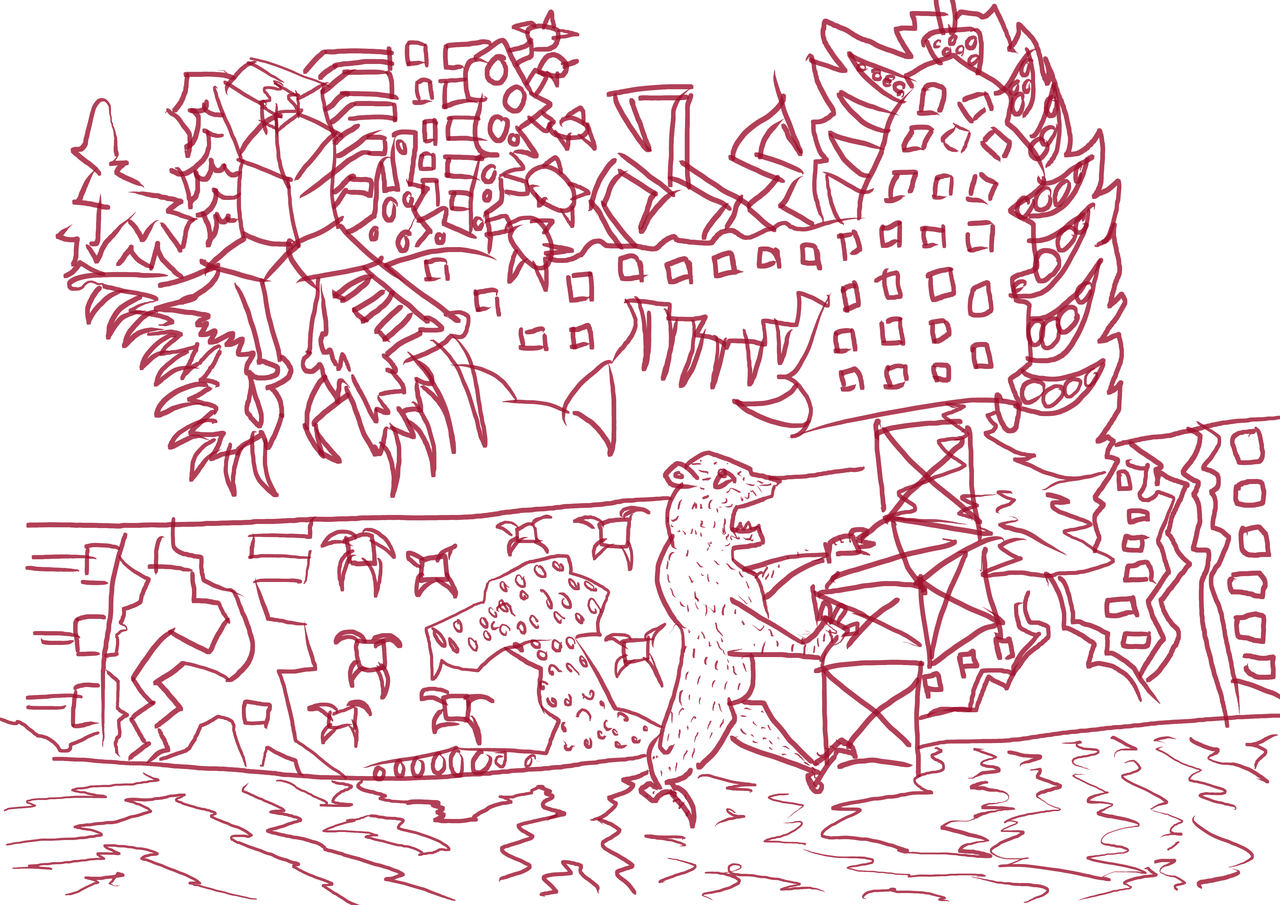 Drawn at govthack. The bear was reference from somewhere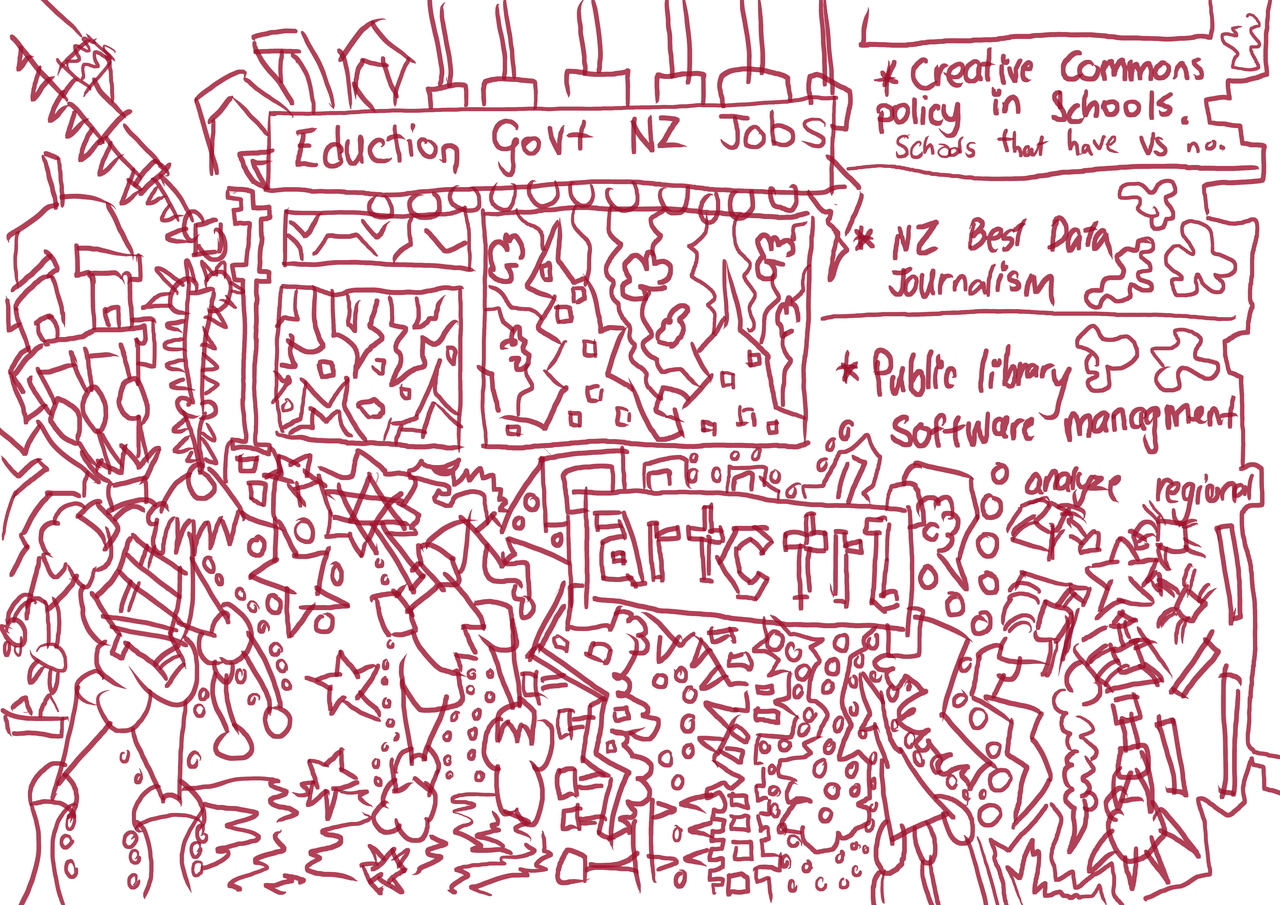 Ideas for govthack. My first idea was to continue with the MoE jobs website. Other ideas included Creative Commons polices in schools. Schools that have vs not. This is something I started. I liked the idea of entering NZ Best Data Journalism. Another idea that is a bit different is to look at public library software management and analyse regional usage. I found this data online that covered public libraries in New Zealand.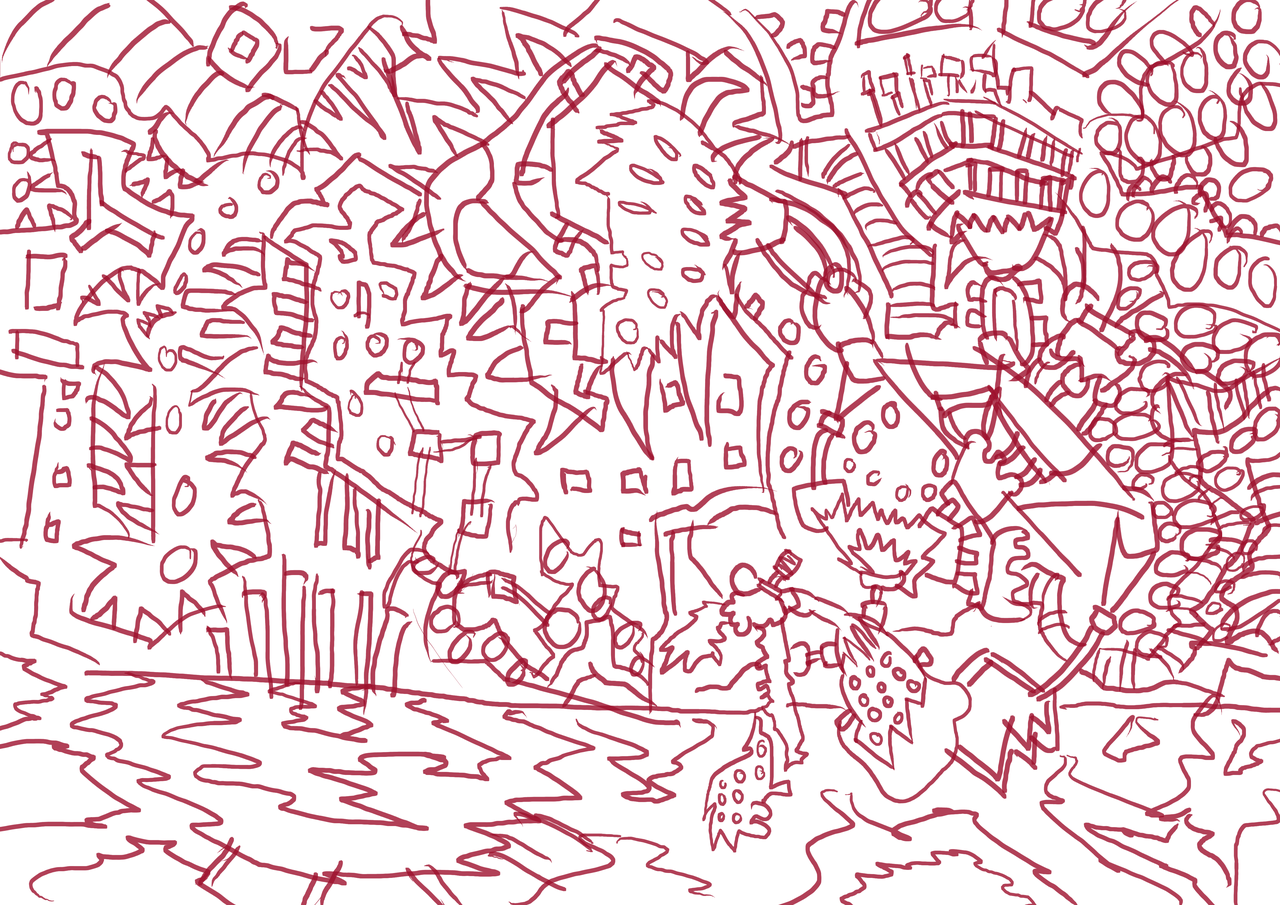 Landscape that was drawn during govthack. Warming up...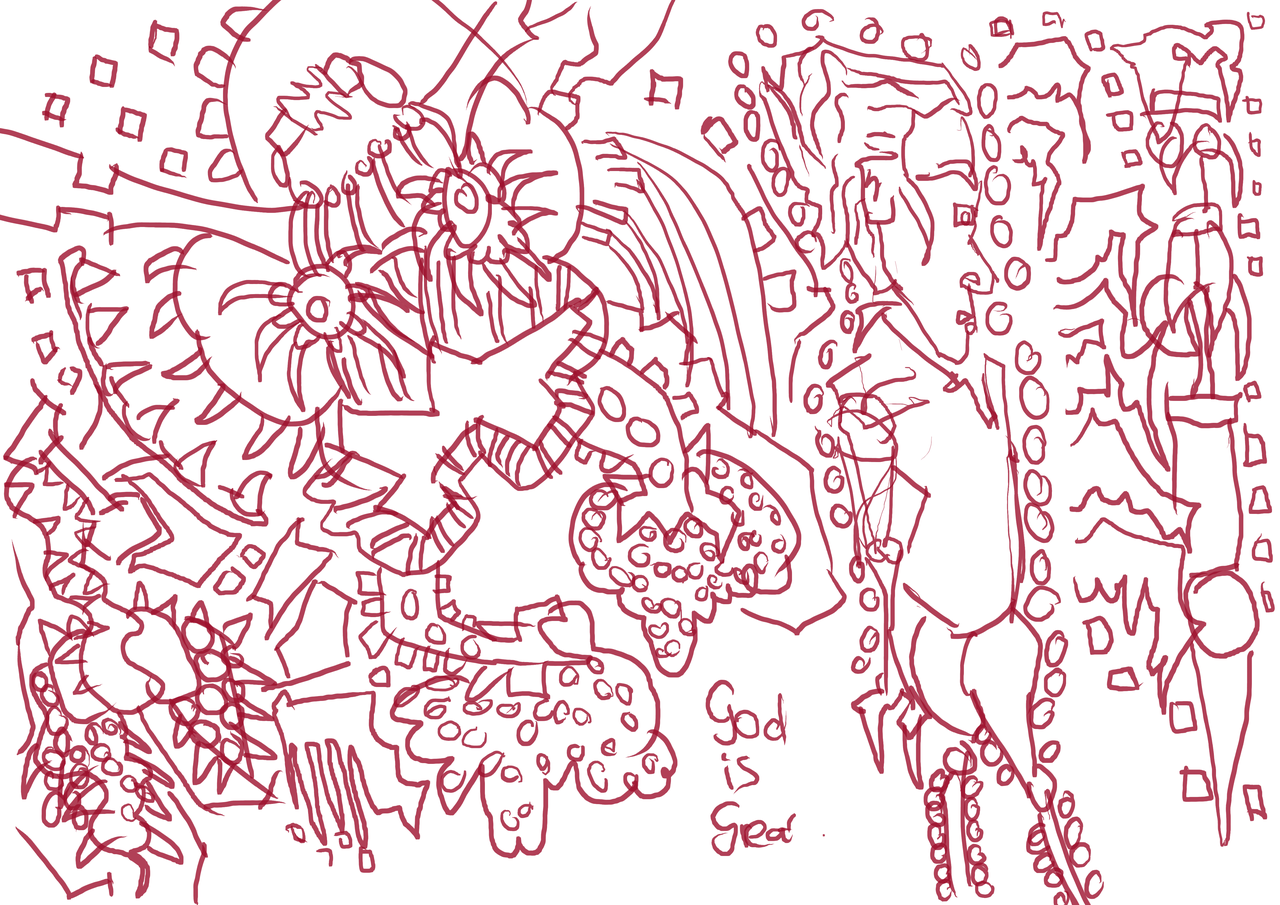 Drawn on the Friday night at GovtHack. Was watching a doco about Muslims in London - that's why the god is great statement is there.
I had considered to make a parody for govthack - taking inspiration from North Korea and Soviet Union. I guess that was why I was watching this doco - to generate some ideas for the site.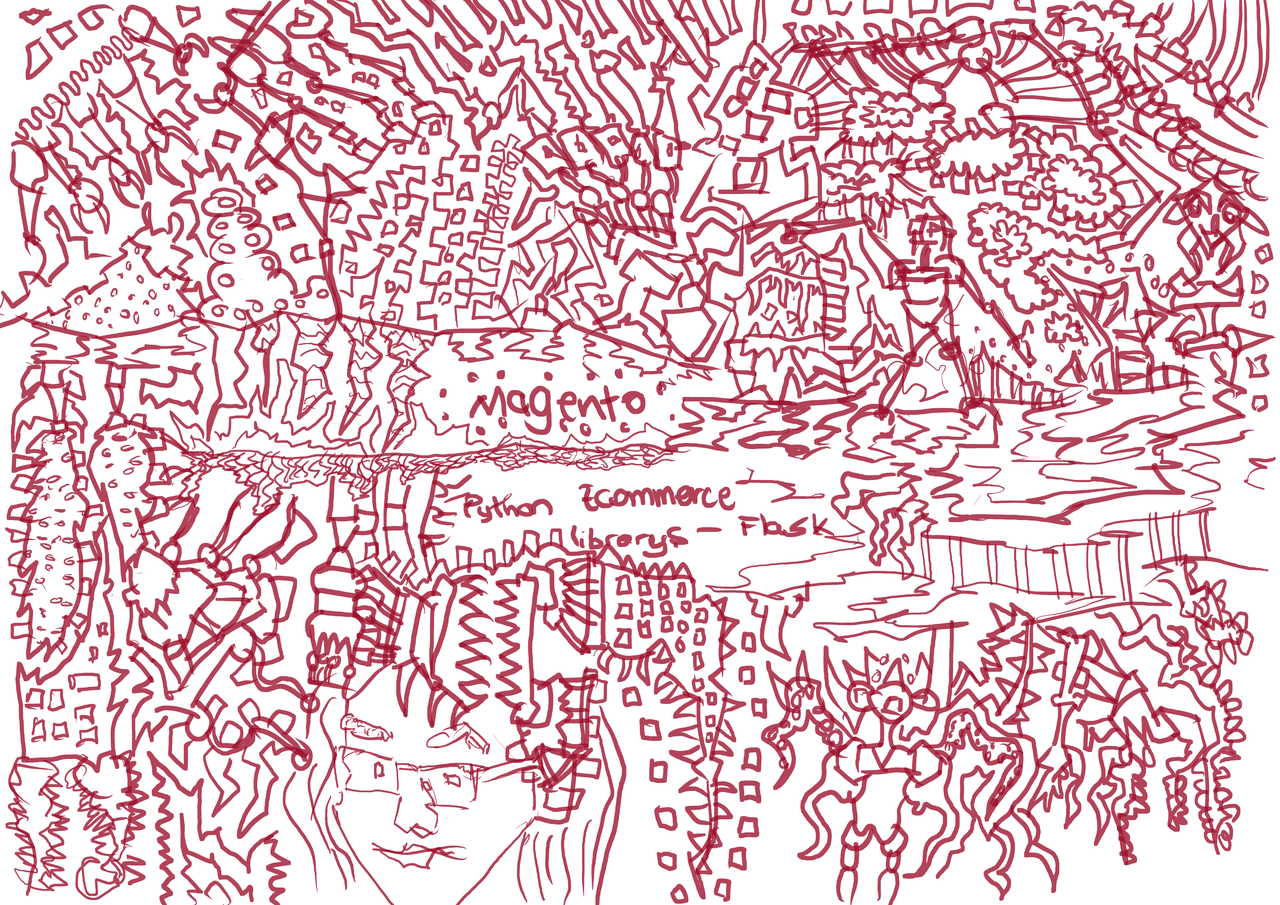 Hamilton E-Commerce Meetup. This was on Thursday night. 6 people showed which was good numbers. I drank a beer and drew this. Only notes I took was Magento - open source php software. I wrote under it Python Ecommerce libraries - I would rather use Python than a PHP library as I can integrate it into my current scripts easily.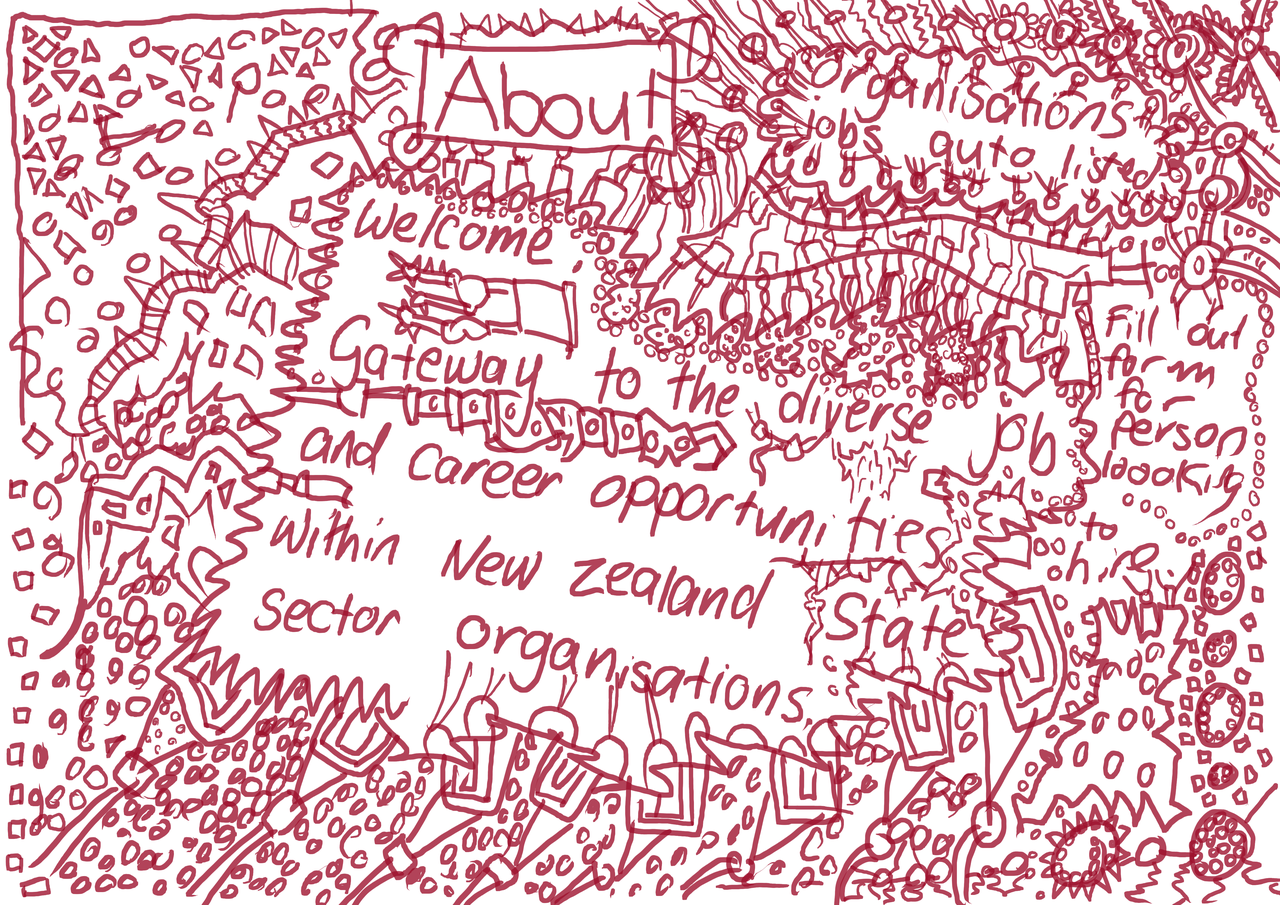 My main project at GovtHack this year was to redo the Jobs.Govt.NZ site. This is ideas and notes for the About page.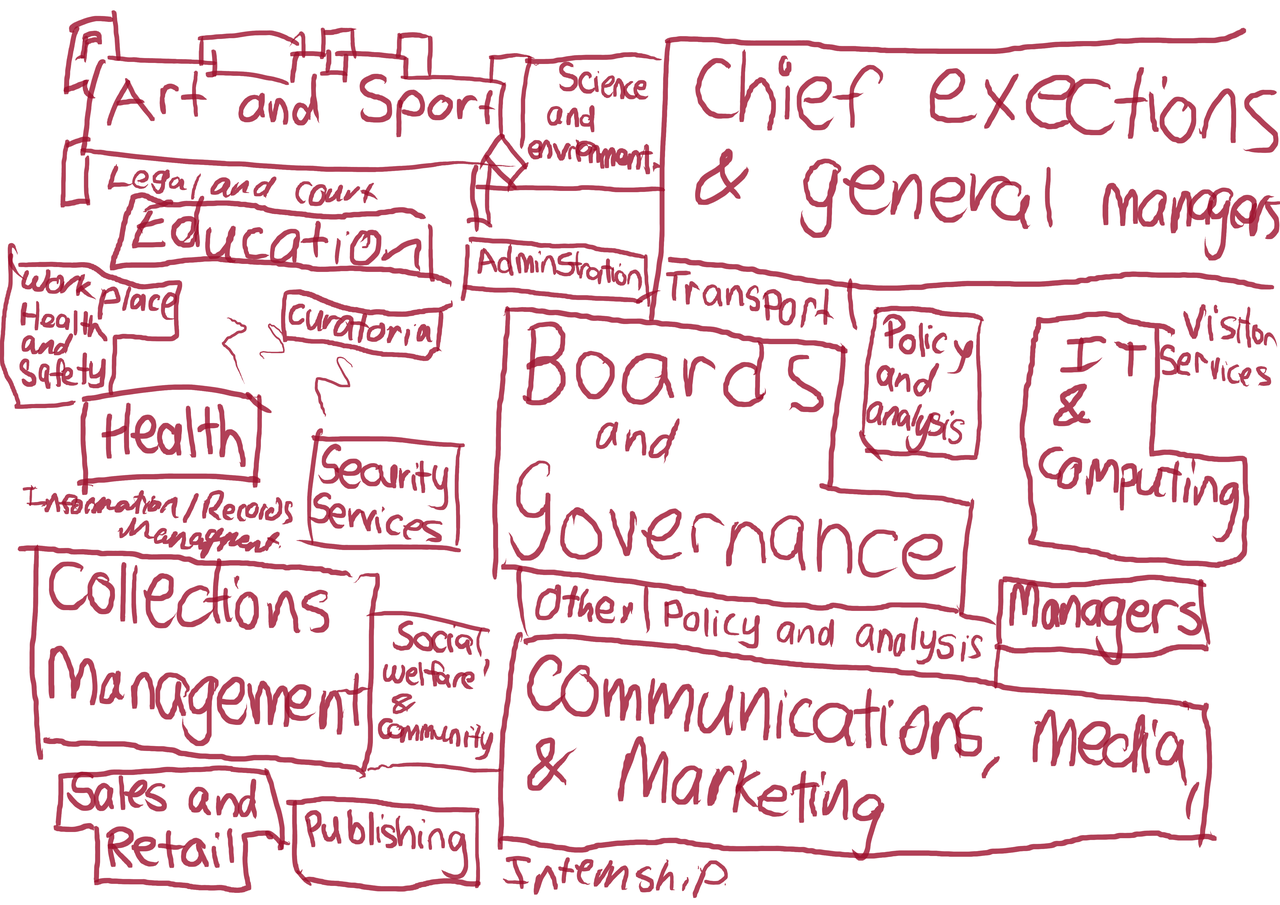 The categories of jobs.
Front page. We have an important jobs for you! Then listing of all the categories.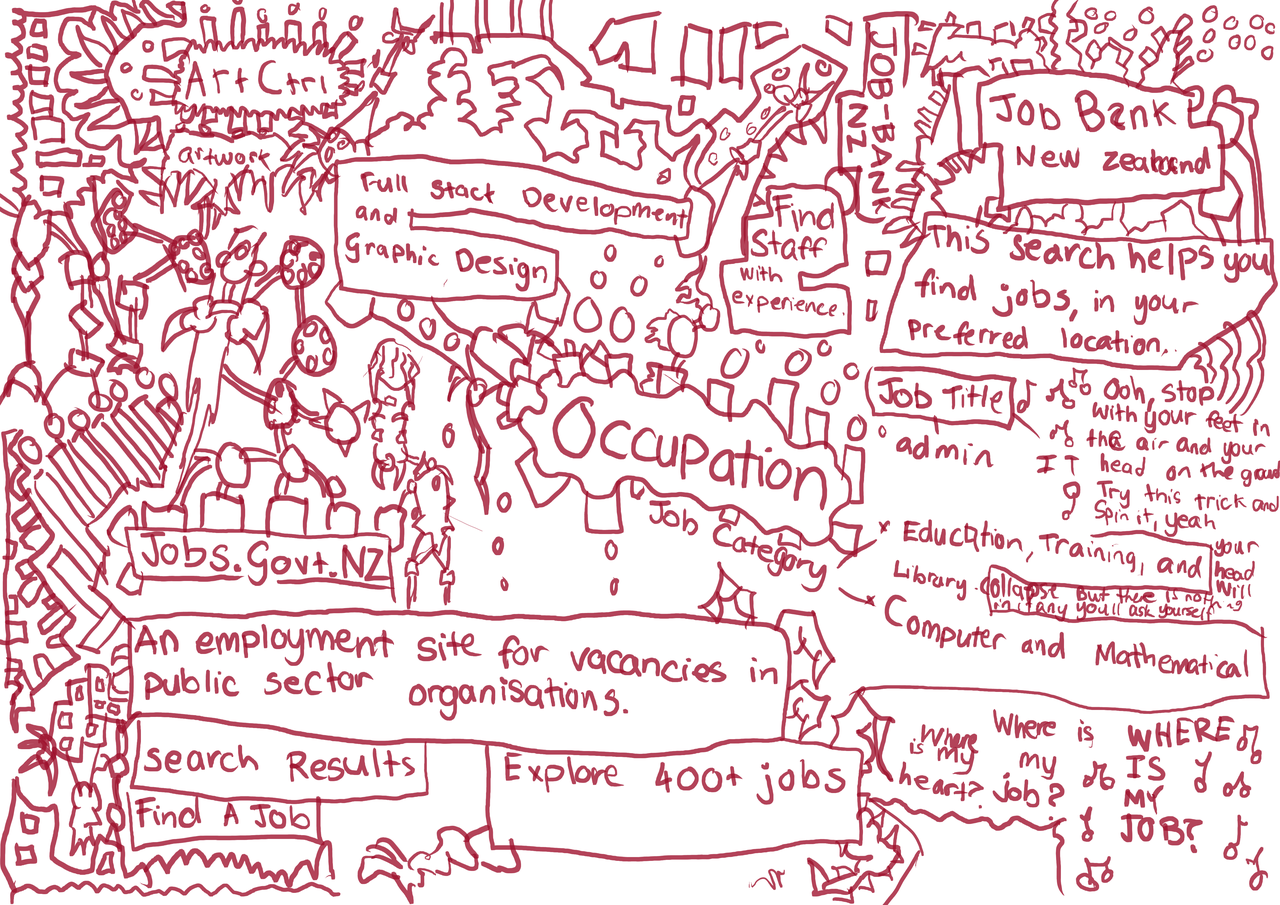 This was done after govthack. Moving beyound jobs.govt.nz and looks at job bank - Ministry of Social Development. One idea was to merge the govt and non-govt job listings together.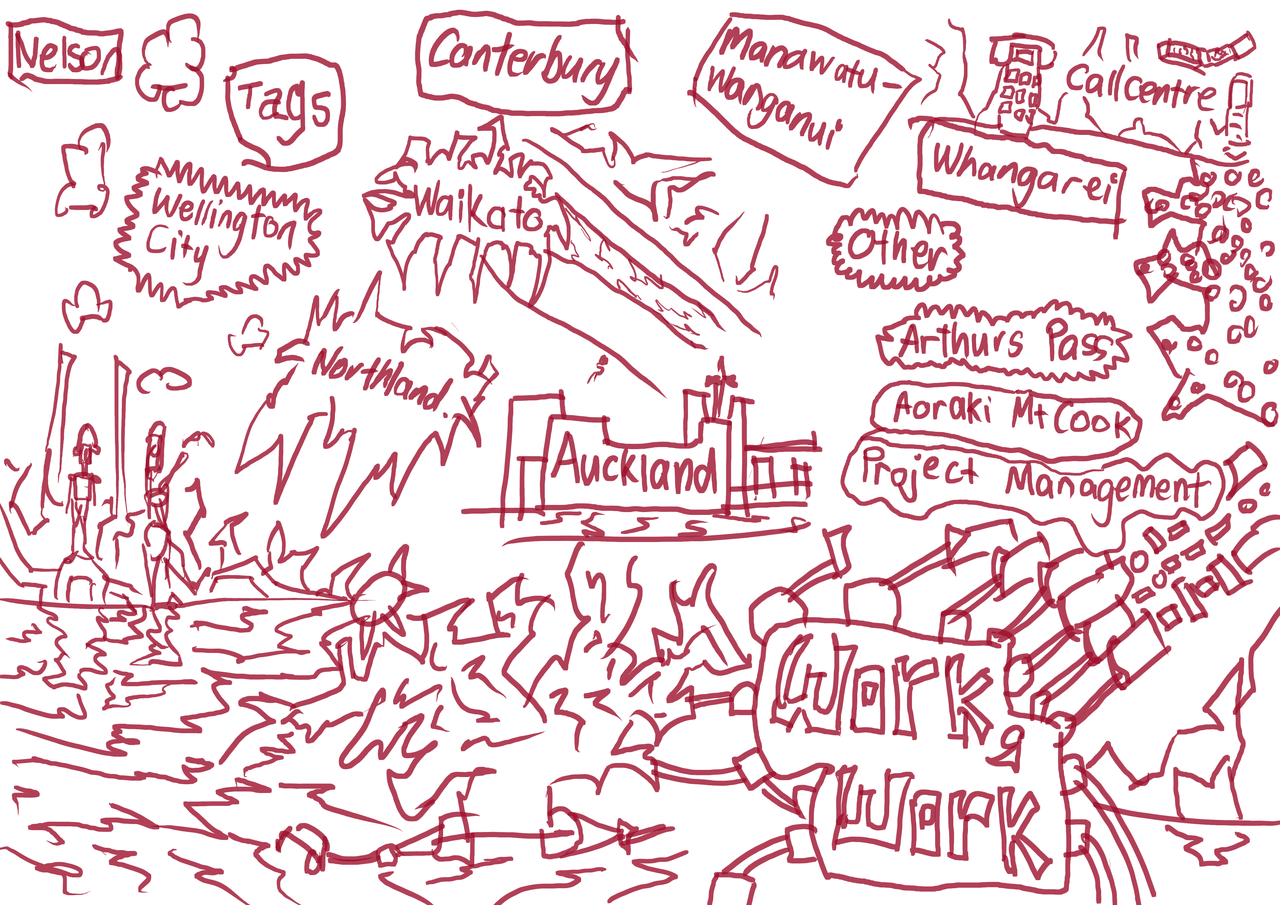 This is tags for jobs. Areas and locations where the jobs are located. Below these tags is a landscape and the words: 'work, work'. I wanted some illustration to add to the website since all I really had done up to now was notes. Illustrations for categories and tags would be neat.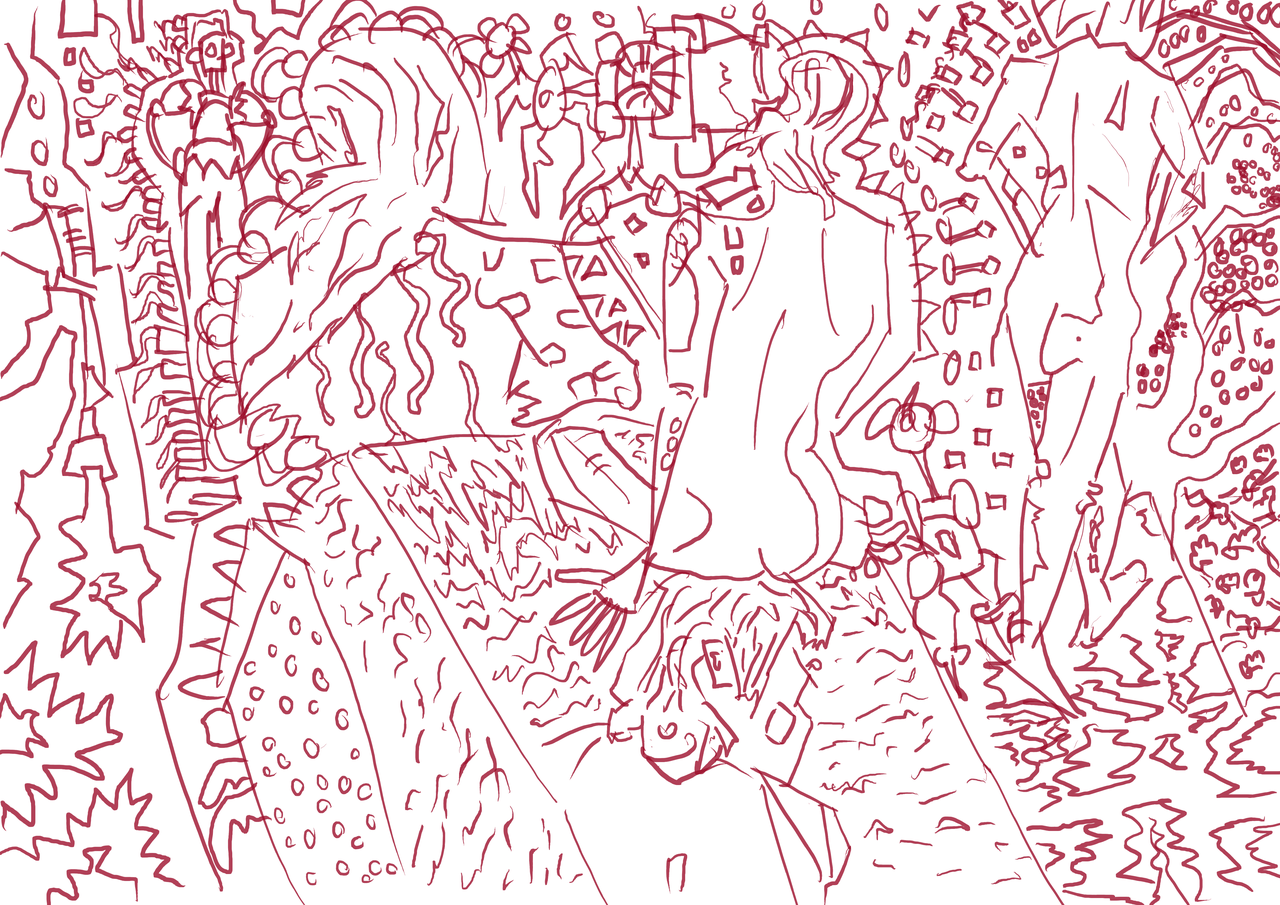 Life Drawing which was completed before govthack. Several back poses. Her hair is always great to draw. Love the shapes it makes on her back.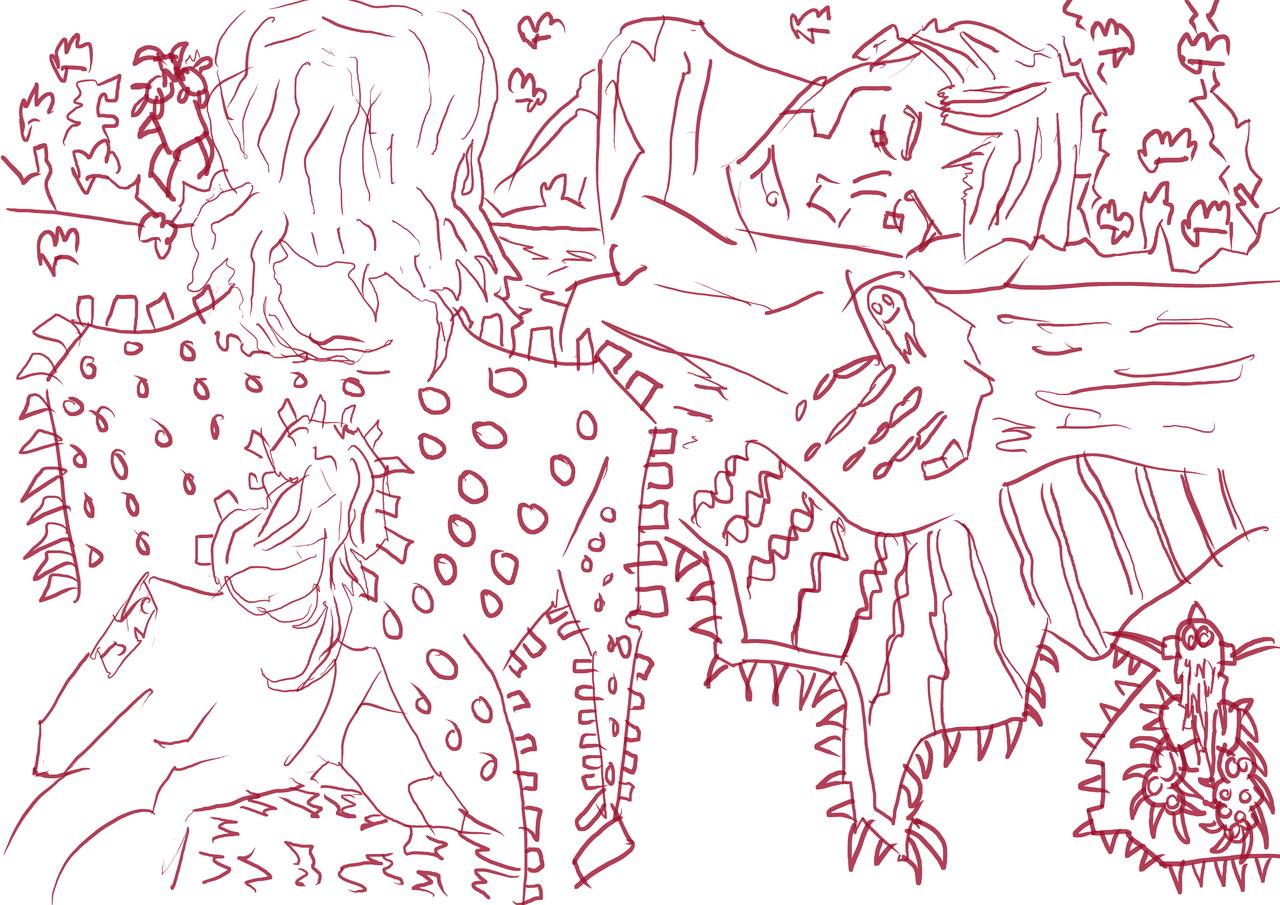 Portrait of her face with arm coming into the foreground. I included the ghost tattoo she has. Her arm is floating on the river.
Standing poses. Side on portraits. Especially happy with arm on left. Captured tattoos. They always make drawing the figure more interesting.