Artwork mostly from Global Game Jam 2016 that I took part in.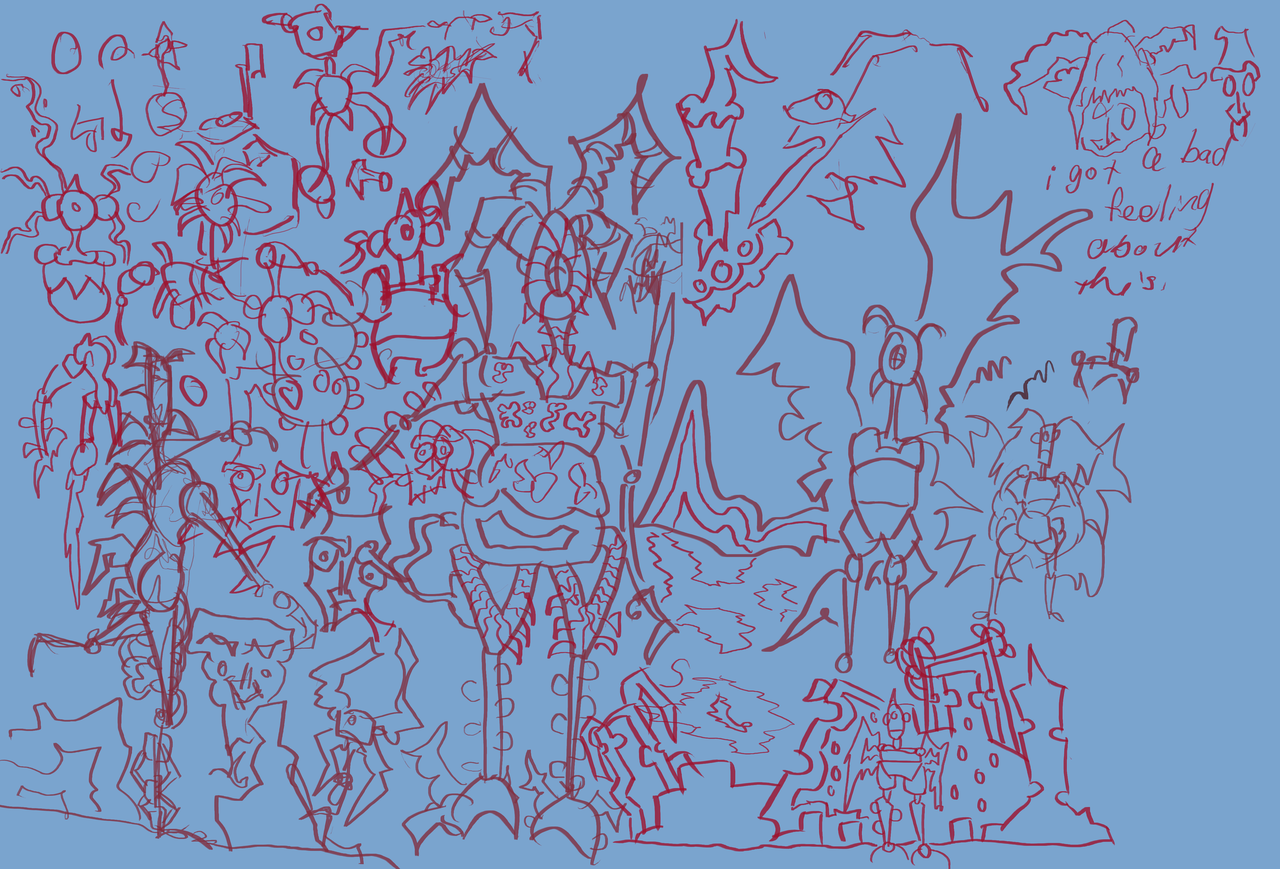 Wings, horns, robots, hills, sky and water.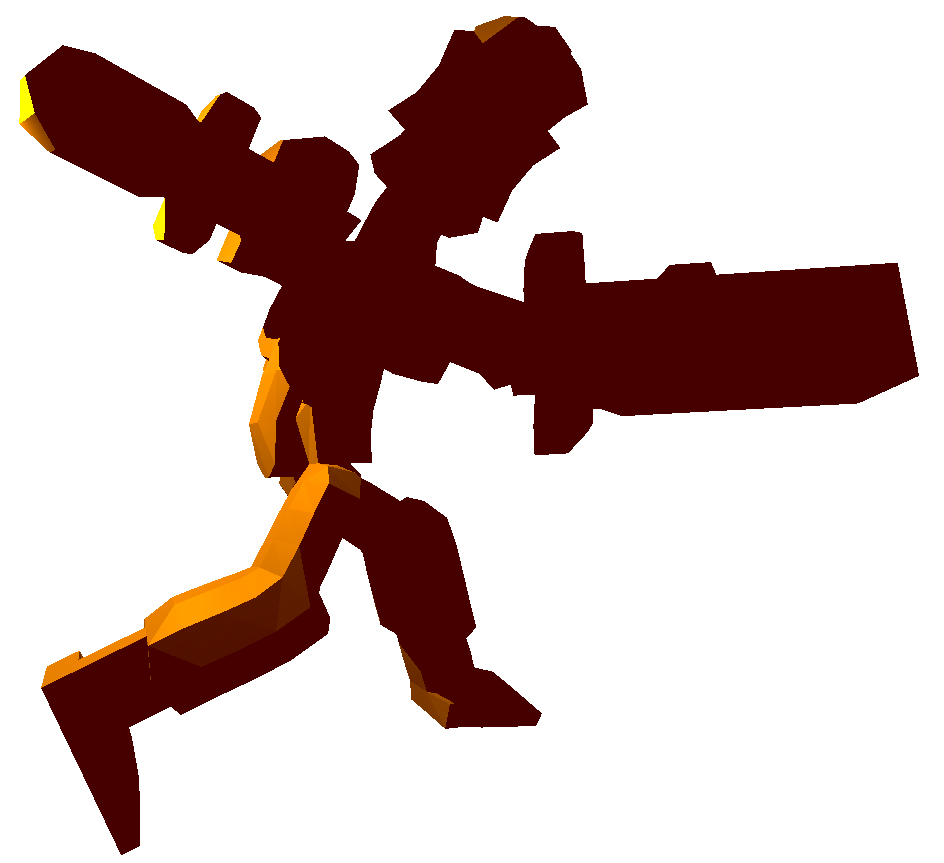 Render of a 3d model I created in Blender. Walk cycle in game.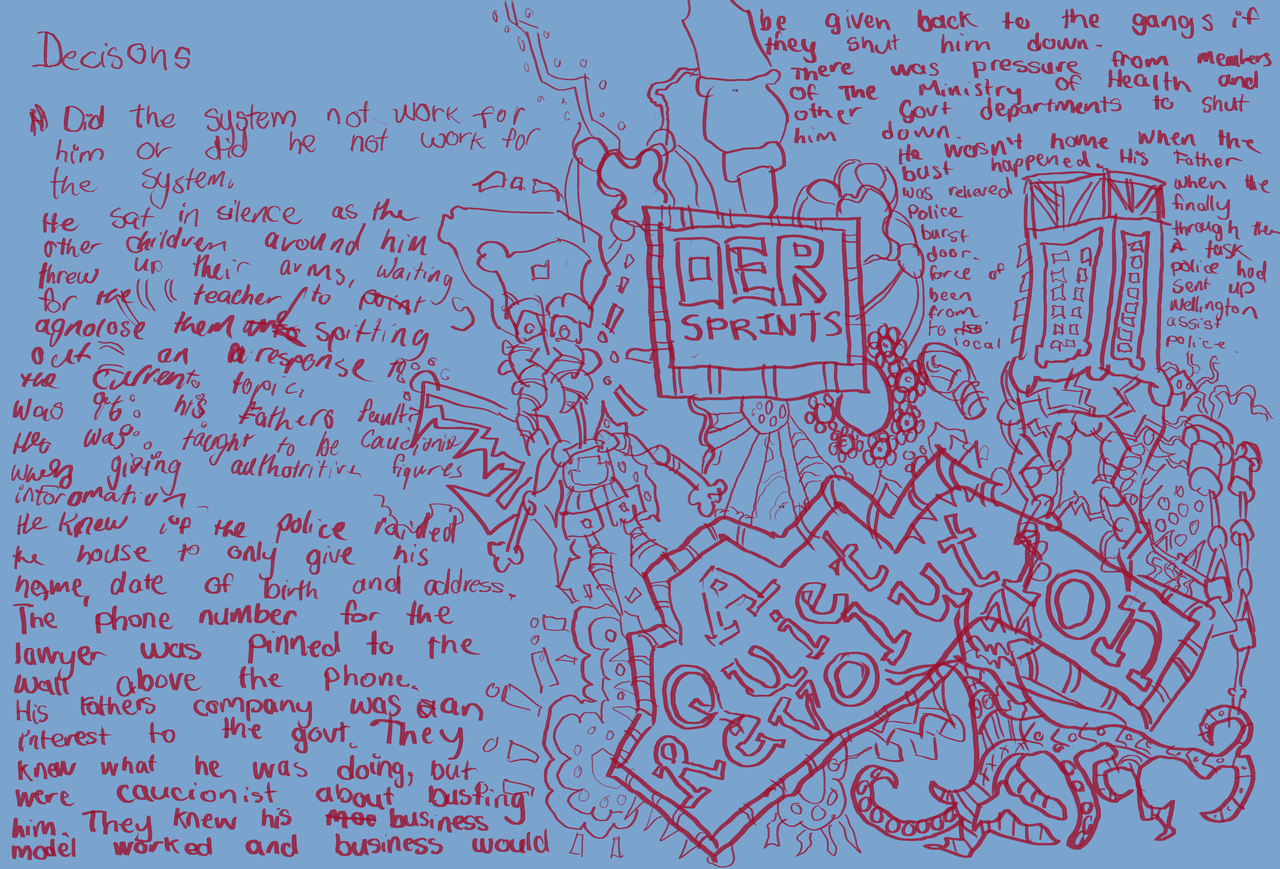 Wrote this for Writers Den Hamilton. The theme is hard decisons. Will edit and write this up, reading it at the next meeting.
Lightpost, wat, portrait, signs.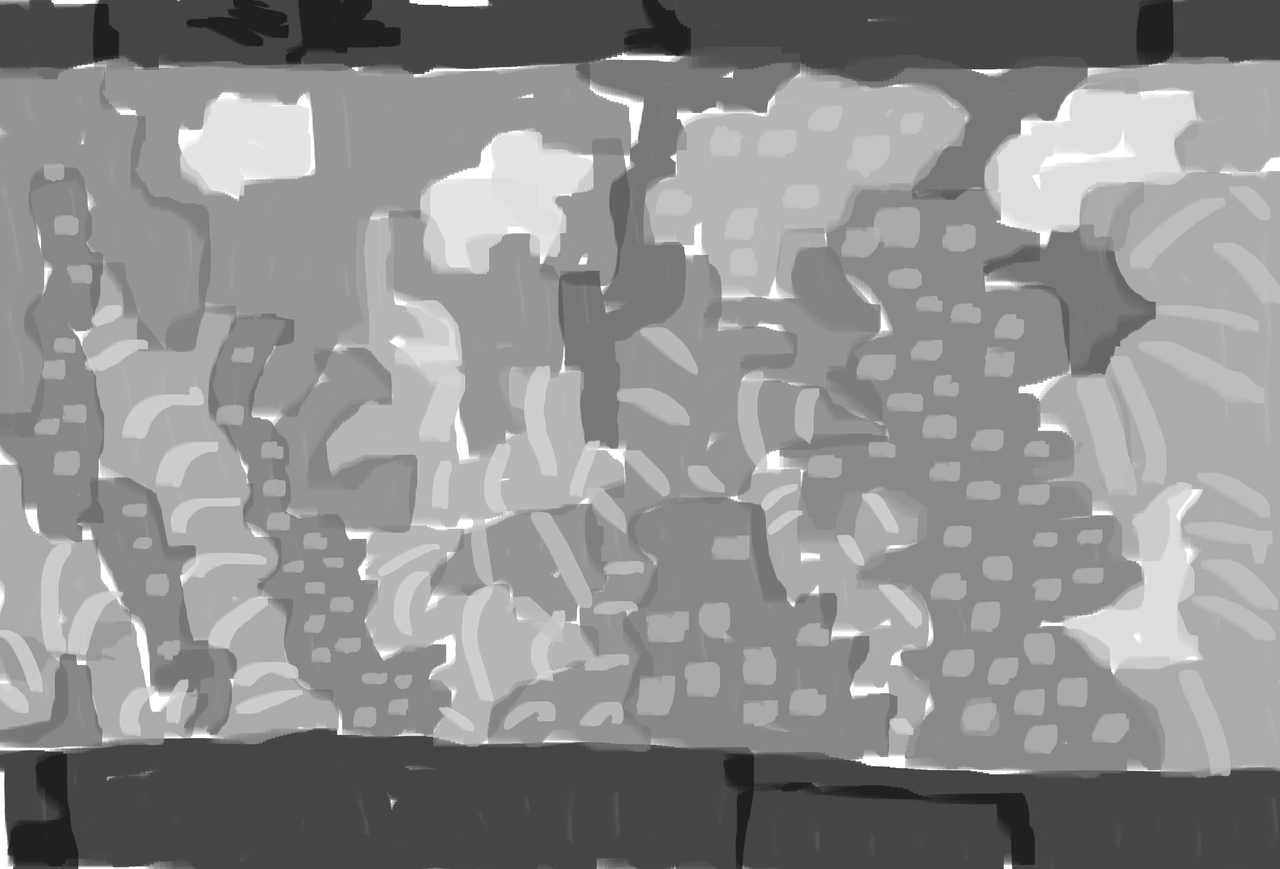 The grayscale background for game. Black strip at top and bottom for cinematic look. Hills with dots and stripes. Sky with clouds,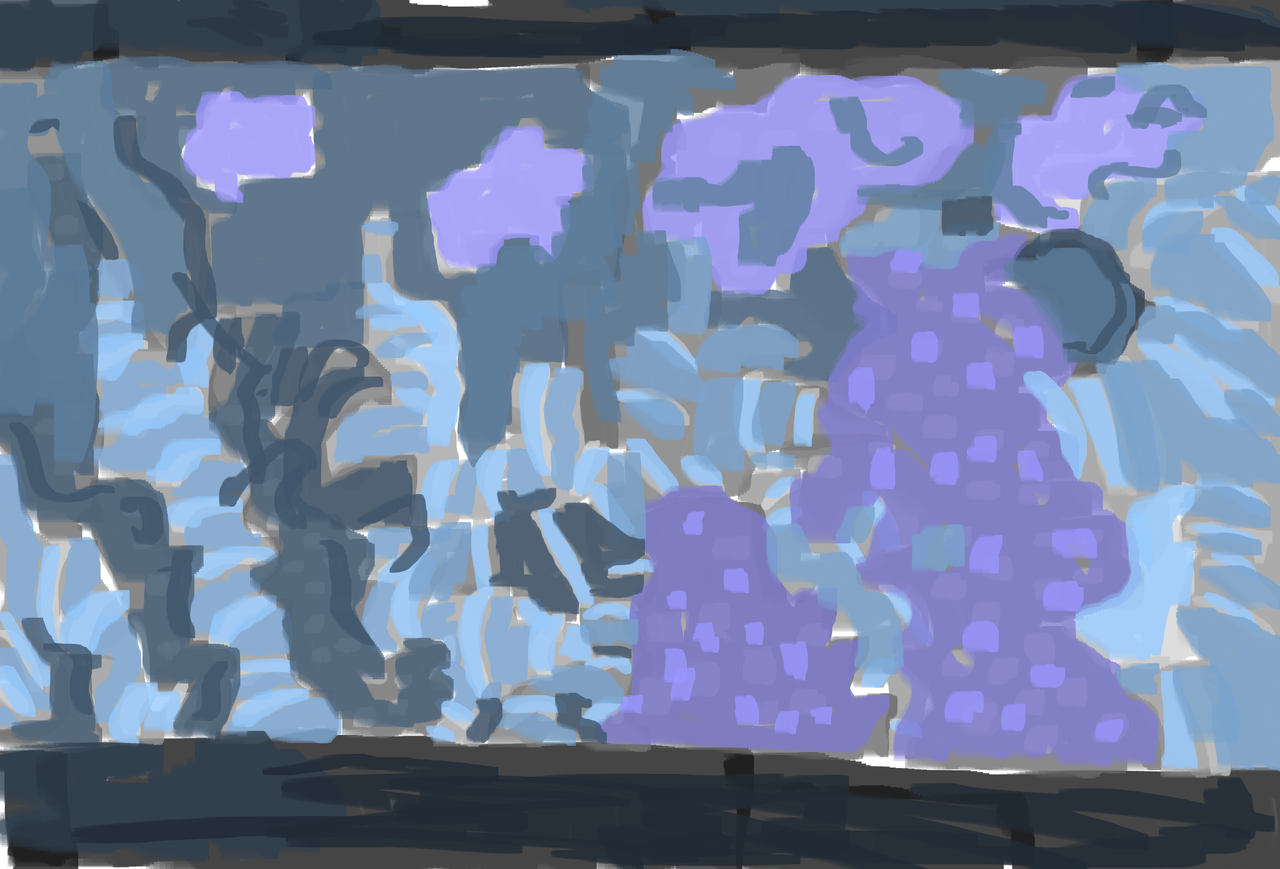 Colour. Blue and purle tinge. Quick loose work.
Line layer. Other pieces ignore lines and sculped their own path.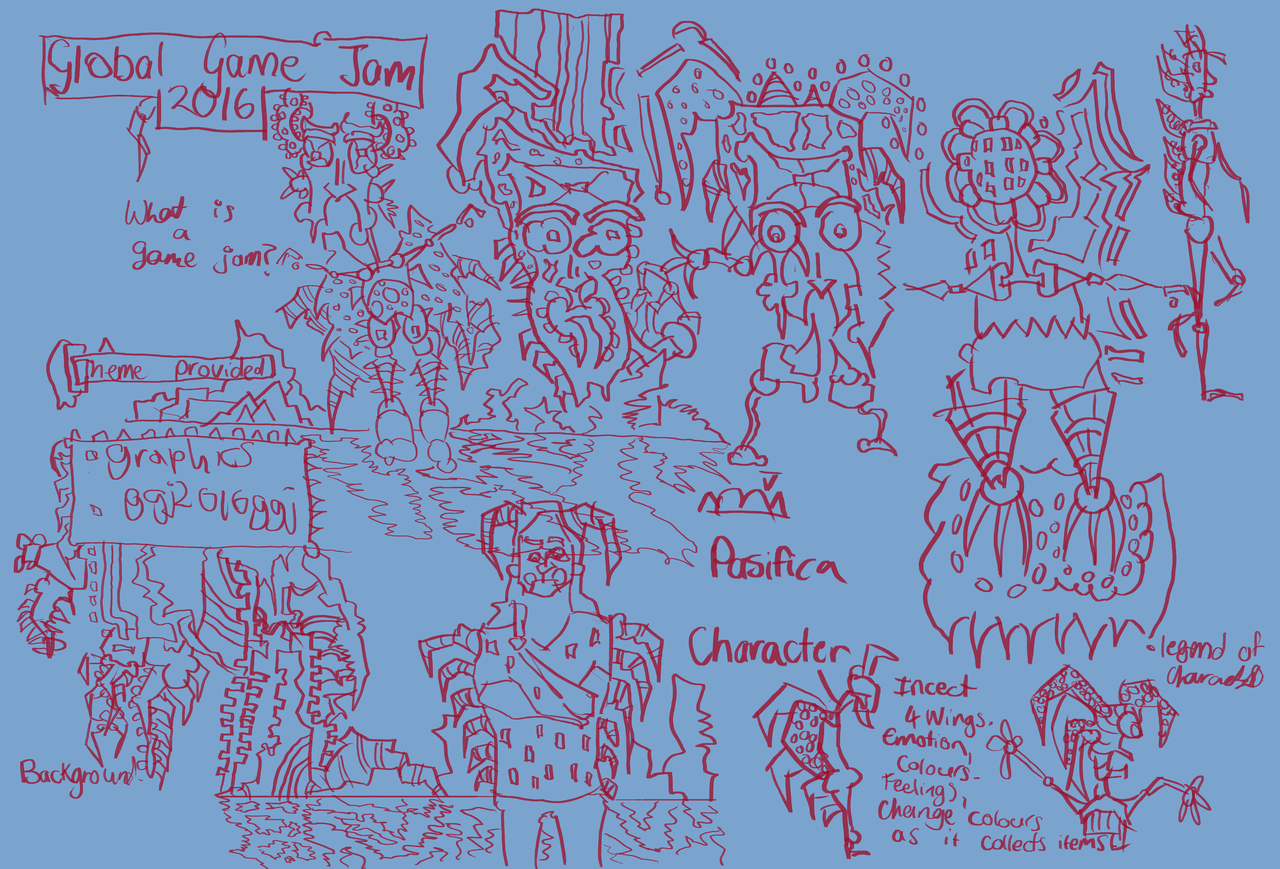 Sketching in the hallway and rego/food area before the start of global game jam.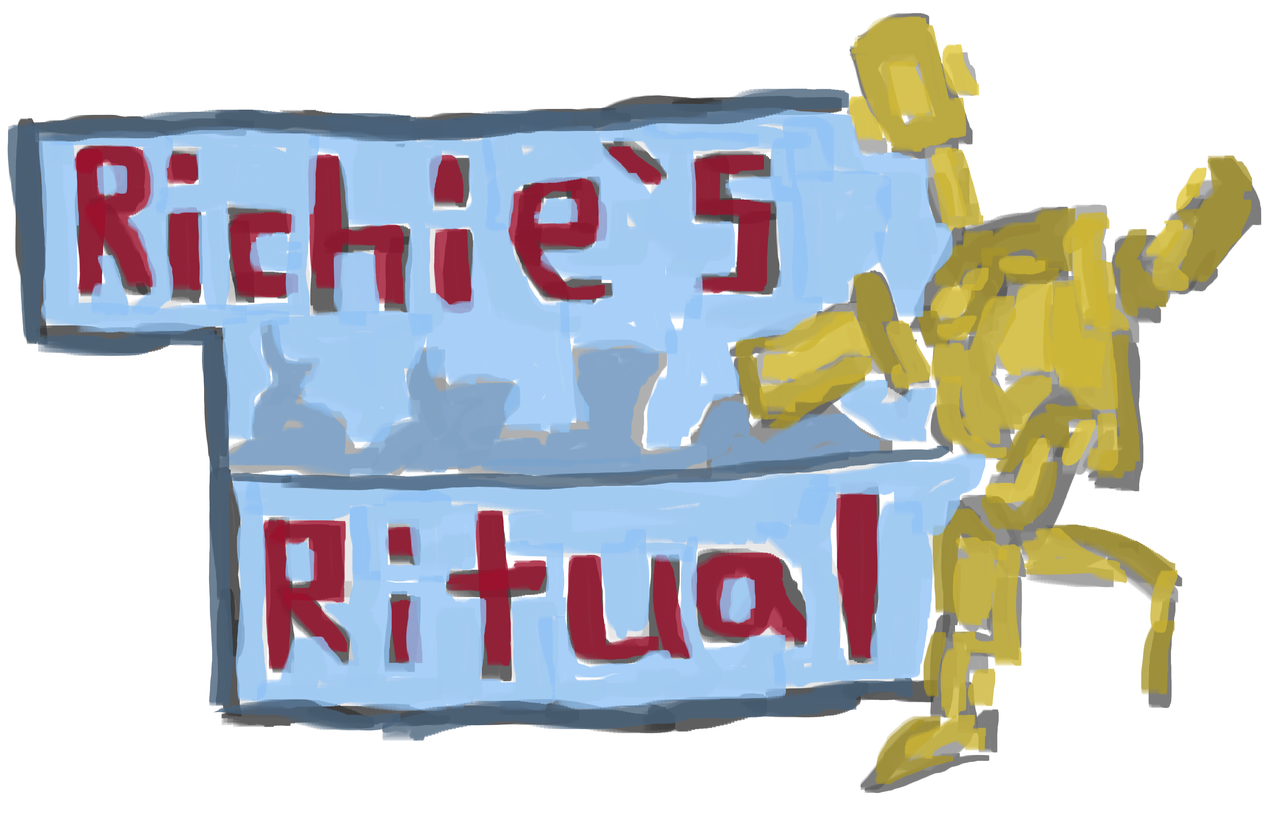 Colour layer created for game. Used the 3d model as reference when painting the logo. Team members are happy with title.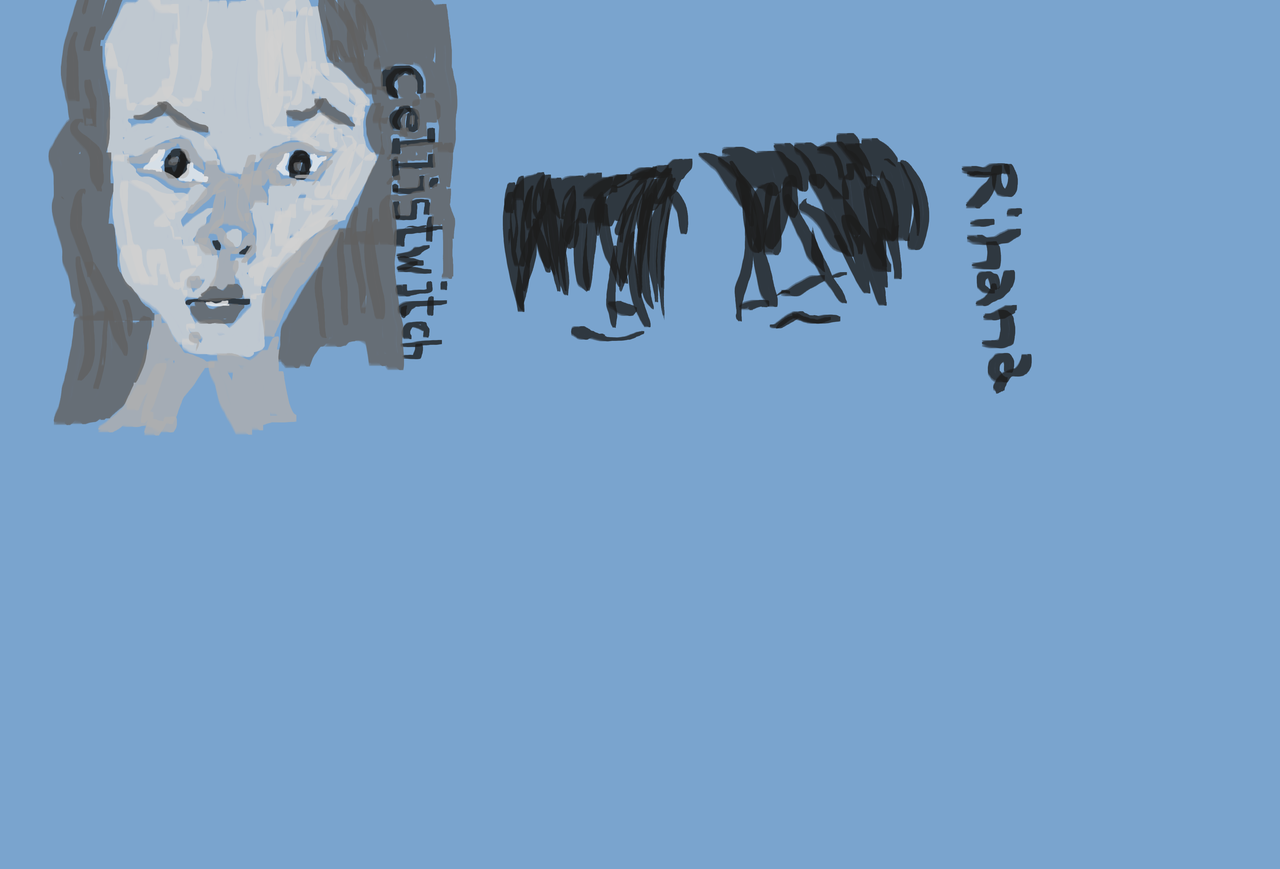 Cellistwitch and Rihana grayscale portraits. I like Cellistwitch but Rihanas could use more work. Can you still tell it's her?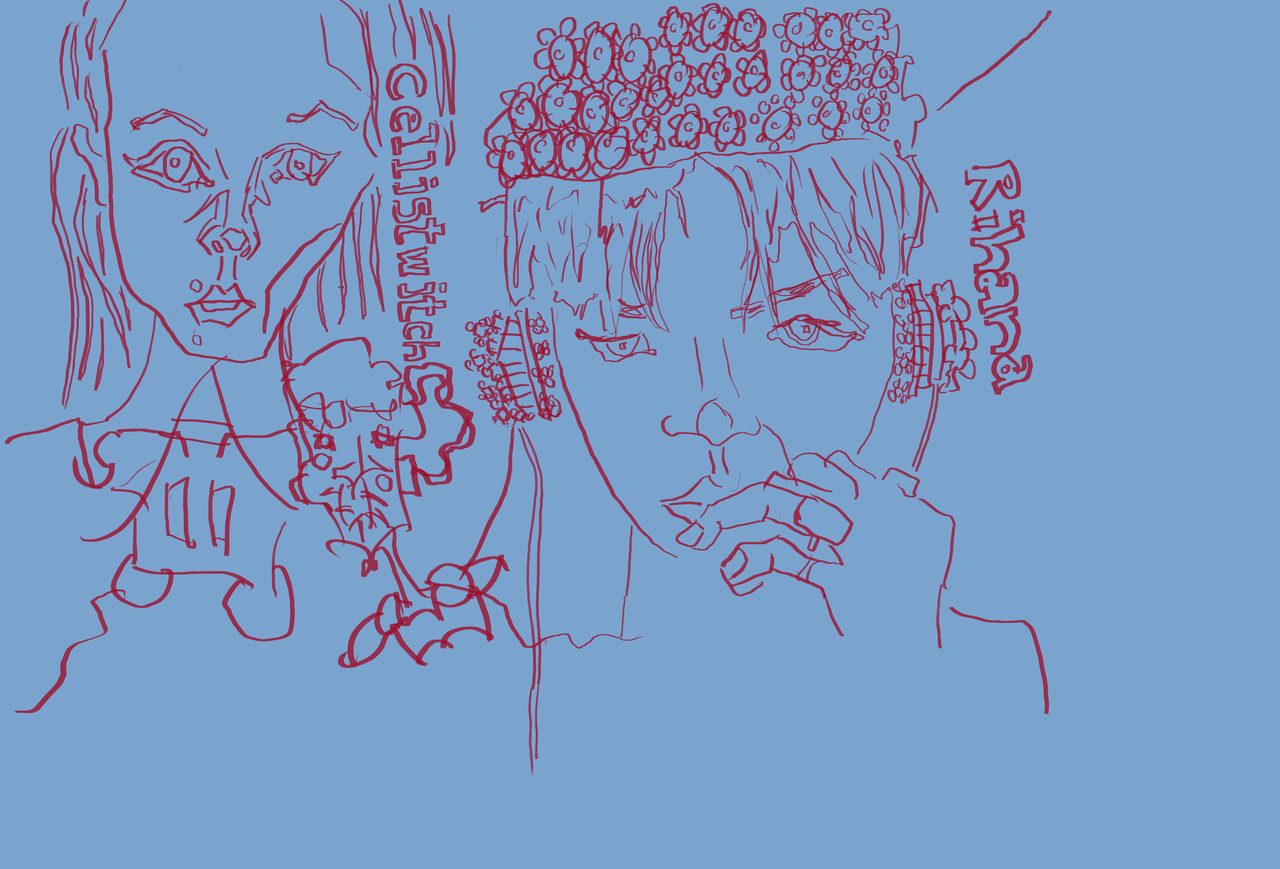 Line layer. Rihanas face is complete. I have yet to hear her new album.