Artwork from the June wlug meeting, Vision Collage App meetup and life drawing.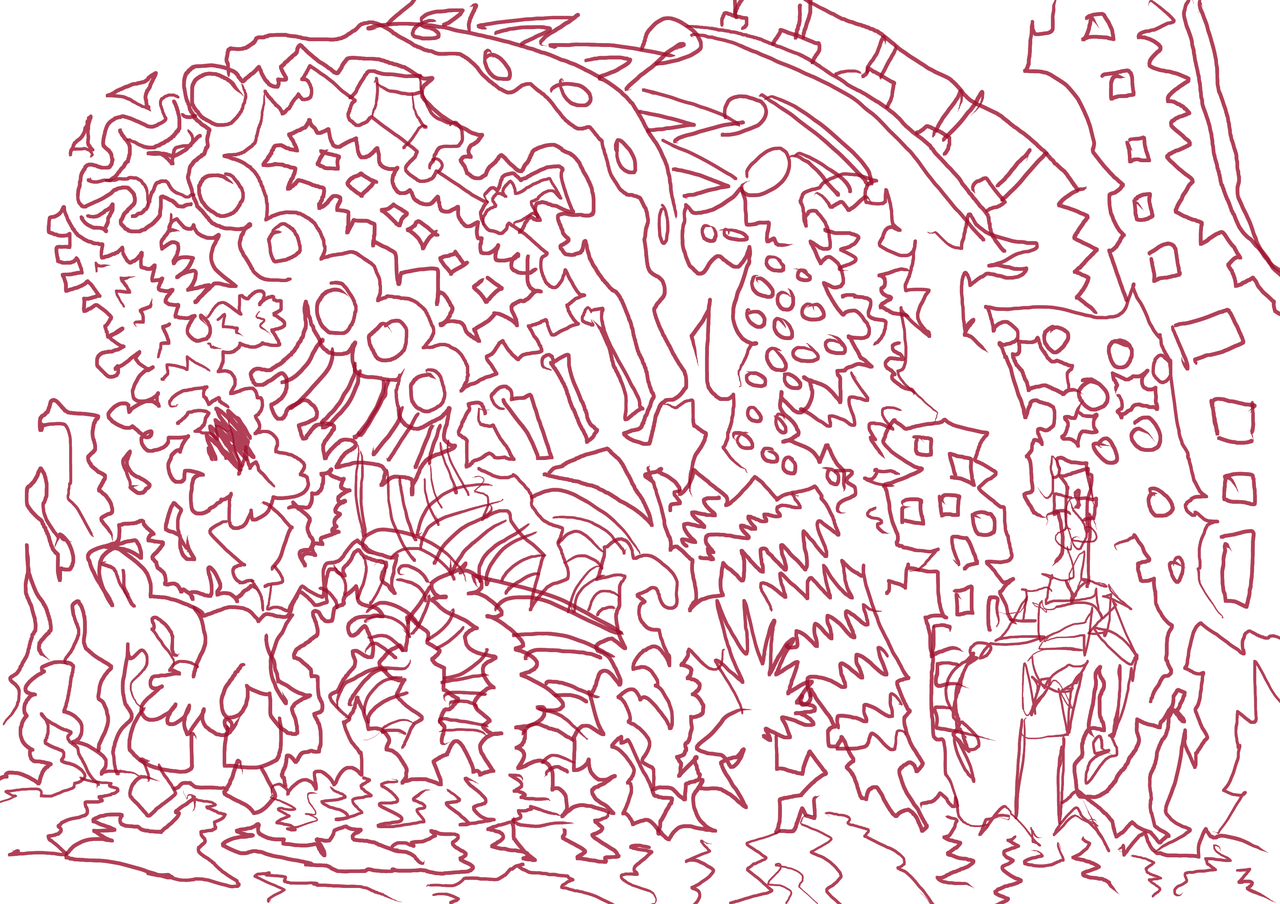 This was drawn before wlug.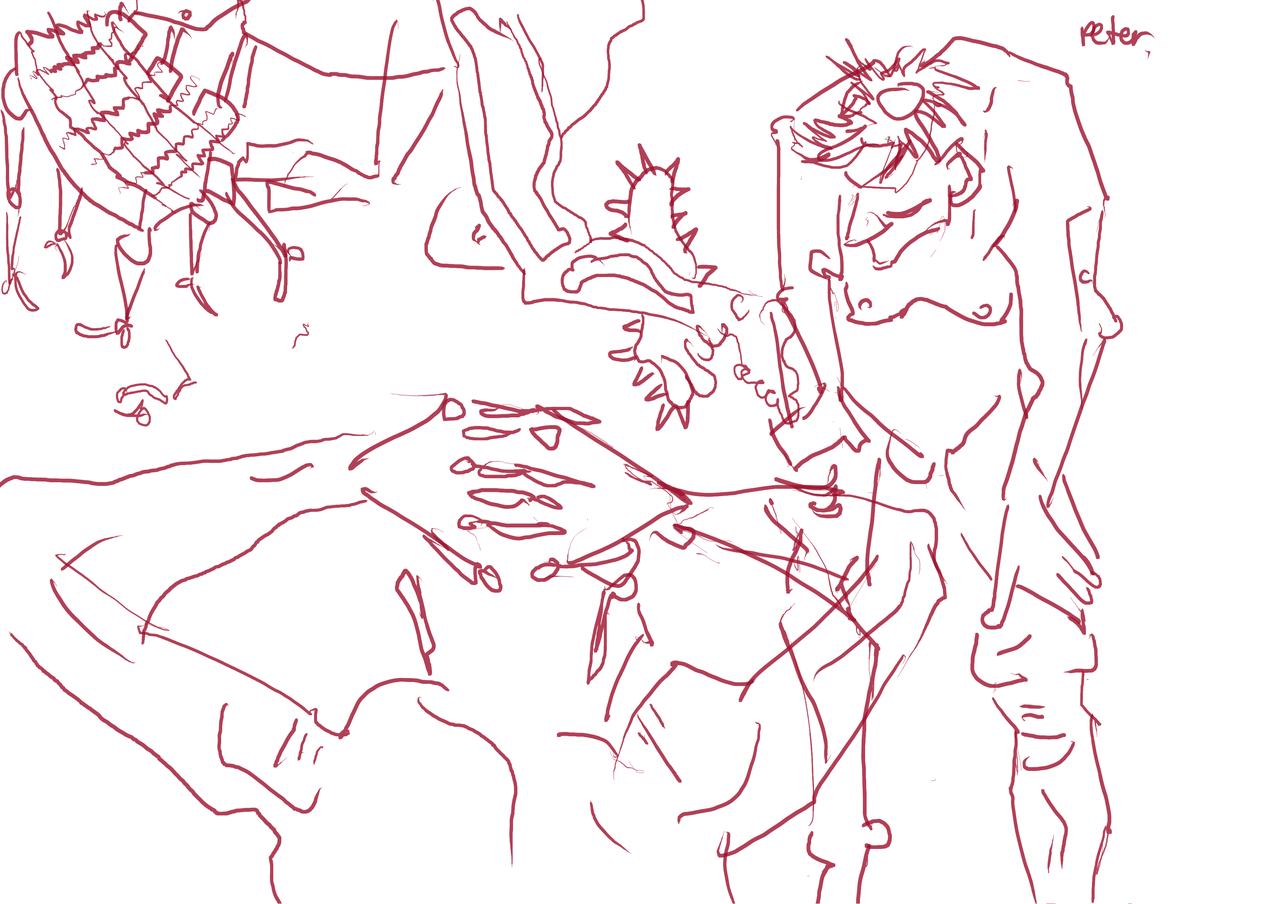 Life drawing. Peter a regular from the group was the model. It's the first time since I started attending life drawing in Hamilton that we had a male model - it was a nice change.
I liked the pose and drawing on the right. The circle bald spot on his head is shown - surrounded by spiky straight hair. His arms rested on his knees. These were 5 minute poses.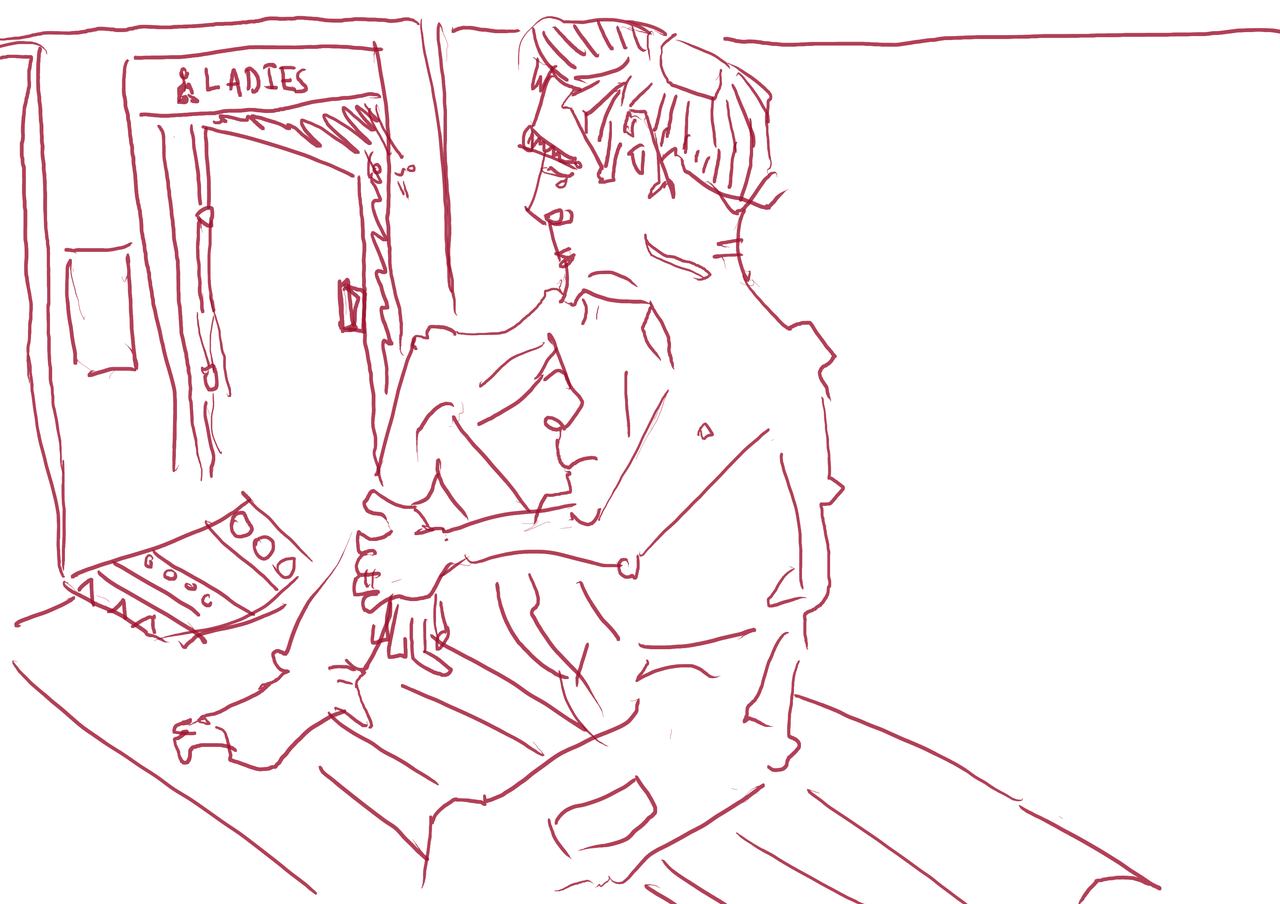 Sitting pose. This was a 10 minute pose that was drawn before the break. Instead of sitting looking out the window I decided to sit on the other side of the room - looking out towards the kitchen and toilets. The ladies bathroom door is visible.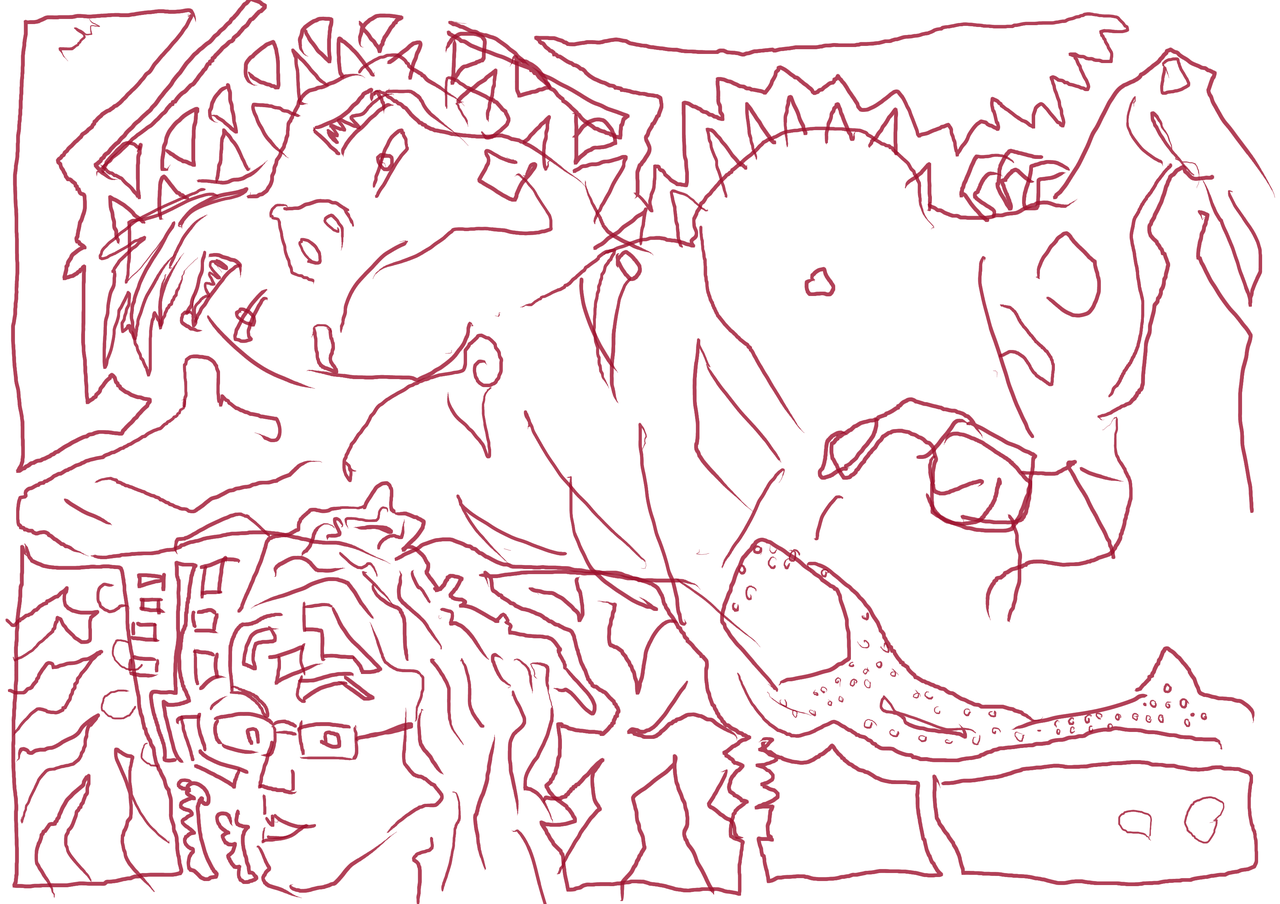 After the break a long 40 minute pose. I used dots on the figures leg in order to show the spotty completion of that area of the body. On the bottom is a portrait of a fellow artist. The USB cable for my power pack and unstable so I don't like walking around the room with the Pi, forcing me to stay in the same spot. Need a new USB cable!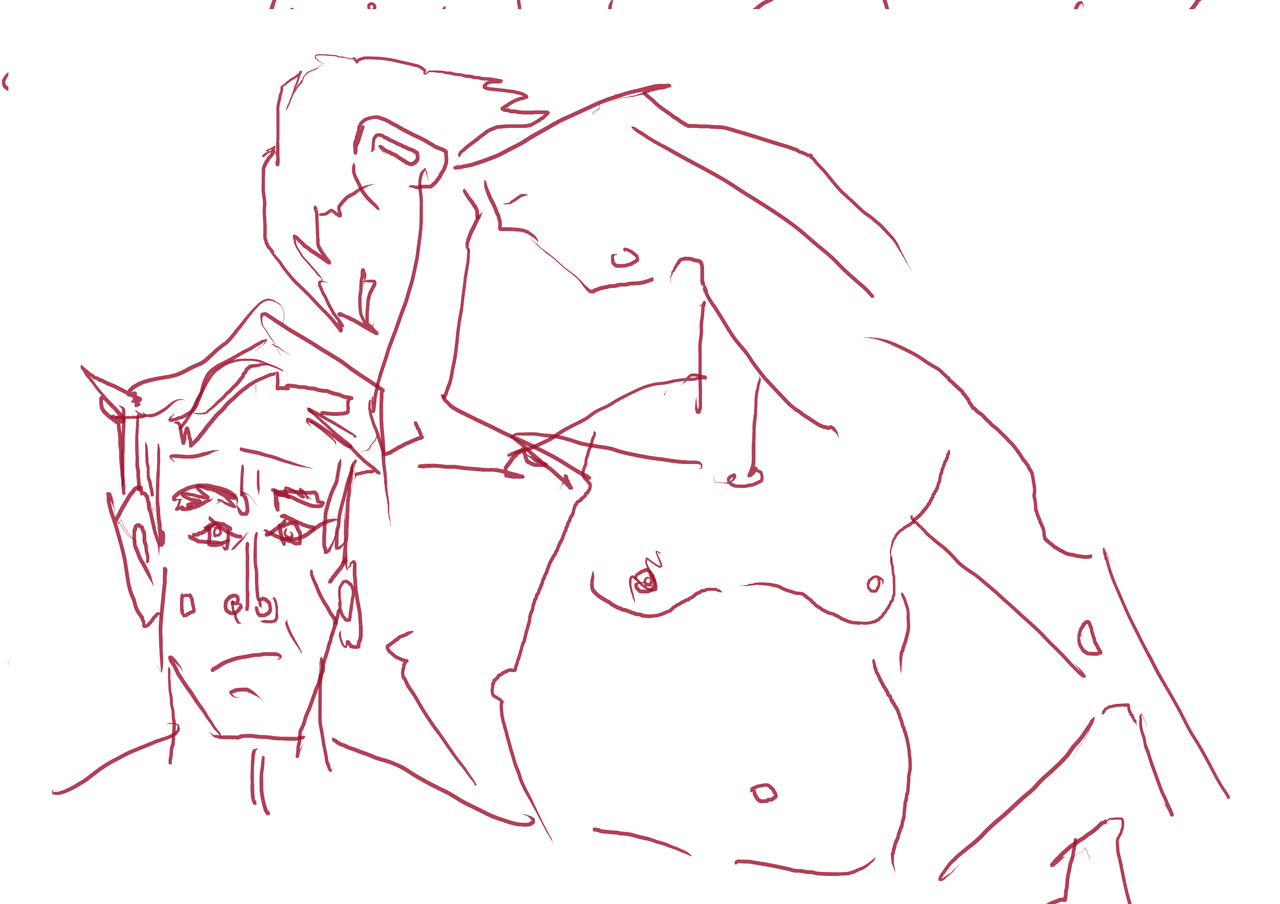 I like the portrait on the left. It has a nice style and it's captured the likeness of the model.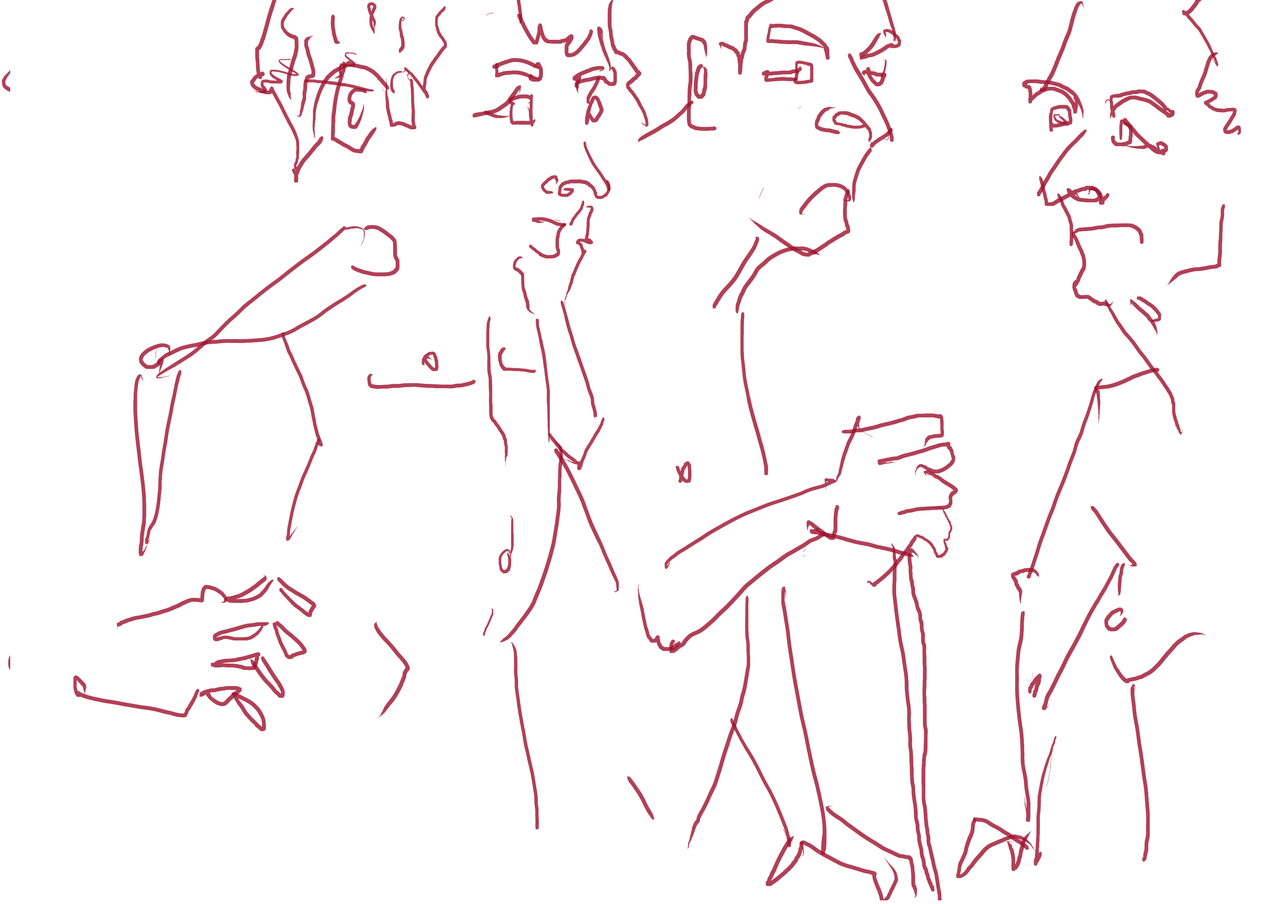 The warm up poses for the day. A series of 2 minute poses. Peter was excellent with the use of props - a wooden stick and chairs.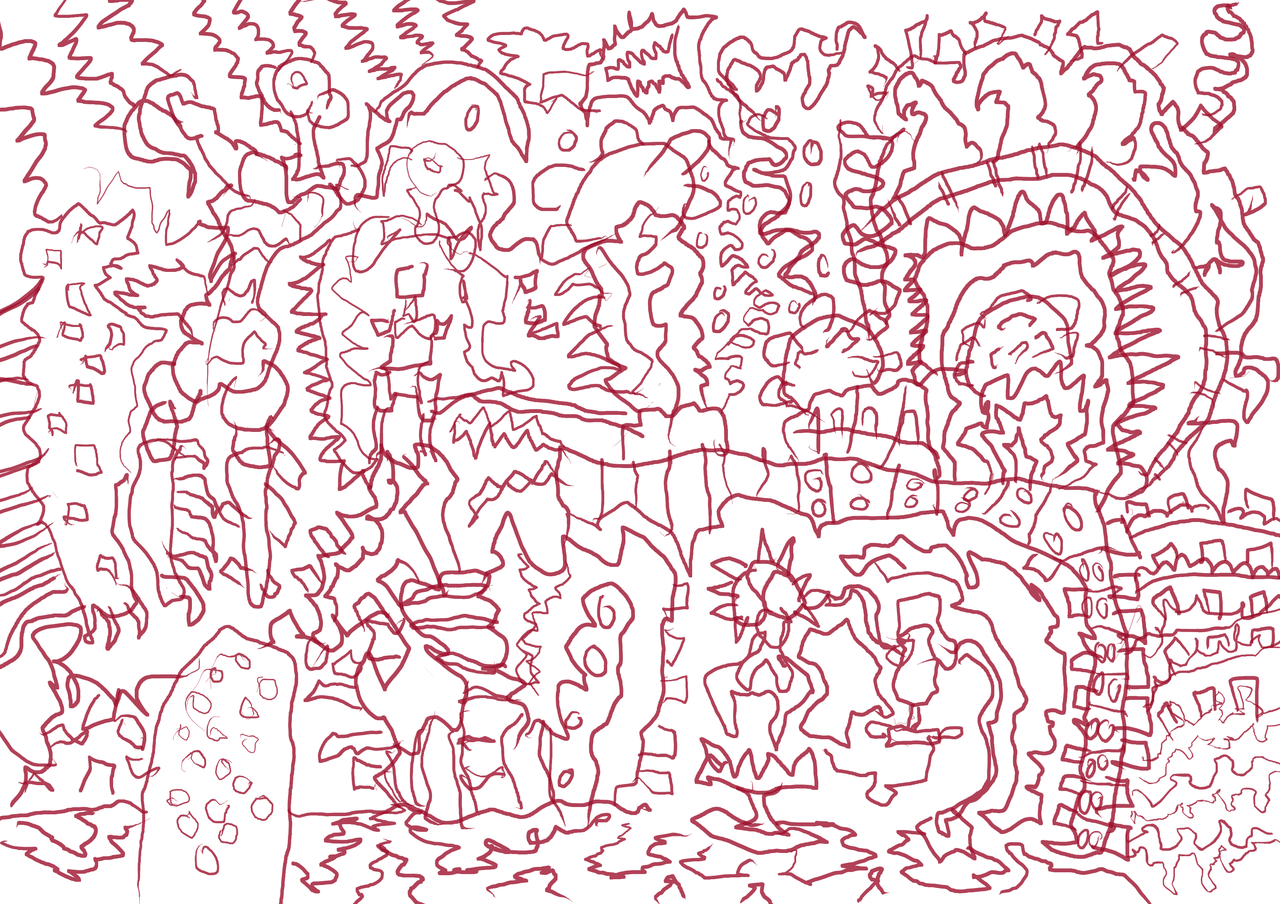 Imagination landscape.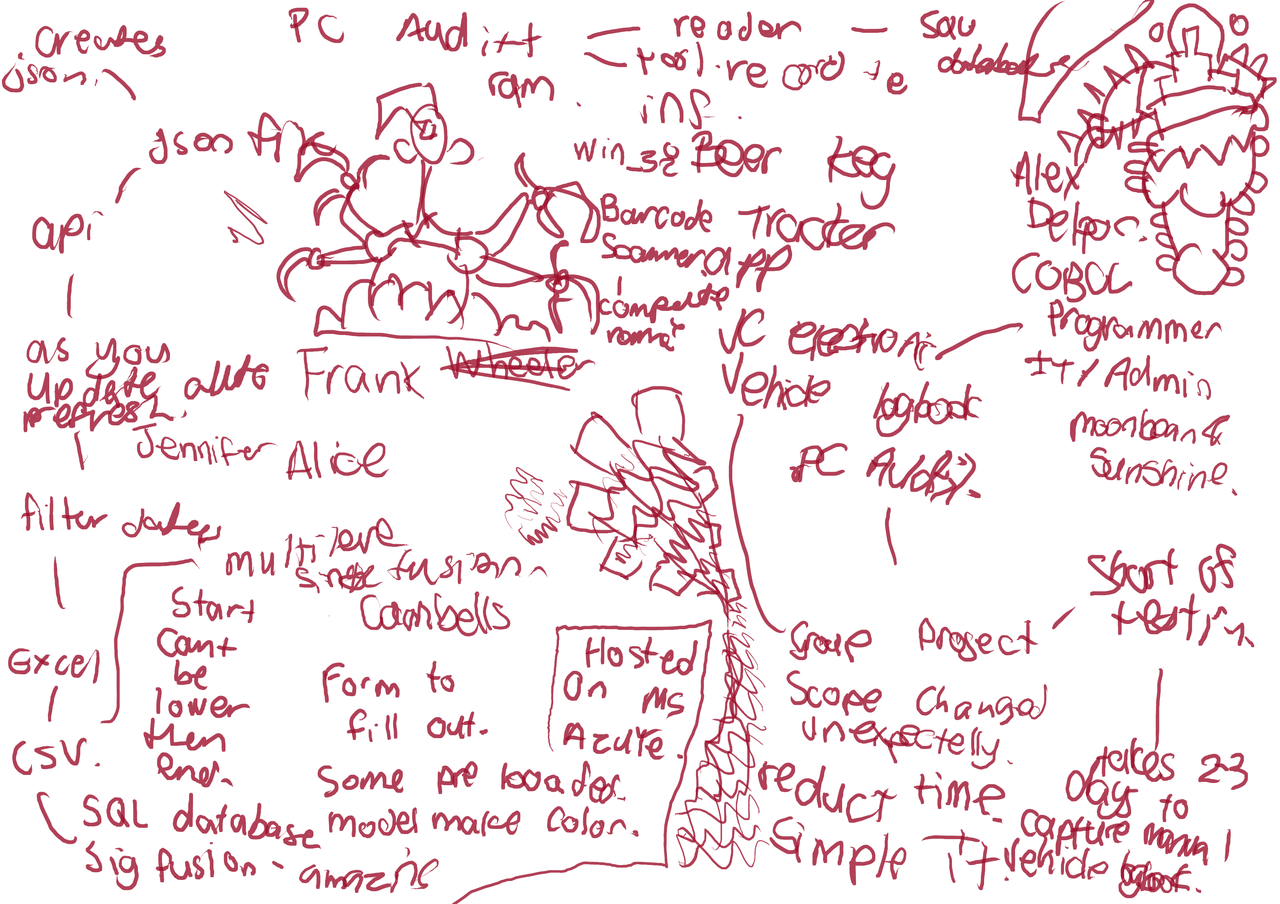 On Thursday night I attended an IT meet up at Vision Collage. These were the notes I took during the meet up from the three speakers.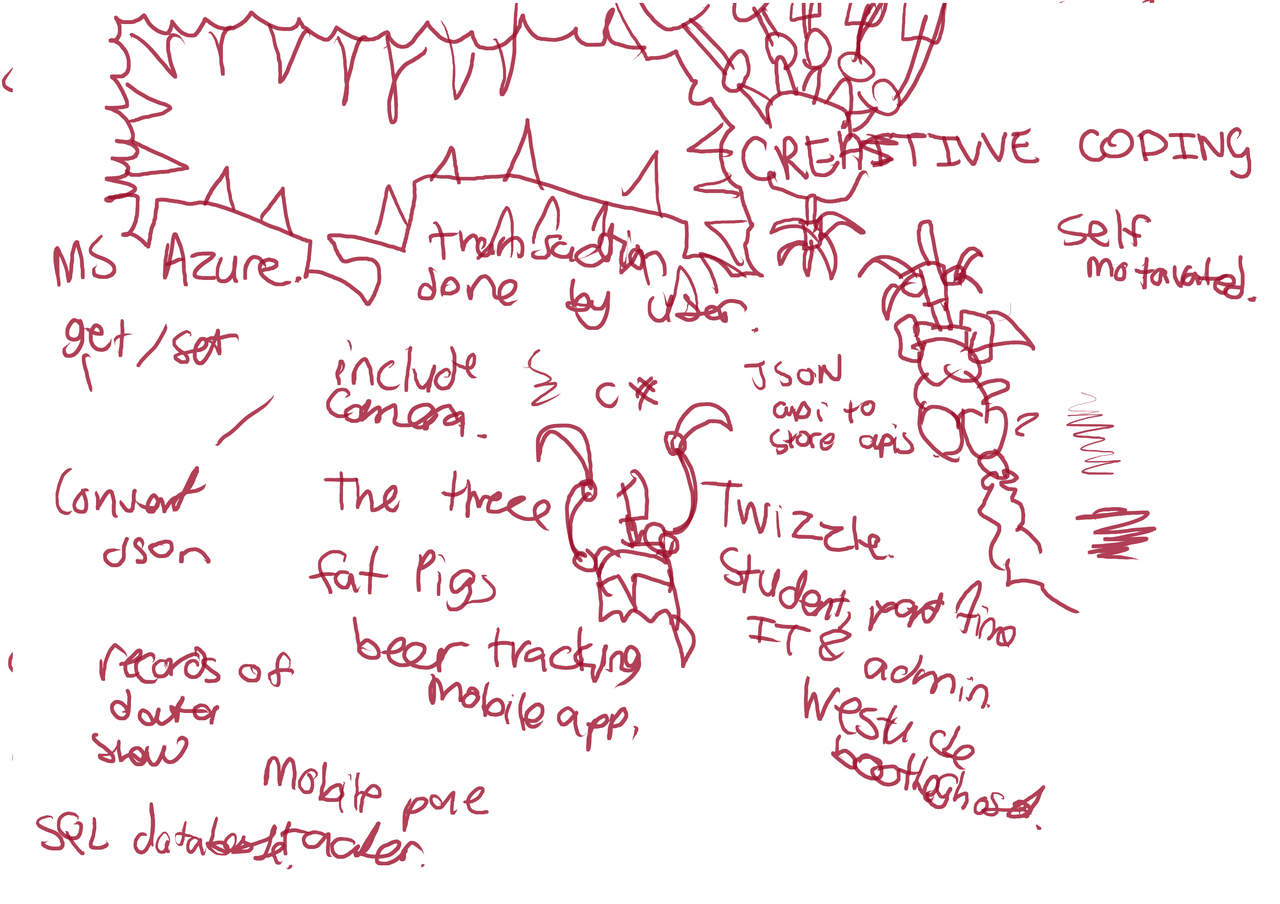 The second page of notes from the IT meet up at Vision Collage.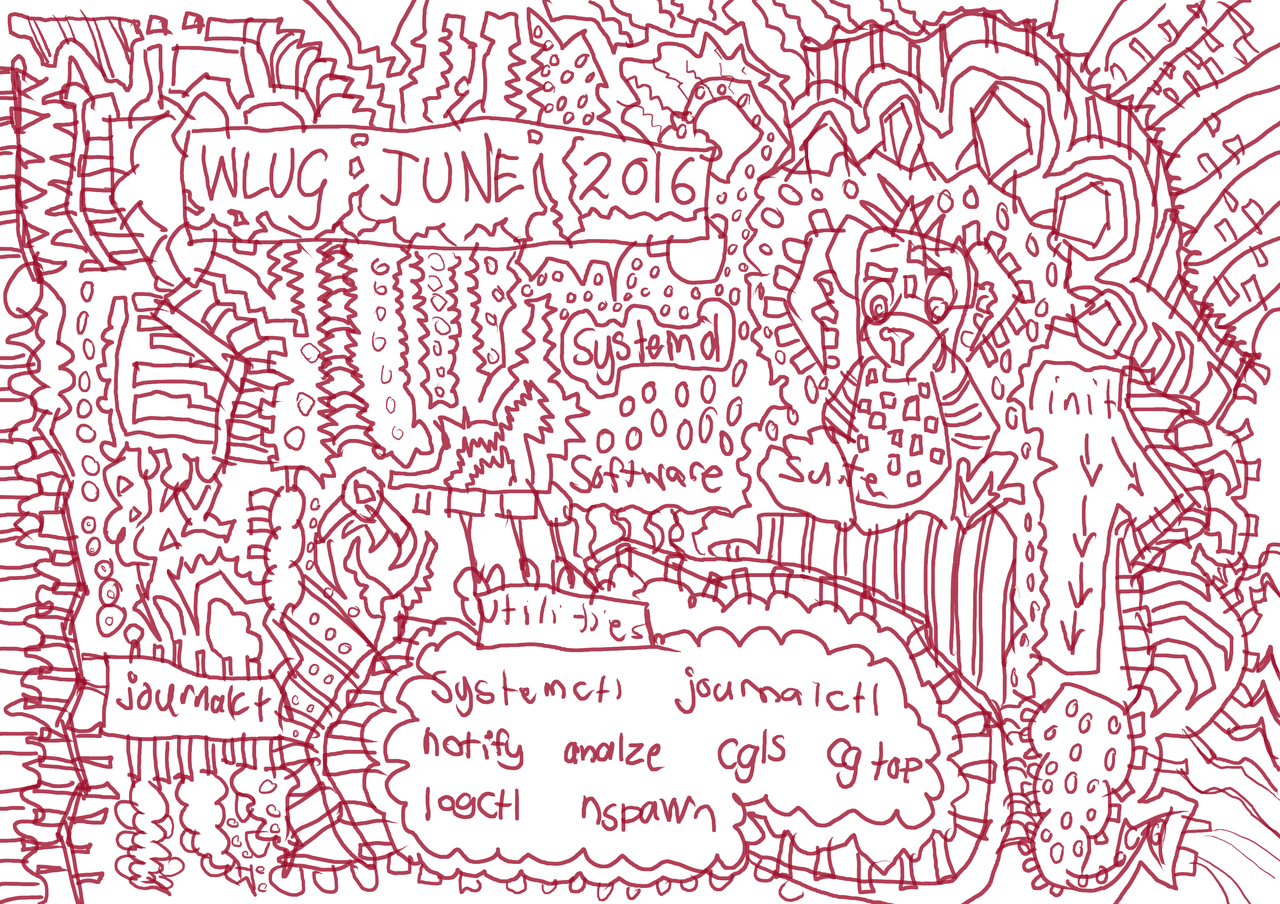 Notes taken during WLUG June meeting. The topic was systemd. It was interesting and I learnt some new commands.