Hello and Welcome to April 2019. No April Fools joke this year. I have a new job which is great. Here's some artwork that I done.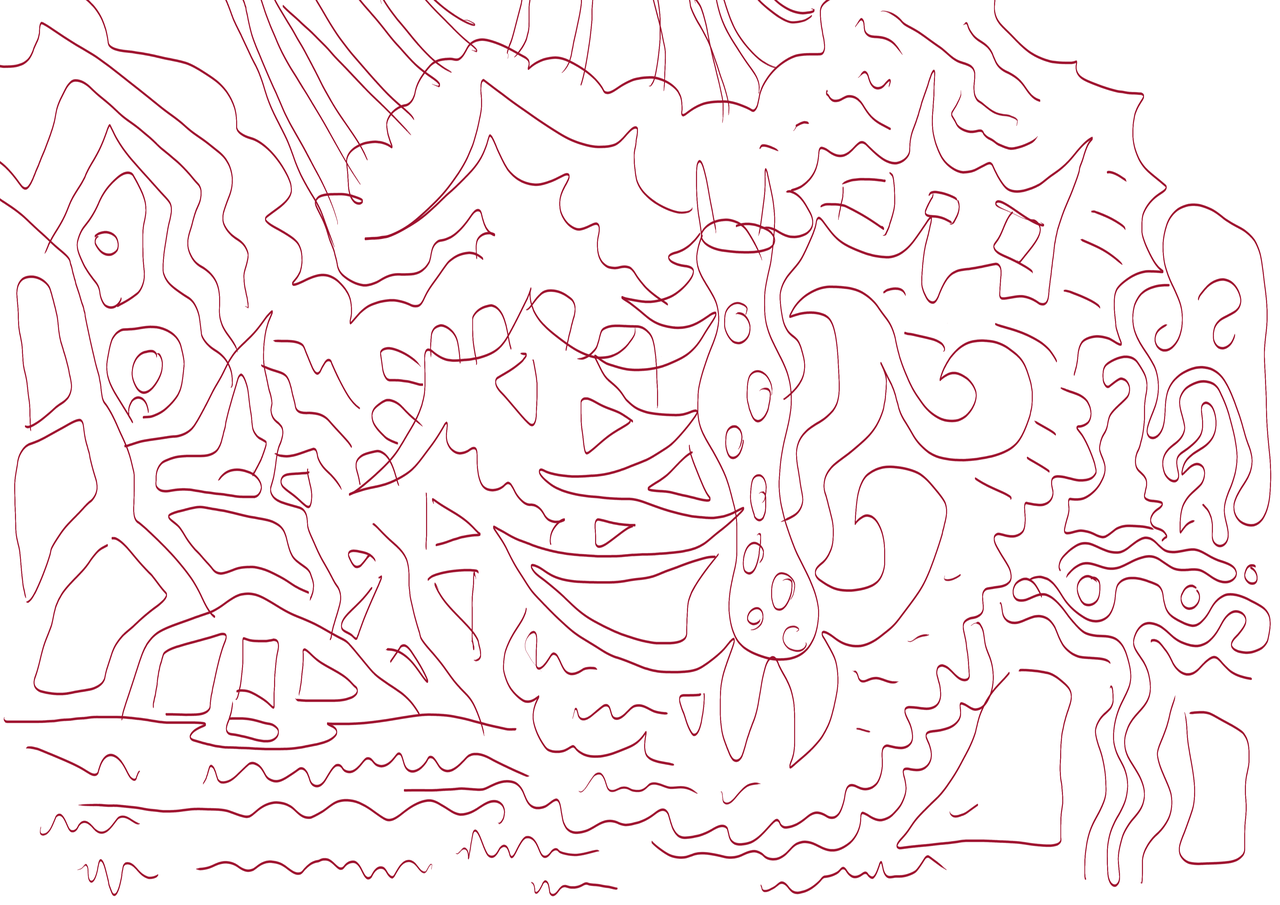 A landscape with a squiggle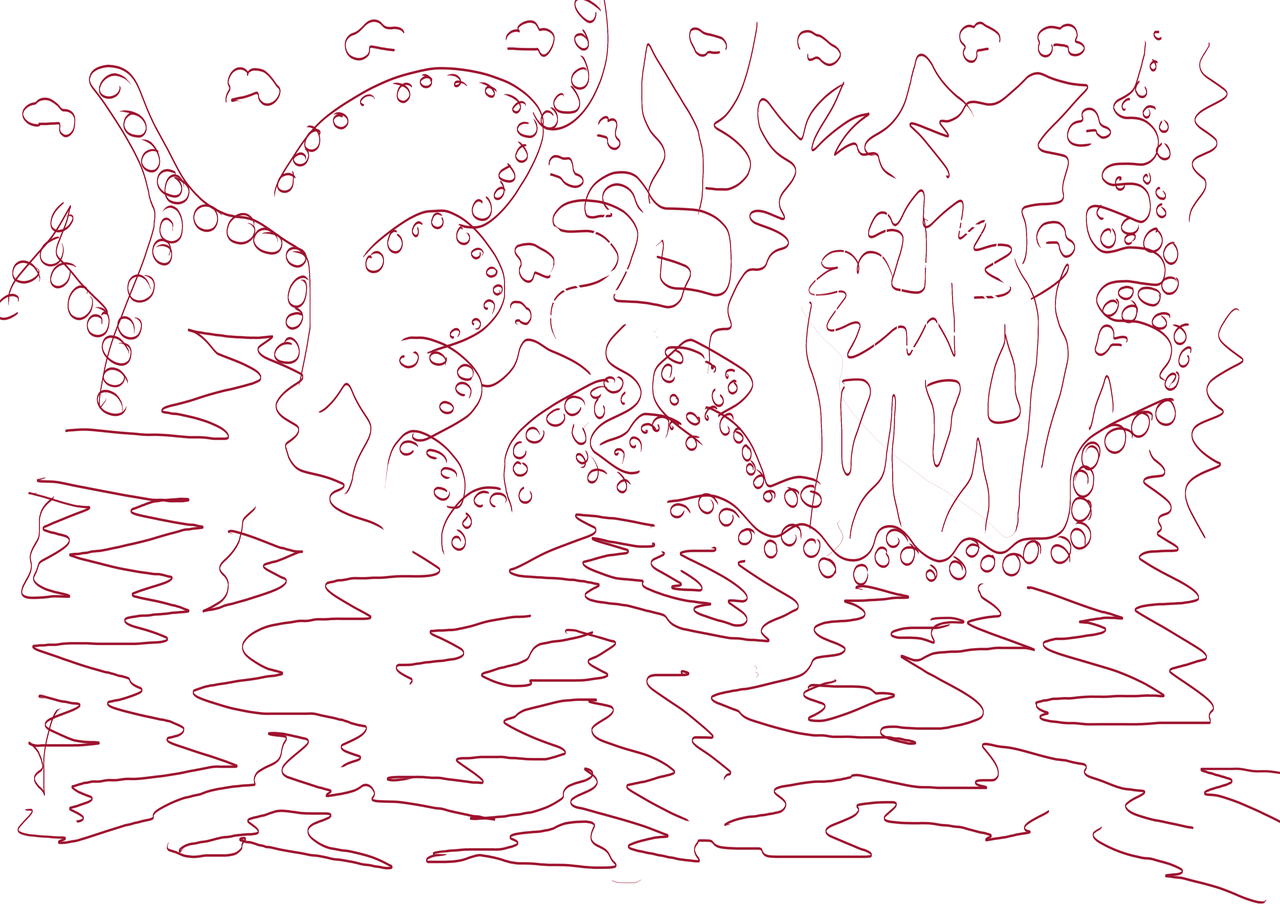 A landscape with circles.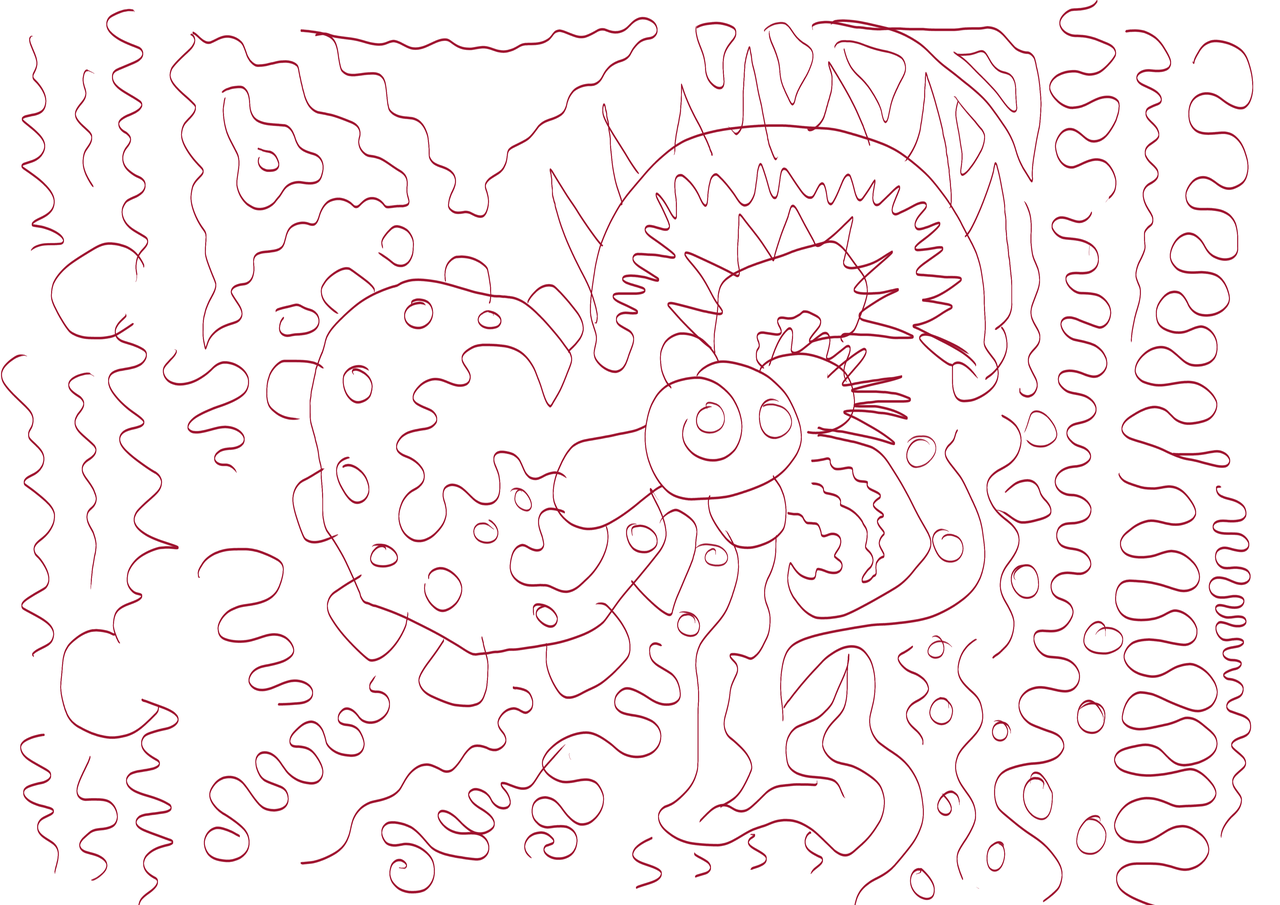 Vertical Squiggles.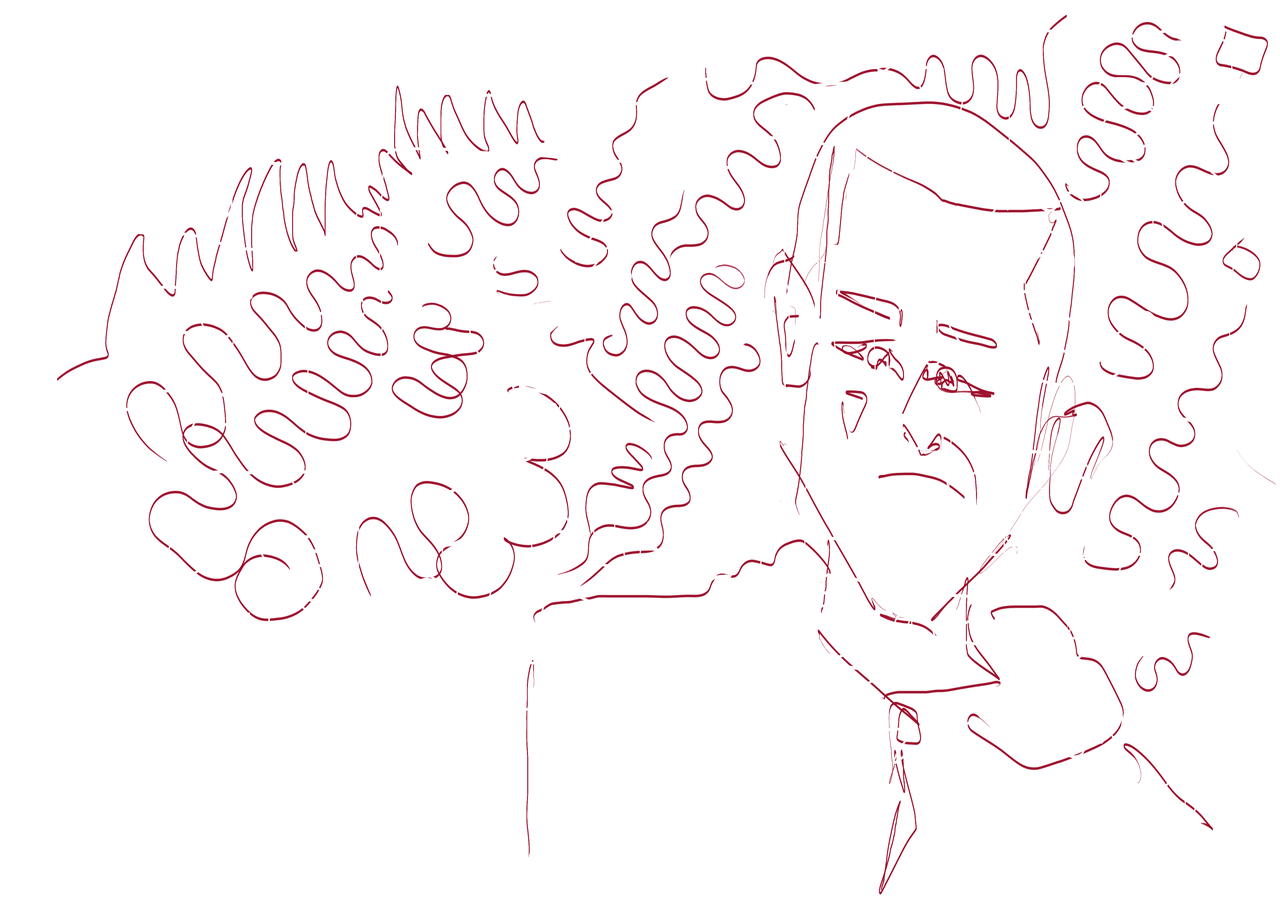 Brenton Tarrant portrait. I've drawn many terrorists in the past so needed to draw Brenton also.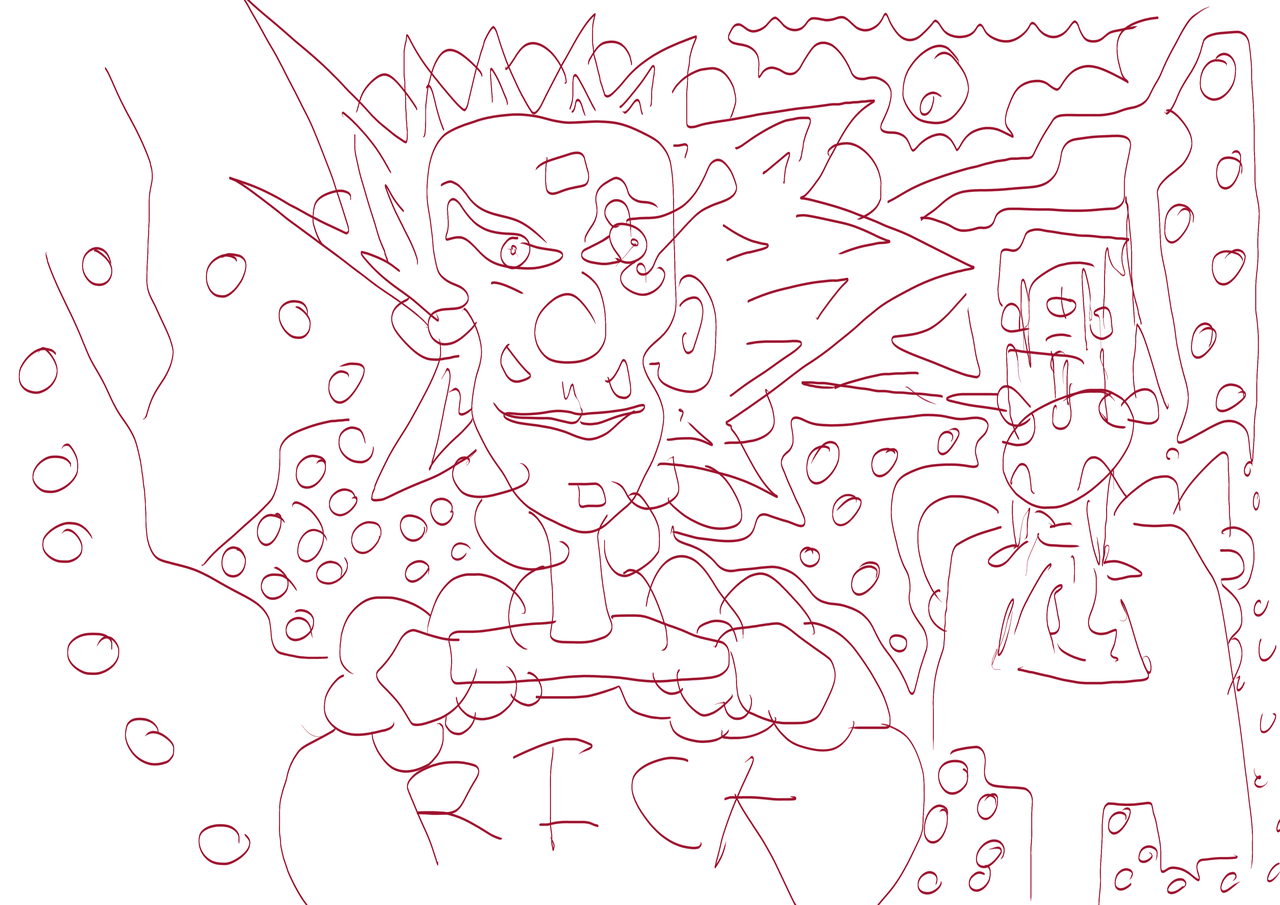 Rick from Rick and Morty.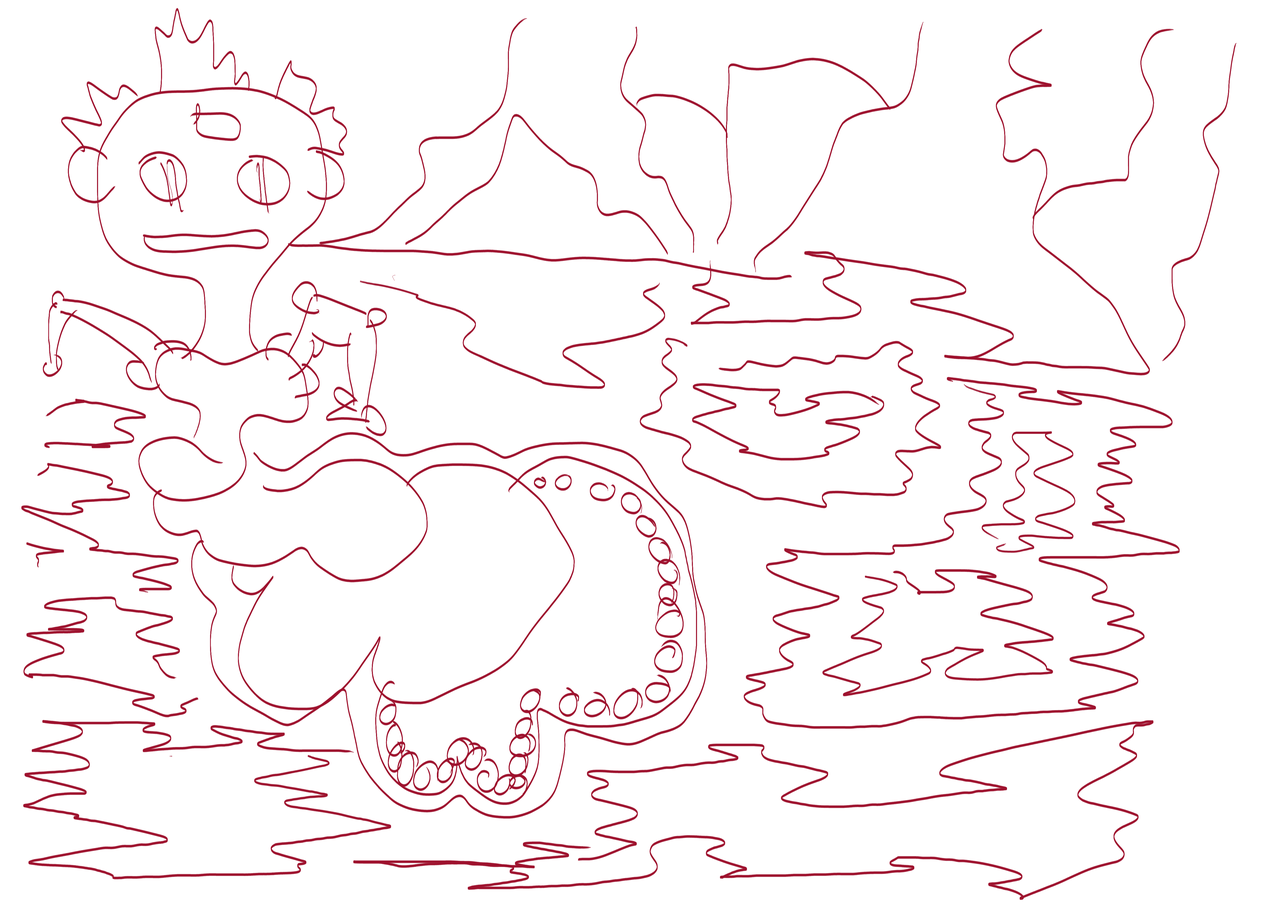 A cat eye creature thing.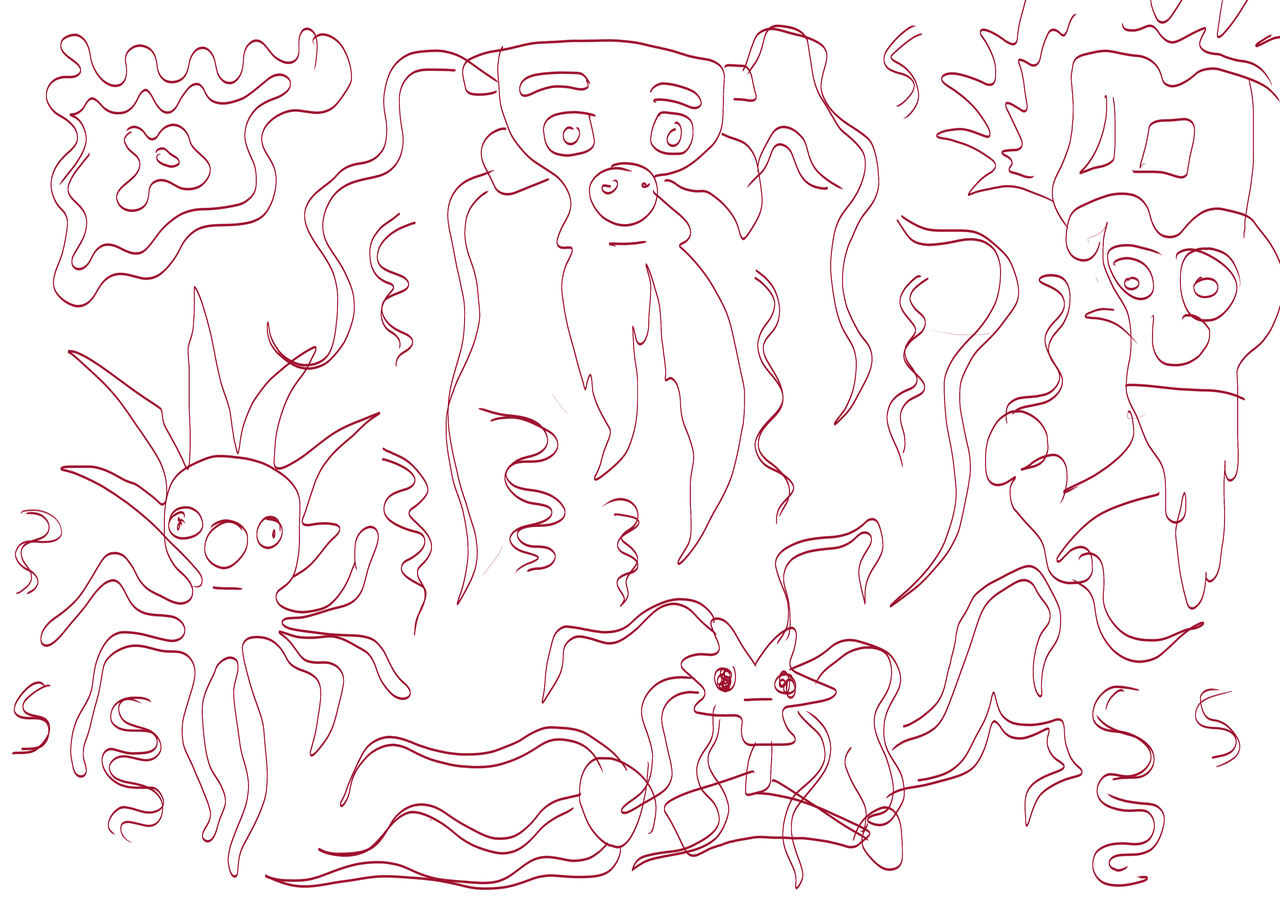 Bearded Creatures.