Here's a digital painting  I did today of Bellez. I promised her a painting months ago of her rats. It's not the most dominating image of her Rat, it's something. It's been a long time since I've create a video for my digital painting - 3months! I used my old tablet, so looking forward to getting my new one back. I've returned it to MightyApe so it shouldn't be too far away. Until then, I'll keep painting, because it makes me happy.
Reference photo of Bellez and Rat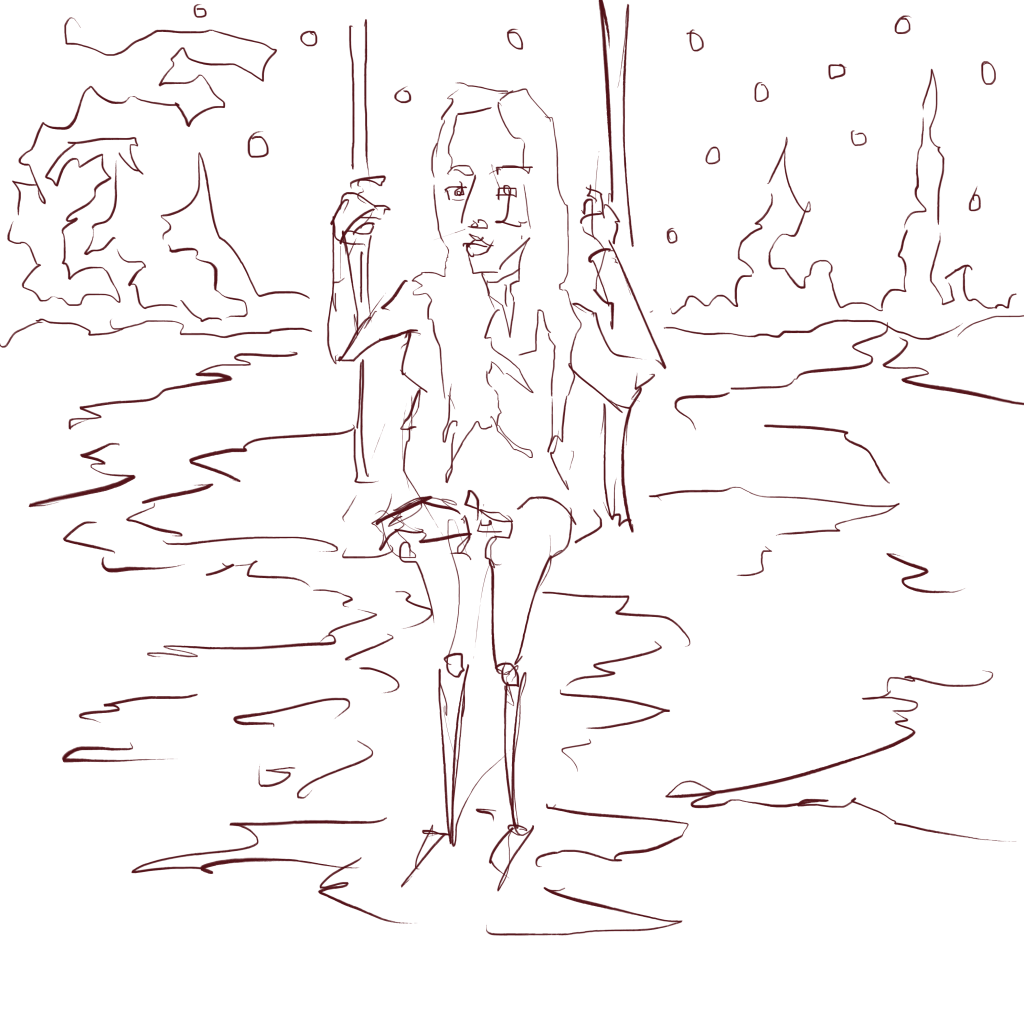 Line layer drawn in GIMP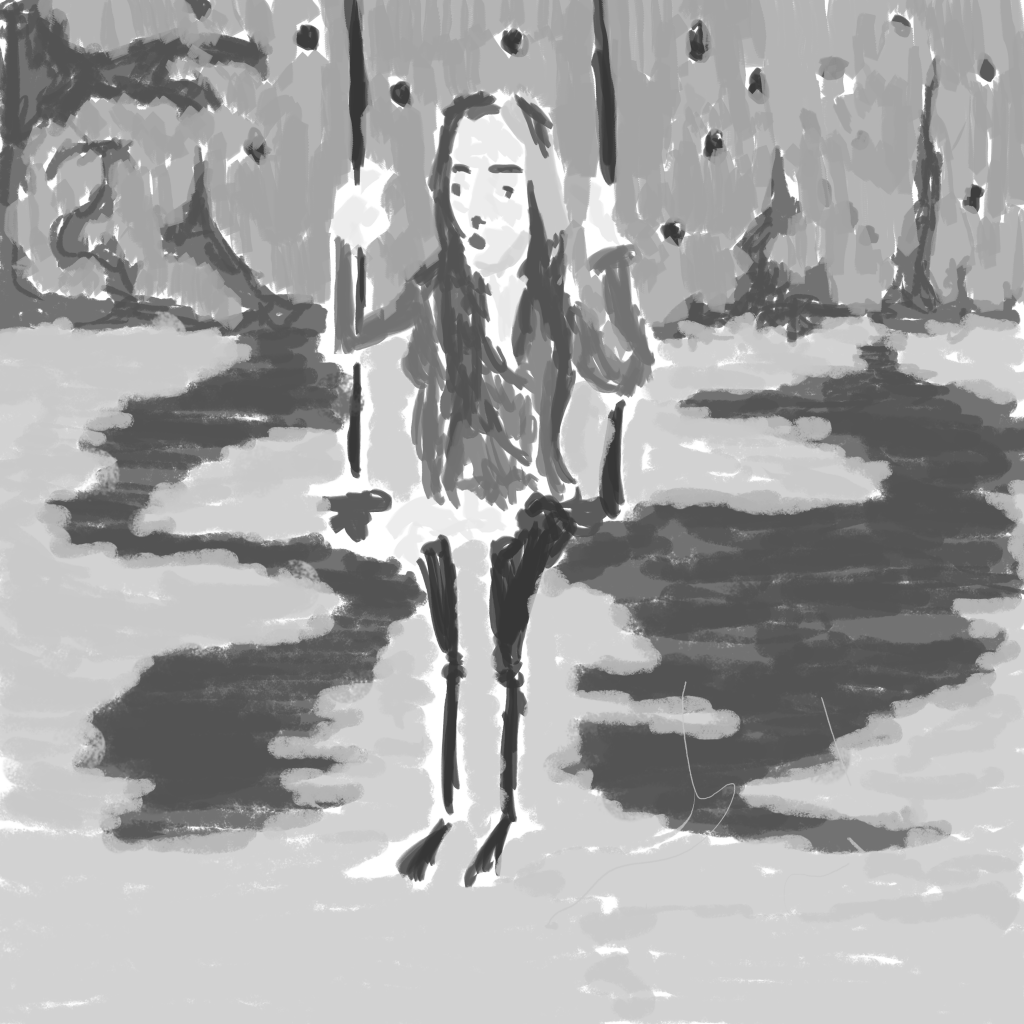 Grayscale tonal layer. Three different brushes used.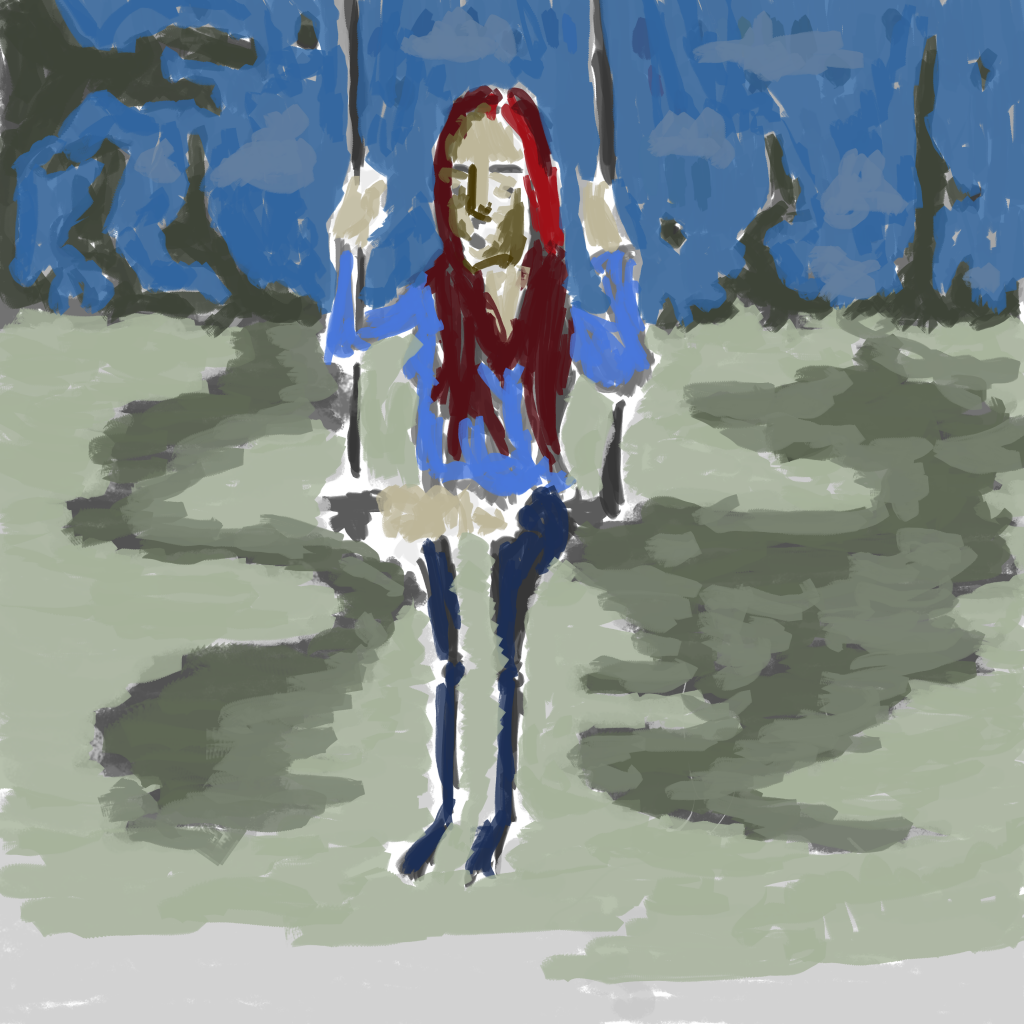 Color layer. Normally don't use blue on figure, had to use a new blue for the sky, could of gone with yellow/reds. One brush type used. And finall, check out her blog - Probably Not Sane