Just an update on how the digital painting is going. I got my old tablet off my Sister so been using this in GIMP and Inkscape. I still have my new one, but nice to have a go with the older one. I really haven't done much Digital Painting this week. Everythings been done in Blender - though I have painting some UV maps in GIMP. I need to develop my UV maps so I can create more professional animation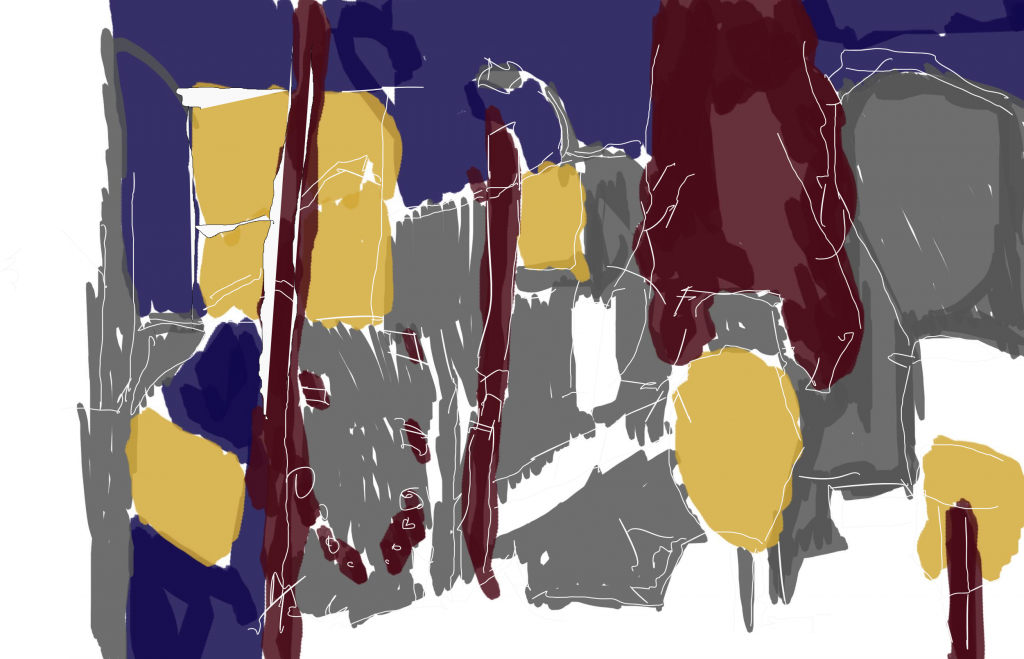 Sketchbook work of Cuba Street taken into GIMP - painted over with minimal colors. Red, Yellow, Blue. Gray for the extra areas. For the line I decided to take it into Inkscape. This worked well. I'd like to use more vectors in my work without losing the loose, handmade feel that GIMP and other raster programs have.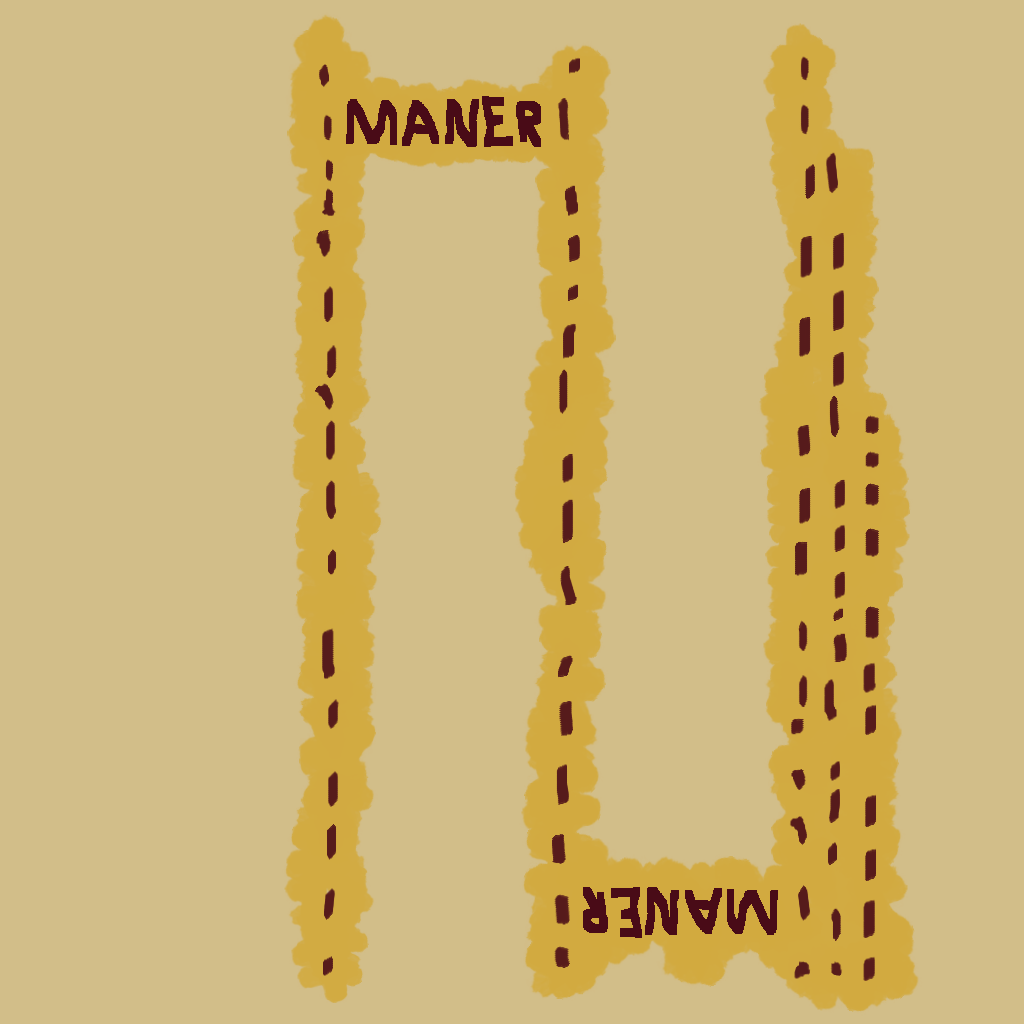 I painted this for a sign I modeled in Blender. I want to model and create worlds out of my sketchbook works. Basically use my drawings as ConceptArtwork for a 3d world. Where this will go next, I'm not sure. But I'll keep working away at it. The sign did read Manners Street. But as I was painting I ran out of room, happy with it said I kept it.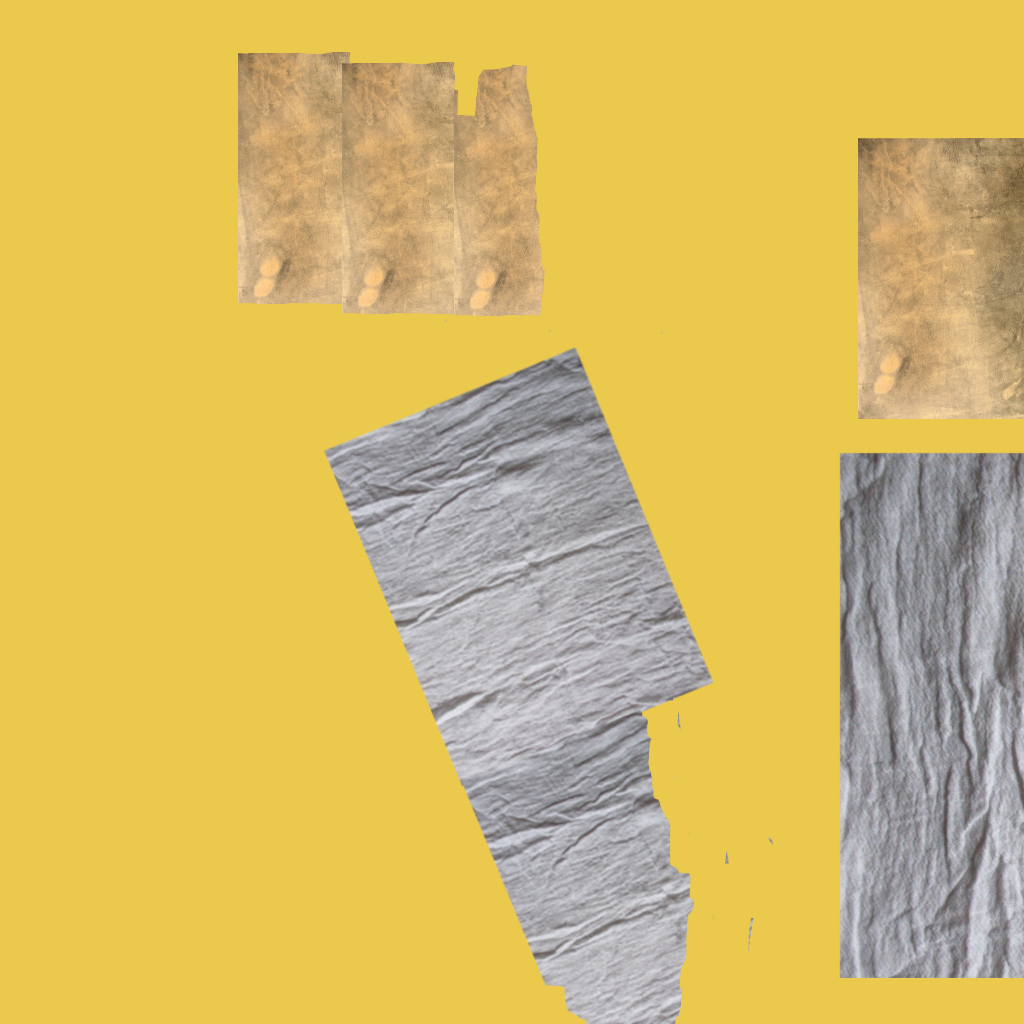 UV map college for a character. The yellow leather texture is his head. The white cloth his shirt. This needs works on, but it was fine for a temp job.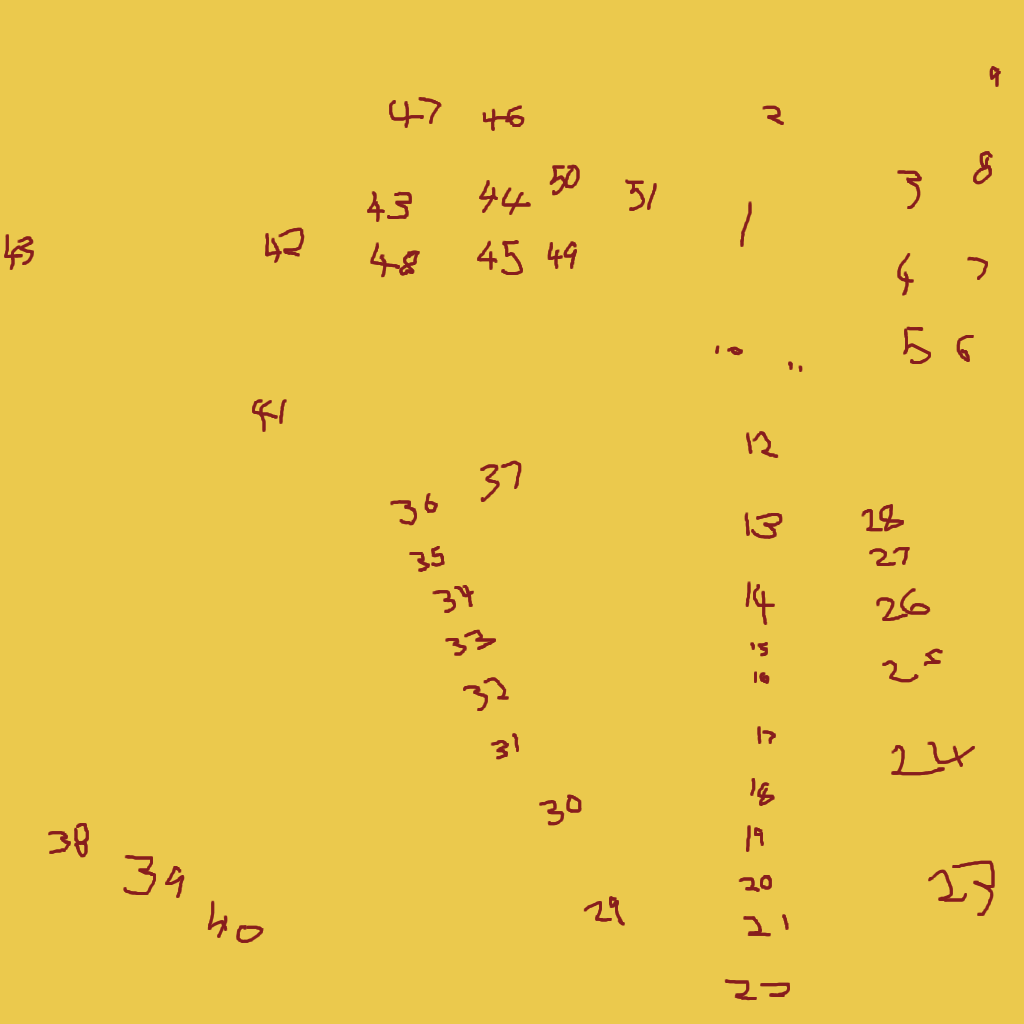 The Cuba Street tree I modeled - this is the UV map. Numbers numbers. I created this to get a sense of where I will be painting in relation to the 3d model. Helpful reference. That's all for now. I'm still sick so don't feel like posted much - I have plenty of content to upload though. The rest of Cuba Street drawings and update on Blender works are a must.