I'm getting a new drawing tablet soon, I thought I would get it this week but when Mightyape tried to charge my credit card it declined as I realised they had an outdated one. I'm going to have to ring up Kiwibank, change my address and order a new card. It's a bit frustrating... I've been really careful with my wallet over these last two years. So weird to lose it all of a sudden.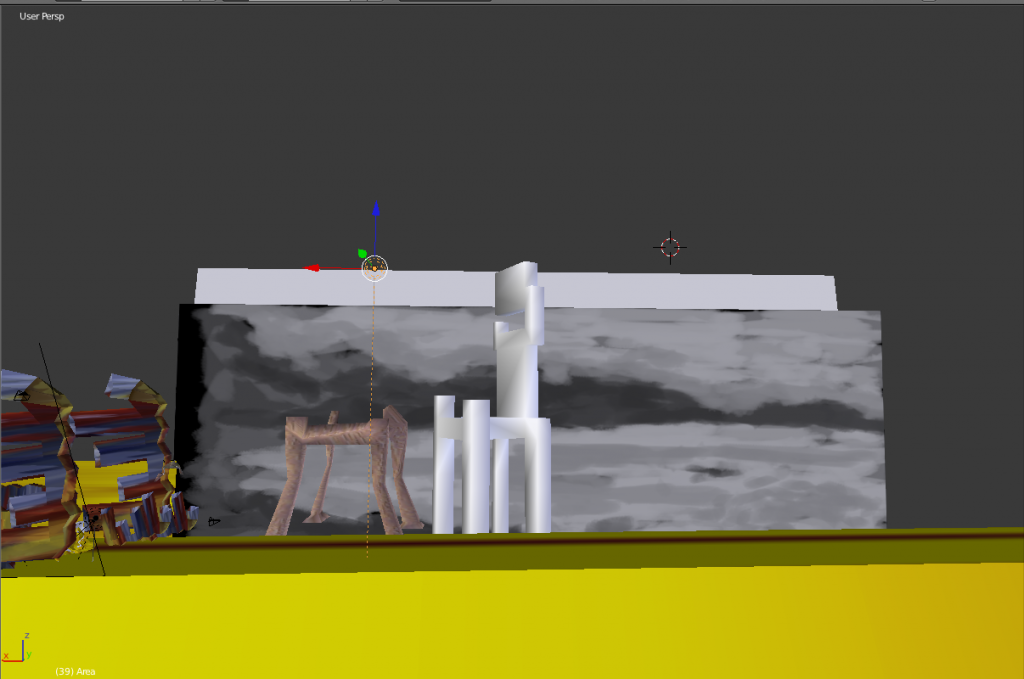 So my old tablet is with my sister now - so no digital painting. I may get it back off her till my new one arrives. Annoying! In the meantime I've been working in Blender - created a new model and animated it. It's the most strange creature animation I've done so far... quite digging it though. Working on creating longer animations - rendering out between 100 and 200 frames per animation instead of 50ish. This should lead to more finished and polished looking word.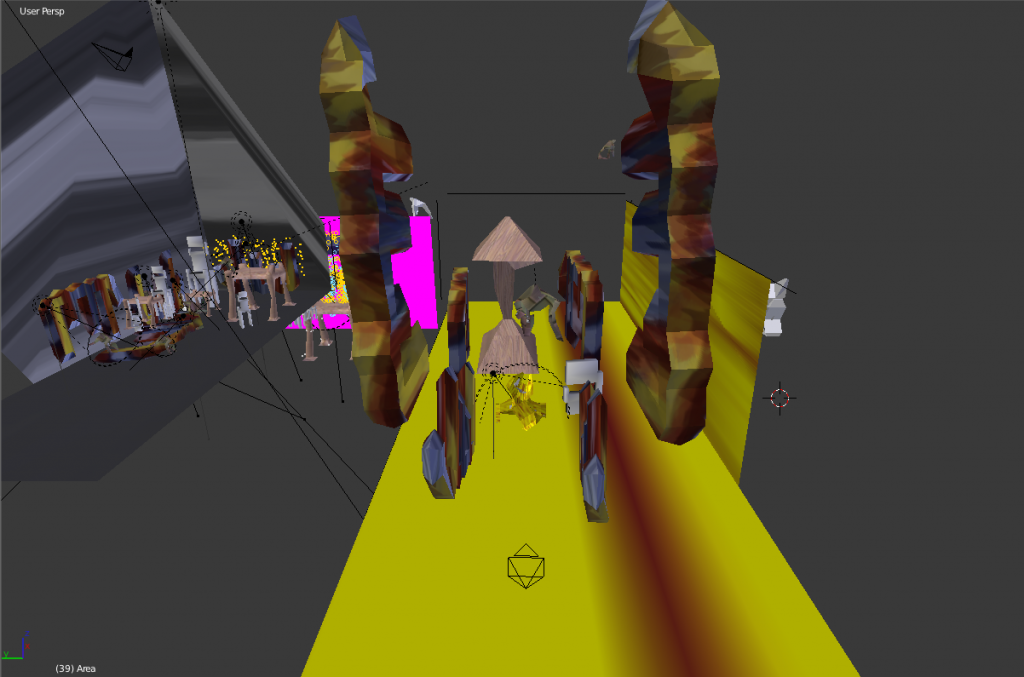 I've also been taking several of my digital paintings into Blender and using them as background. These create something truly unique within Blender.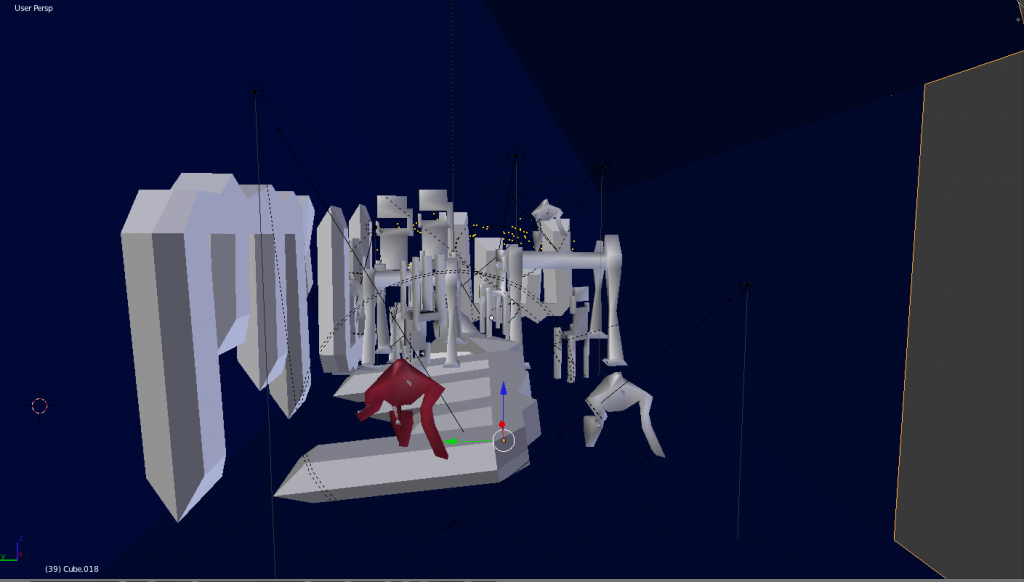 I'll keep working with Blender and animating these scenes... though I would love to develop this work further into a game engine.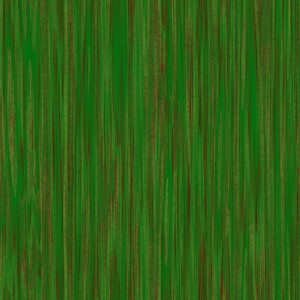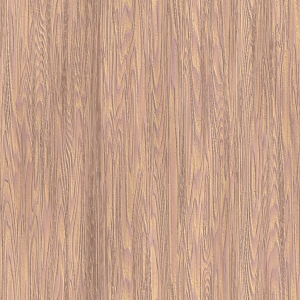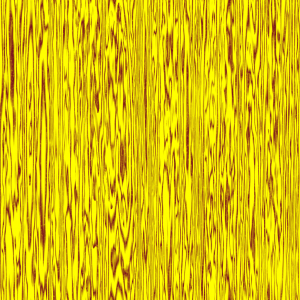 Textures I've been using in Blender. Thanks to Wood Workshop. And the videos: