Happy First of April. No update this year in March. I guess I was busy with my job and the lack of social interactions.
Here's some drawings from the month.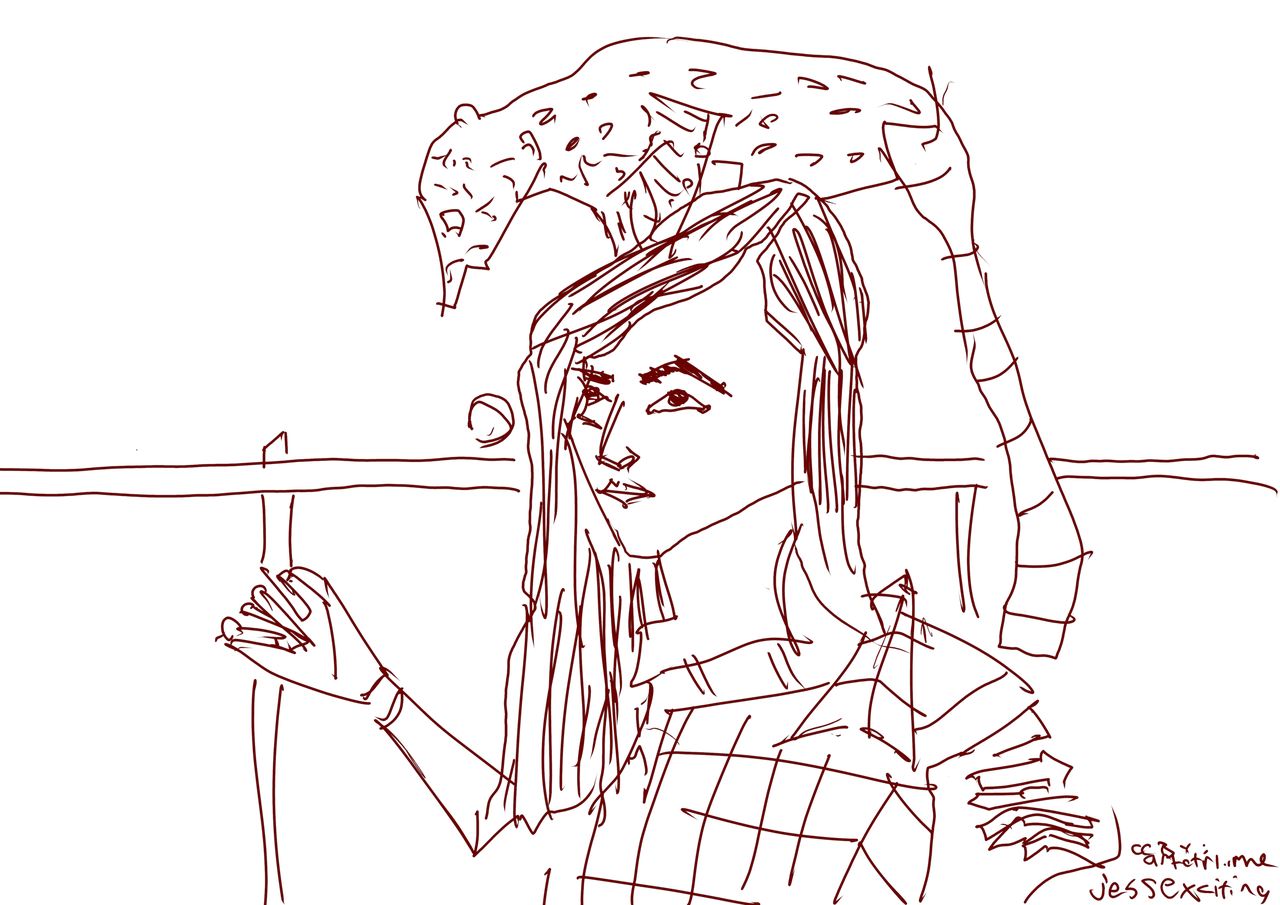 Jessexciting from redditgetsdrawn. I like the animal sitting on her head. It adds character to the piece. She is looking up at the animal. In the background there is a fence.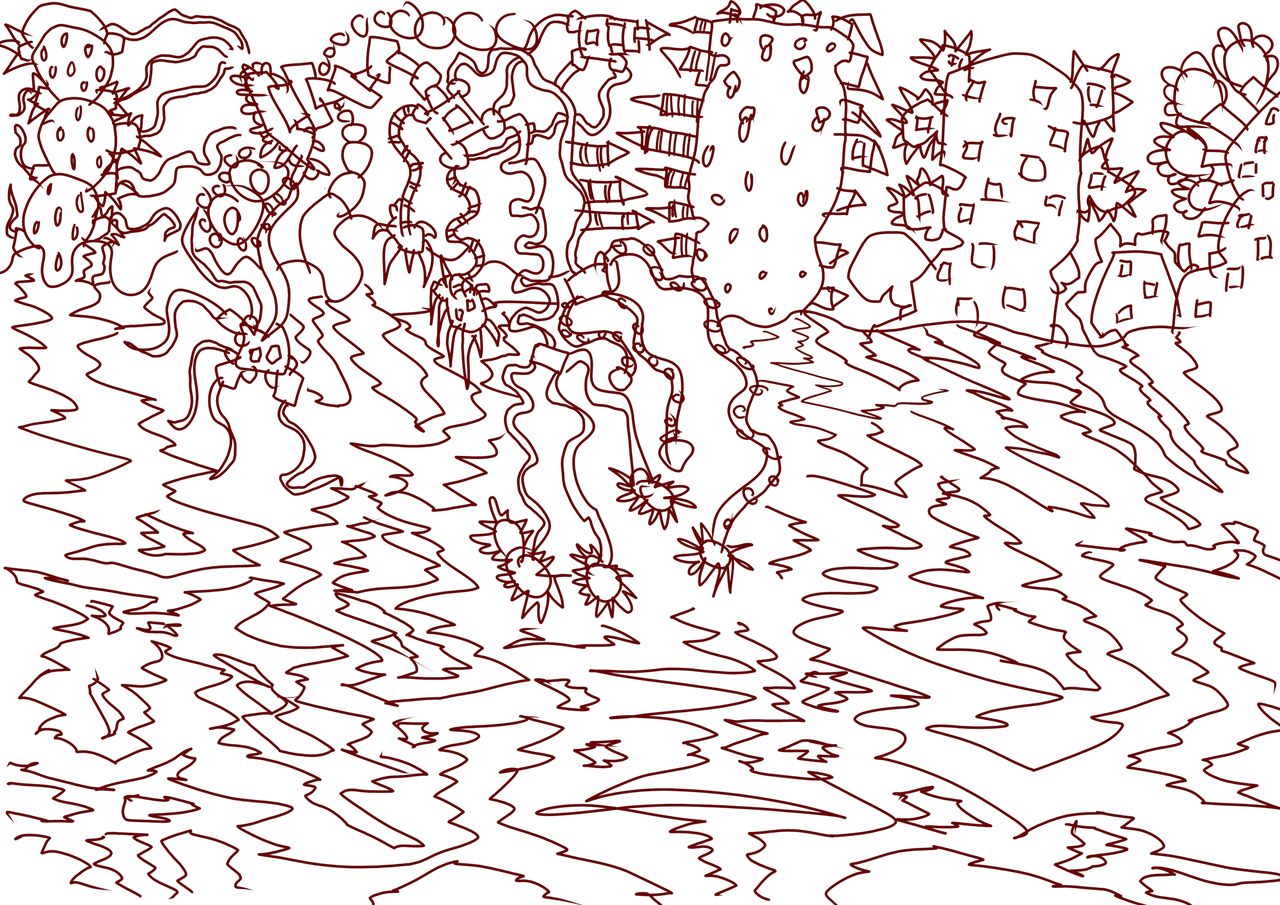 zig zag waters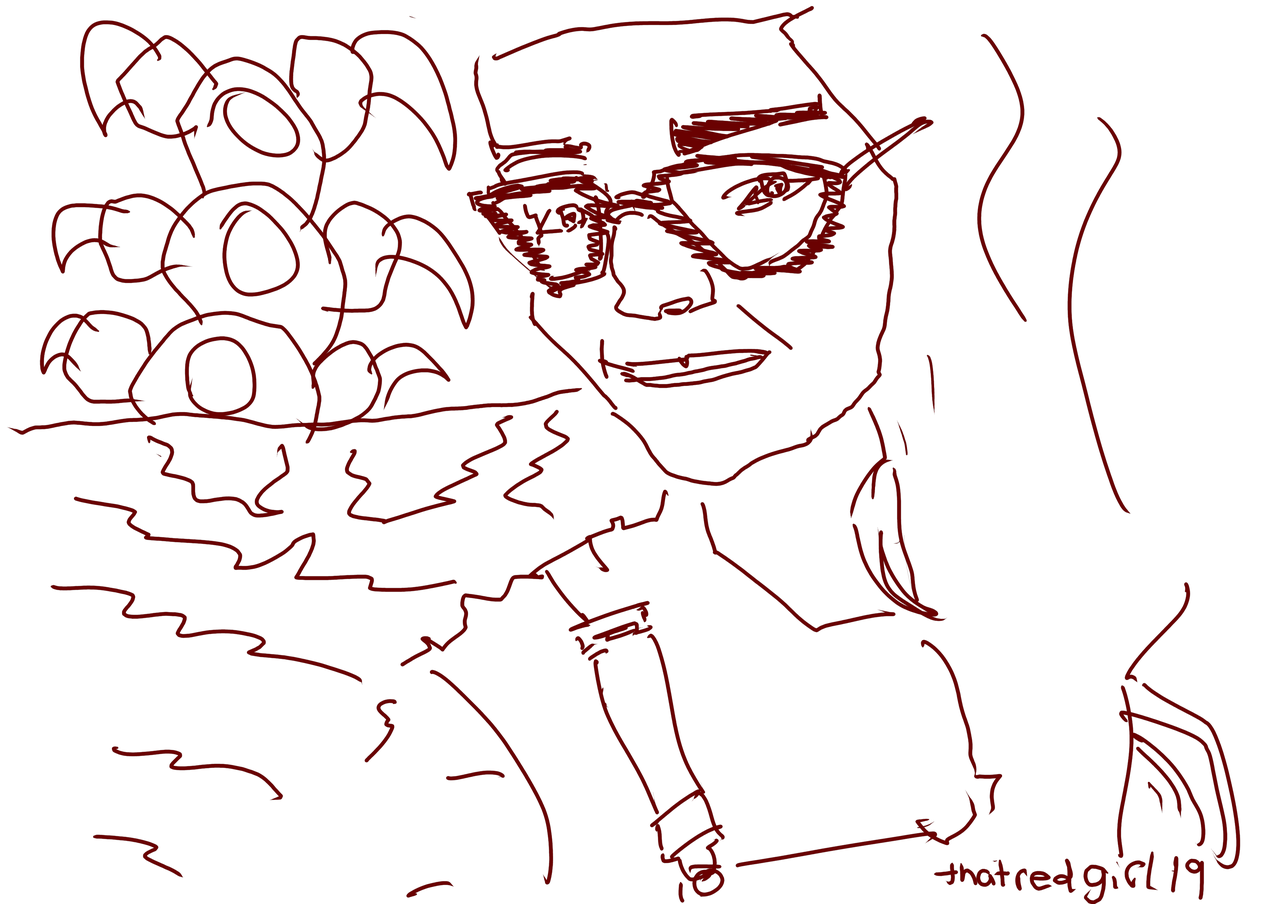 tthatredgirl19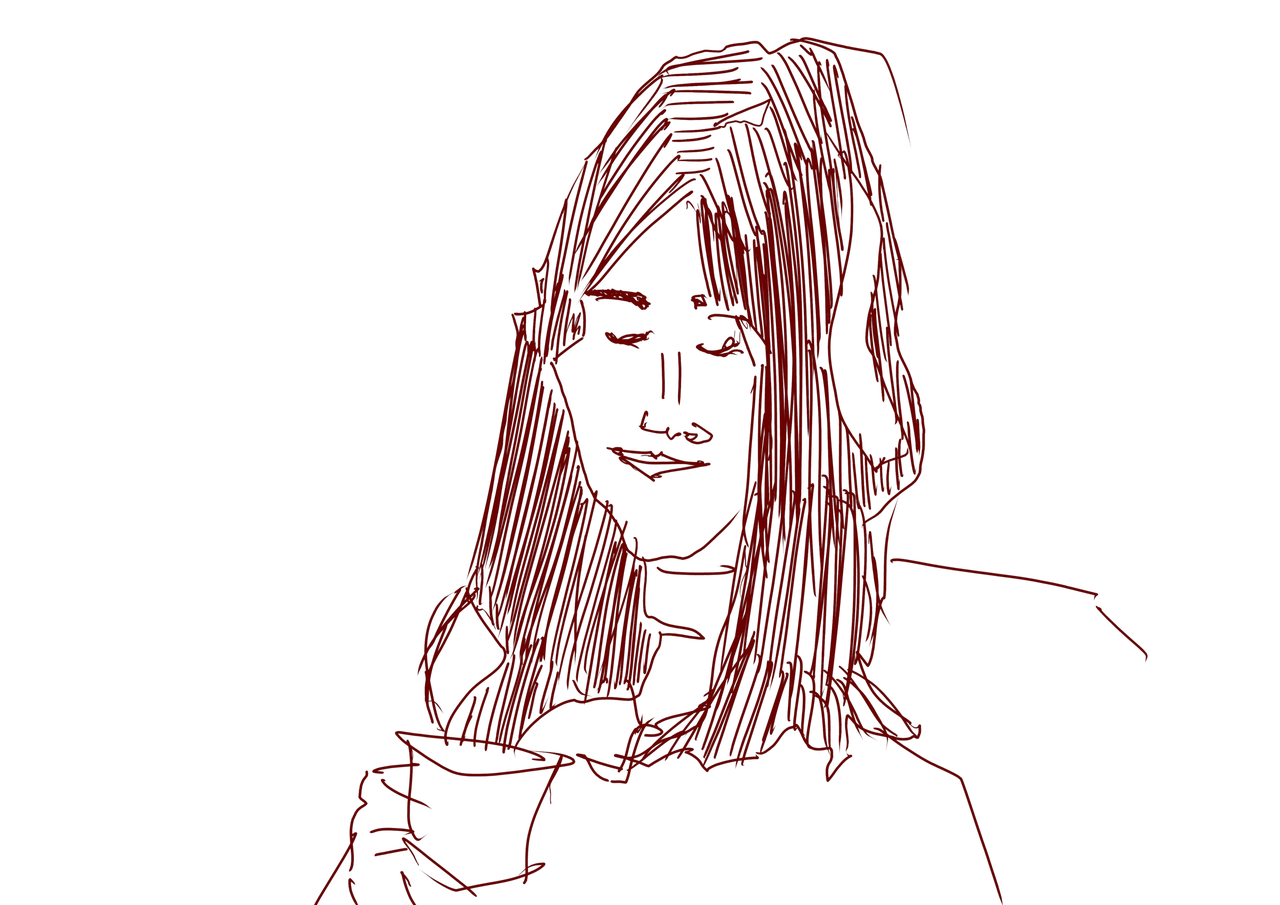 portrait of izzle. Straight hair and drinking a cup of tea. Eyes closed, look is down.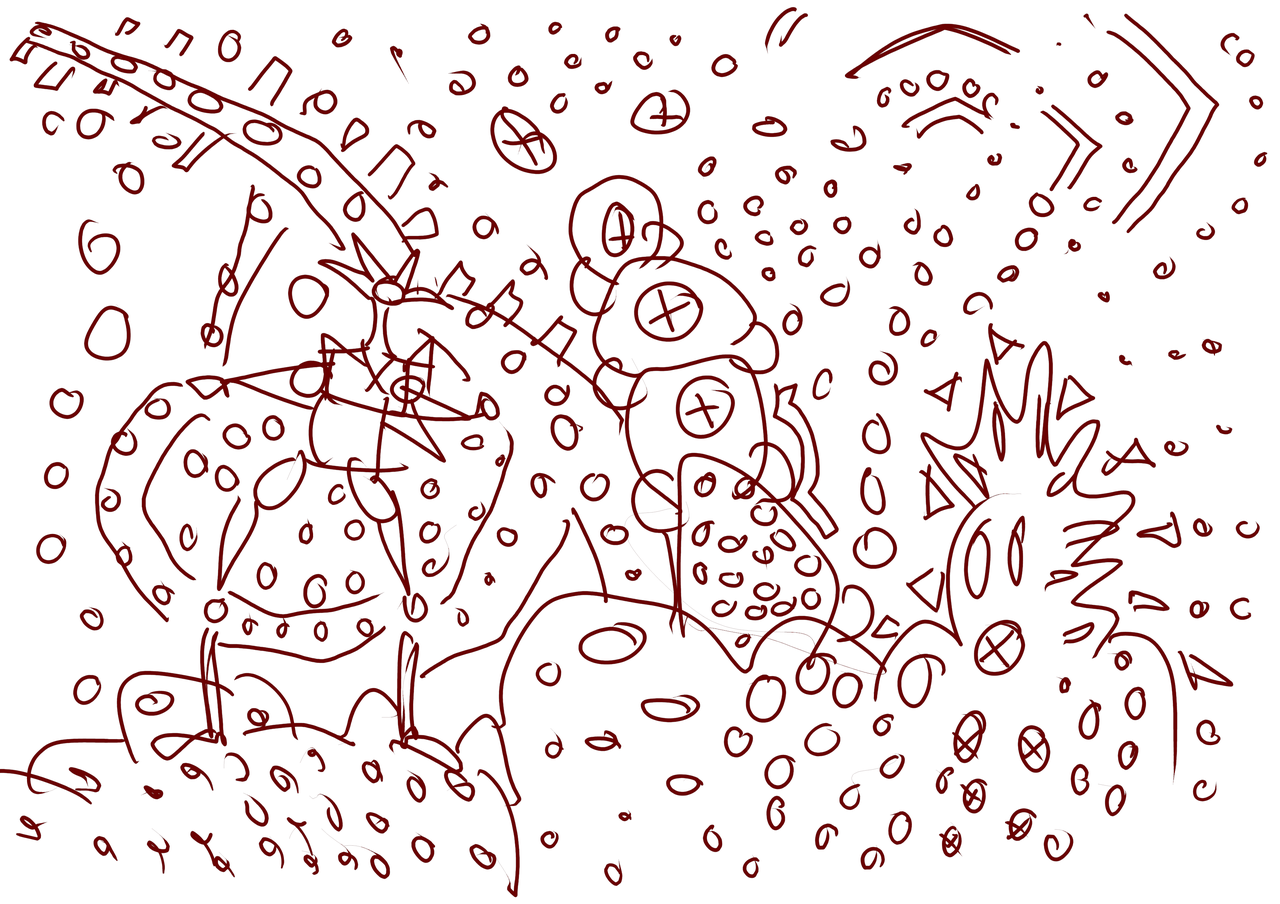 circlex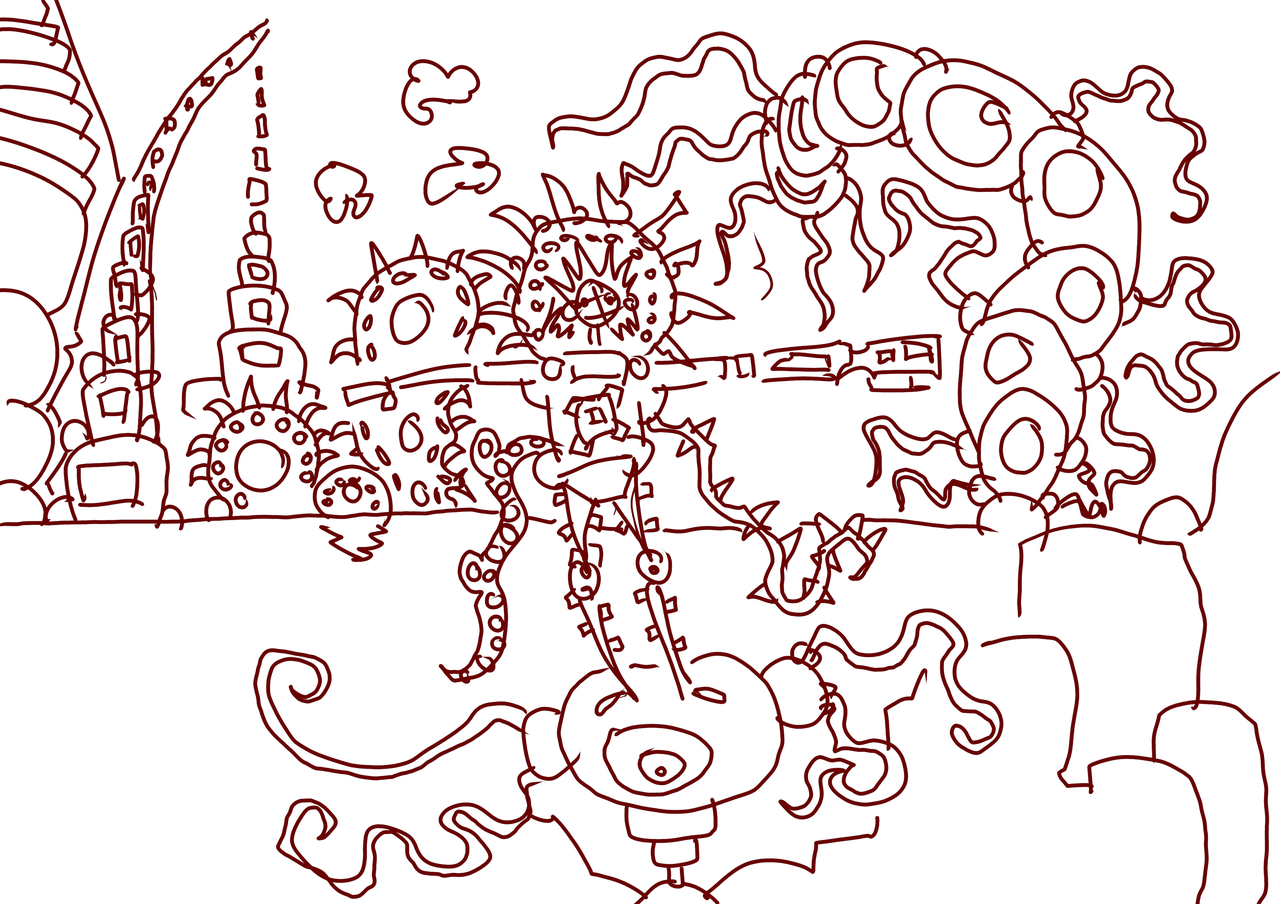 a character on land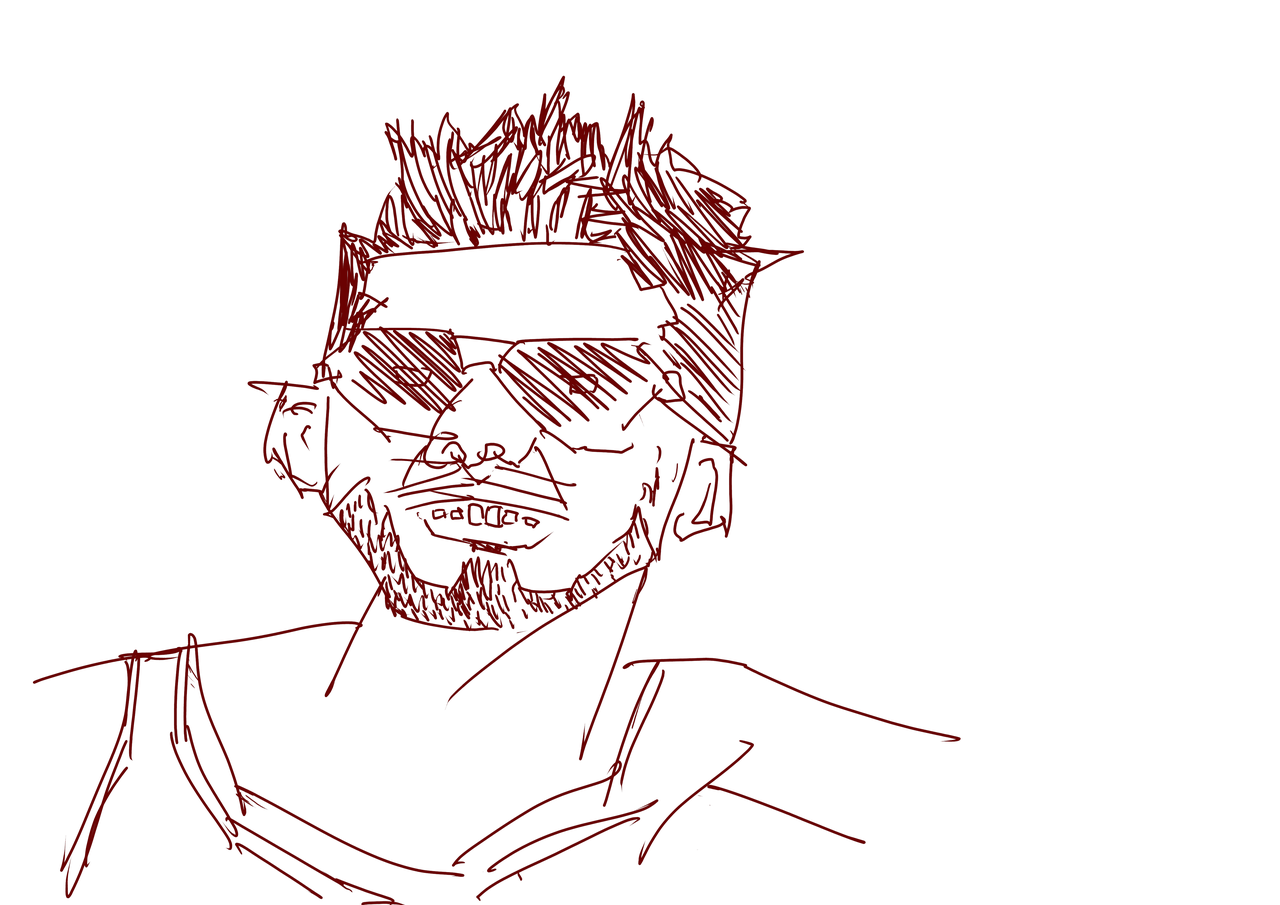 Manny left working at Indago Digital so I drew a portrait of him before he left.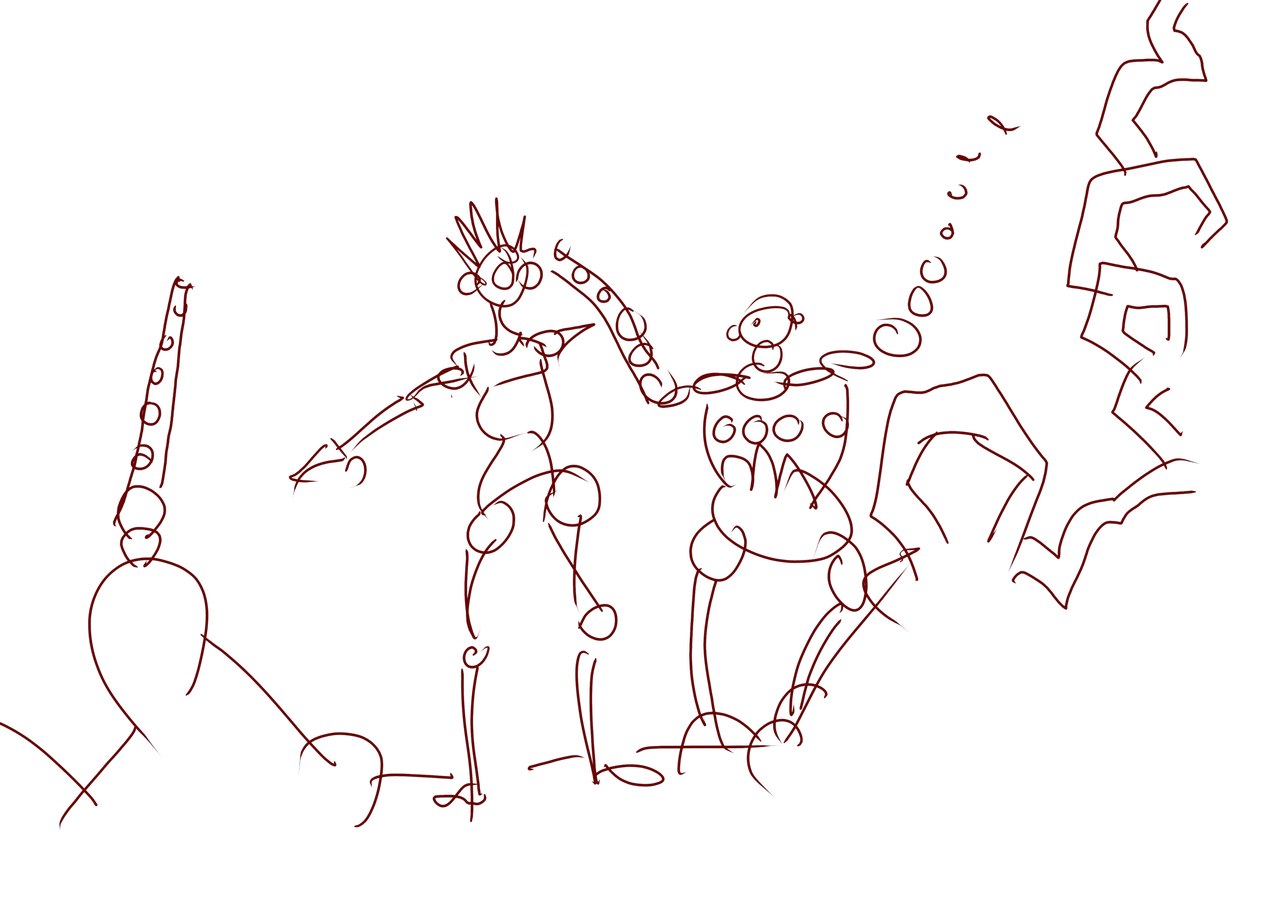 circarms2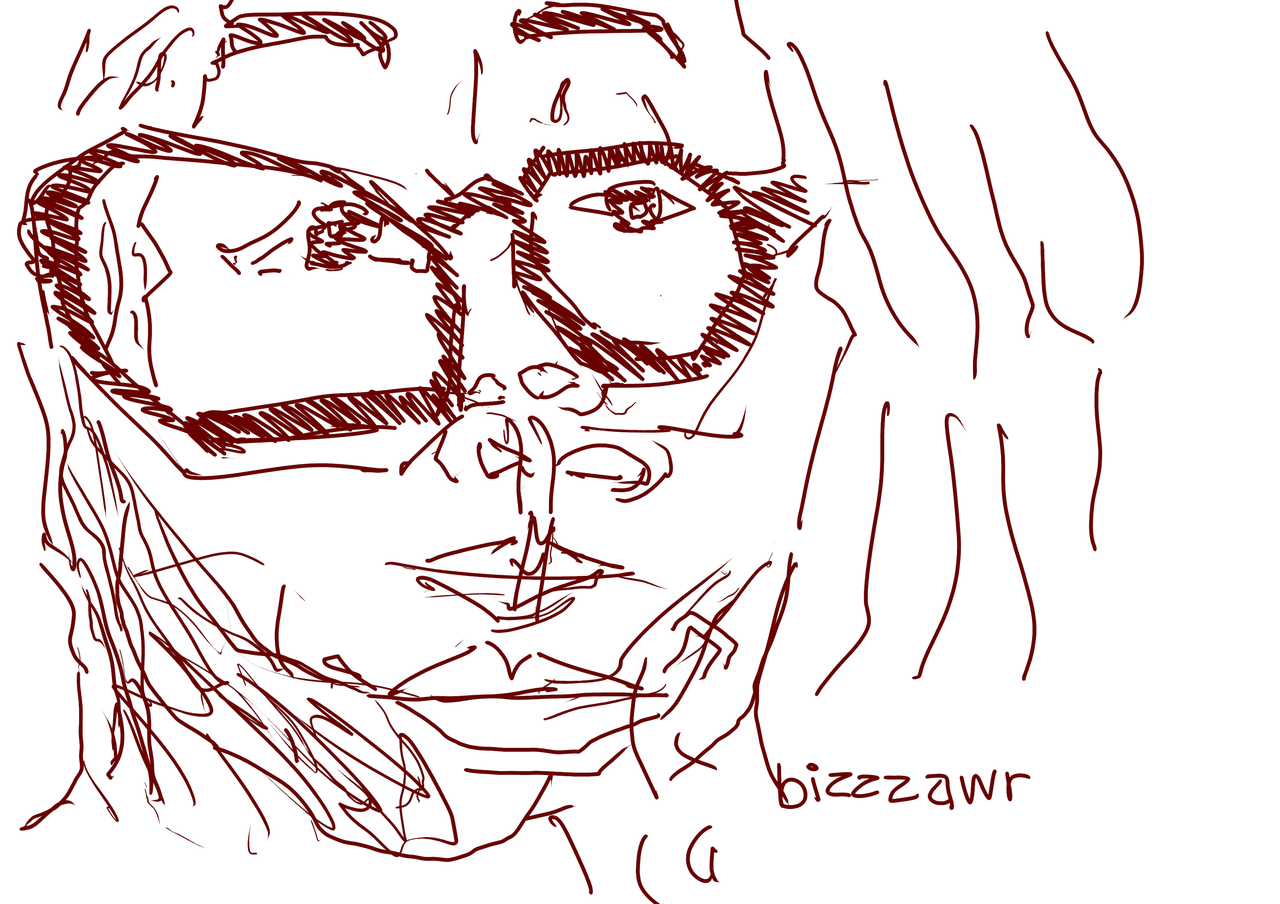 bizzzawr portrait from redditgetsdrawn, Big rim glasses similar to my general glasses.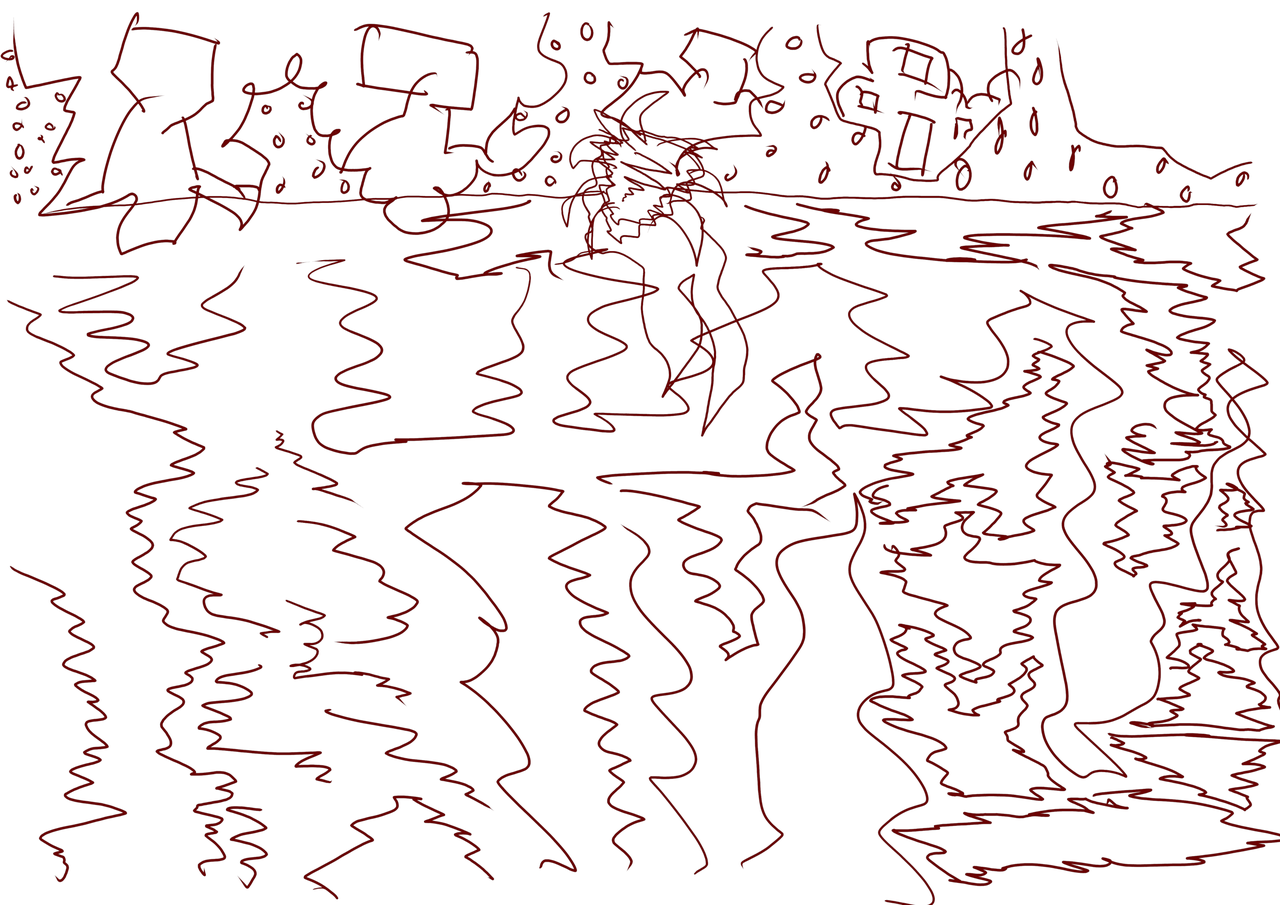 waters.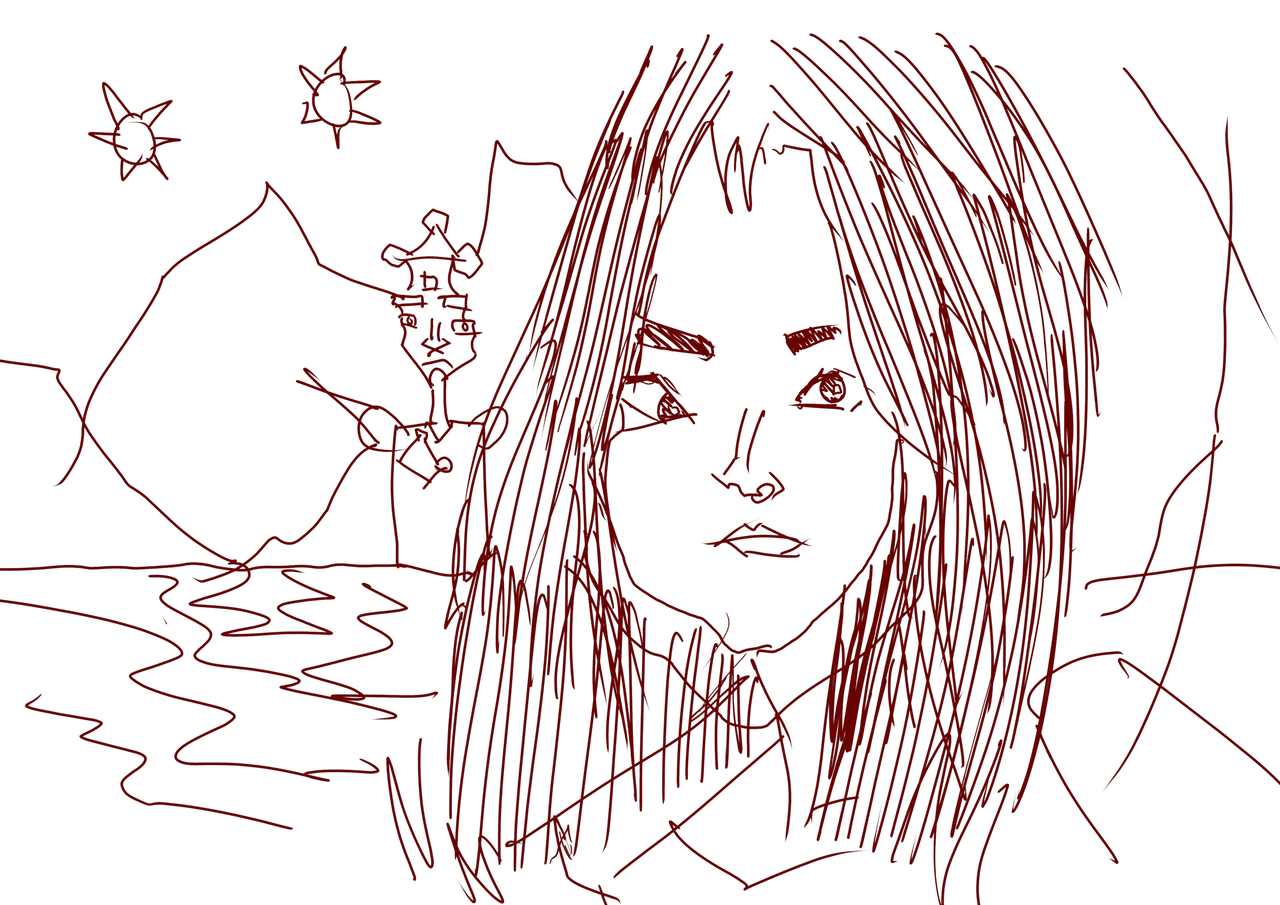 a portrait of ruth. we went to starbucks together once.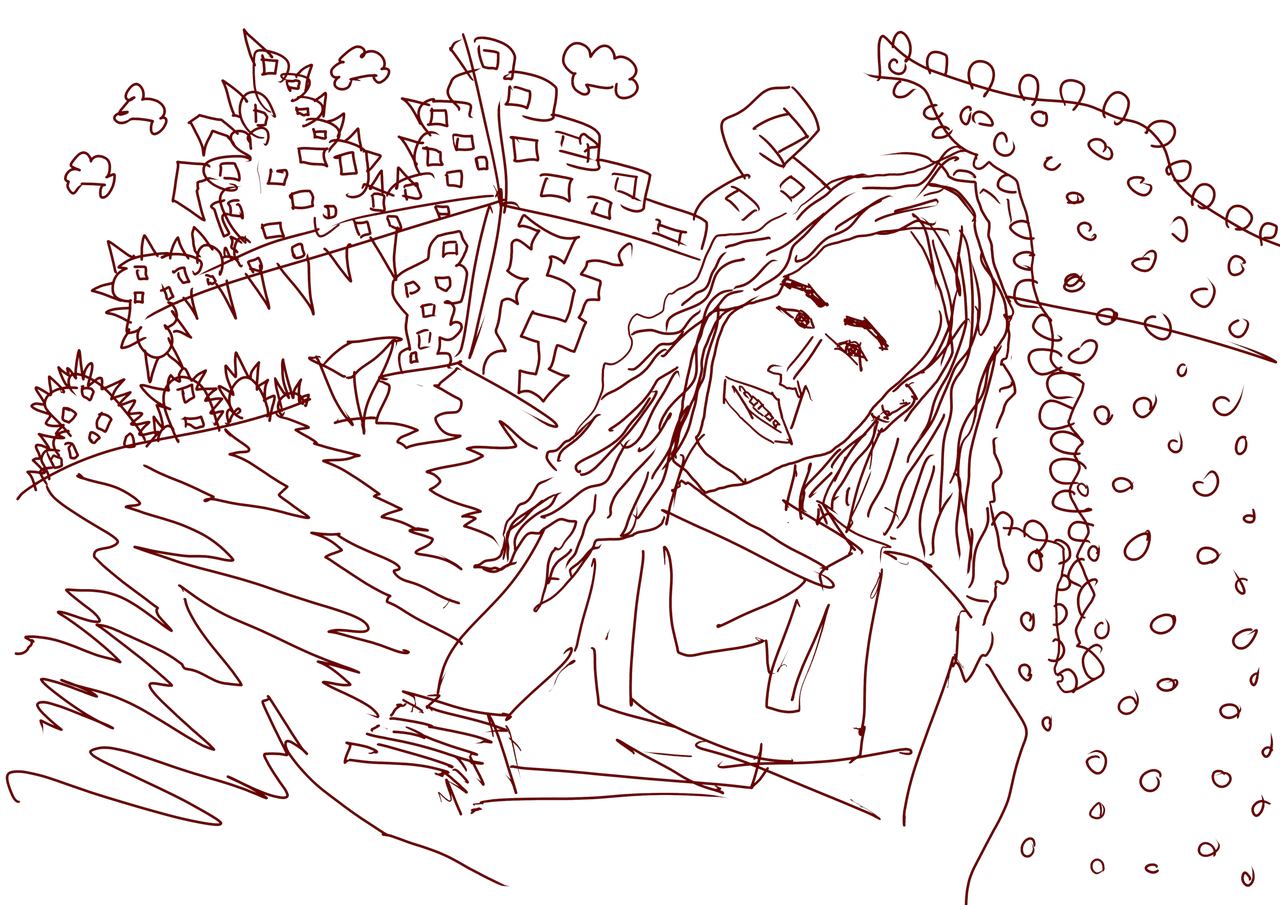 a portrait of olivia. We never met but she was nice to talk to. She had long wavely hair.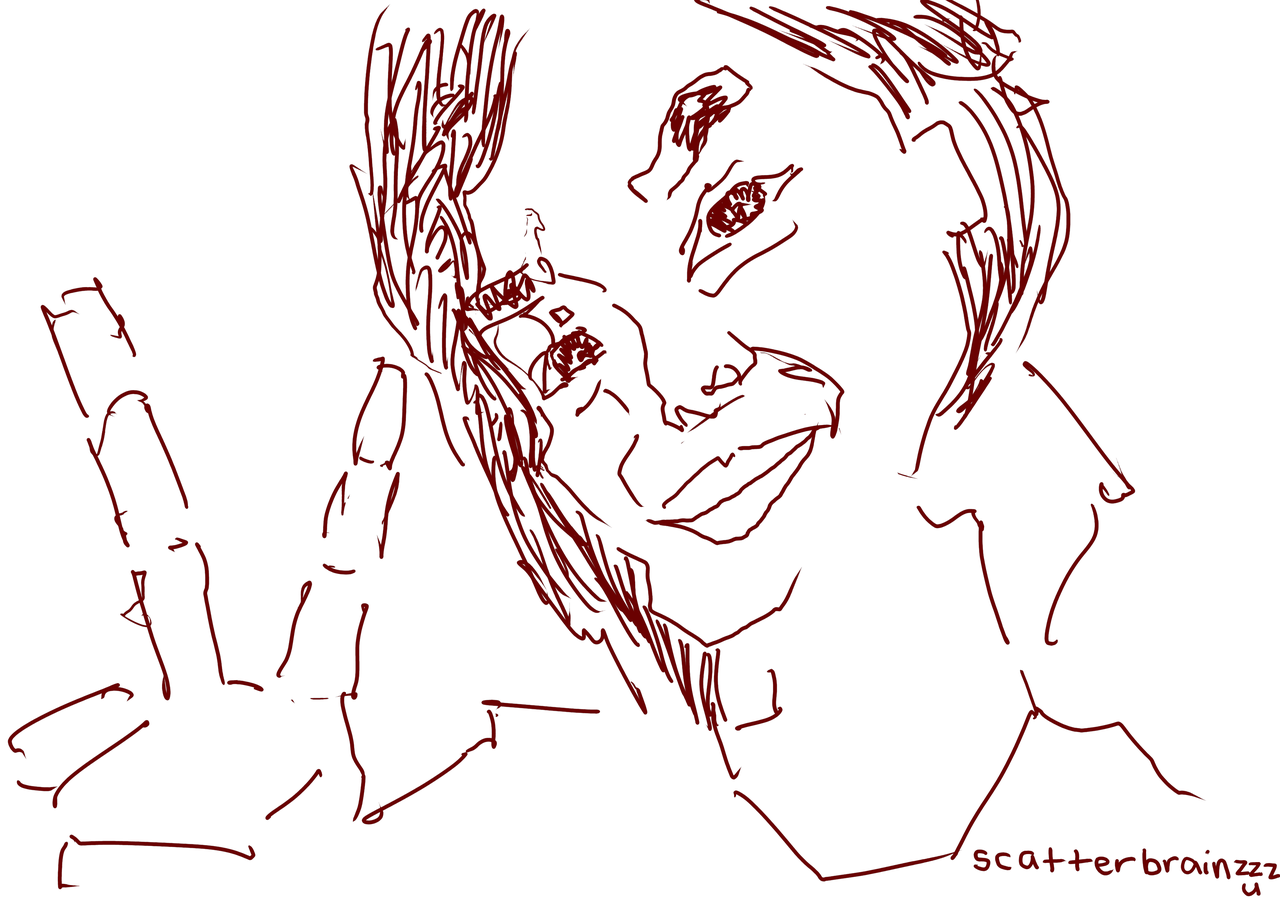 scatterbrainzzu
devilharpy portrait from redditgetsdrawn. big lushish eyes. cute circle nose. Facepaint under the eyes.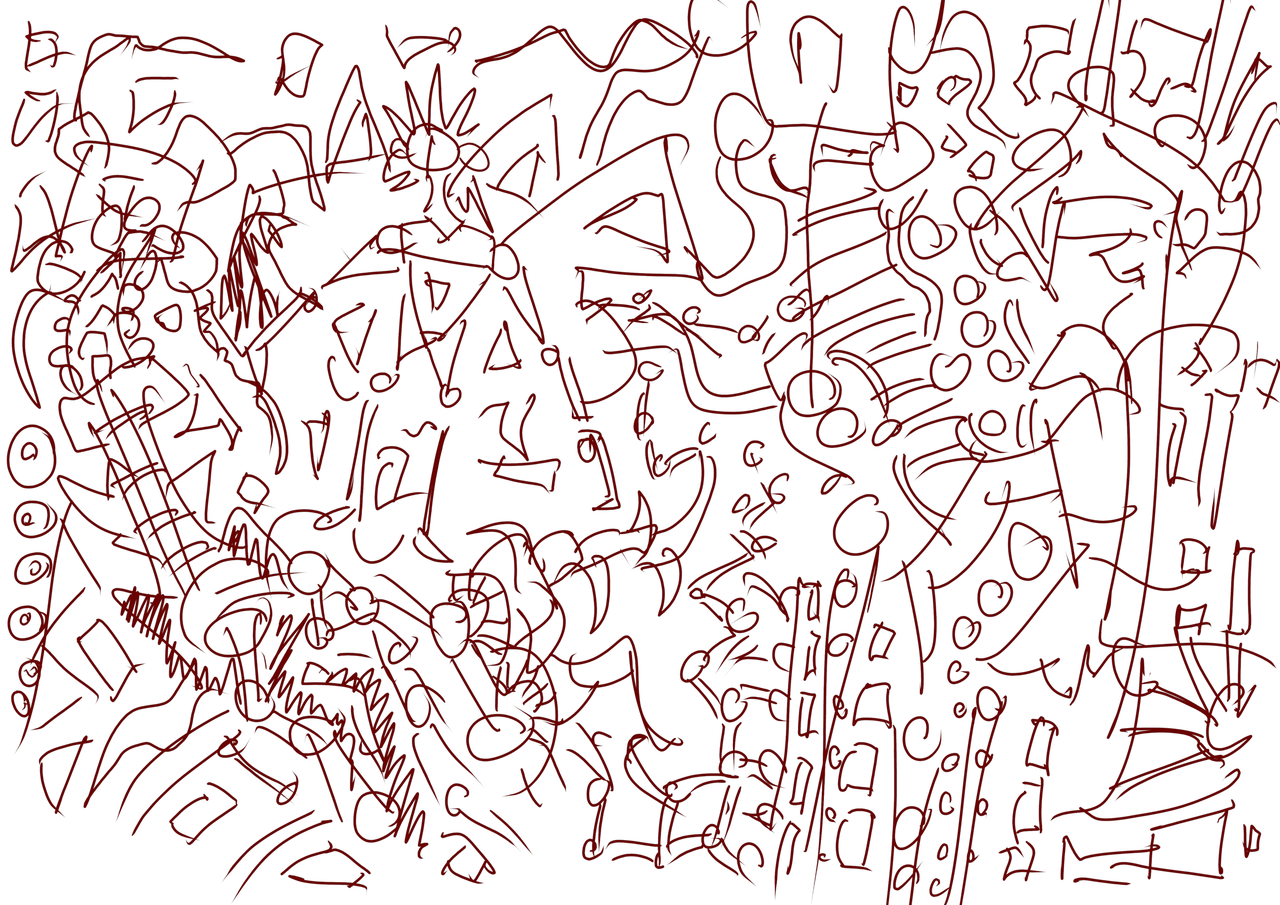 corop
---