I think I've lost my tablet pen. I have either left it in the library or it's fallen out of my bag. I'm a bit sad and disappointed as I was looking forward to digital painting over the holidays. Nothing good ever happens. Here's some digital works that I started today. I had hoped to work on these further tonight but with no pen that won't happen.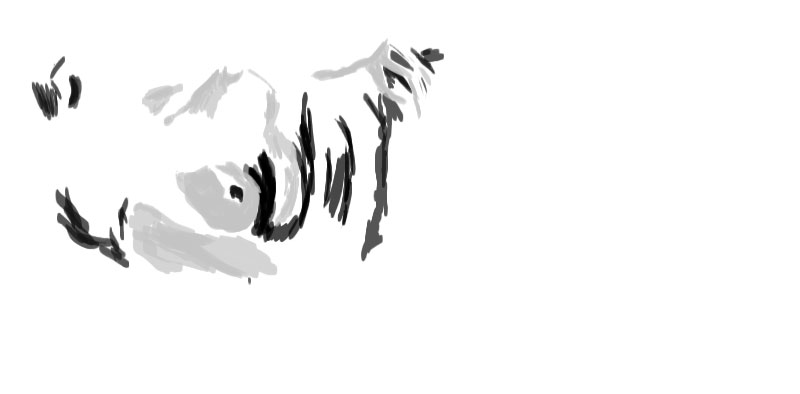 Started this in the library. It was a trace over a recent life drawing work. Long pose so the detail is high. By high detail I mean high tones!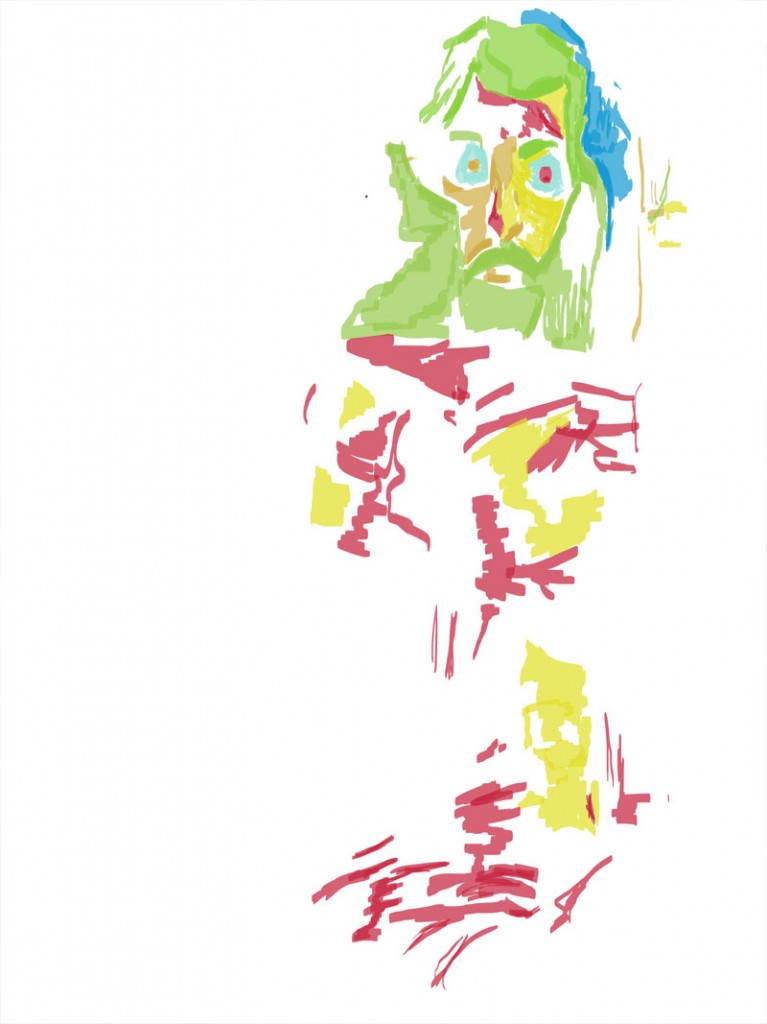 From Christenas. I really liked the drawing and felt I had to take it further digitally. 6 hours of life drawing tomorrow then done for a while. I'm not sure what content I'll be uploading next week.... I may draw buildings and such in Levin (colored pencil most likely) and upload them.