Here's some last minute artwork for october. More Halloween themed portraits.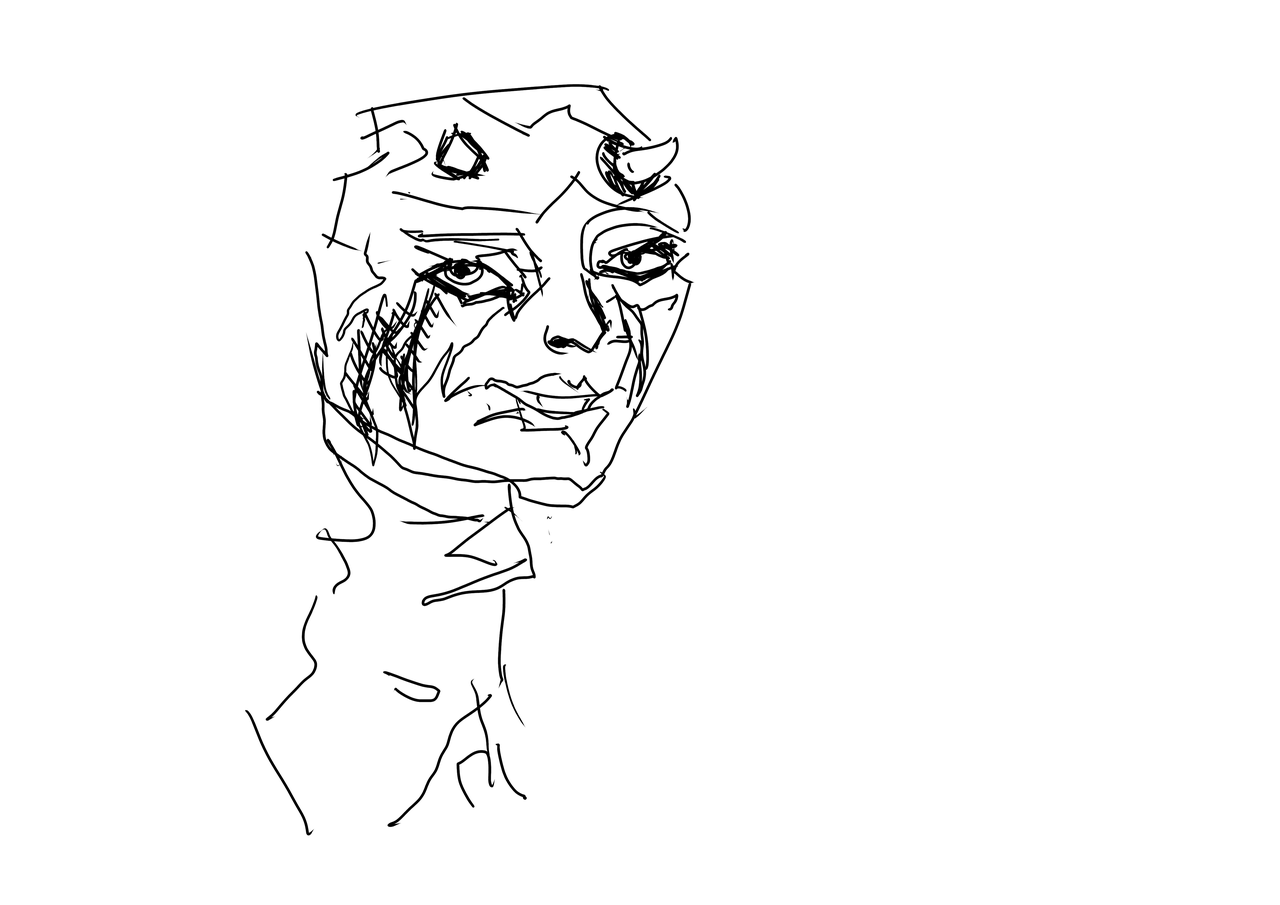 A portrait of habriellehumua from redditgetsdrawn. Small horns. It's not finished, missing hair and background etc. But the simplicity of it is nice.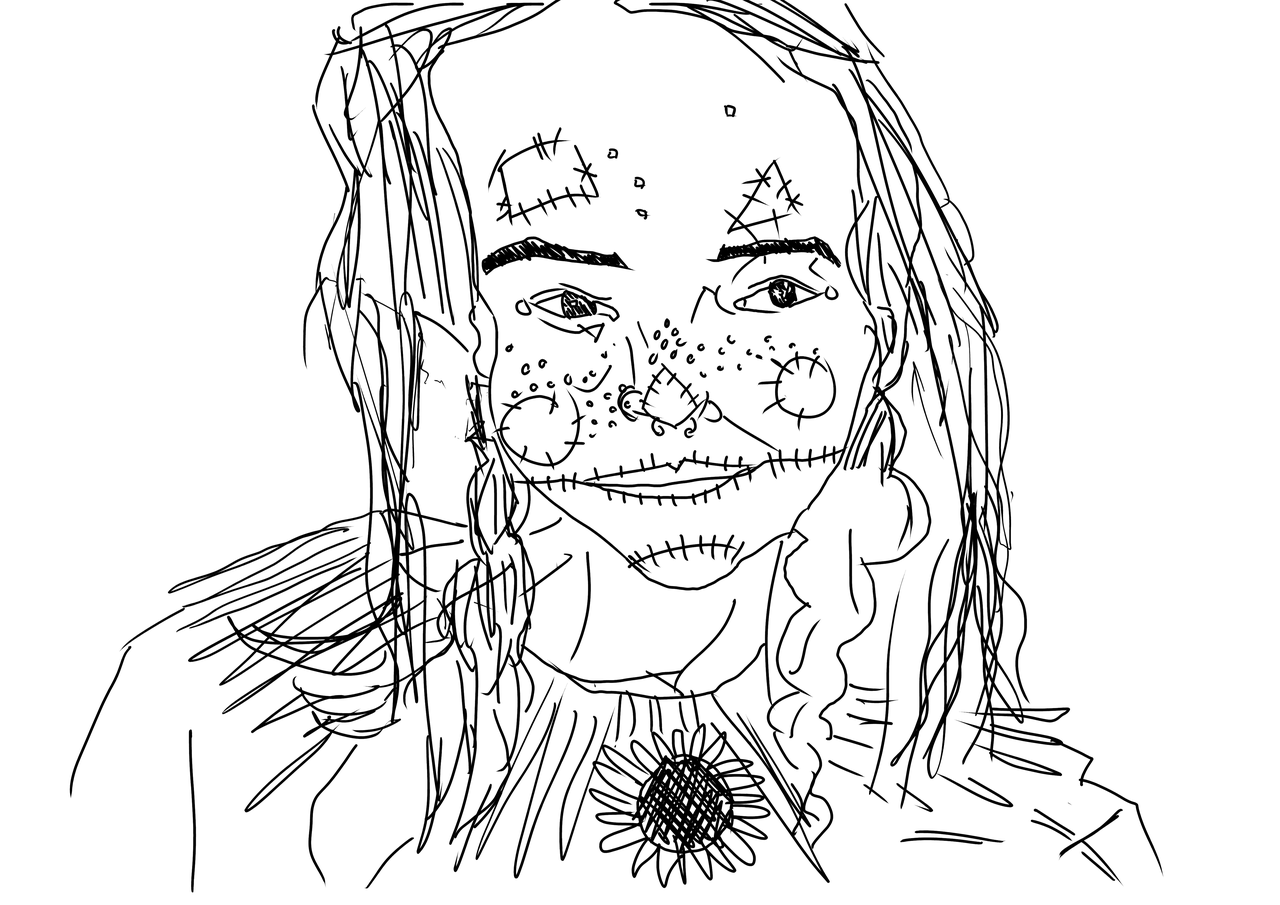 A portrait of yooitsash from redditgetsdrawn. A scarecrow theme for halloween. I like the flower bow.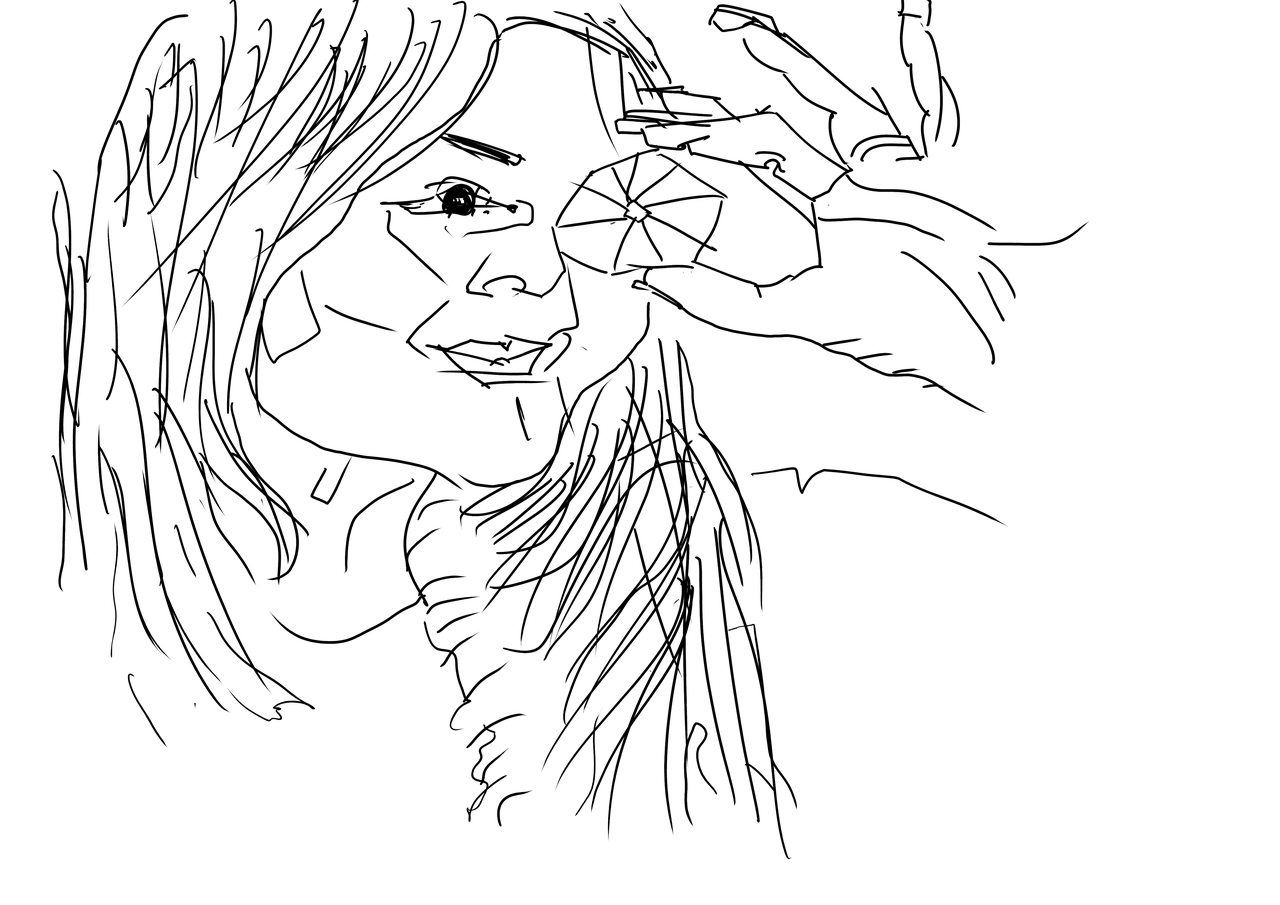 A portrait of natigg_78 from redditgetsdrawn. Holding a orange up to her eye, so only had to draw one eye. The hand was fun to draw.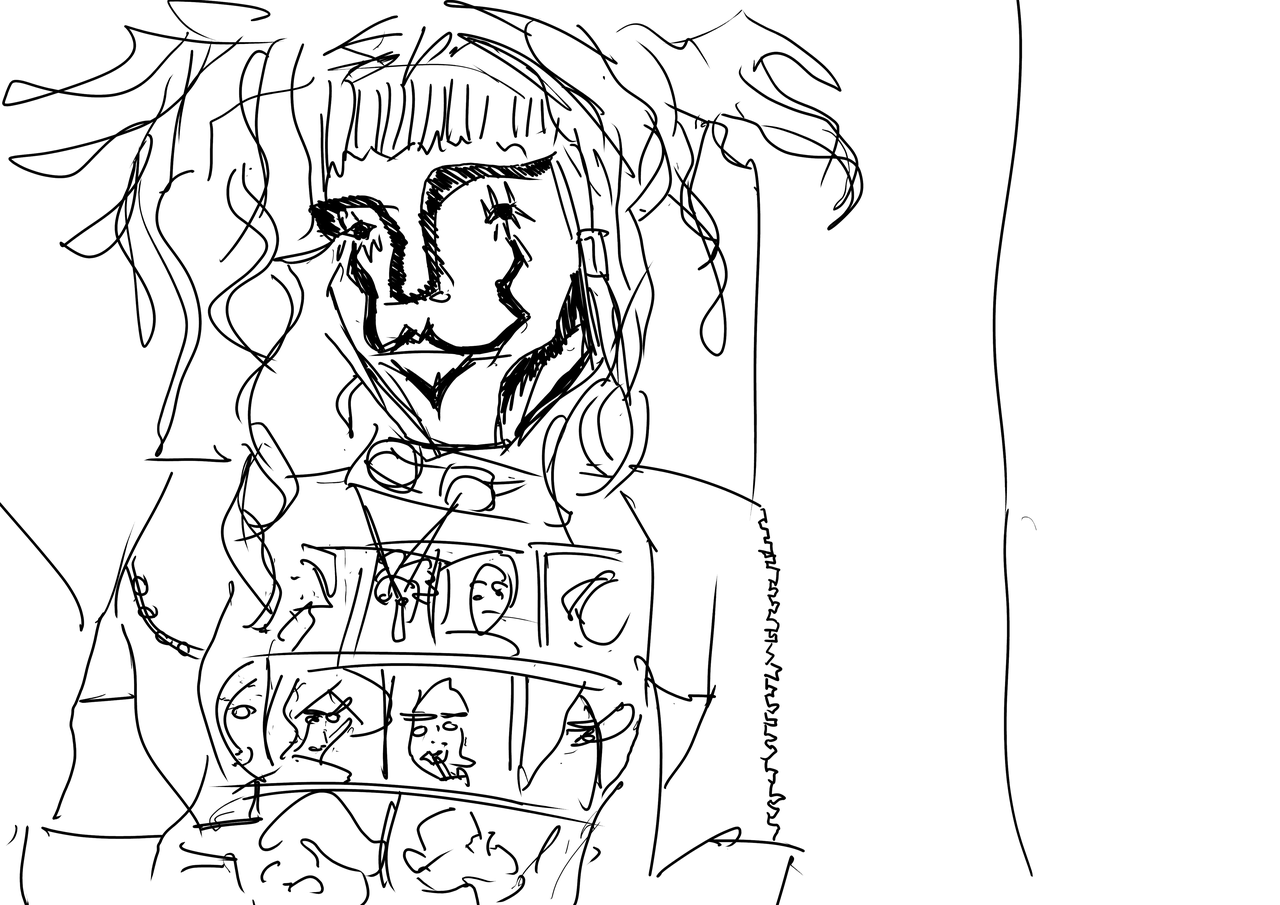 A portrait of bbzarr from redditgetsdrawn. Strong dark makeup on the face, clown like. The shirt had a montage of portraits on. So this is a portrait within a portrait.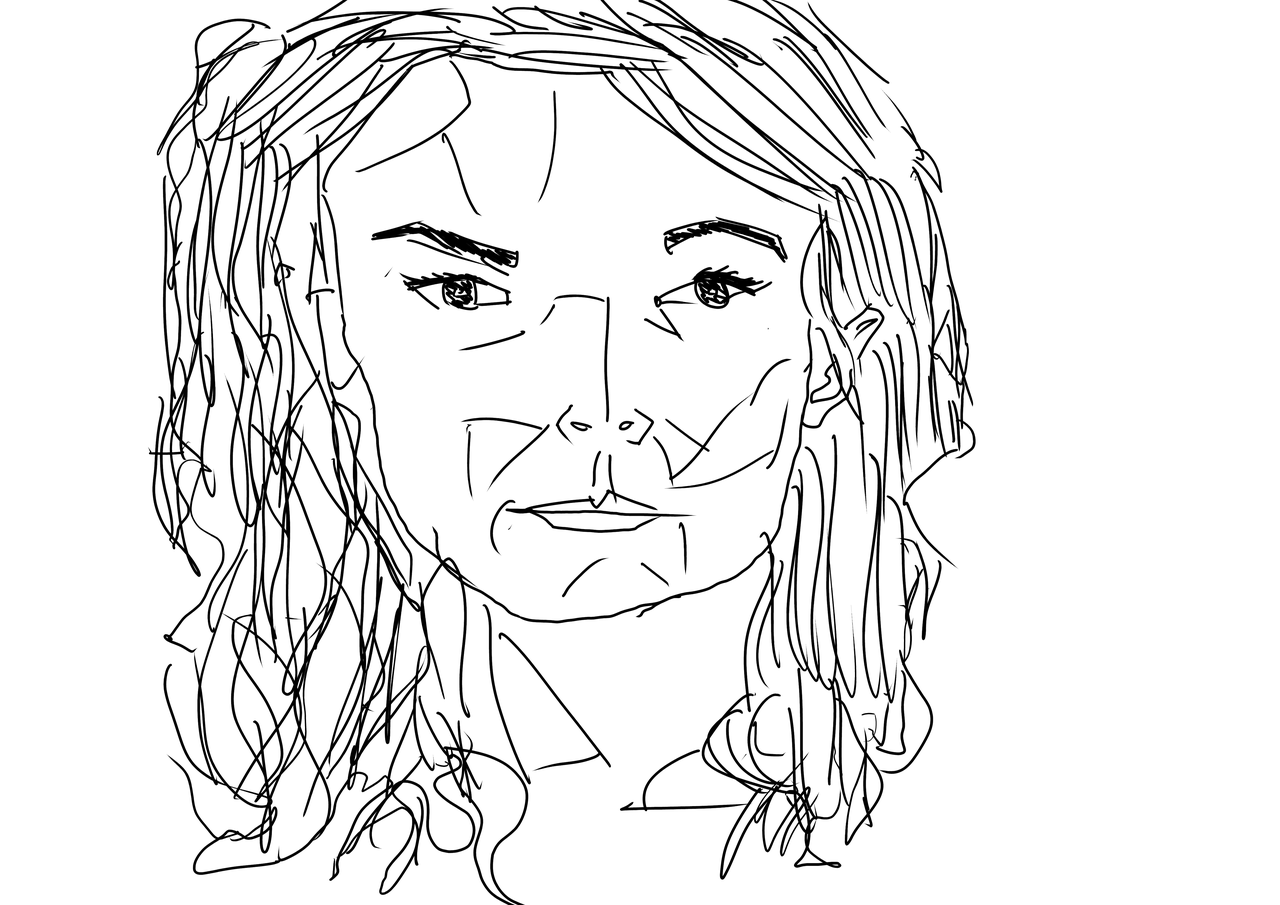 A portrait of emilynnsimmons. Plain looking, non halloween portrait. No background. Looking straight on.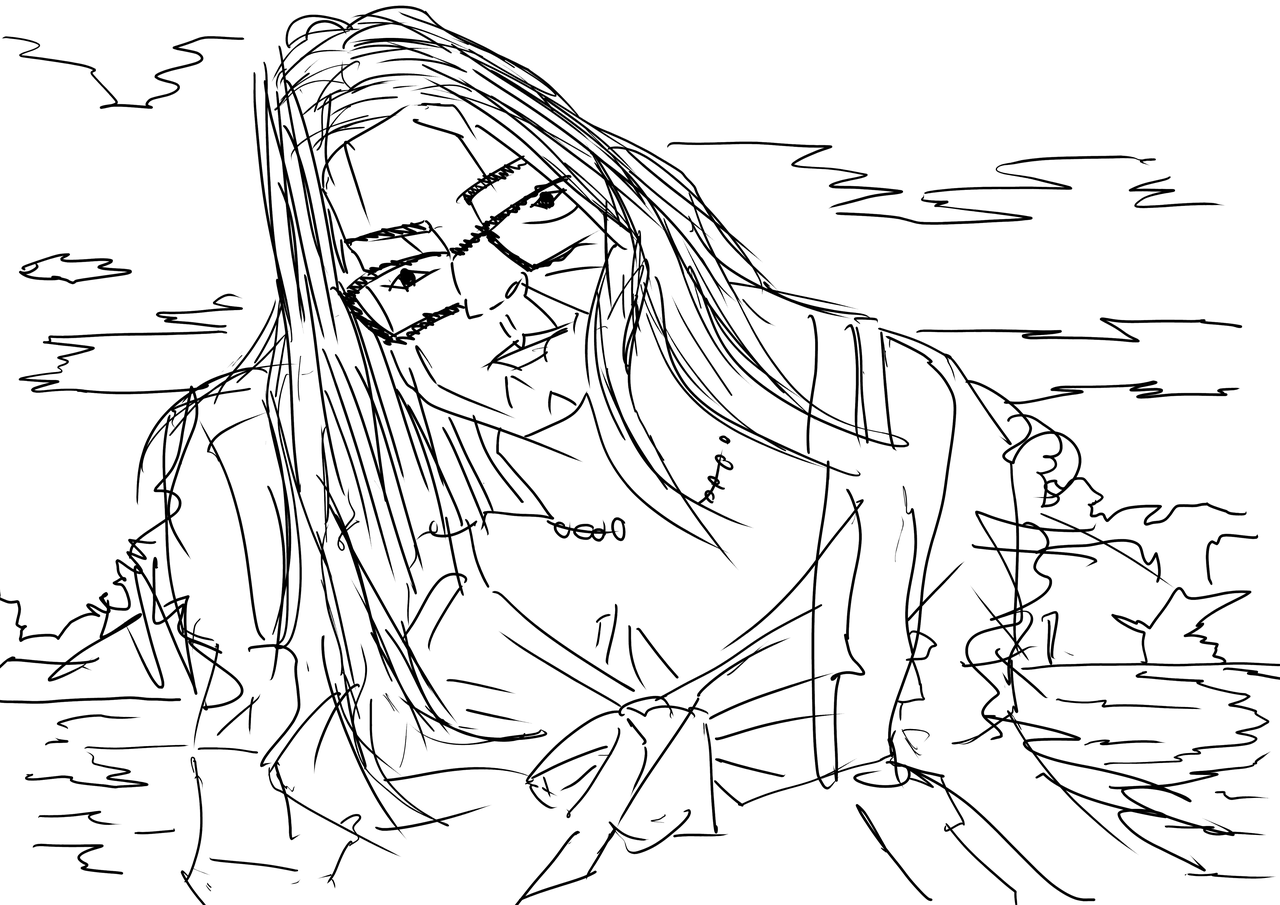 A portrait of gardengnoslc from redditgetsdrawn. Looking to a angle.
---