Welcome to Feb 2019! Here is a bunch of digital drawings that I have completed since LCA2019. Most of this was done when I was at my Mothers place. I have not really done much drawing since I have been back in Sydney.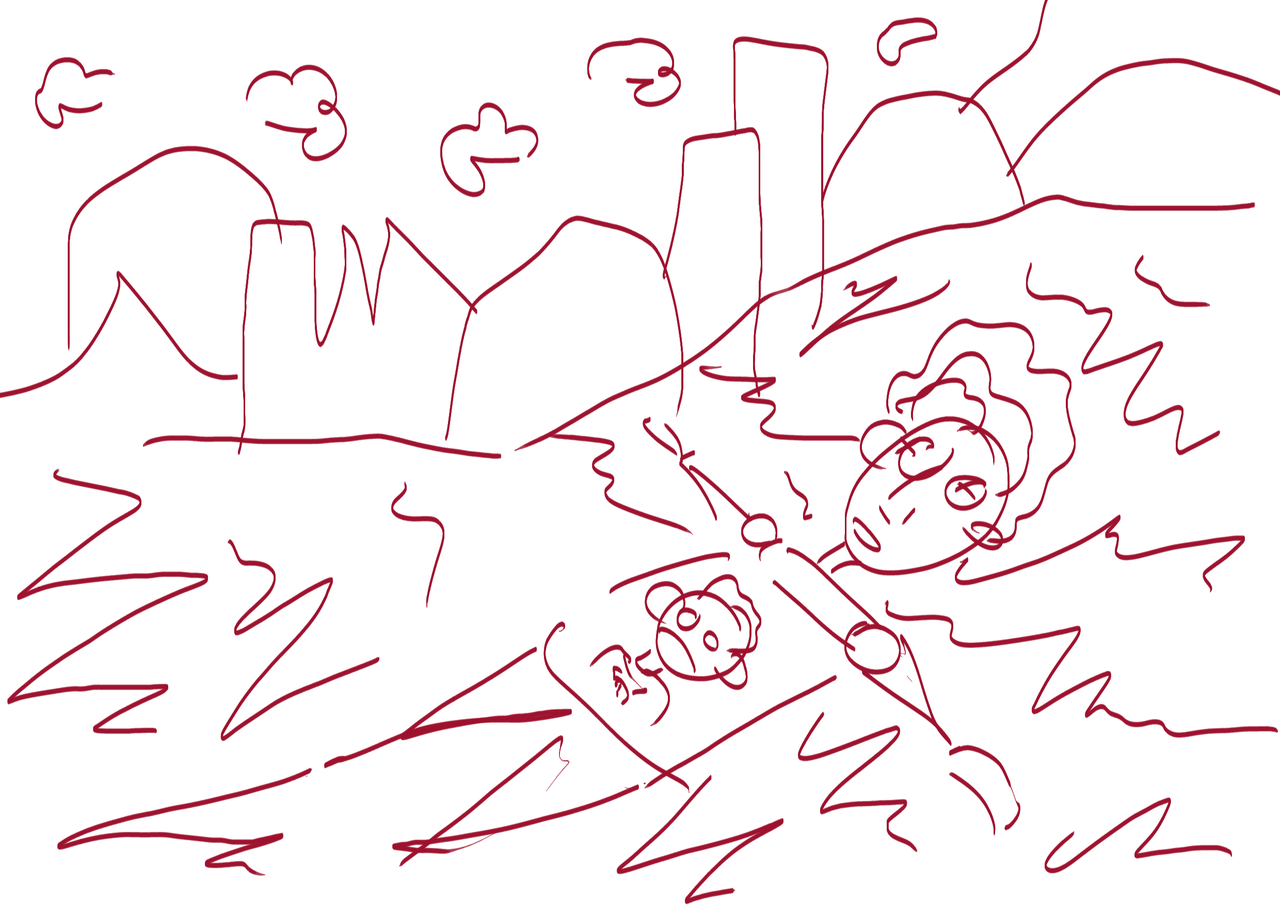 Drawing the character on the shirt of the character. Character is in water. Basic shapes in distance and few clouds in the sky.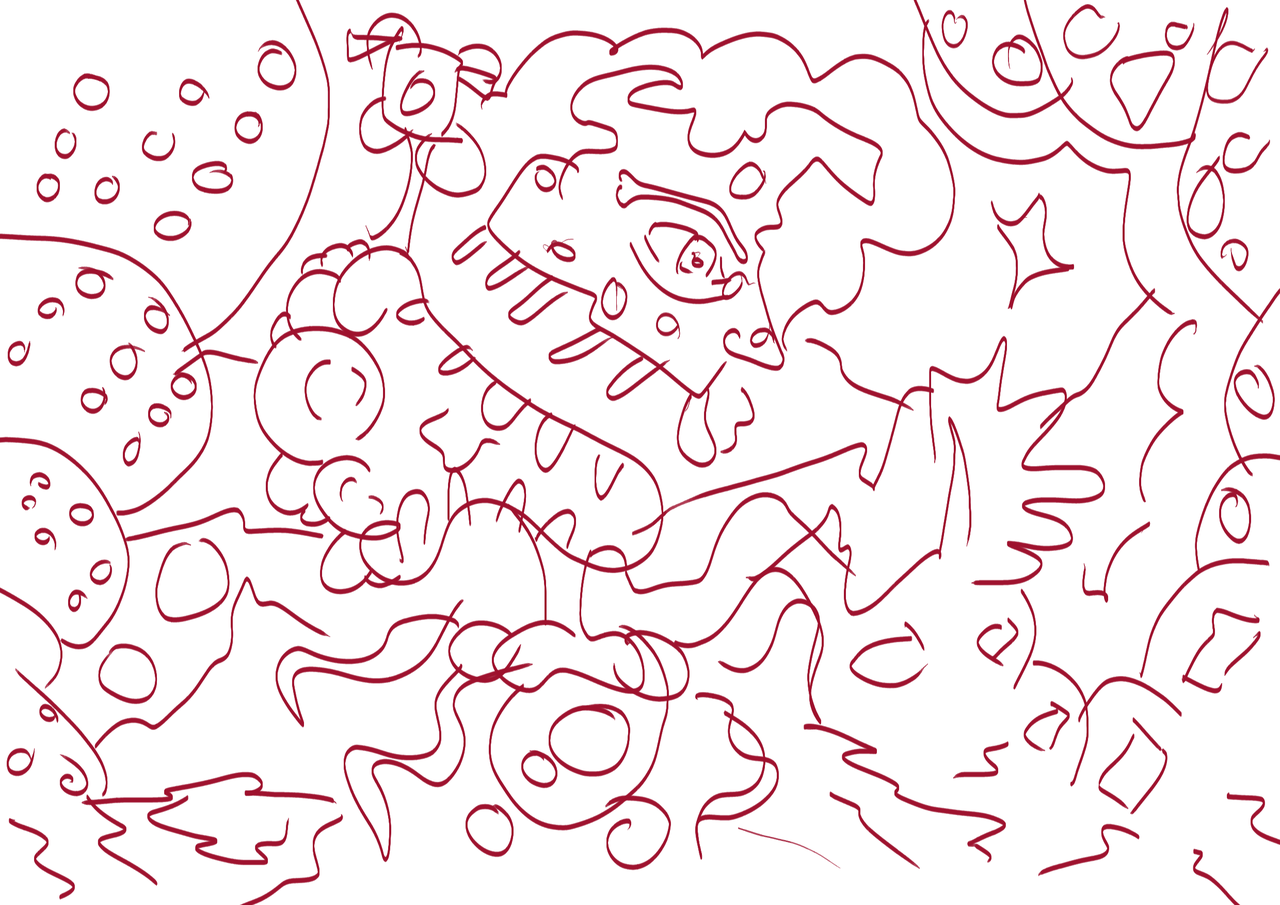 An eye looking to the right with bad looking teeth. Neck joins down somewhat with a circle body. Waves at the bottom.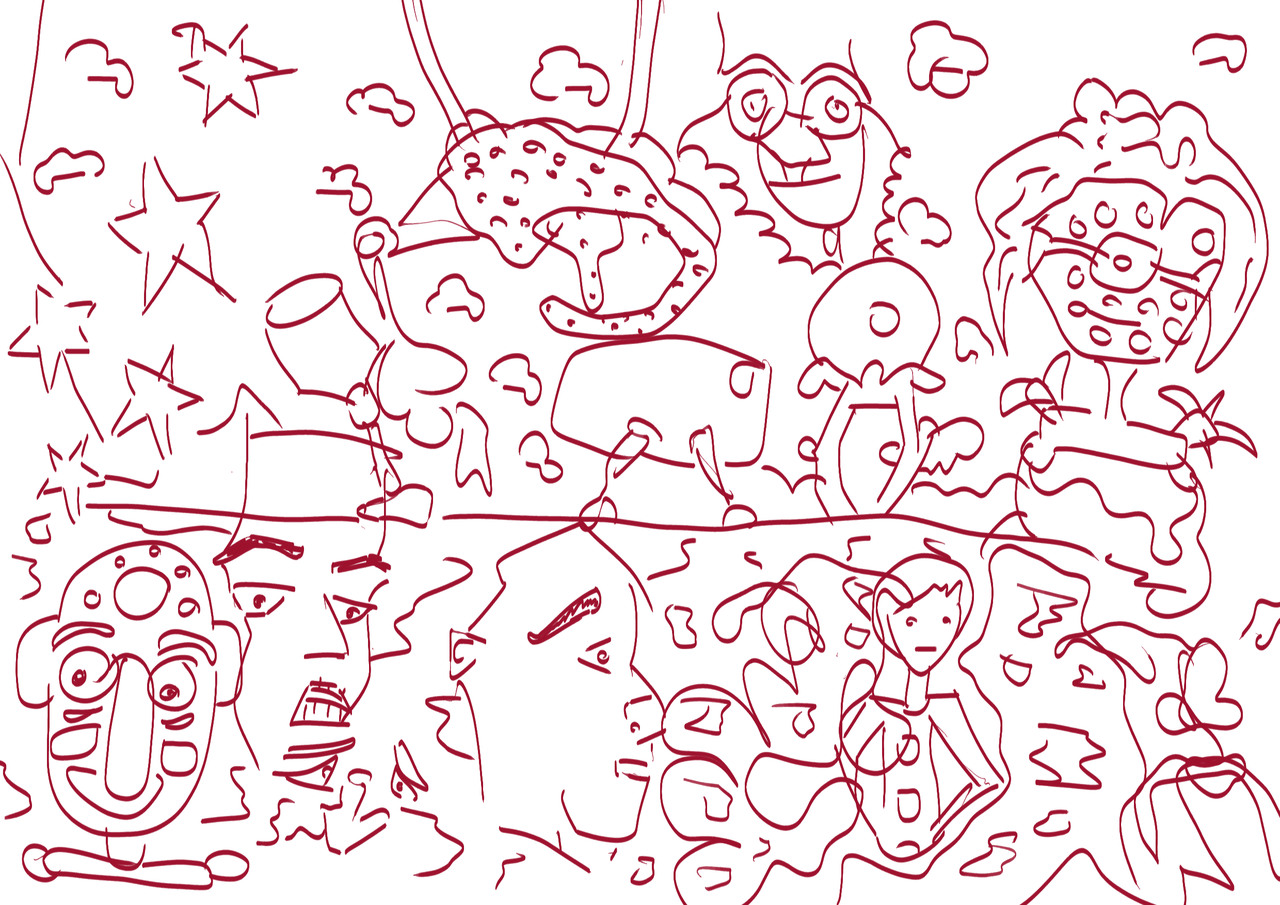 Lots of portrait studies at the bottom. A few stars in the sky.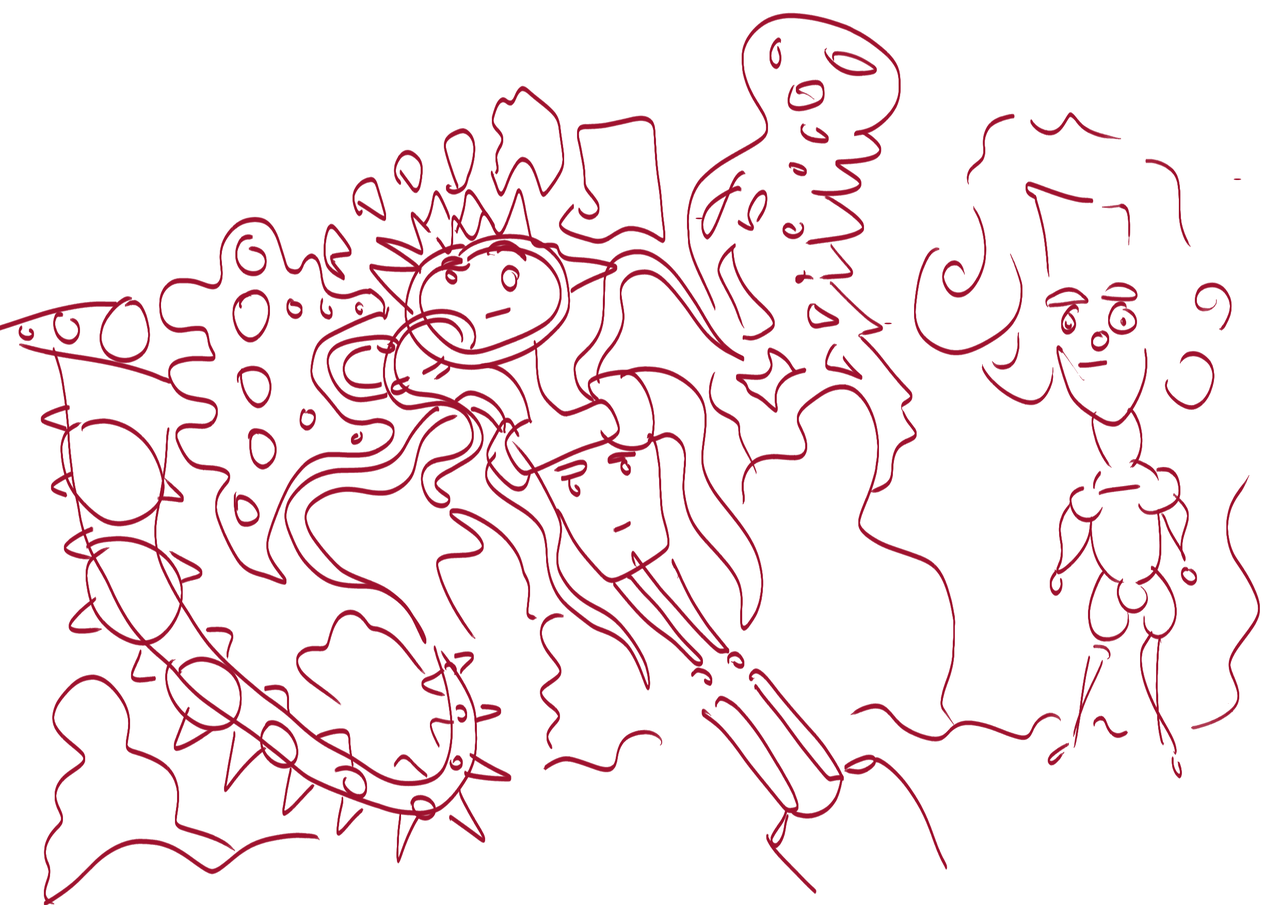 Two full character studies.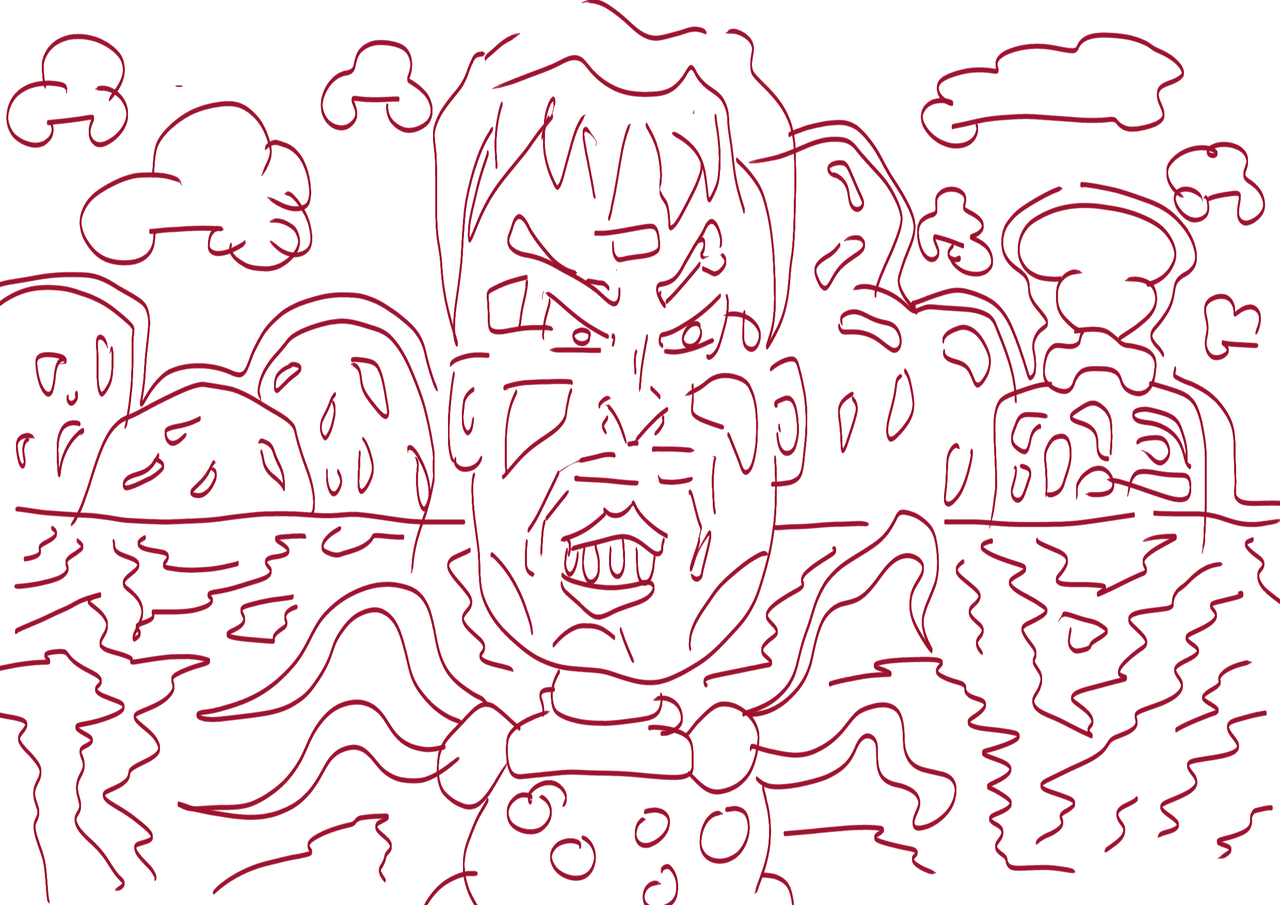 A angry looking portrait. Four tentacles as arms. Wave sea at the bottom, clouds in the sky and hills with rectangle marks on the horizon.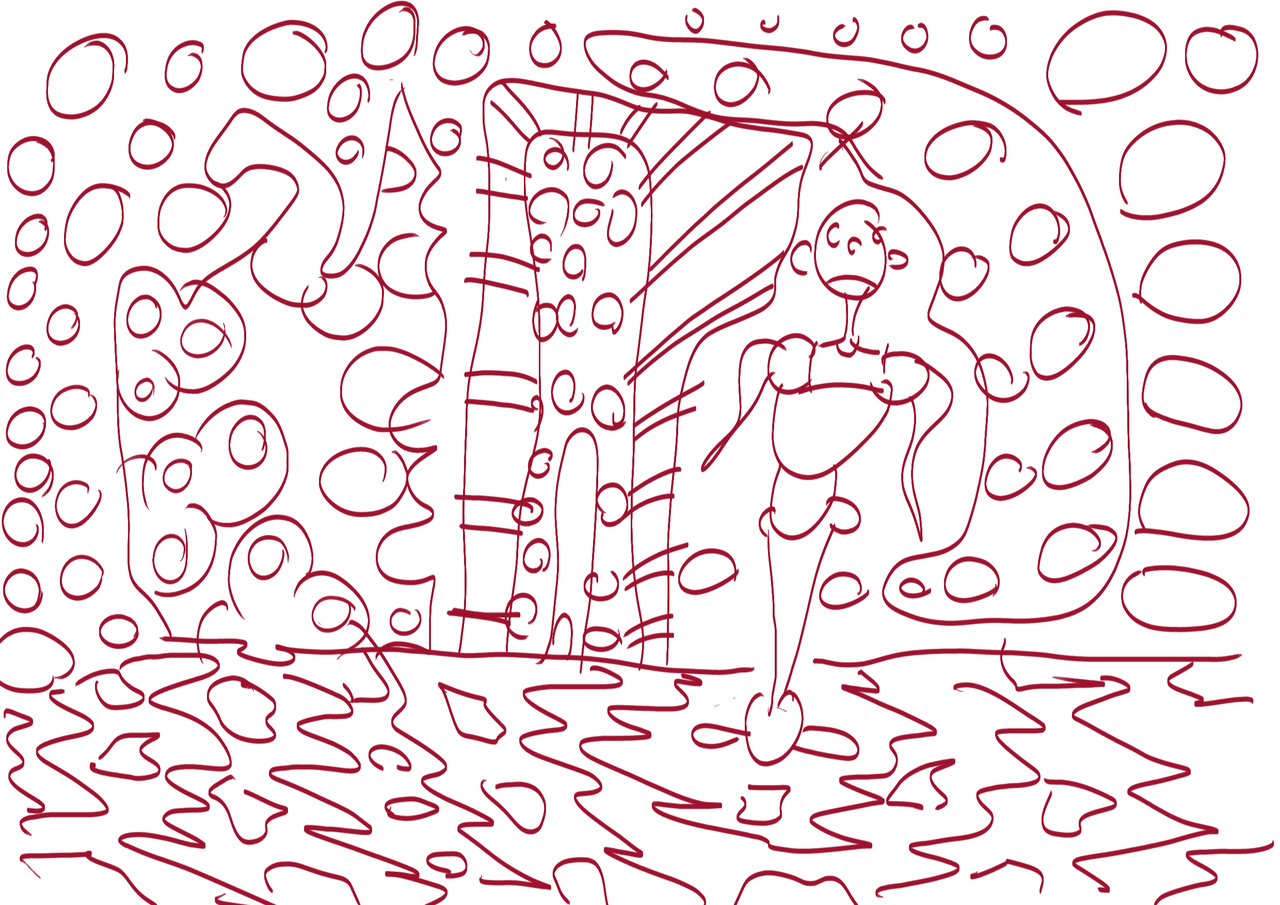 A character with one leg on the right. A combo of circles and waves for the ground and cricles for the sky.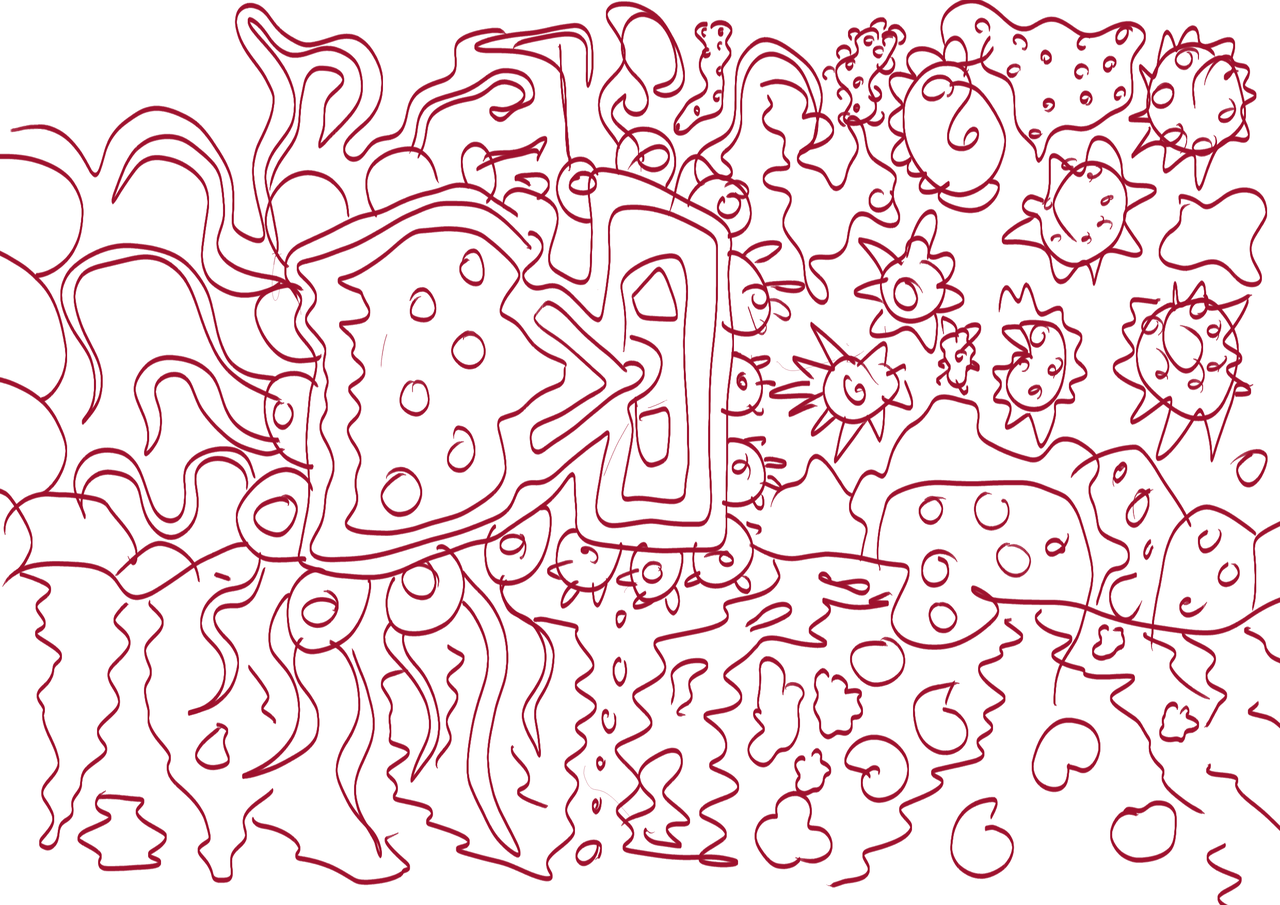 spikycirclesky.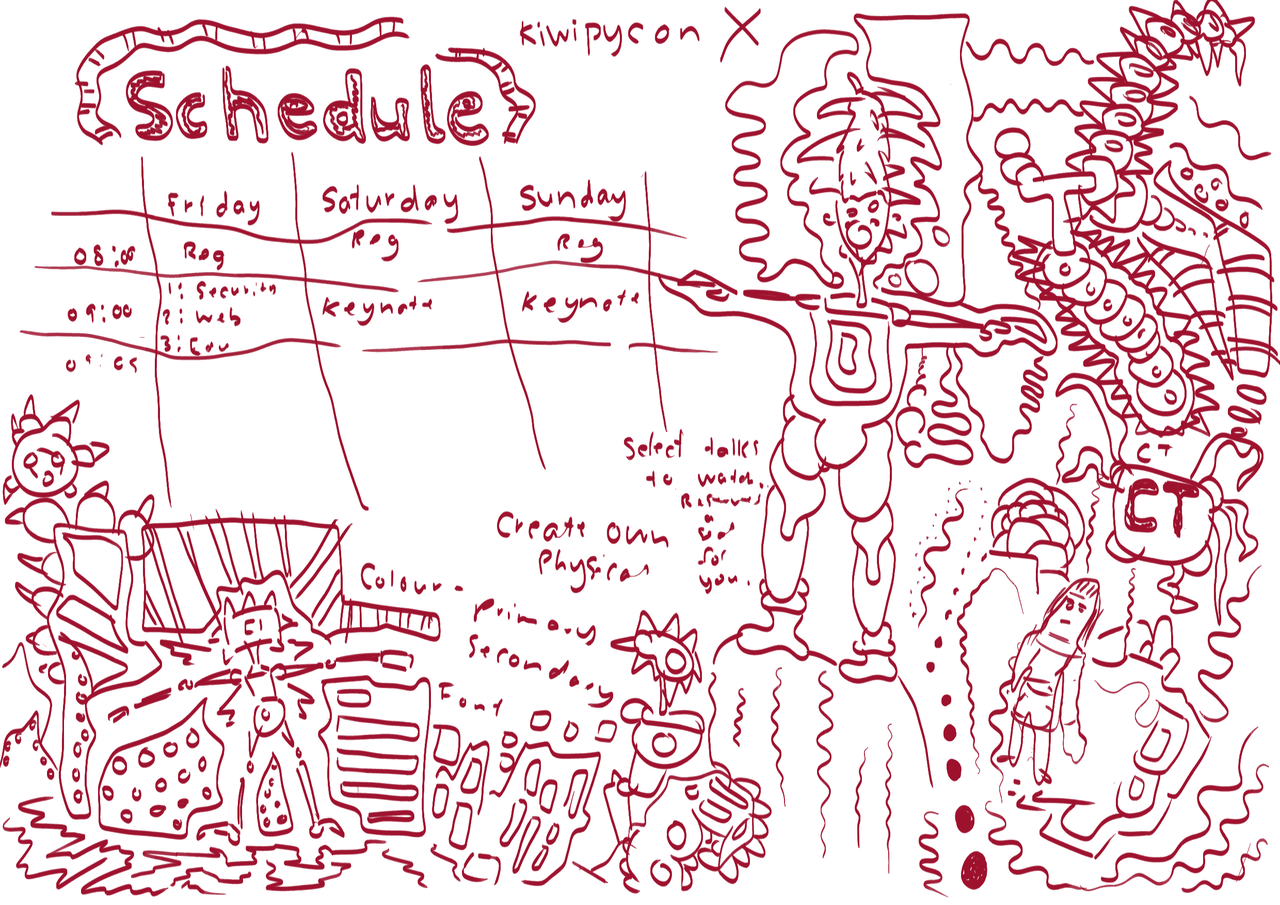 kiwipycon ideas. I will likely make the print schedule, and the slide decks.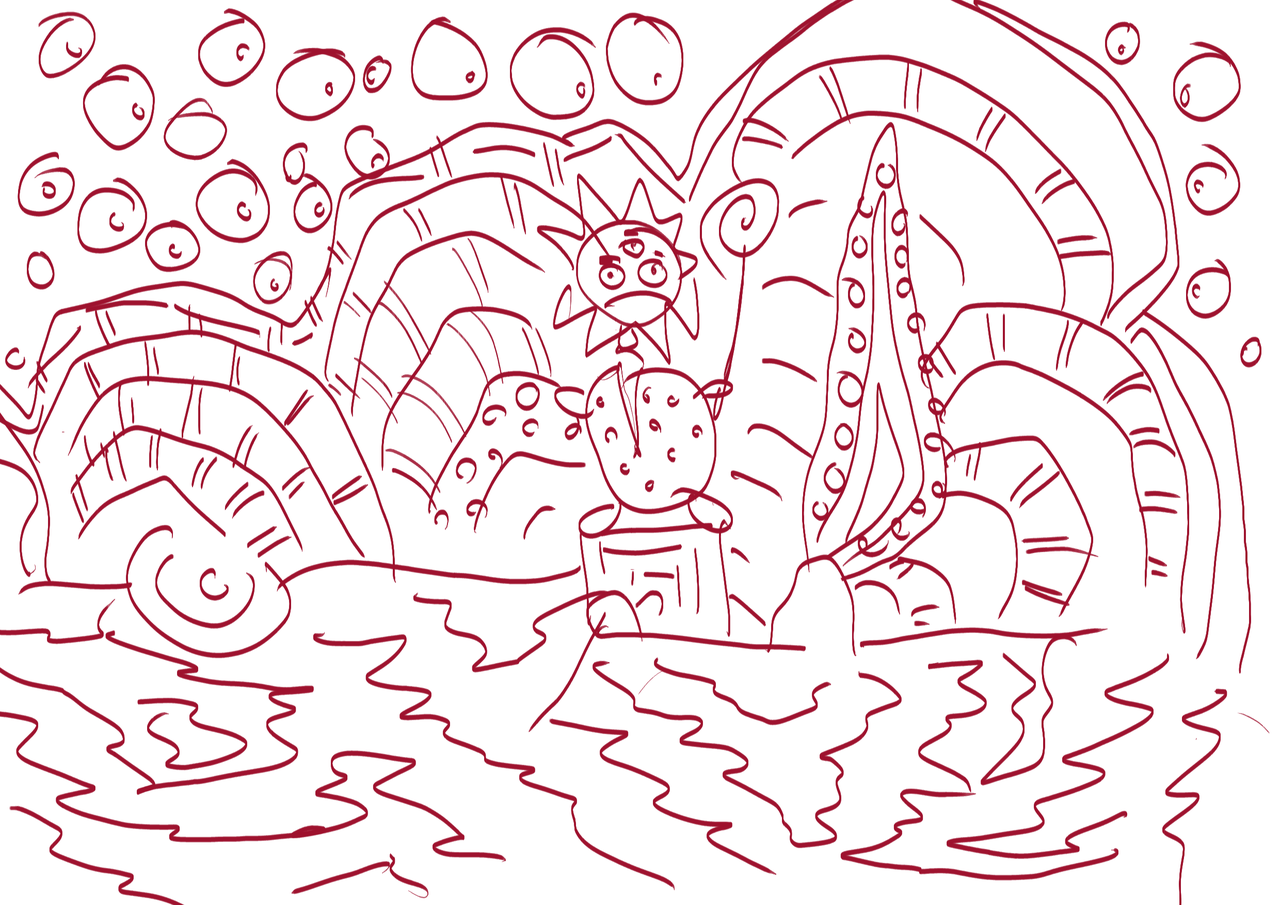 sad faced character.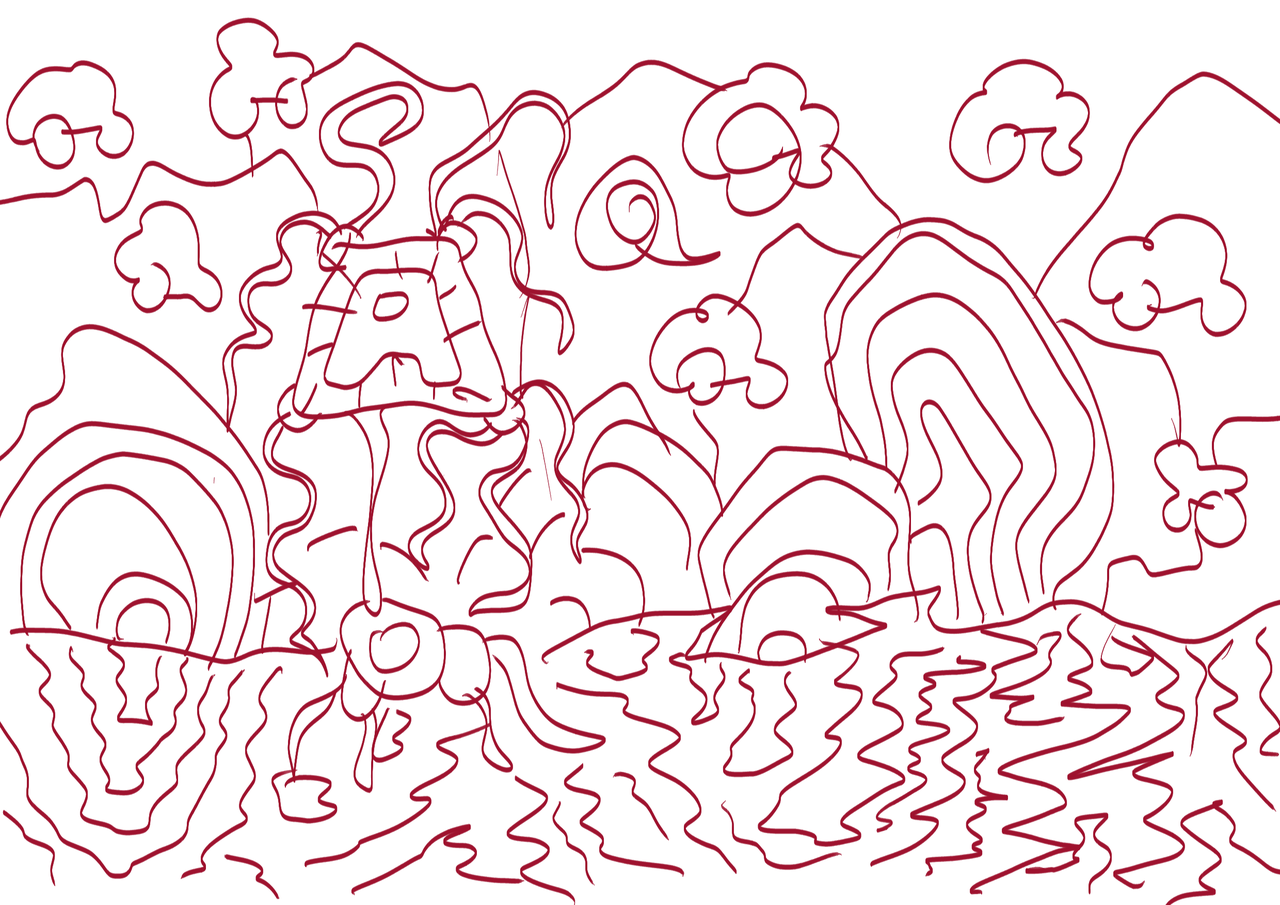 The letter A to the left. Build out a creature from that.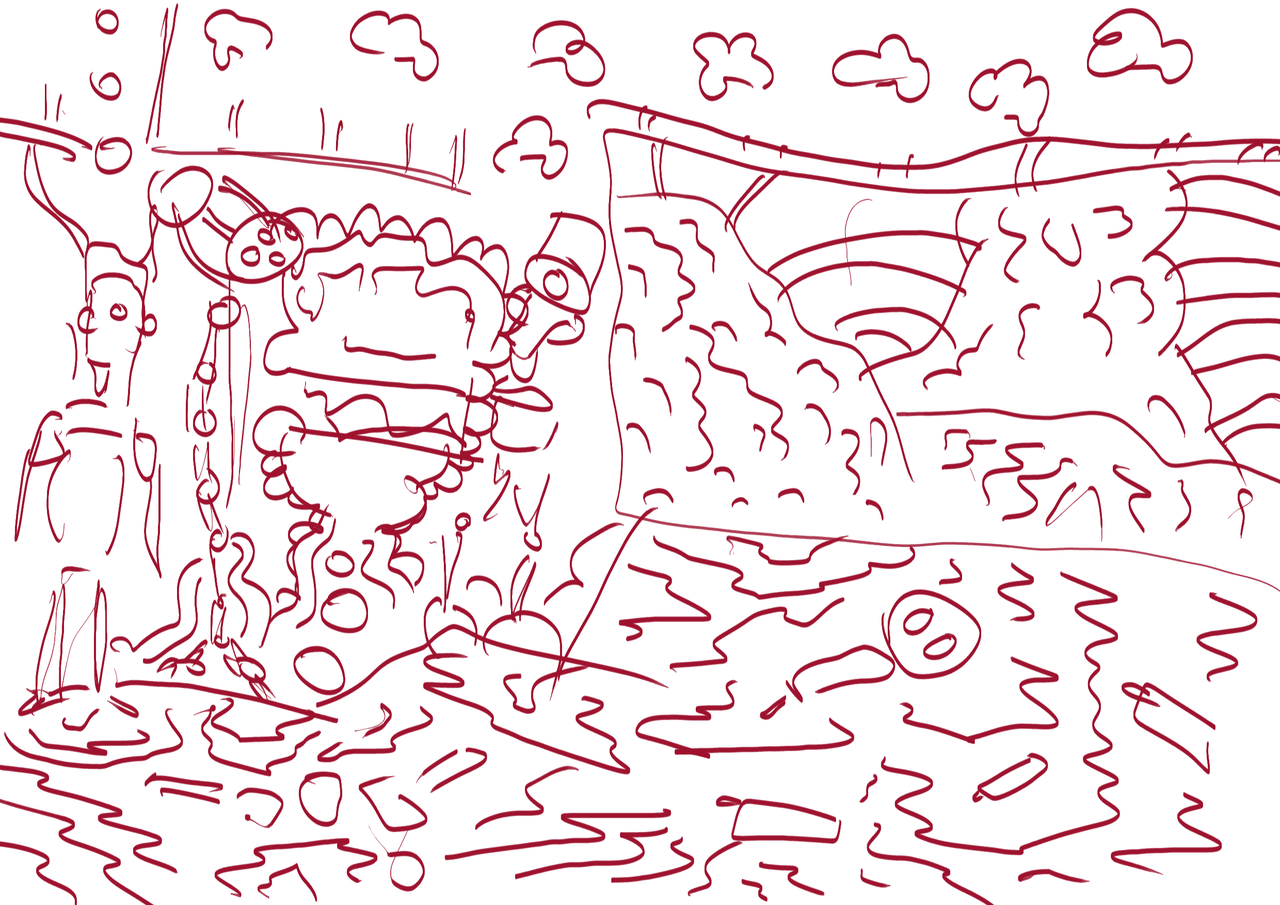 A figure drawing on the left. Waves for the ground. Clouds in the sky and hill bumps.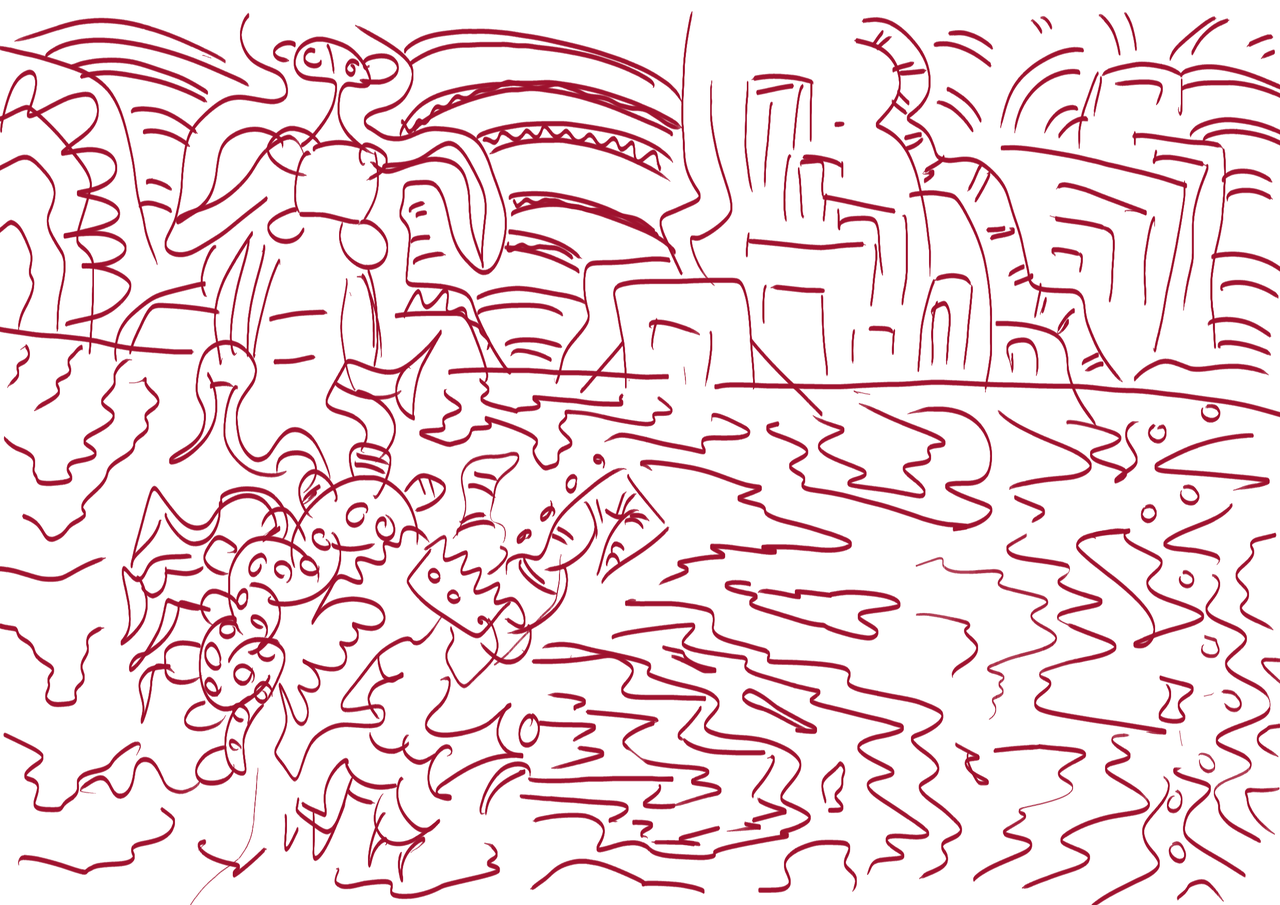 Character in the top left, almost in line with the horozin line. Wave in the bottom. Rectangle building shapes in the sky.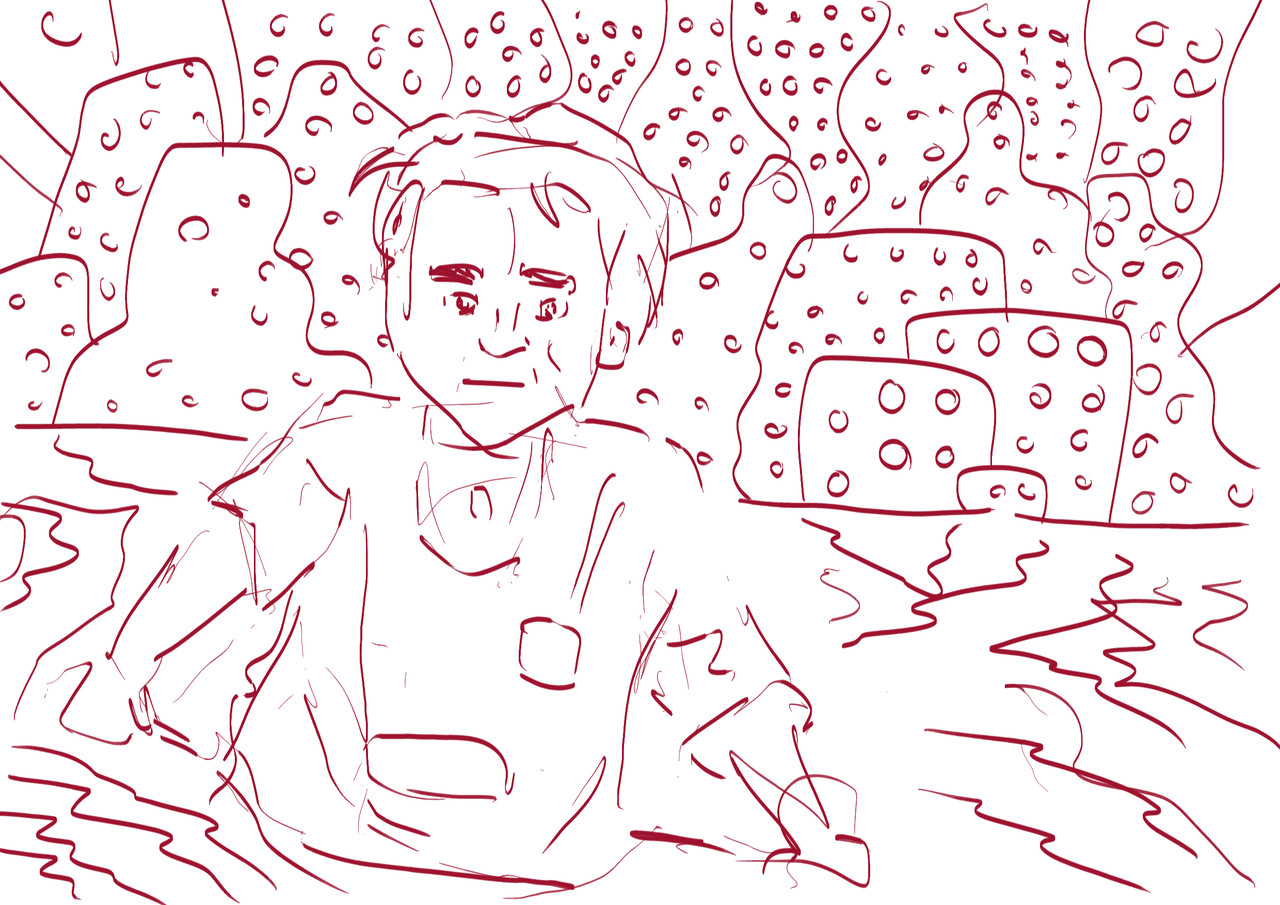 I found some photos of family from years ago - including one of me on my bike. I would of been around 13-14 years old so I decided to draw it. The dreadlocks were very cool.
sunflowermonster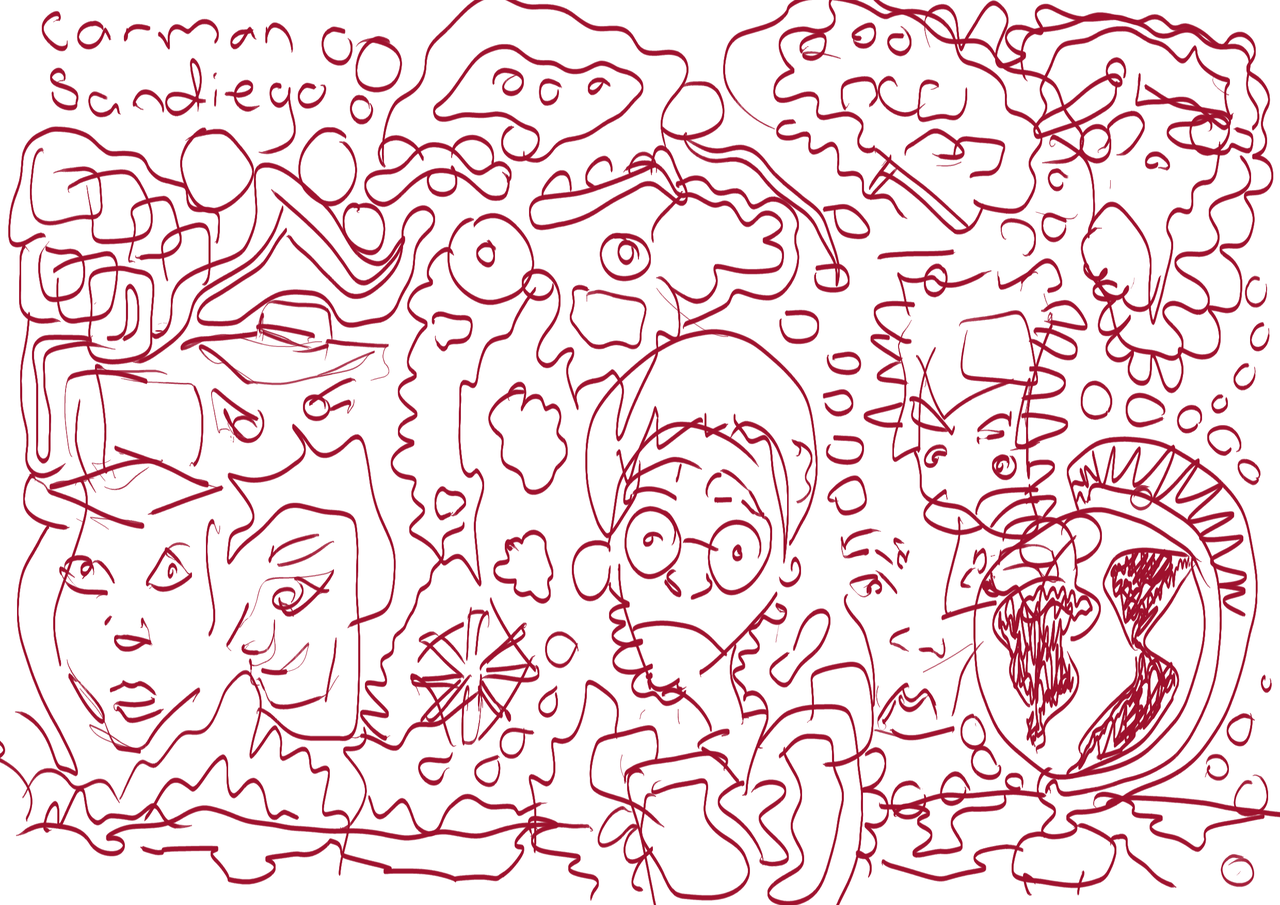 A globe on the right. This was drawn well watching the new netflix show Carman Sandiago.