It's a leap year! Leaving the post to last minute of the month. I have a new monitor at home which I have been using for digital drawing - vertical style. I've gone back to horizontal as I was unable to figure out how to rotate the input on the wacom drawing table to vertical, so it makes the orientation hard. Still I think at some point I will buy myself a large drawing tablet as it will suit my larger monitor better.
Here's the art from the month, it's all been completed from home (another Pi for my portable monitor would be handy, I'm quite excited that Raspberry Pi recently reduced the price of pi4 2/4 gig models - I think I will pick up a 2gig version sometime soon. I will use this for my home desktop computer and use my current pi4 1gig for the portable Pi. They have certainly came a long way since I started using them in 2014.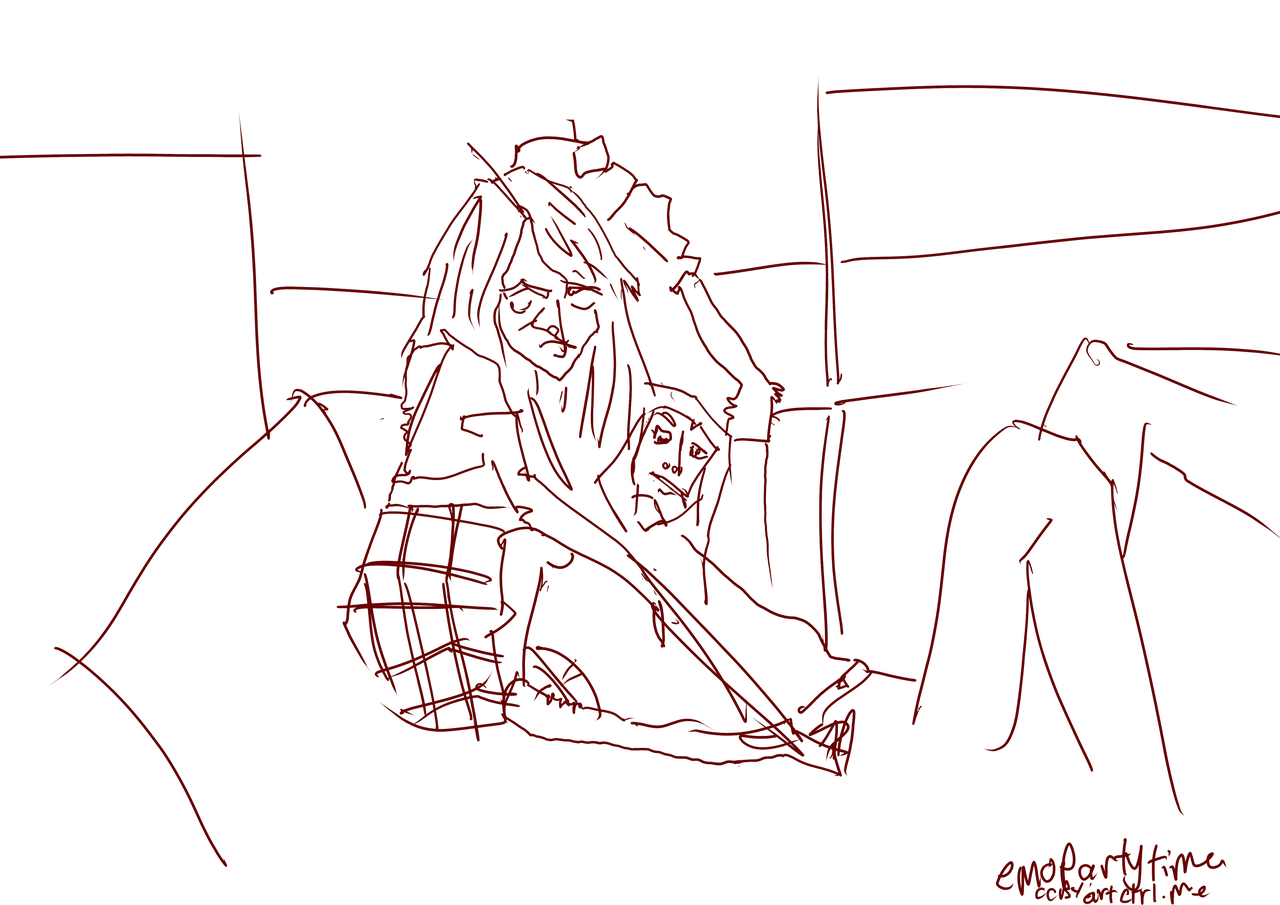 A drawing of two figures from RedditGetsDrawn - username is emopartytime. The position was unusual and made it interesting. Plus I rarely draw multiply people.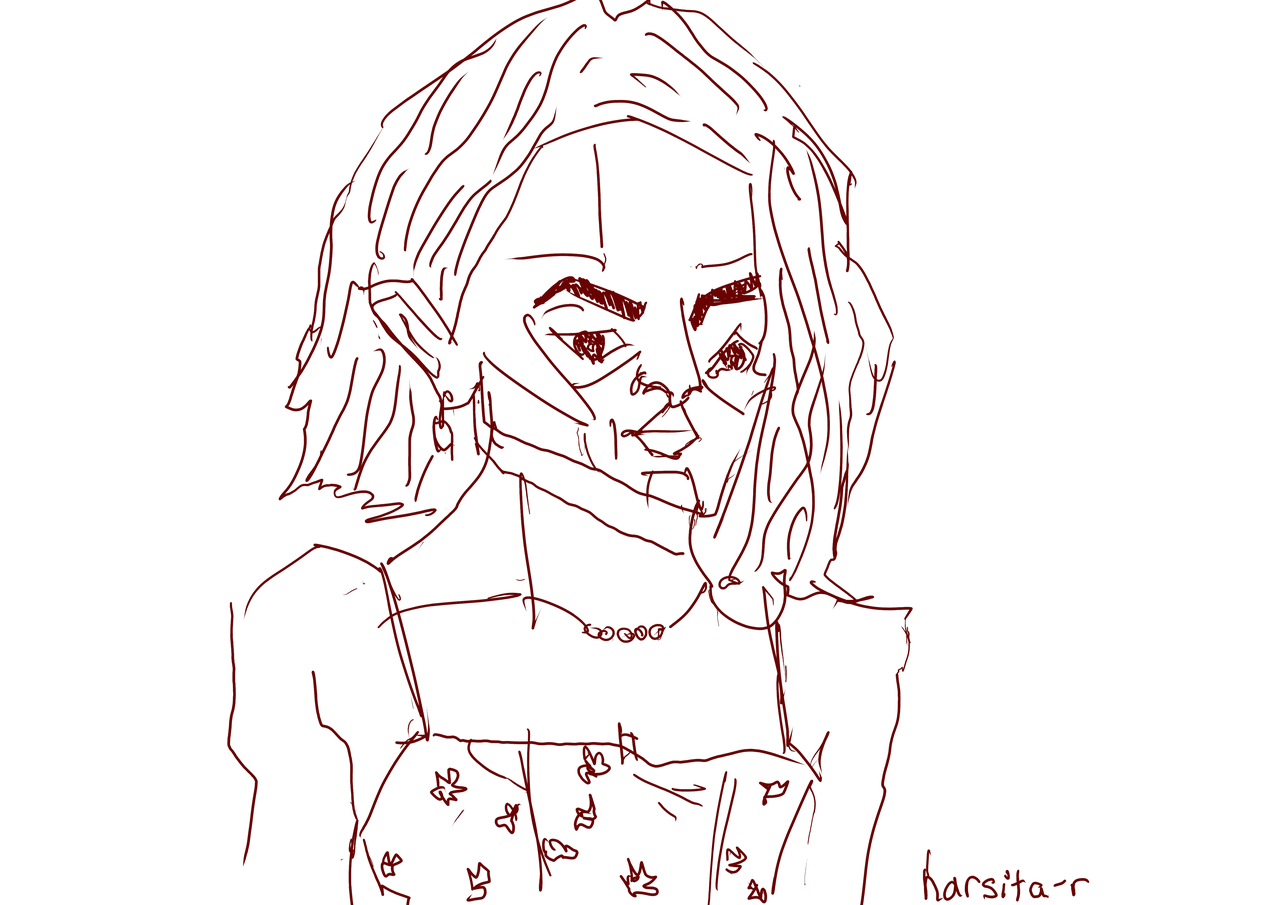 A portrait of Harsita-r from RedditGetsDrawn. Broke her face up into lots of shapes. I like the star pattern on her dress.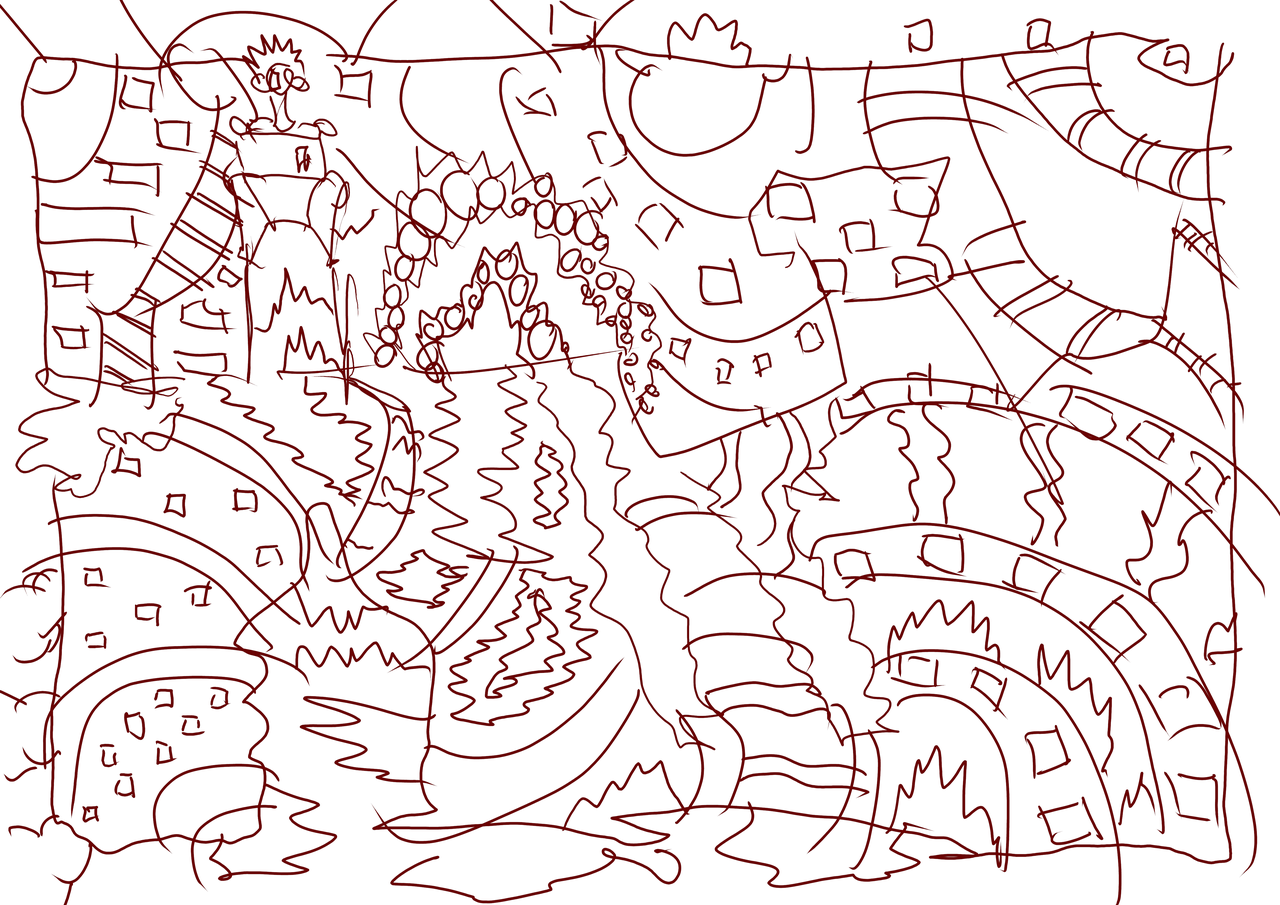 Wideleg character in the top left.lots of tube like shares with lines running through them.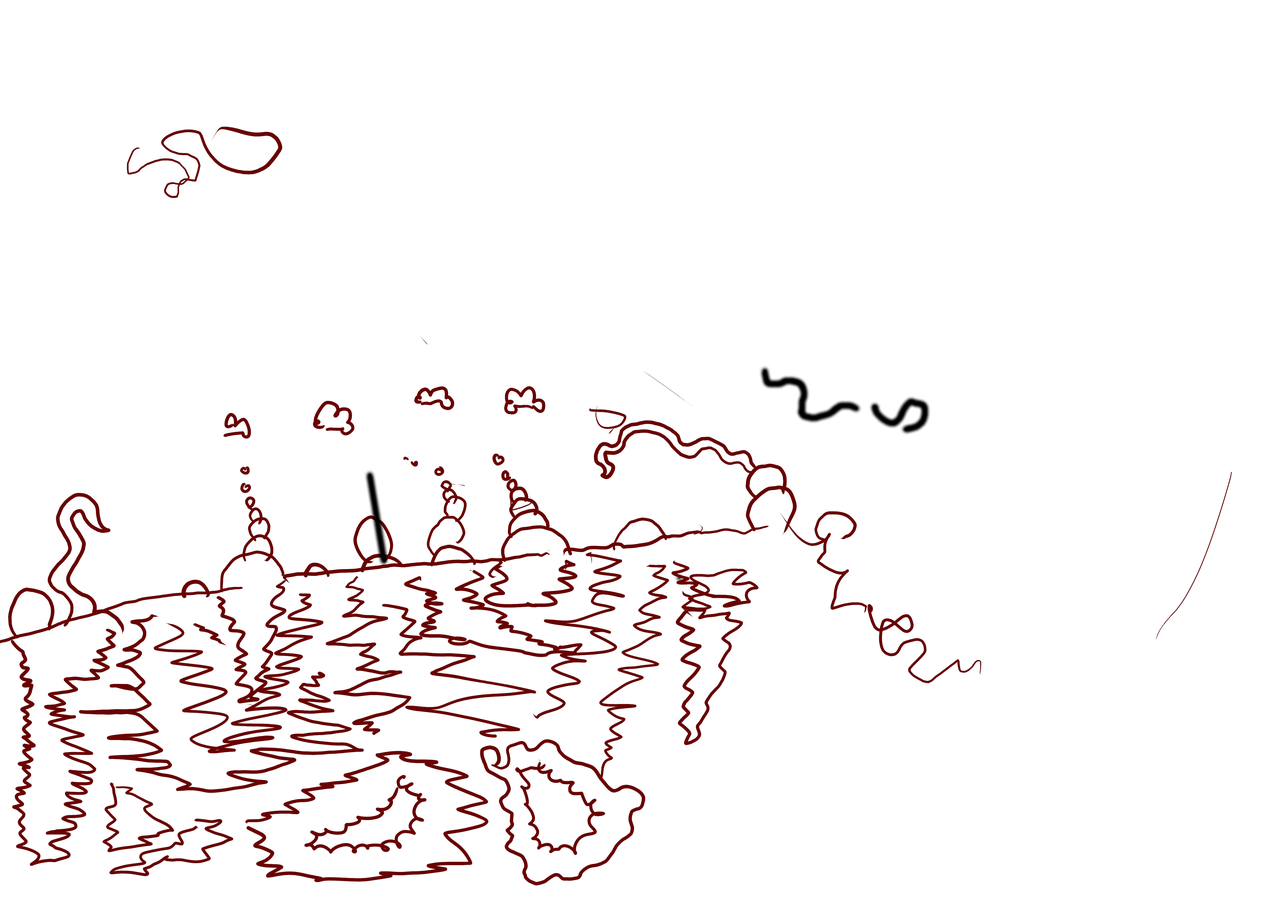 Landscape on the bottom left. Circles for the mountains in the distance.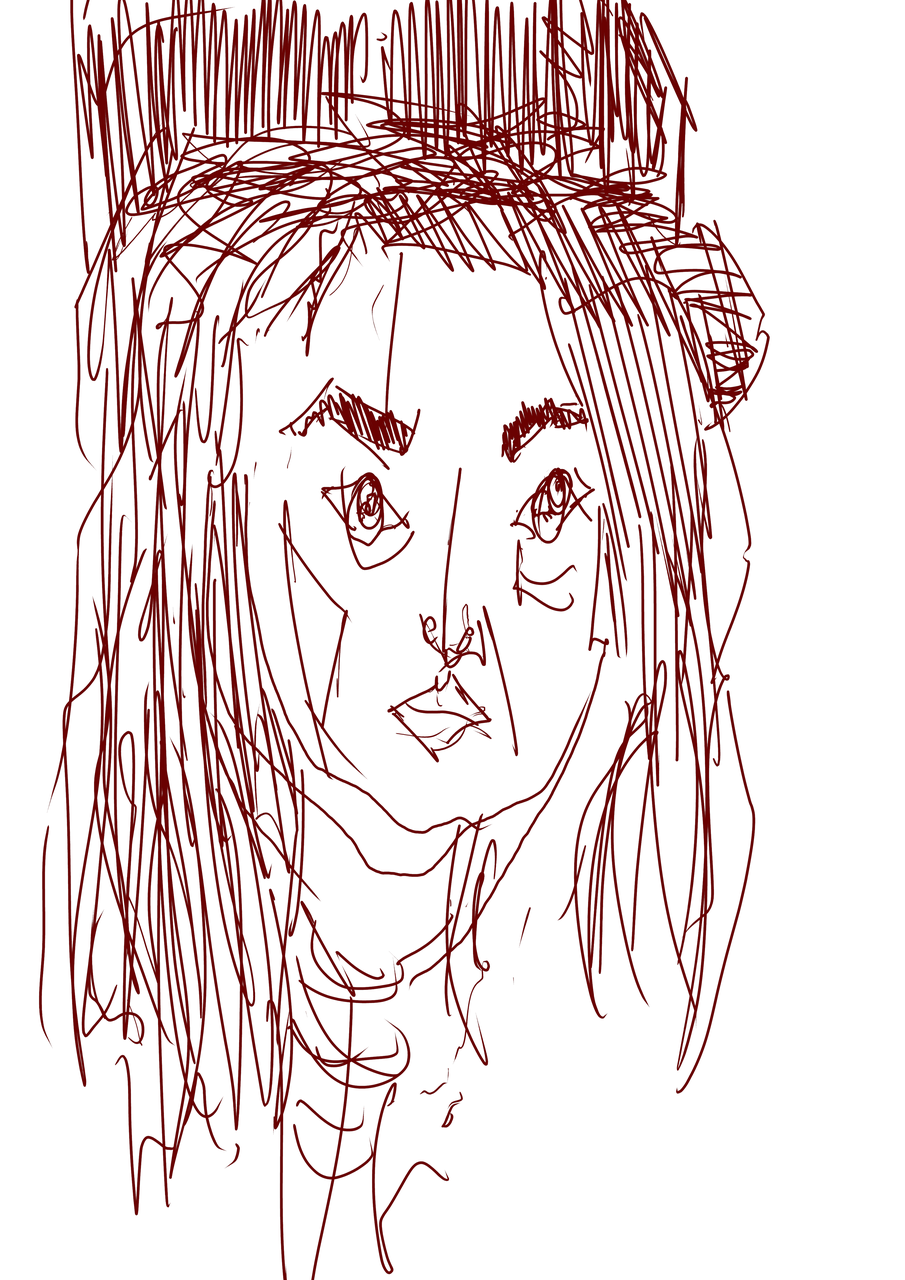 Portrait of theoofficalradio from RedditGetsDrawn. She was wearing a black hat, which I tried to cover in with line. Nothing in the background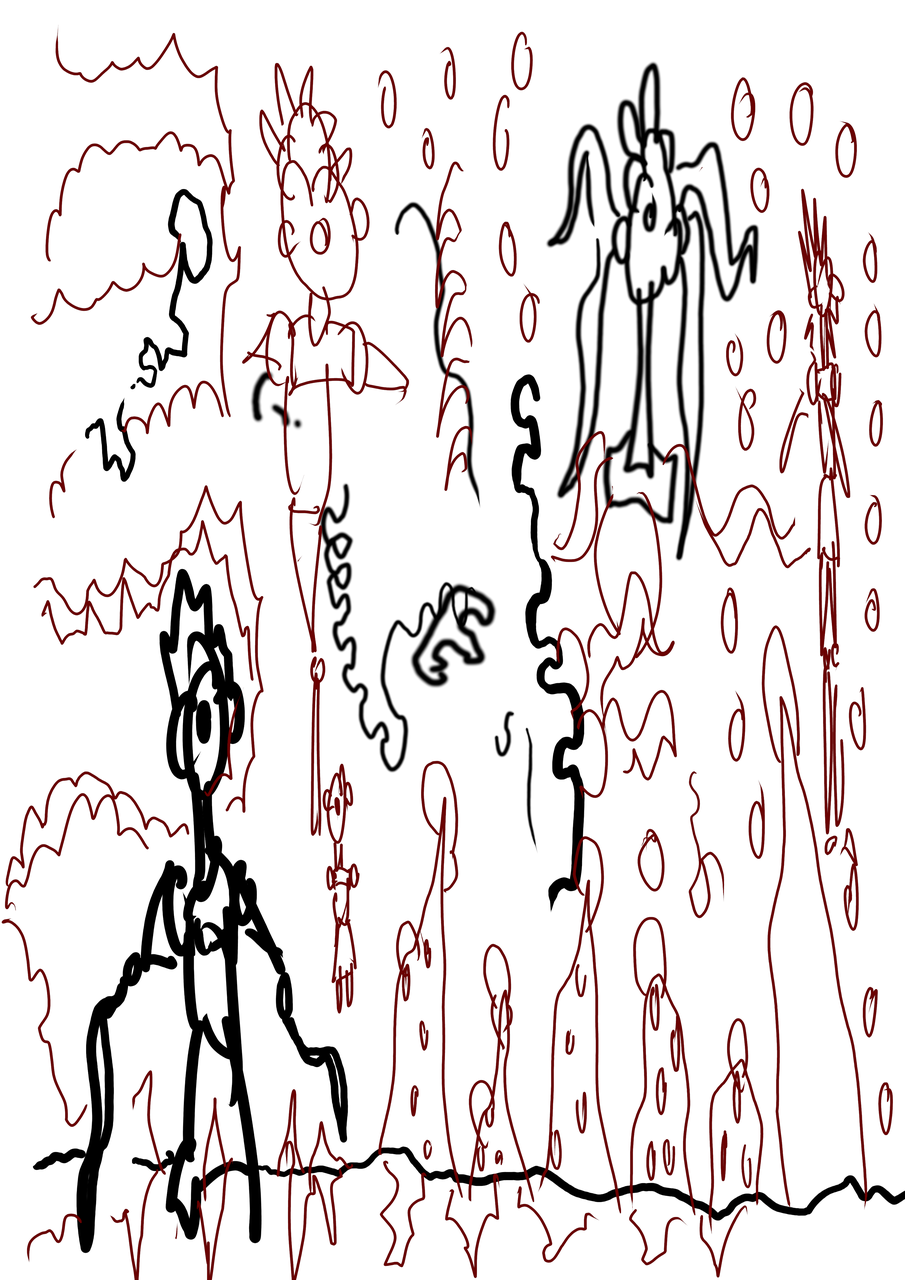 This was the first test with vertical monitor. All the black line was not set for pressure sensitive. Repeat of the one eye character.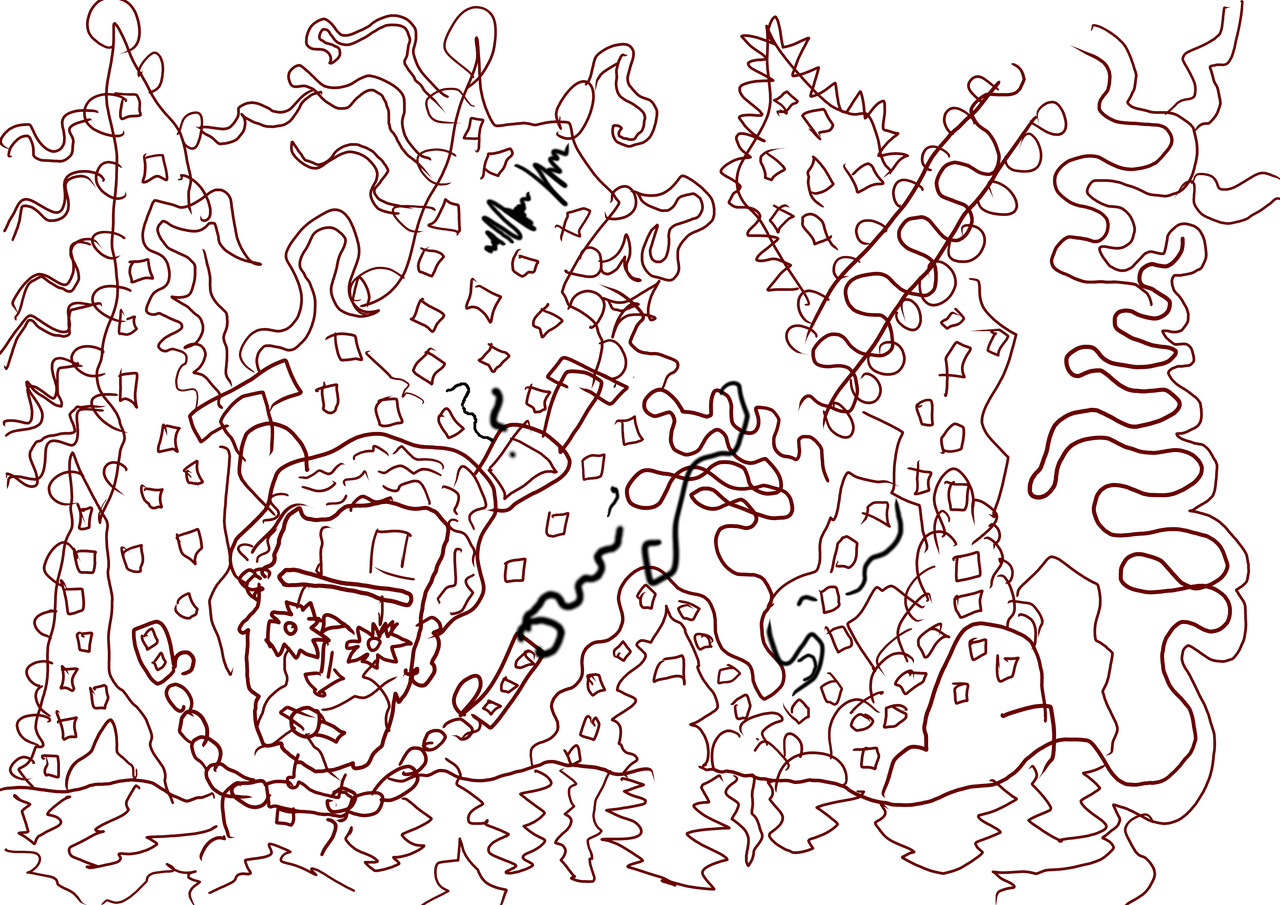 Circle arm character on the bottom left. Holding his arms up. Stars for eyes, and a monobraw.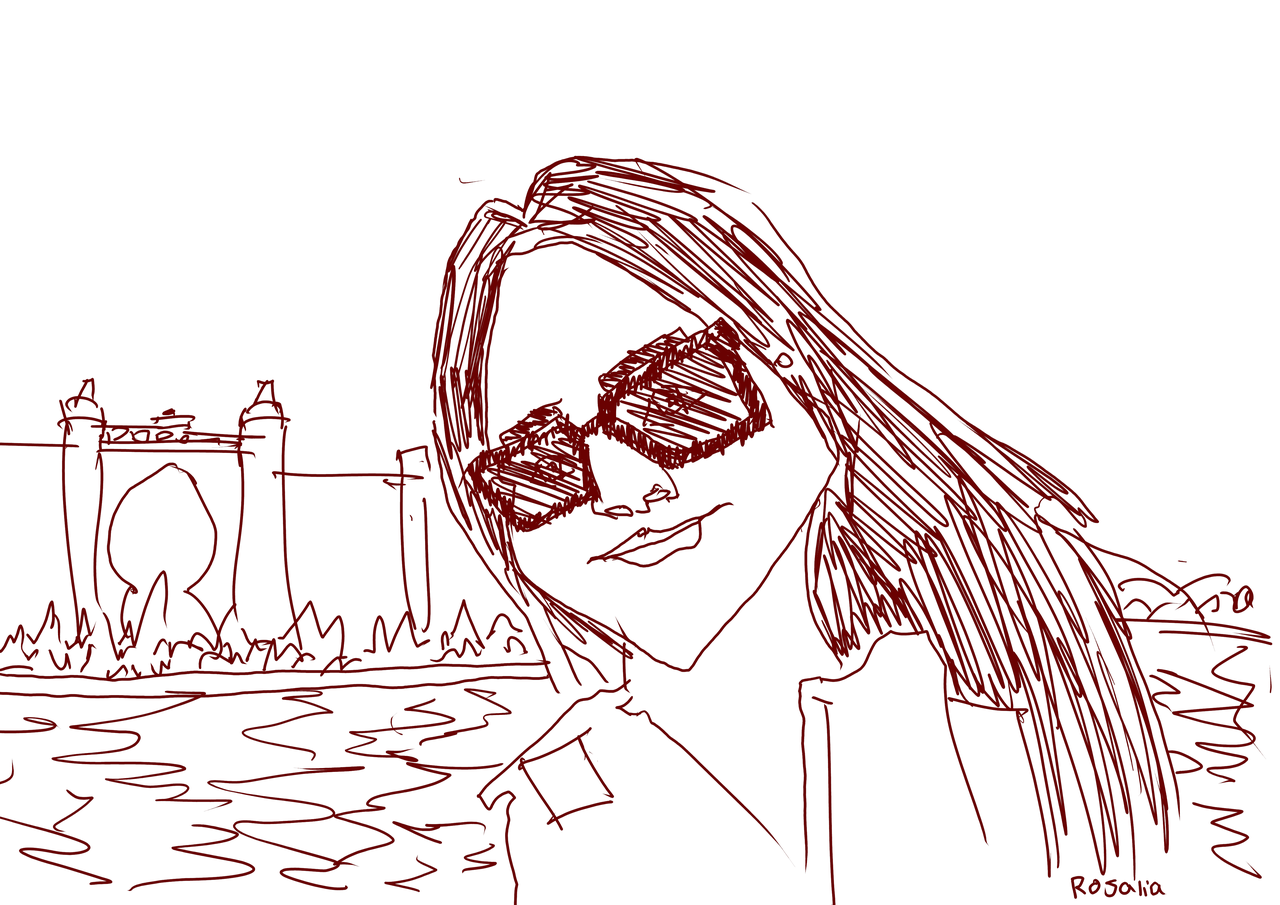 A portrait of Rosalia. I had lunch with her at the Rusty Rabbit Cafe. It's a nice cafe. This drawing of her was referenced from a photo taken in Dubei. A beautiful building the background, with water in the foregrond. She was wearing very dark glasses but I have added her eyes and added line overtop to show the dark glasses.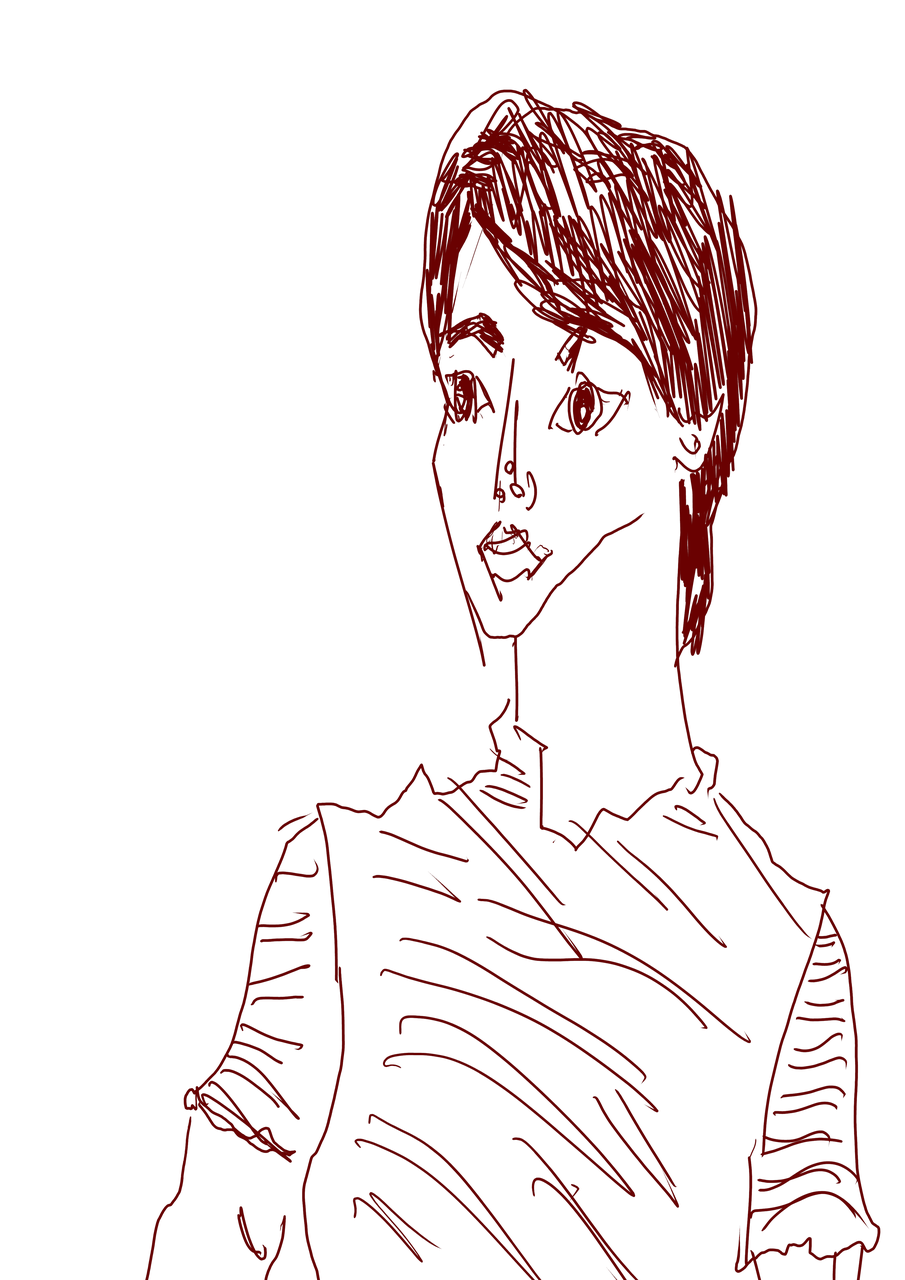 Vertical drawing of scatterbrainzzzu from RedditGetsDrawn. I struggled to draw a circle for her eyes due to the wacom drawing table being horozontal but the monitor being vertical. It took alot of concentration to get it right. Nothin in the background, but stripes for top. scatterbrainzzzu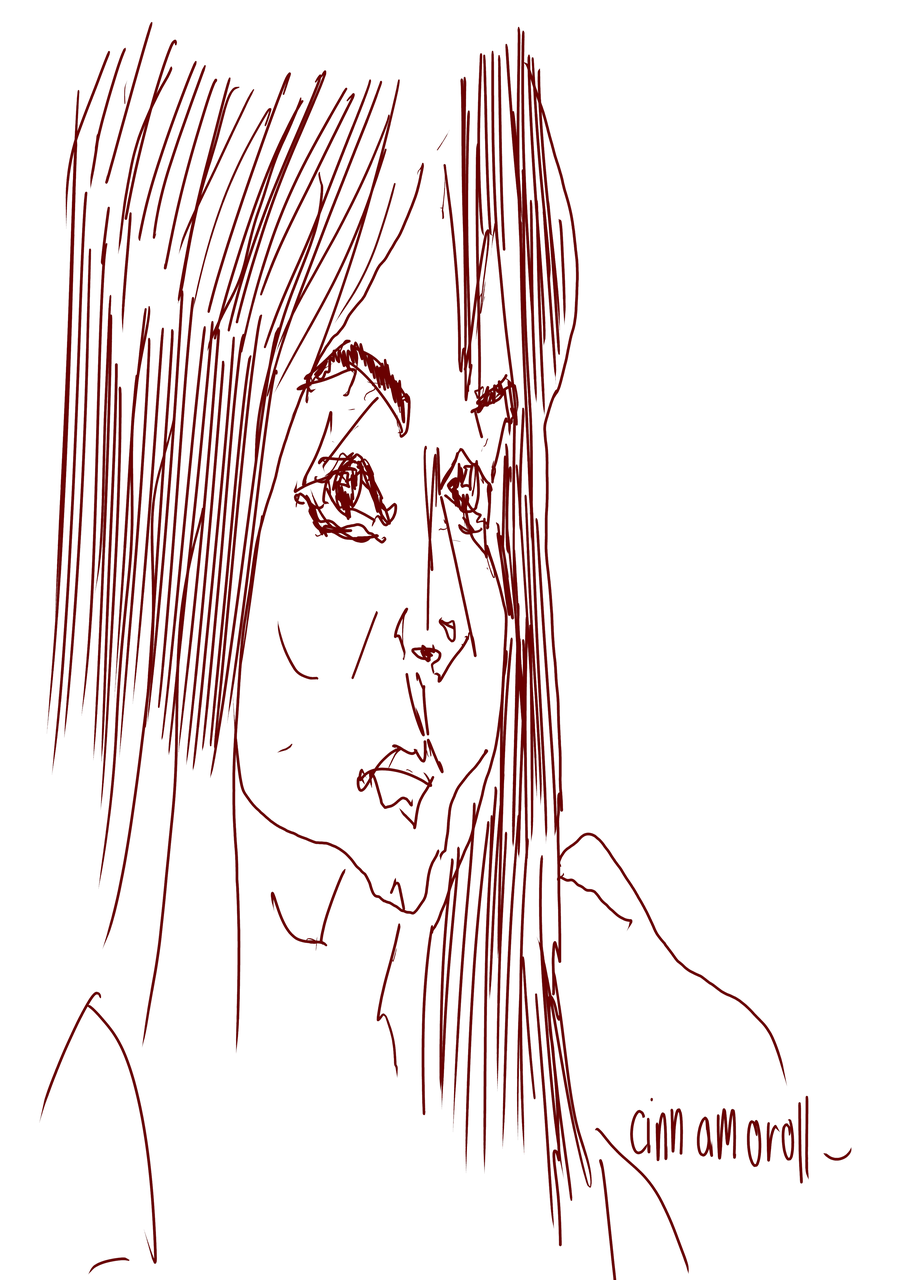 redaxelavi from redditgetsdrawn
---