It's my Mums birthday today. Here's some recent digital painting I've been working on. I downloaded the trial of Photoshop CS5 to give it a go... it's nice to have a change from GIMP... I still like GIMP very much and it does have advantages over Photoshop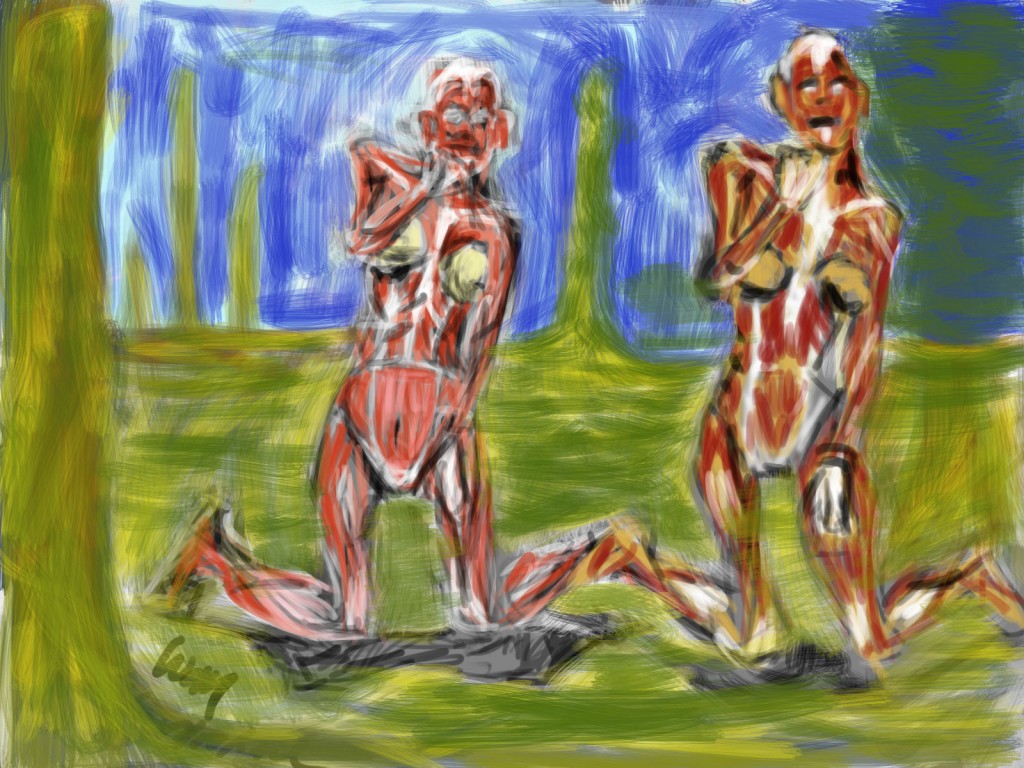 This started as a study from Posemanics... I studied the figure twice. First ones on the left and 2nd on the right. I feel it's an improvement. It then needed an environment and I was inspired by my recent oil paintings and copied them.... lots of experimenting with different brush types.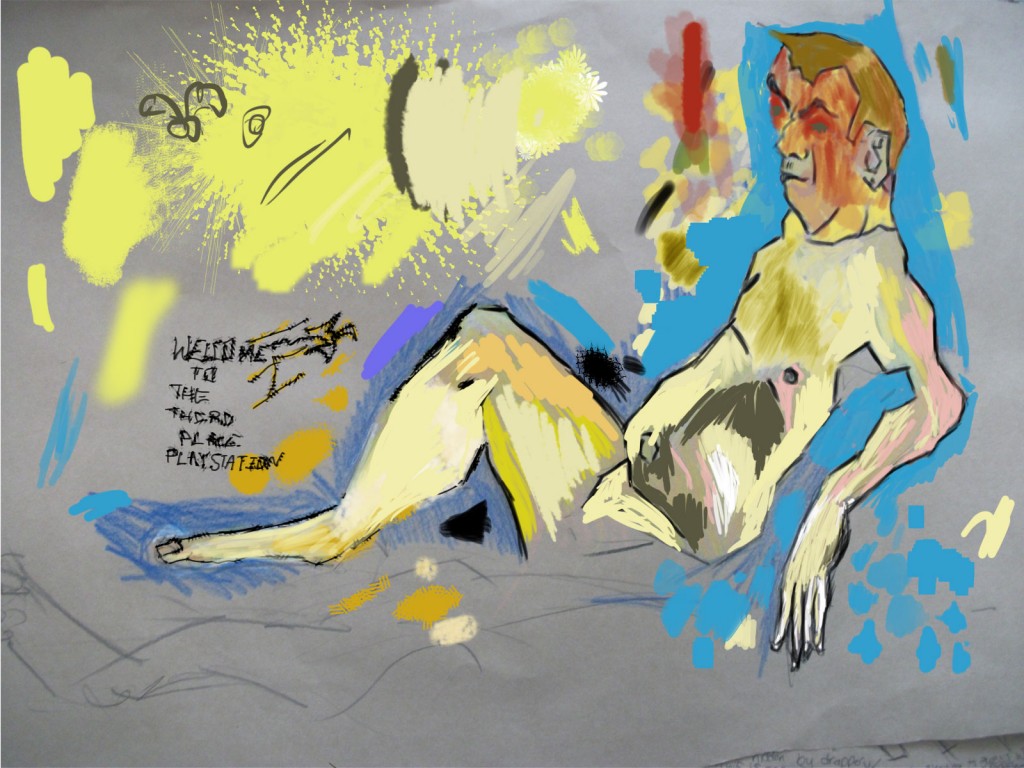 Here I've painted on top of a life drawing. I really want to take my life drawings further and the digital realm works well for this. Again it's experimenting with brush types. I wanted to continue working in a opacity style.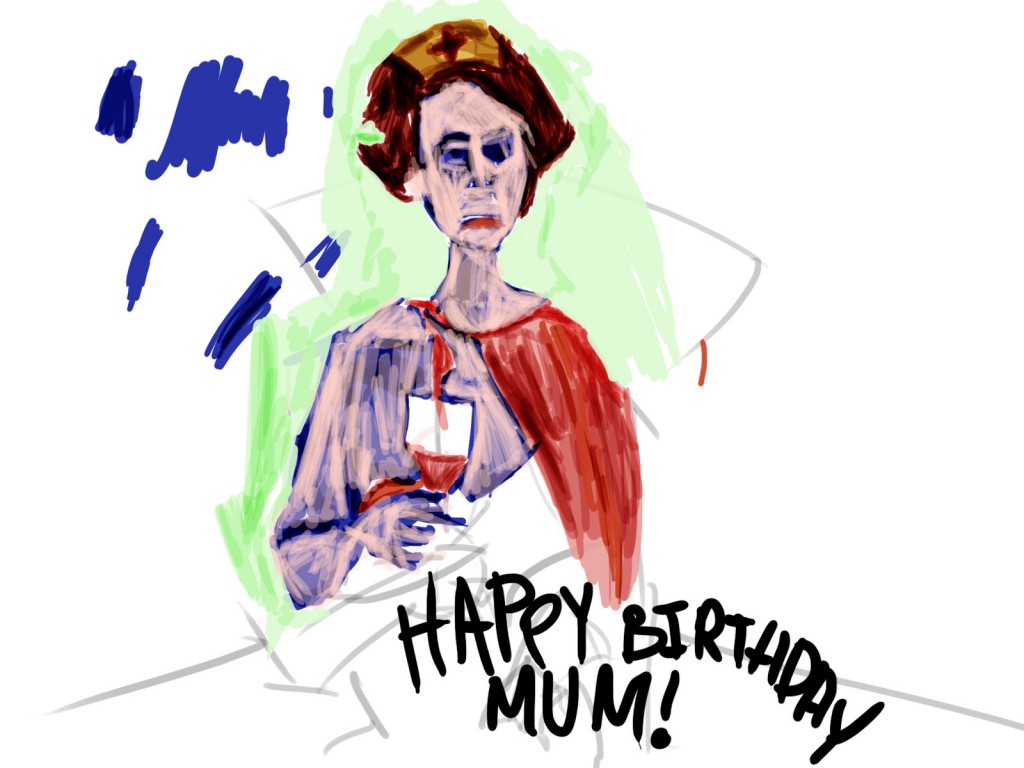 Portrait of my mum. This photo was taken at my 21st birthday. Mums holding what she loves - wine! She dressed as superwoman for the party. I painted this for her today and emailed... she should love it!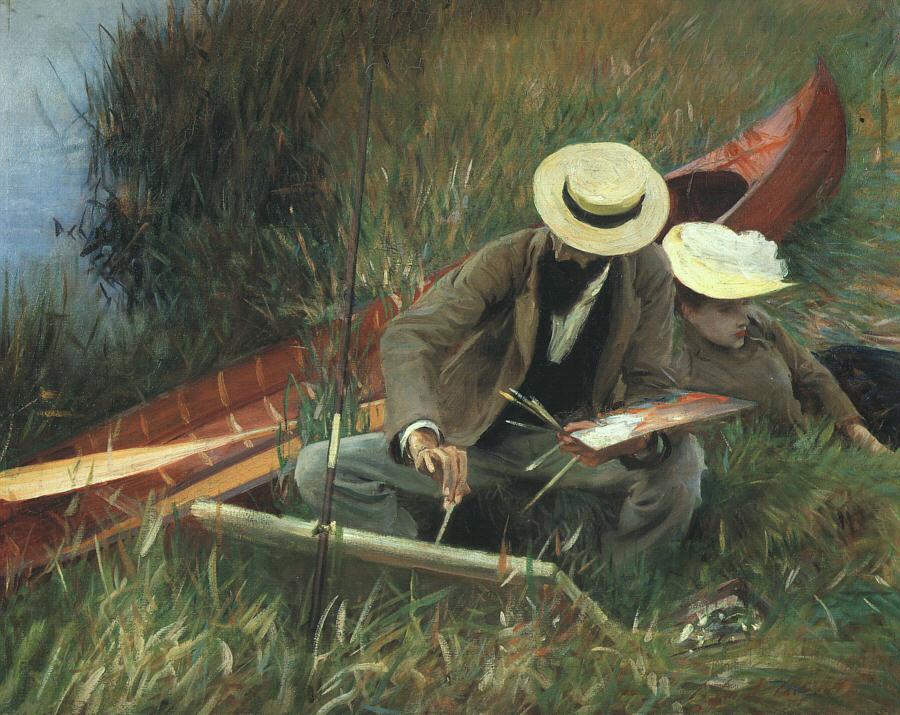 Sargent painting. I want to take an area of this and produce a copy with digital painting. It will teach me alot... best to take an area over the whole piece, work my way out. I really want to lean how to layer works - in direct painting.