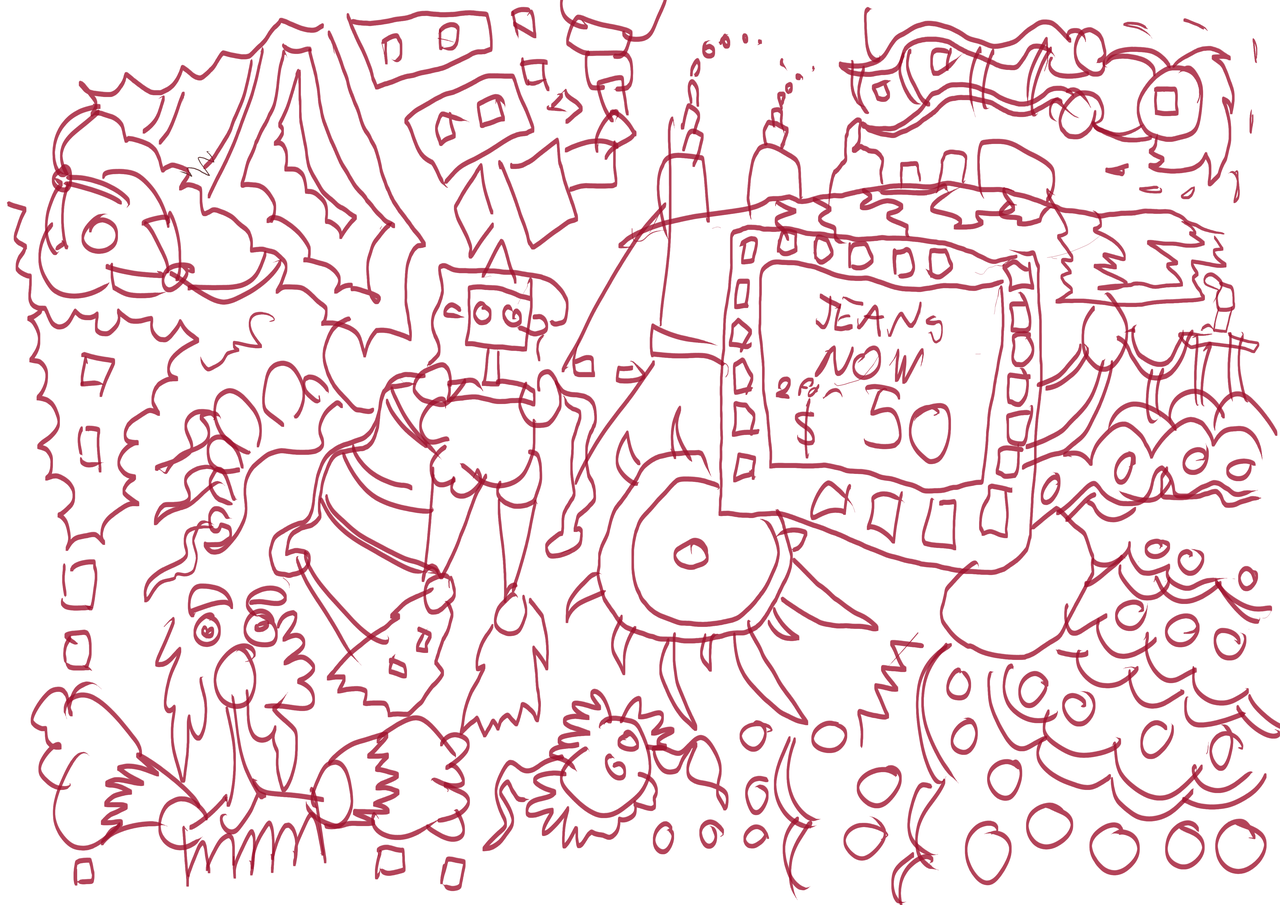 jeans now 2 for $50. drawn in Palmerston north side a mall.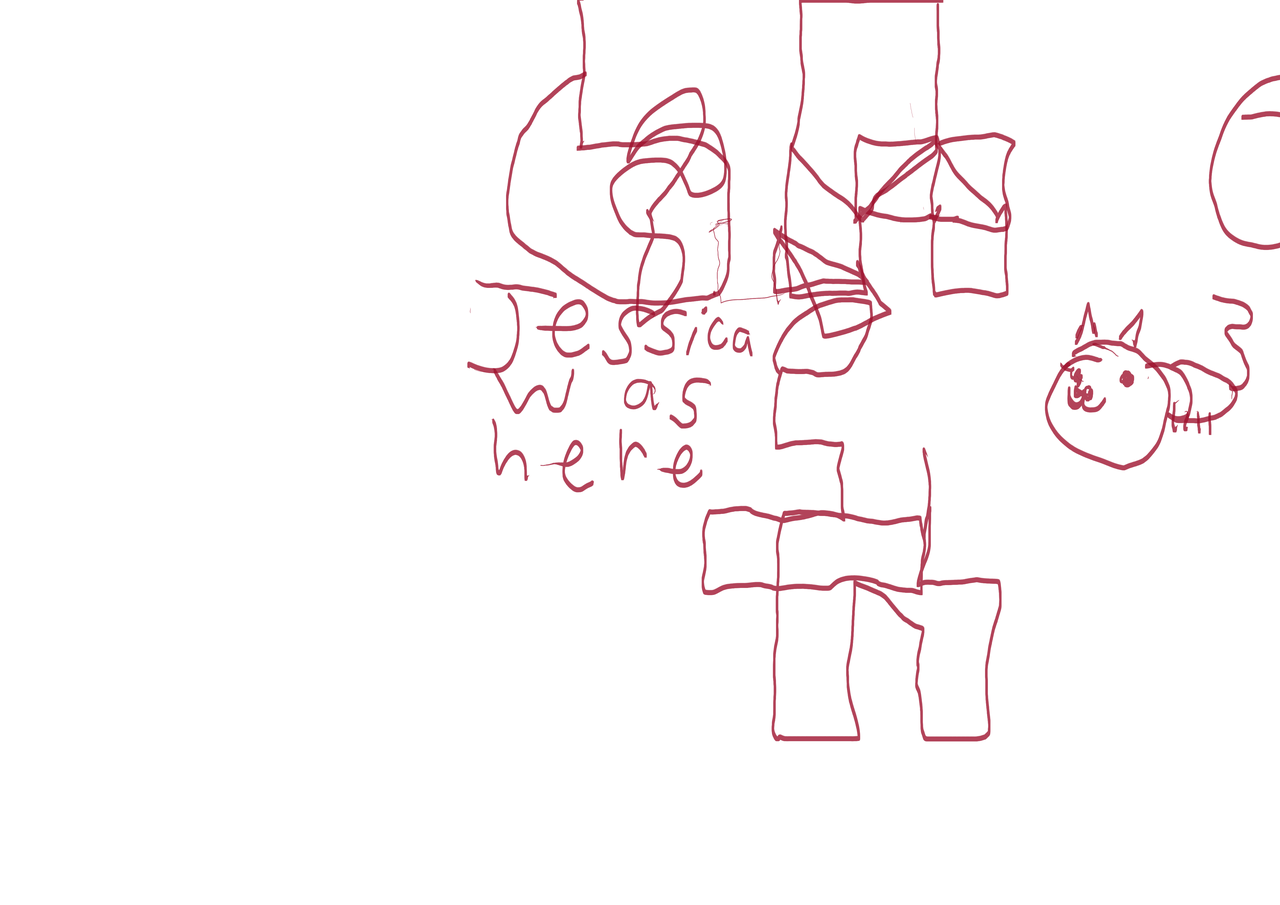 Jessica had a great time on my drawing tablet. Jessica was here. A cat to the right.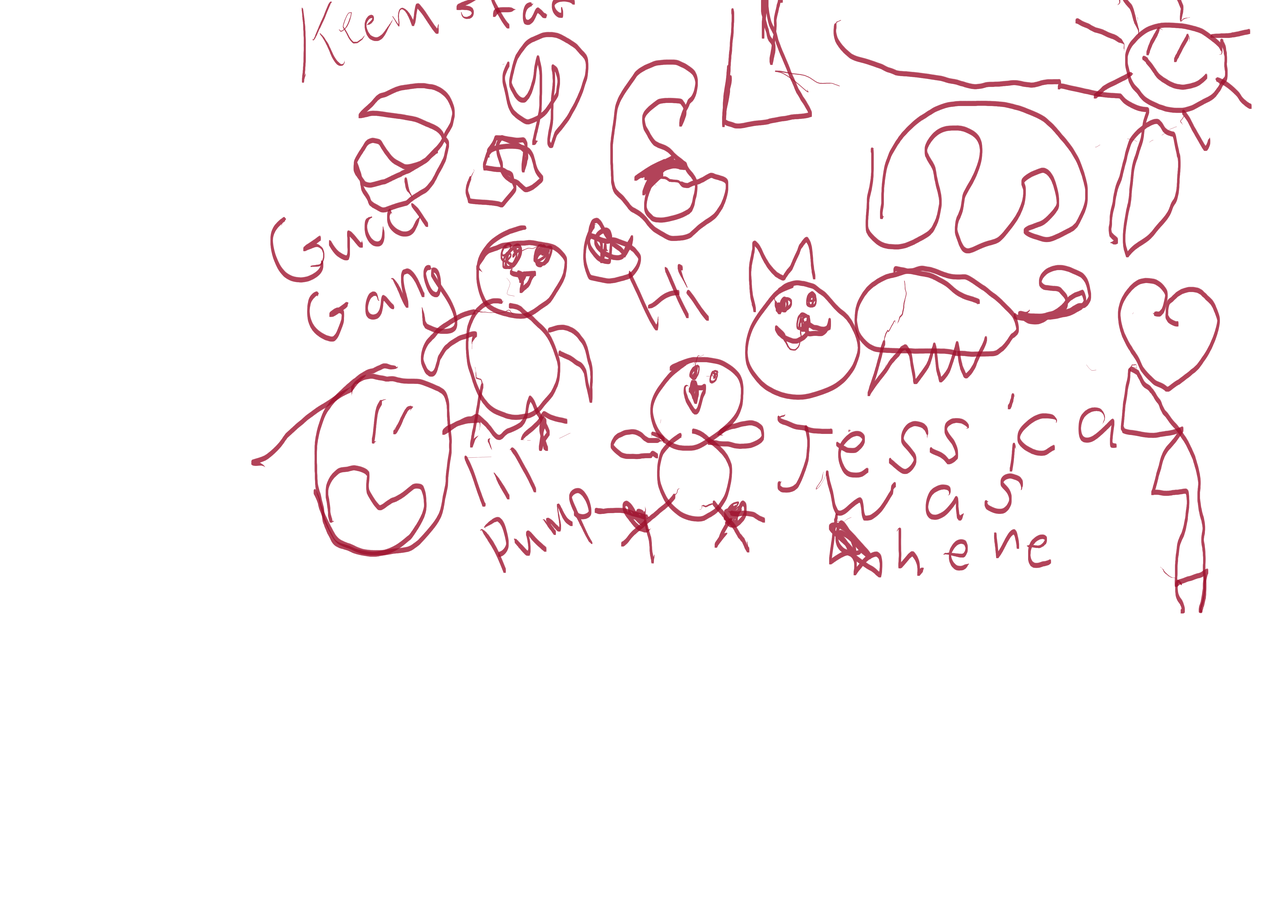 Jessica here again. A sunshine in the top right. I sometimes draw sunshine. It's usually multi ones though. Another drawing of the cat and penguin. My fav animal.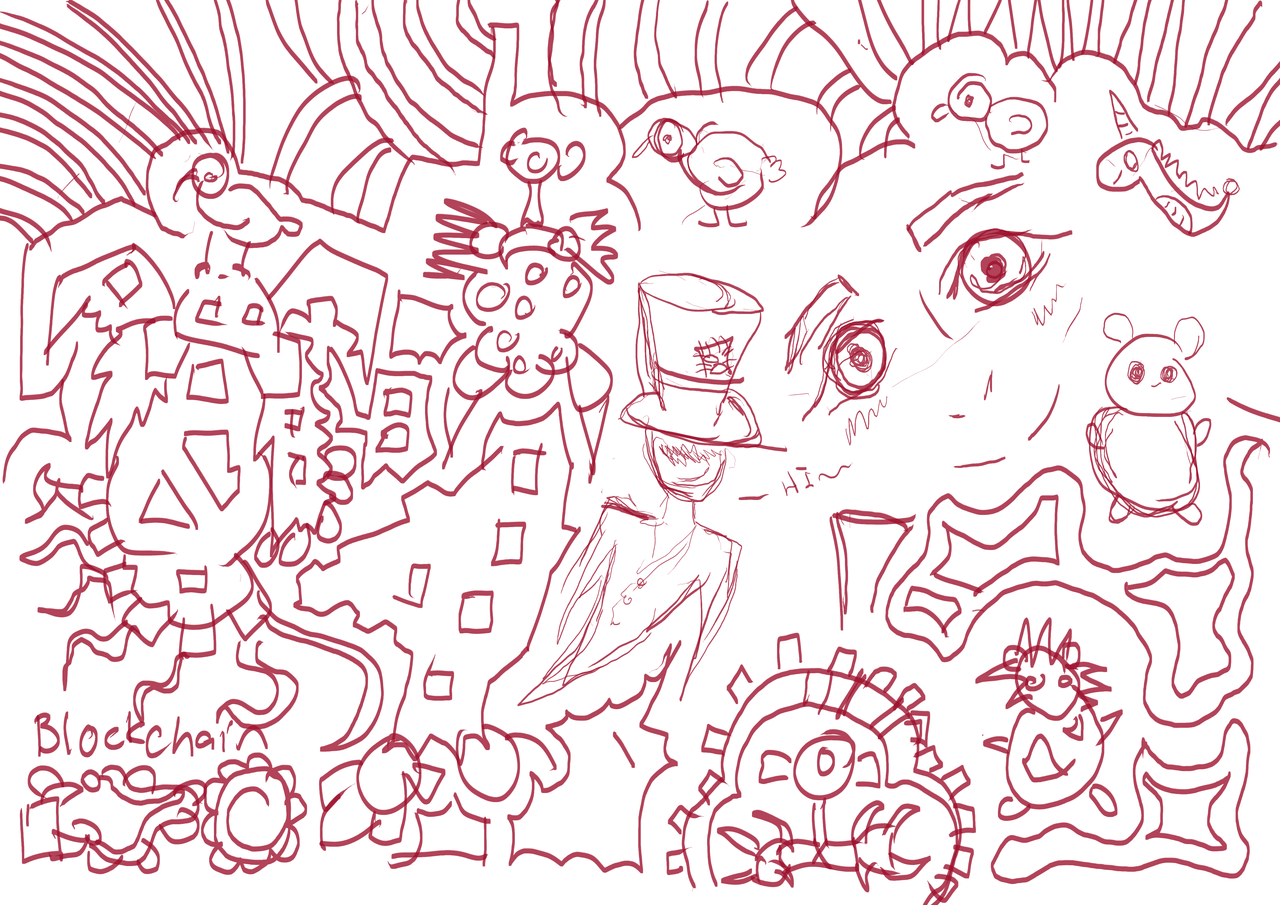 This was created at a IOT hardware hackathon in Sydney. A girl (who I never got her name) spent quite a bit of time drawing - a kiwi, unicorn, portrait, and figure with a hat. I love getting others to draw, so i don't have to!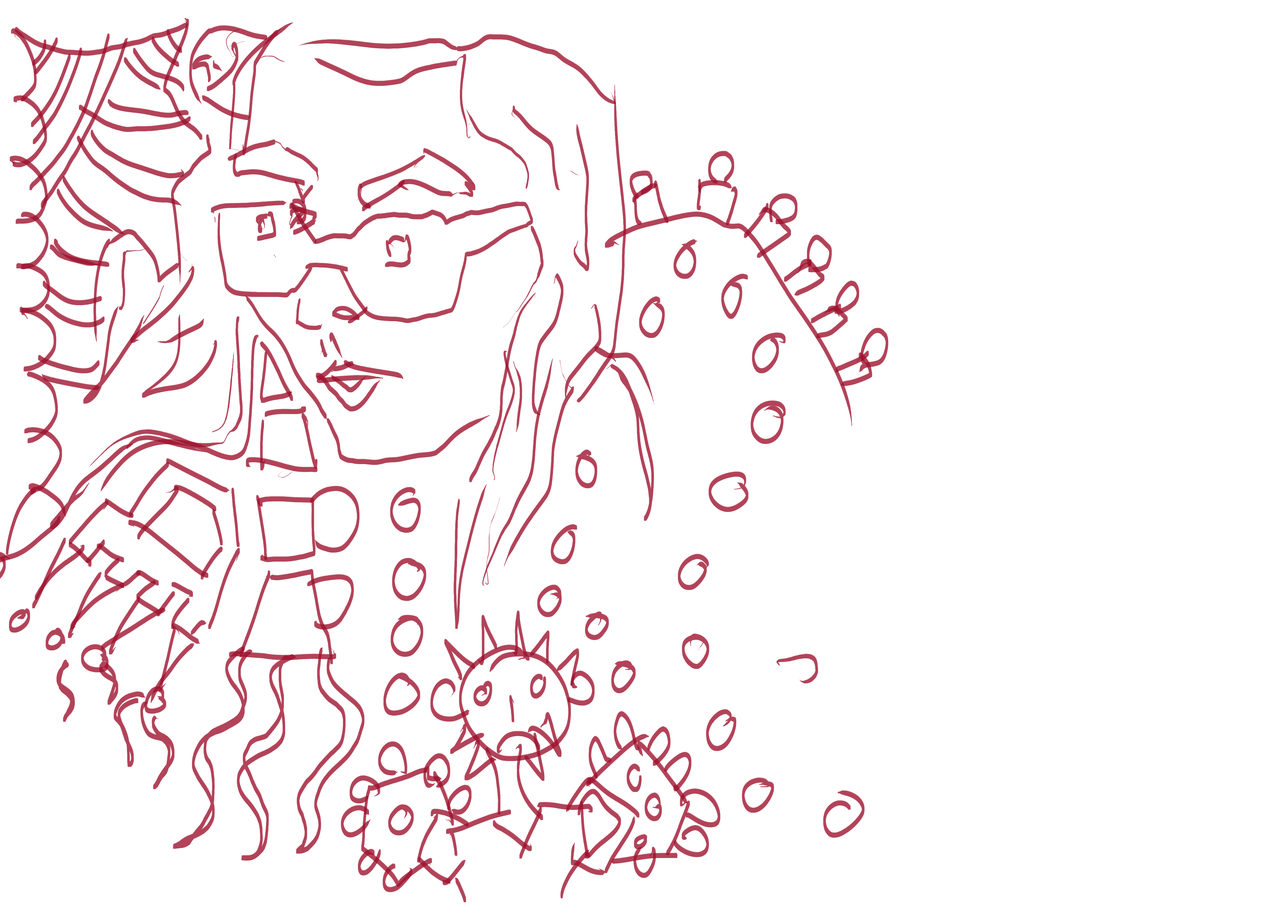 Drawn at Mikeys. Some random girl from redditgetsdrawn.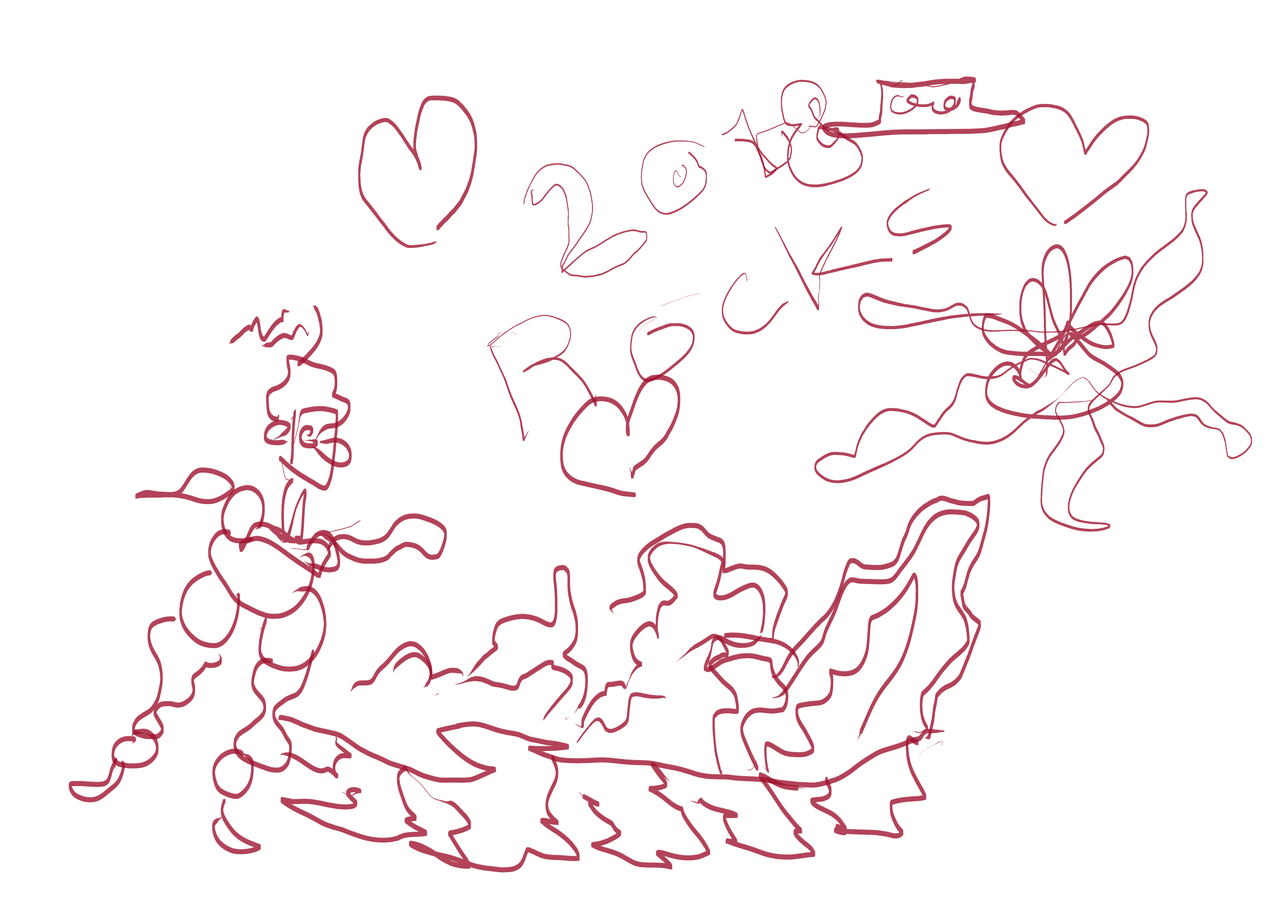 More from Jessica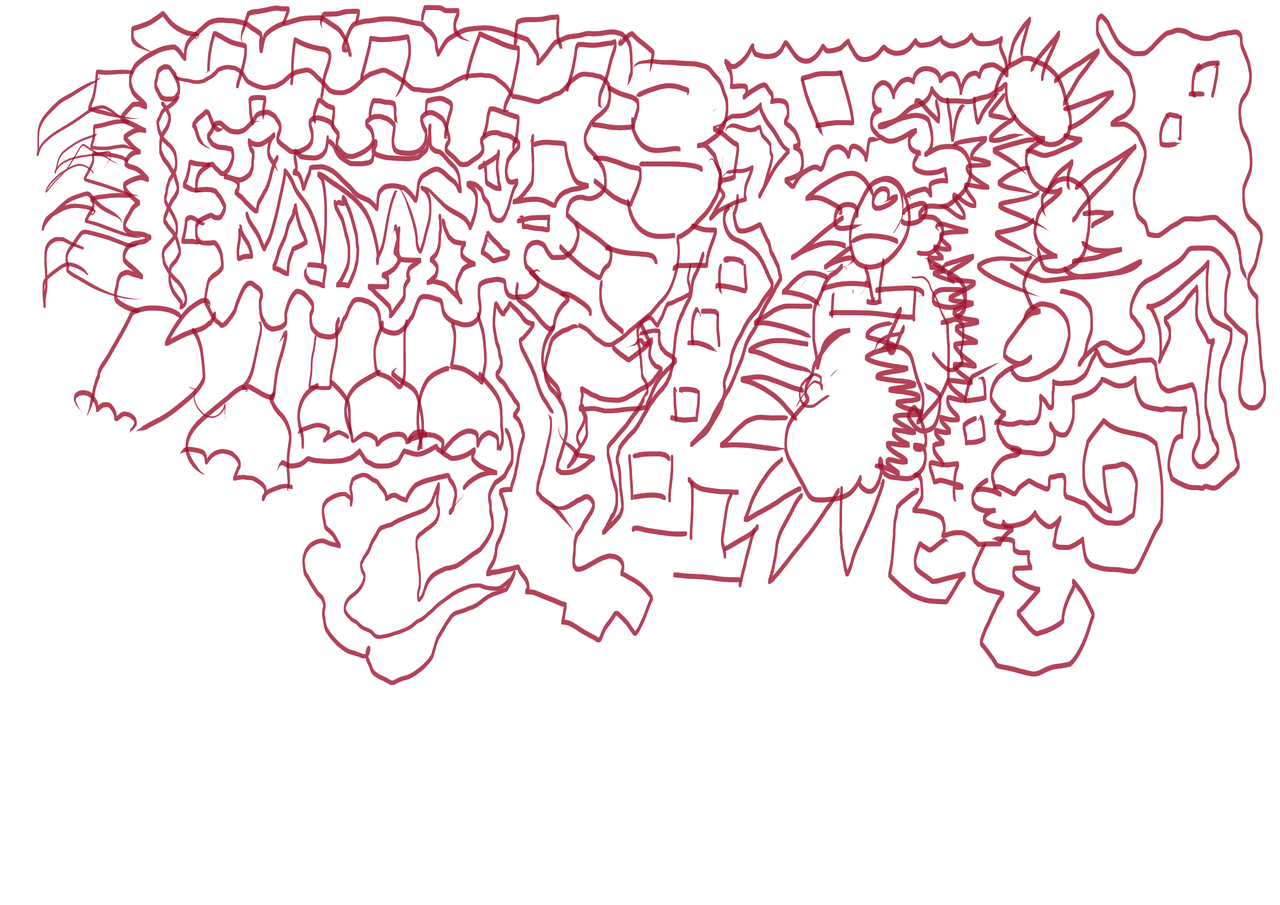 Drawn at the IOT hardware hackathon in Sydney. Spikes and stuff.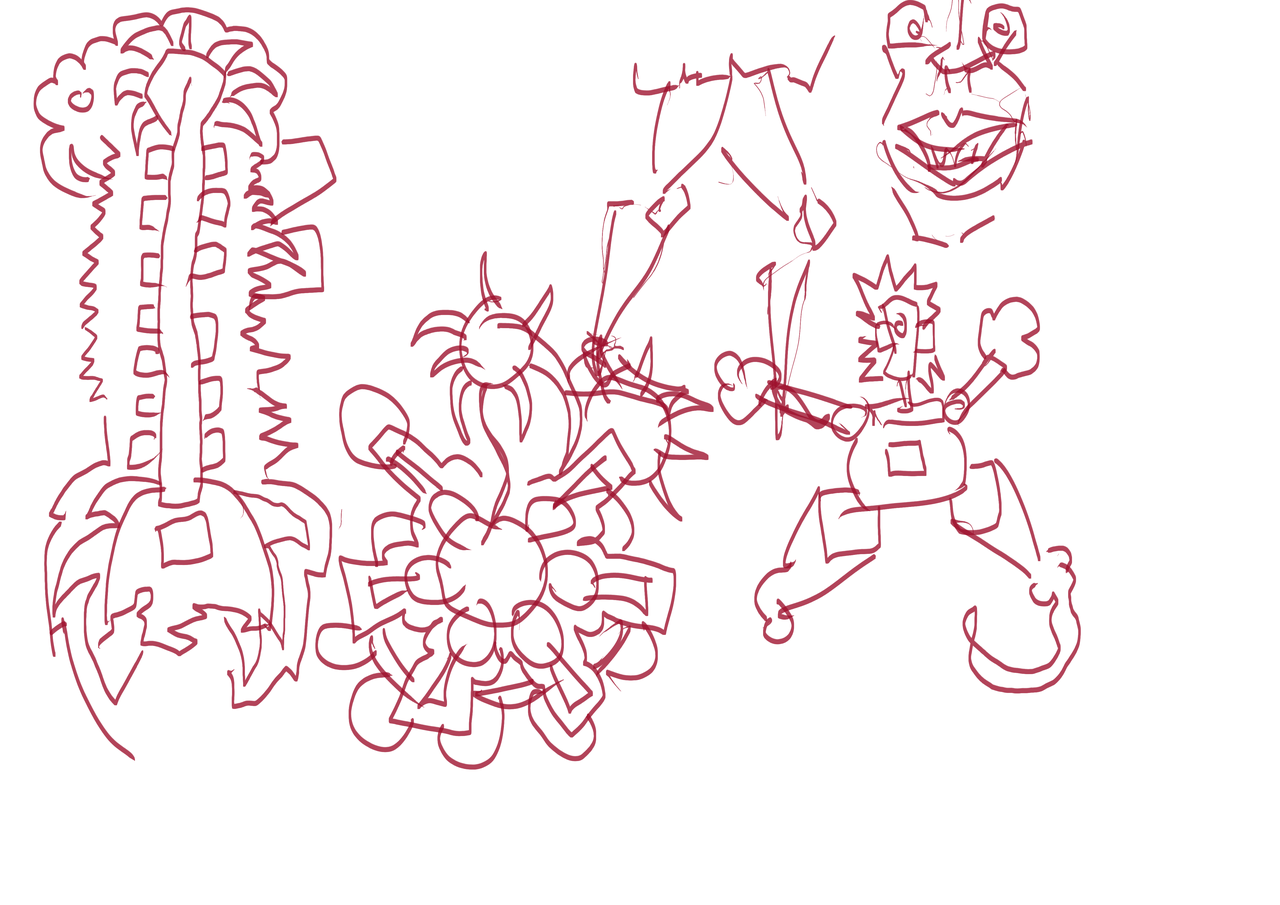 Drawing of someones legs on Sydney train.
Demo I did to show Jessica the device.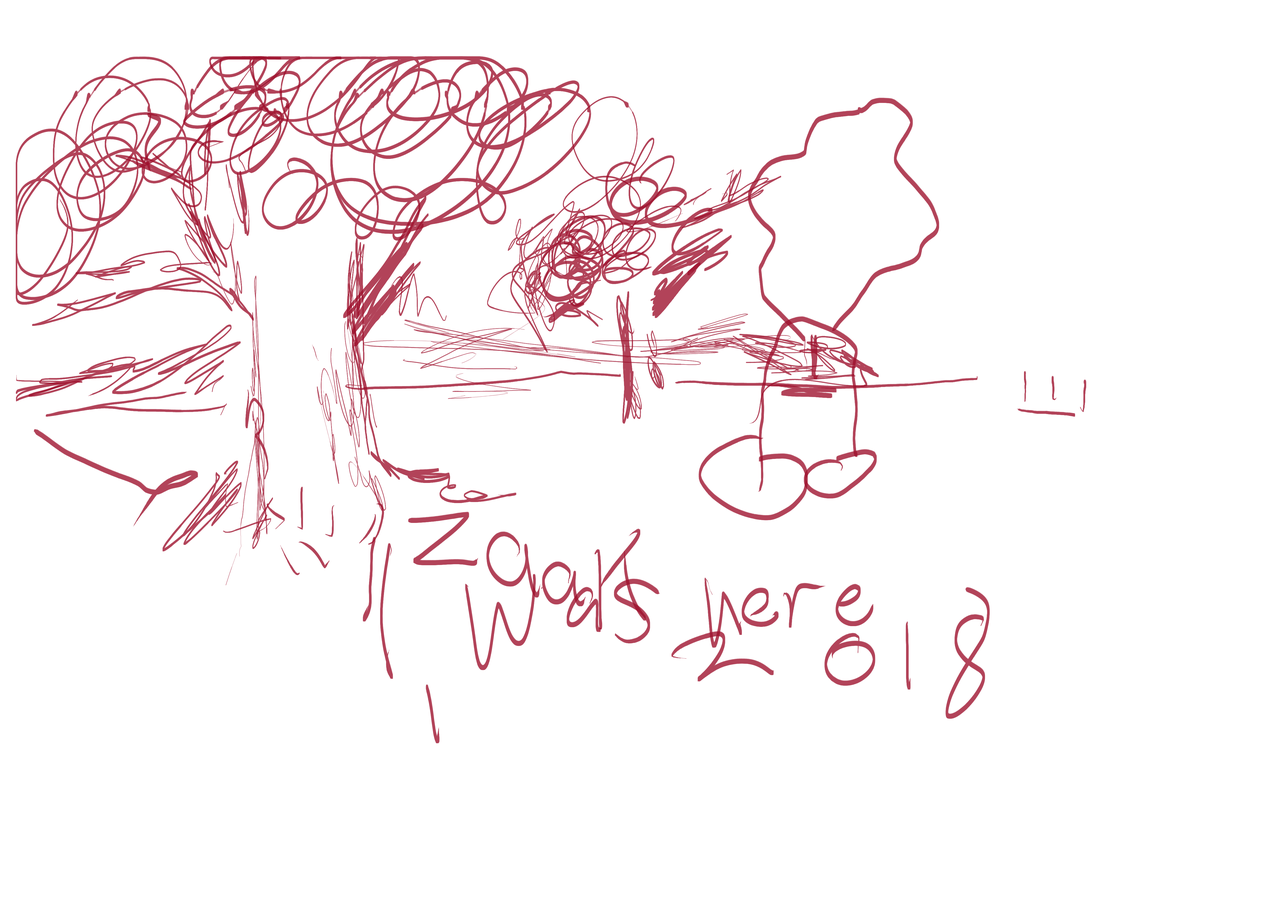 Zaak was here 2018. Trees and a very suspicious object.