Happy April. All this artwork is from April. I have not travelled anywhere for a month and have sadly lost my job. I have been keeping busy by learning Japanese. I have not been writing much code as I have felt somewhat burnt out after finishing off at my job.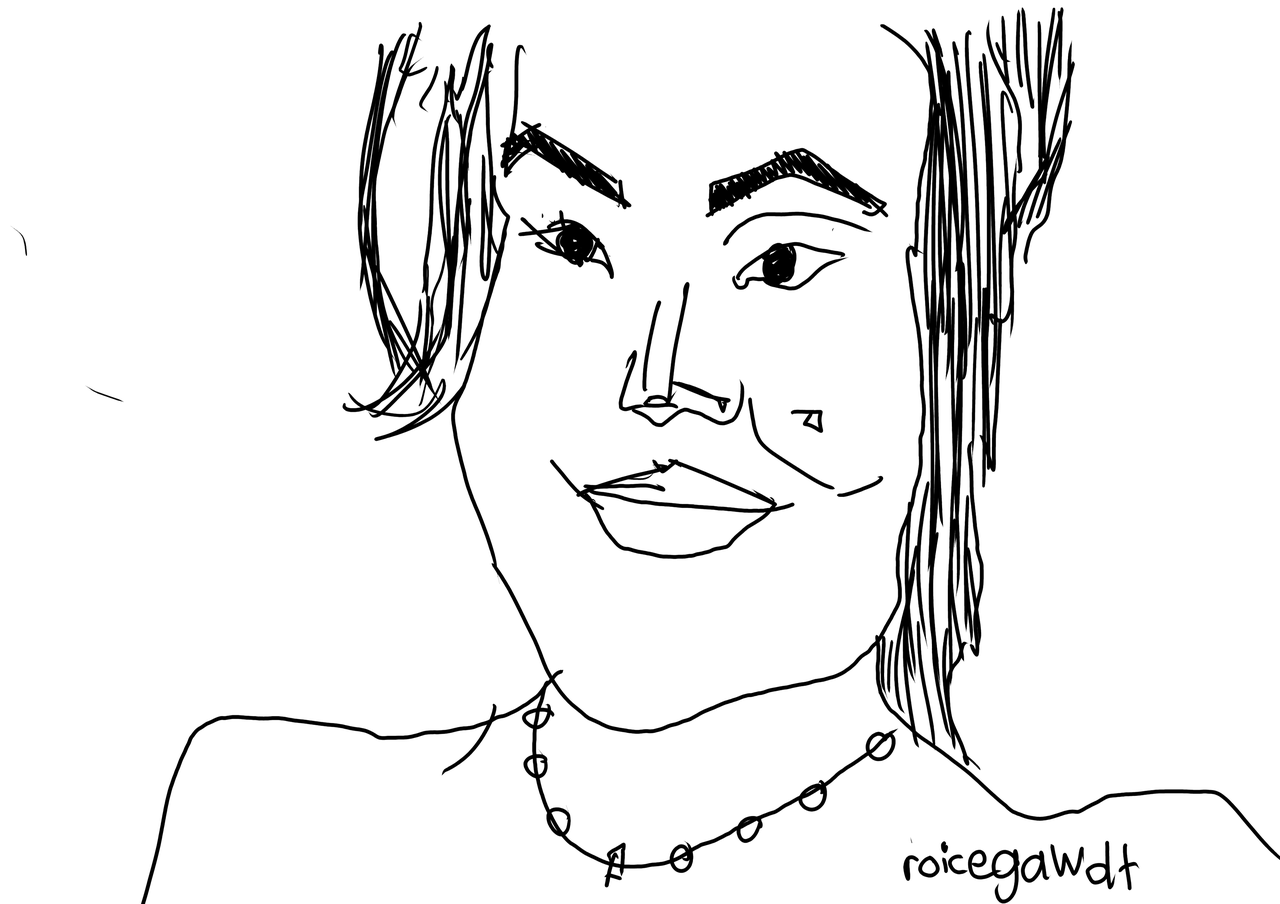 A portrait of roicehawdt from redditgetsdrawn. I have been working on my getsdrawn script that downloads images from redditgetsdrawn drawn, builds a nikola blogpost from it, and uses MS azure image to return info on the people in the image (gender, age, faceial expression). I wanted to build something that would help me filter certain images from rgd that I want to join.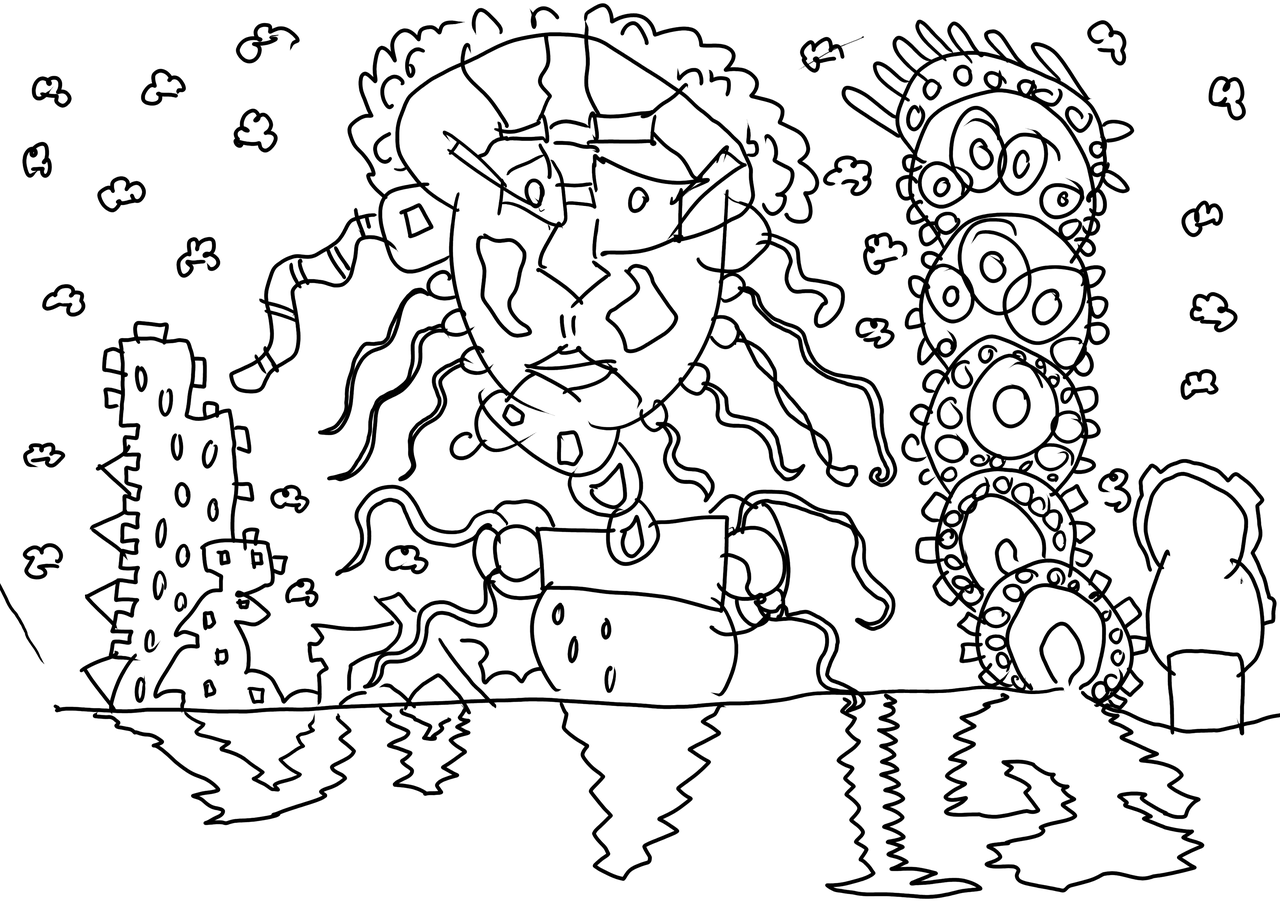 A portrait with glasses peaking out from the landscape.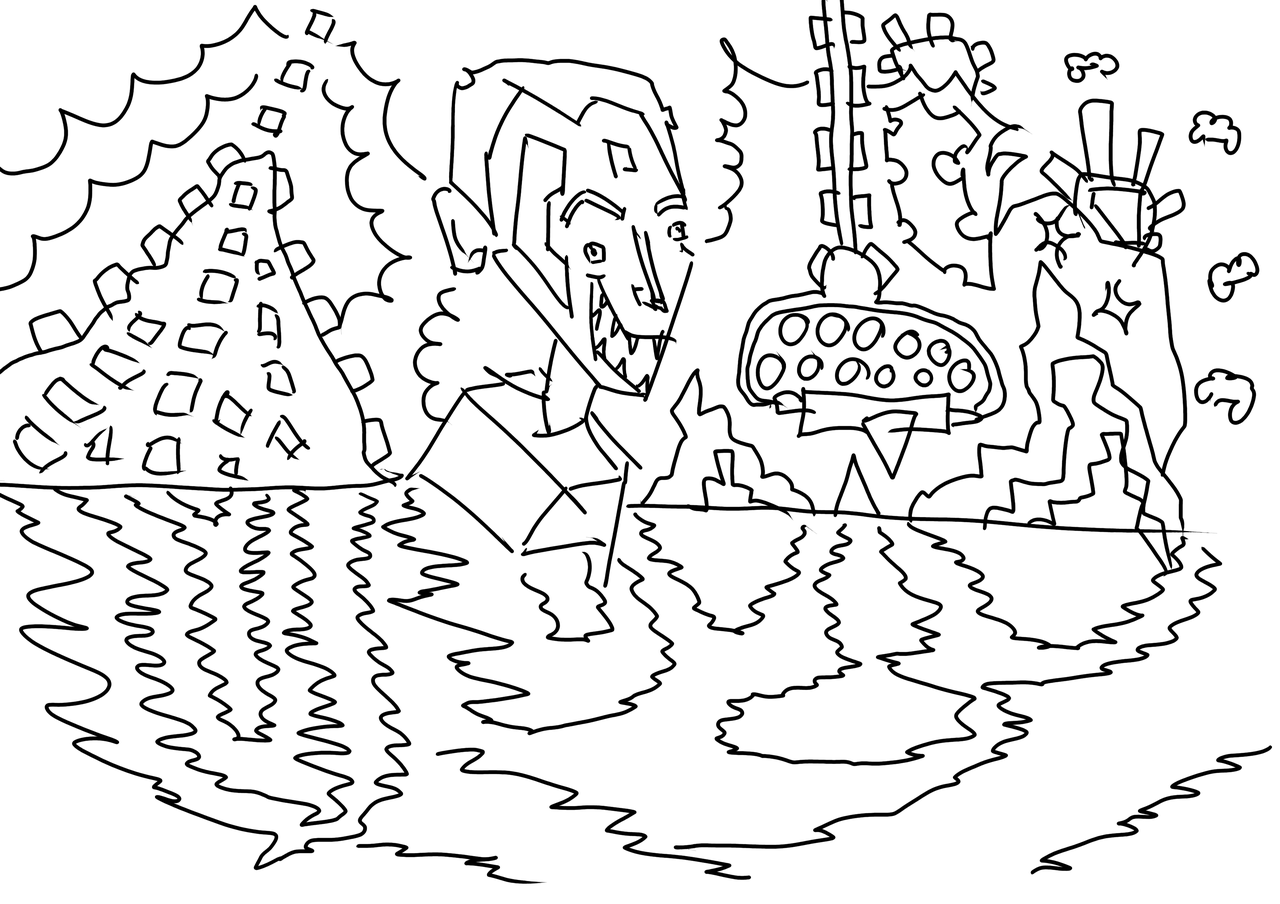 A vampire with a smile.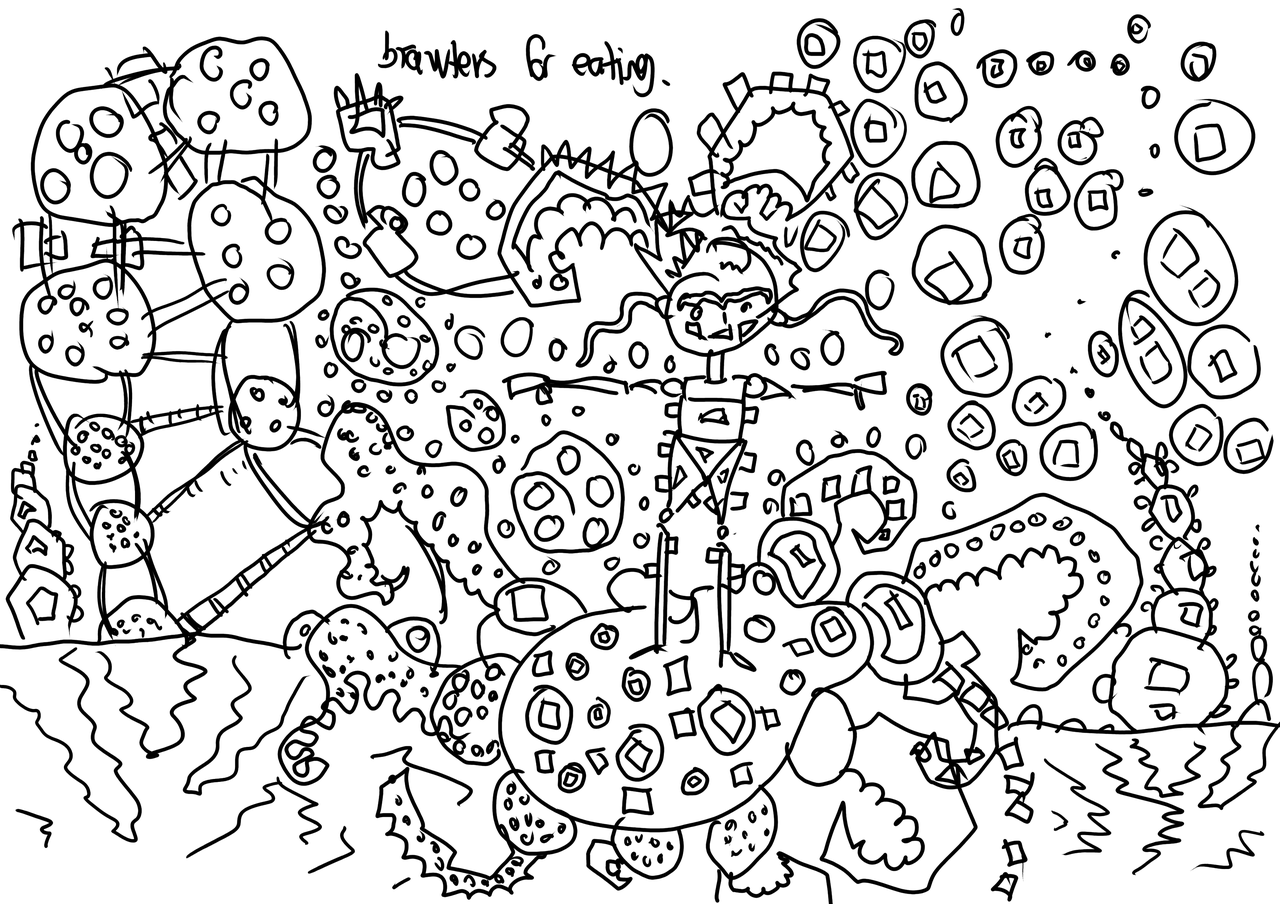 brawlers landscape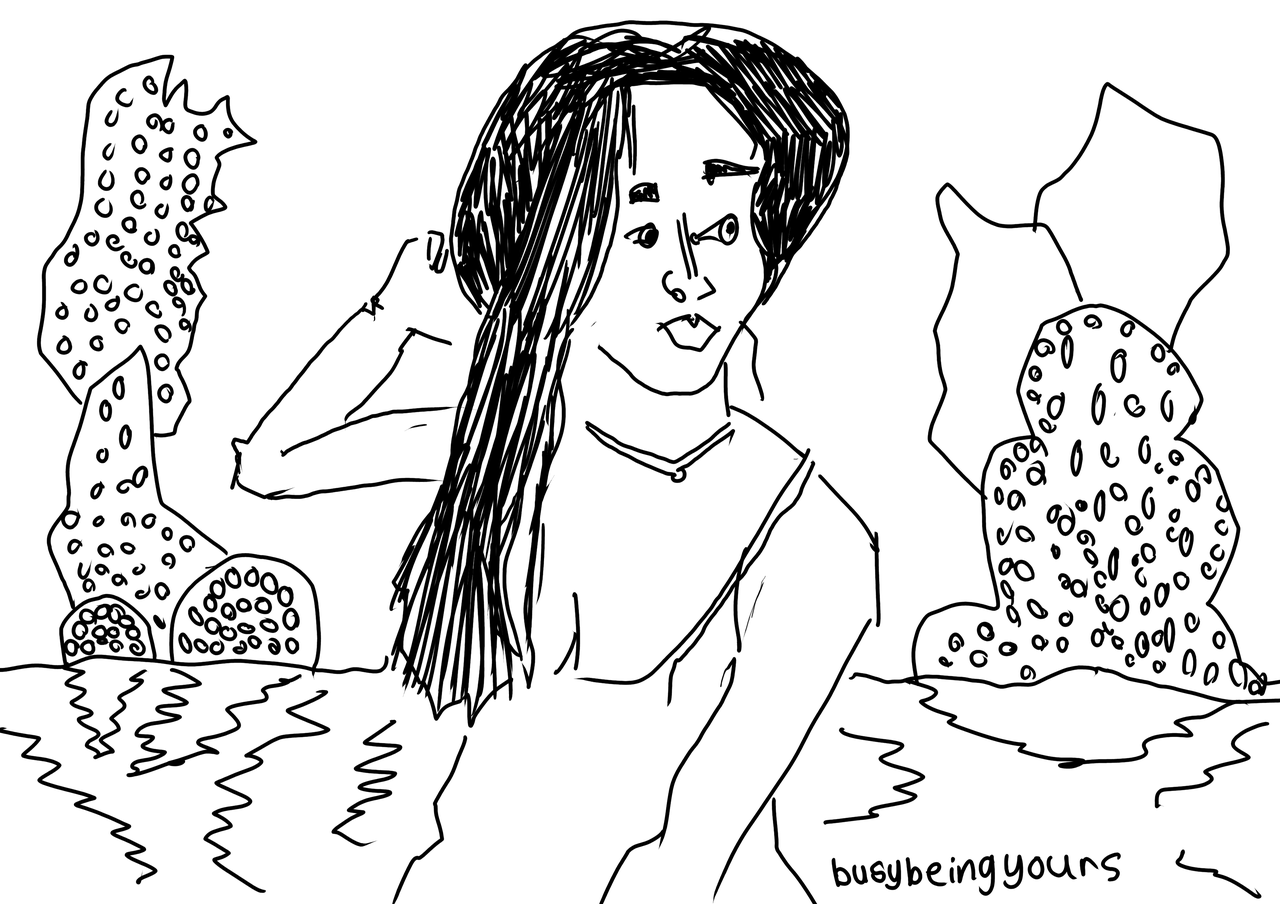 A portrait of budybeingyours from redditgetsdrawn. Her hair is long on one side - sweaping down to her chest. Hand on the back of her hat. In the background - a quick landscape sketch with water and mountains with circles inside mountains. It's missing clouds!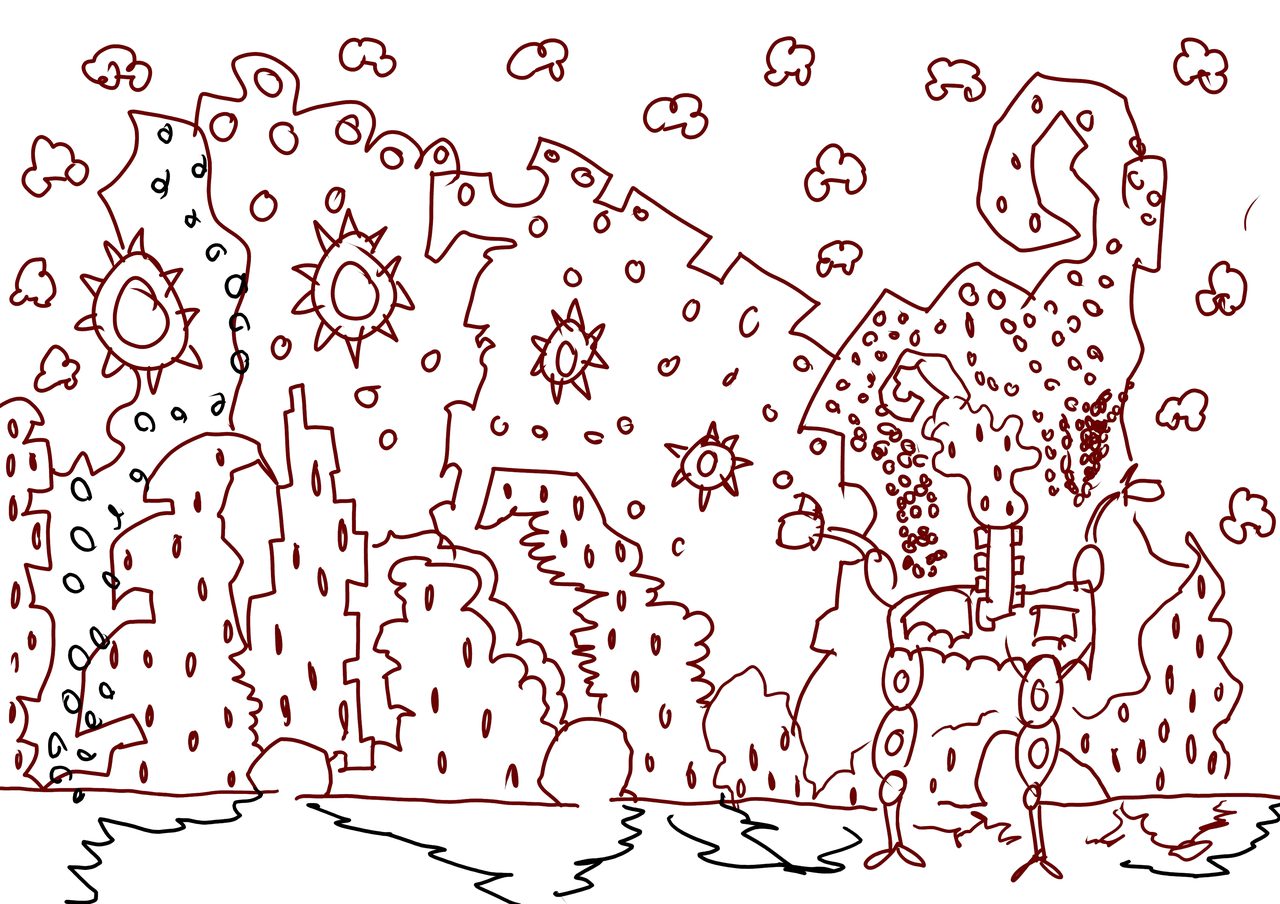 A character with no head but it has legs.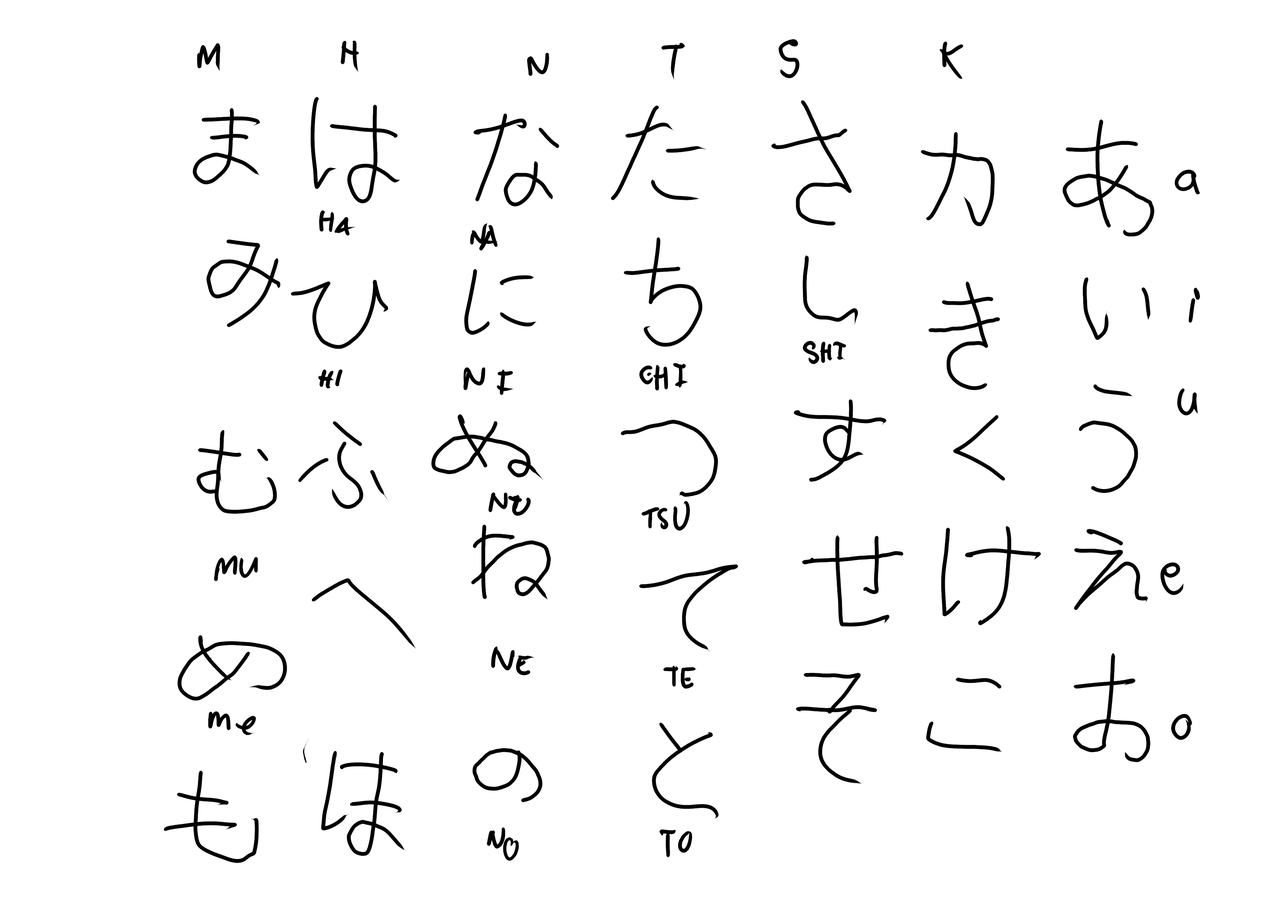 Hiragana pratice. I've been mostly filling out a sketchbook with characters.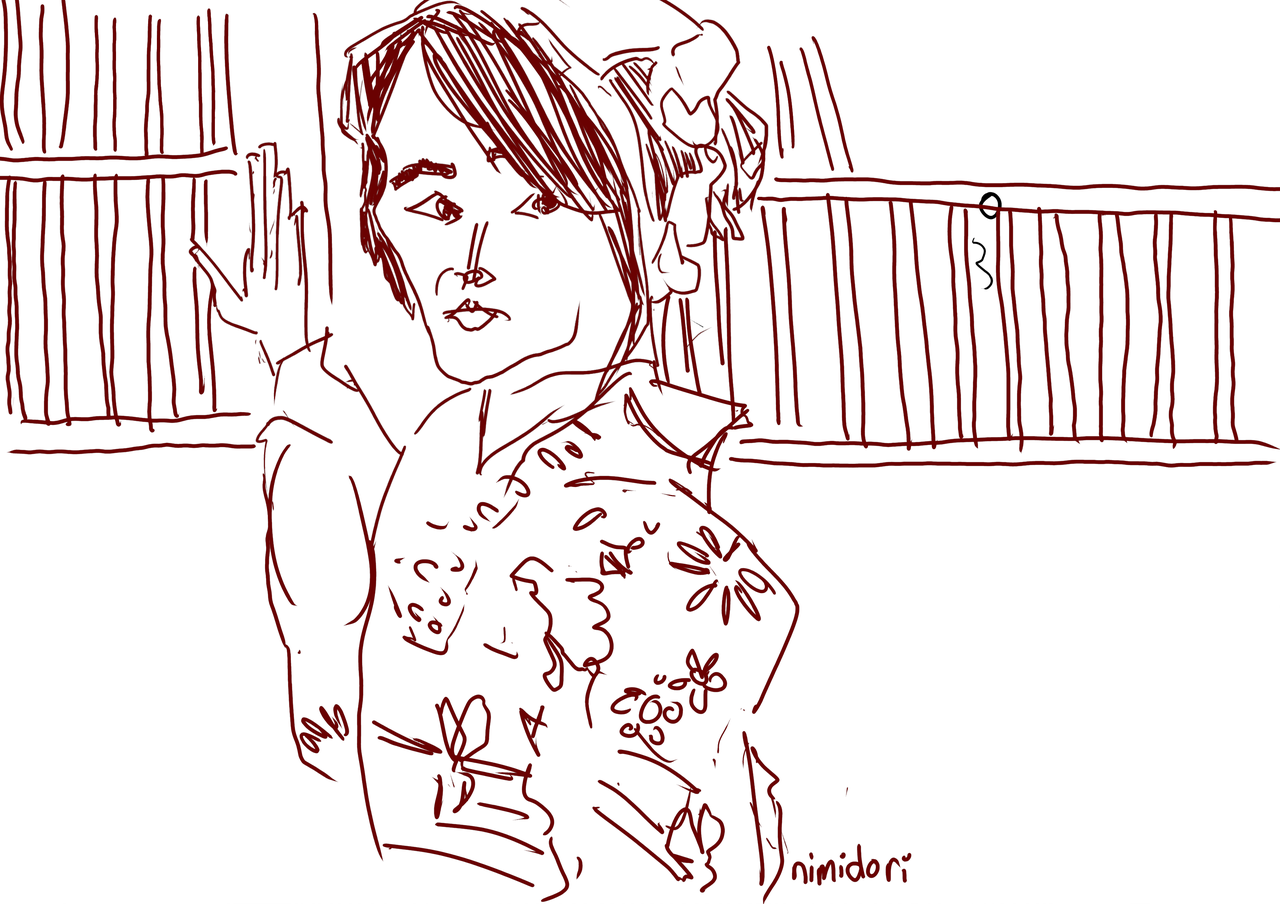 A portrait of nimidori from redditgetsdrawn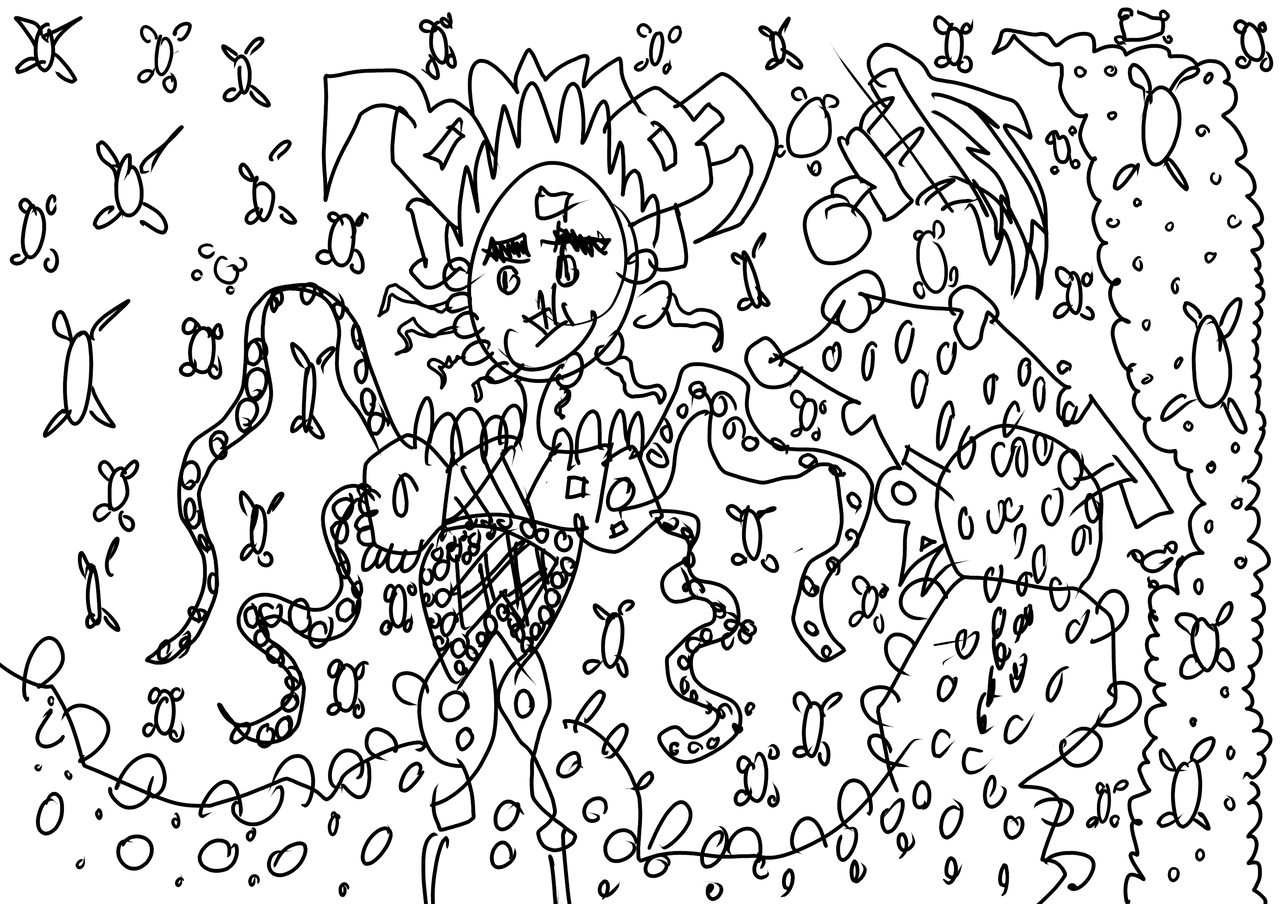 A landscape with lots of drone like shapes in the sky.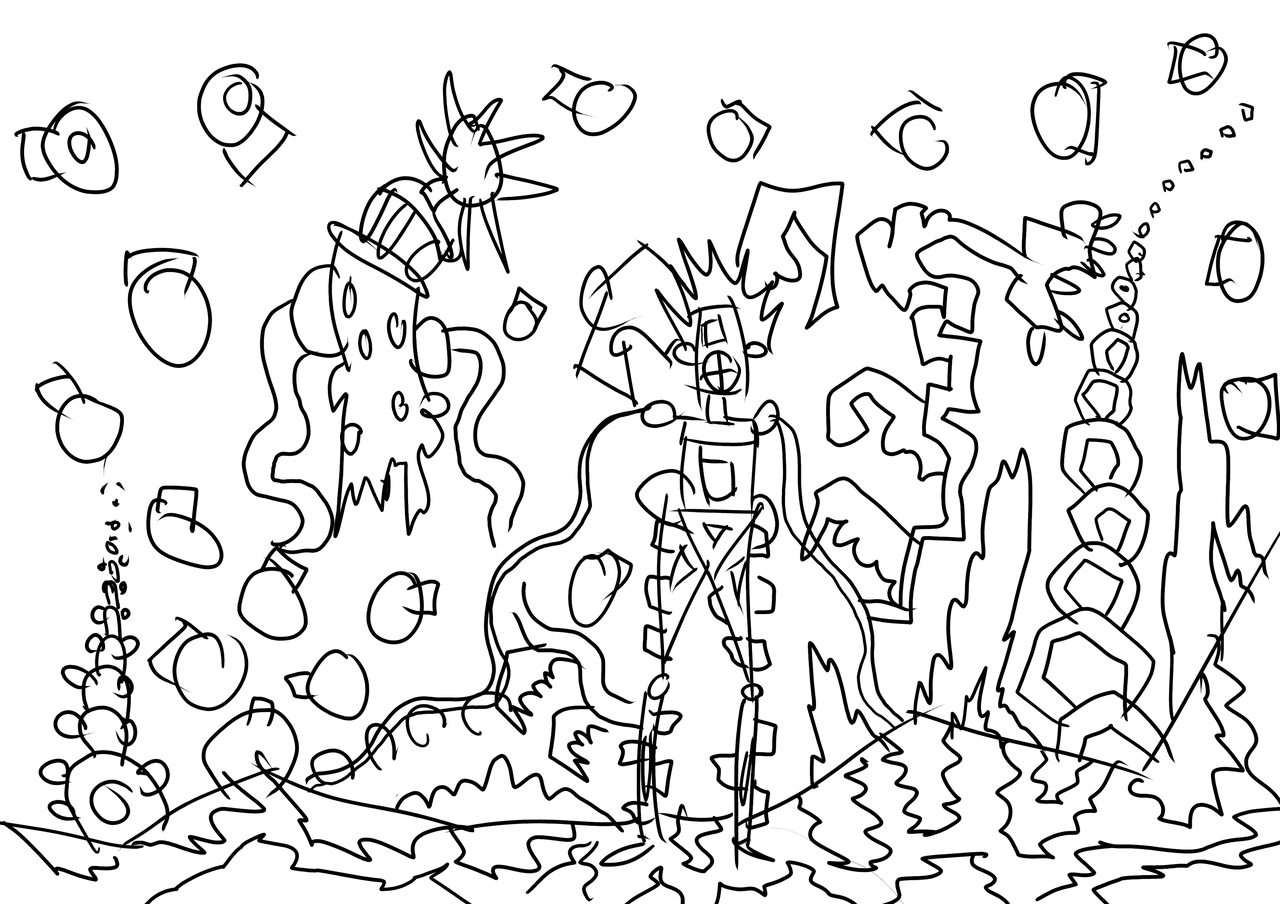 Robotos with a circle cross mouth.
---