I have a new Wacom drawing tablet. It's a intous pro small. It worked straight out of the box with my Raspberry Pi running Rasbian. I've been quite busy drawing with it over the past week and a half. Here are the results, including some older works.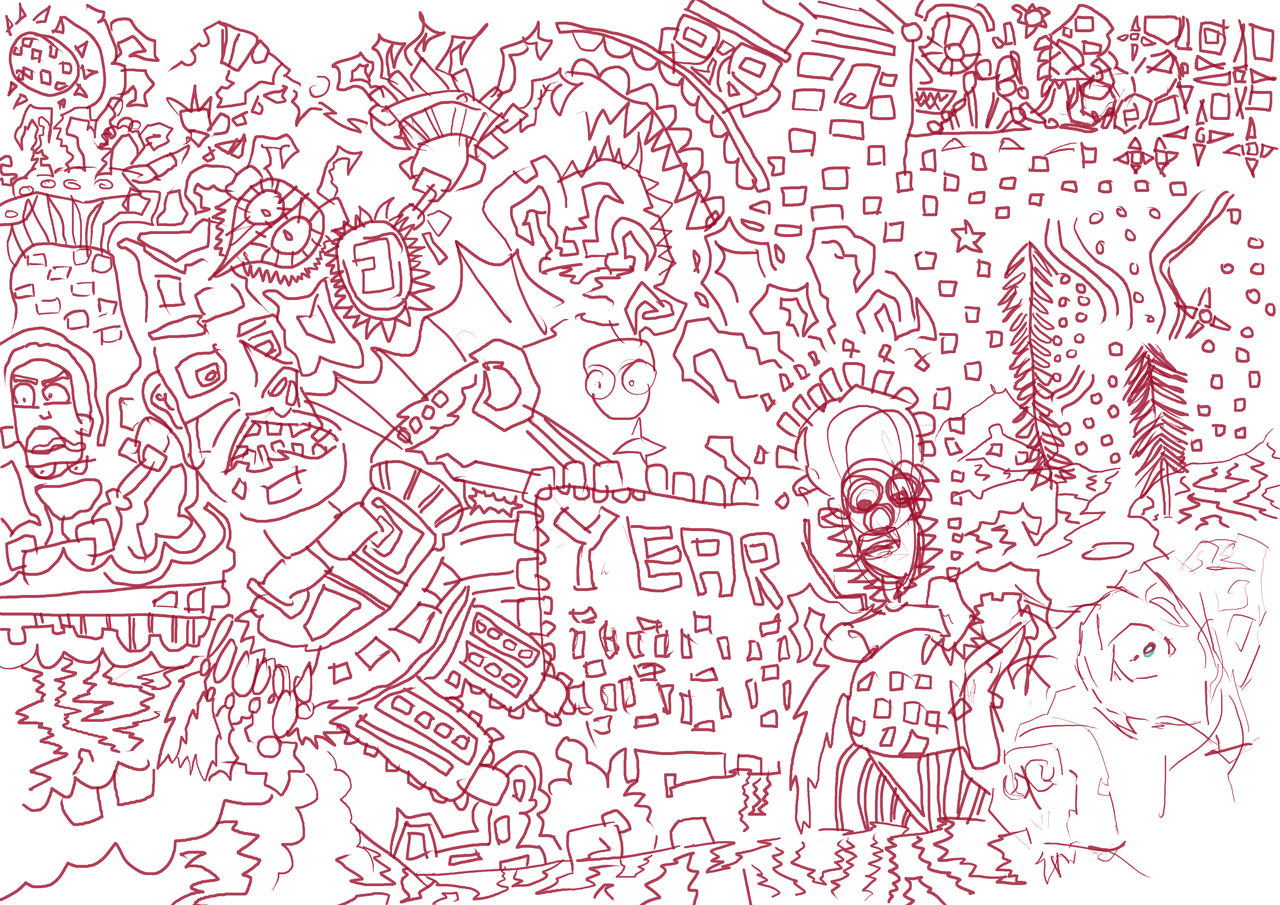 Season 3 of 12 Monkeys is on Netflix so I watched it and drew this. I had already seen season 3 but I've watched s1/2 multiple times already so why not.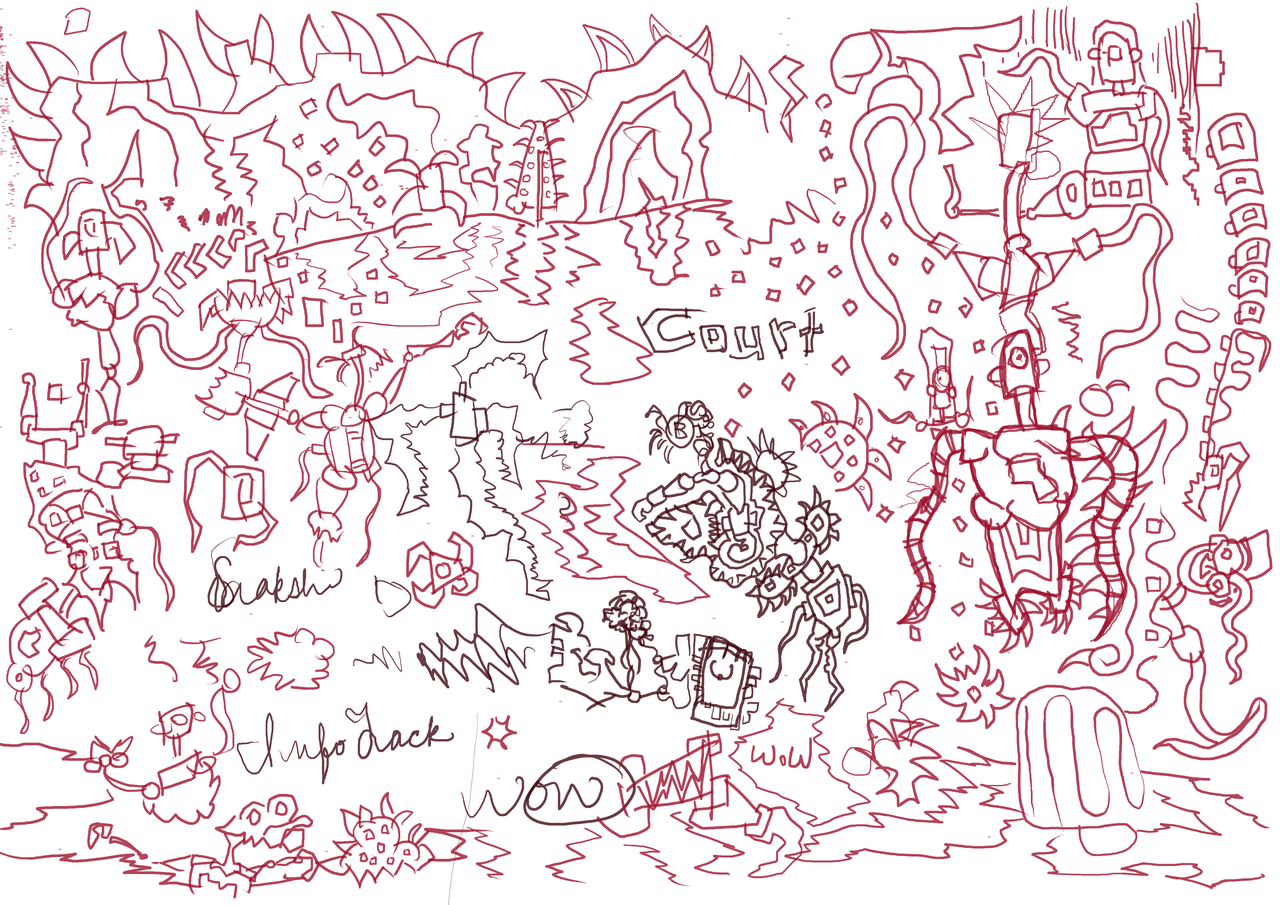 background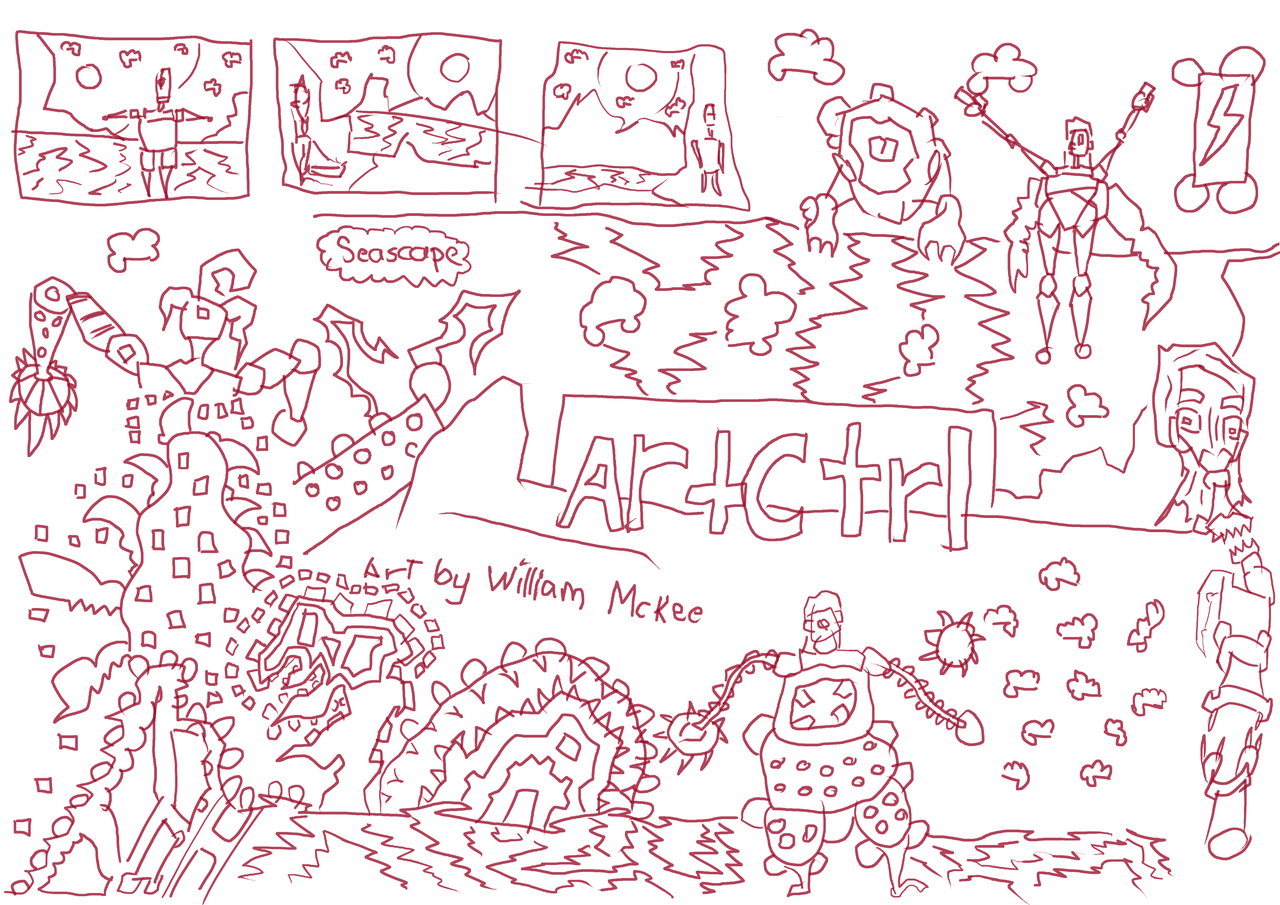 Assets for the site. Likely won't use it for anything but a good warm up. Thumbnail images.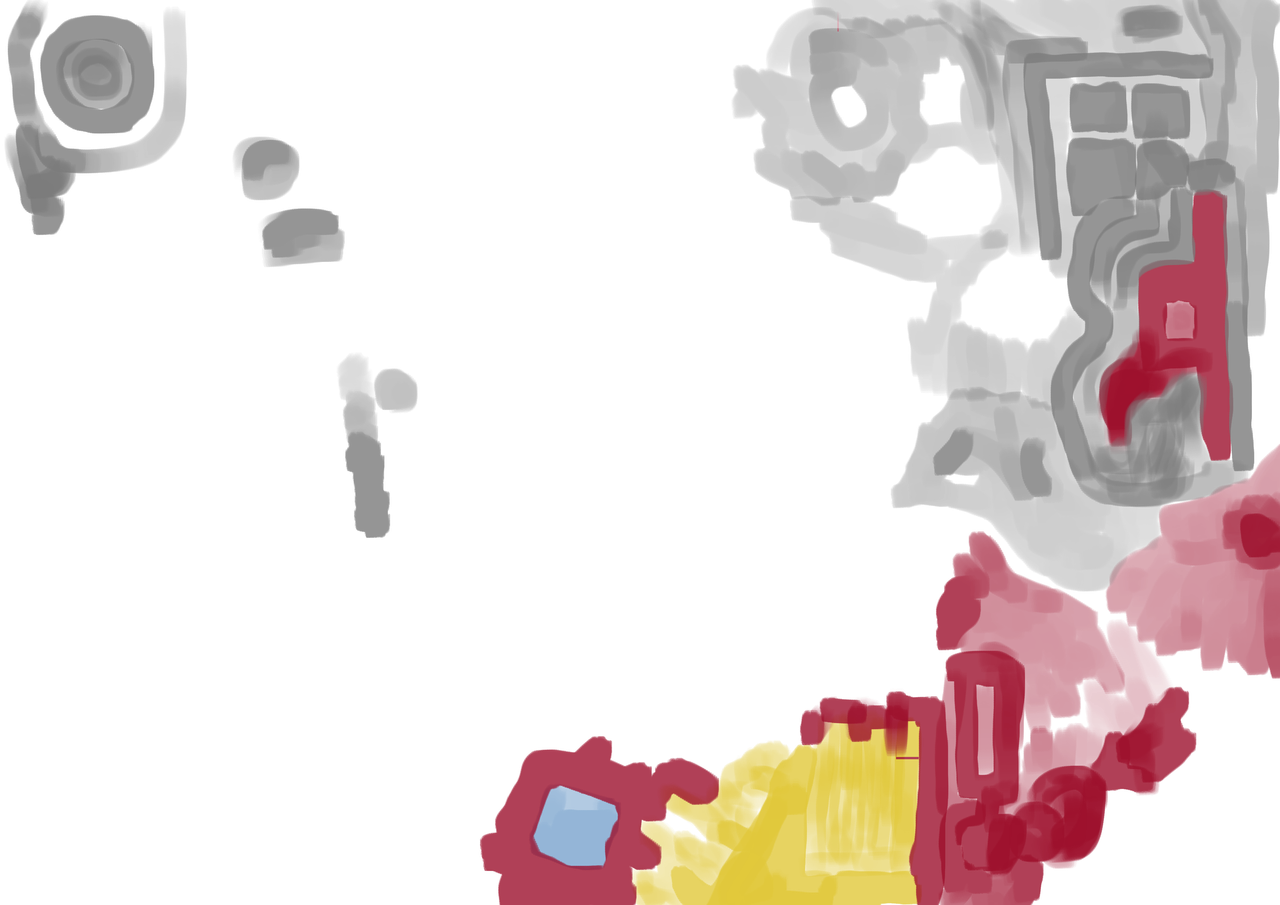 Testing enabling opacity pressure. This is a change from size pressure. Opacity pressure will save me time when doing tonal works as i can get light to dark with pressure rather than changing color manually.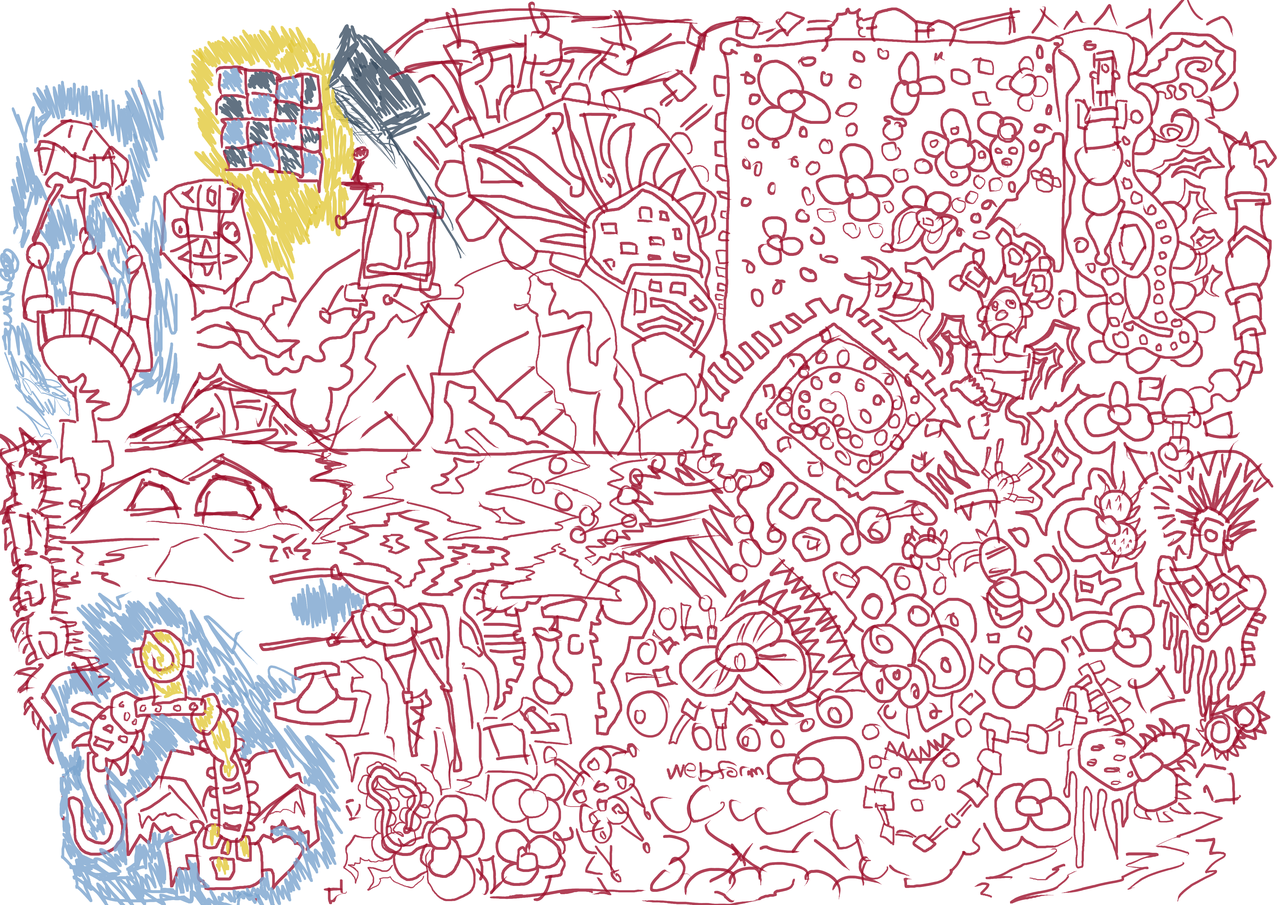 My friend painted a flower so I painted a flower.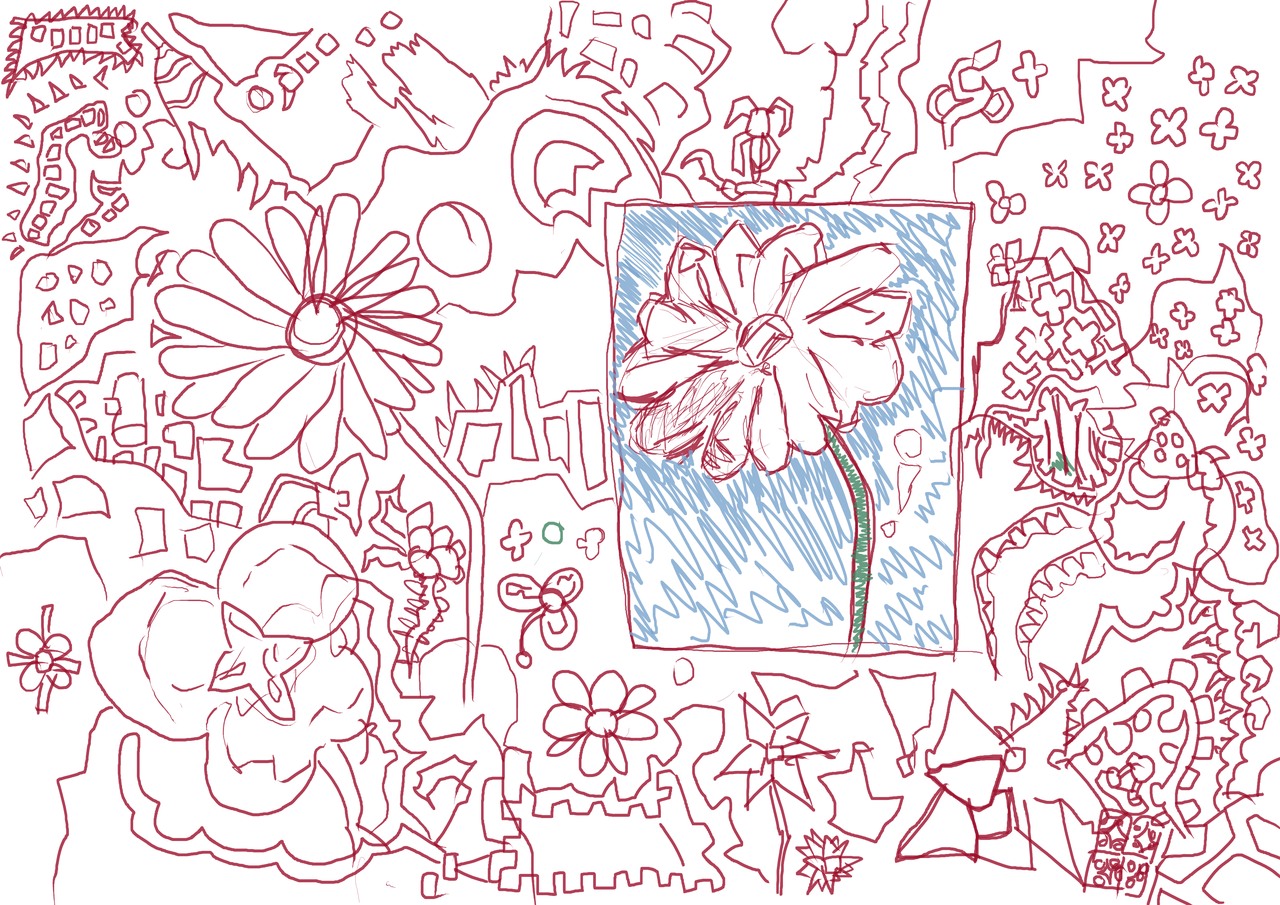 Again, more flower studies.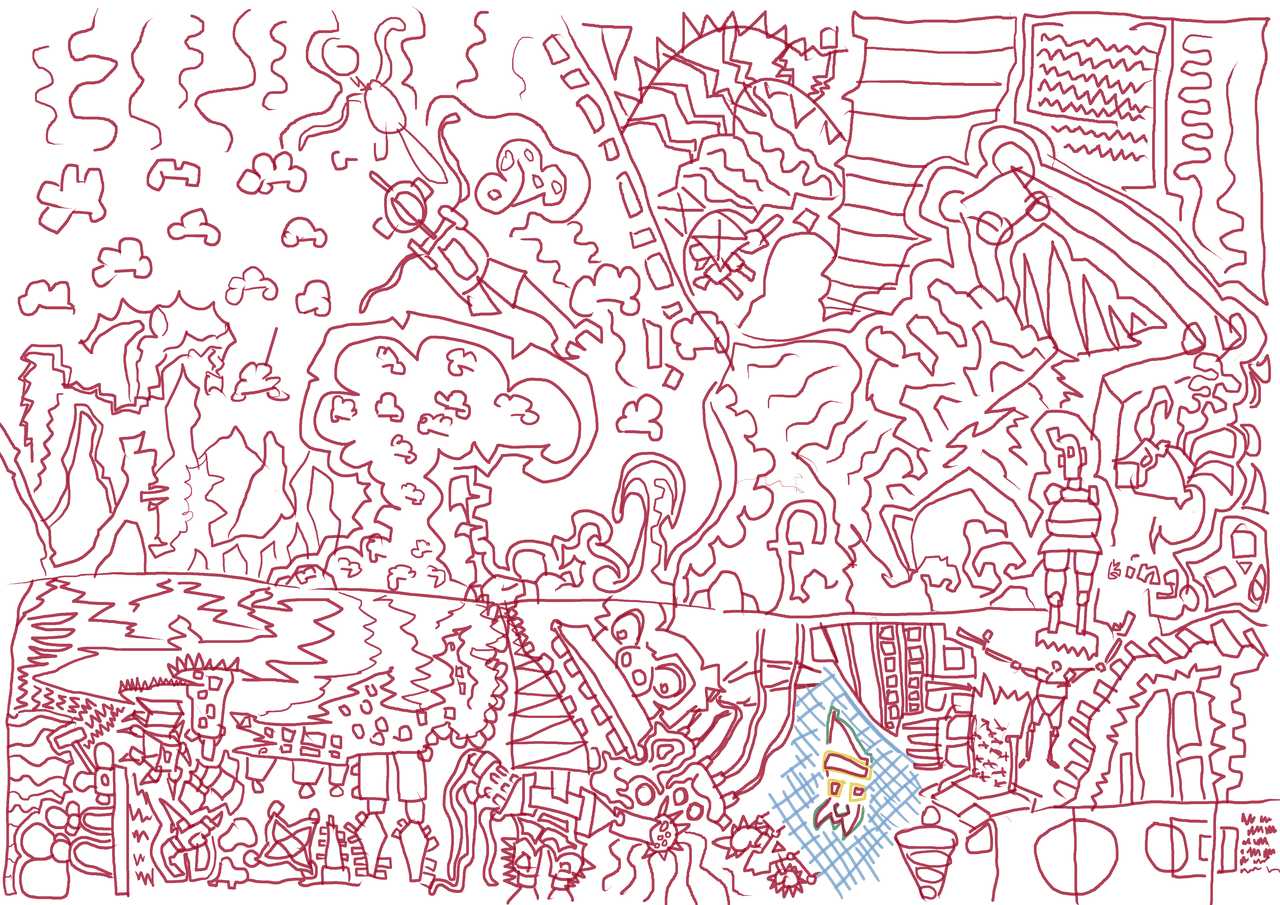 I have been watching a few of the world cup games and drew this when watching them.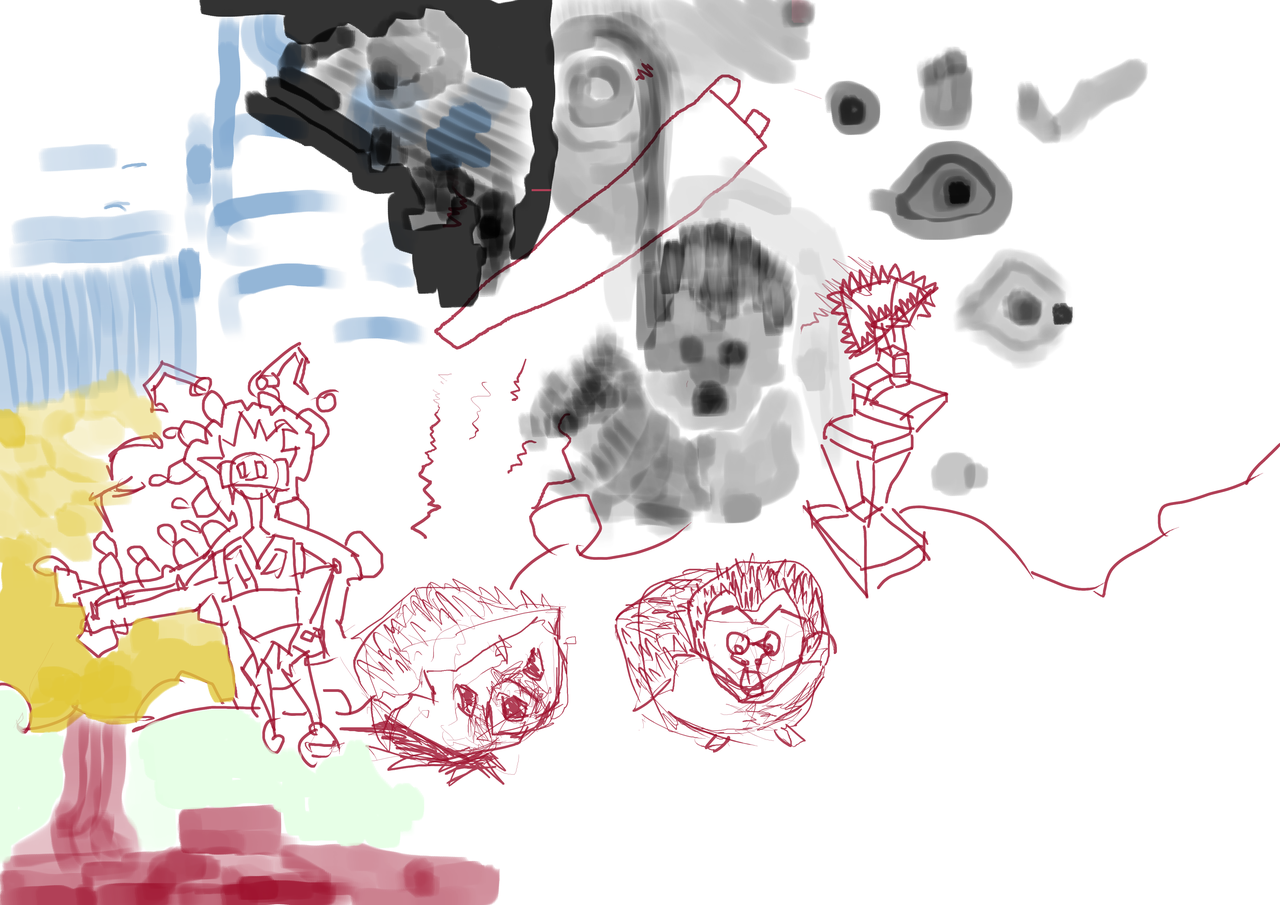 Request from a friend. Hedgehog.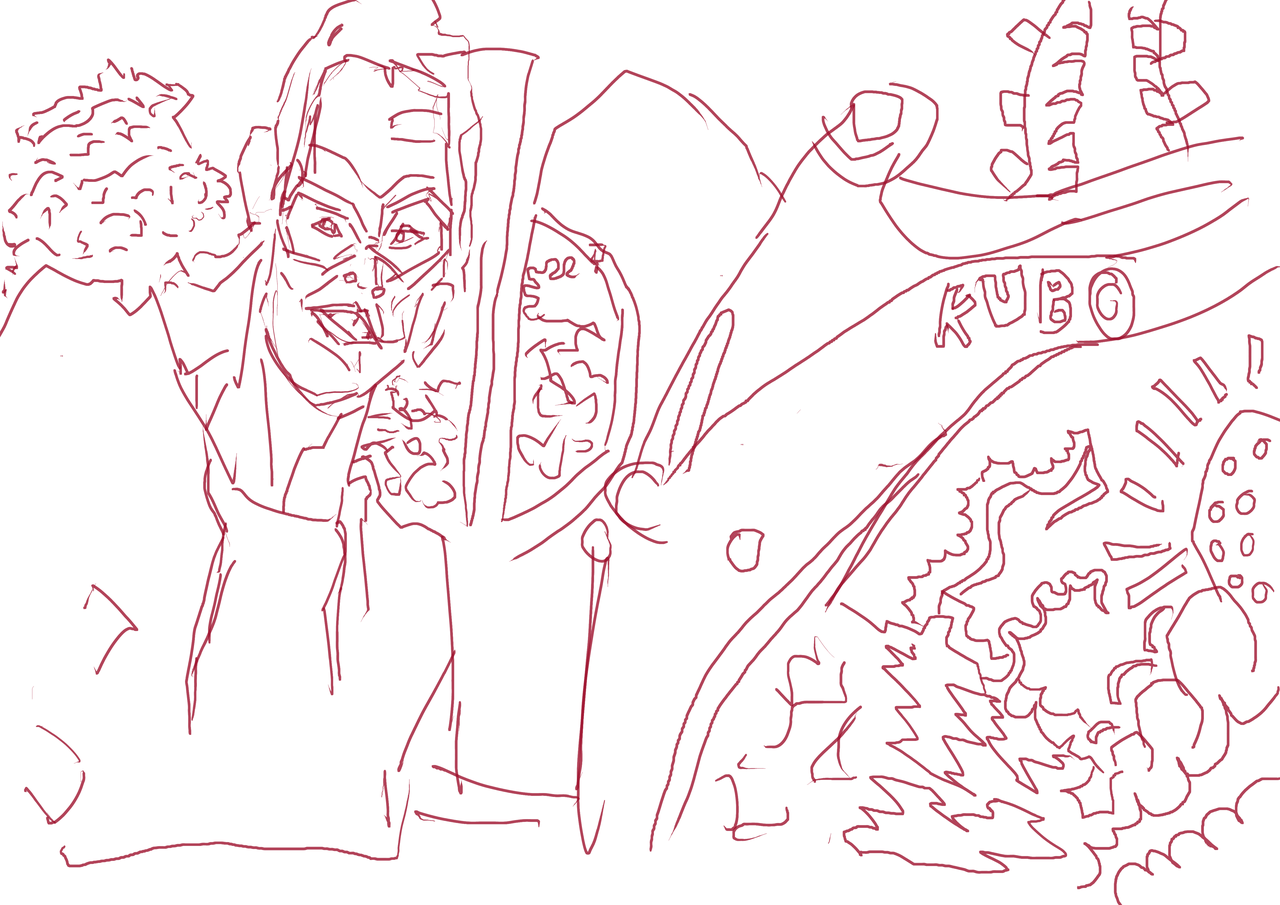 Line portrait drawing for a friend. A late birthday present.
Grayscale layer of portrait drawing for a friend.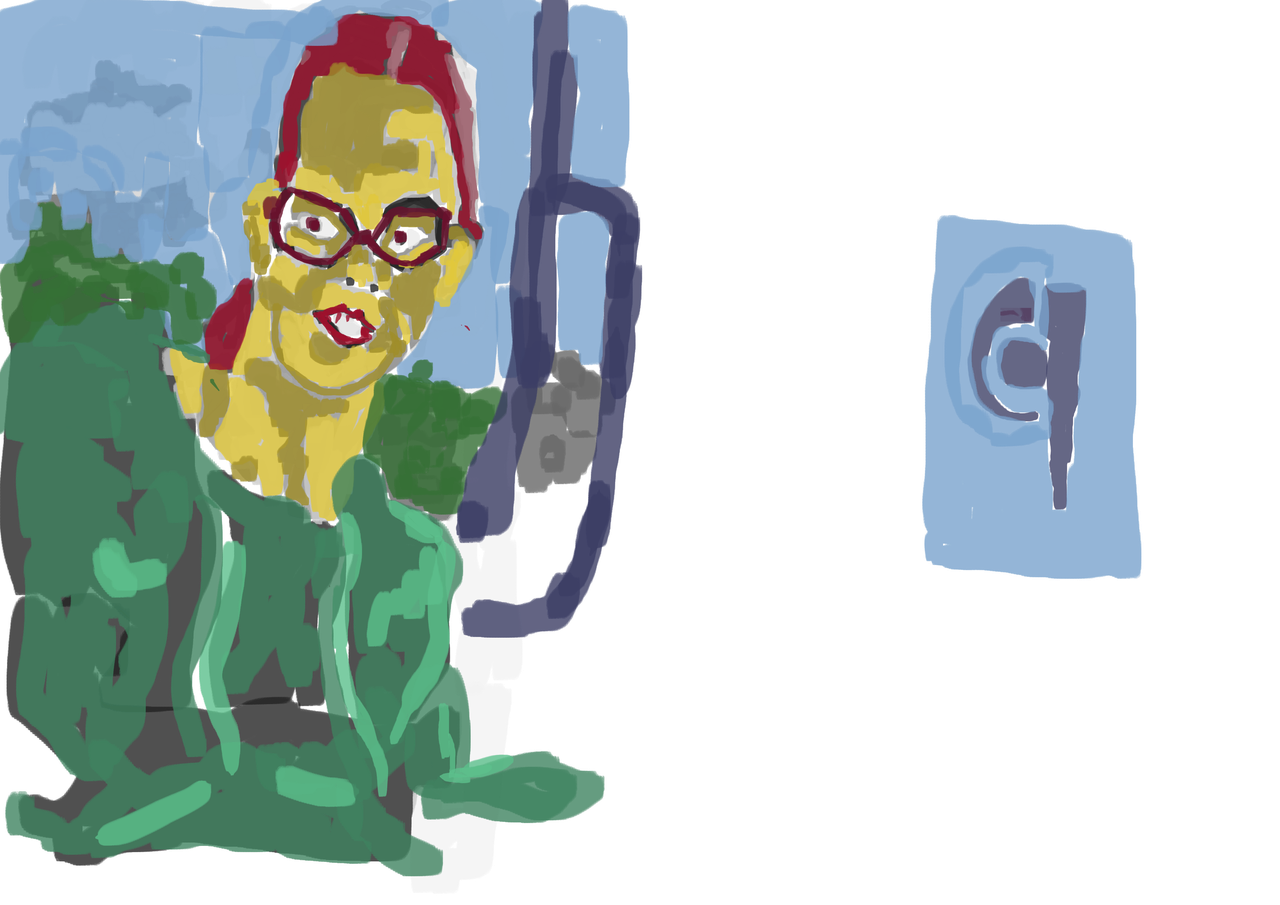 And a color version.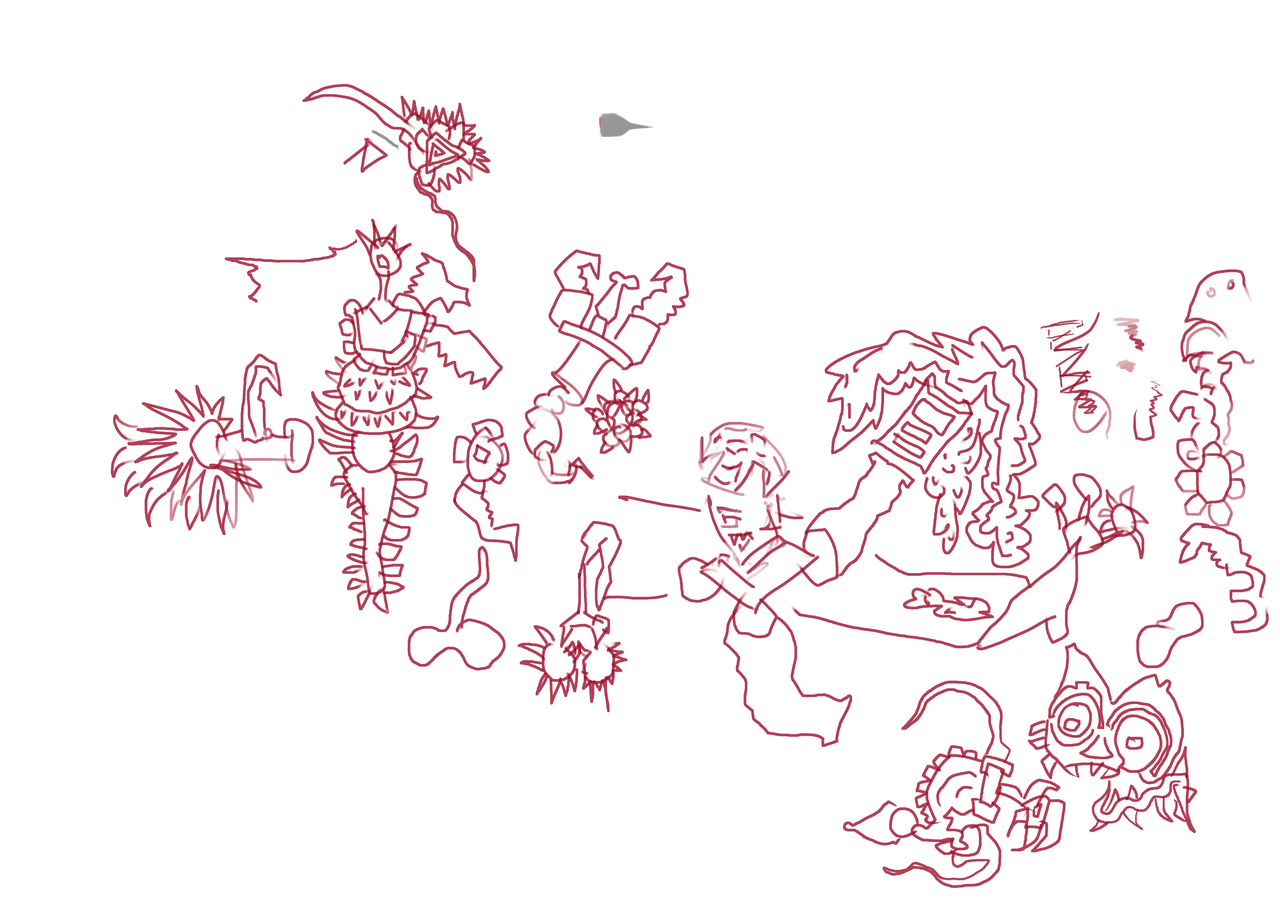 Line test of the opacity pressure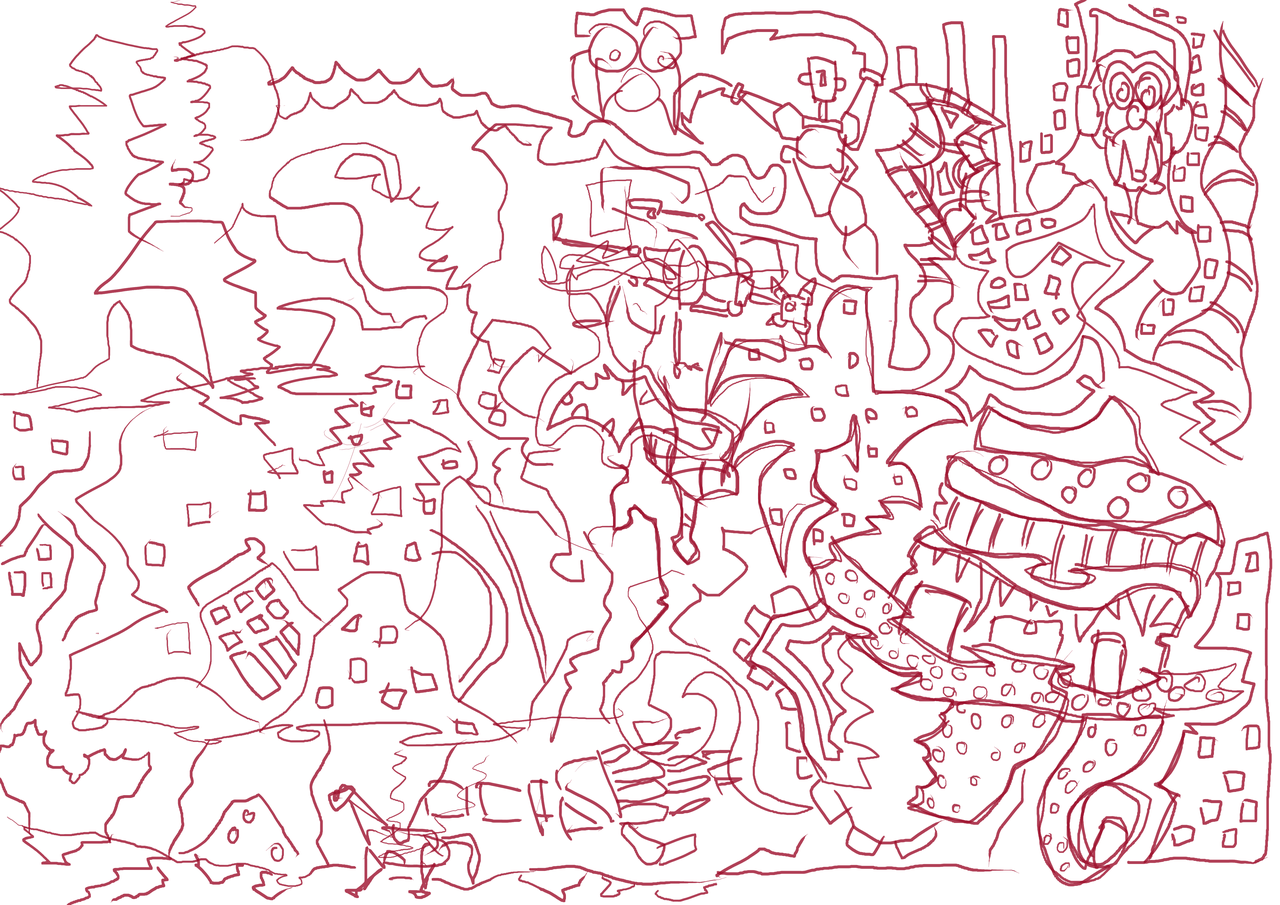 spikecrunch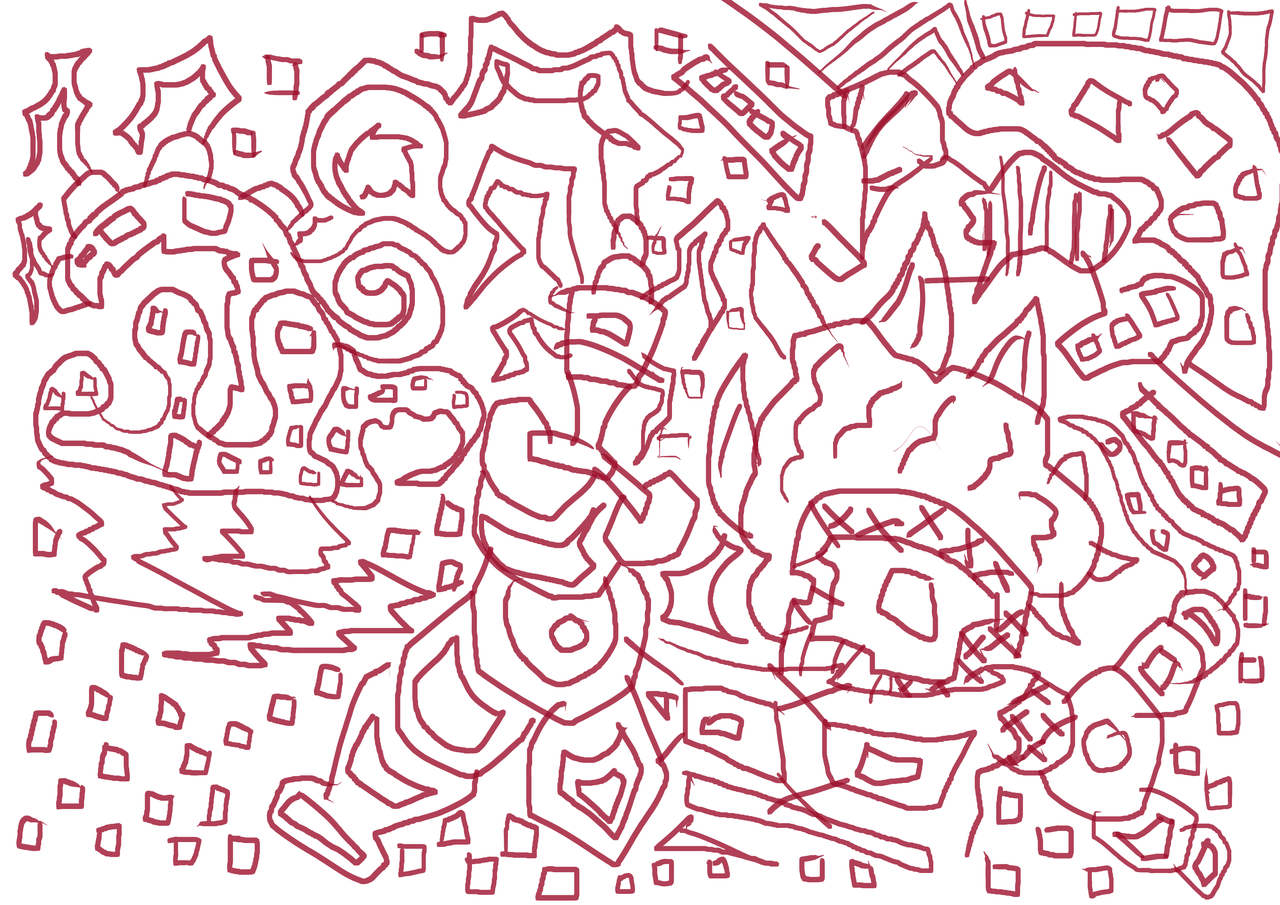 wavelines.