First update since my trip to New Zealand. I stayed at a airbnb in Christchurch for the hackfest lca2019 where I got some art done before having to packup my stuff in order to make room for AV room setup. Once the conference started I started at the student accommodation. I spent the majority of this time doing the post production video editing. In the evenings I took the drawing setup to the common room where I mostly just drew myself, but had a few others also have a go.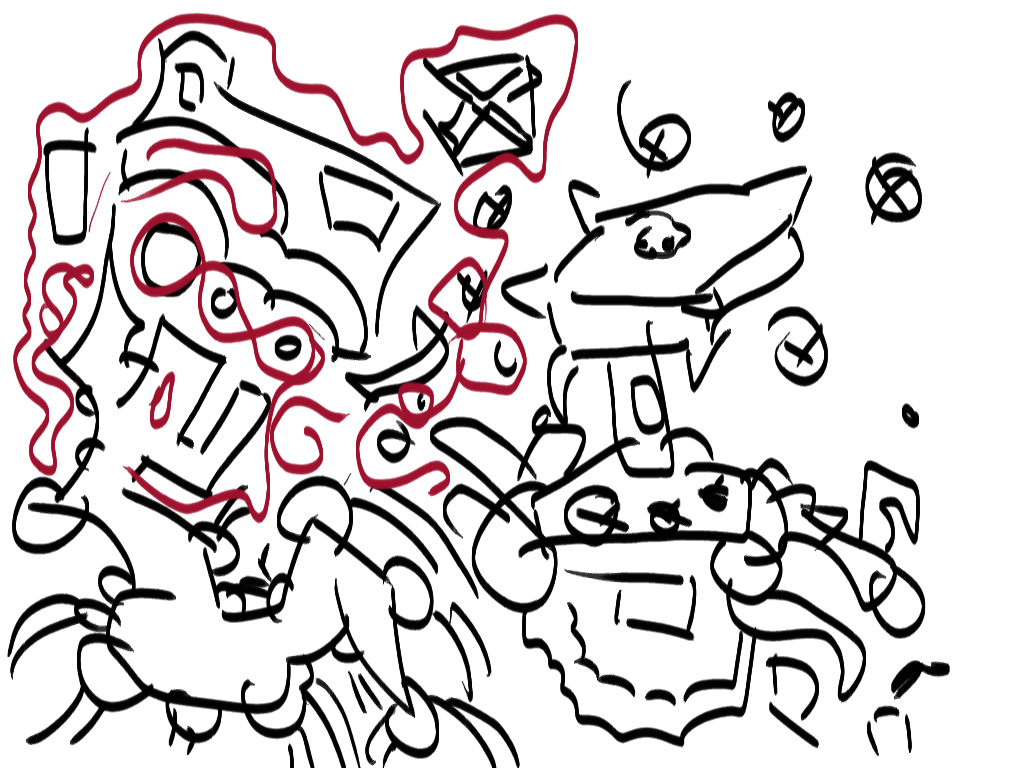 A sharklike creature to the right. This was a smaller image size than normal. Lots of circles with a X through the center.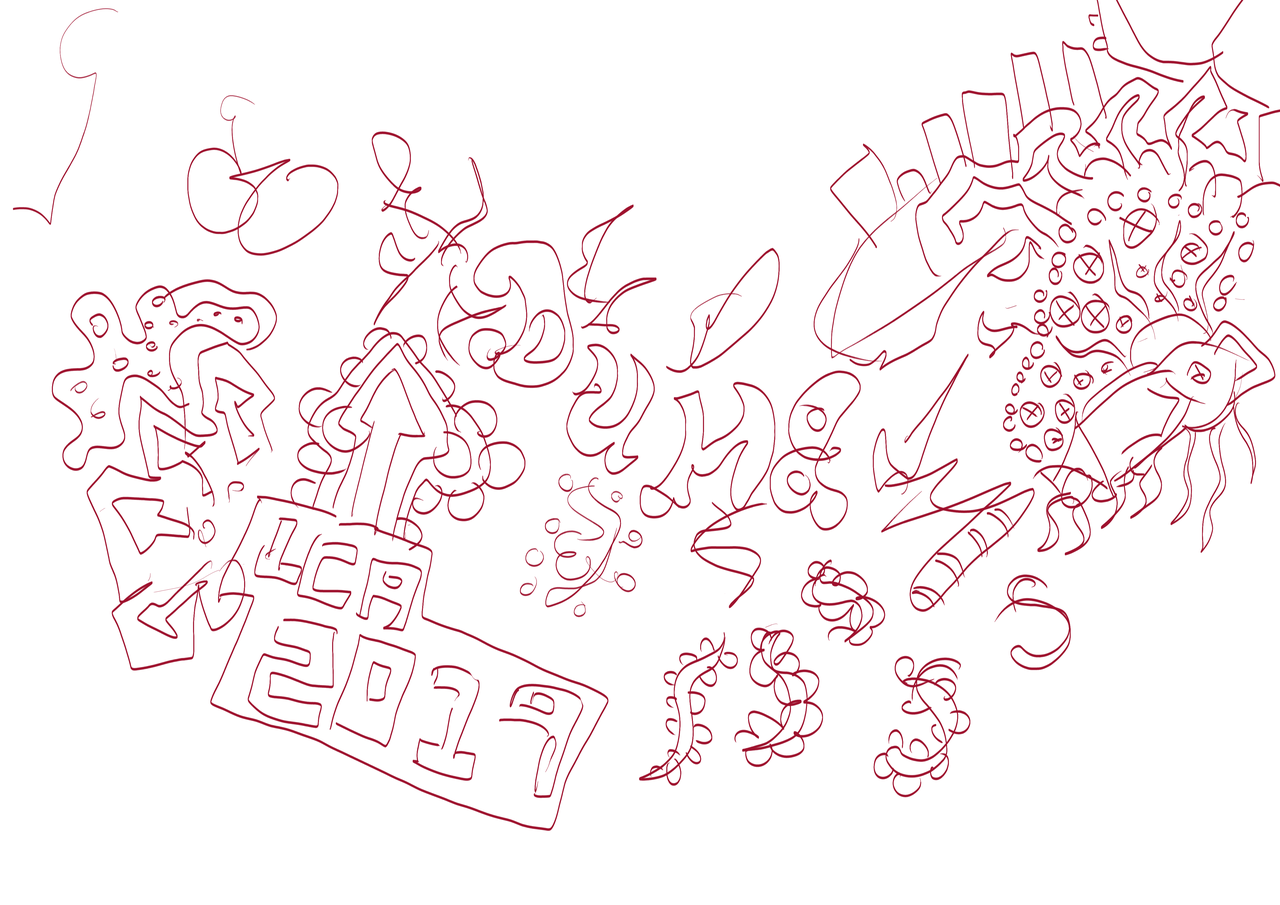 LCA2019 logo with arrows around it. Slug like shapes with circles growths.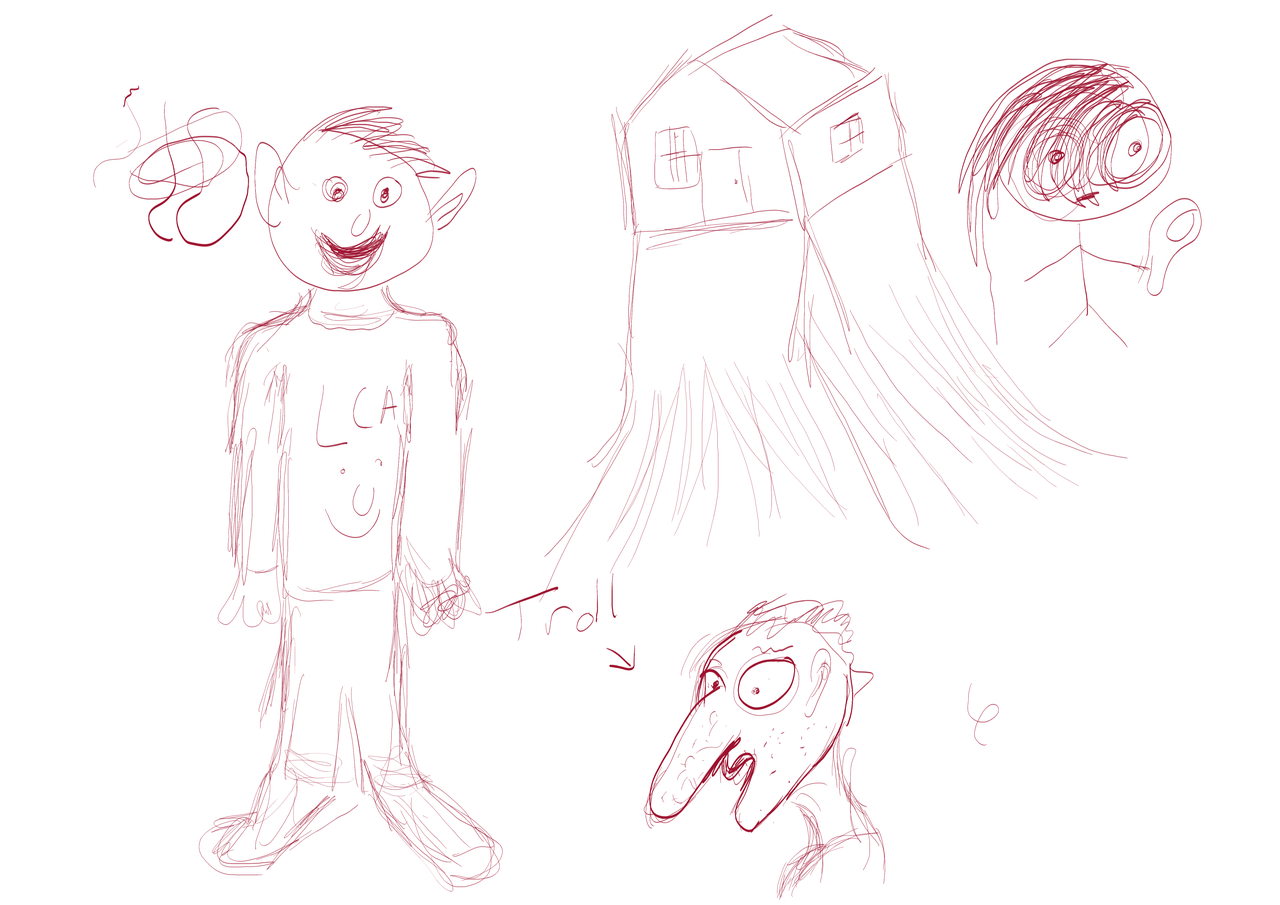 Someone drew this at LCA2019. Full troll figure and a troll portrait. A house on a hill and a emo kid holding something.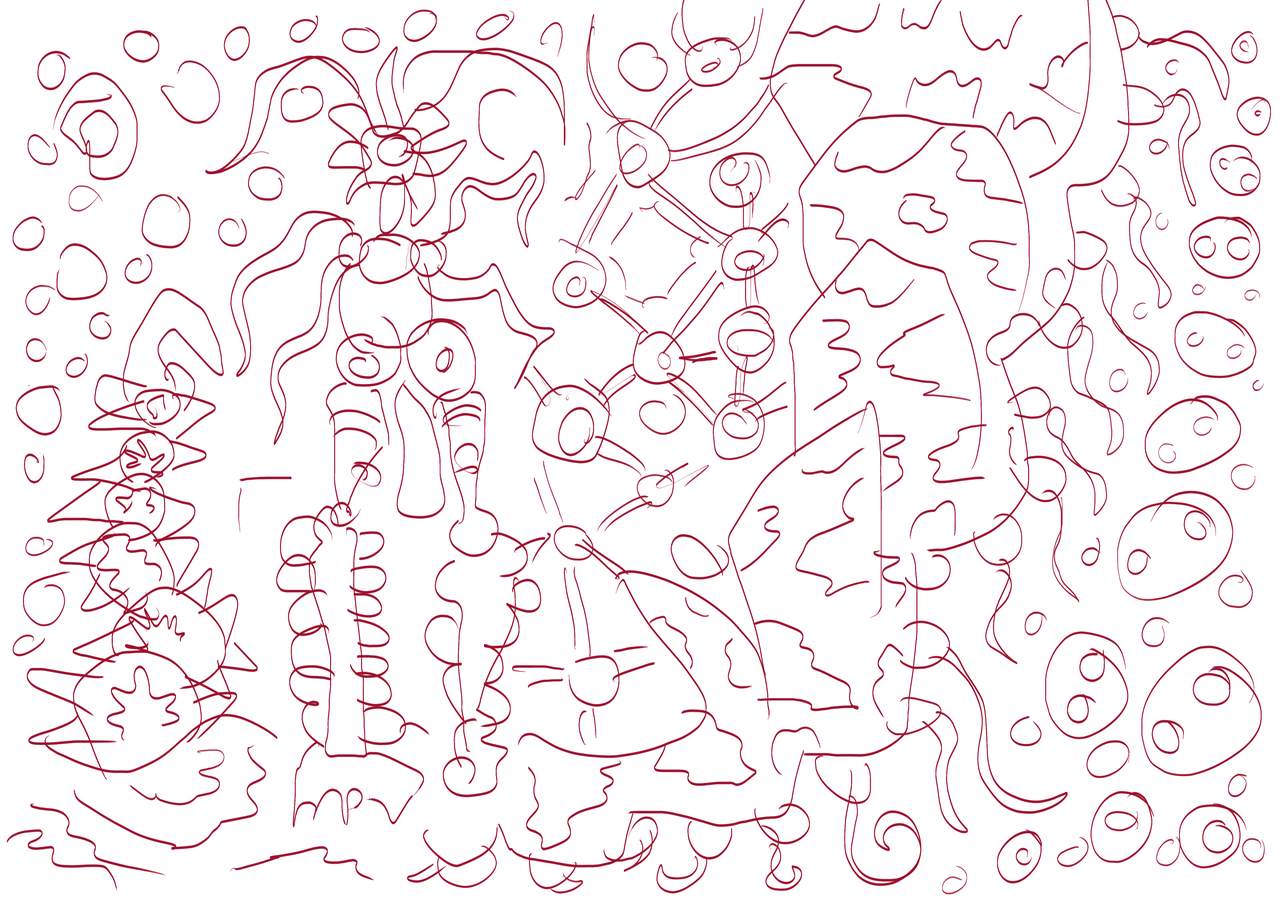 Circles within circles linked by rectangles.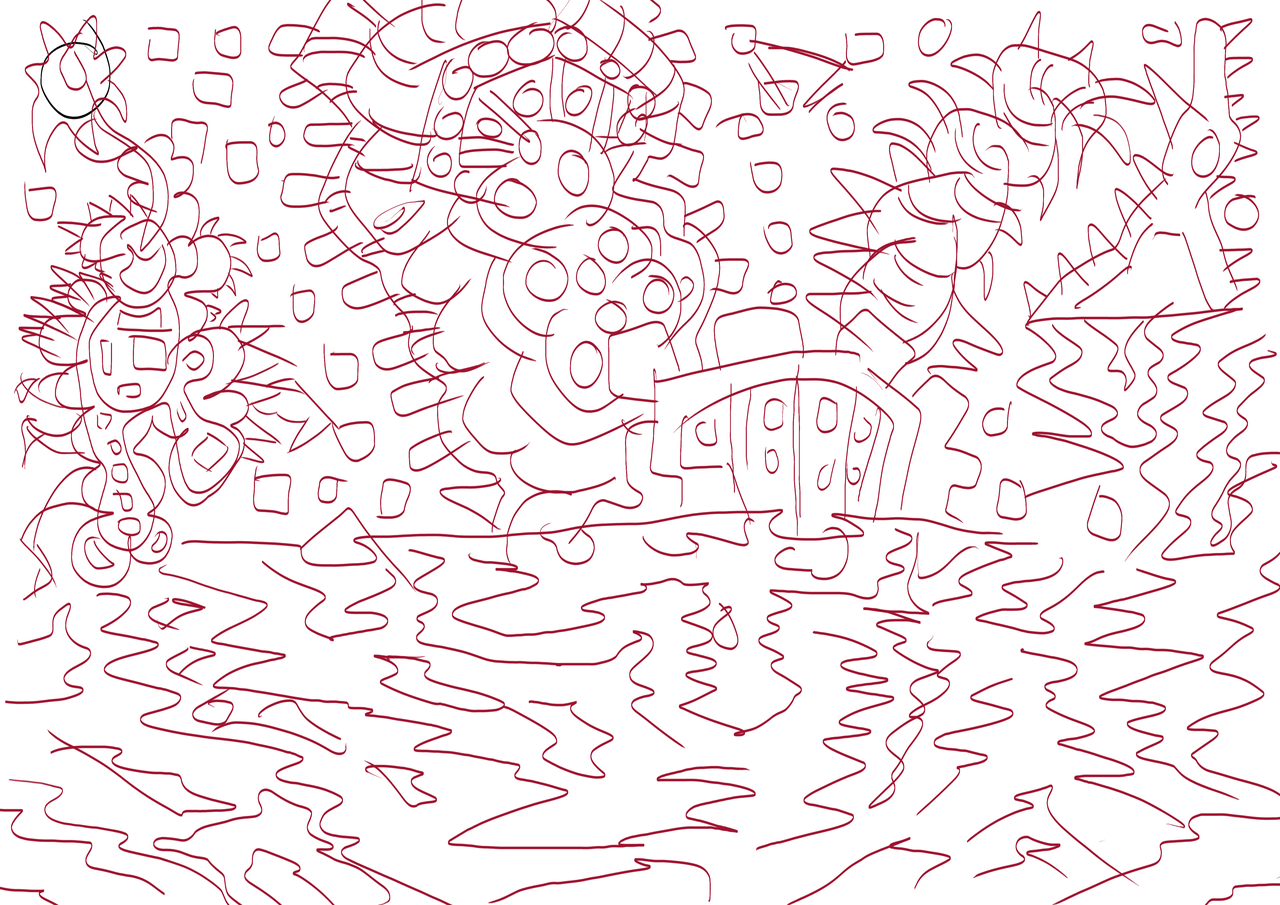 Circles in the sky. Water ripples in the lower half. Building emerging from the horizon.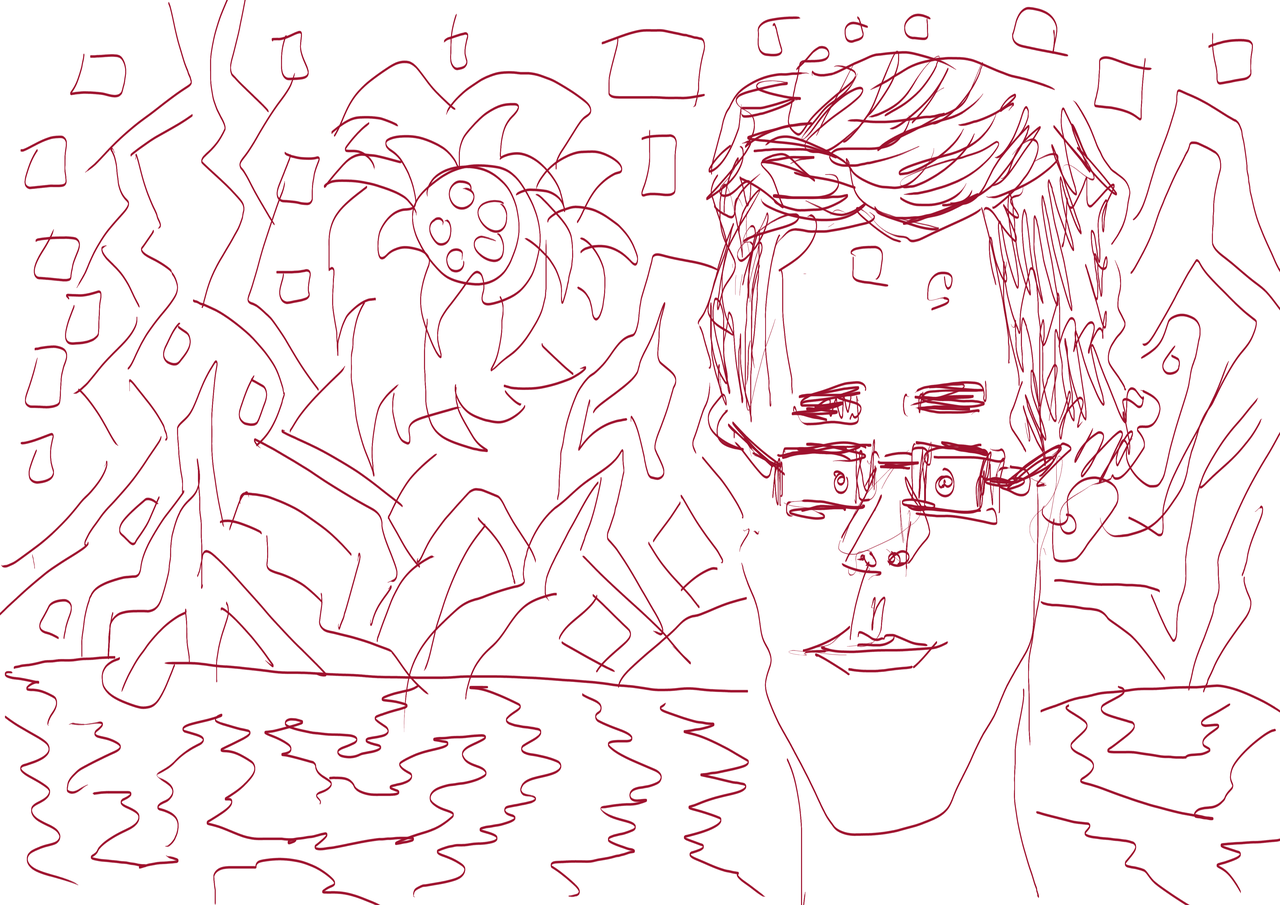 Portrait of someone from RedditGetsDrawn. Landscape in the background. Water ripples in the lower quarter and spiky mountains in the sky. Square shapes scatter the sky.
Portrait of a girl from RedditGetsDrawn. I like the braids. A strong figure. Minimal background.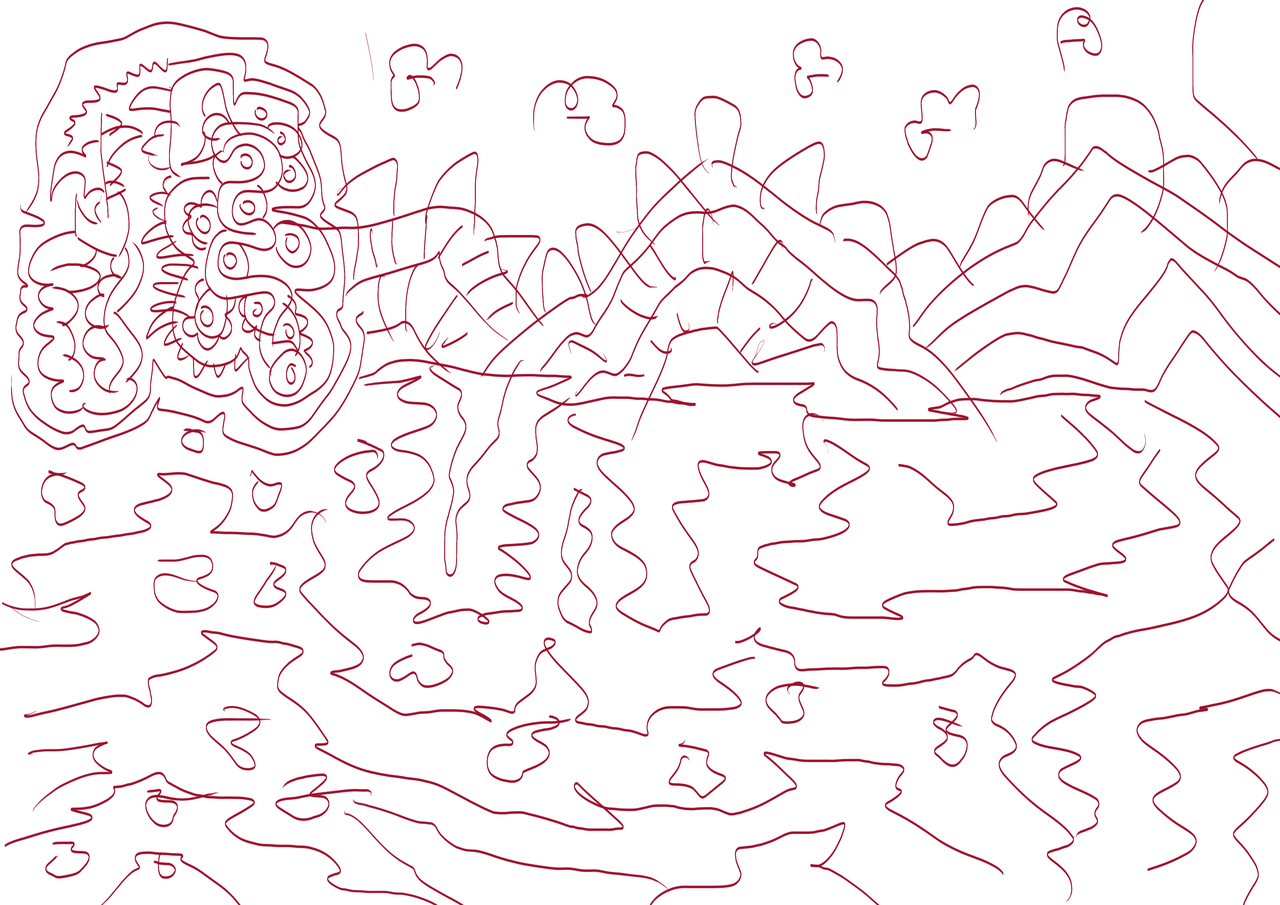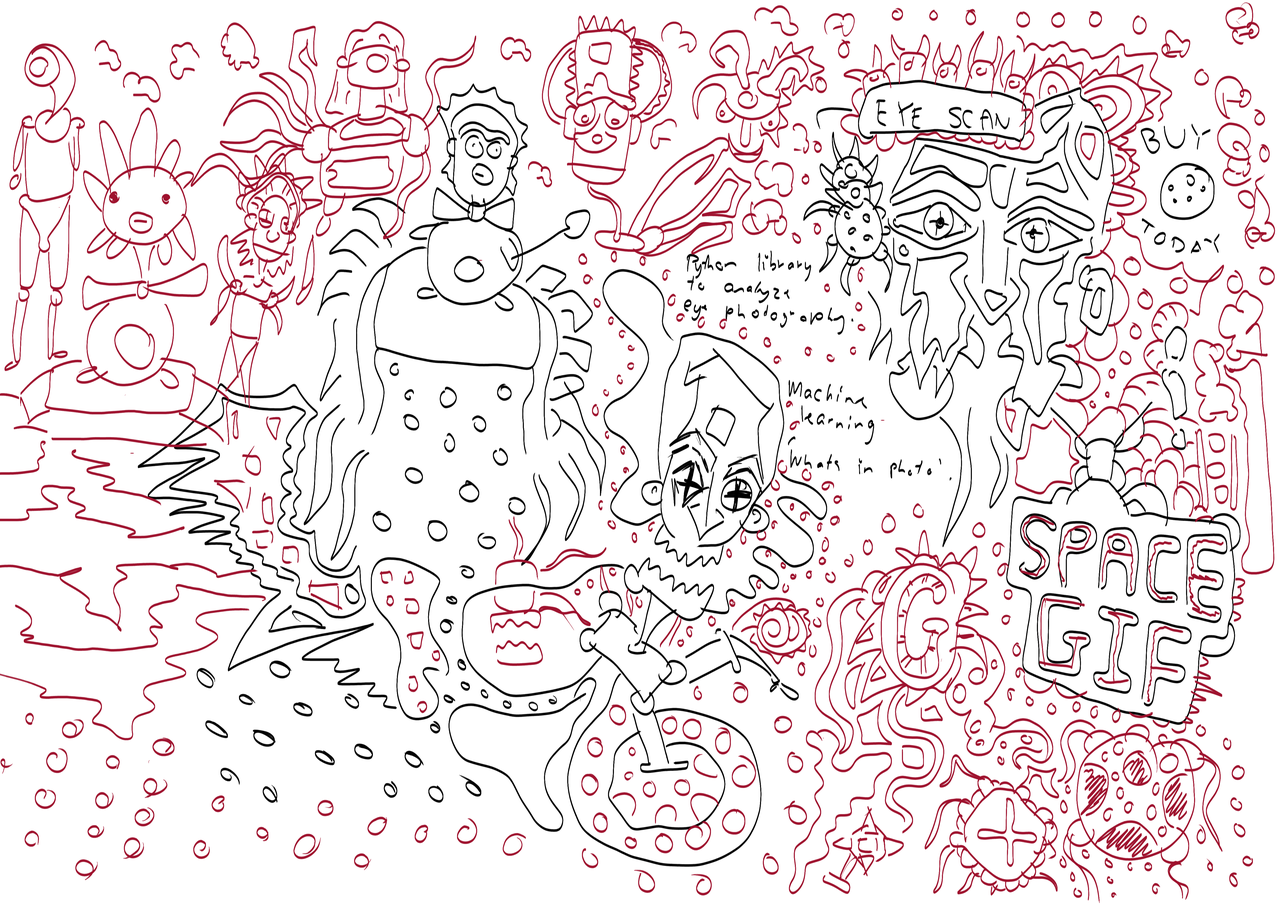 Lots of figures and portraits. Along with circles.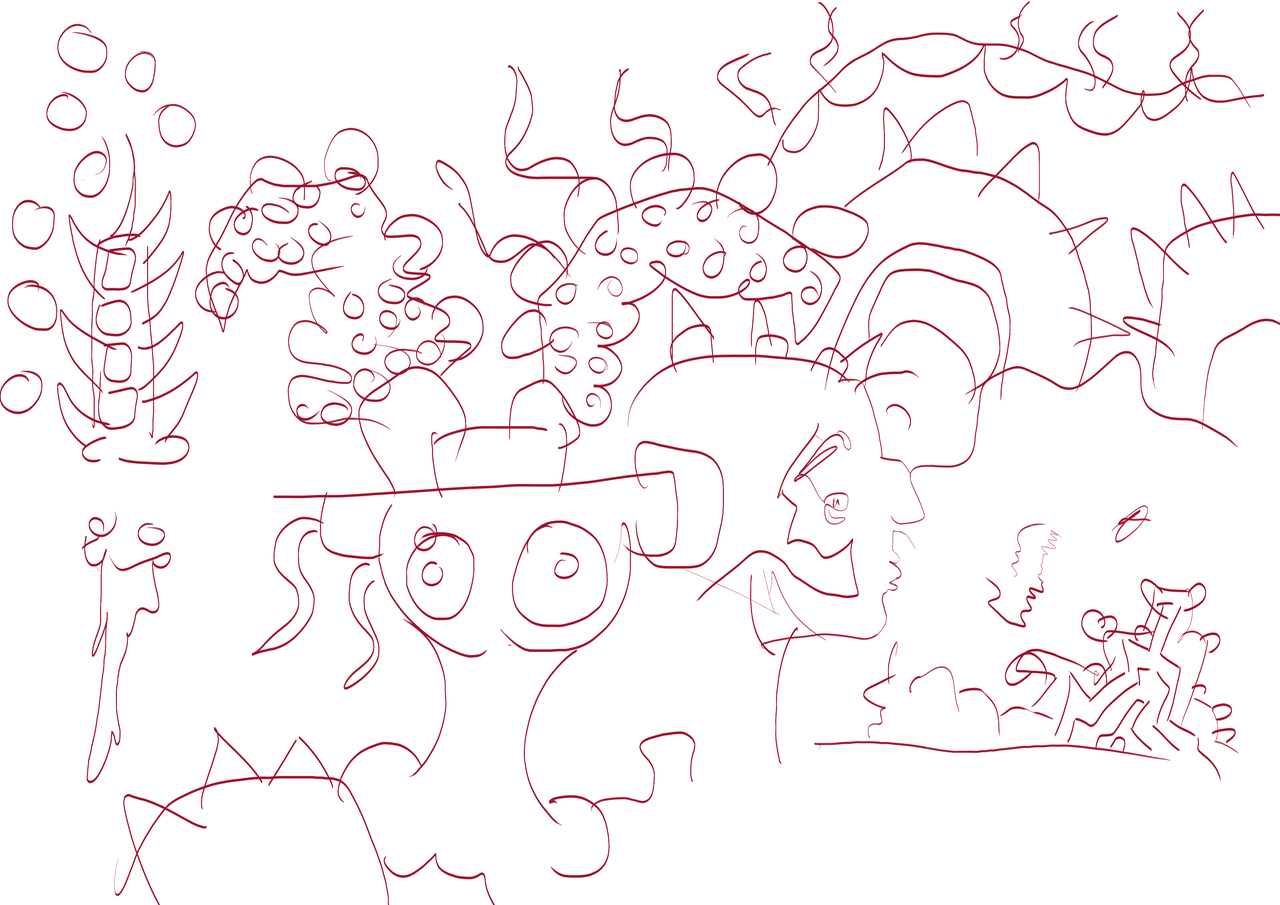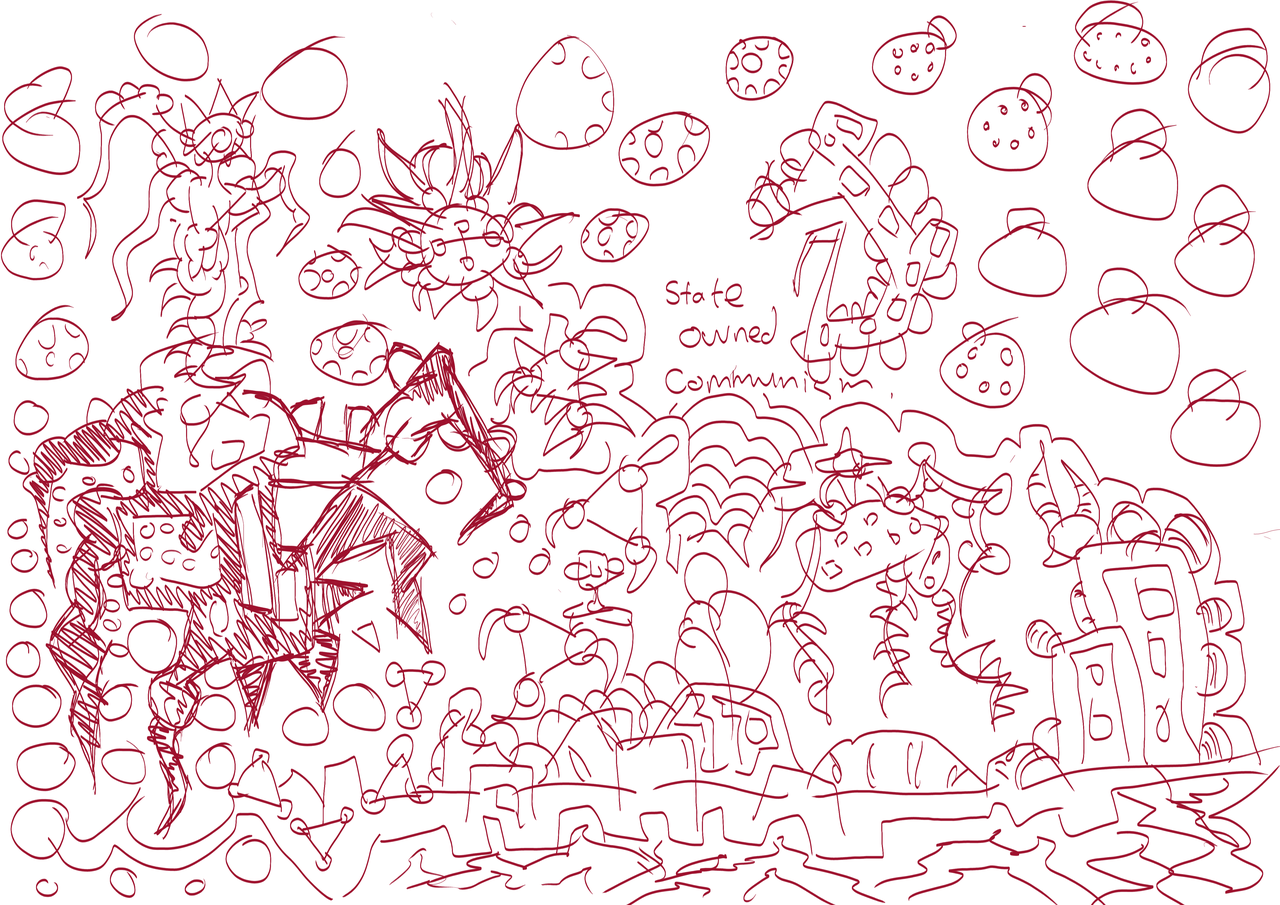 The horizon line is very low. Building structures emerge from this. Lots of circles in the sky, with circles inside the circles.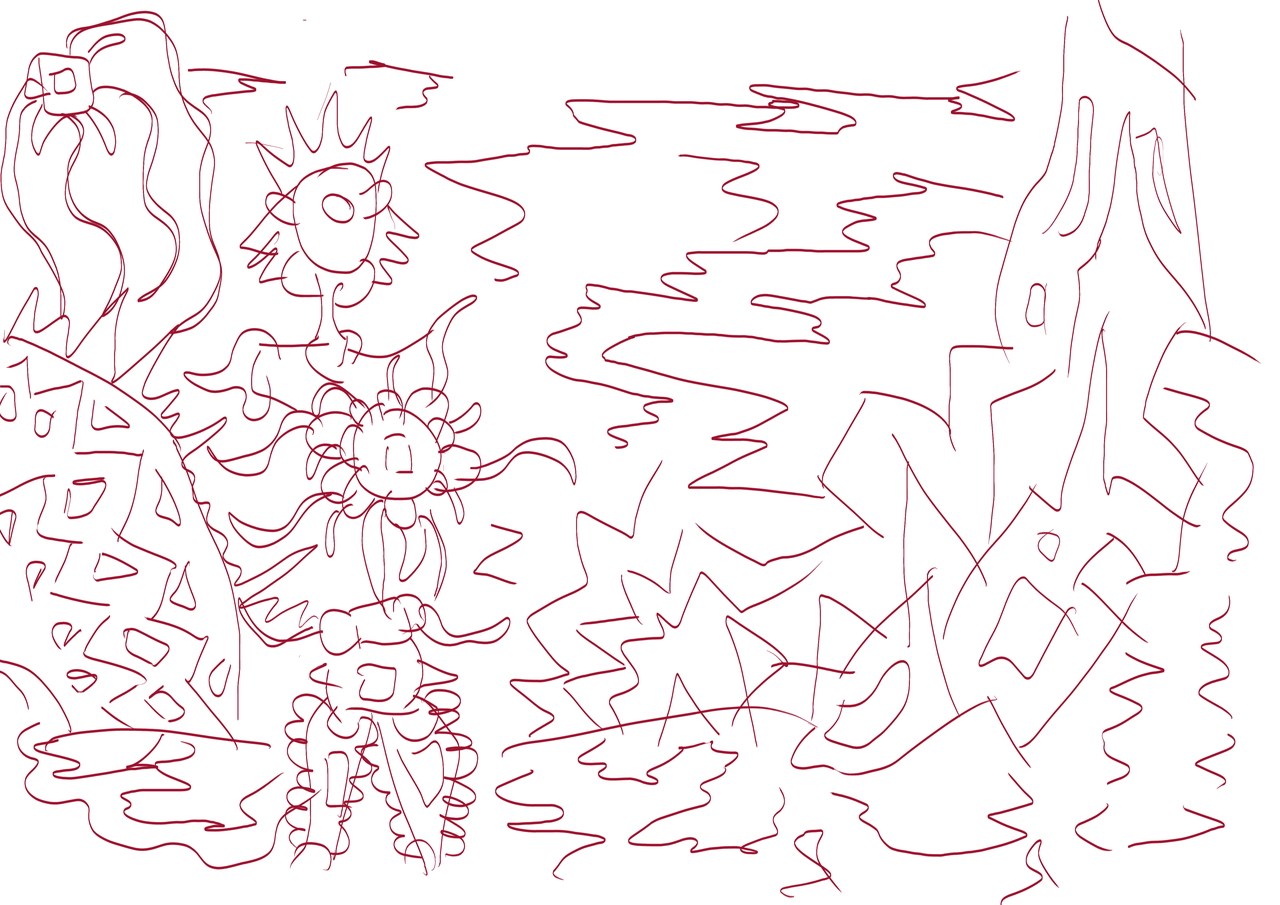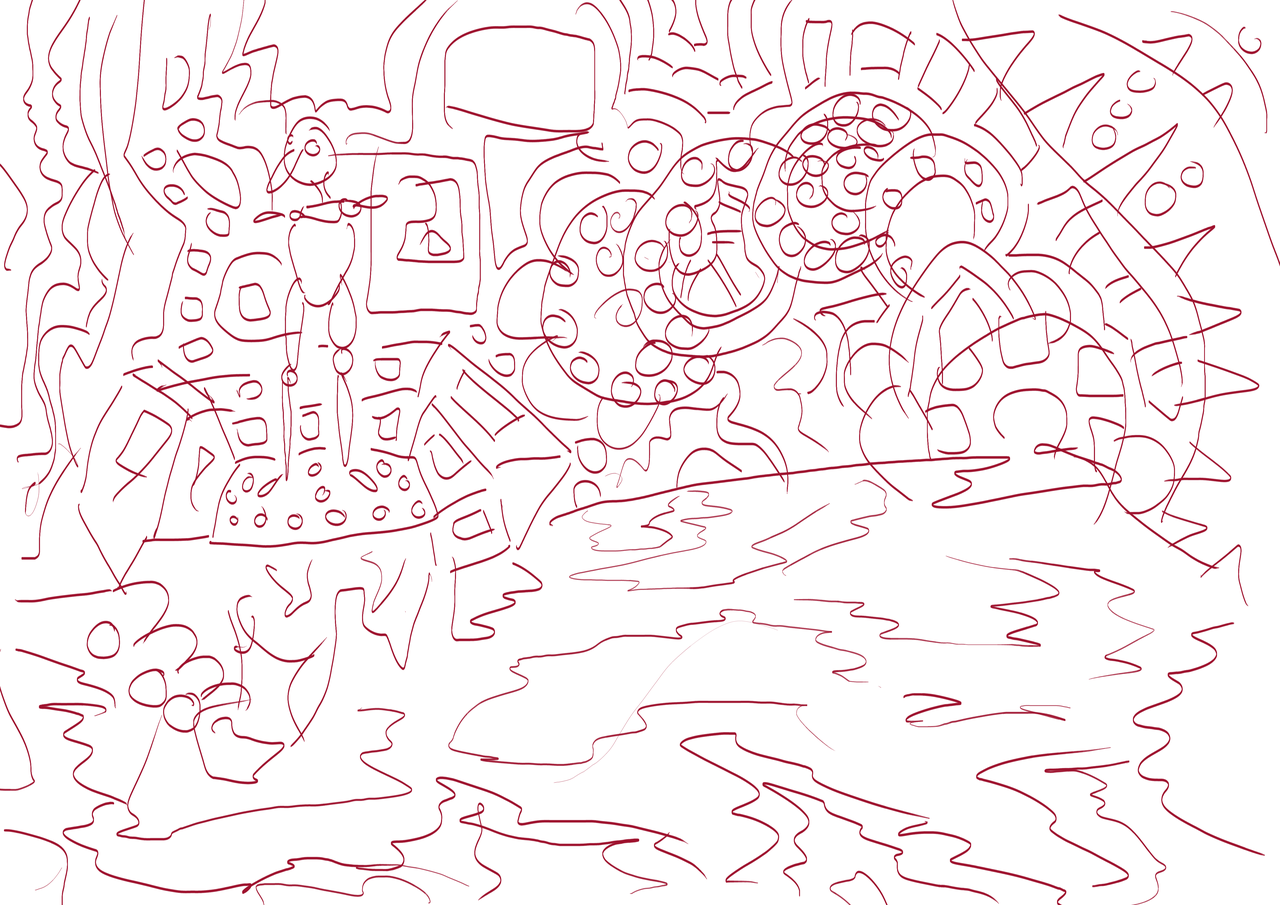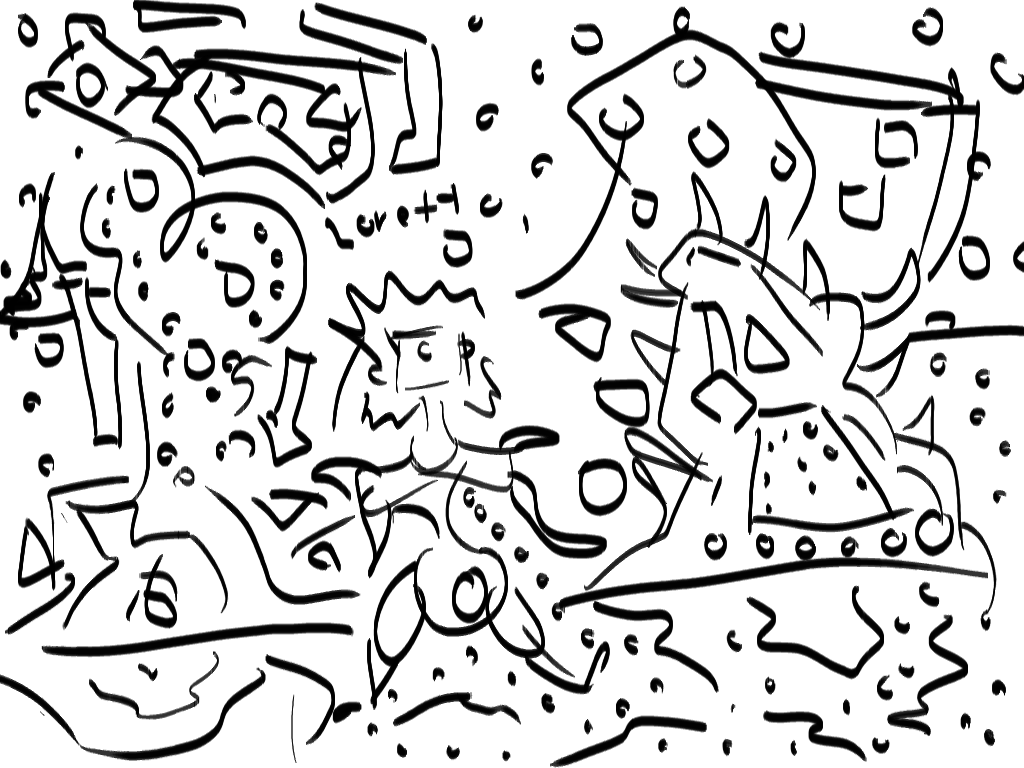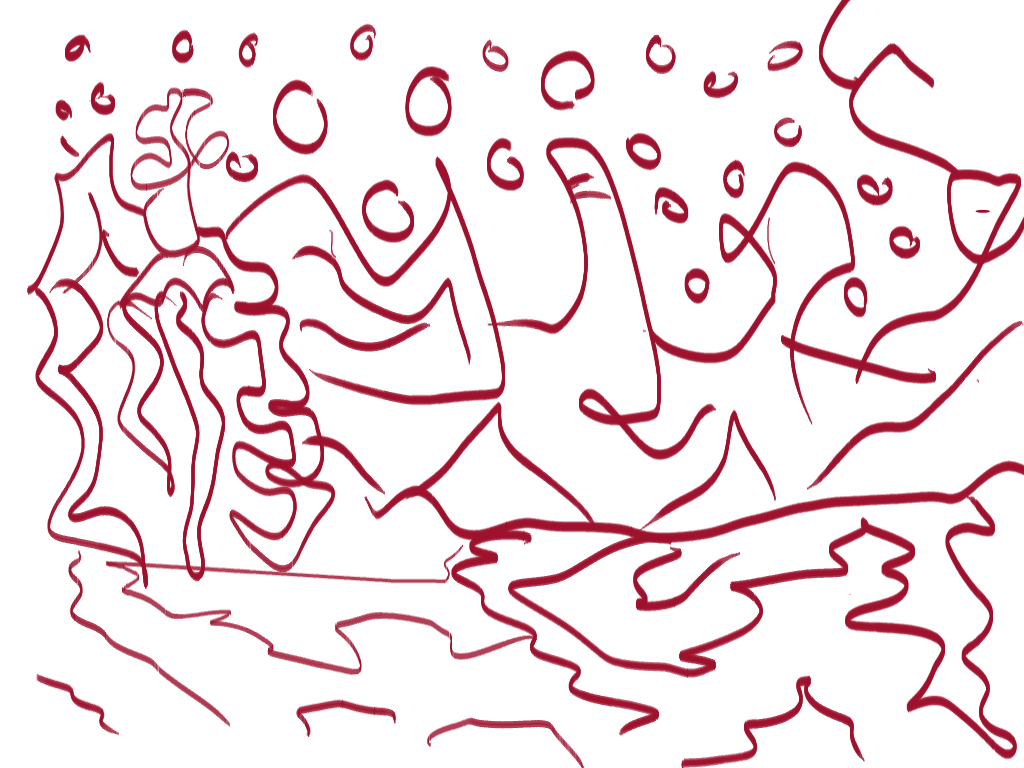 A portrait of a girl from RedditGetsDrawn. She had a birthmark on her face. In the background a mall scene - windows, shops and people.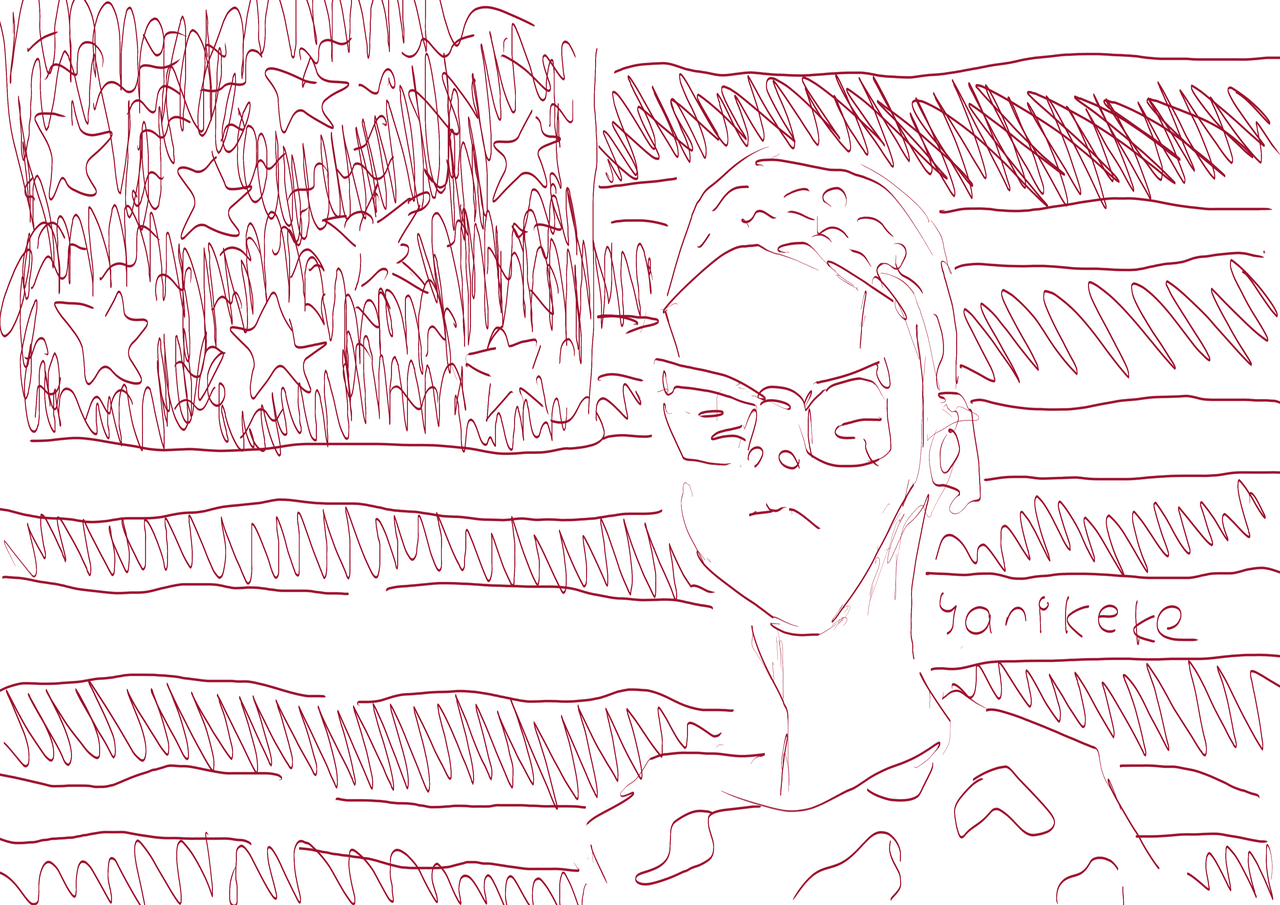 Yanikeke portrait from RedditGetsDrawn. Wearing glasses and standing in front of the American flag.