Artwork from the last few months. A range of works from Ludum Dare sketches to Phil fanart.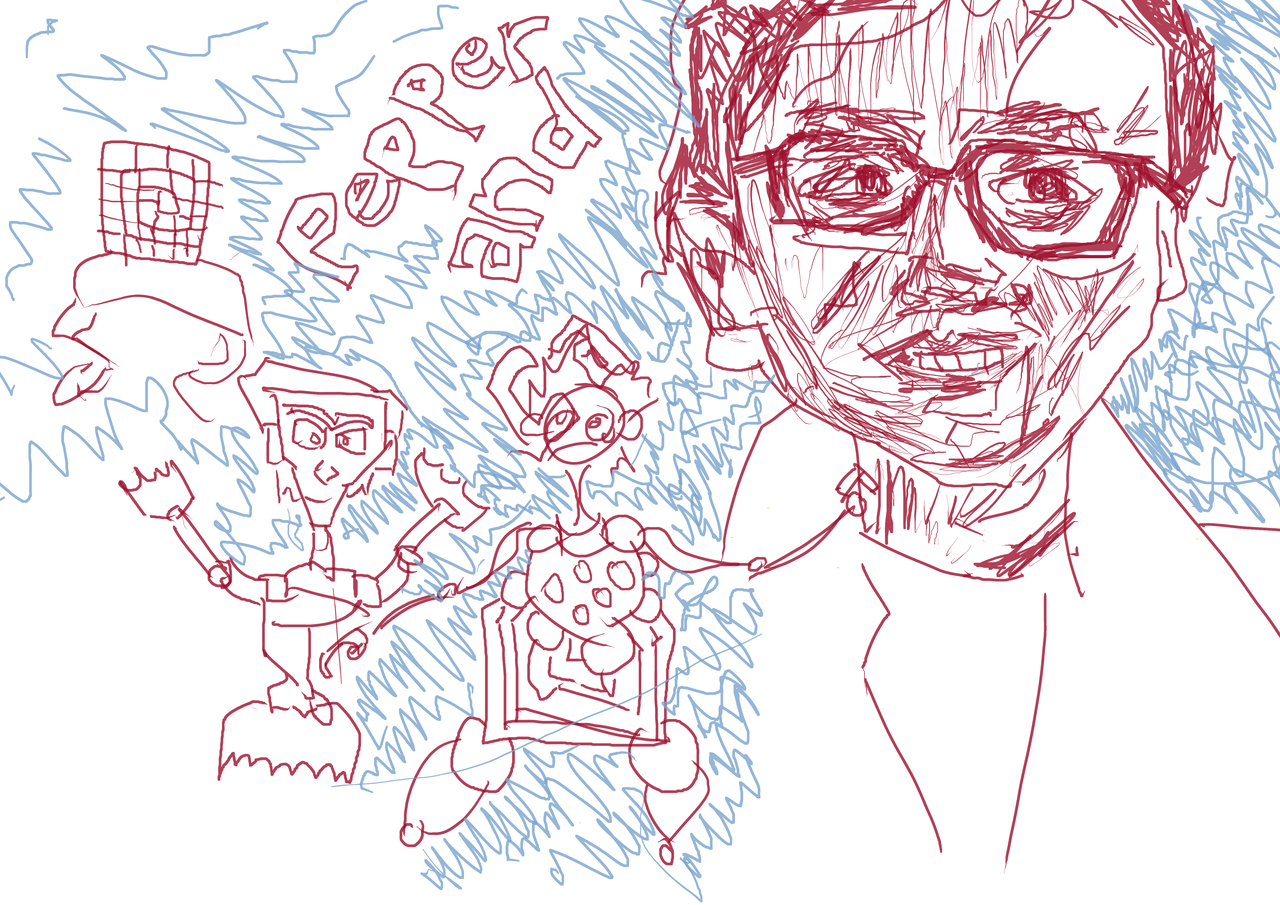 Portrait of Cathy. Focused just on line artwork with using a range of colors for specific areas of the artwork - similar to how I work with color tonal works.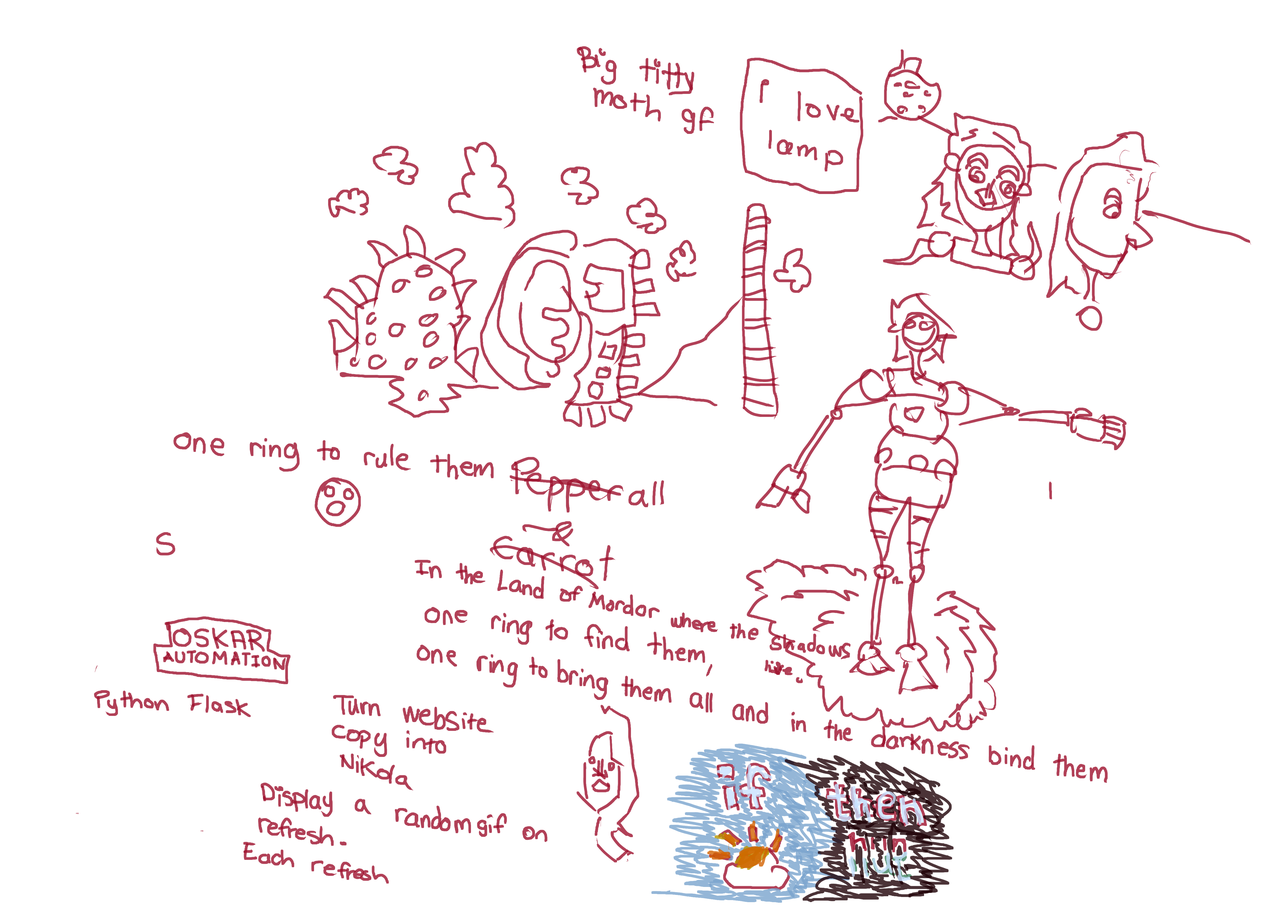 Loving the moth memes this month. So been drawing a few. I love Lamp.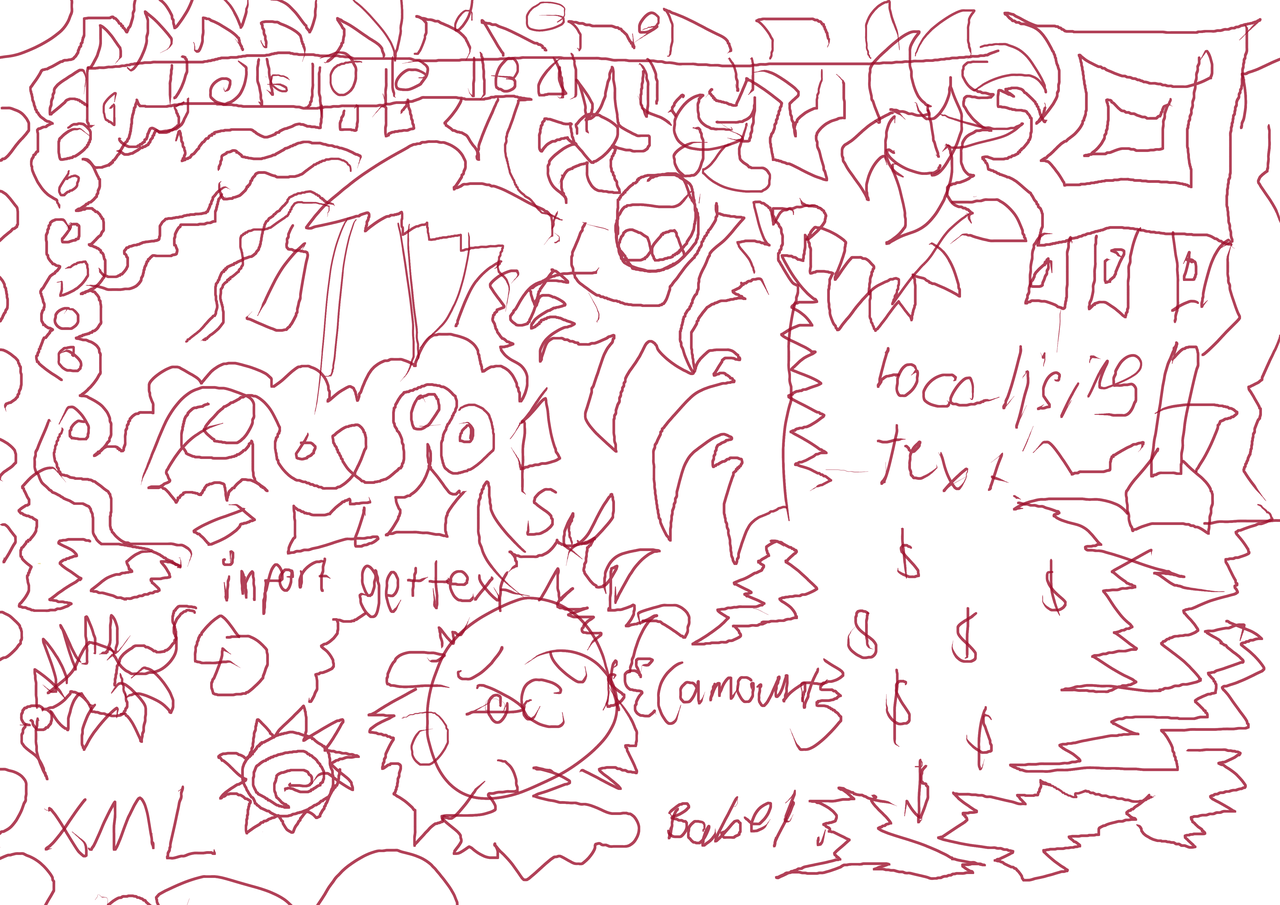 import gettext.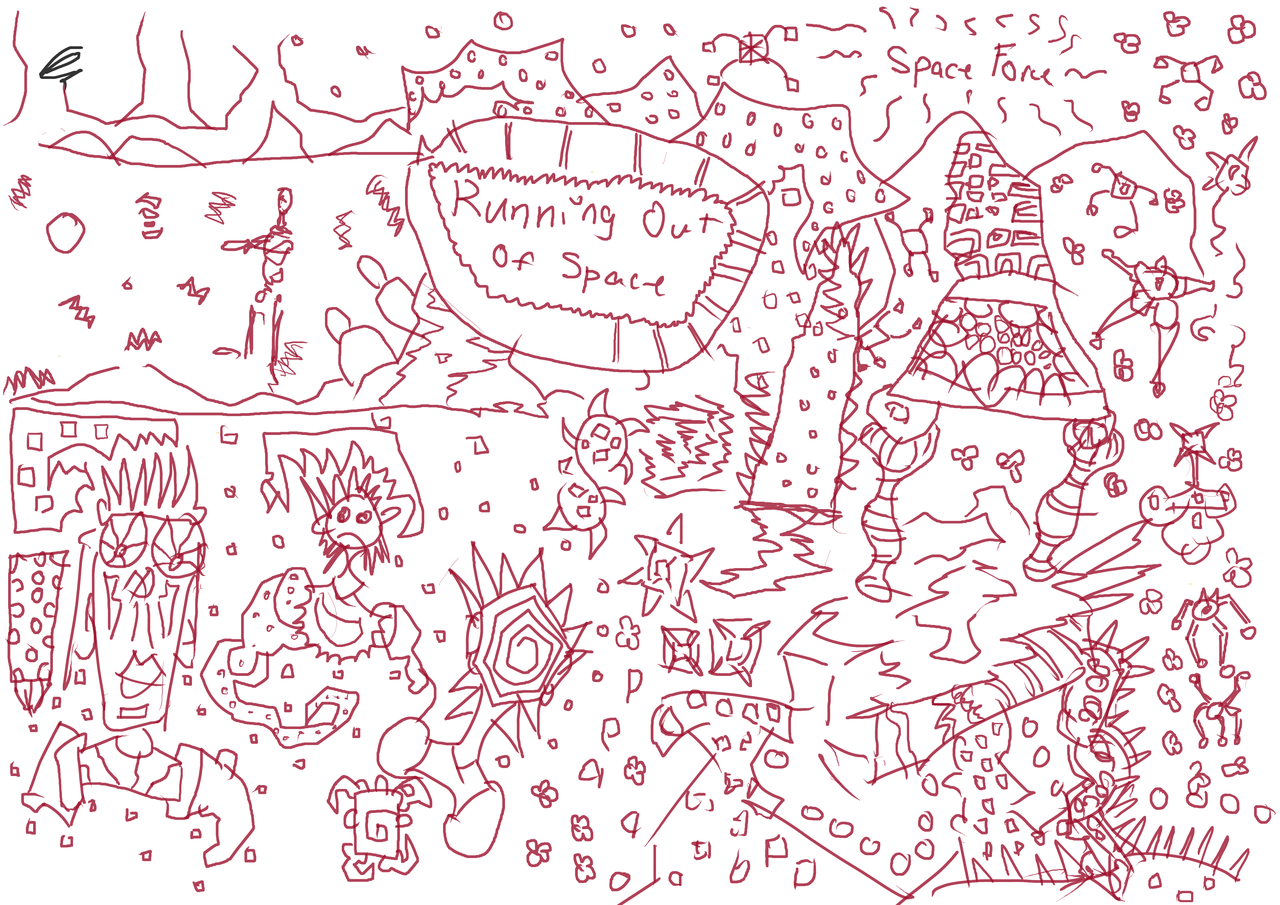 Artwork from Ludum Dare. The theme was running out of space.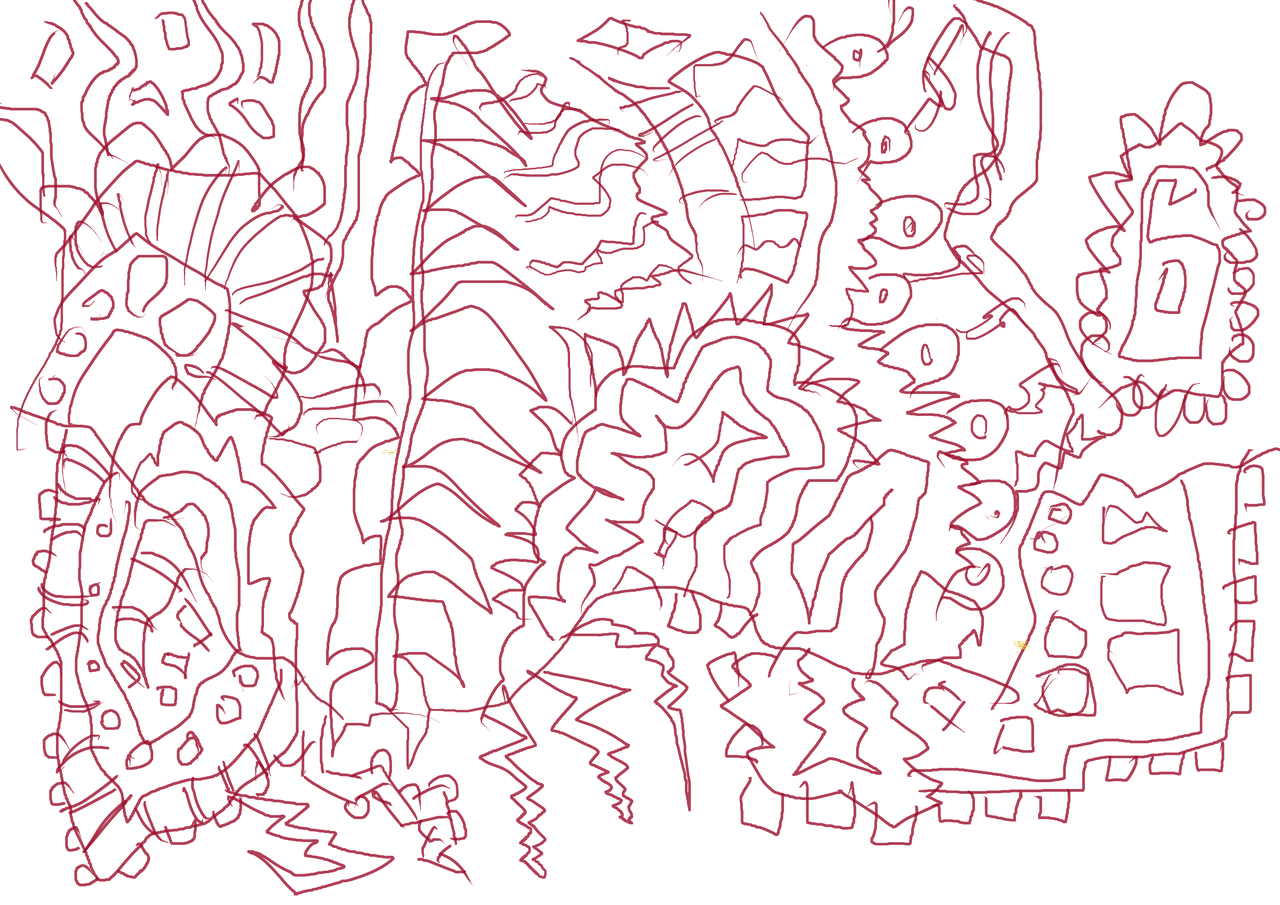 lightbolt.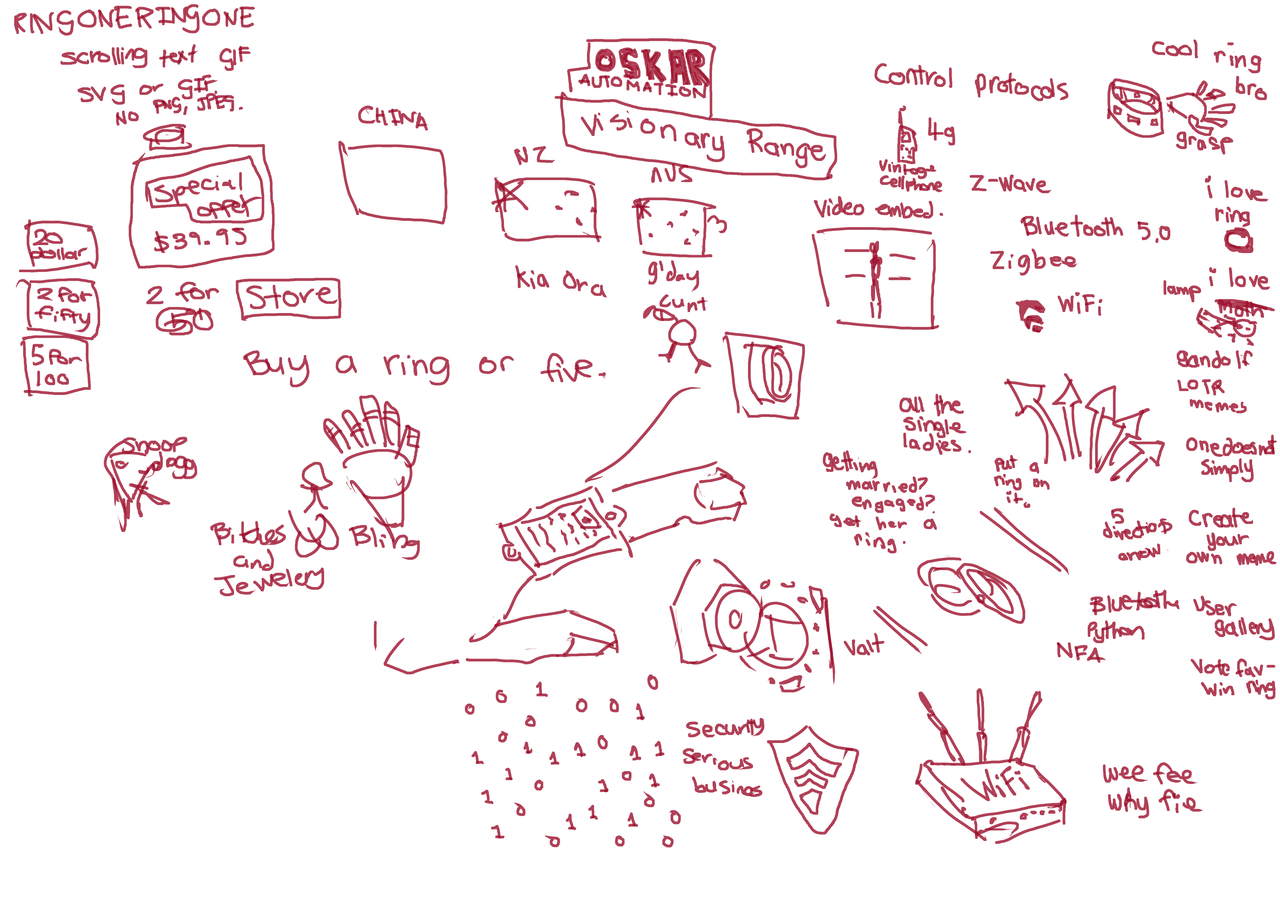 Concept sketch ideas for Oskar Automation. A company I met at Fishburners.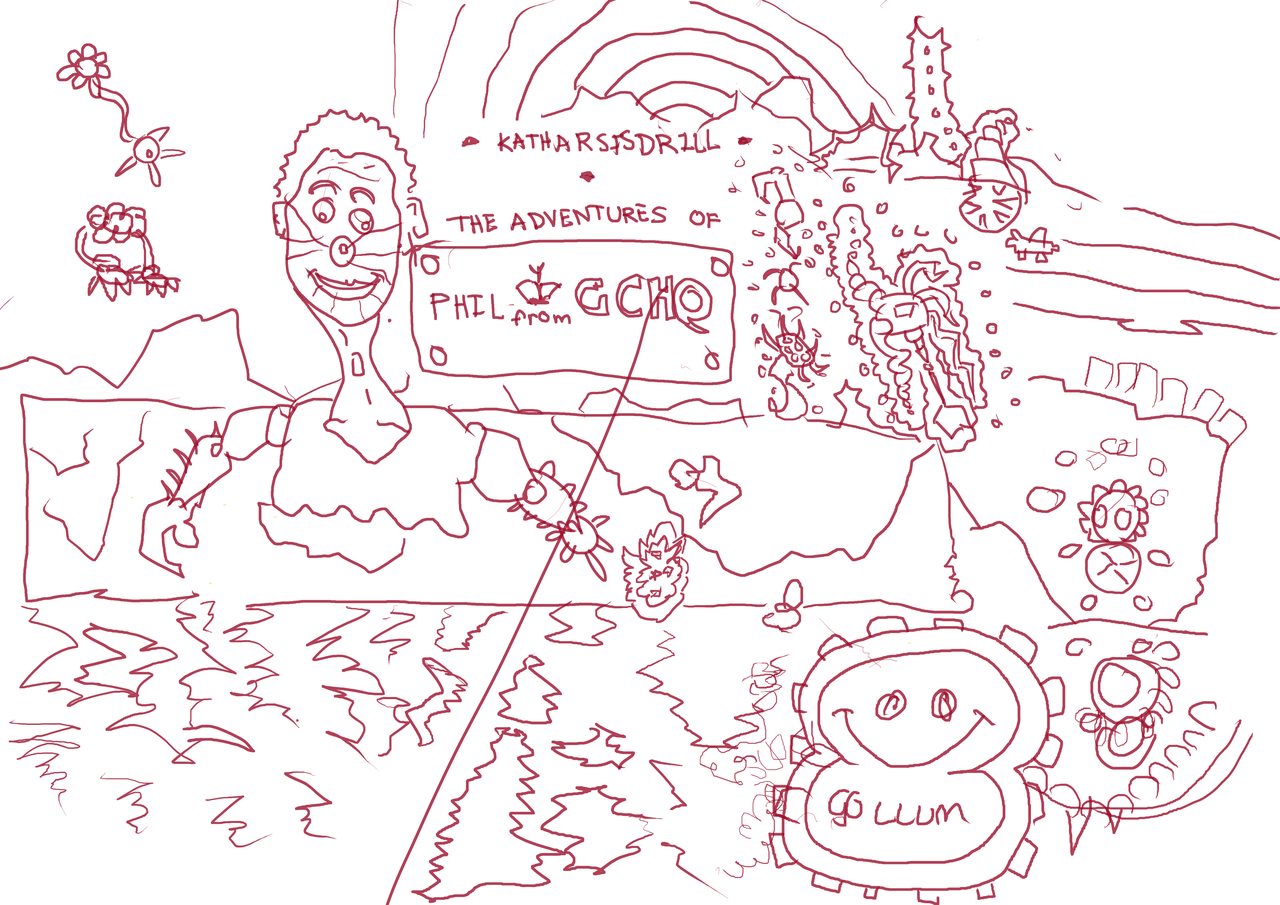 Phil from gchq fanart.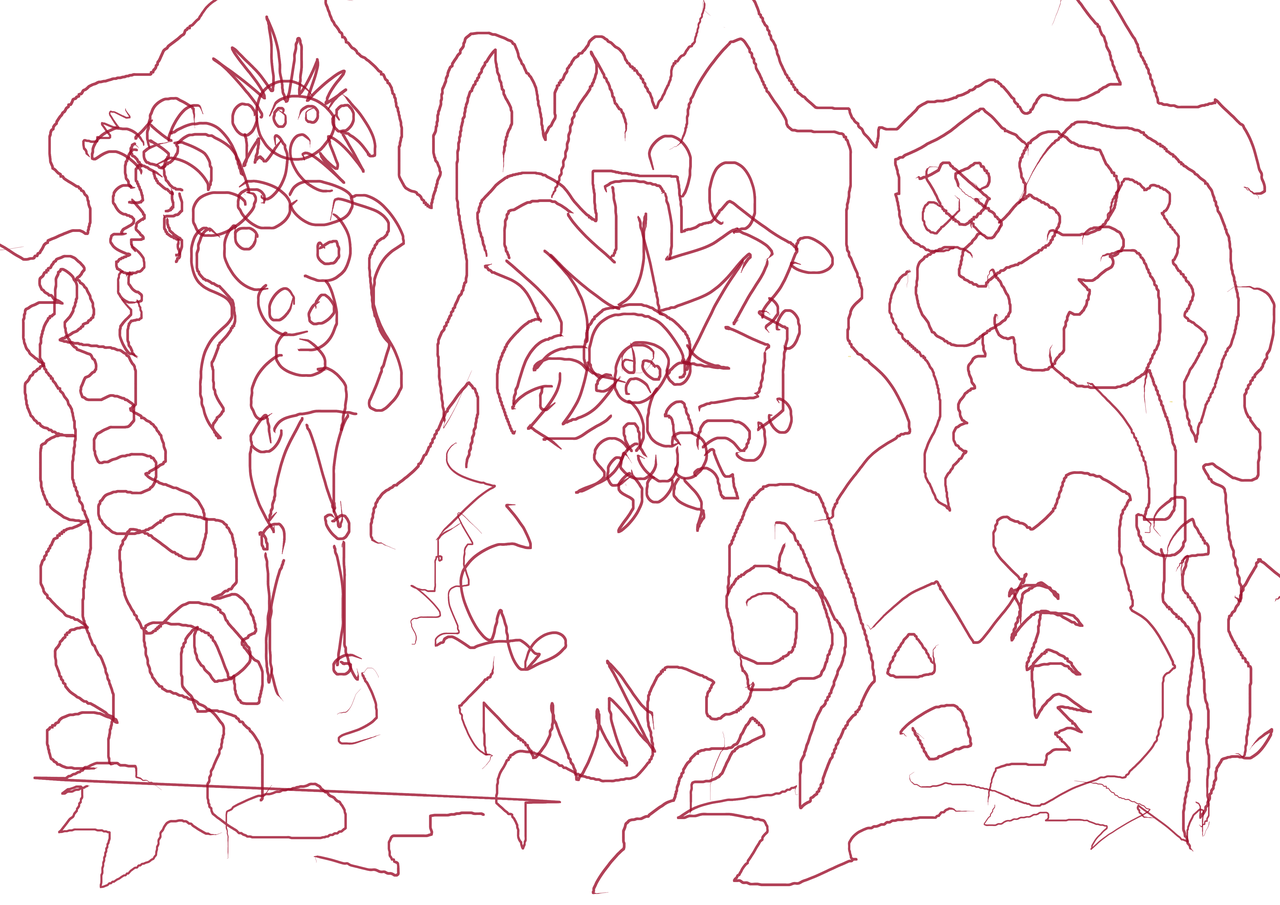 Character sketches.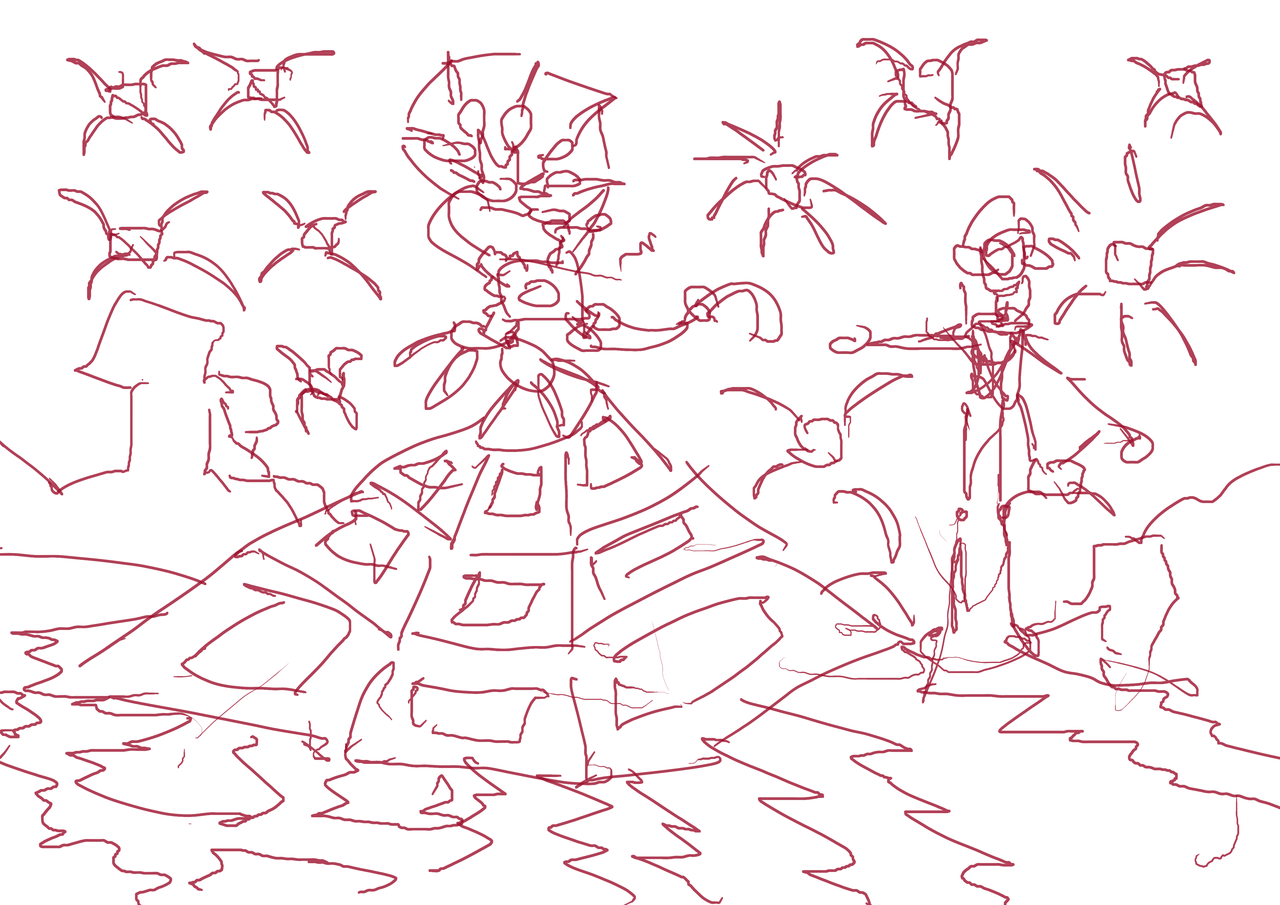 Sky spike.