It is May 2020 and time for another post. It's been almost 2 months since I have left my Suburb. Tomorrow I am going for a trip into the city.
Here is some recent works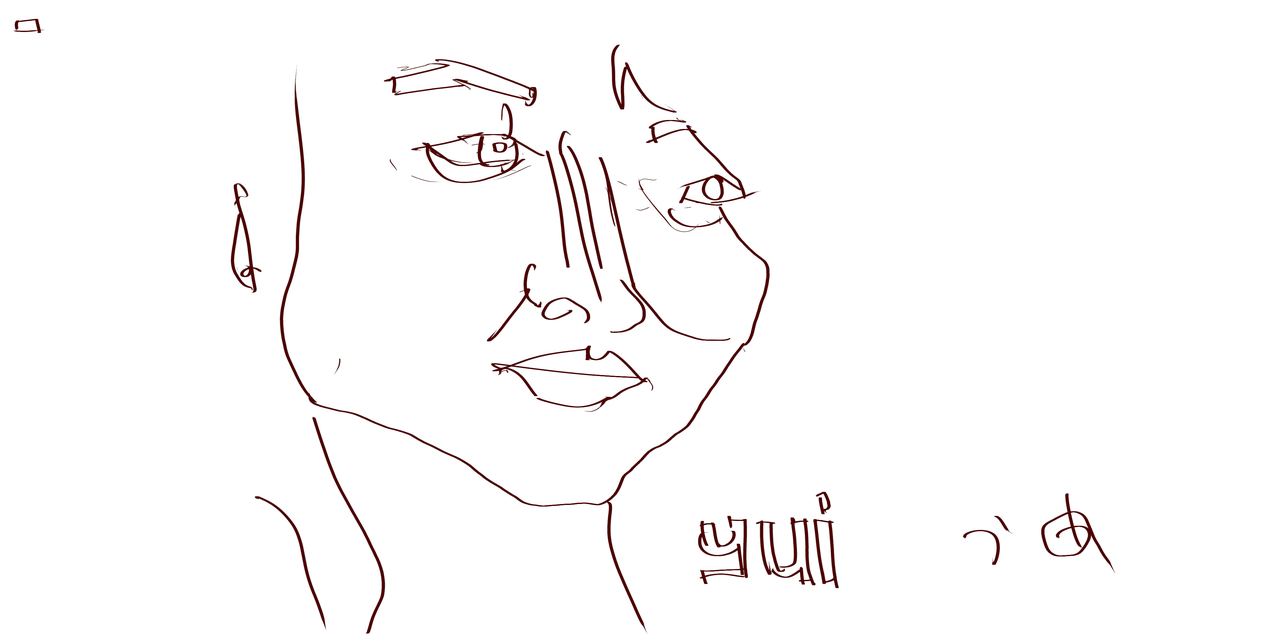 Yui portrait from Terrence House: Opening New Doors.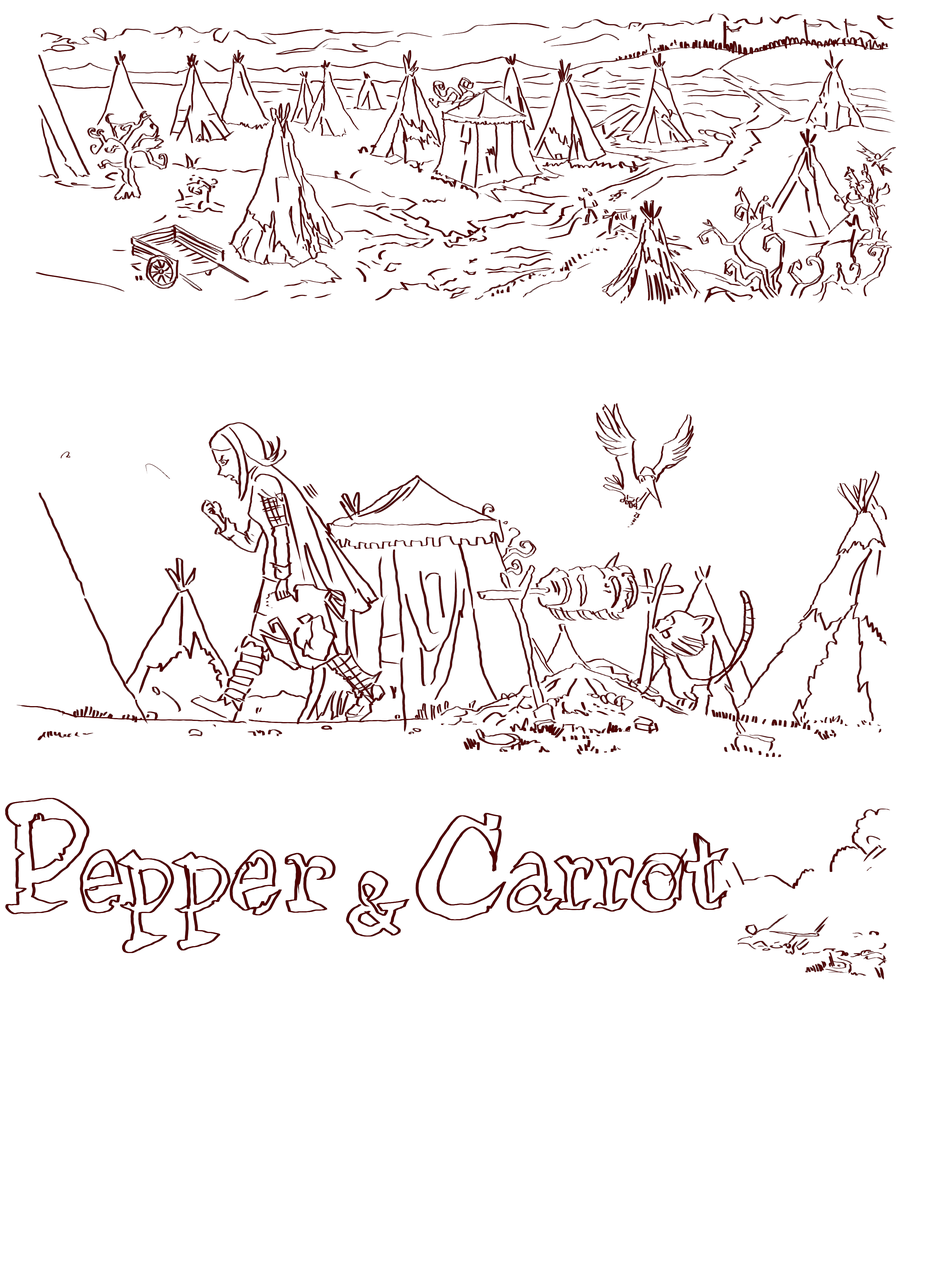 Pepper And Carrot e32 line trace. I loved the landscapes in this strip, so decided to draw it. The tents were especially fun to draw - I've drawn similar in the past with the Spyro The Dragon painting. I added the logo from the top of these strip to the bottom of this panel.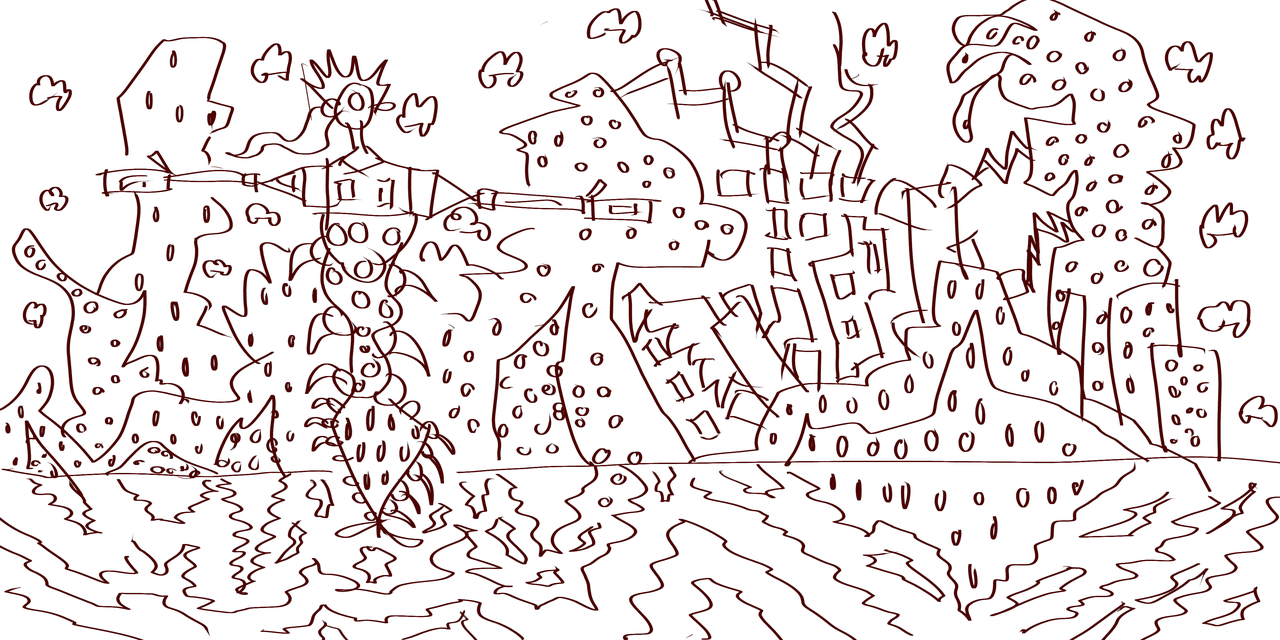 Landscape with a character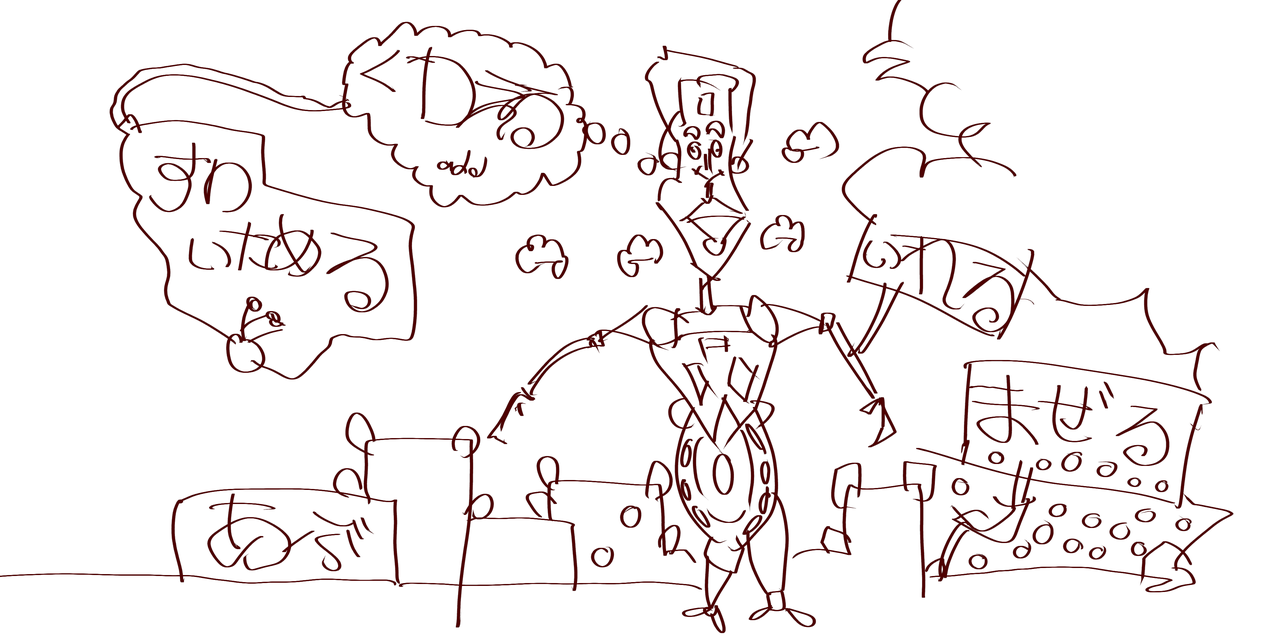 Portrait thinking Japanese characters.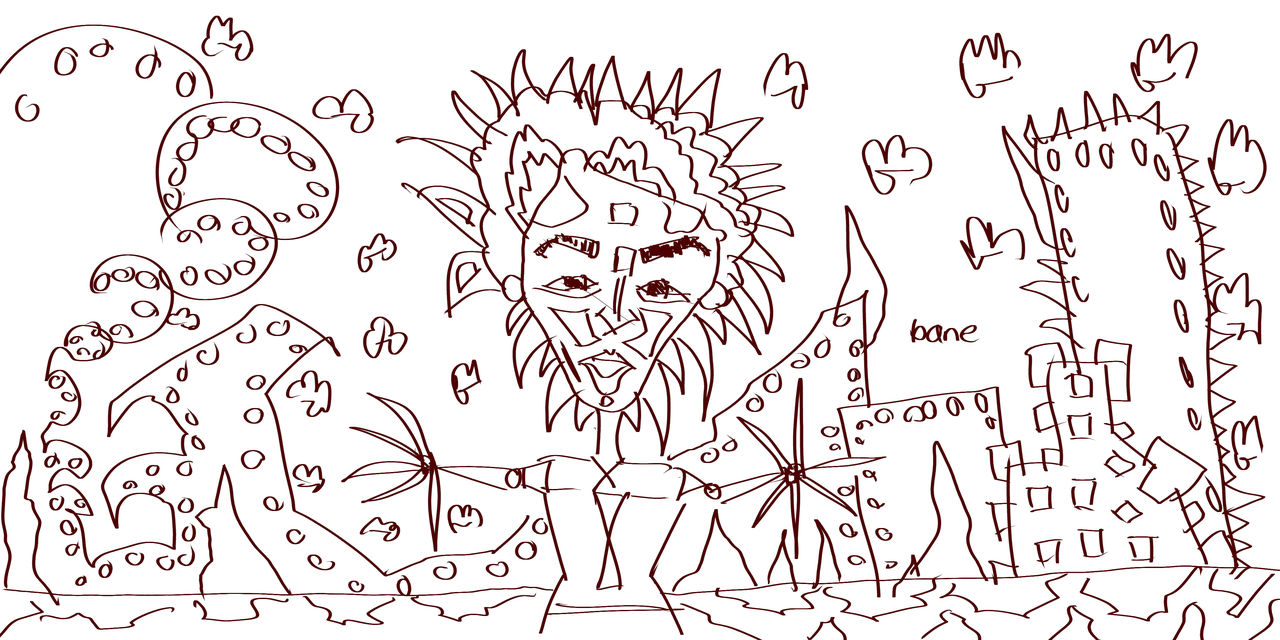 Character with sissor hands.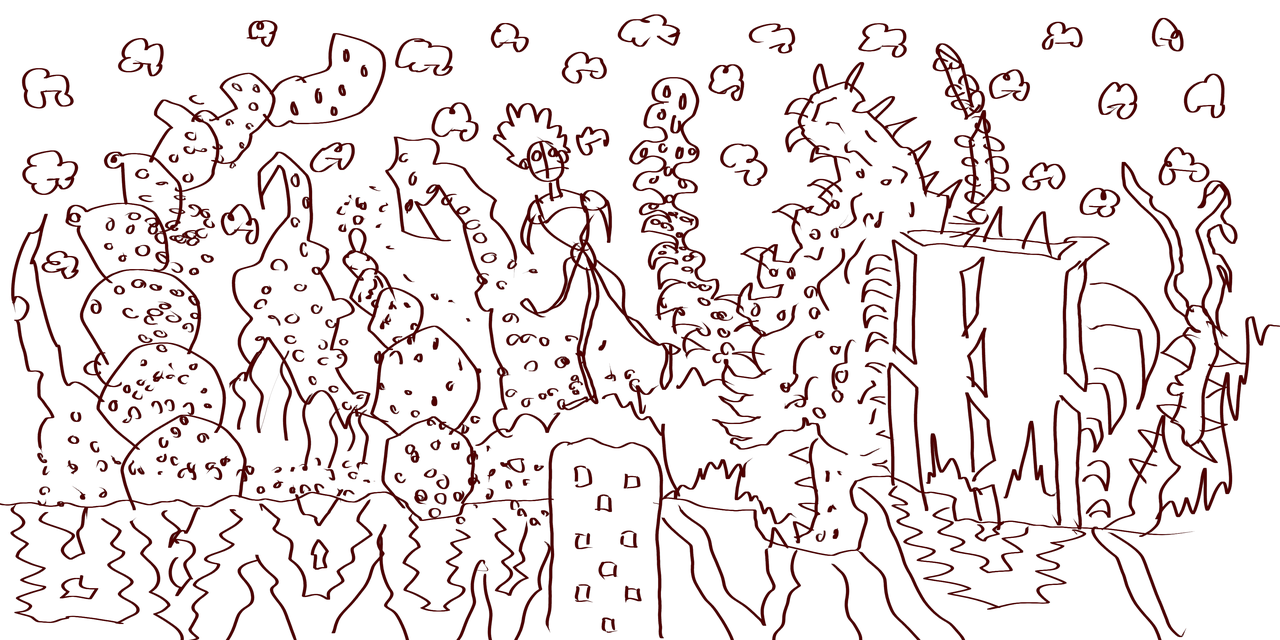 A character and landscape.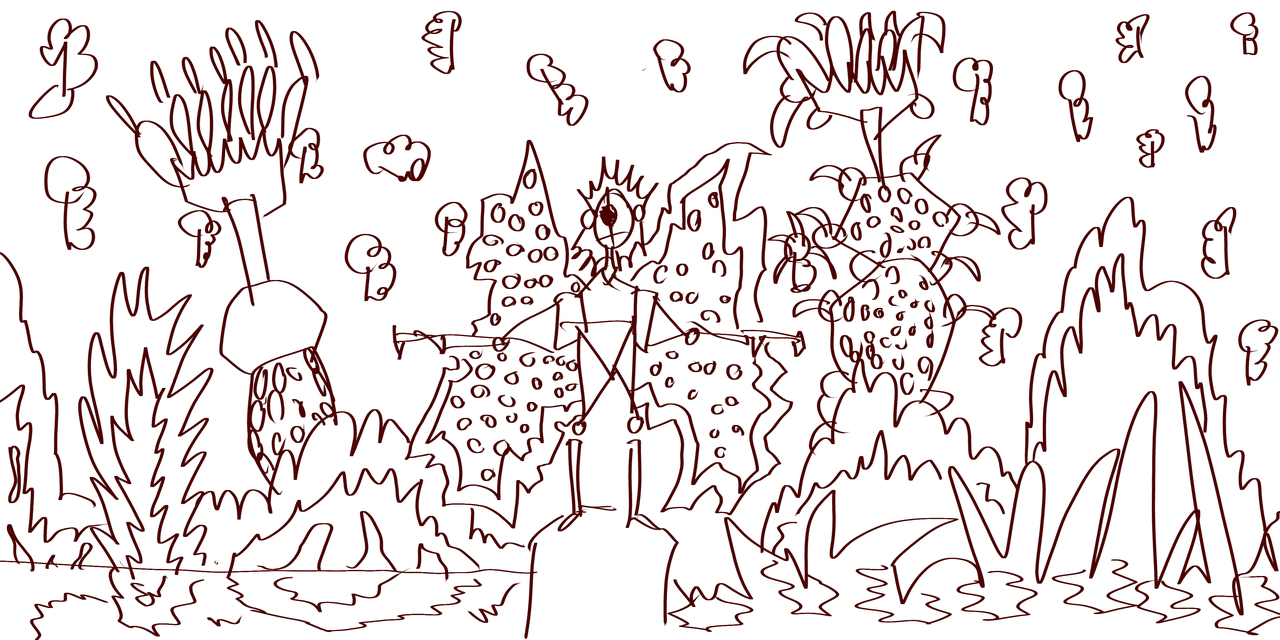 Another face?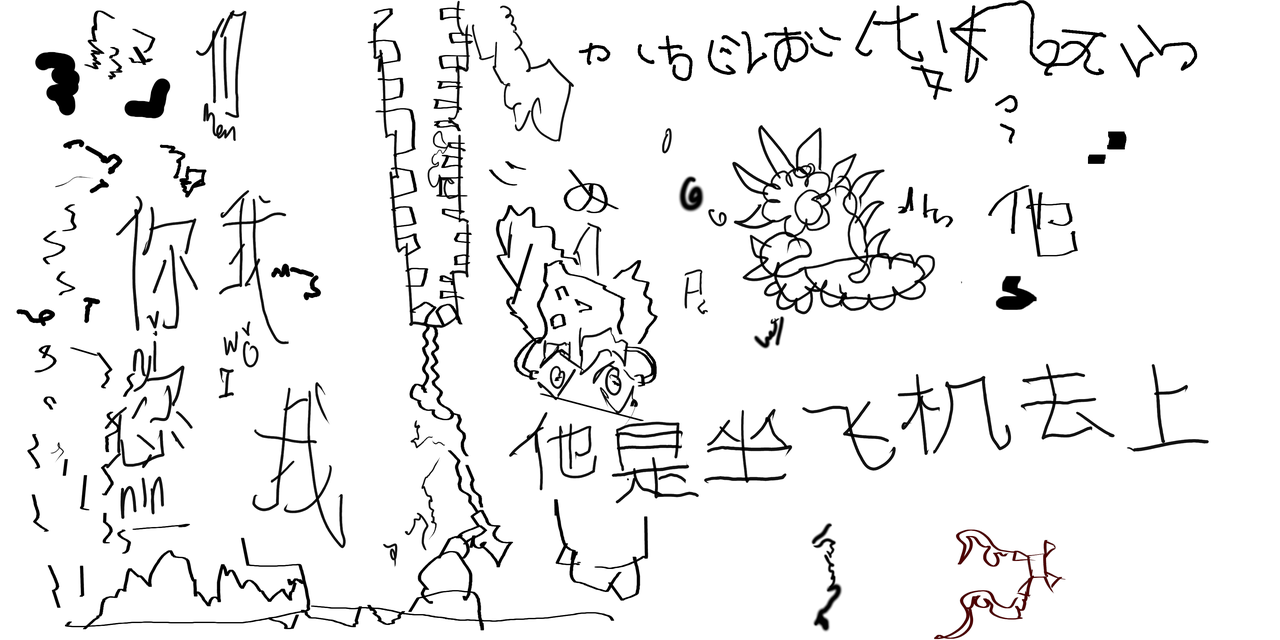 Chinese characters.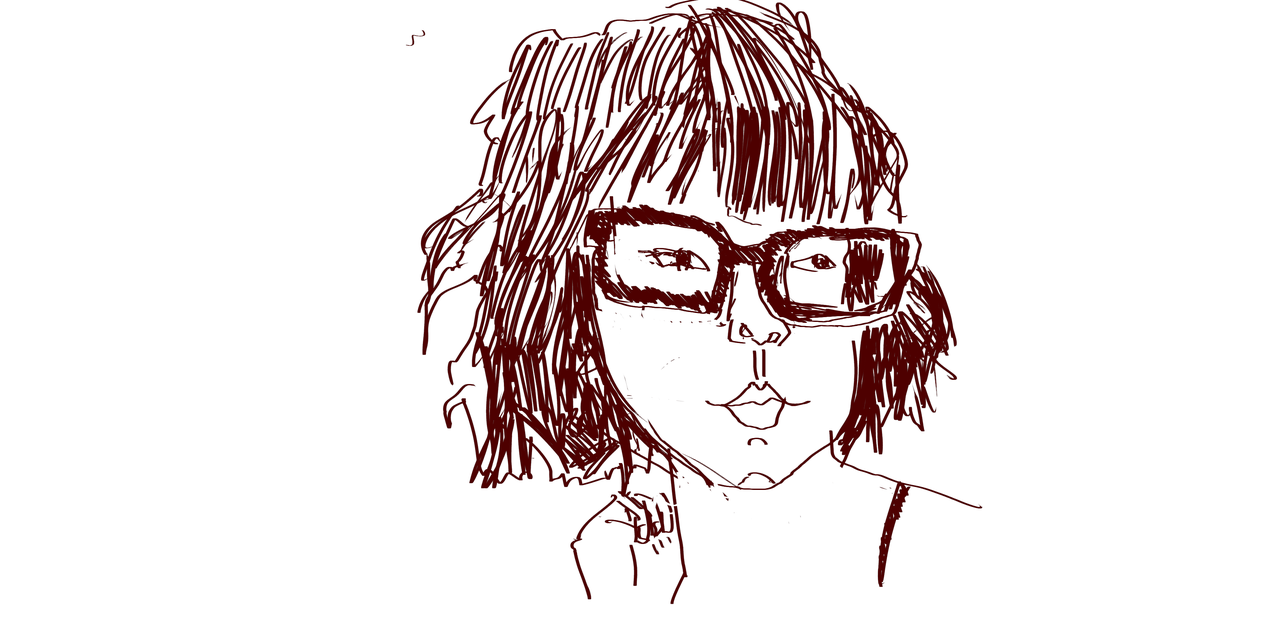 Portrait of poshfyre from redditgetsdrawn.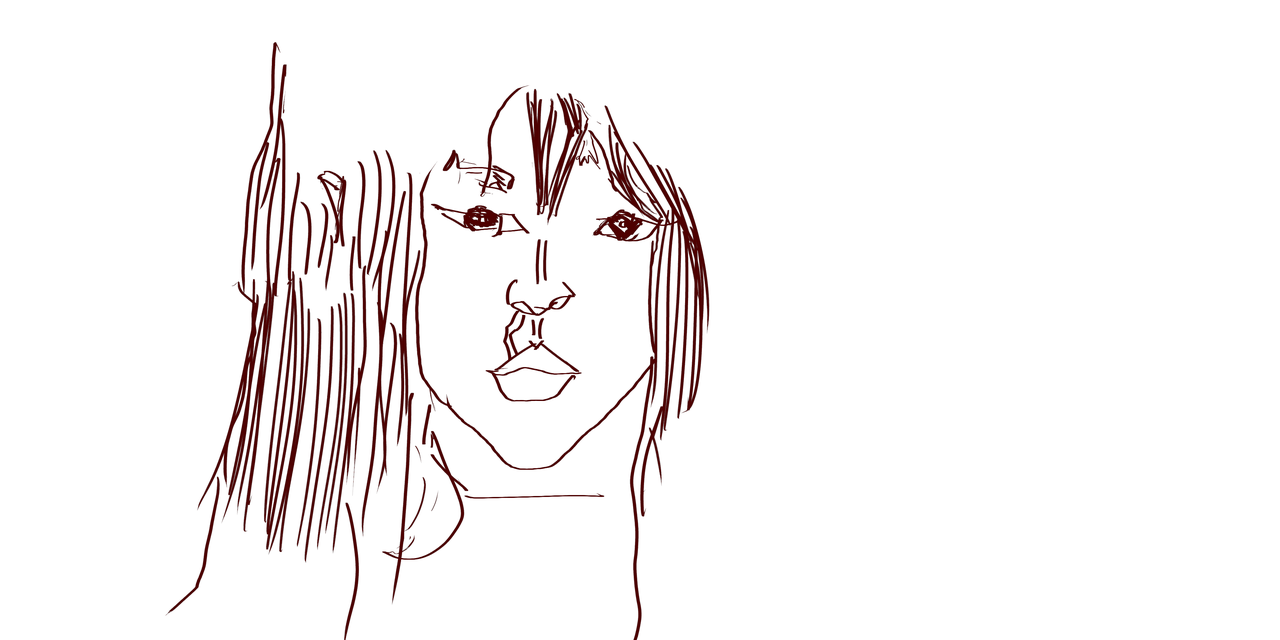 portrait of veinian from redditgetsdrawn.
---