Here's the art for August. I've moved into a place in Auckland, and have been writing more code than art.
background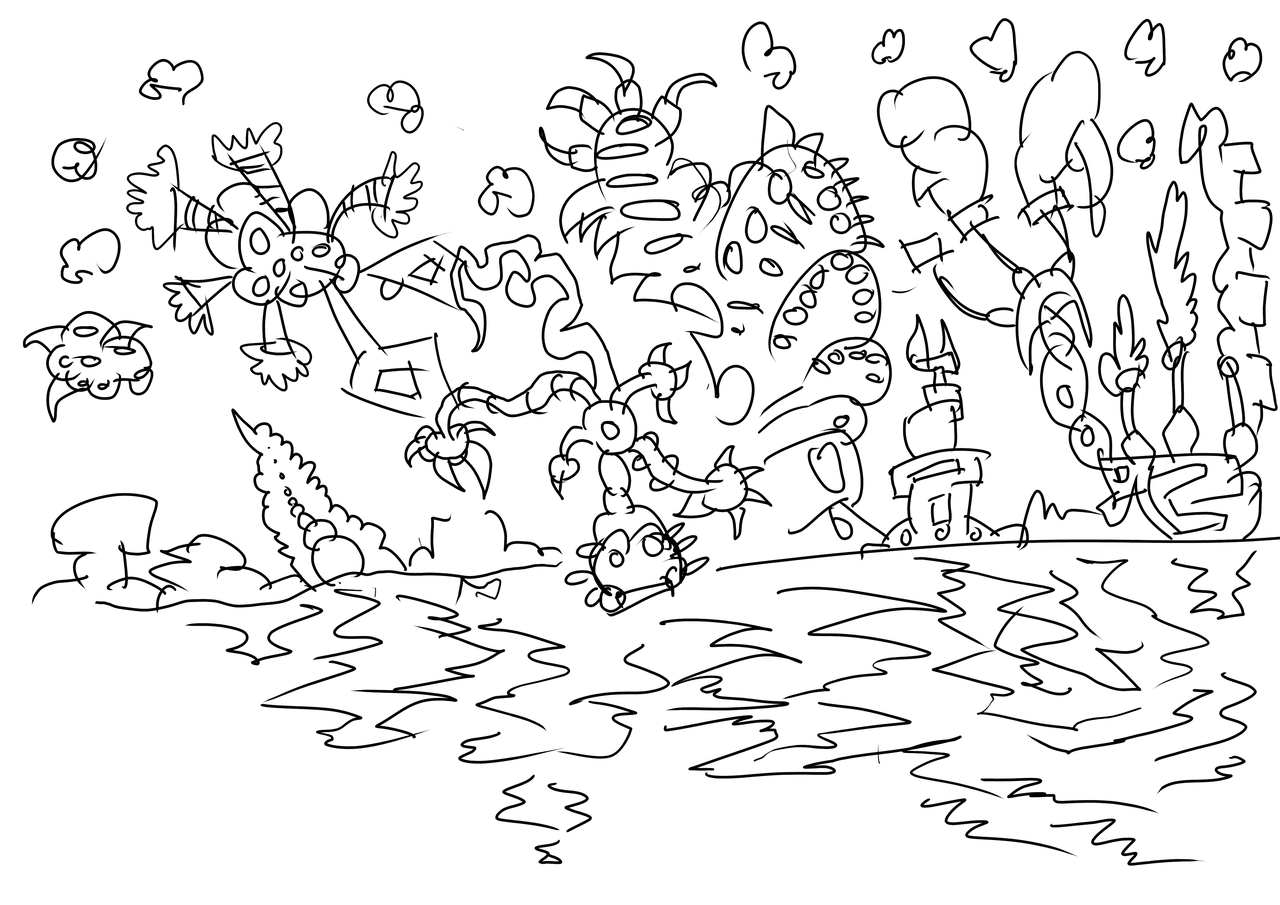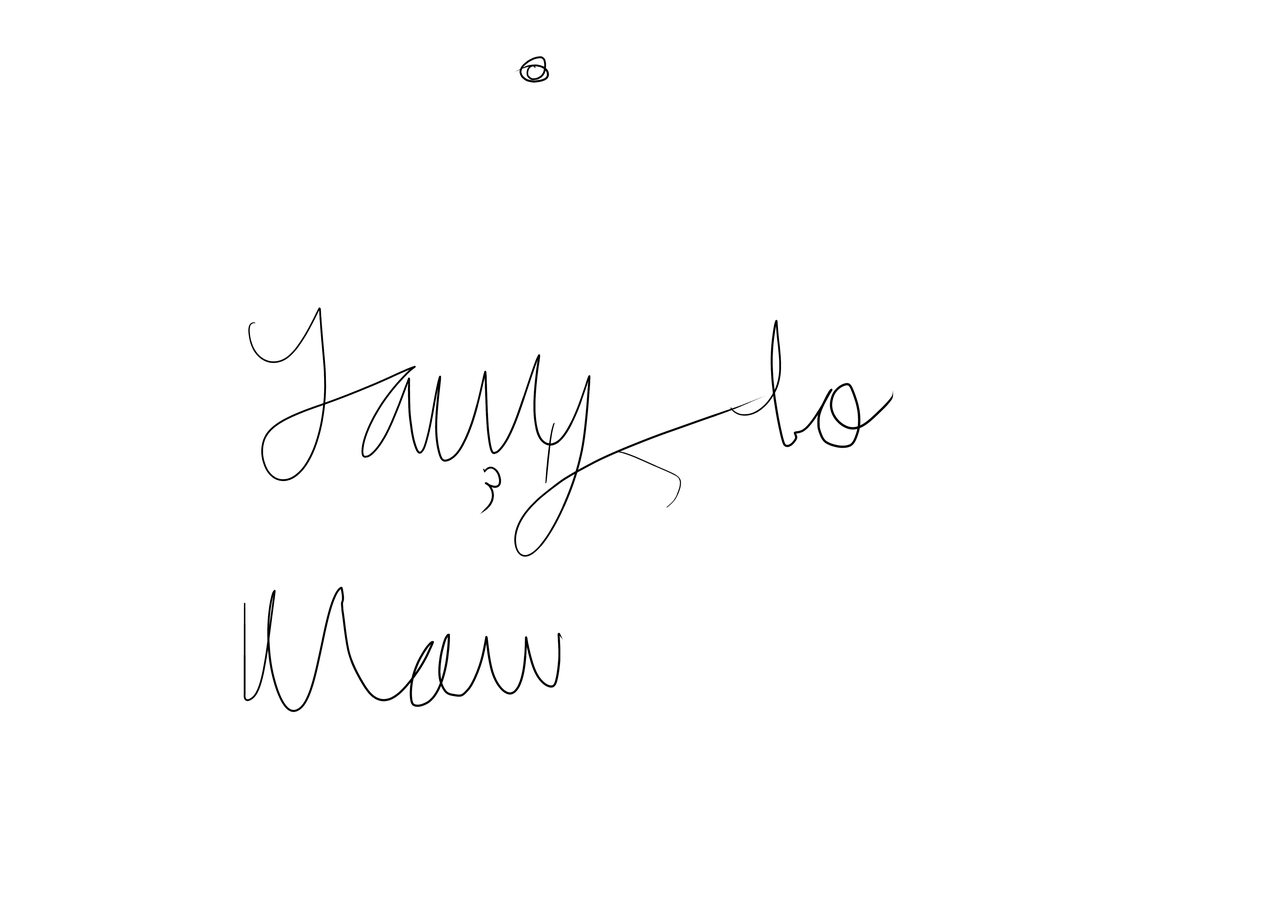 Rania had a go drawing on the Pi. This looks like a sig.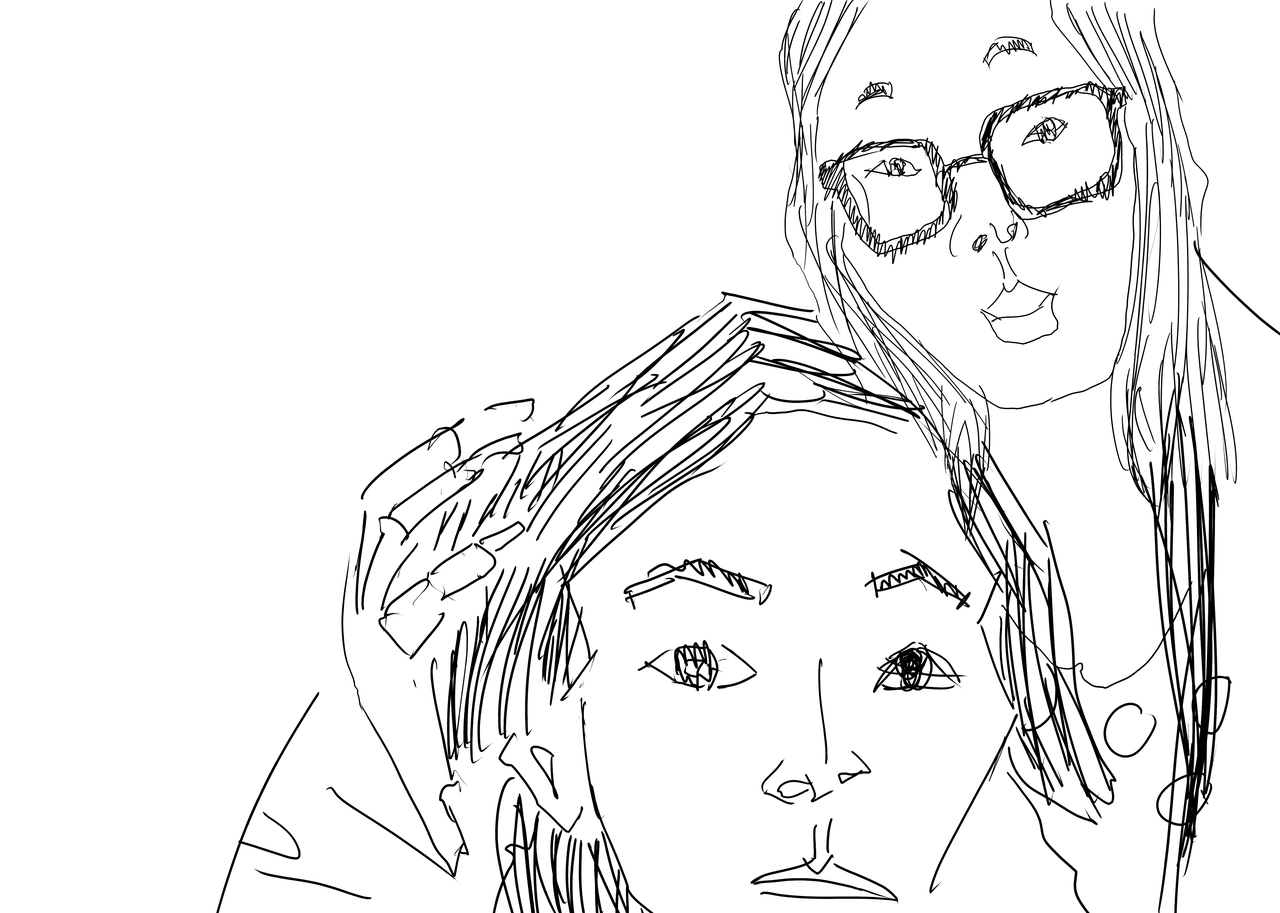 A drawing of dsk1389 from RedditGetsDrawn.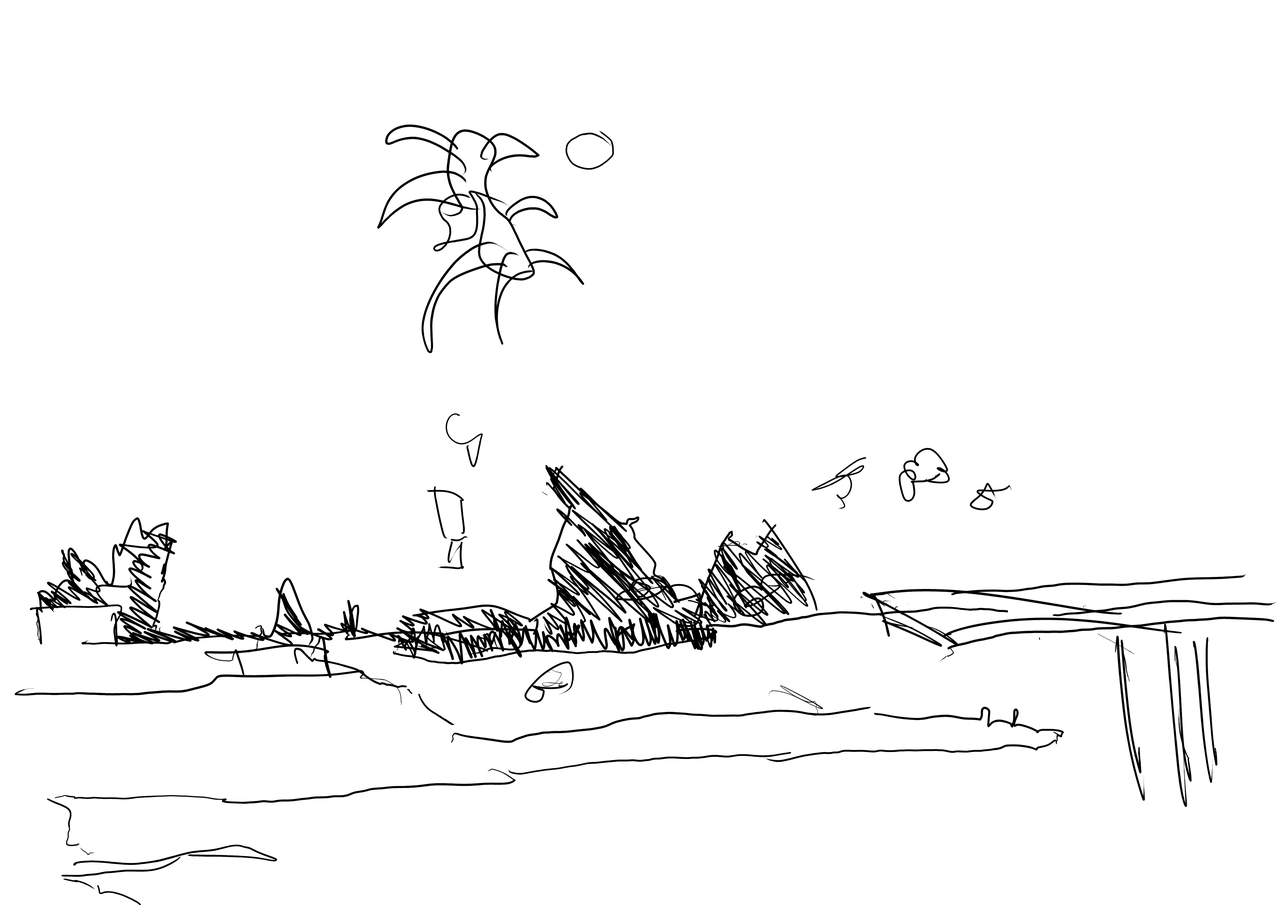 Landscape in New Plymouth I drew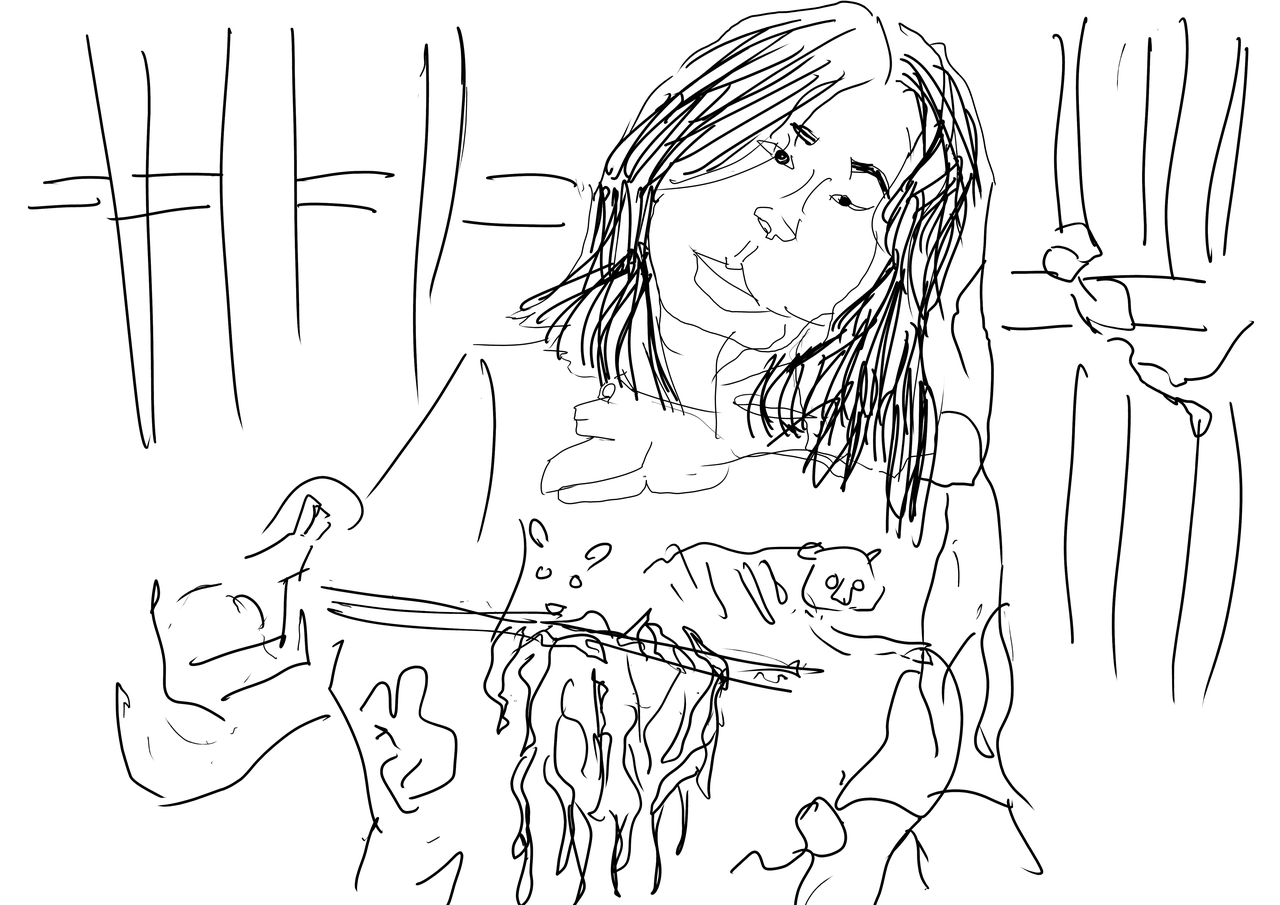 A drawing of mishiepan from redditgetsdrawn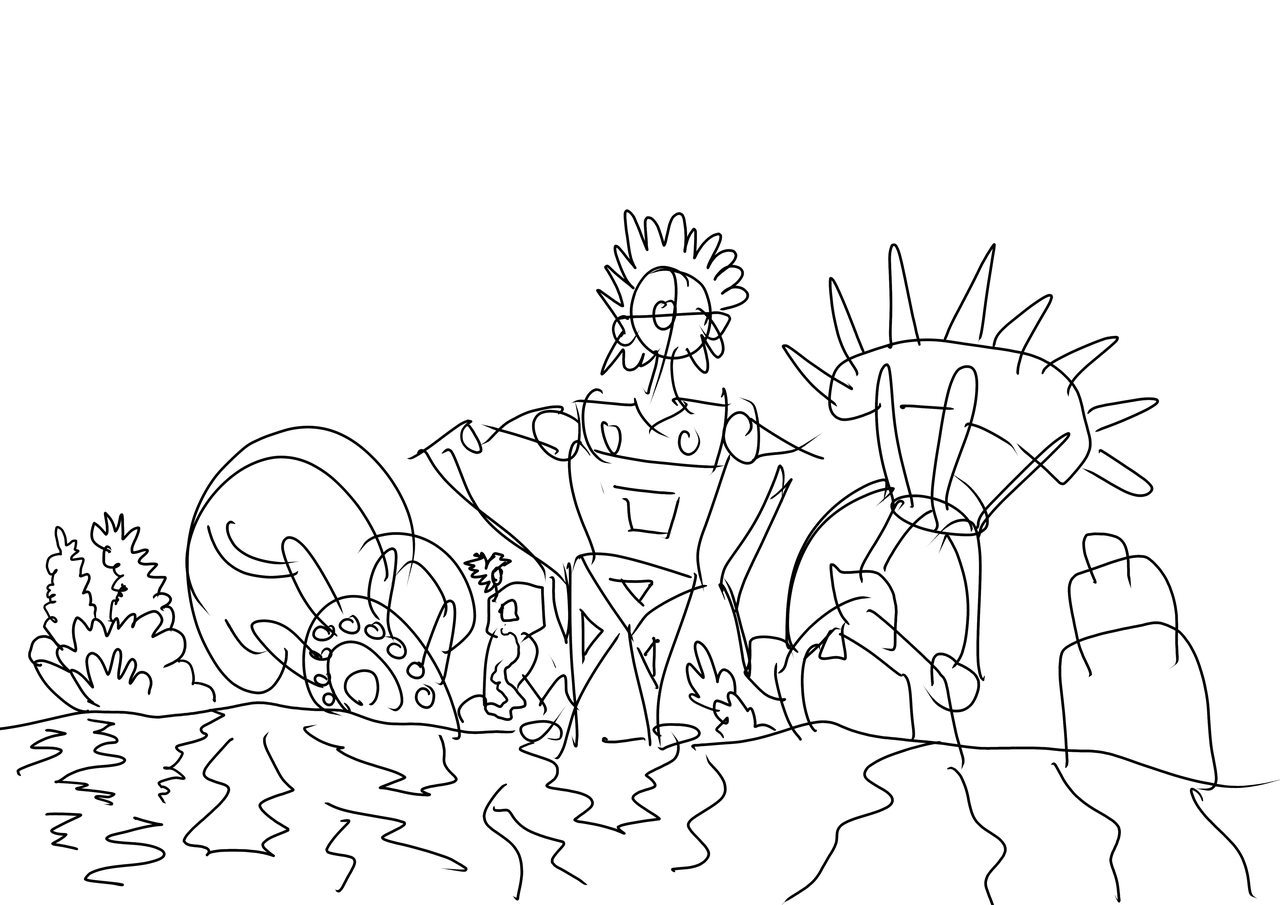 Character holding hip with landscape.
---