Here is artwork from november 2021. It's a mixture of mostly Pepper and Carrot line art tracing, and redditgetsdrawn portraits.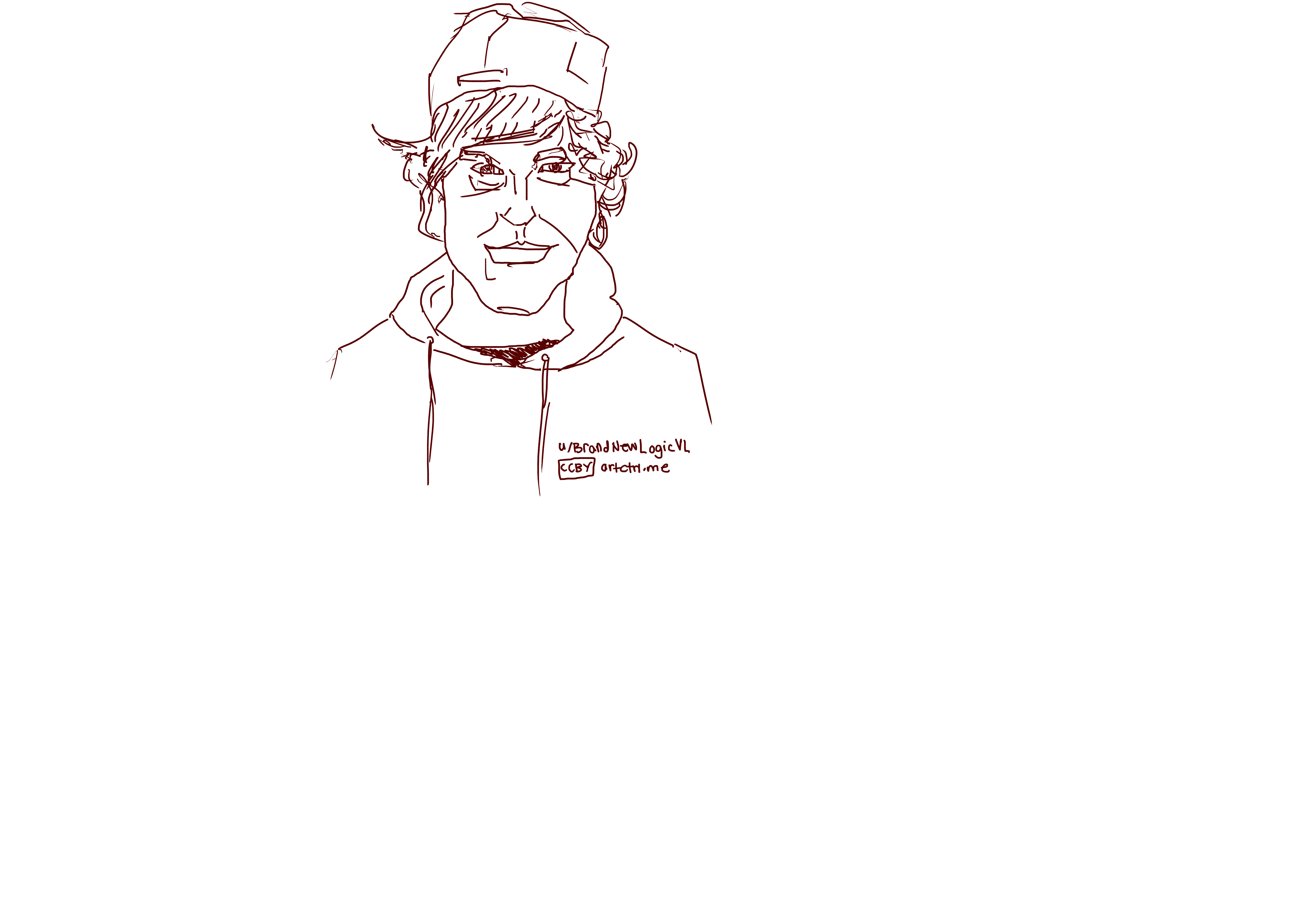 A drawing of brandnewlogicvl from redditgetsdrawn. Not often enough do I draw males on RedditGetsDrawn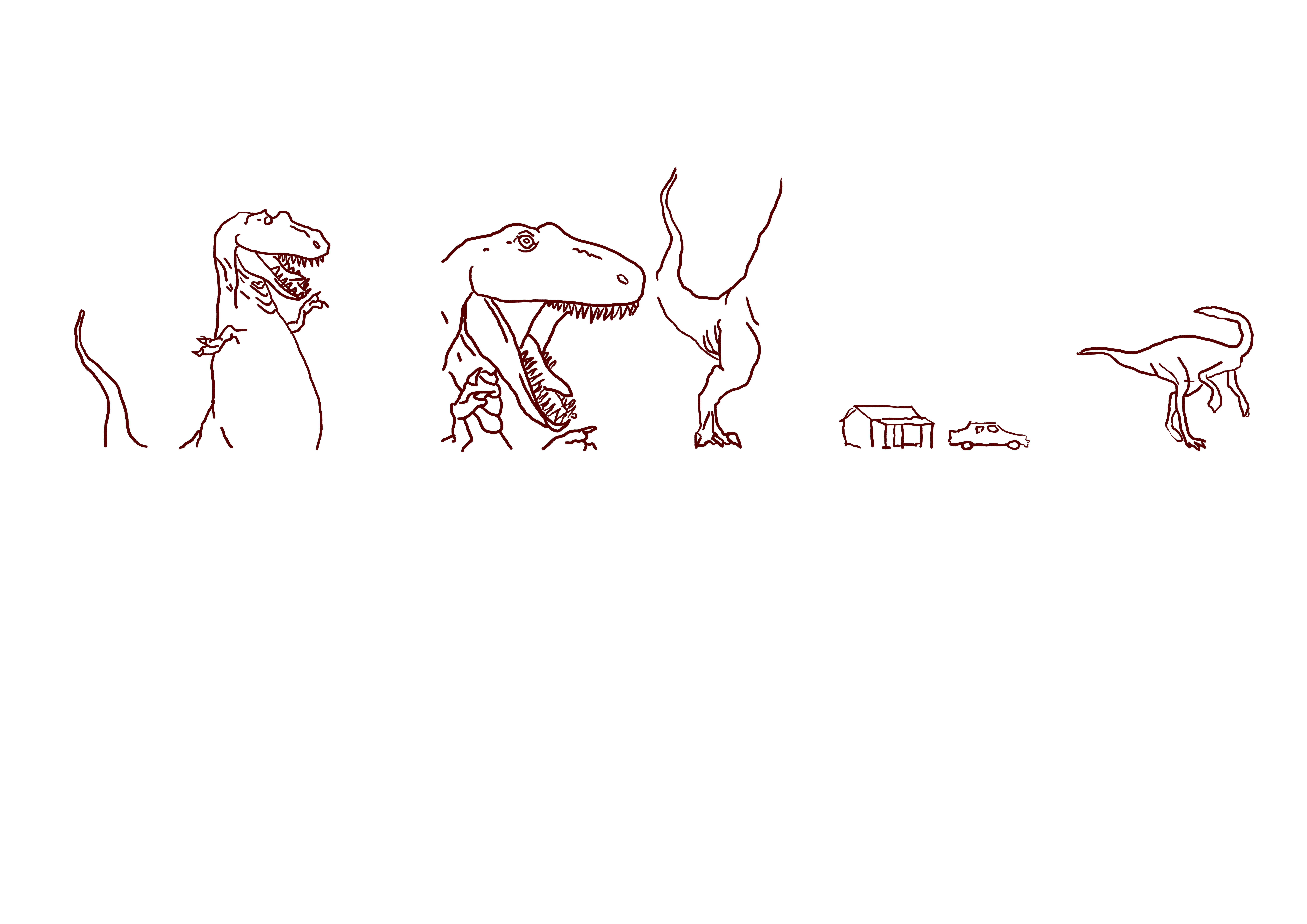 Dino comic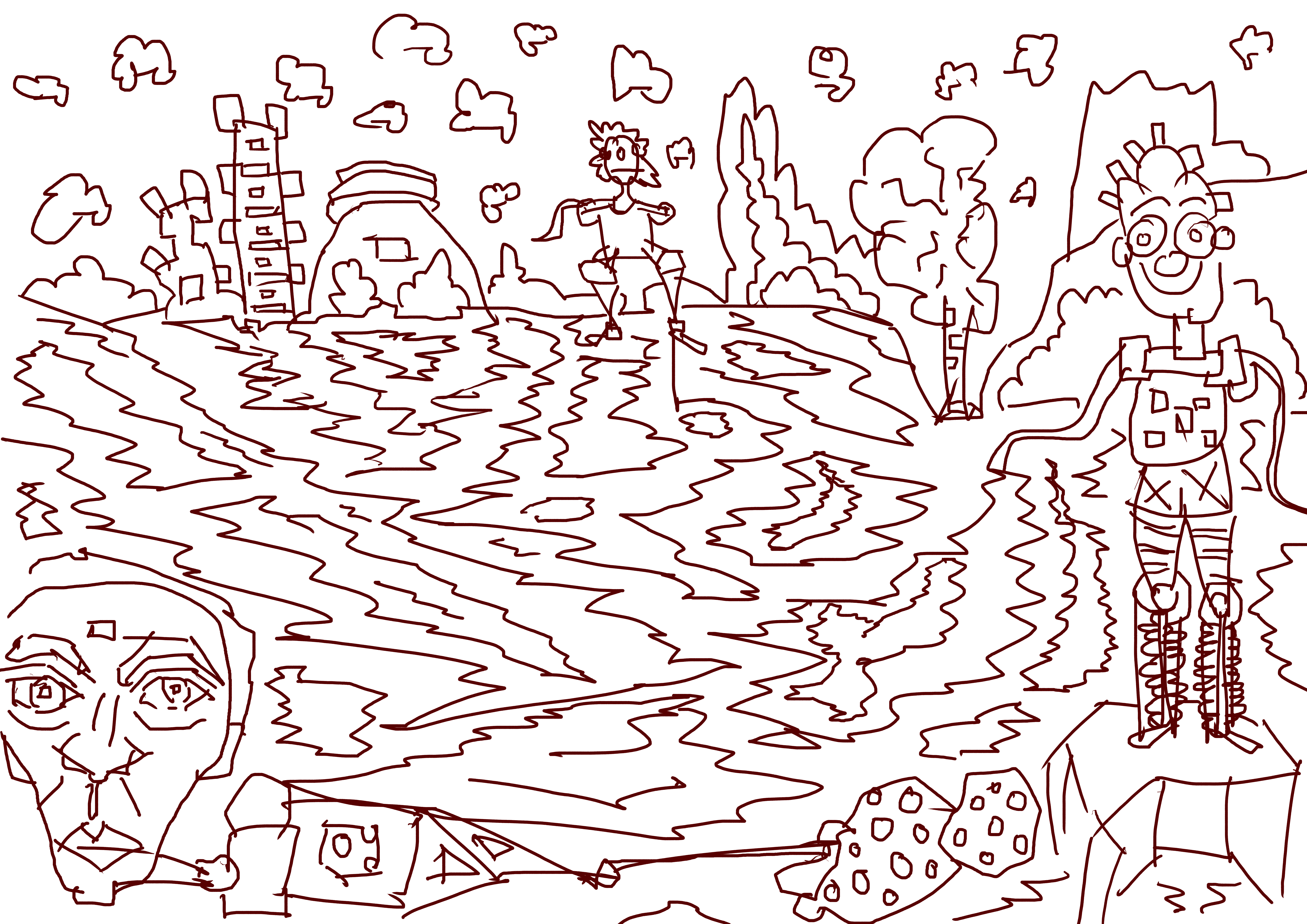 One landscape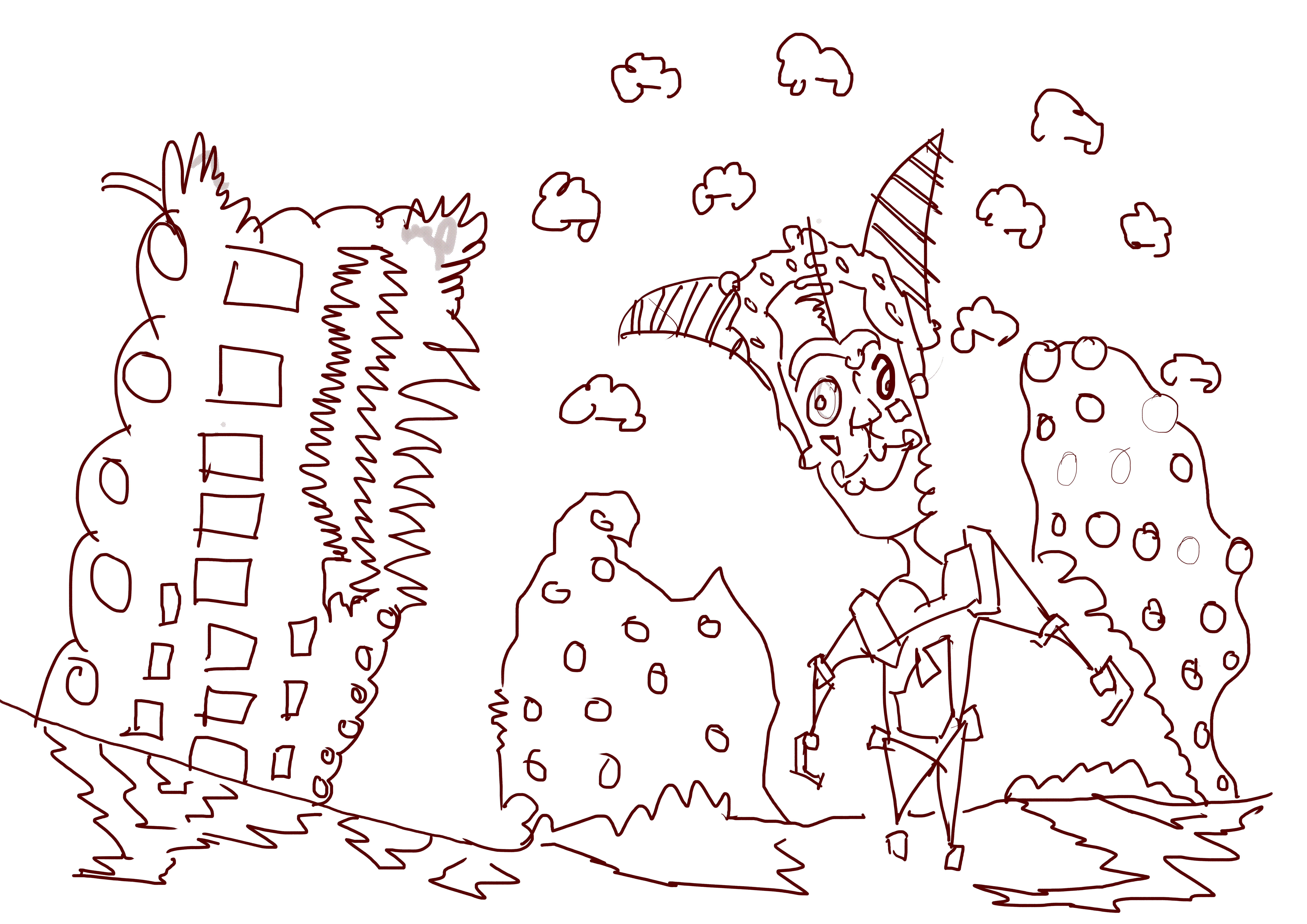 Second landscape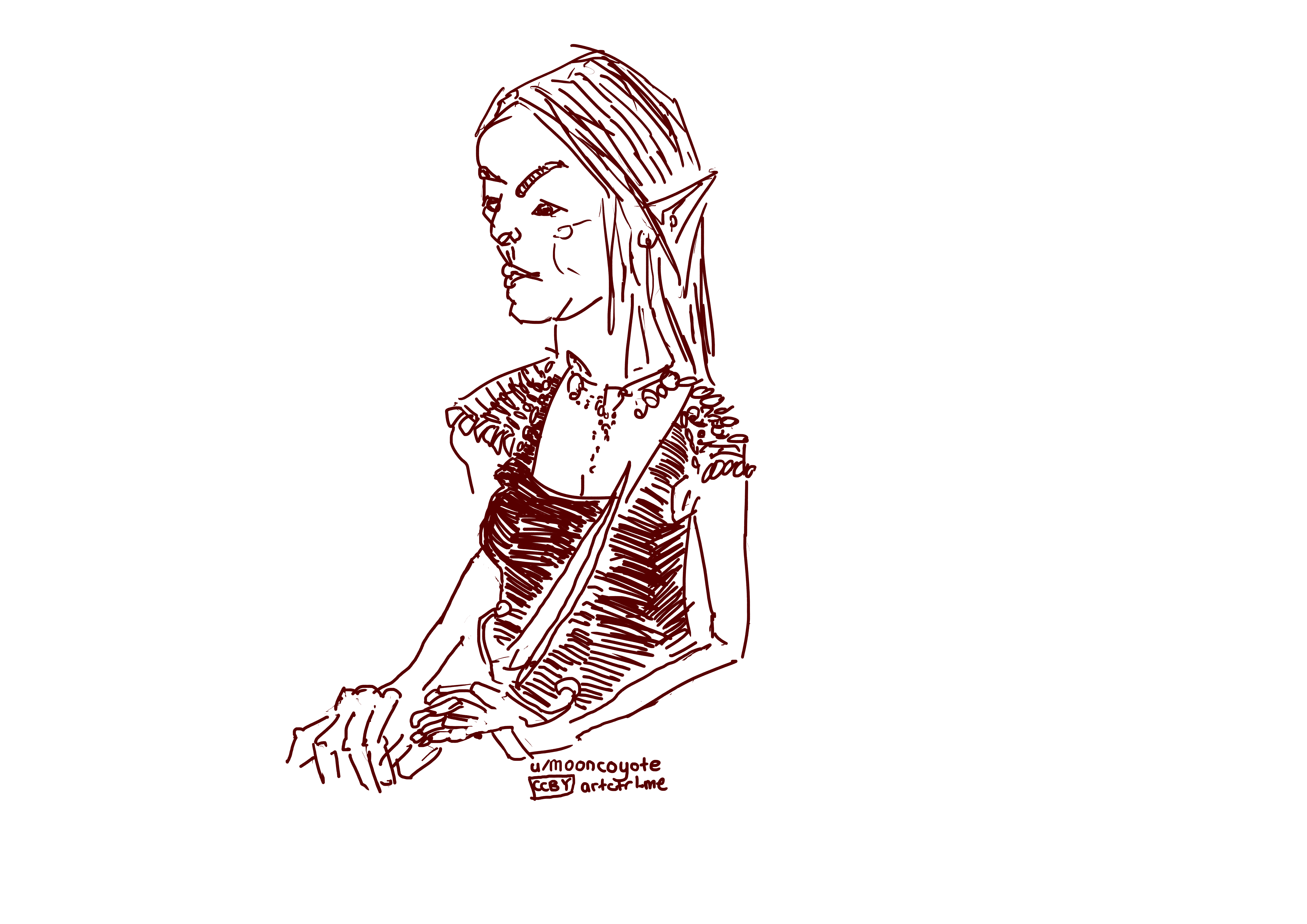 Drawing of mooncoyote from redditgetsdrawn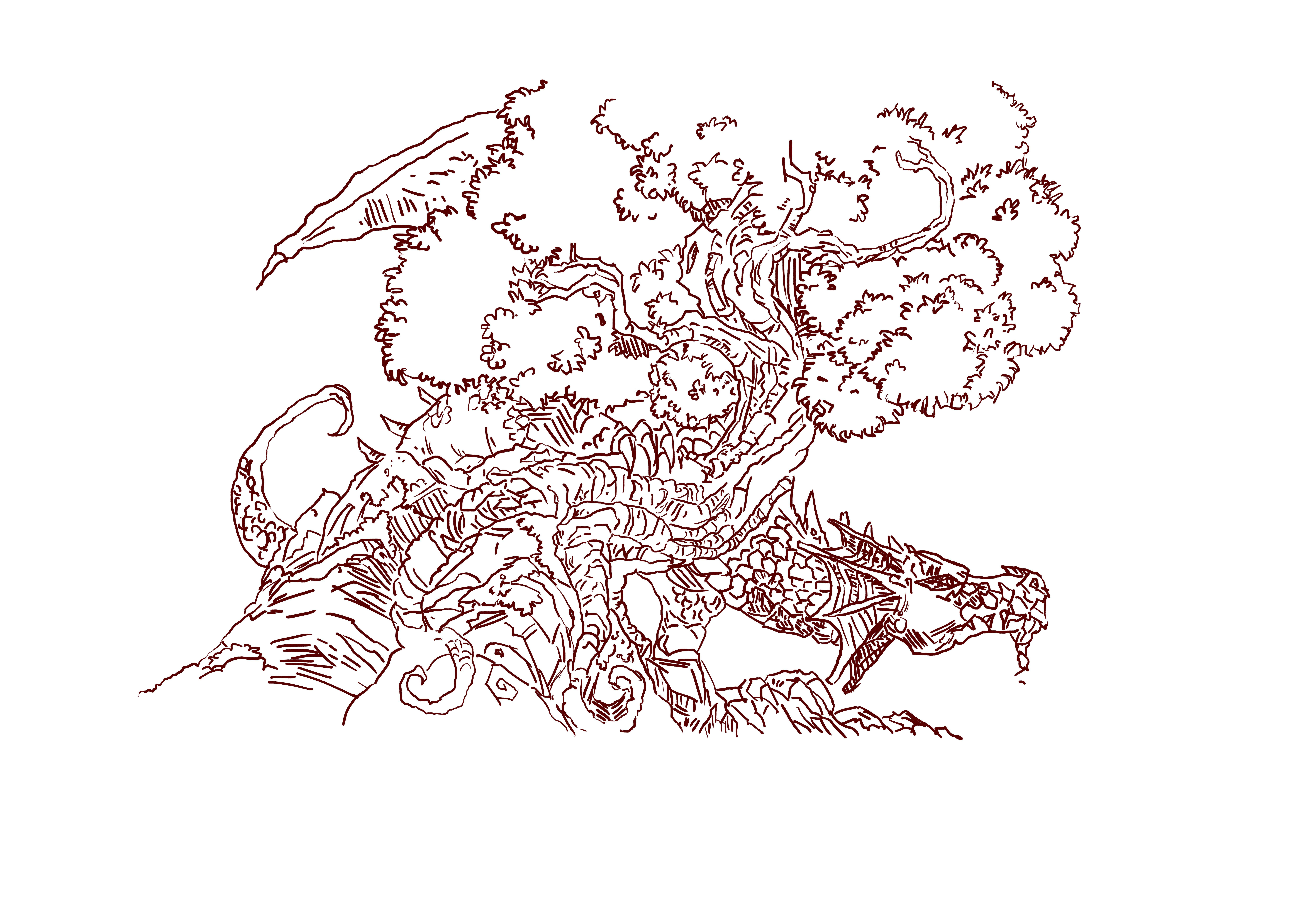 A dragon and a tree. Original artwork created by David Revoy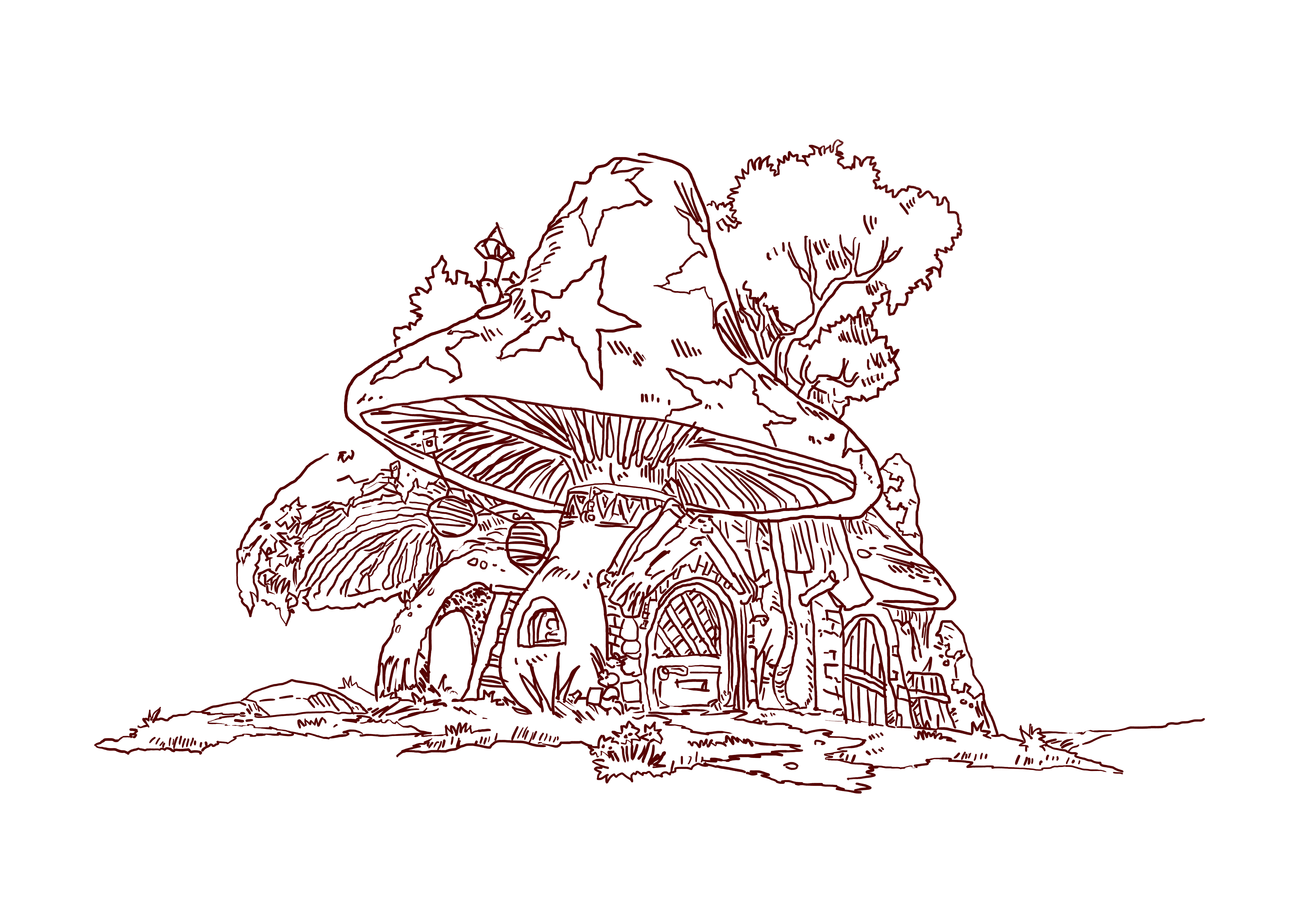 A mushroom house. Another David Revoy line art piece that I traced.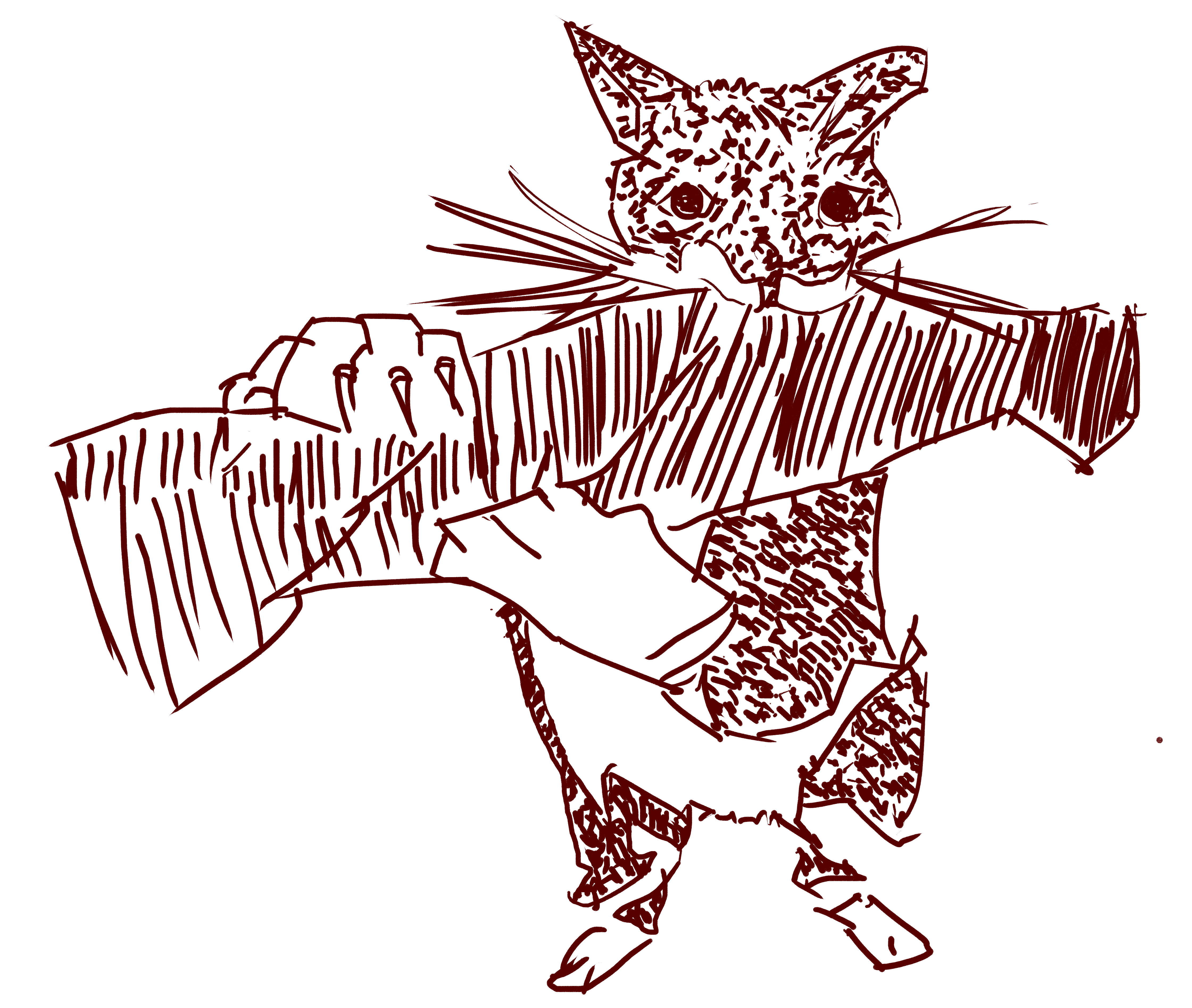 A drawing I did of my brothers cat Puddy.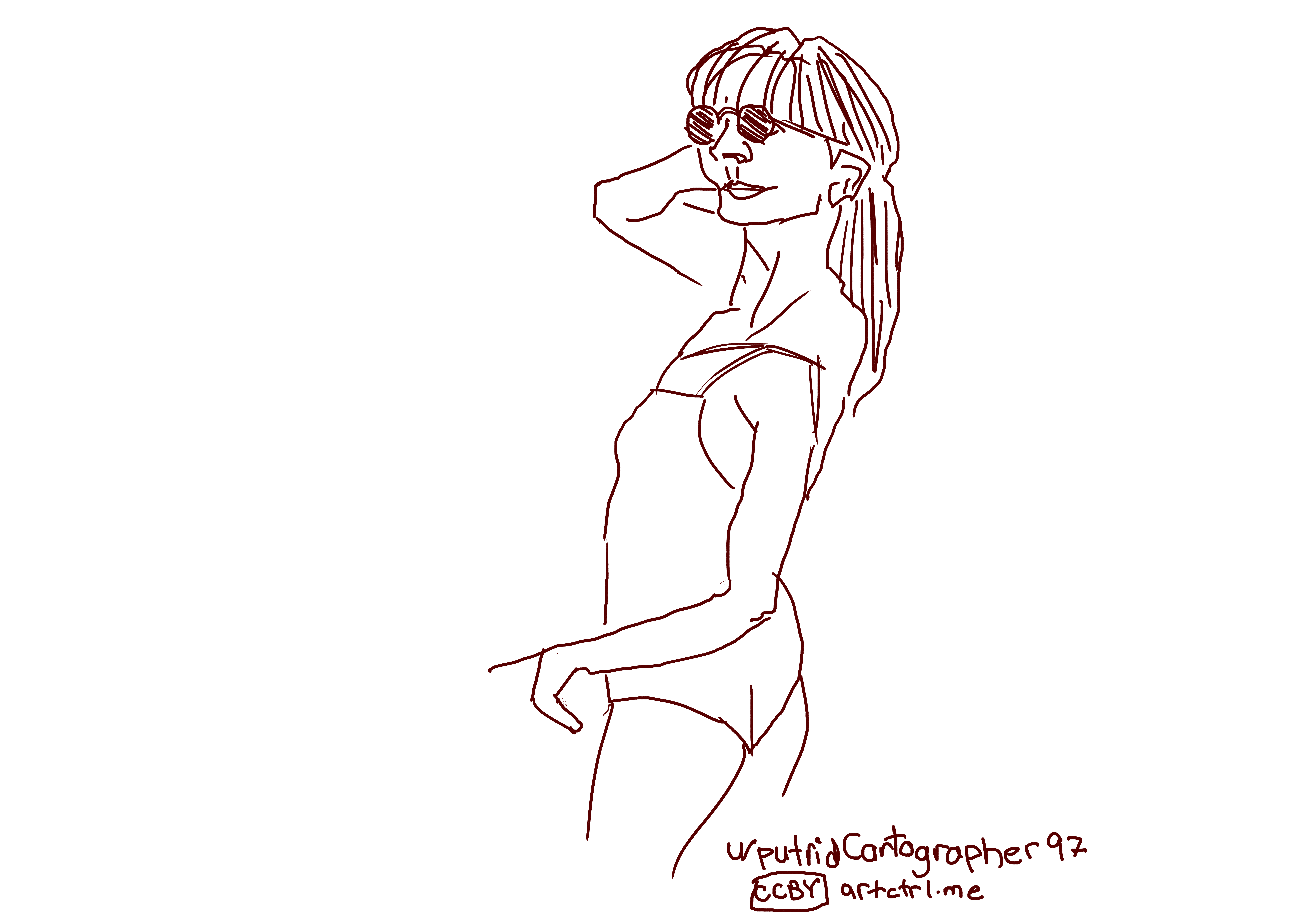 A portrait of putridcartographer97 from redditgetsdrawn.
---