Here is some artwork that I created recently. All the references are from redditgetsdrawn. It's October so lots of pre Halloween photos which is fun.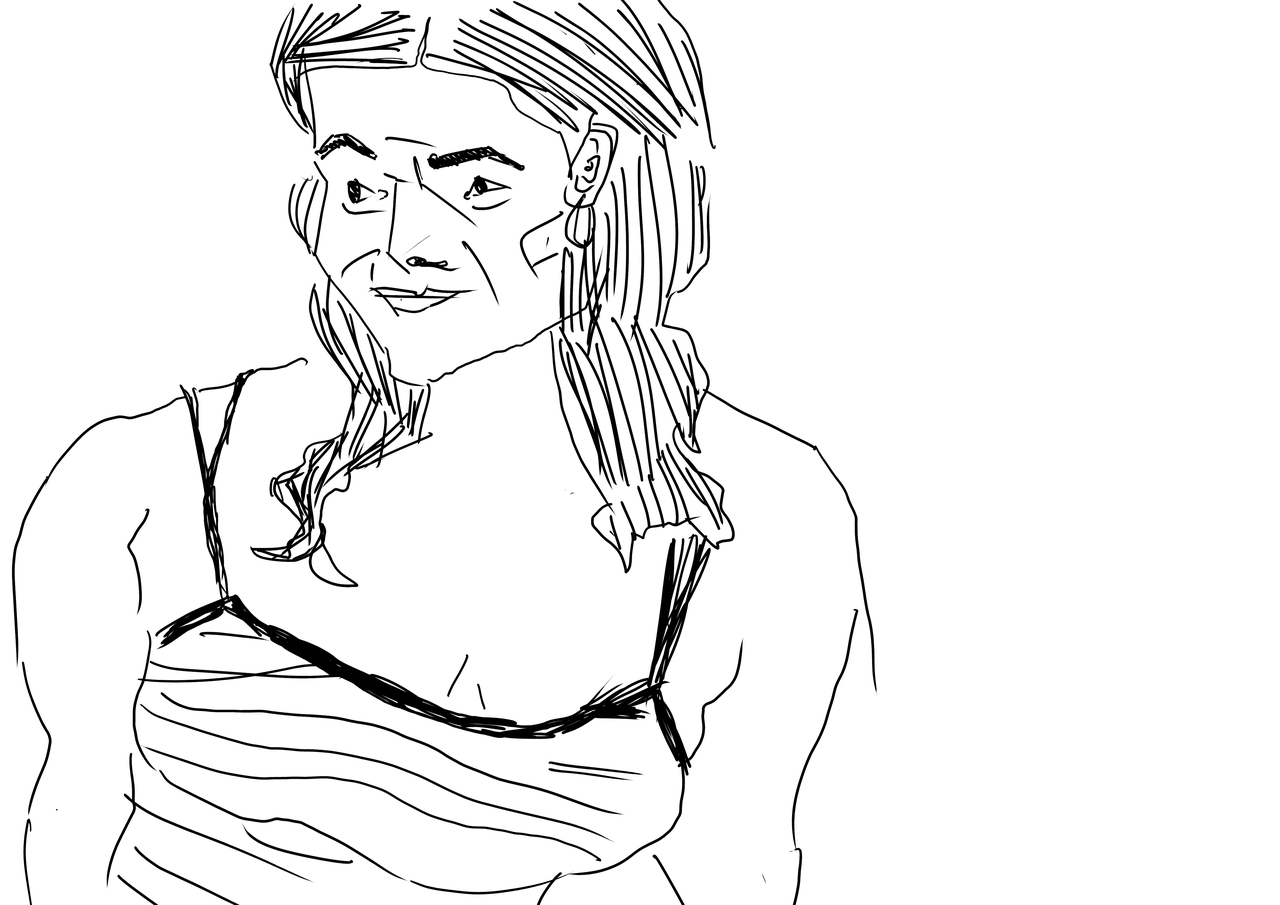 A portrait of buyingsecrets. Clean lines for the face, looking to the right. Managed to fit in the bust into the frame also. A stripped top. No background.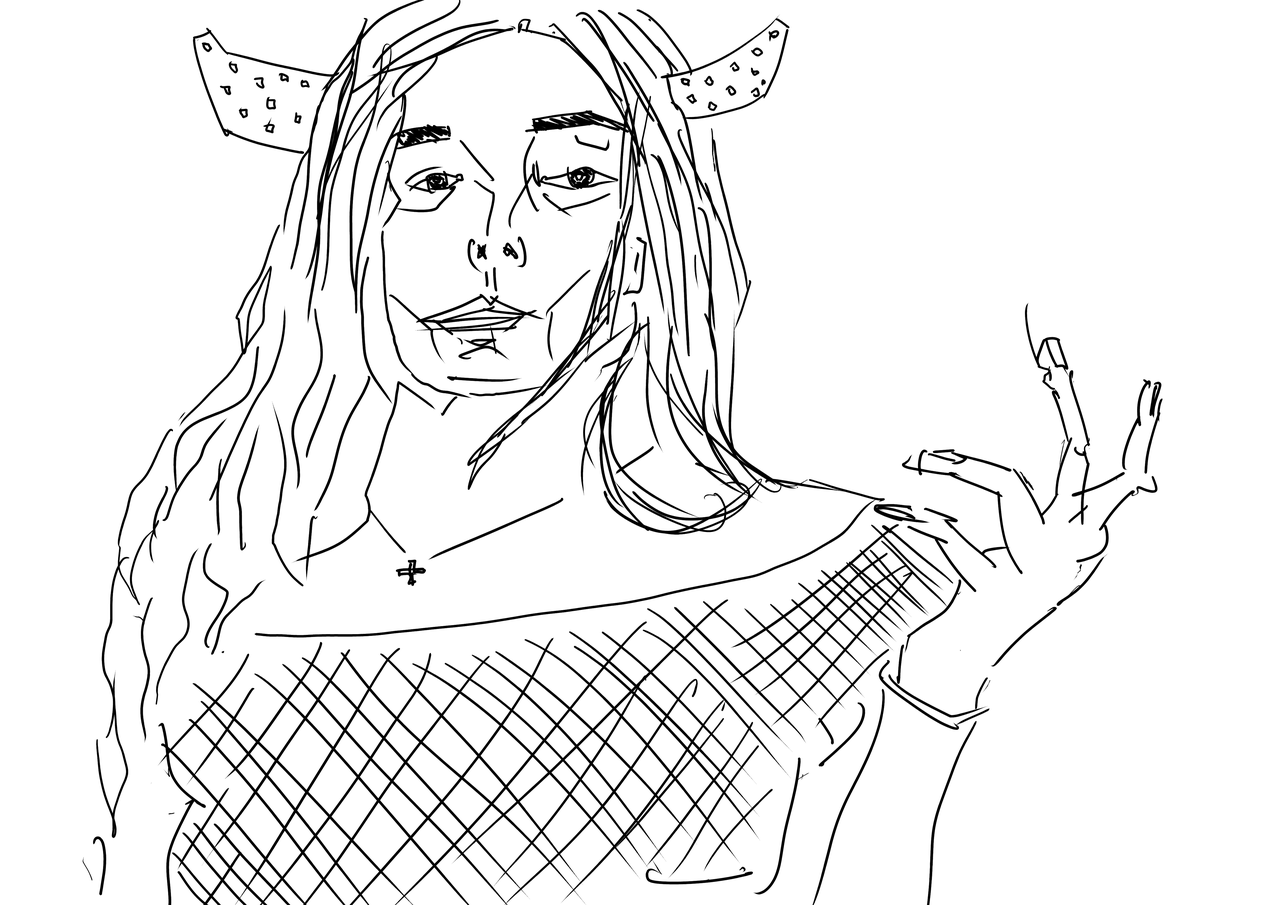 A portrait of lacielaplante. This was a Halloween costume. She has devil horns on her head which was great to add into the image. Interesting way of holding her hand which made for a challenge.

A portrait of oggality. Nice hate and interesting container he is holding. I drew the people on the container. full body within portrait art.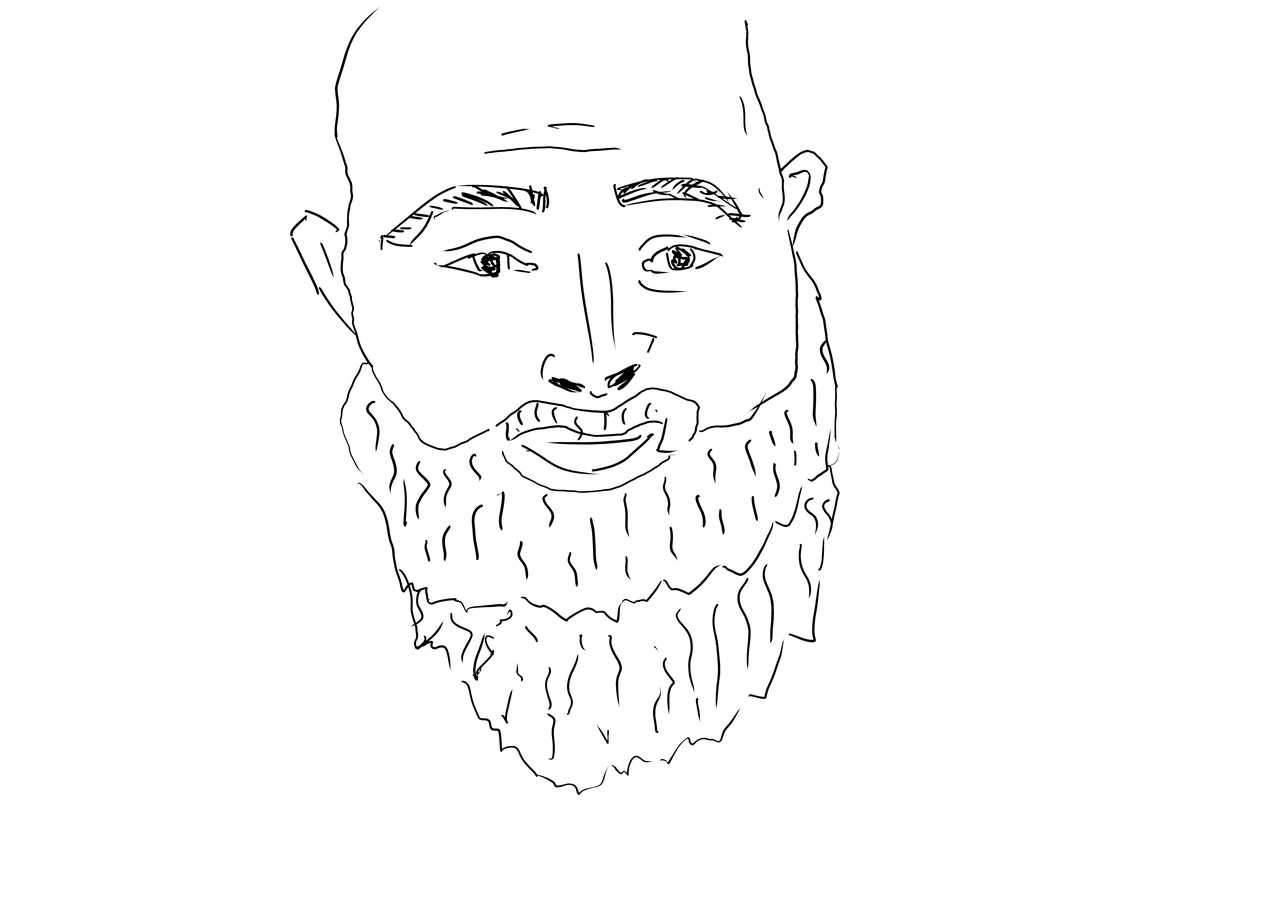 I didn't write down the name of this one. But it's a guy with a beard from redditgetsdrawn.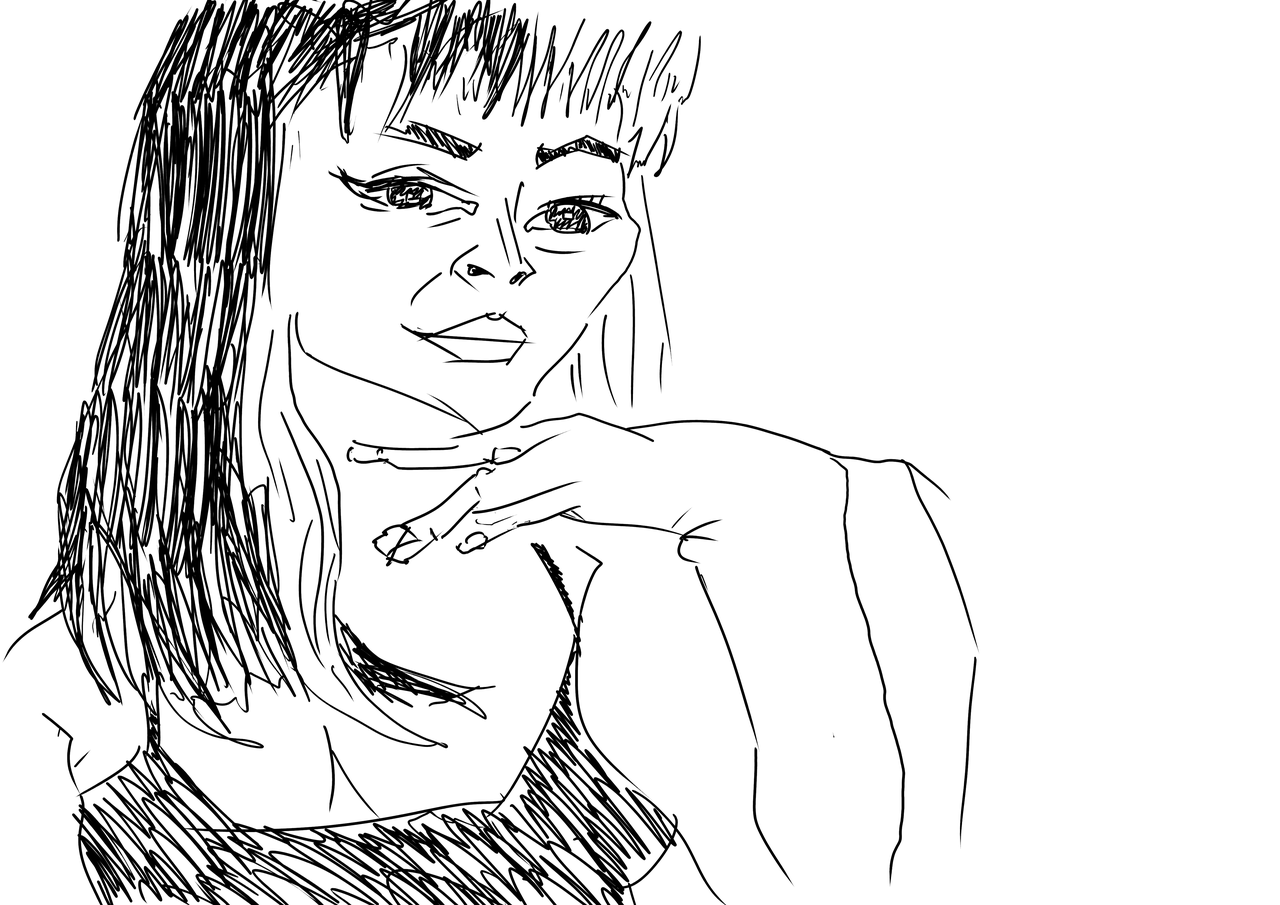 A portrait of nessi_saltares. I like the way she is holding her hand under her chin.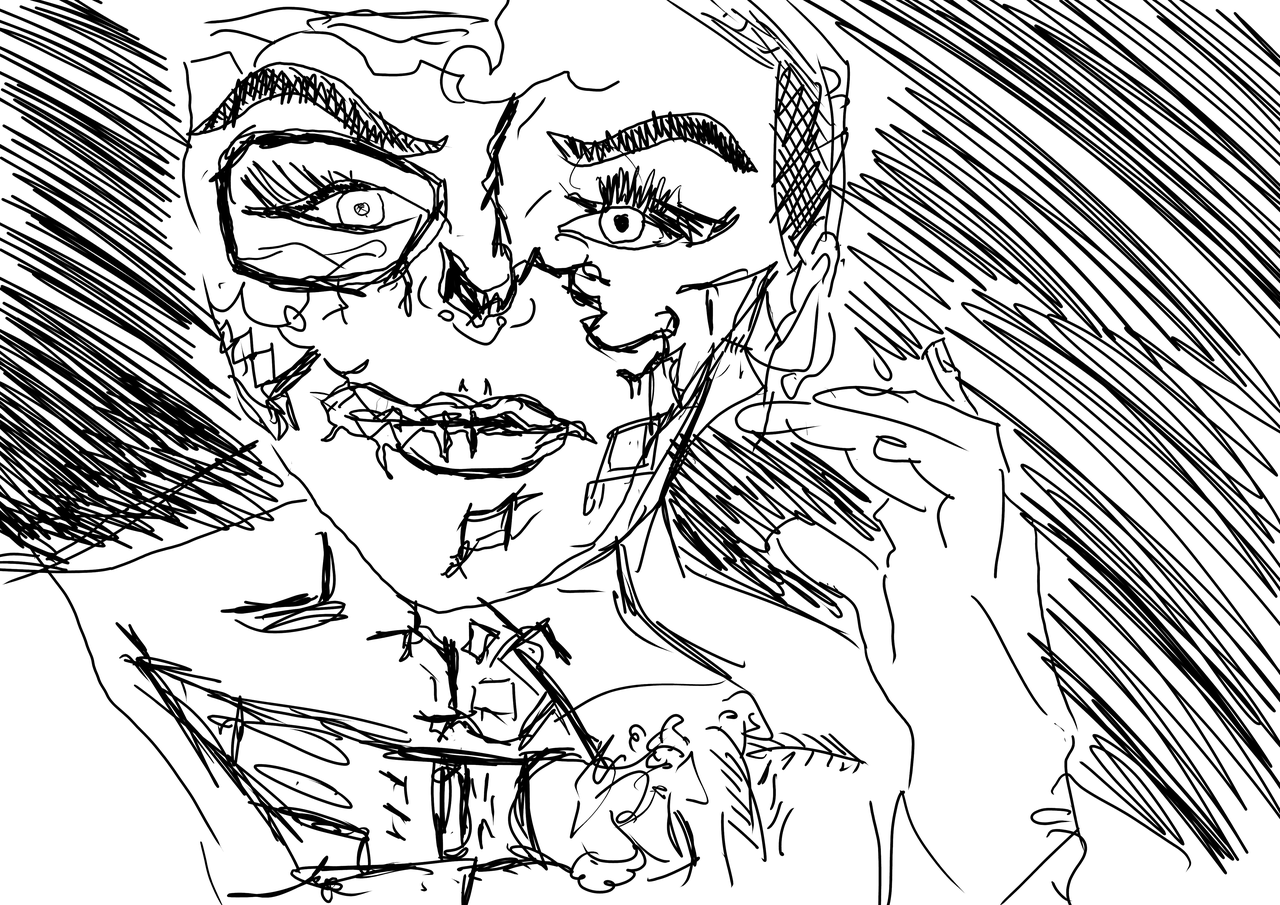 A portrait of el-gothica. Another Halloween costume. This one had lots of body paint applied - creating a 2 face type effect. I really enjoyed creating the thick back lines to show the edge of the paint. In the background - darkness.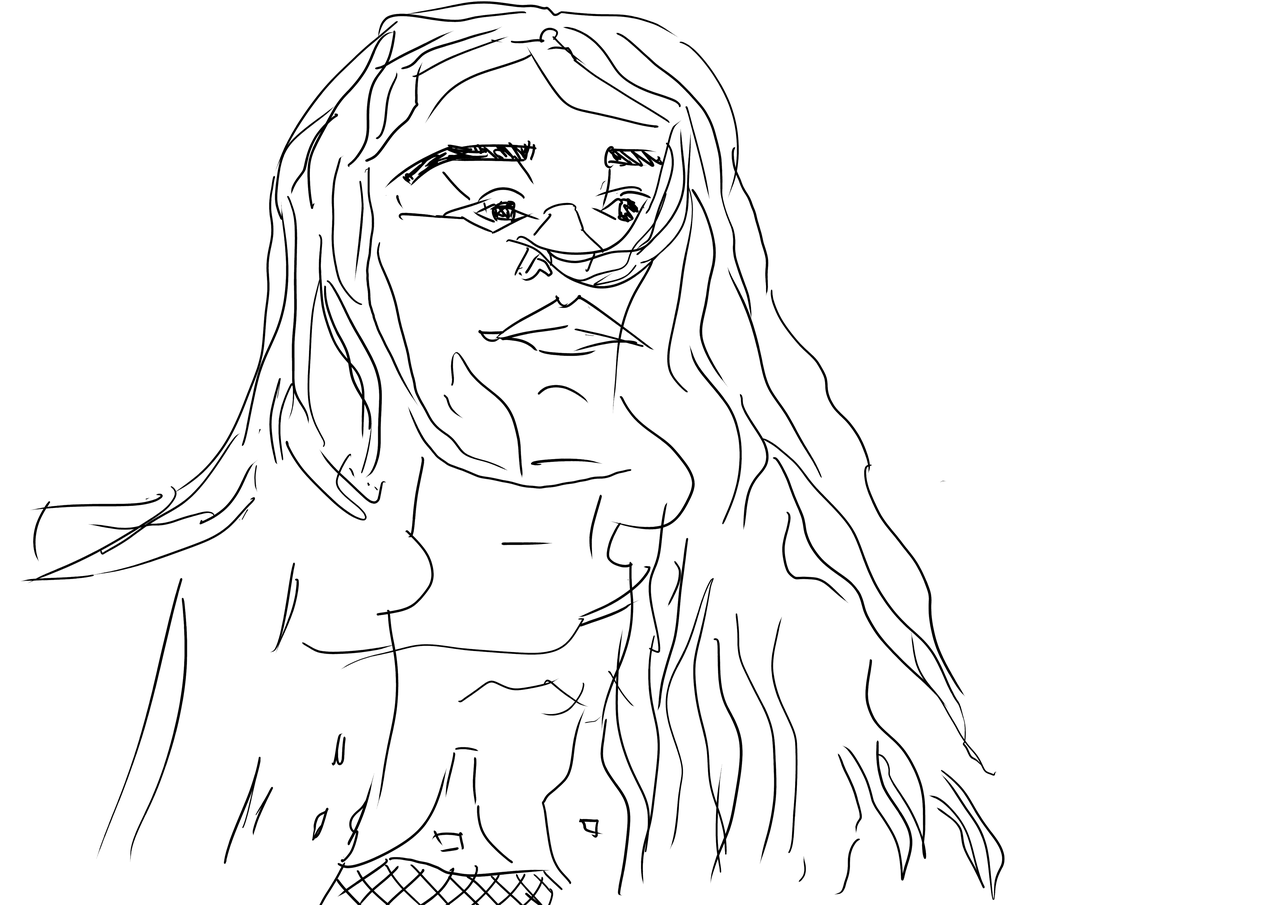 A portrait of vanessa_30.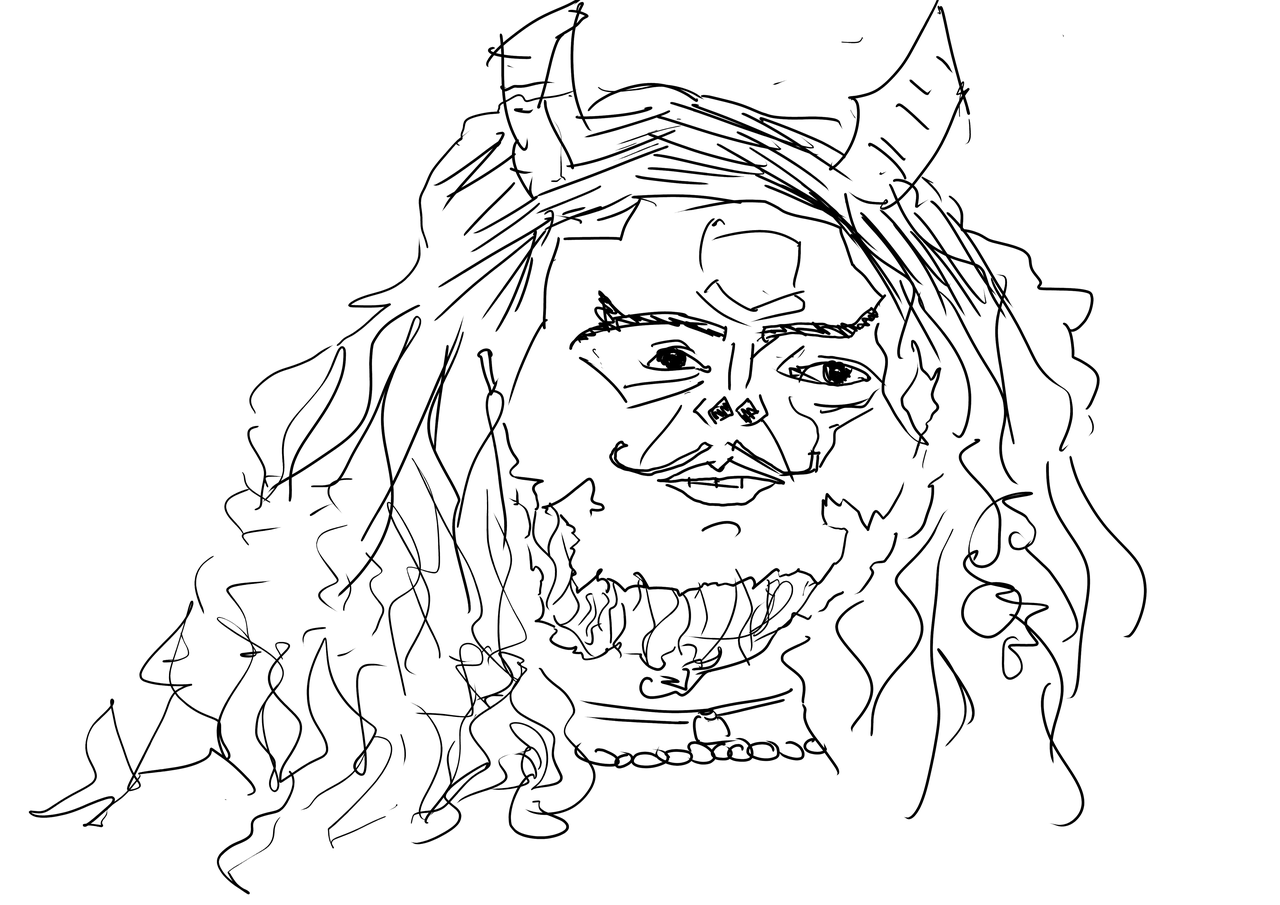 A portrait of electicheadcomedy. Halloween costume but a male. I drew his horns much shorter than the photo. Very frizzy hair.
---