I'm currently filling up a sketchbook but won't post images from it till I'm back in Levin where I can scan in the works. For now I'll like to post some older paintings and reflect back on them.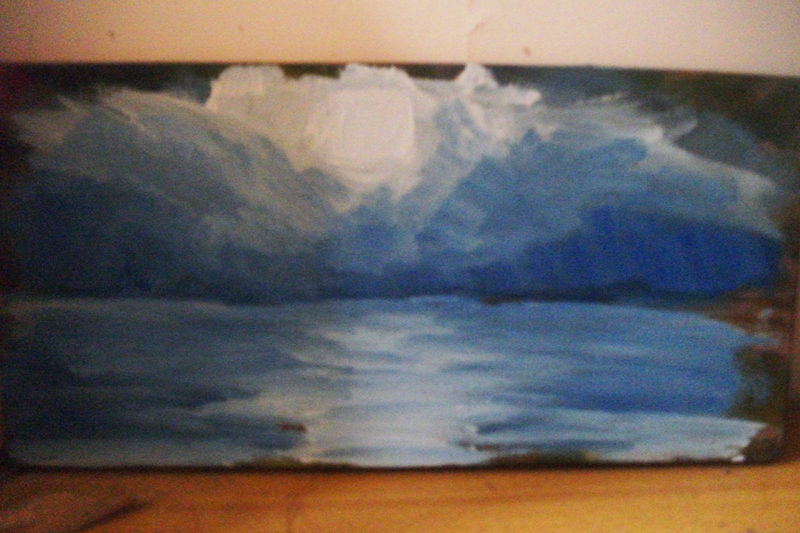 This was a quick landscape that I gave to my brother, Luke for Christmas. Looking at the now makes me want to take the colored pencil landscape sketches from my journal into paint. I still have several large boards of wood in Levin that I need to do something with. I think landscapes will be best but certainly need to focus on more detail and concepts with the new paintings.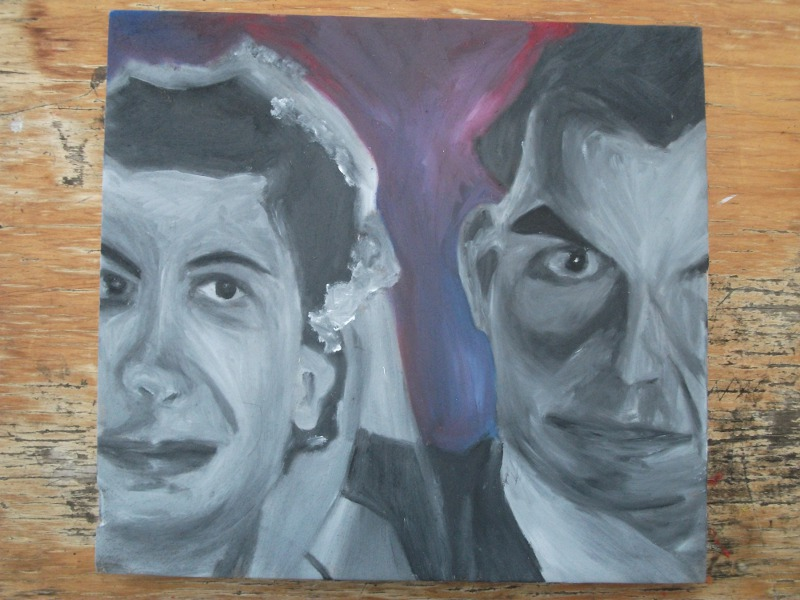 A oil painting that I painted one year ago. My Nana and Grandad on their wedding day. Last time I tried painting portraits it didn't go so well and I ended up painting over with a landscape. When I'm back in Levin everything will be fresh and I'll like to perhaps work on a portrait.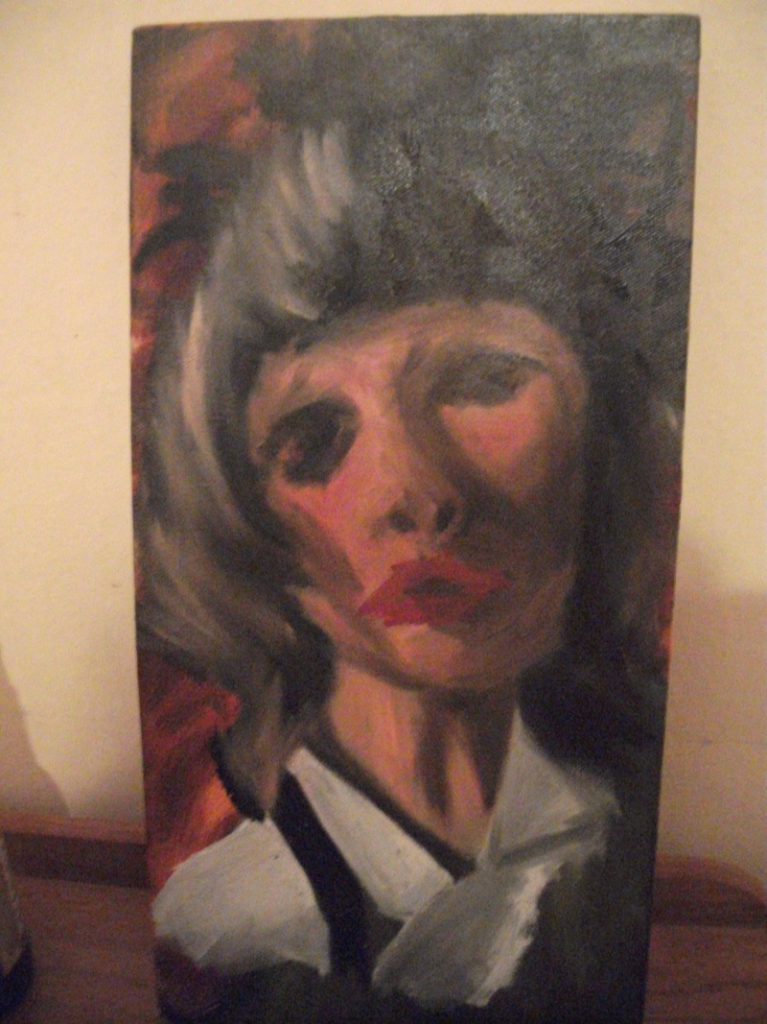 Oil painting of my sisiter. Sadly I lost this painting - it just disapeared from my home. I have no idea where it ended up. I hope it is hanging in someones bedroom or lounge as I was quite proud of it and would hate for it to be chucked out.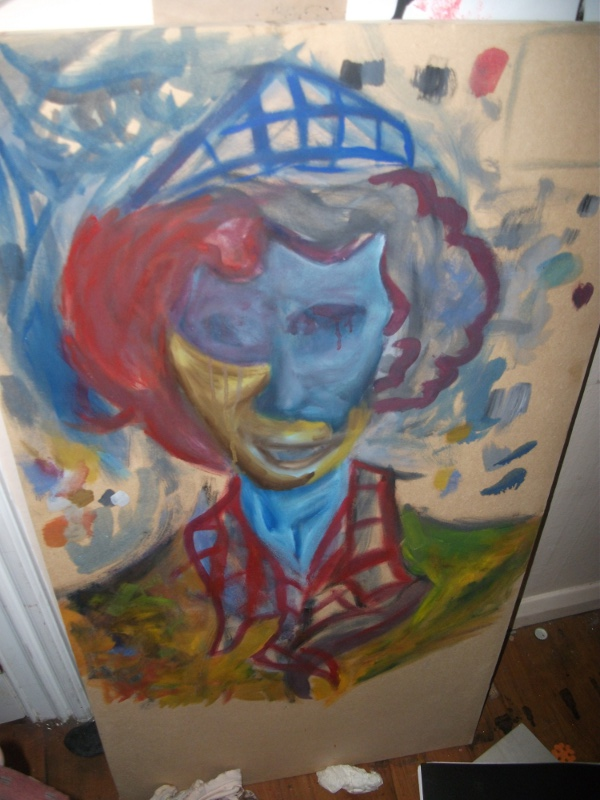 This was a large portait I worked on of my Nana, explored transparency with building up layers of paint. Currently this painting is sitting in my Mums room as I gave it to her for xmas. I seem to give away all my paintings.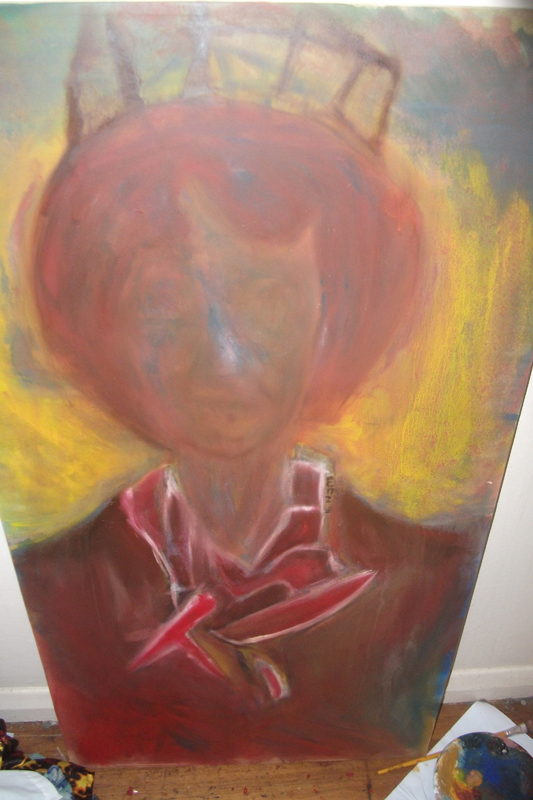 Getting towards the end of the portait. My pallette and brush that I painted the majority of the painting with is to the right. More paintings later in the week...