Missed a month of updates. My portable screen broke so I have not had a screen that is good for outside. Here are a few works I created on the larger pi.
I'm running a fundraiser on Facebook in order to fund this art site, along with code. Check out, donate, and share: williams artwork and code living fund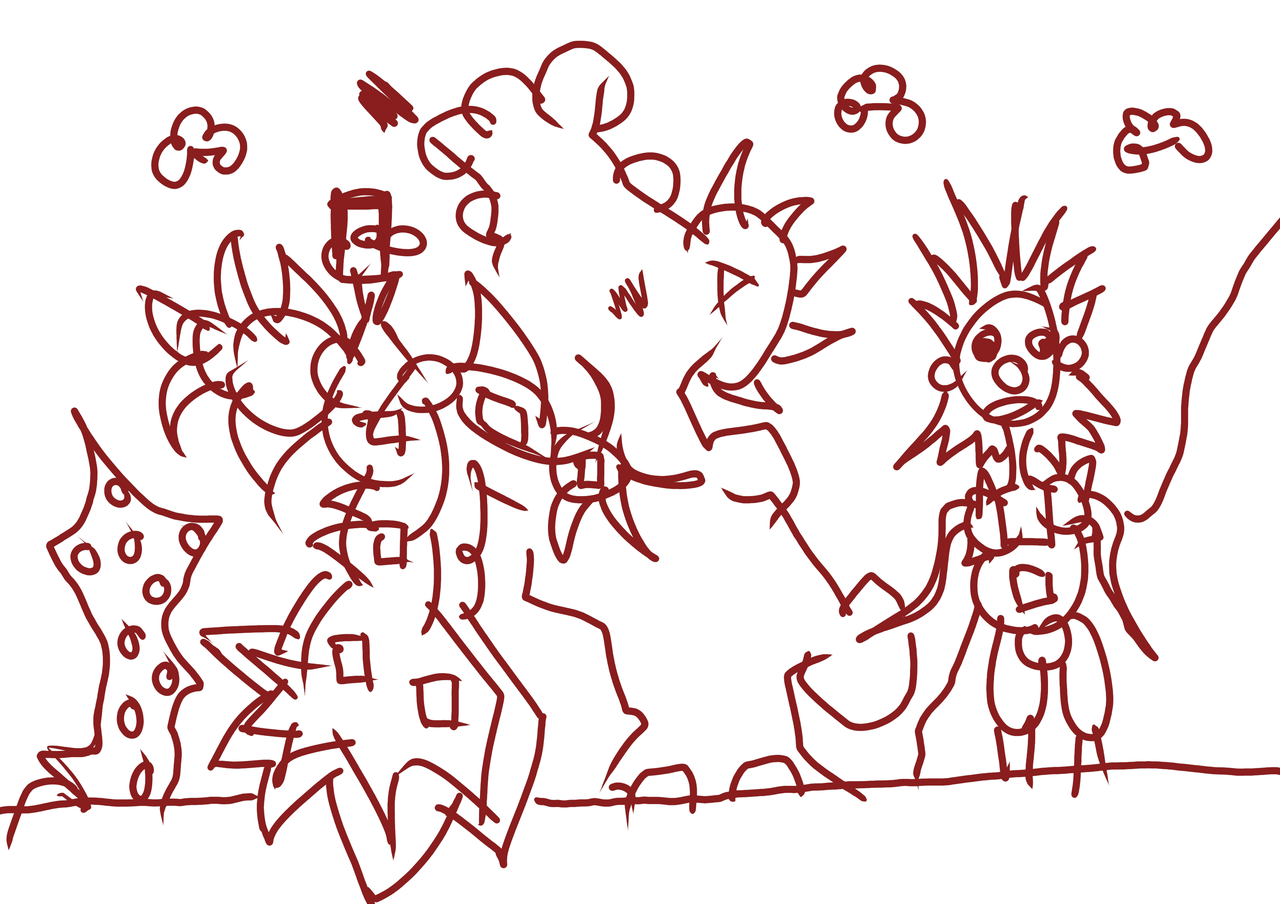 A spike hair character with a landscape. Rick and Morty inspire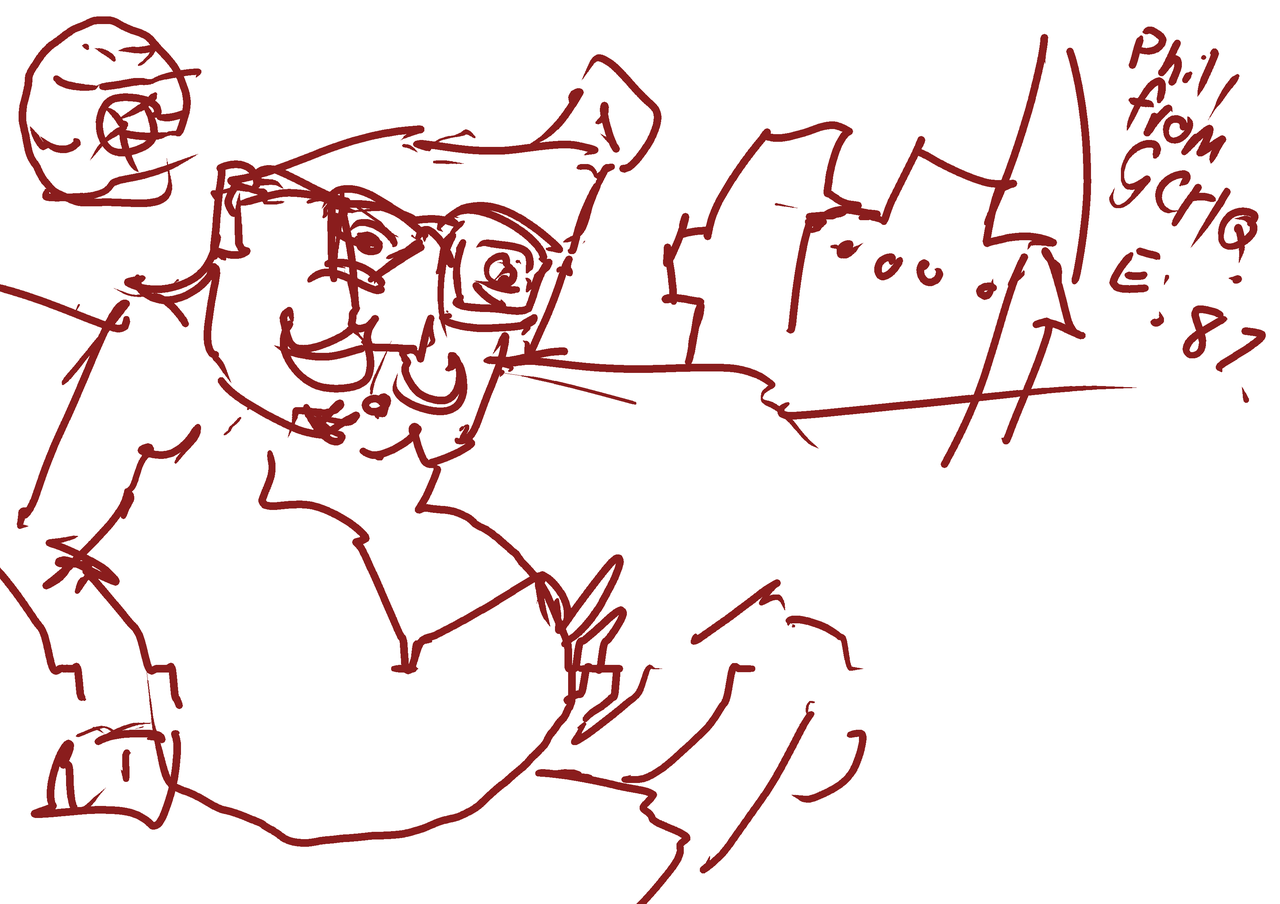 A panel from a redraw of recent Phill from GCHQ comic.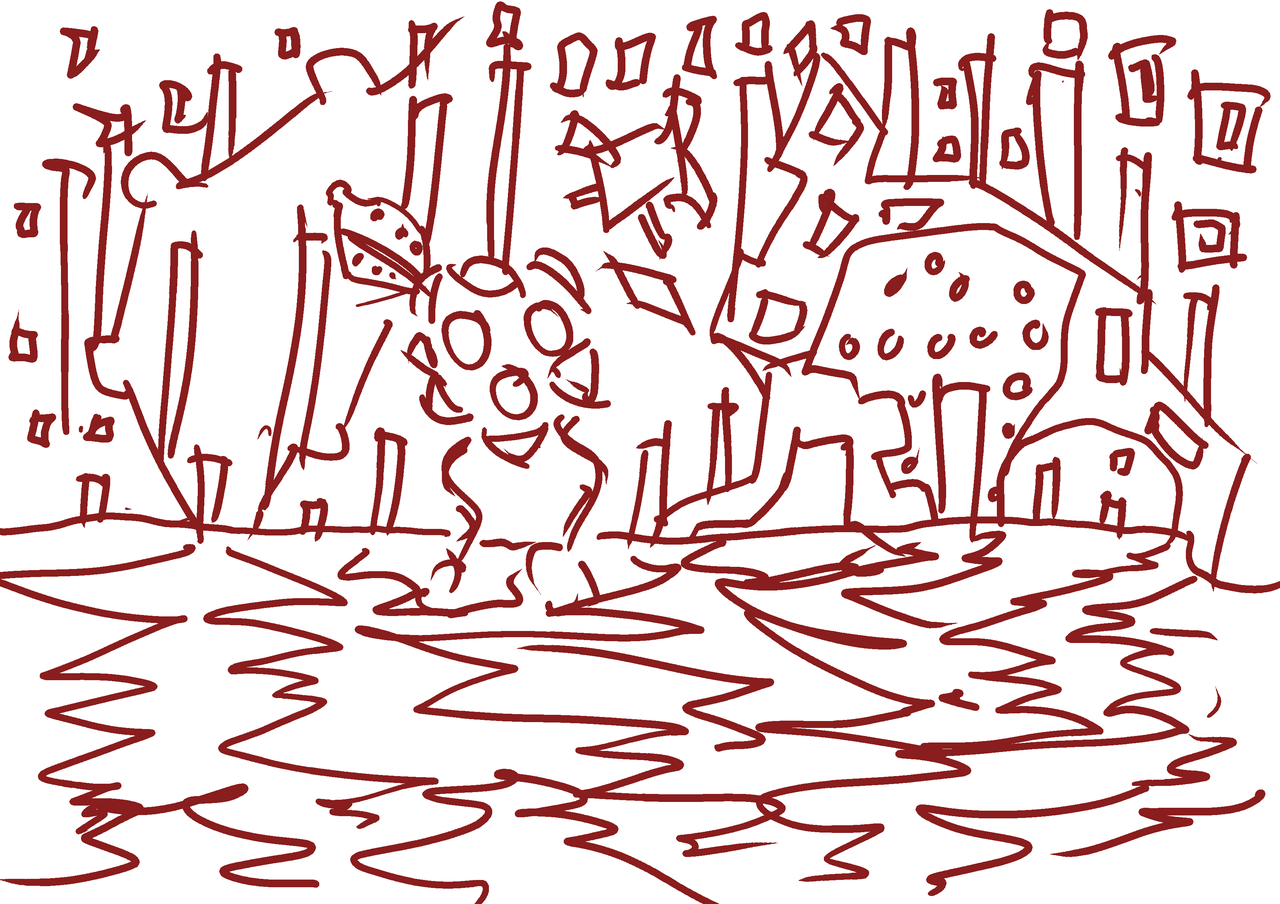 The Raspberry Pi logo with a landscape.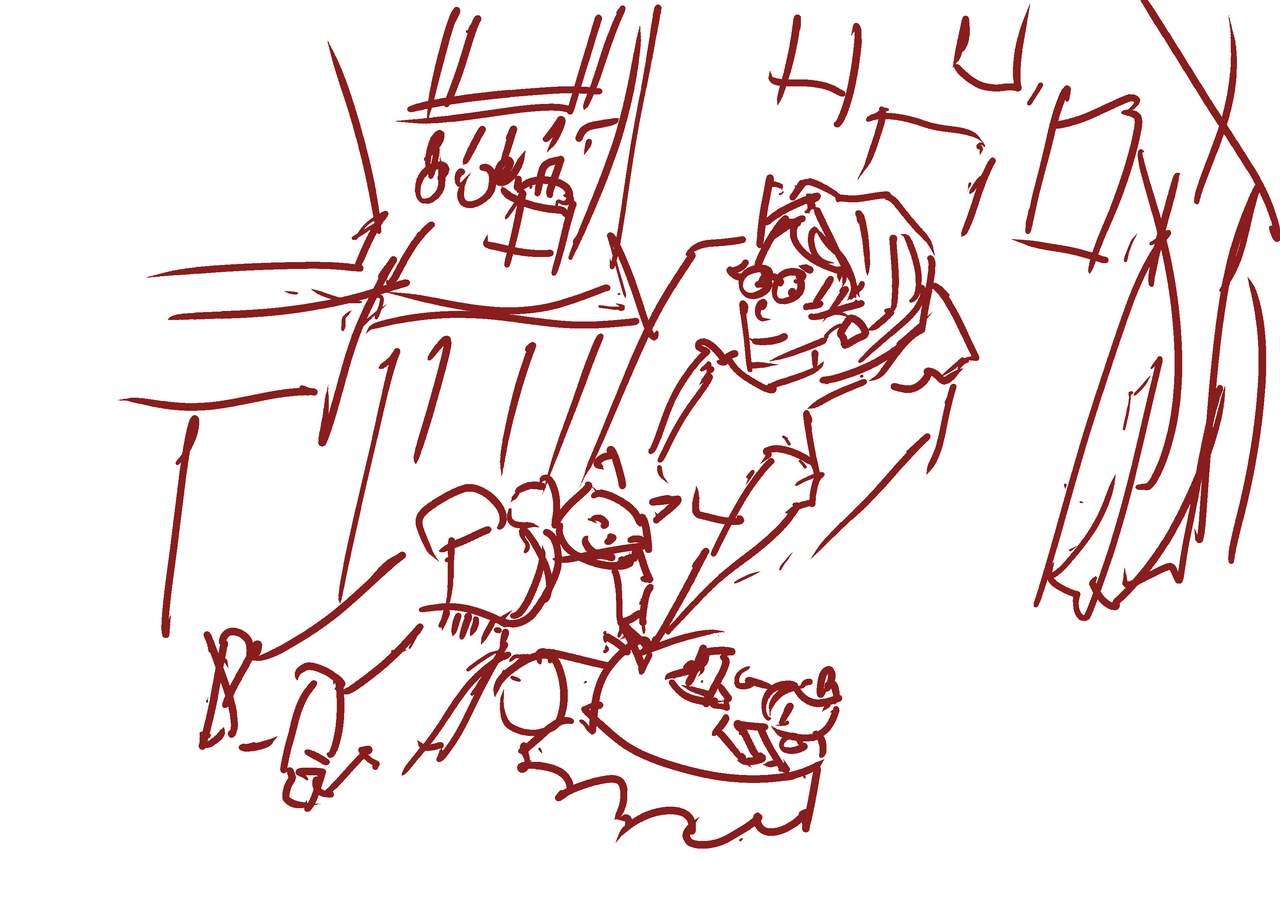 Redraw of Pepper and Carrot Episode 30 panel. I liked this episode because there is lots of landscape and building internals to draw. This is a new character and cat which is always fun to draw.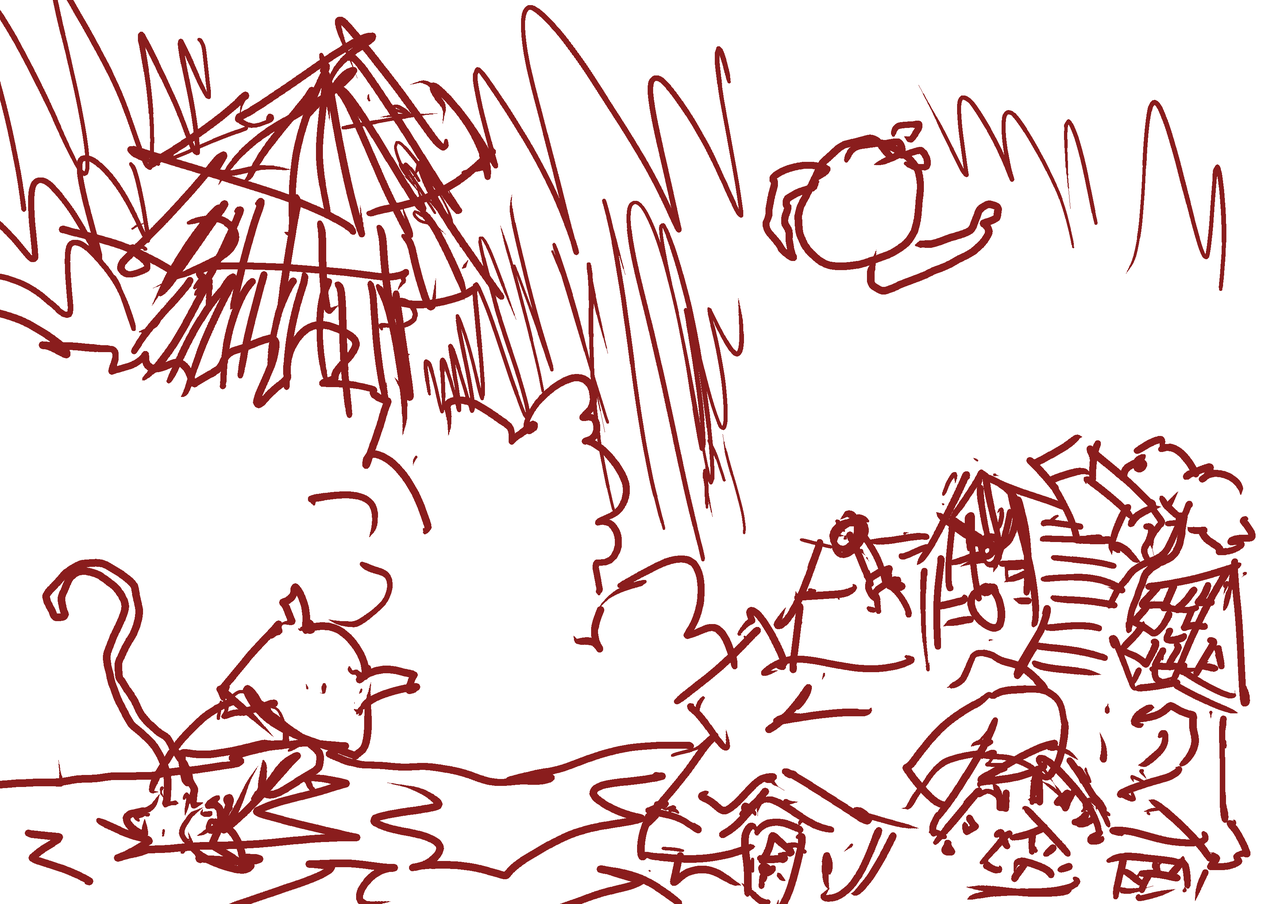 Carrot marching towards his home. He wants pats and hugs.
New pi start drawing during my recent trip to Brisbane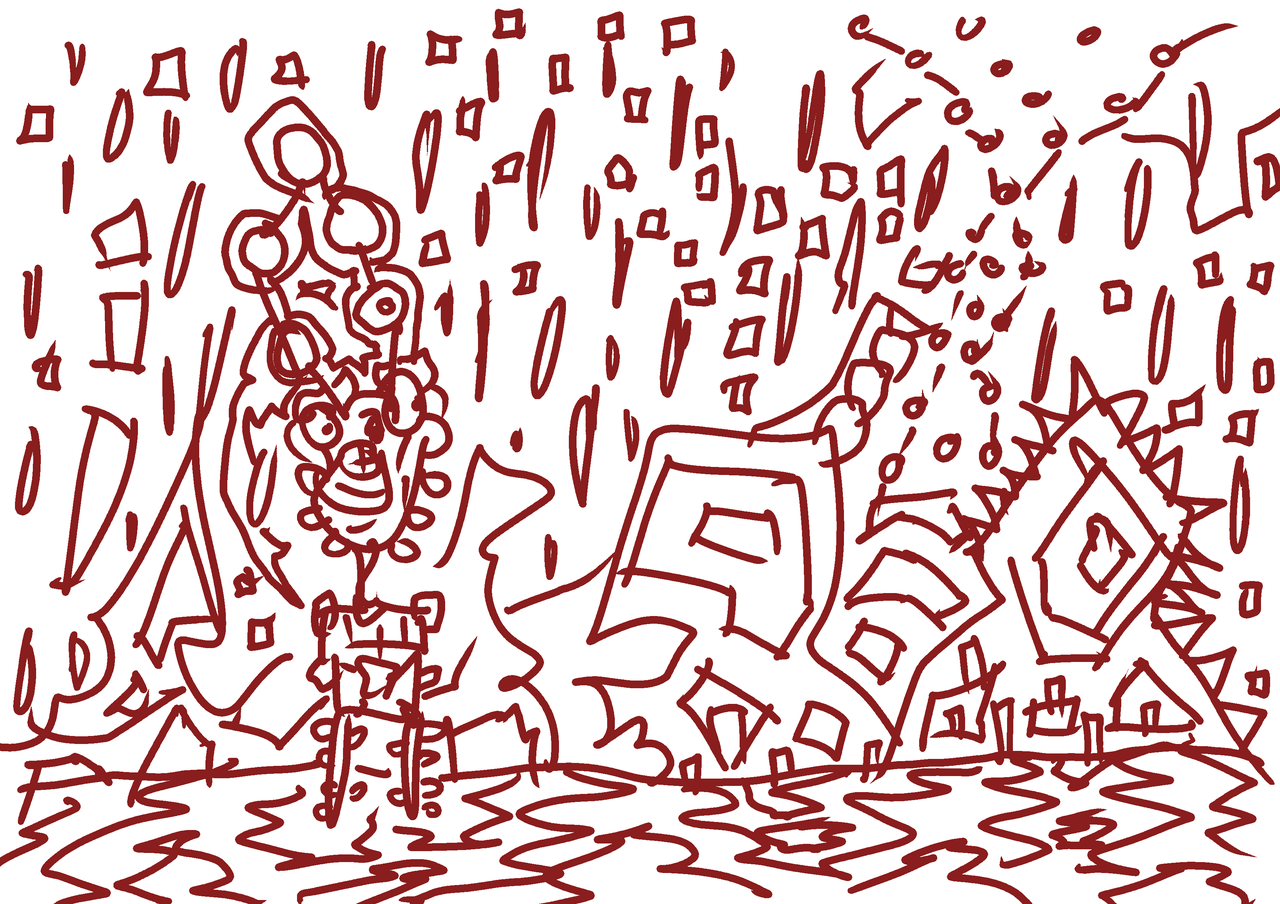 A character with lots of circles in a landscape.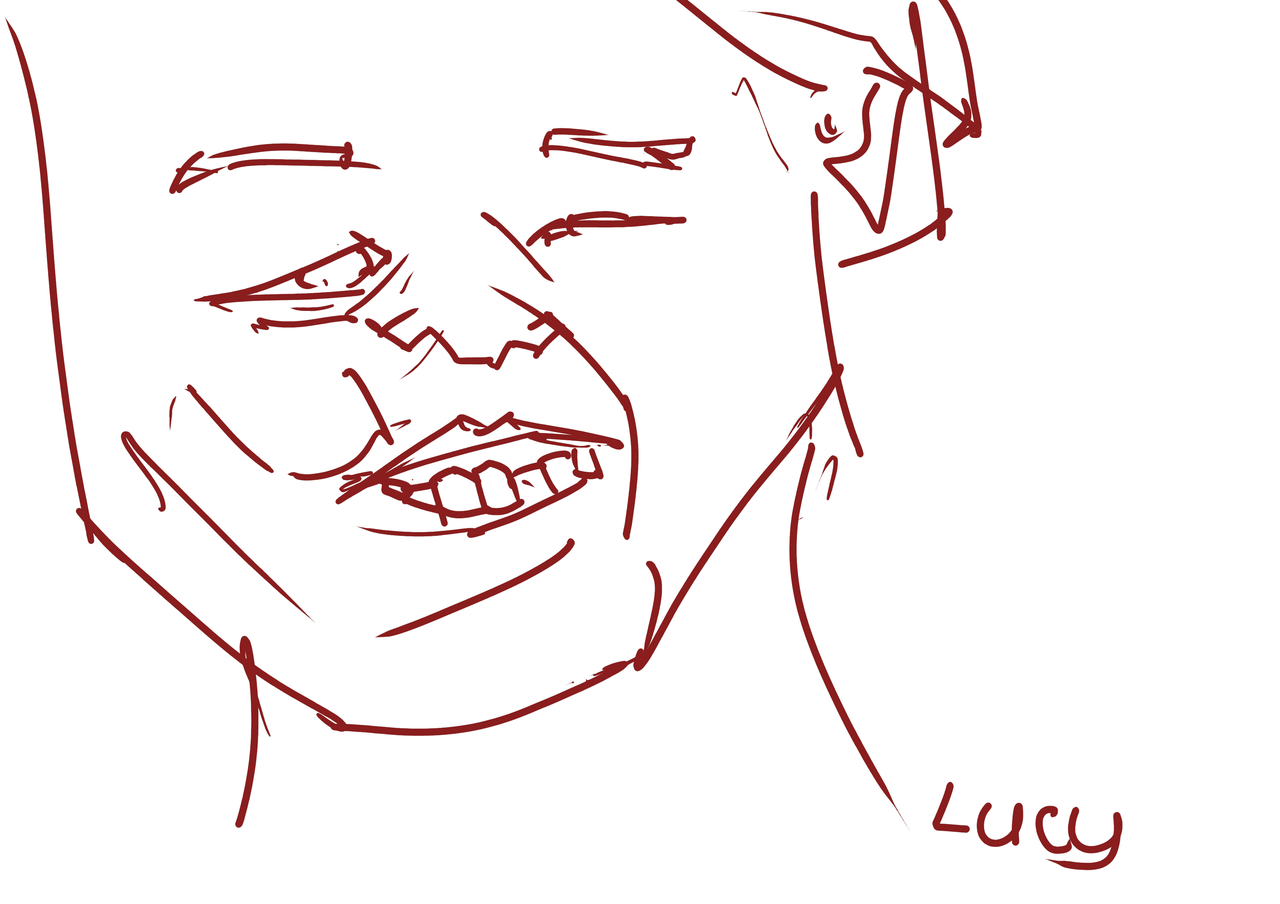 A portrait of Lucy.
---