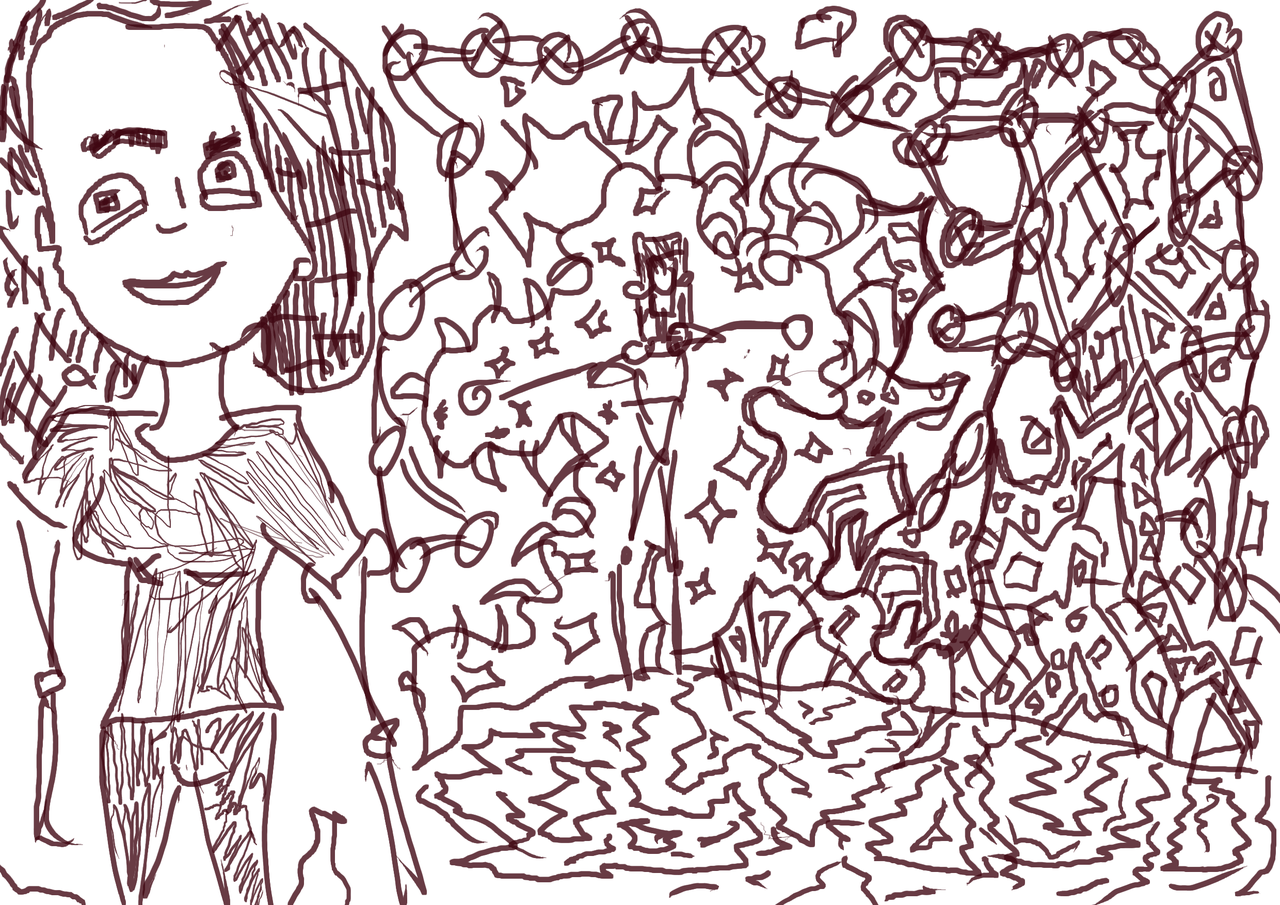 drawing of a friend on the left from her digital avatar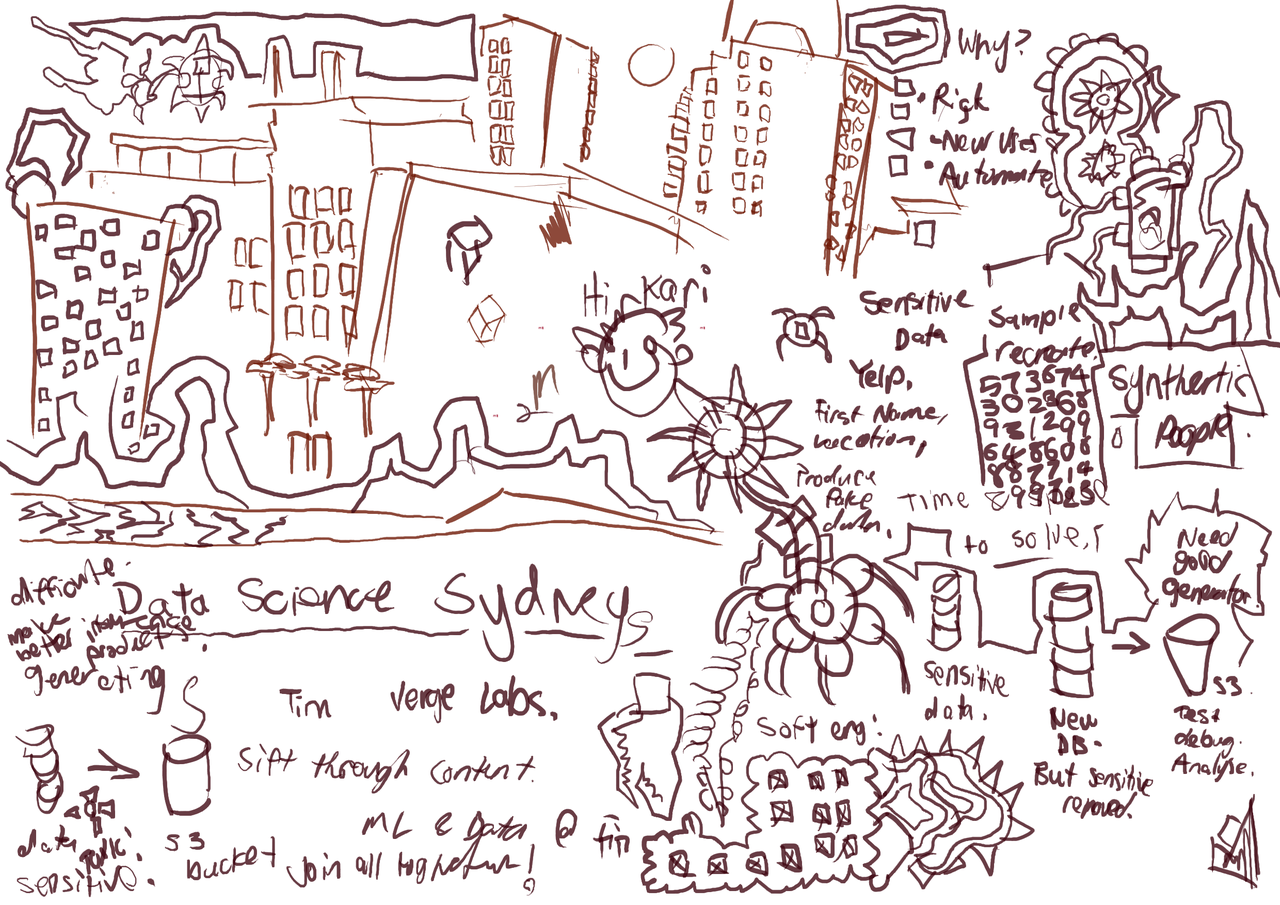 i attended data science meetup in sydney. it was the first meetup i attended with my new raspberry pi monitor.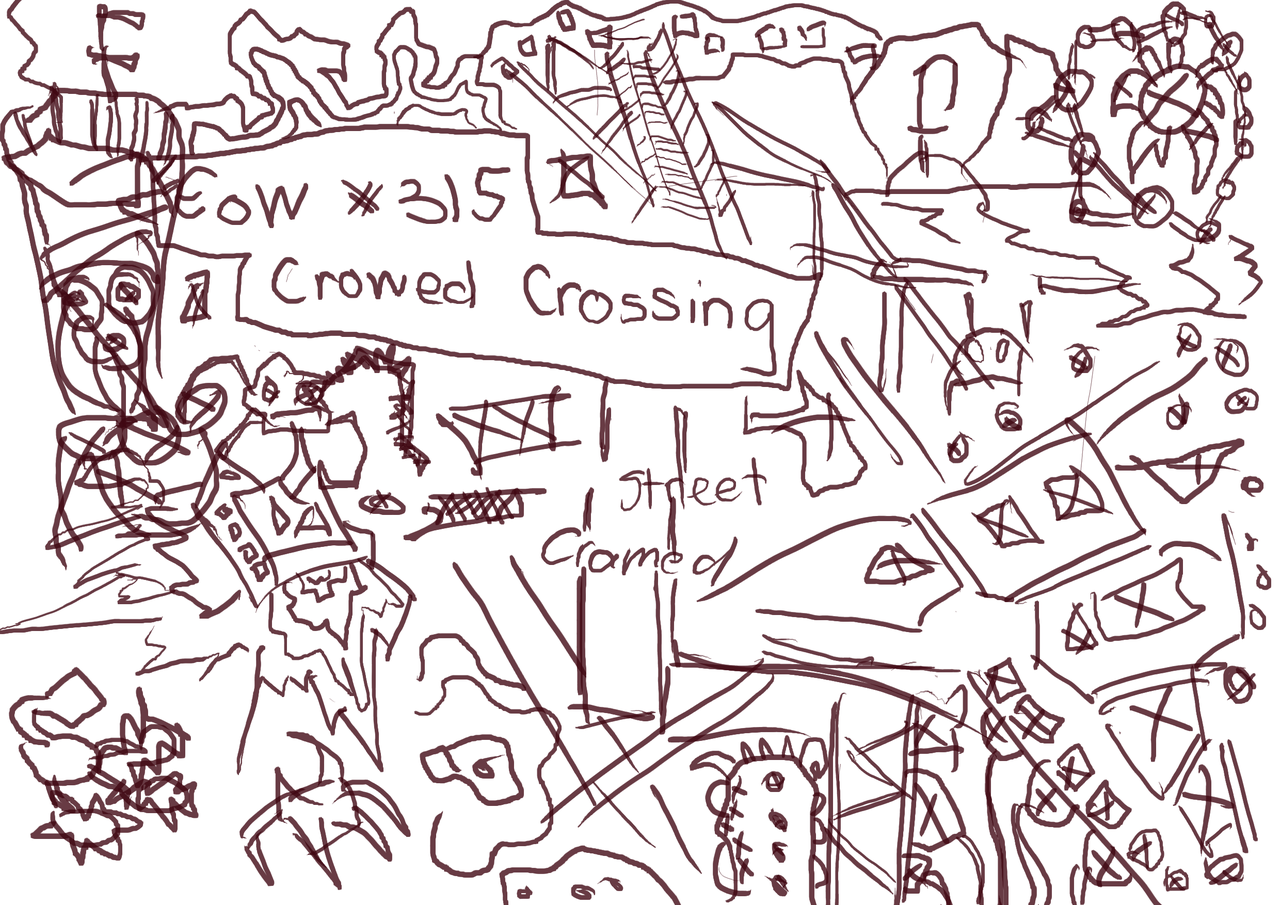 i started the env of the week because i liked the theme. taking inspirtation from the other entries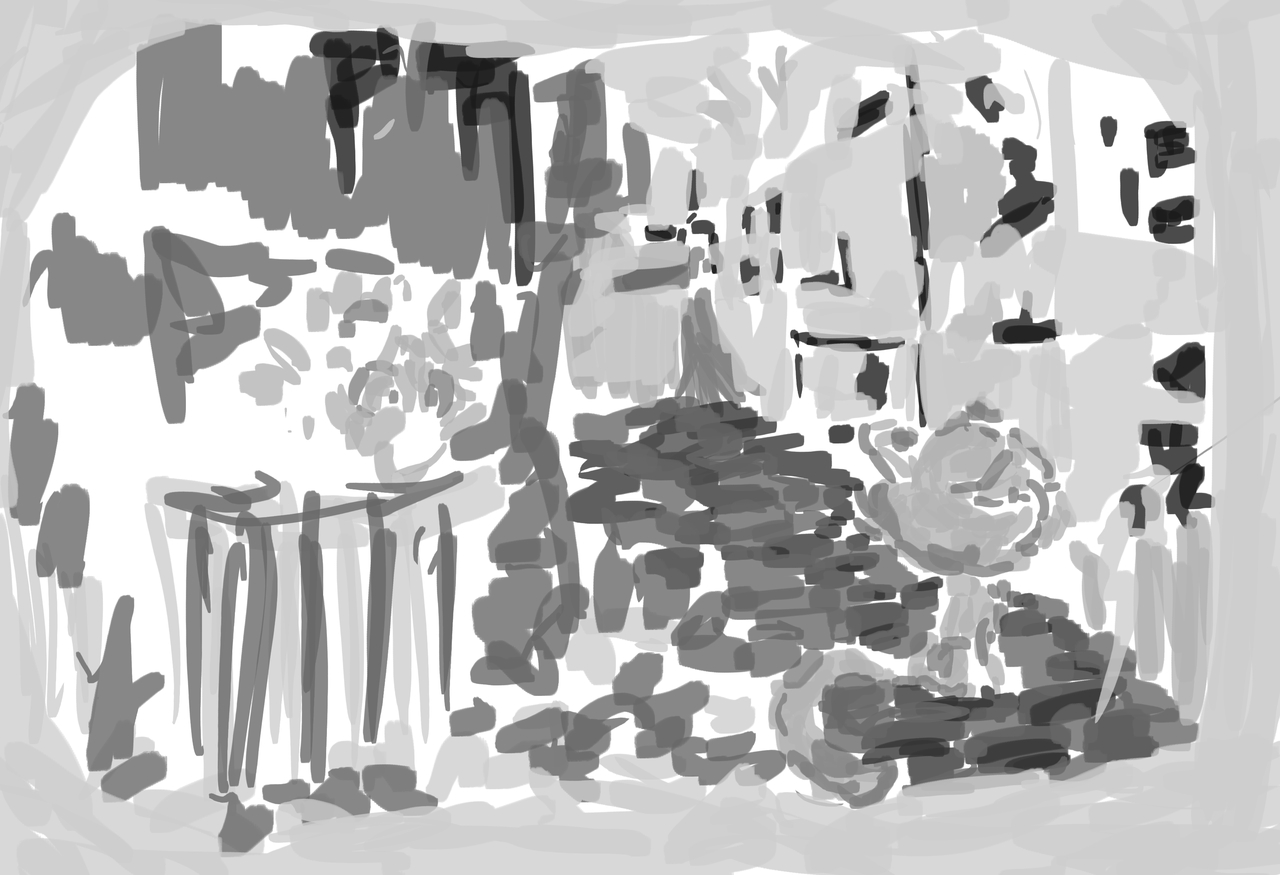 pepper and carrot. this was a digital tracing of Davids work from Inkoctober.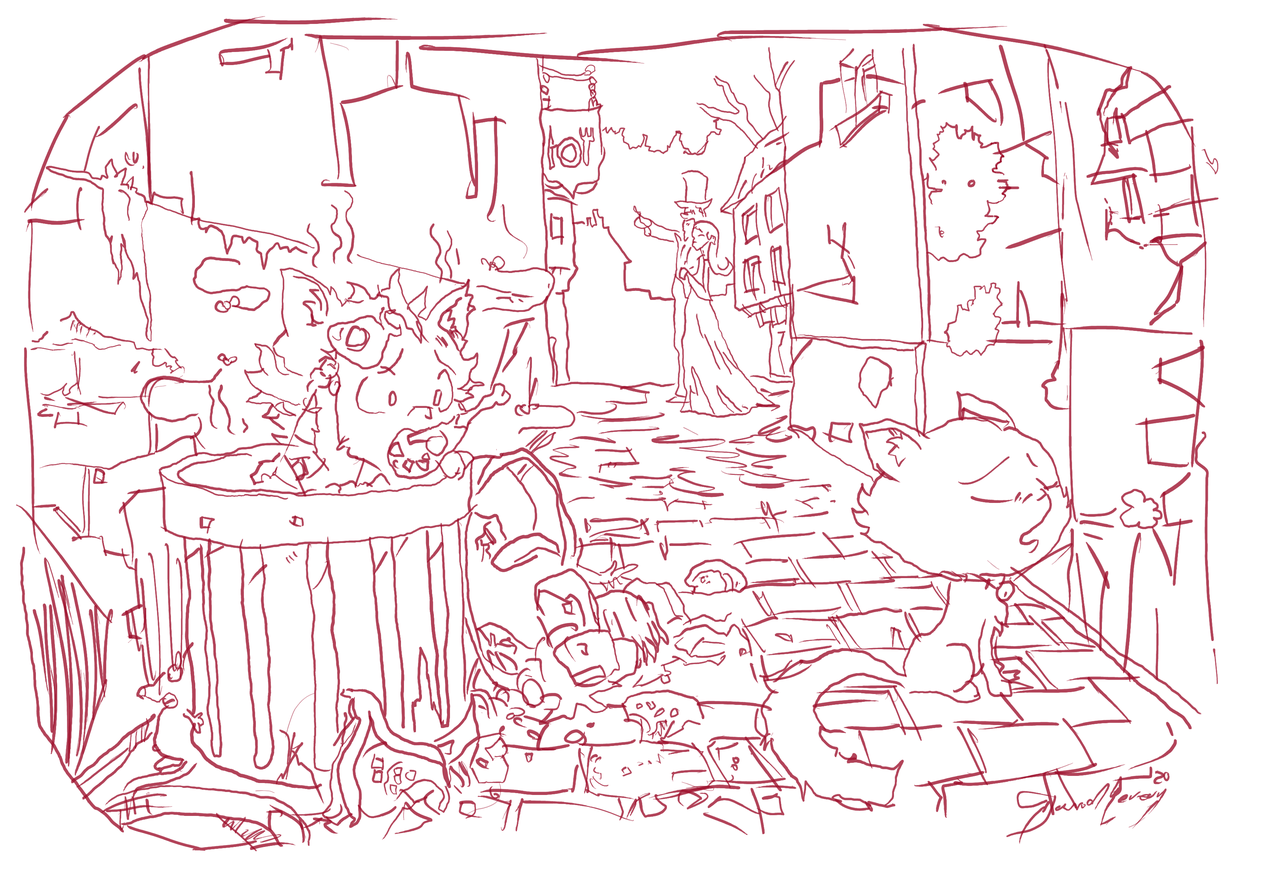 The line version of Filth.
I had a interview here. They have an api that I had a play with.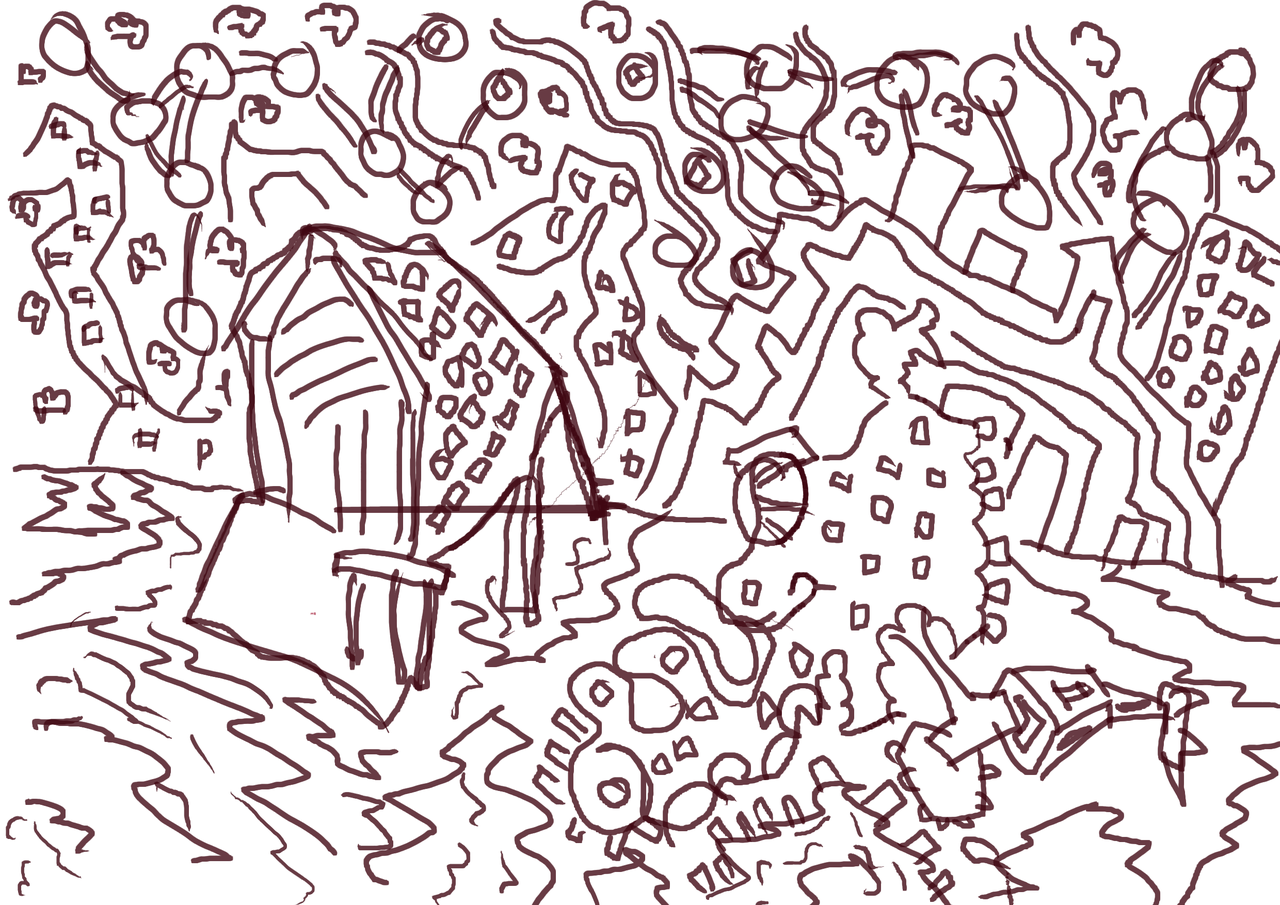 messocean. just doodles from home.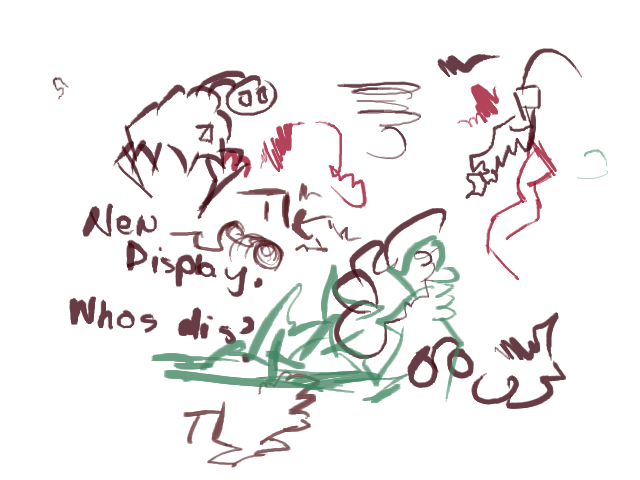 testing the new dislplay. need more scripts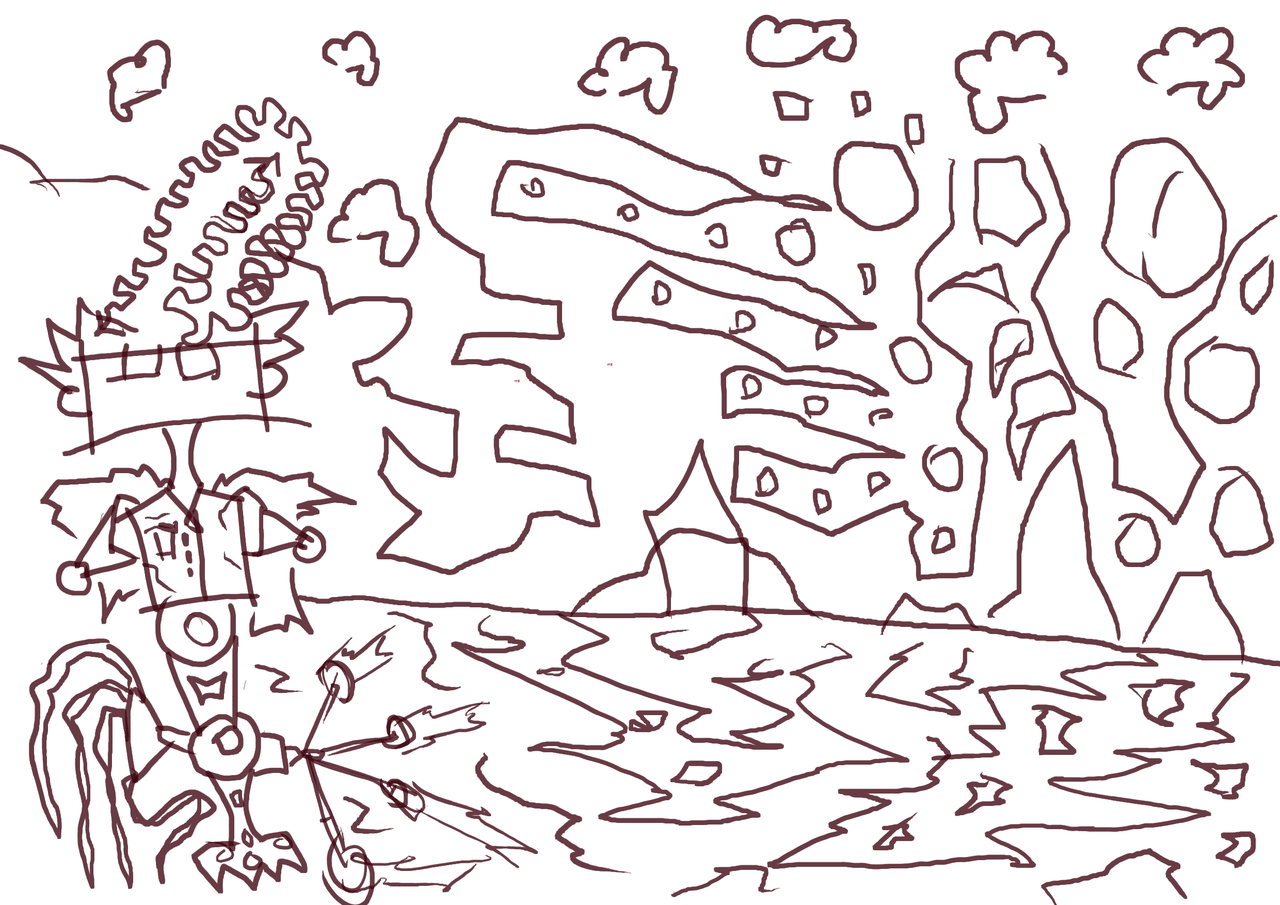 robot on the left. similar to the drawing of friend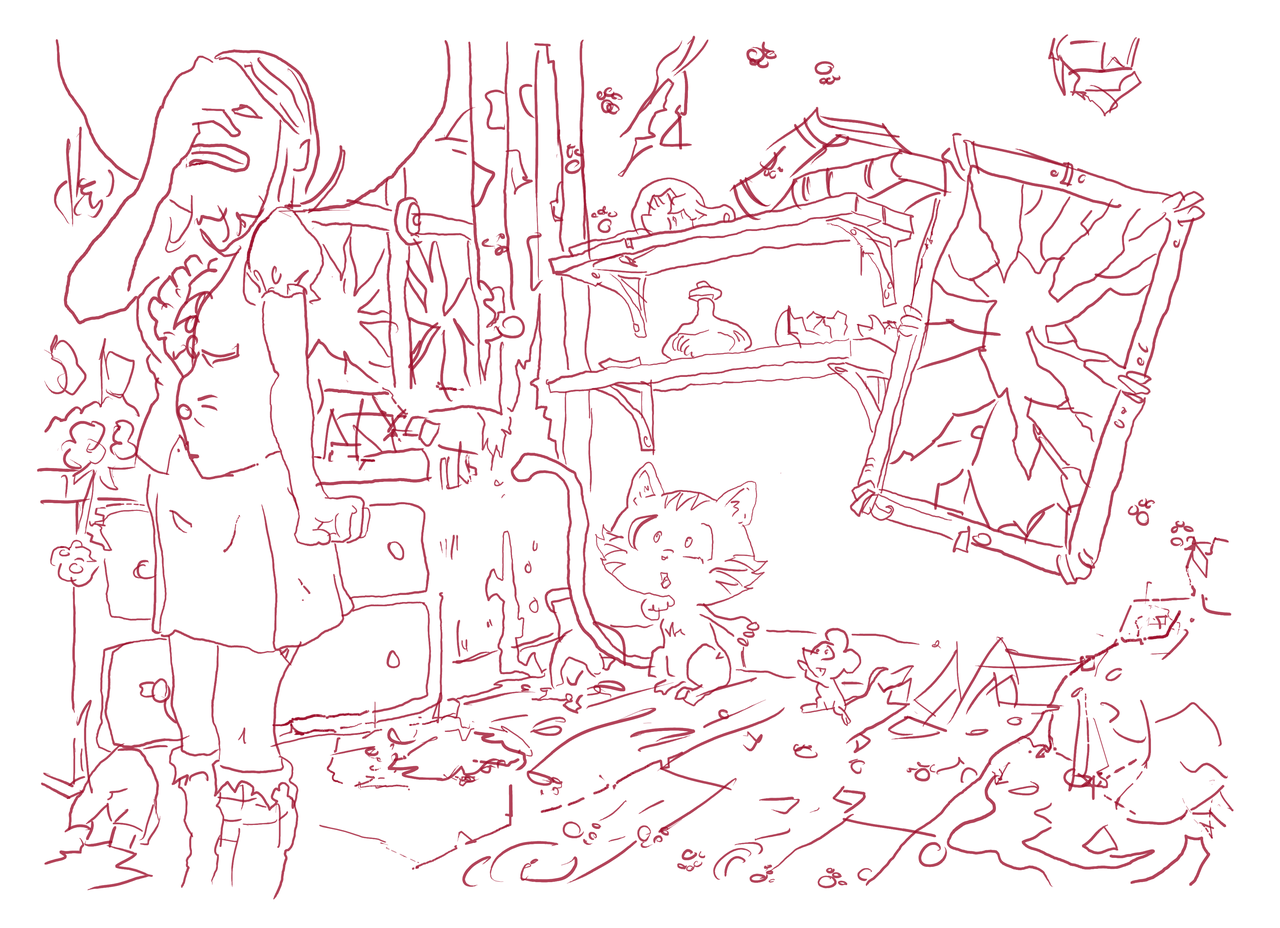 another pepper and carrot work. This is from Inktober also.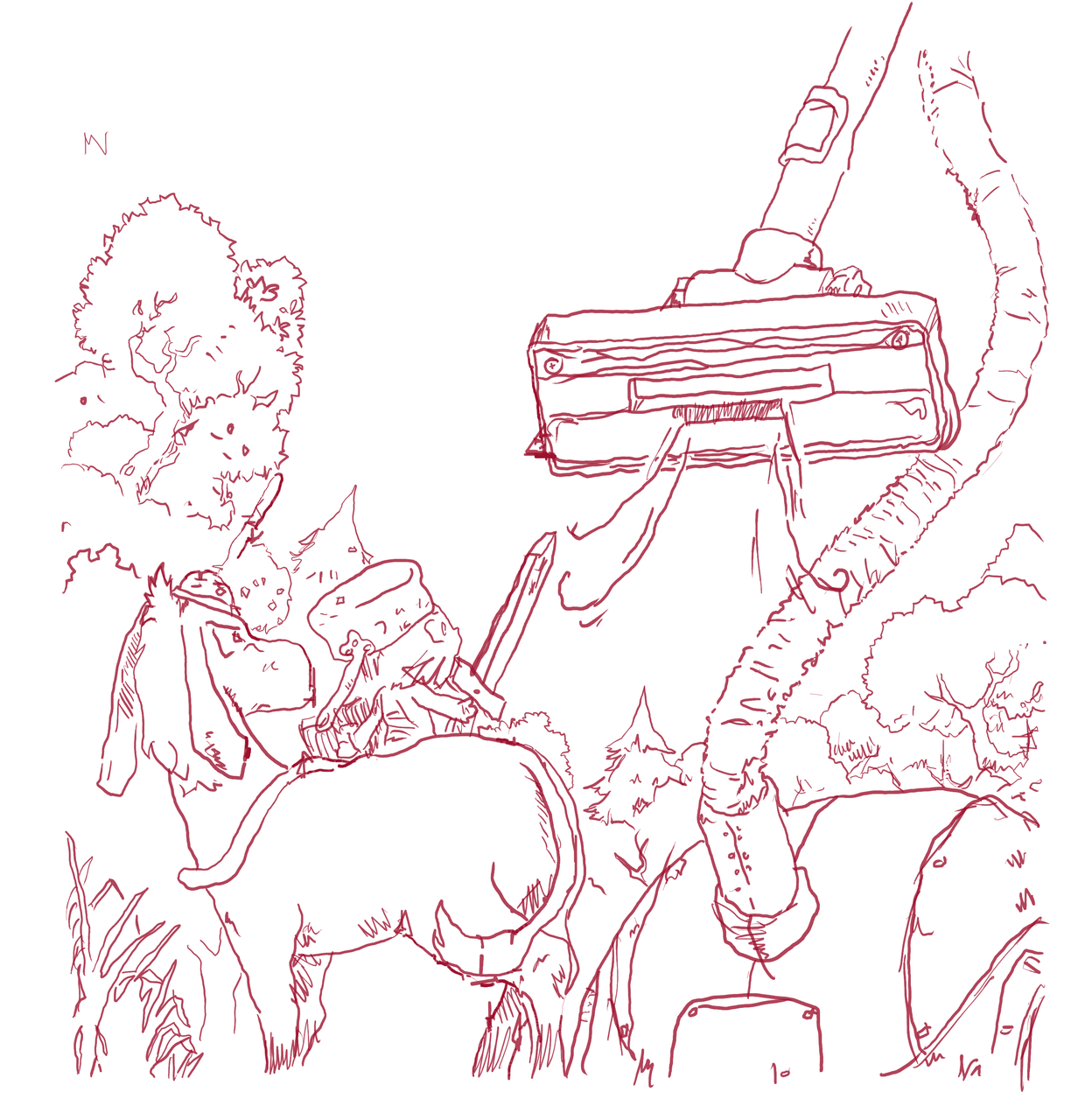 swprd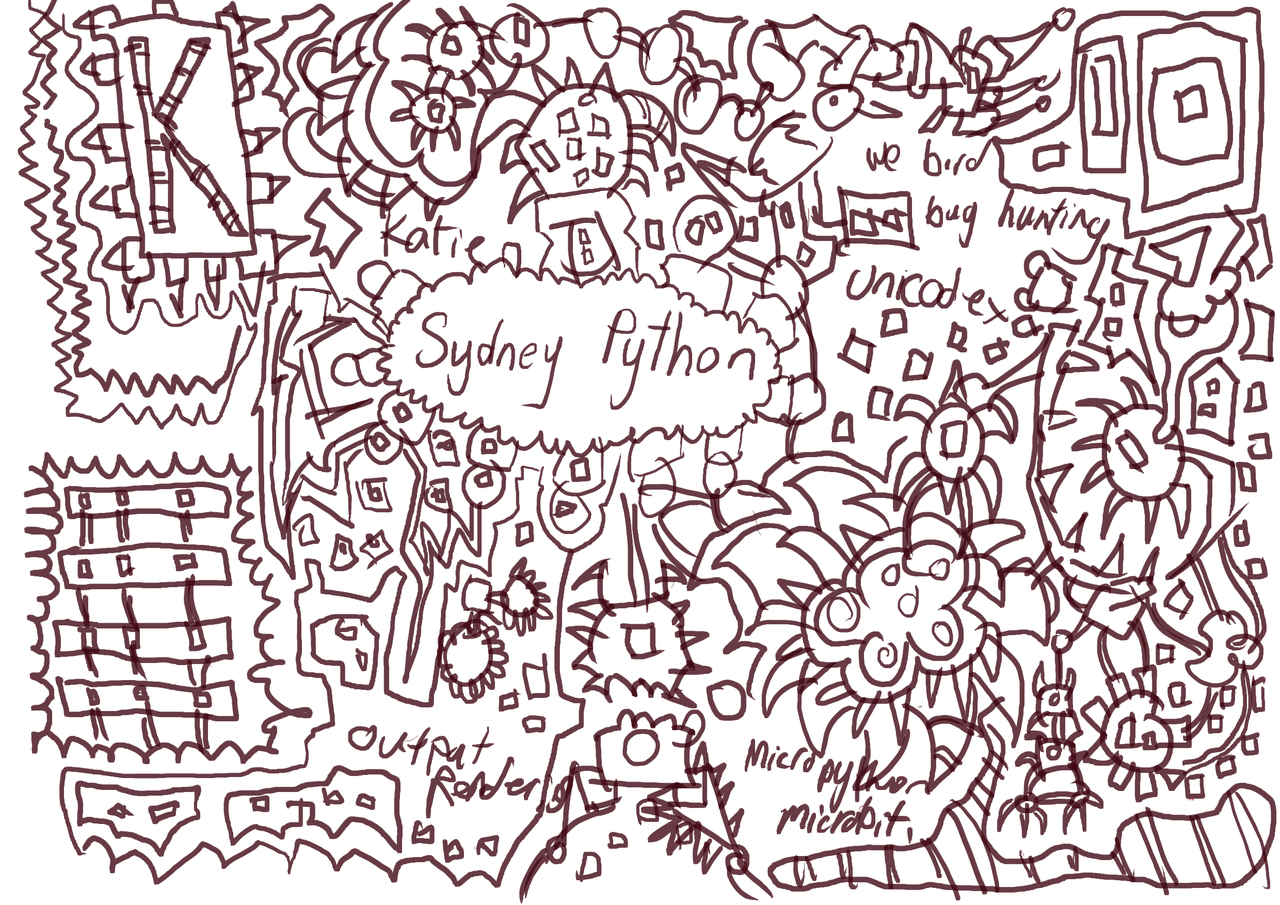 attended sydney python user group.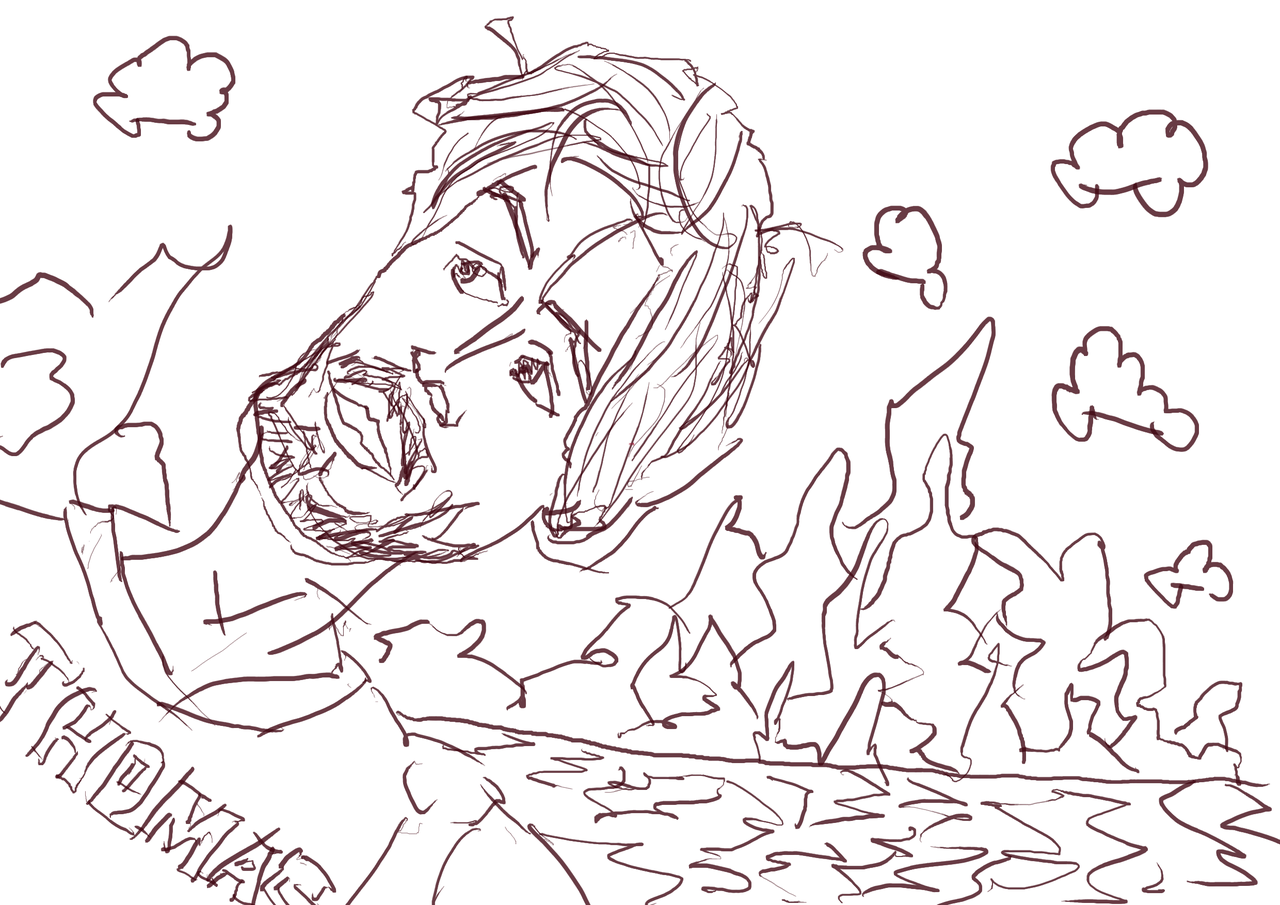 It was my friend Thomas birthday so i drew a picture of him.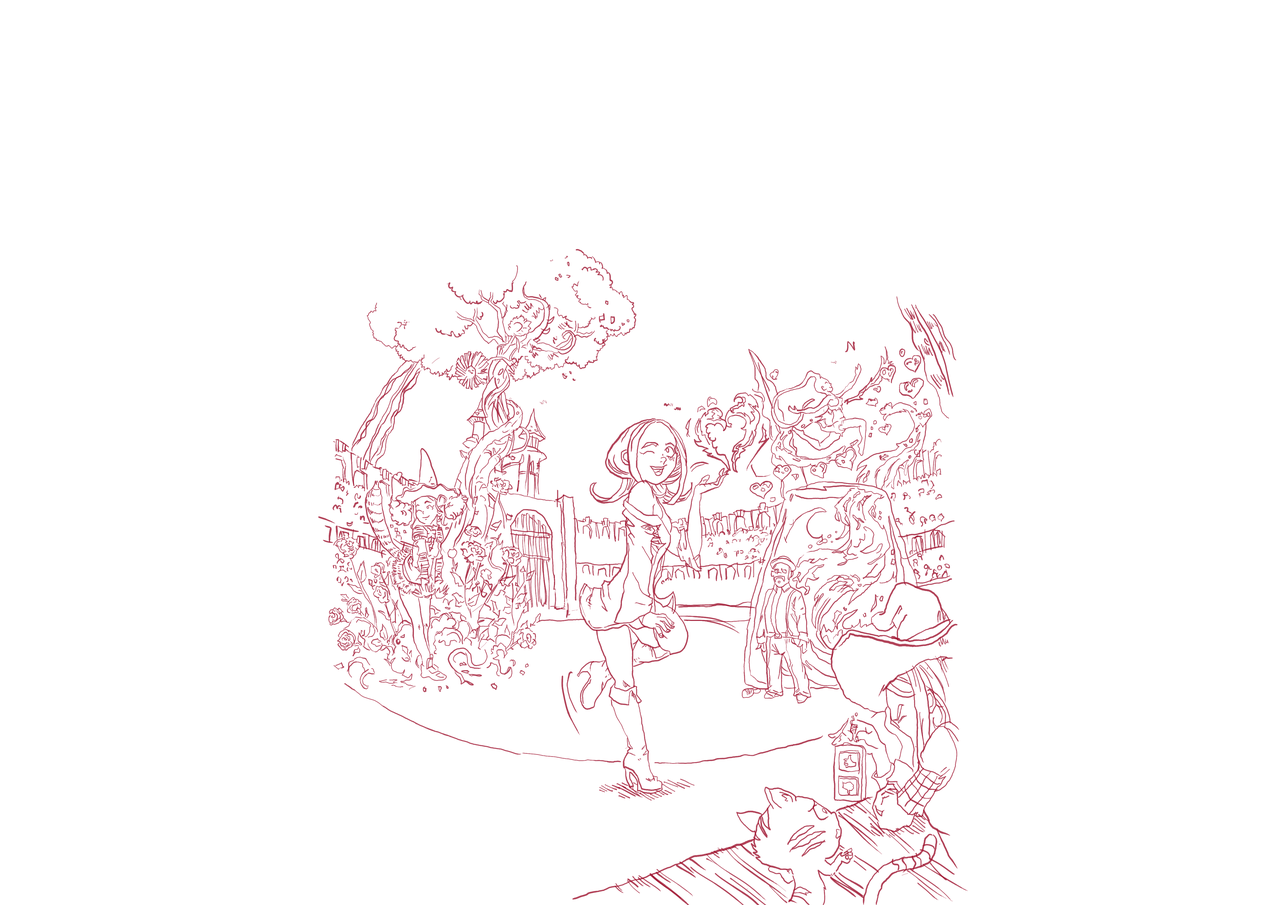 upbote