I spent several days in Christchurch recently but am now back in Levin. Sadly I left my drawing book in Christchurch and have not drawn since. When I was in Christchurch I did buy a new Raspberry Pi 2 B computer. I had it running Debian and was very impressed with the speed. It is so fast that it allows me to do digital painting in GIMP just the same as on my desktop computer or laptop. I don't have a monitor in Levin for the Pi so have not been able to do more - but here is what I created in Christchurch
Pi Art. The term used by shop keeper when I picked up my new Pi. Testing marks and getting use to the Pi.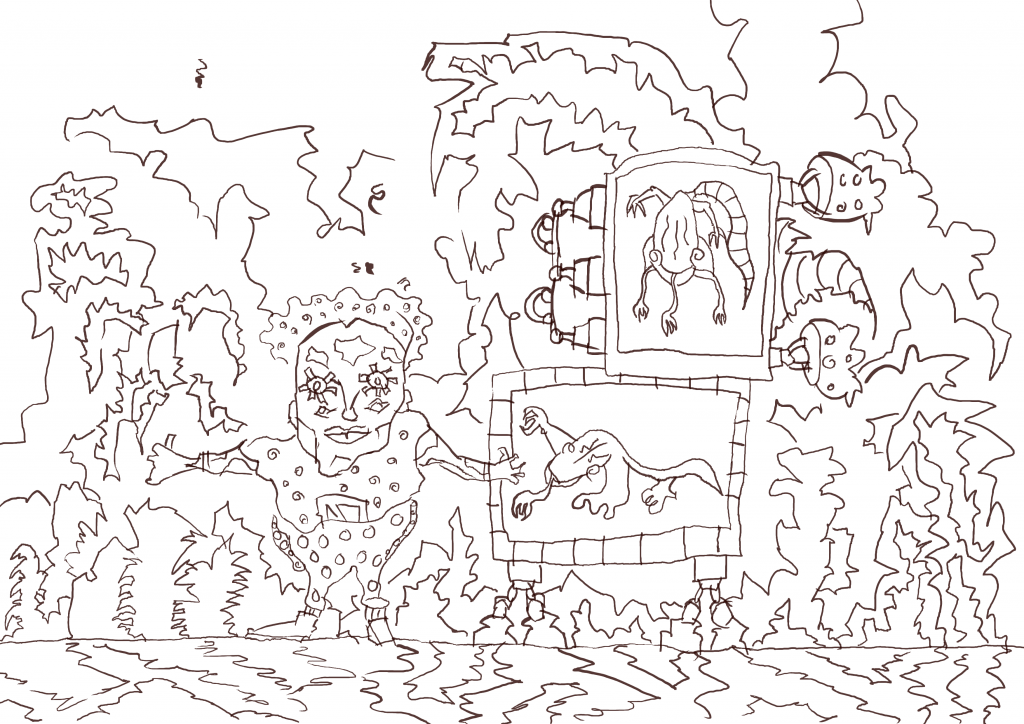 On the Thursday in Christchurch I went to the Community Centre where I drew with someone. Taking some of these ideas from the drawings into GIMP.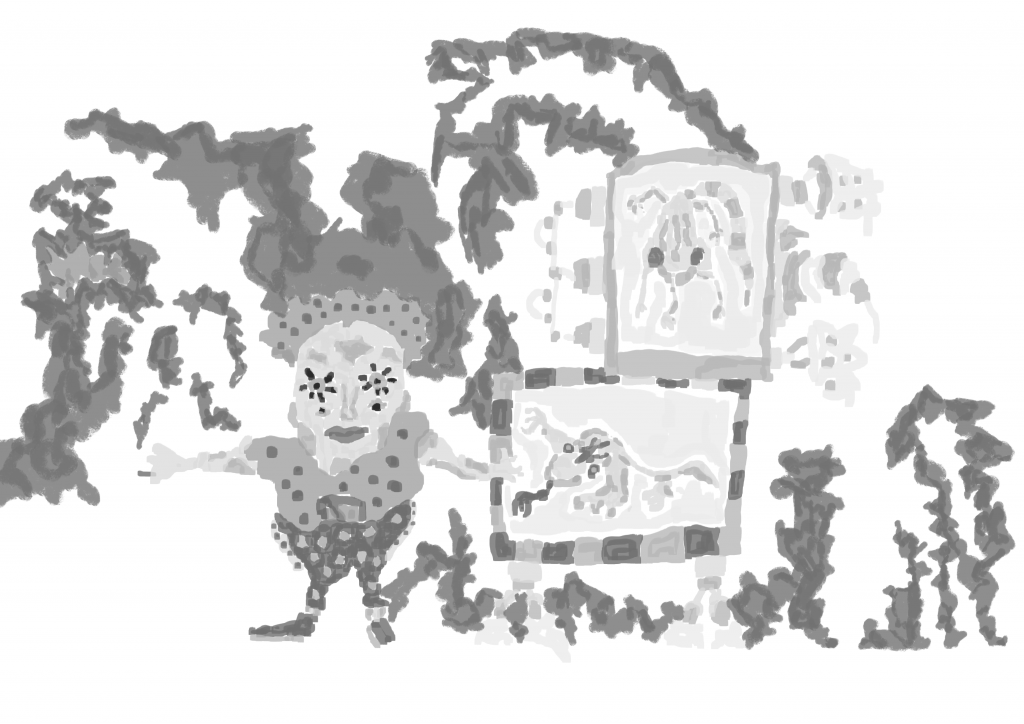 Greyscale tonal layer. Enjoy. It may be good for me to do some digital painting on the laptop. No monitor for the Pi currently.