Uploading a bunch of photos from my Mothers computer. All of these are very old - drawn in 2008/2009. I've uploaded 160 artworks so will take sometime to work though them, for now I'll post some portrait focused works.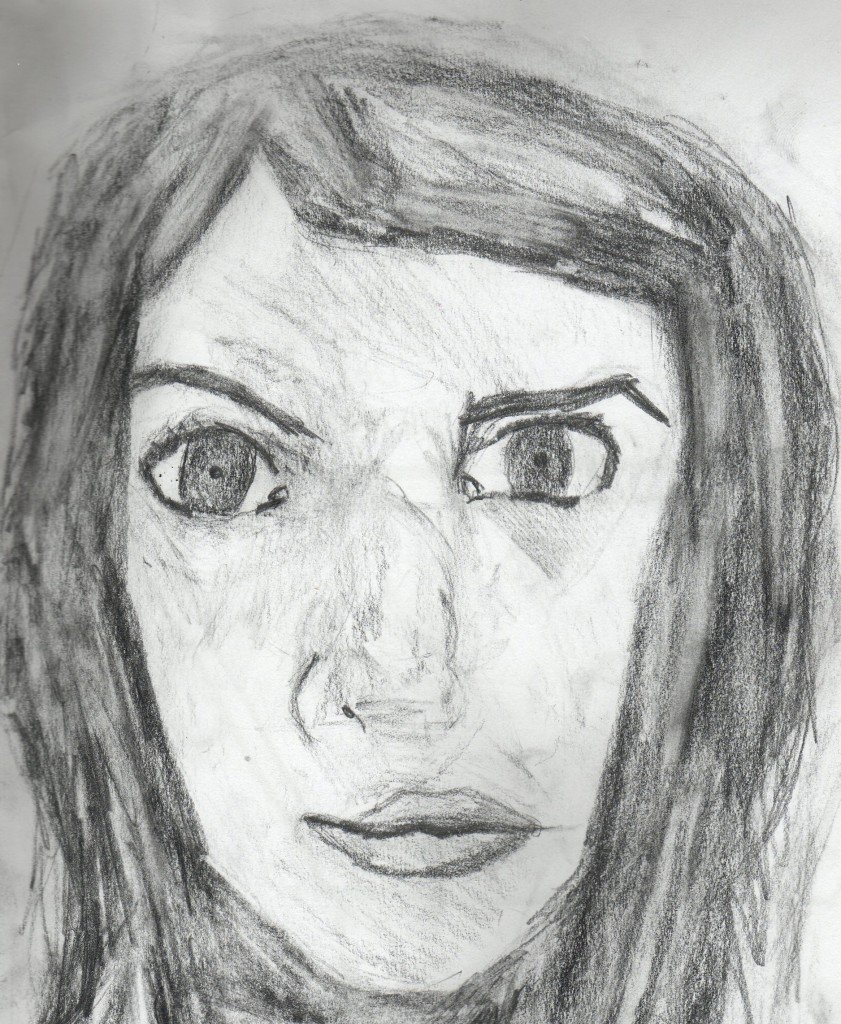 My style has developed greatly since this. No longer do I use a 2b or softer pencil, instead keeping with a HB pencil in order to show the details of the line. Contrast in this is strong, between the lights and the dark  One thing I've developed is working soft and building up. I tend to not work so dark as here.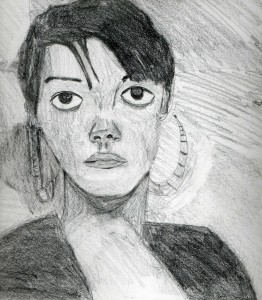 Lily Allen. I've always enjoyed drawing Lily Allen. The eyes look somewhat wonky in this, with the right eye being higher than the left. My measuring skills have certainly improved with my increased observational skills.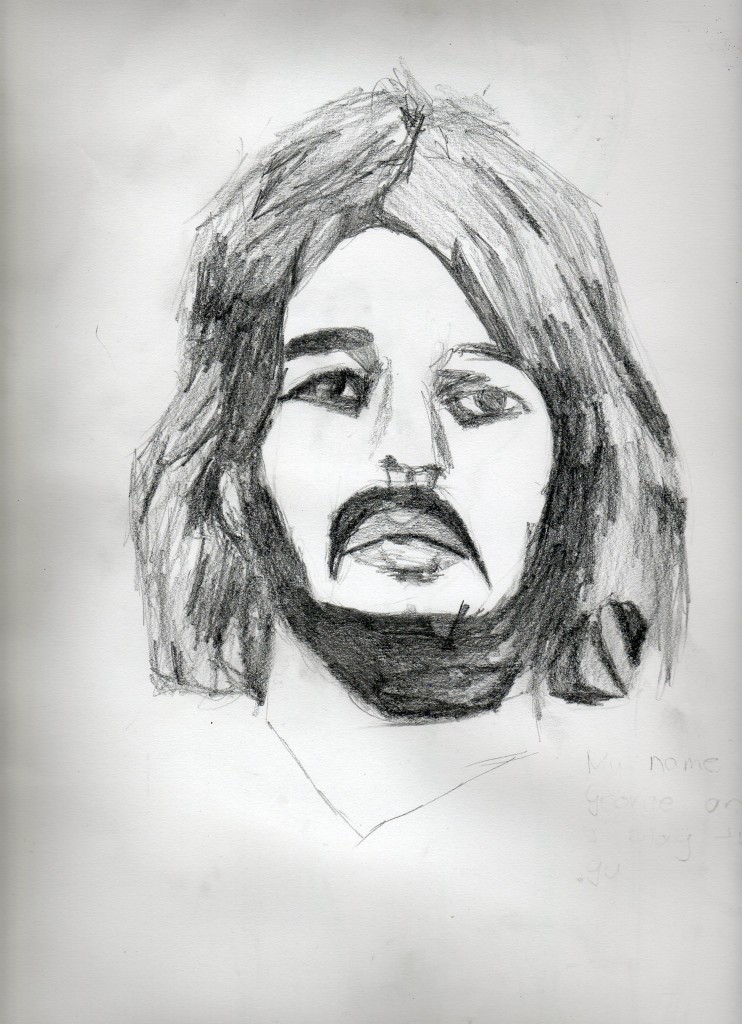 Ringo Starr. I see he's coming to Auckland later this year. Spotted posters for it around Auckland. Certainly a concert I wouldn't see. I would of enjoyed drawing that beard.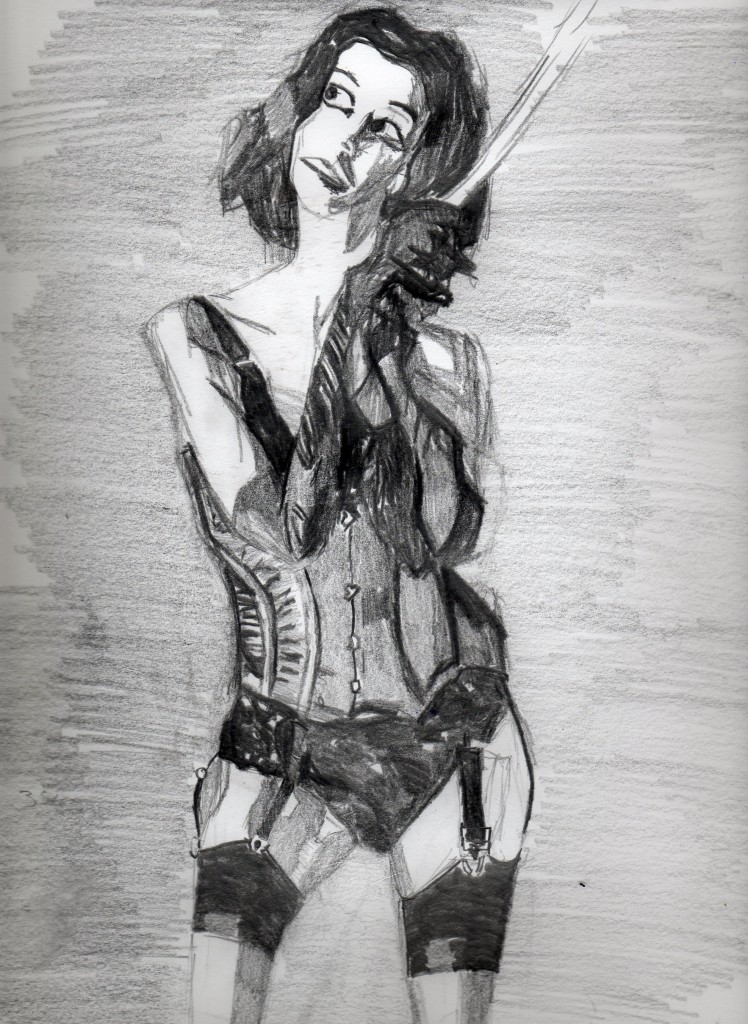 This was drawn with using a stock image as reference from DeviantArt.com. Very strong contrast between the lights and dark.... nowadays I wouldn't leave areas white but rather color with light amounts of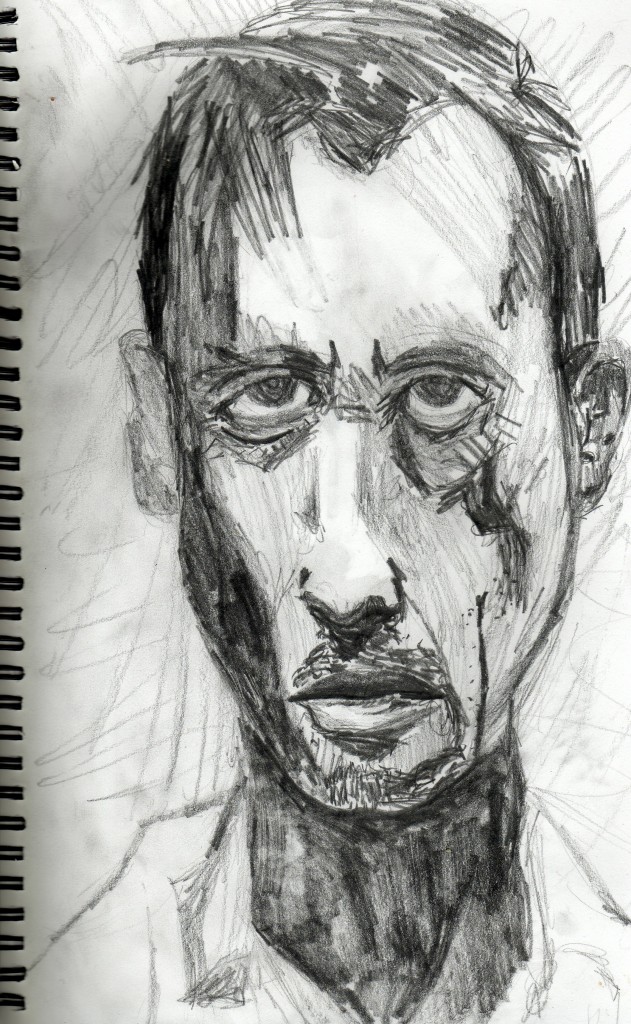 Prison Break. Again the dark really stands out to me. I'm not sure I could do something like this anymore. I guess I've finished my angry teenage years and now create more subtle, pieceful works. I still age people 20+ years when I draw them.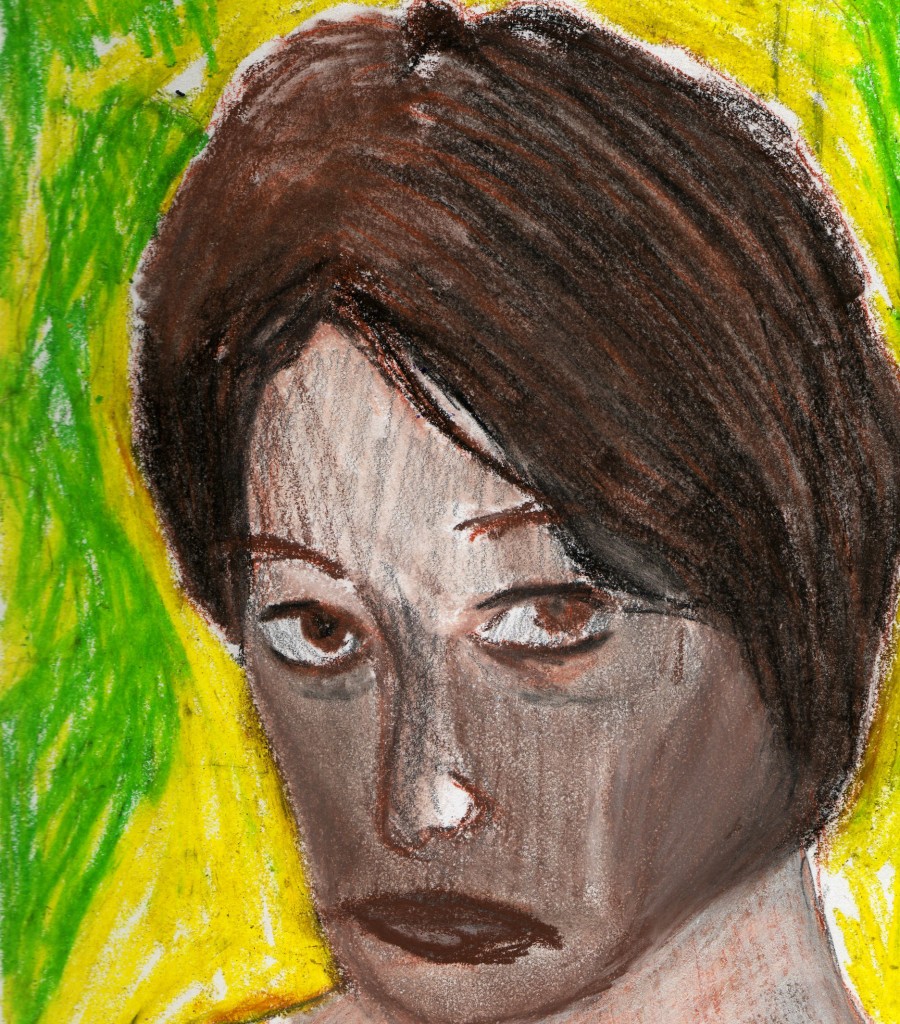 Loretta from Outrageous Fortune. This was mixed media. Pencil for the portrait, then layered with brown and black chalk conta. I rarely used this media as I didn't enjoy the smudge it caused. Pencil is the future.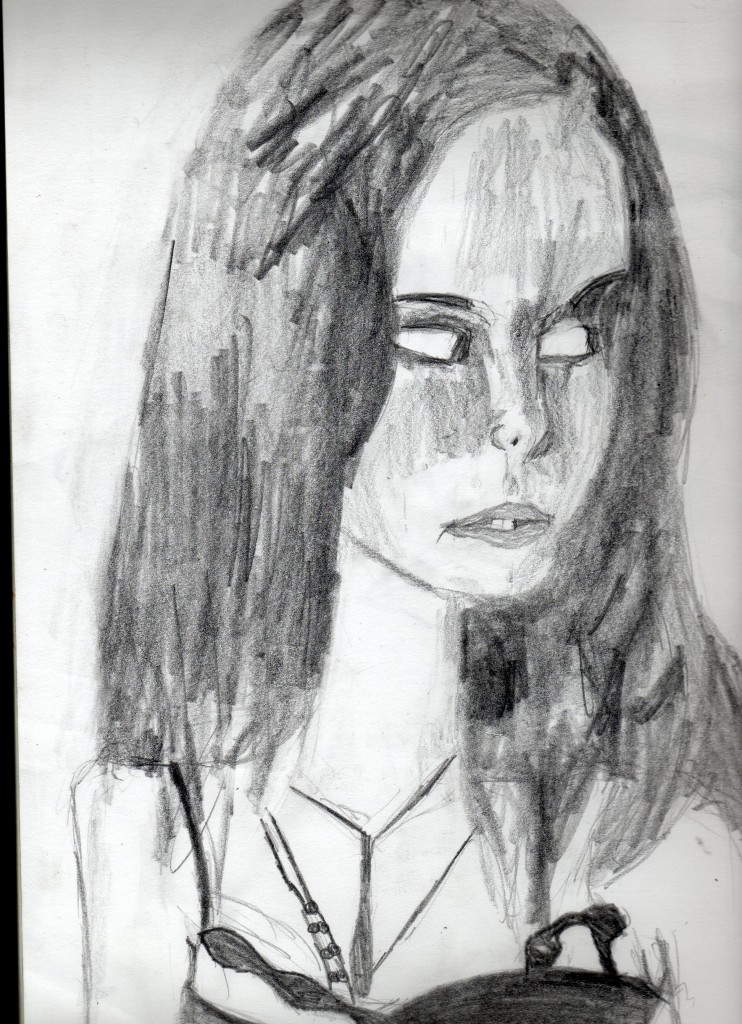 Ahh classic. Effy from Skins. This will always be one of my favorite portraits for this period of time. I love Effy.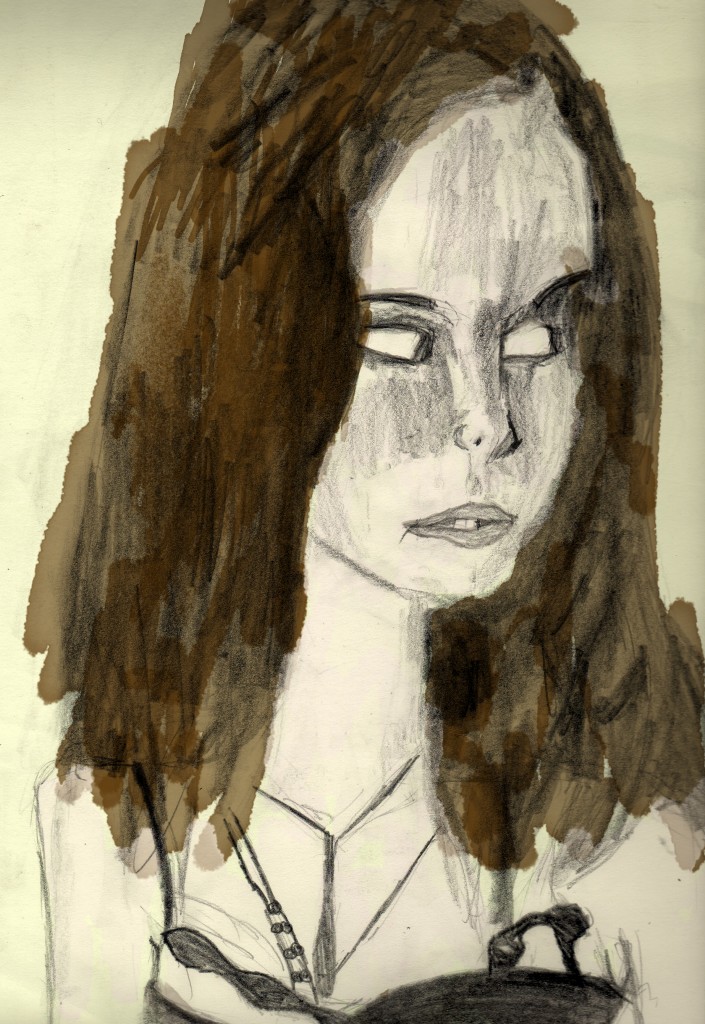 Here I took the Effy portrait into Photoshop and painted over with a watercolor look.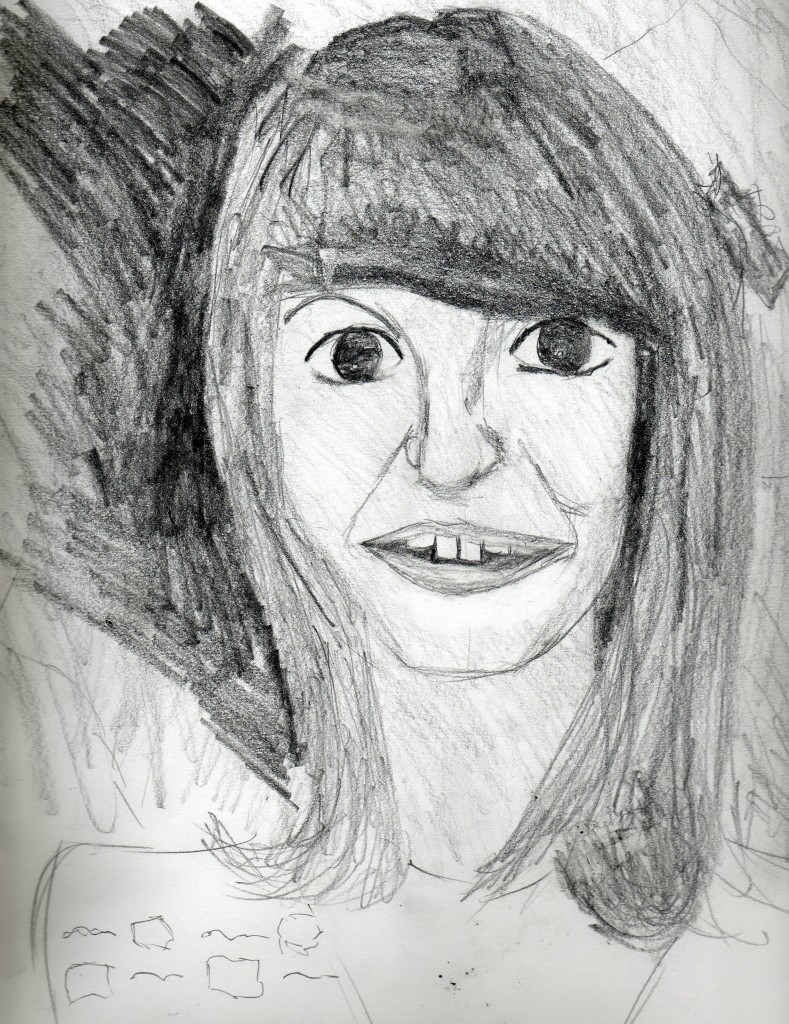 Another Skins portrait. This one is of Emily from season 3 and 4. I like it how I left areas unfinished - around the bottom of the neck. I continued this idea with life drawing.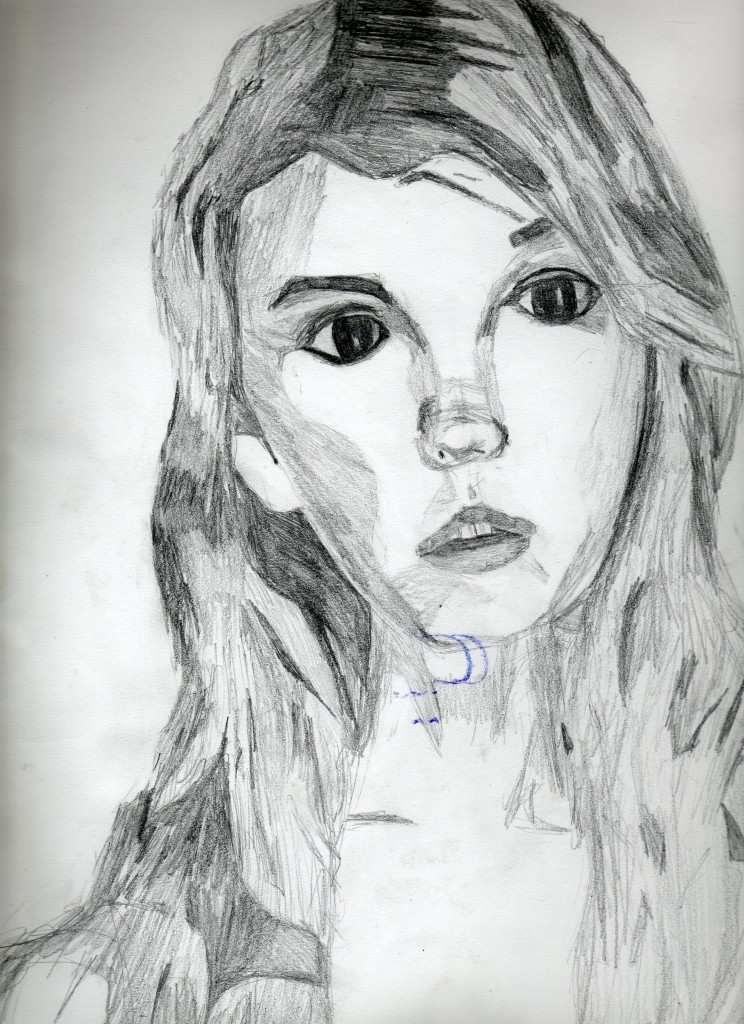 'oh wow lovely'. Cassie from seasons one and two. This was drawn with a HB mechanical pencil - which allows for much finer lines than previous drawings here. I was given this pencil during my time at the Palmerston North School of Design. I like the blocky shapes created in this portrait.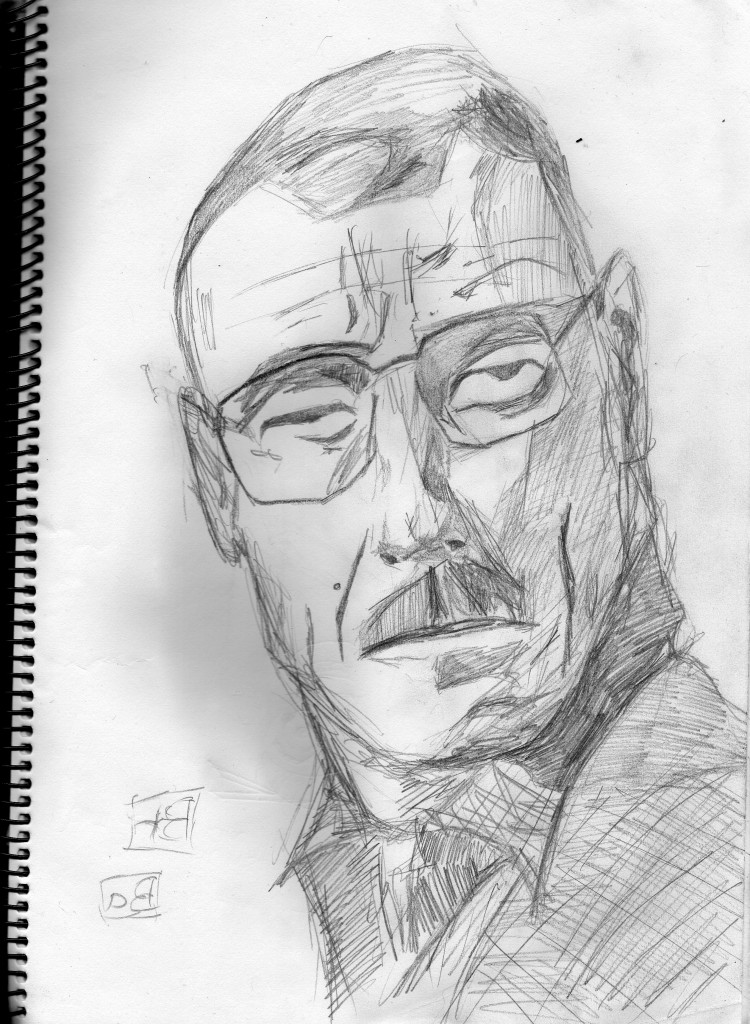 Breaking Bad. Walter White. As you can see the line is becoming more ovious - but it's still lacking balanced tone in areas.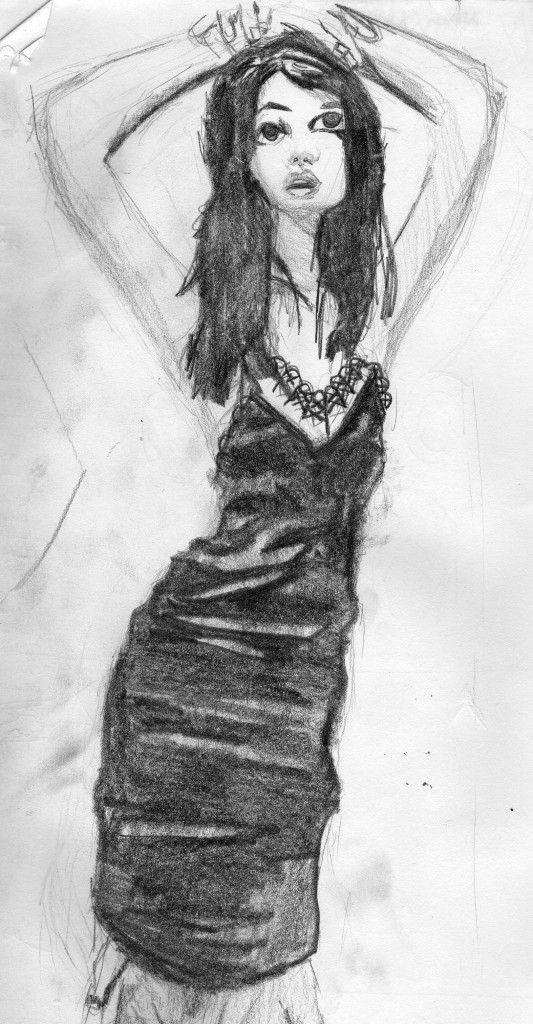 Her dress and hair are very dark, with minimal tone on the arm area. The reference for this would of been a deviantart.com stock image. That's all for now. Have a great new year.