I'm currently in Wellington for the weekend. My plan is to get lots of drawing done, and once I'm back in Levin scan and paint over. So far I have drawon on Cuba St and attended a life drawing class at Vincents. Here's a selection of works  that I uploaded some time ago but never posted. These are all work from around my ChCh trip.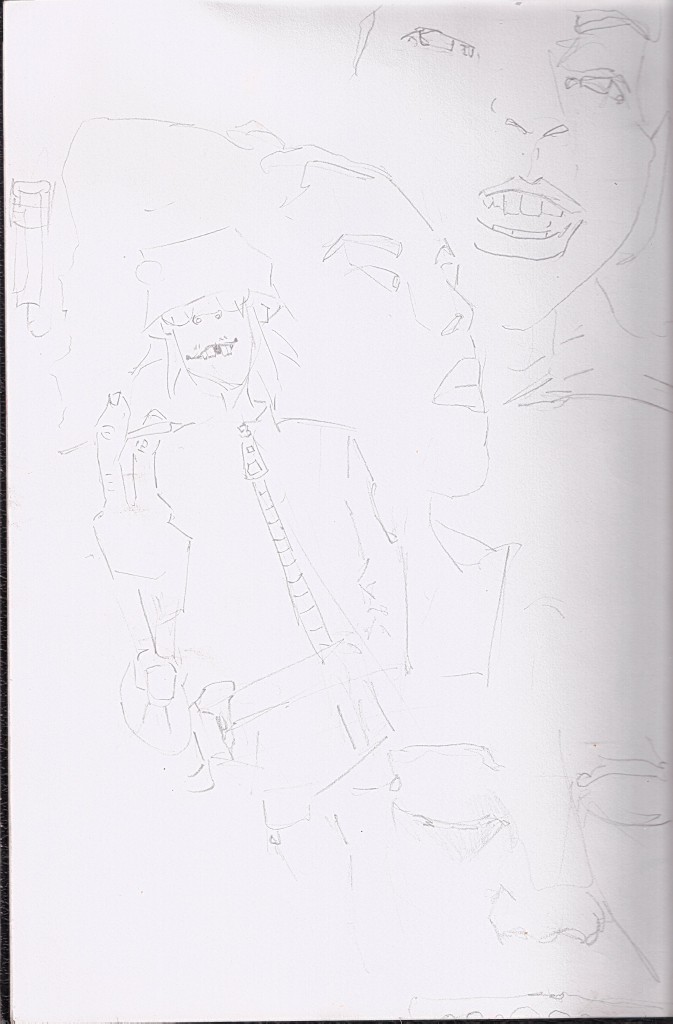 Portraits. Gorillas and such. This in Wellingtonduring my last trip here. Good old Wellington Library.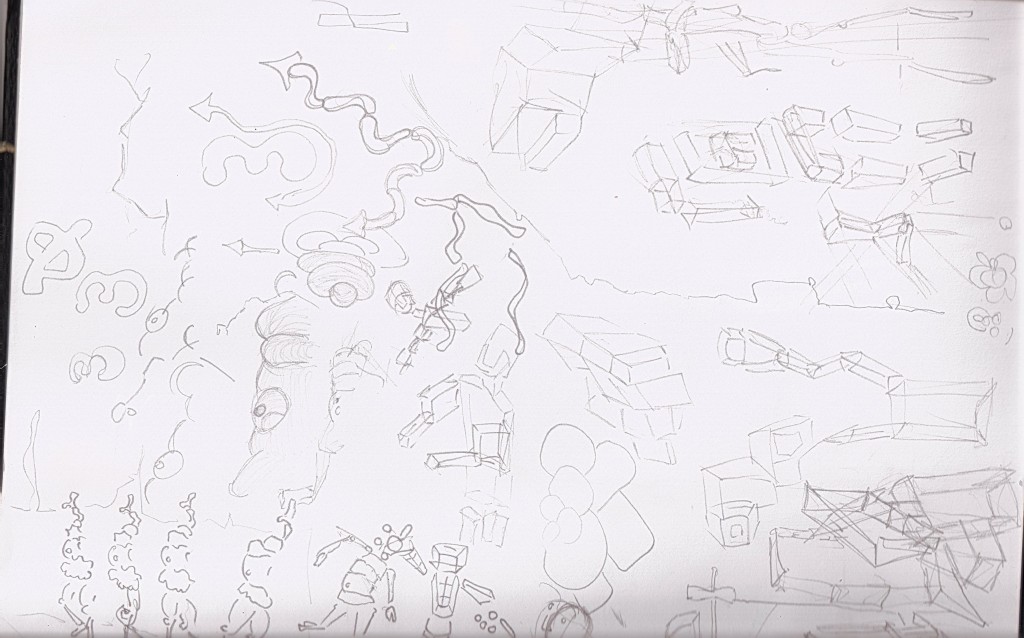 Exploring shapes. This journal is full of studies of breaking objects down to basic shapes.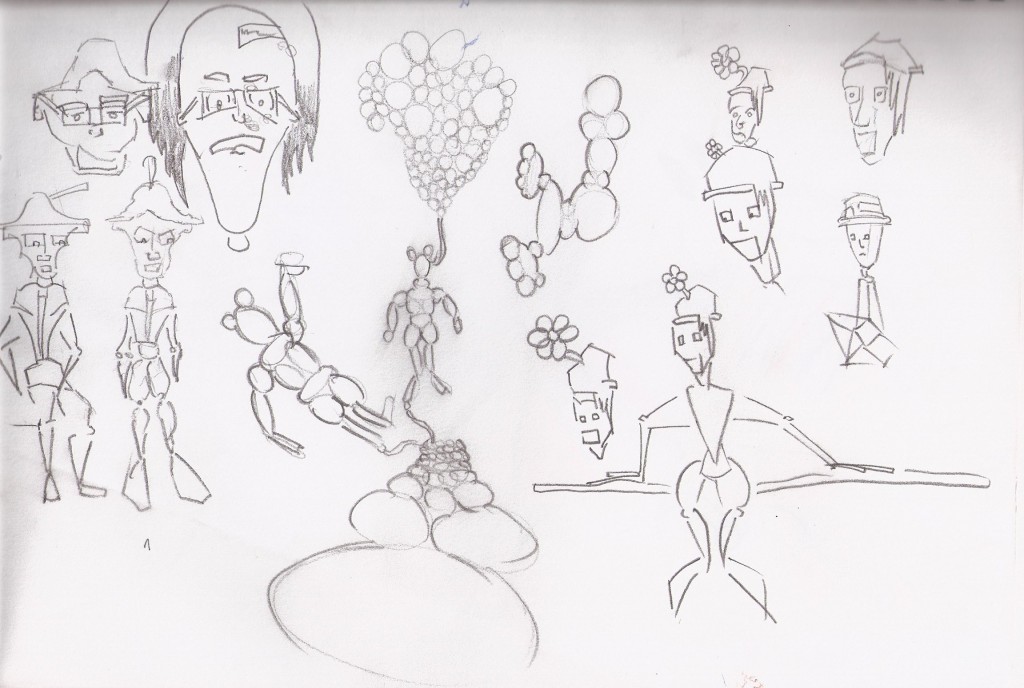 Portrait studies. These were all from imagination, taking the same image and repeating it - evolving.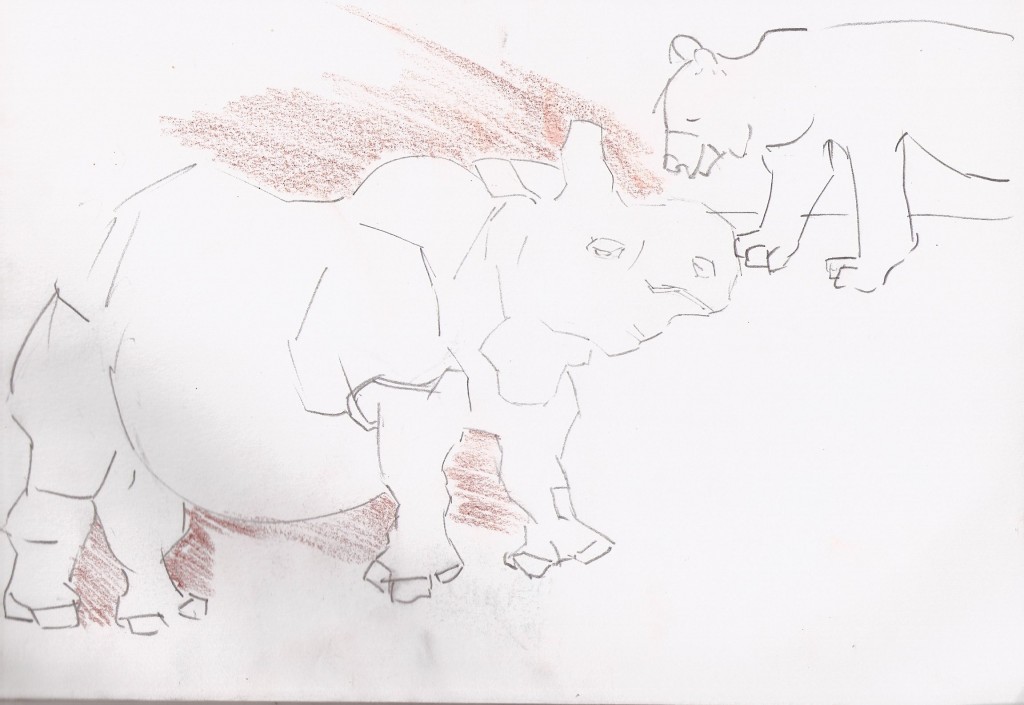 Animal studies. These are done via reference thanks to the websie PixelLovely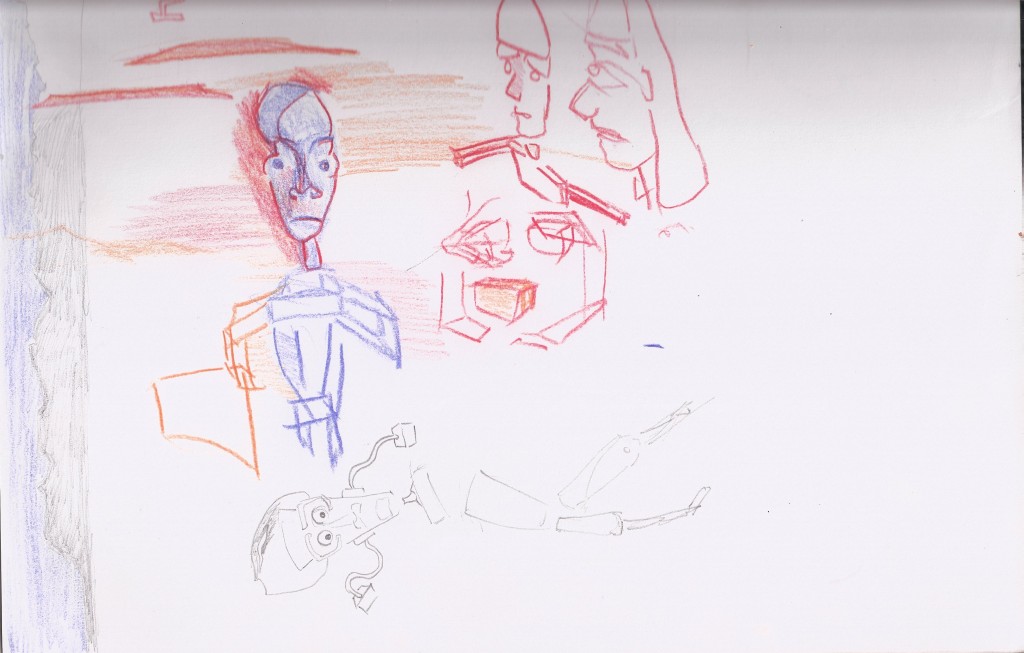 Colored pencil portraits. I don't think Imuch updates will be happening this weekend. I'd like to get the life drawing works I did tonight uploaded, and written about since they are fresh in my brain.