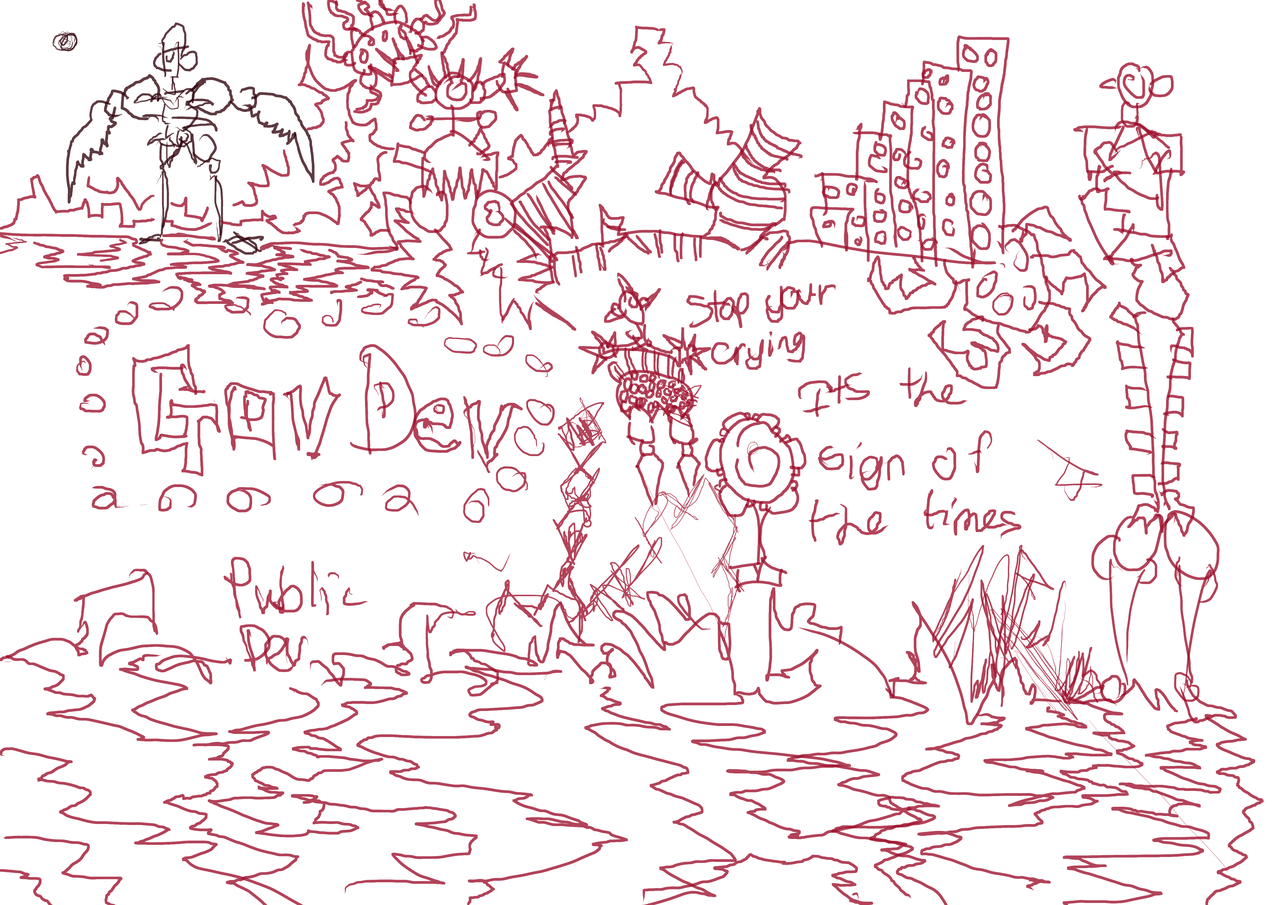 Created after govhack. There are talks of New Zealand splitting off from GovHack. I know there are issues, and the name is one of them. GovDev might be a better name. The fact they explain themselves because of the 'hack' in the name is not good.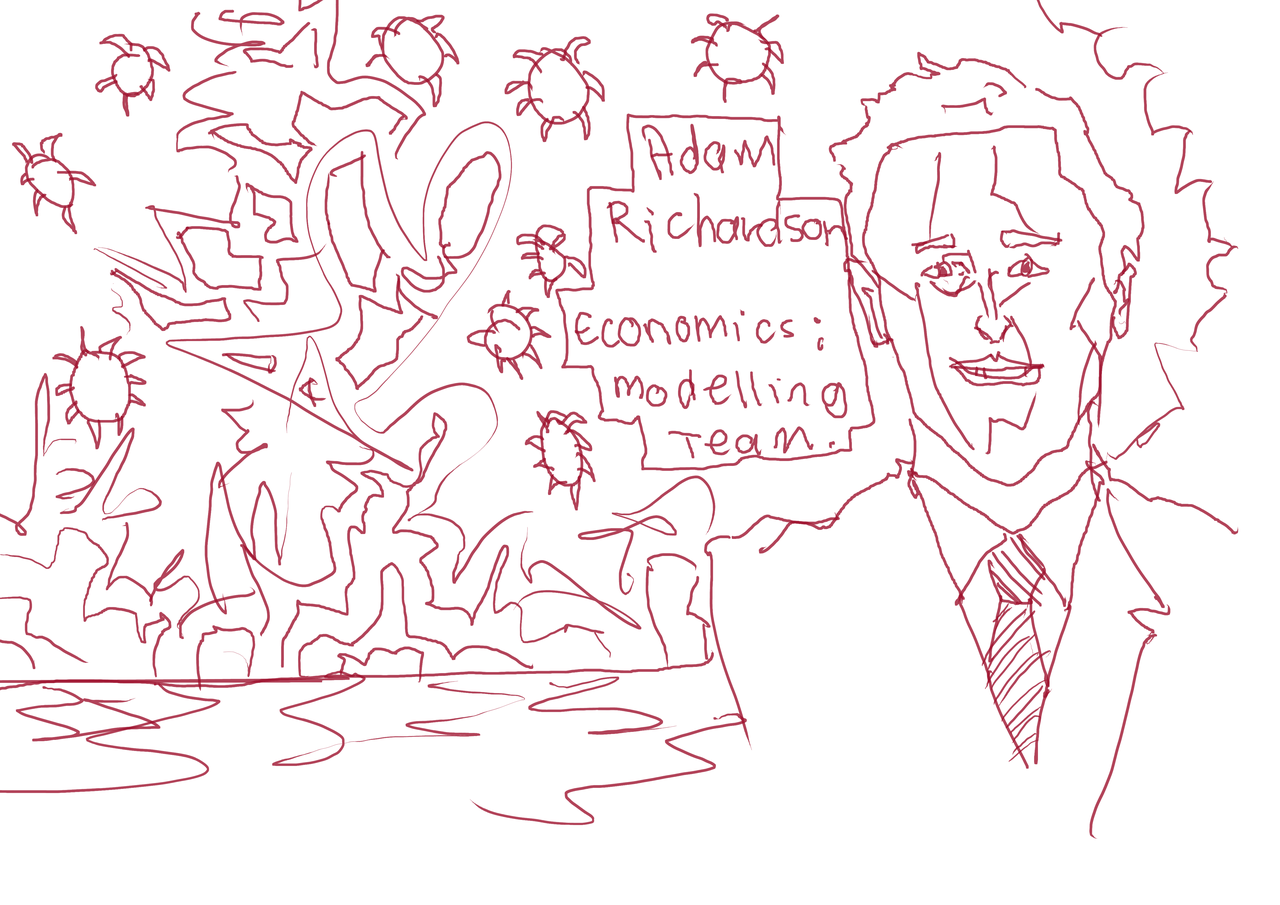 AdamRichardson. Economics: Modelling Team. I like the strips on his tie.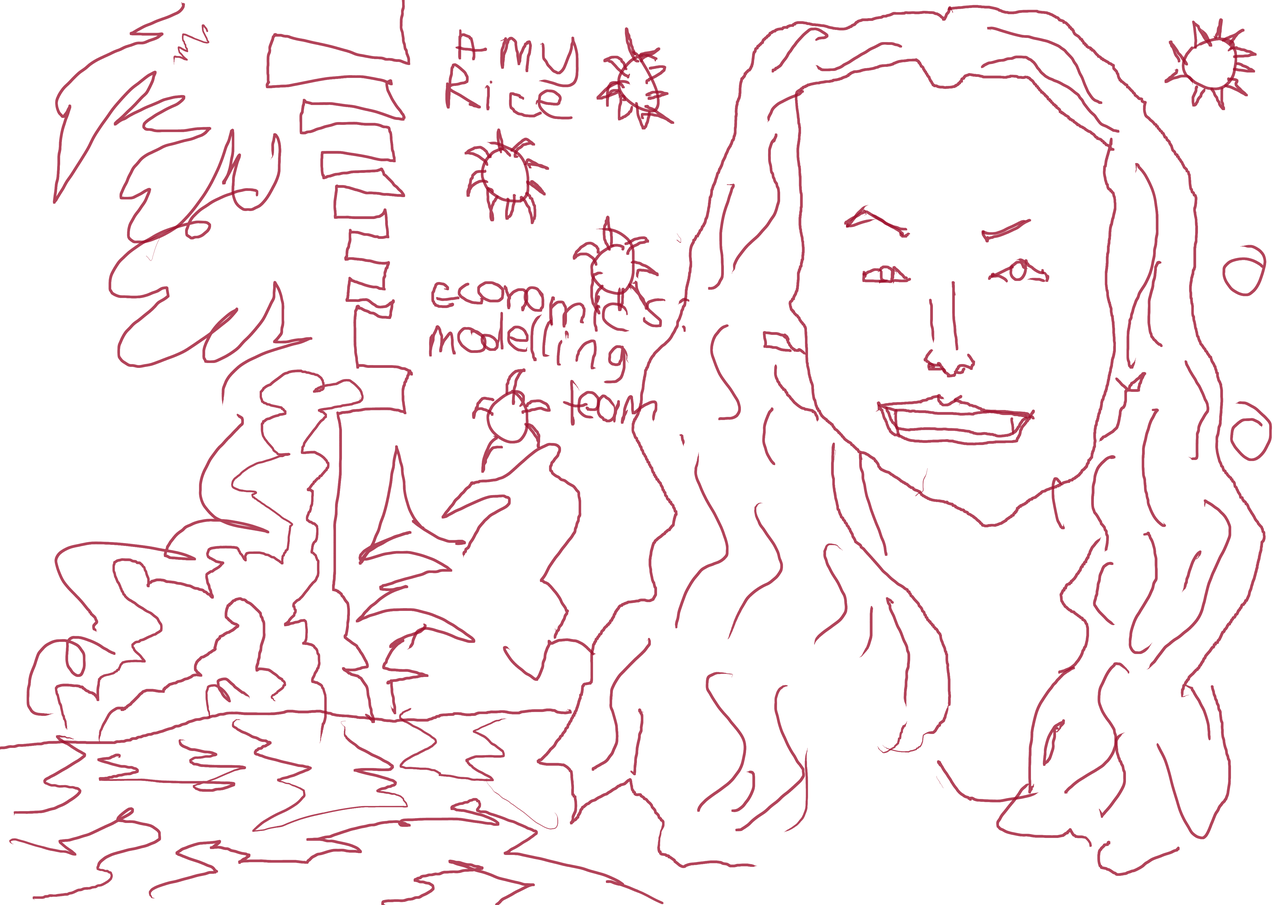 There were certainly more diversity in the Economics team than management. This is Amy Rice. Economics: modelling team. Face is flat - the lighting was not string enough to show dark/light on the skin.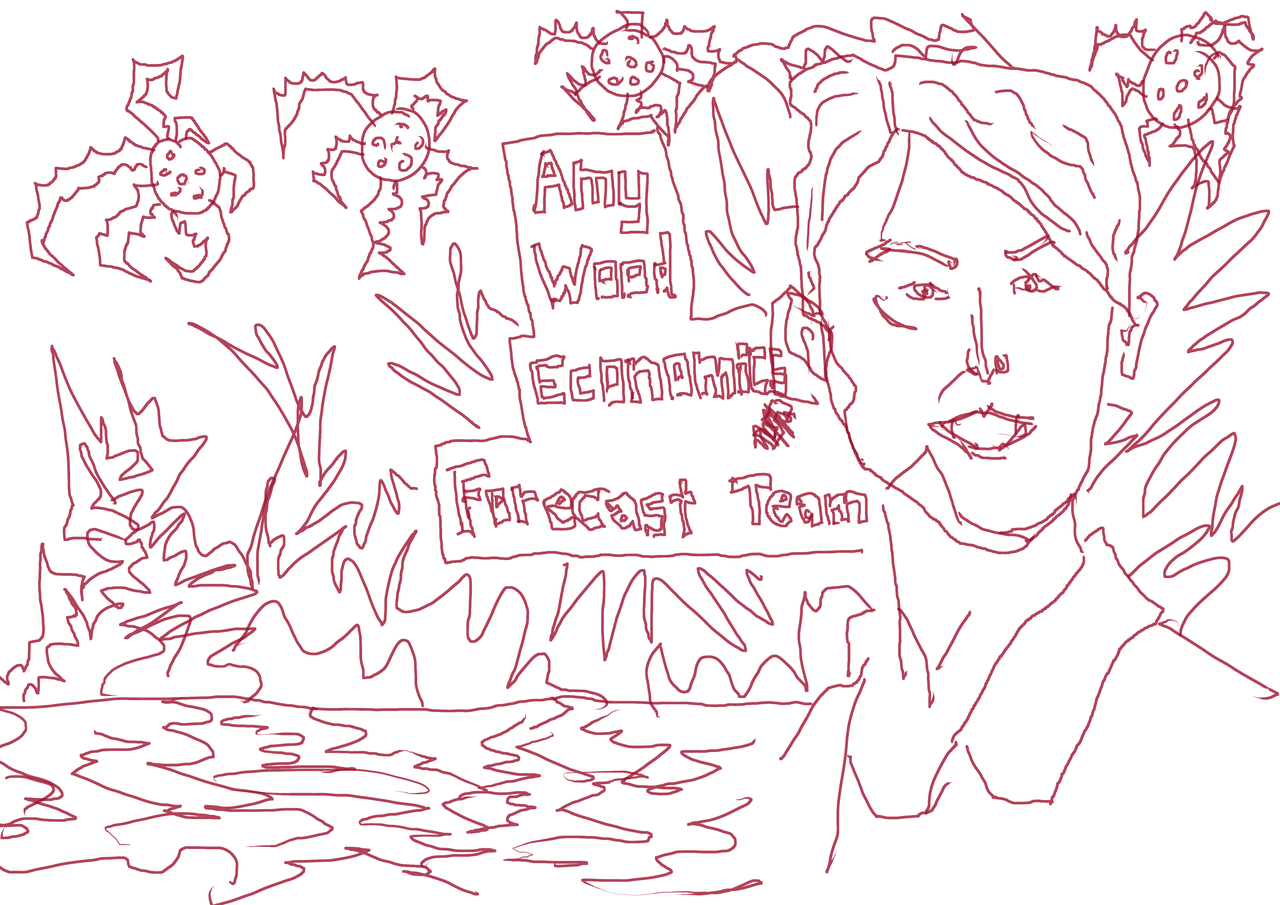 Another Amy. This time: Amy Wood. Economics: Forecast Team. Decided to do blog text. This would make it easier to paint over if I choose to do grayscale/color layers. The 4 suns in the sky have spikes coming out of them.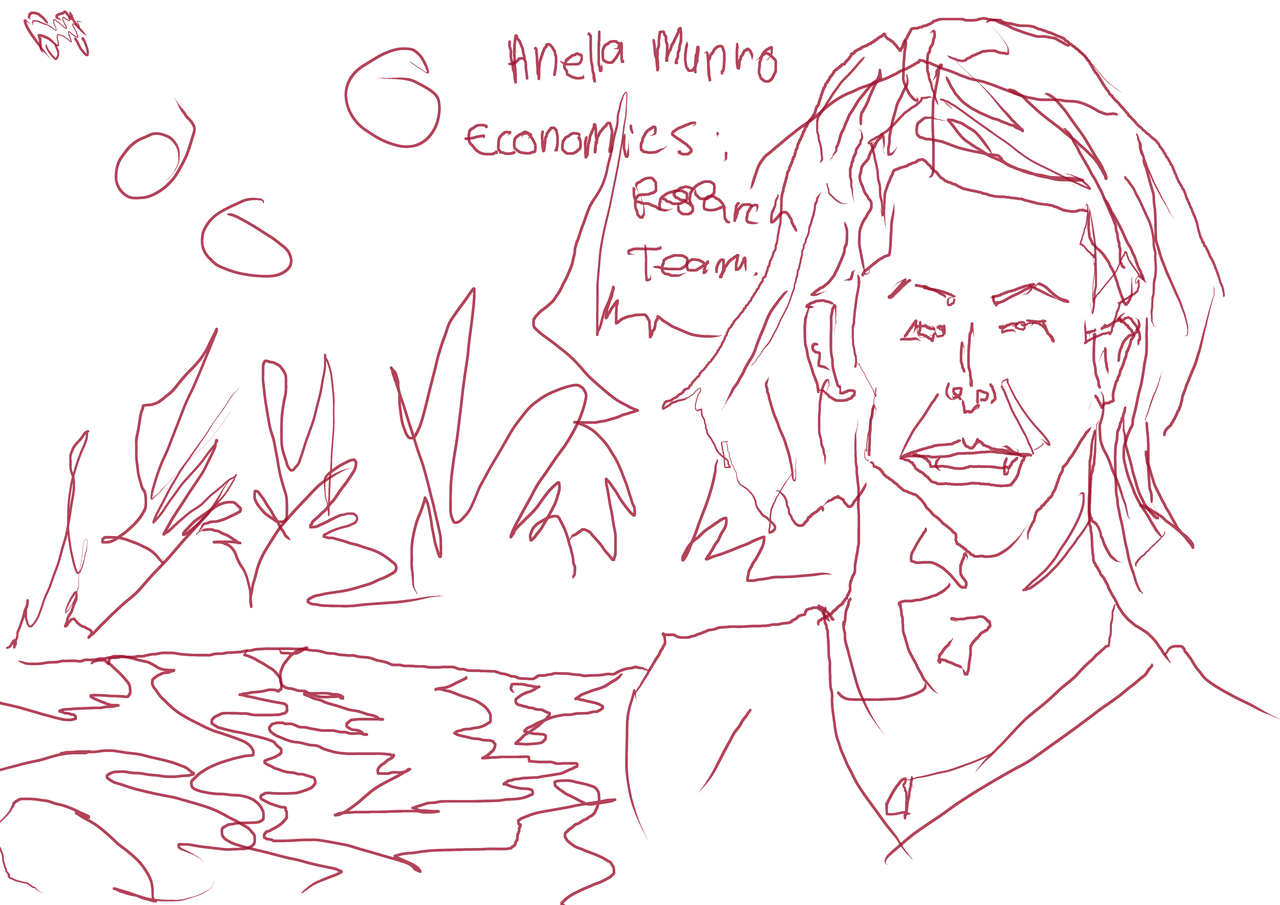 Anella Monro. Economics: Research Team. More could of been done in the background. The suns look a bit neglected.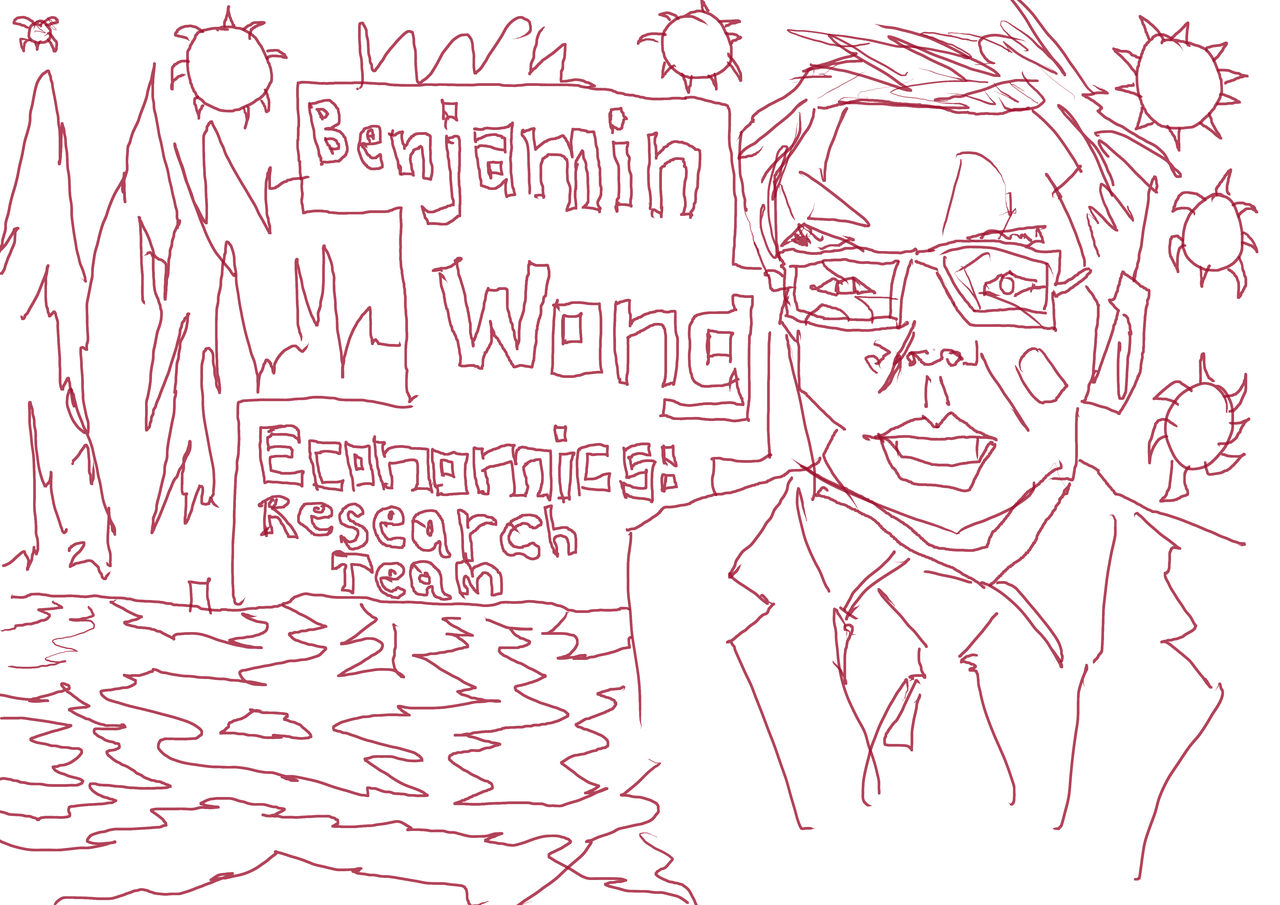 Benjamin Wong. Economics: Research Team. Glasses were fun. The 5 suns have small spikes.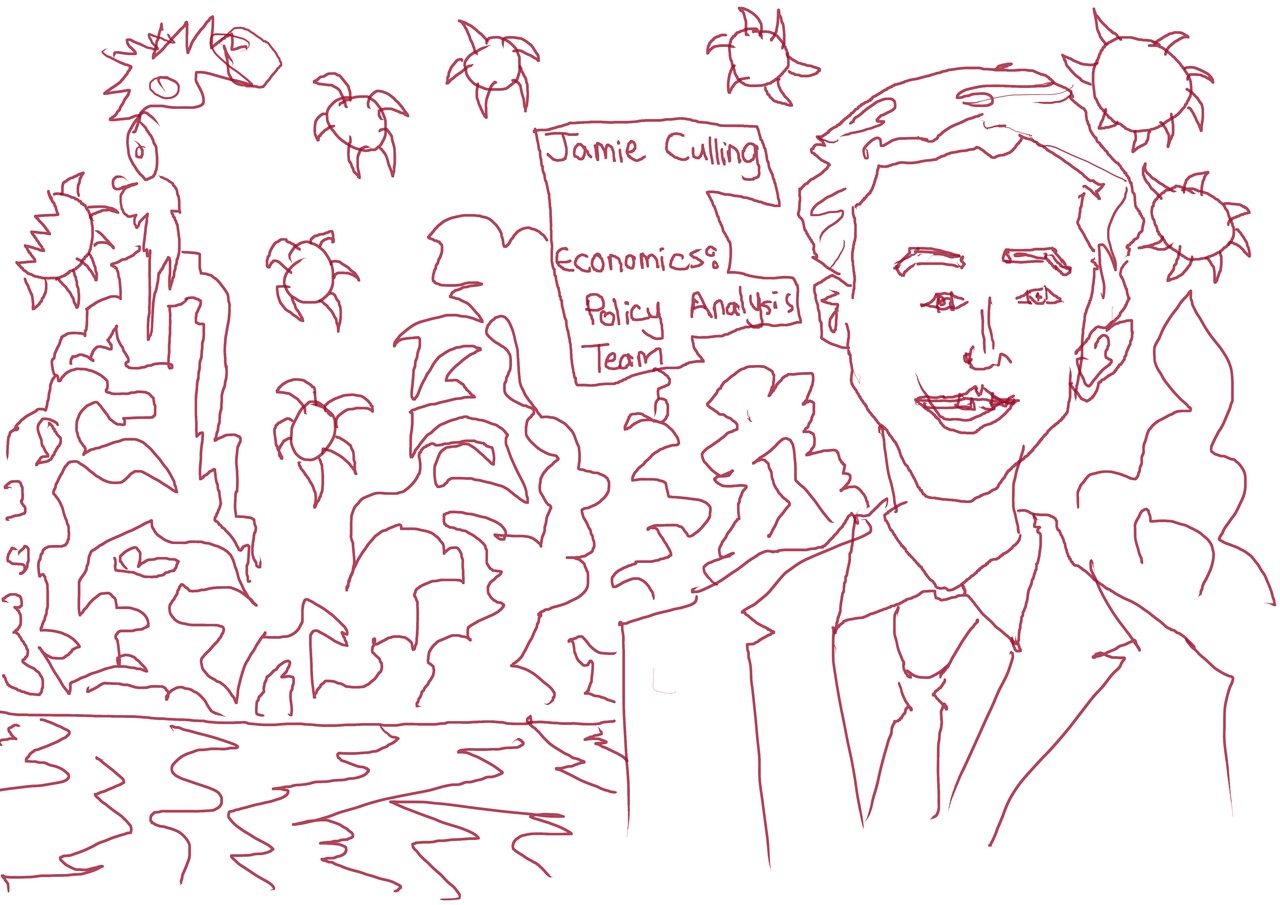 Jame Culling. Economics: Policy Analysis Team.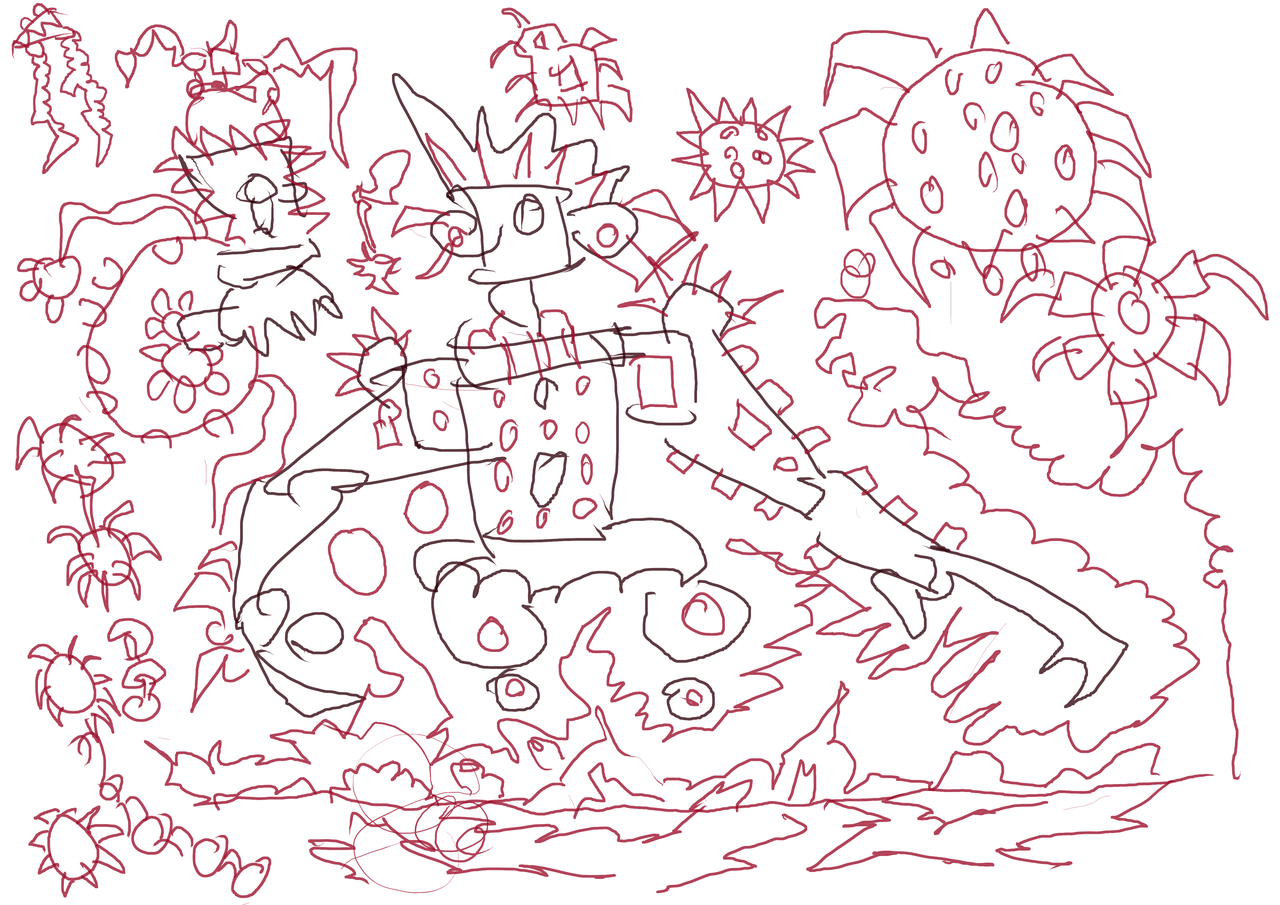 Random sketch of a robot. Similar background to recent works though.