I've used my new Kobo for more drawings. I used my ipod touch to look at reference photos on RedditGetsDrawn and then sketch them on the Kobo. No color and such for the Kobo but at least this is a portable way to get the line layer done in my drawings.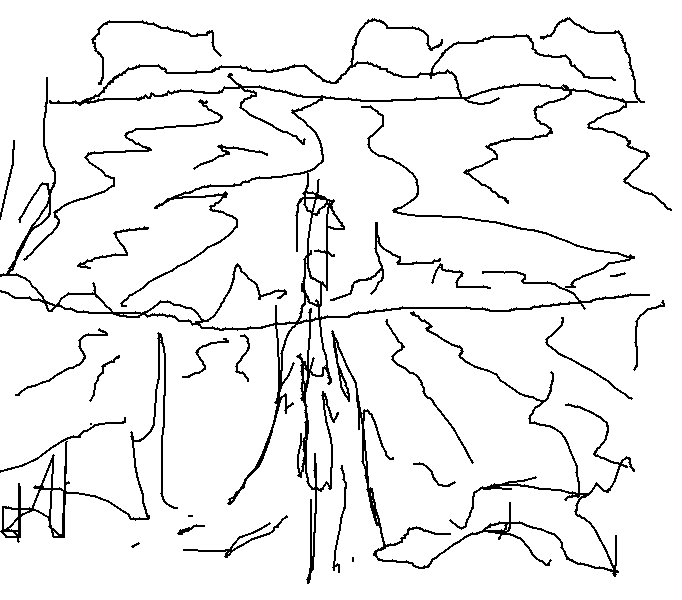 Character in the foreground with a landscape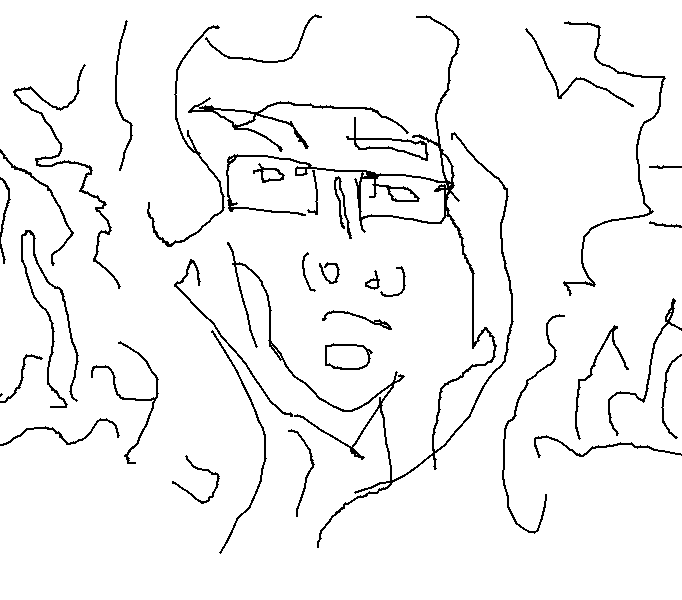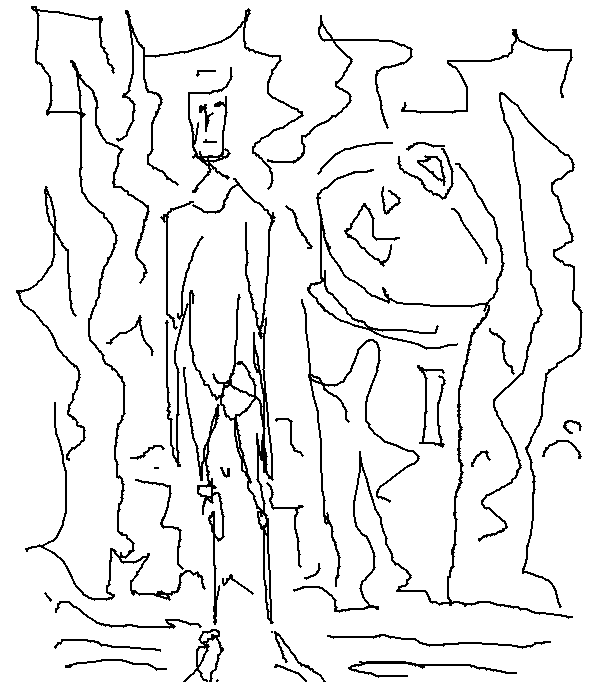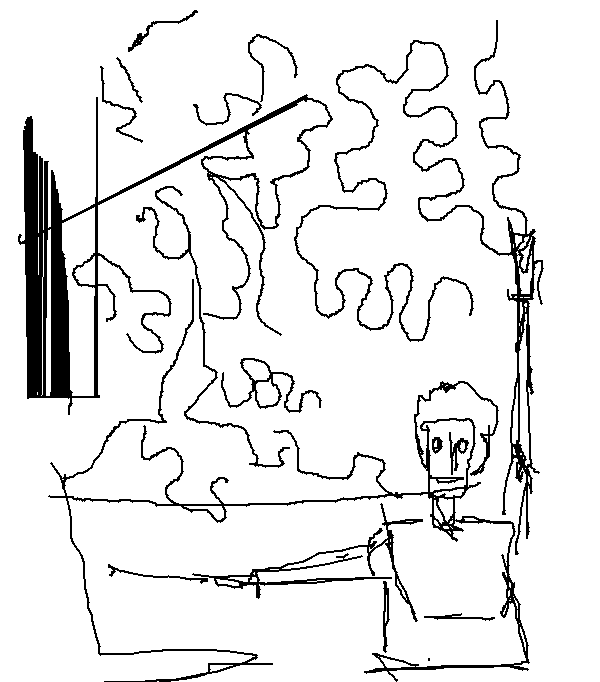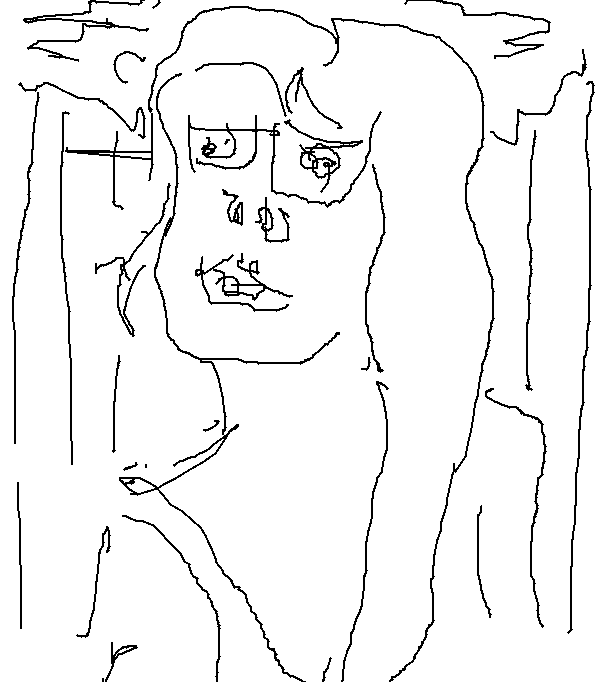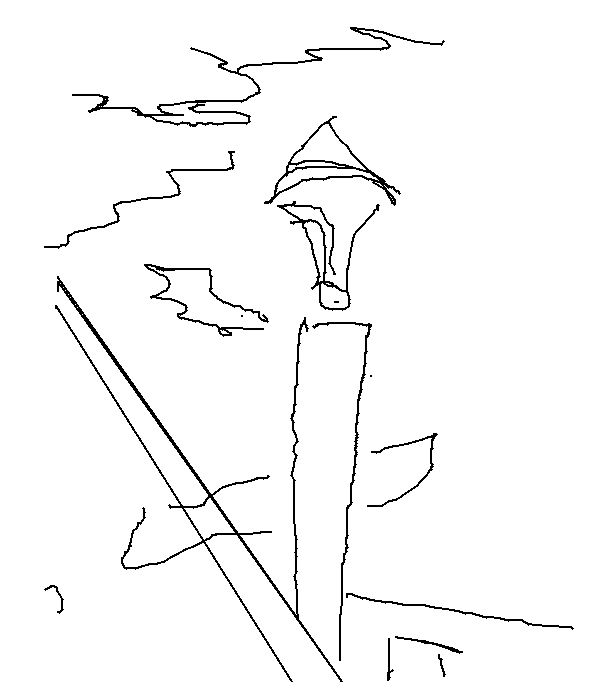 Drawing from life, a pillar 
Reference for this was a print by Dan Ross. I noticed it on his page and did a quick digital drawing of the work.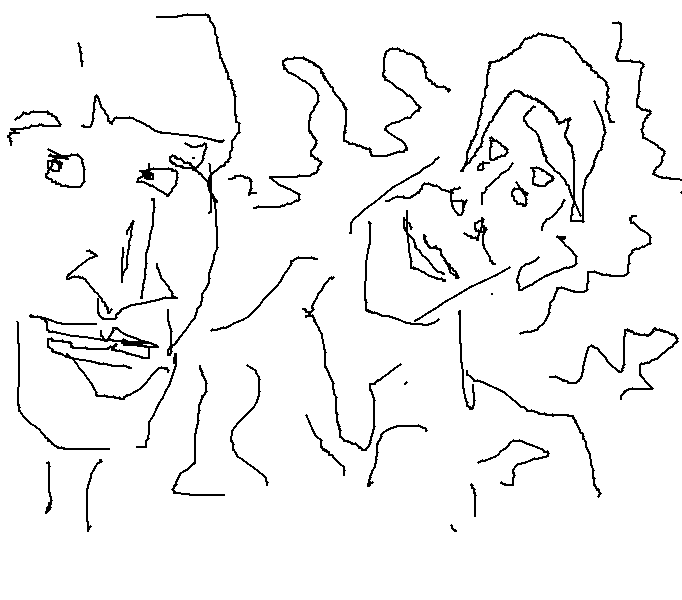 Two portraits from RedditGetsDrawn.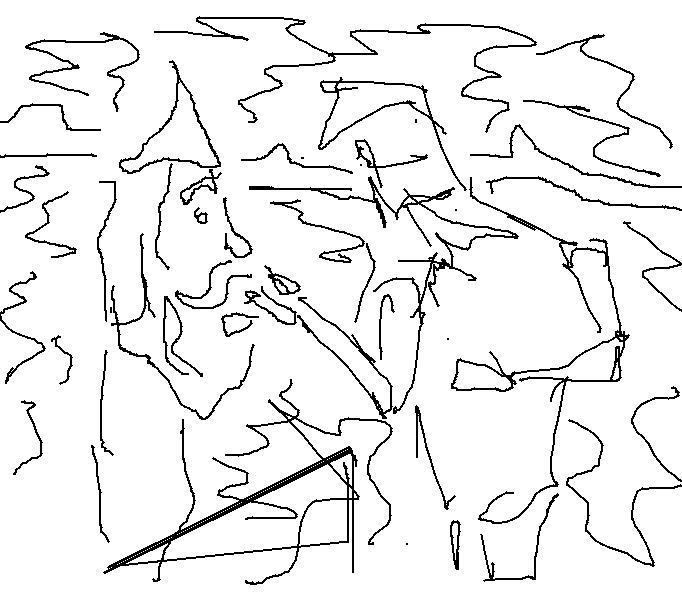 Another RedditGetsDrawn. Here a painter is painting the gnome. Doing the job he loves.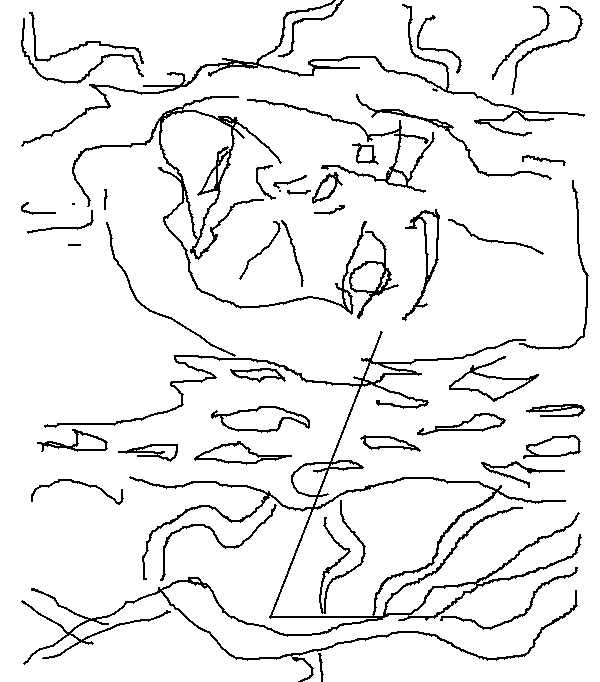 Sideways portrait. Sorry. My plan for these is to take them into GIMP and work on them further - adding in grayscale and color