I have left Hamilton and currently at my Mothers home for several days. I haven't done any digital painting since the weekend (nice to have a break for it now and then) - but got the tablet out last night. Here are all the                 works I've done so far during my time at Mums. I was hoping to hit 20 before the end of the day... see how I get on though as we are going to the market. Here's a dump of digital paintings I did from RedditGetsDrawn: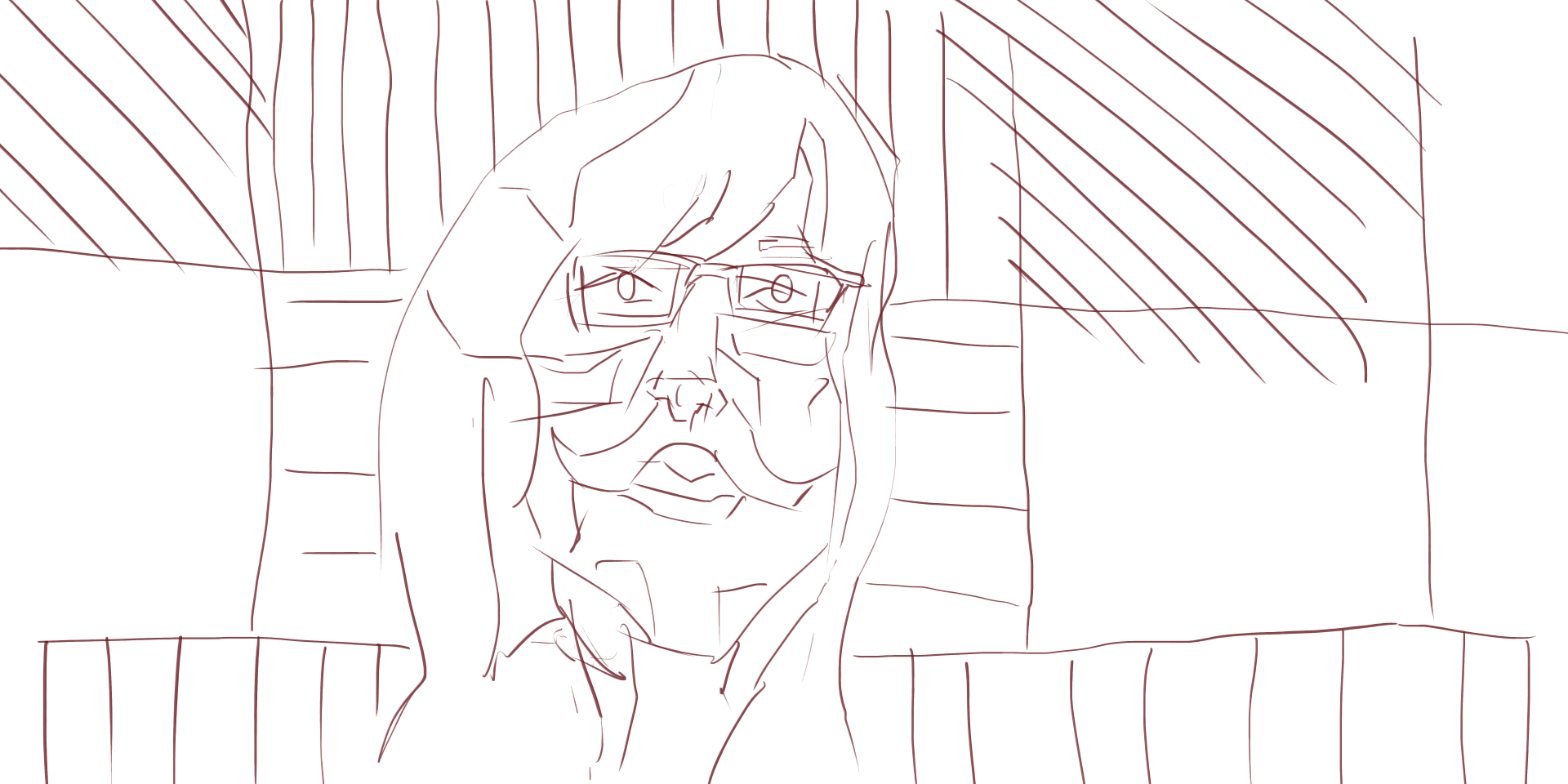 The reference for this involved a fake moustage stuck on this girls face. I made the moustage more realistive. She now no longer looks like a female.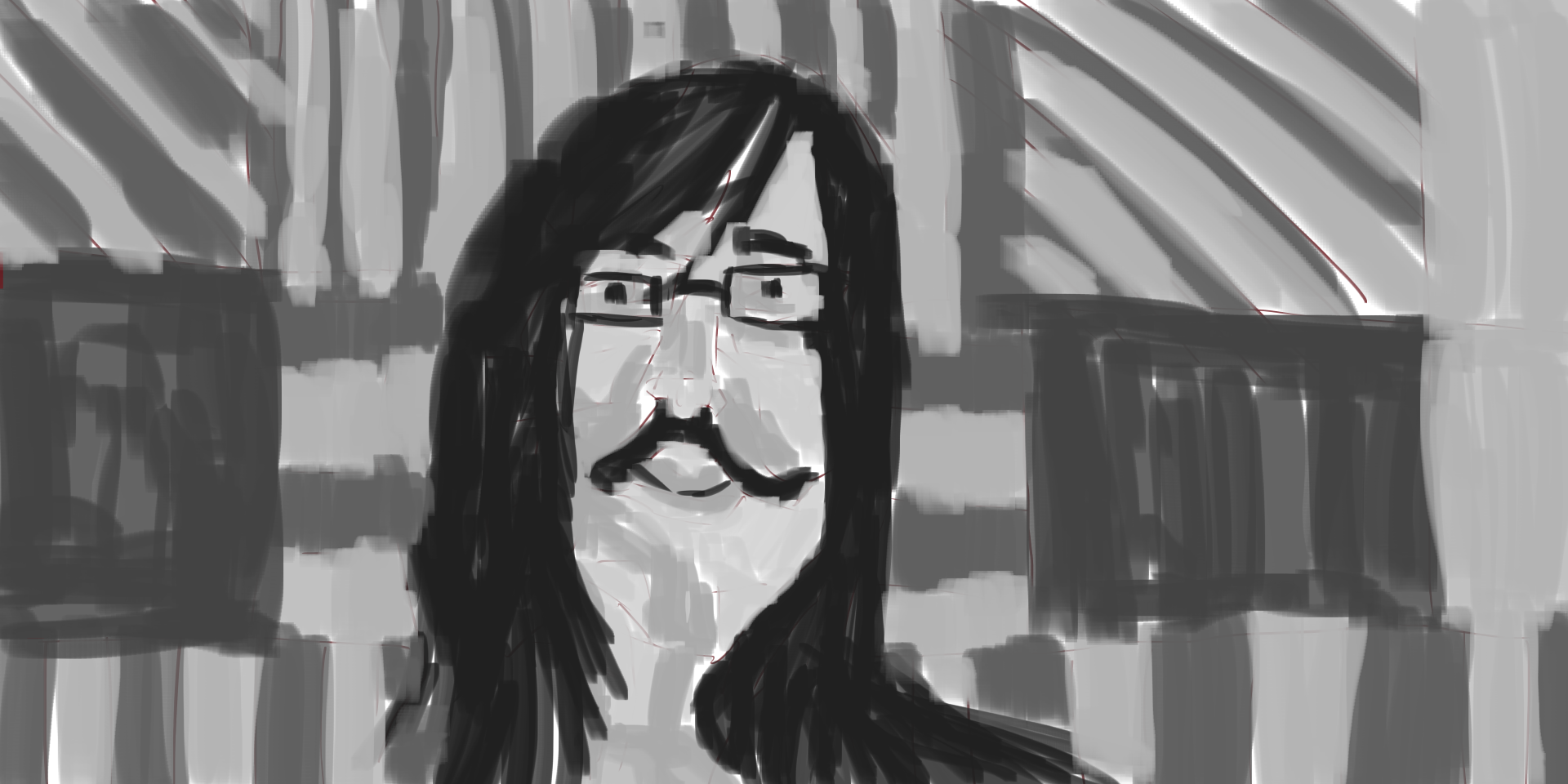 Tone added. Completely different effect Character is transformed. The mo could do with more tones. Background is ok but I feel other works have more happening in background.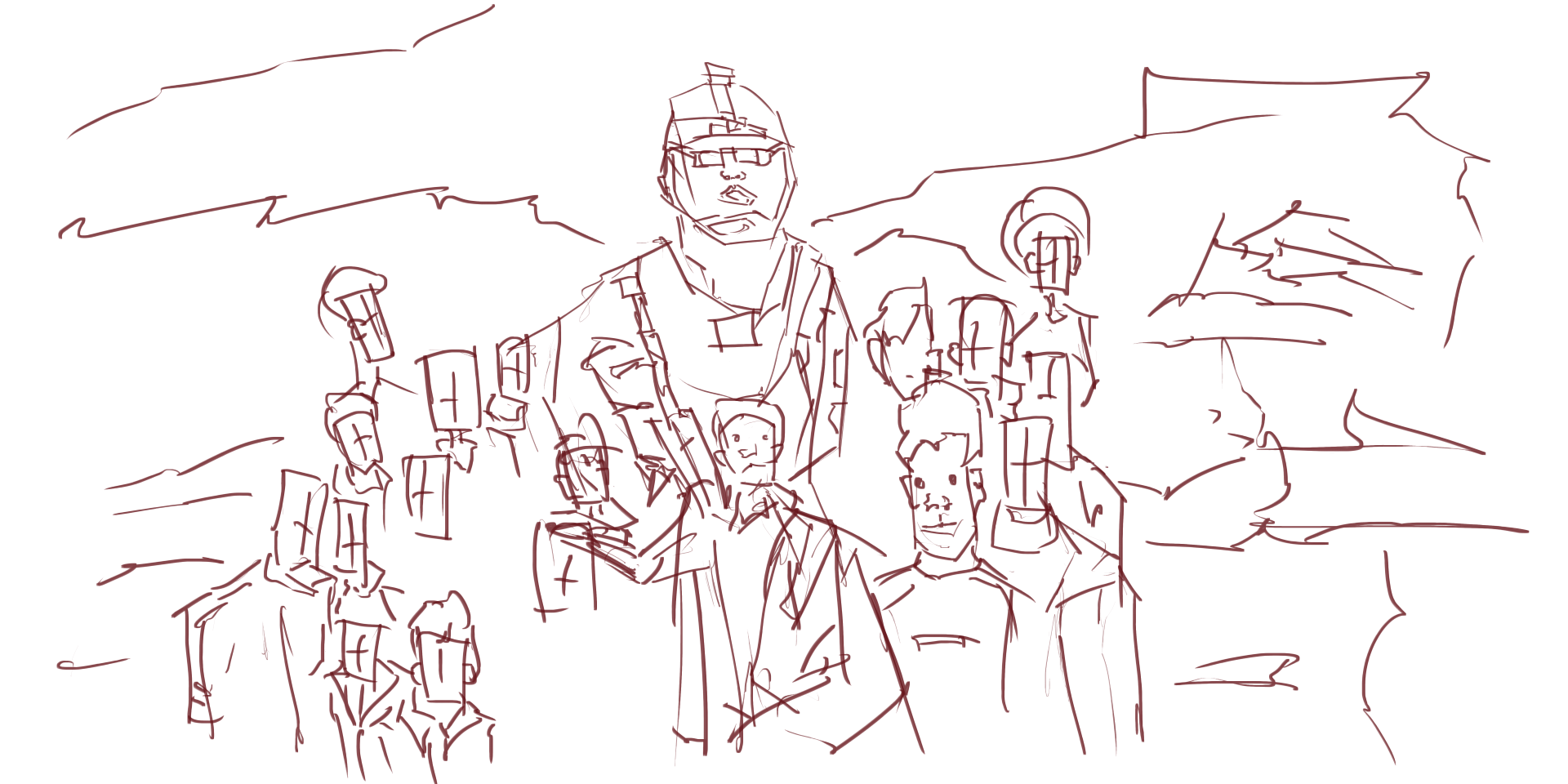 US Army. These are great to draw - real people. Many kids were standing around this man. Gun was especially fun to draw. My work needs more guns!
Tone added. Kids transformed in tone - black silihote. I normally do this for my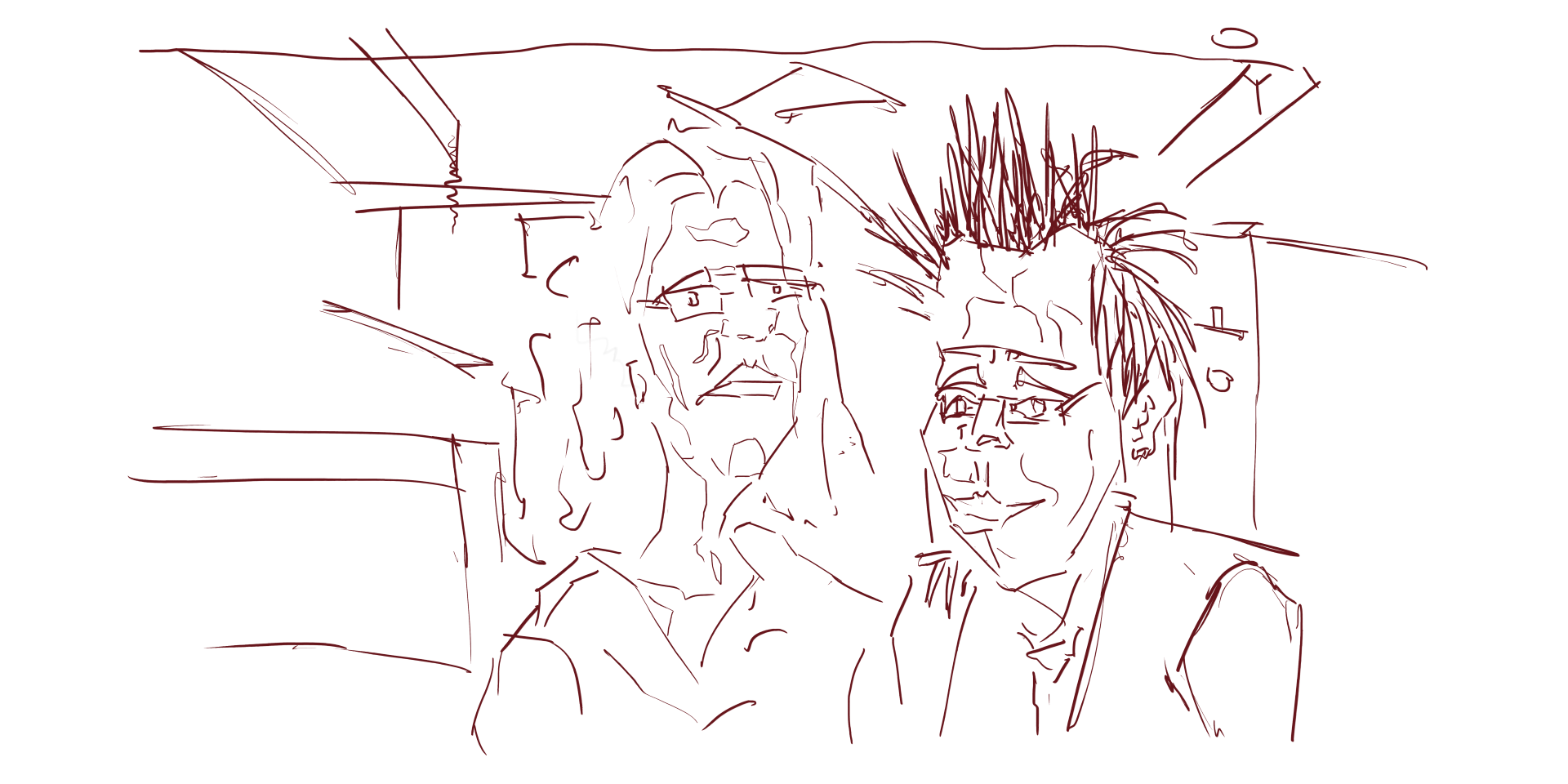 Always great to paint multiply people. This onces no different. I especially loved the hair on the man.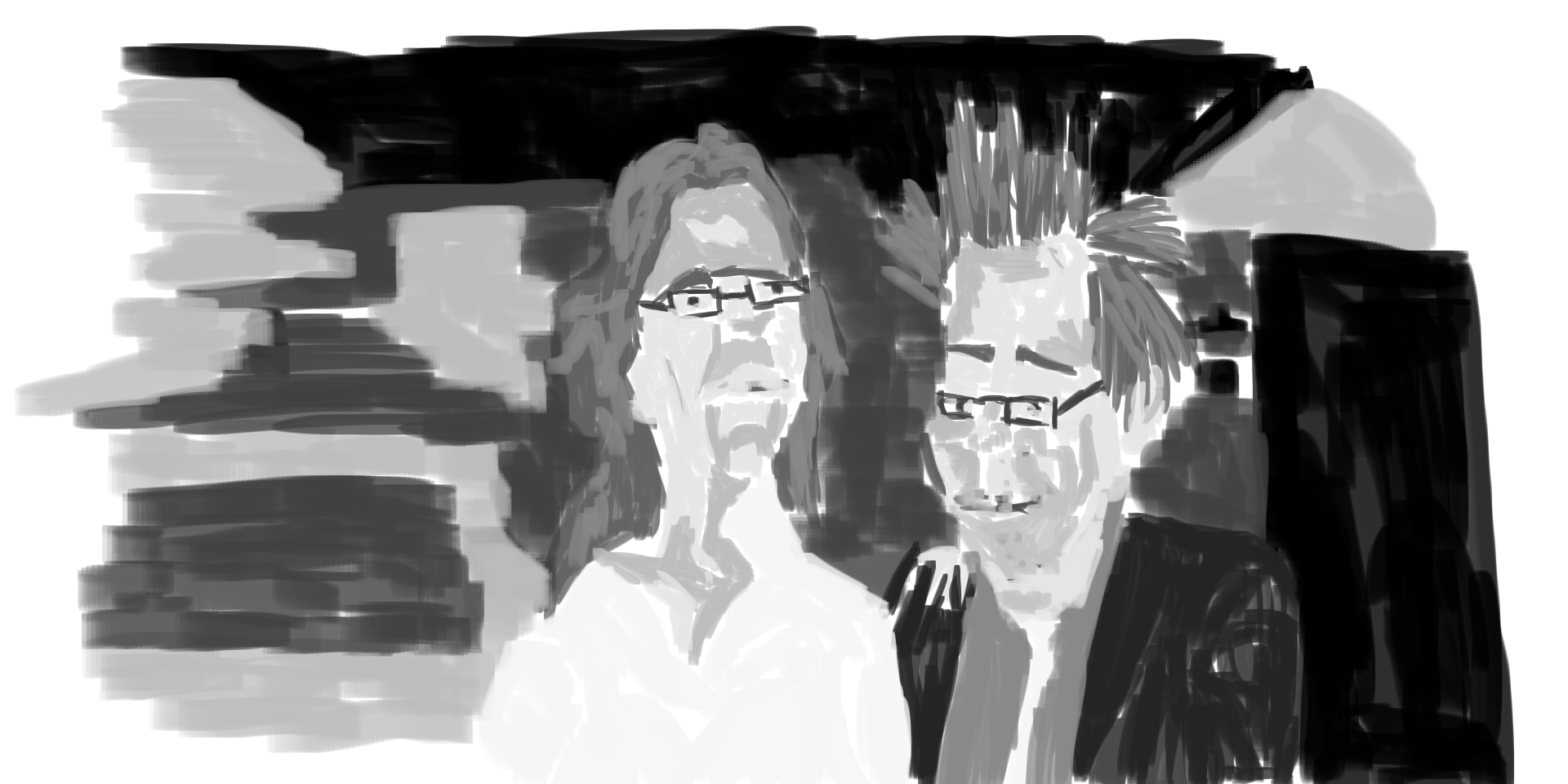 Tone. More time has gone into the guy with his shirt complete, the girl looks unfinished. I should of covered her top with a dark. In the background I have some basic shapes happening.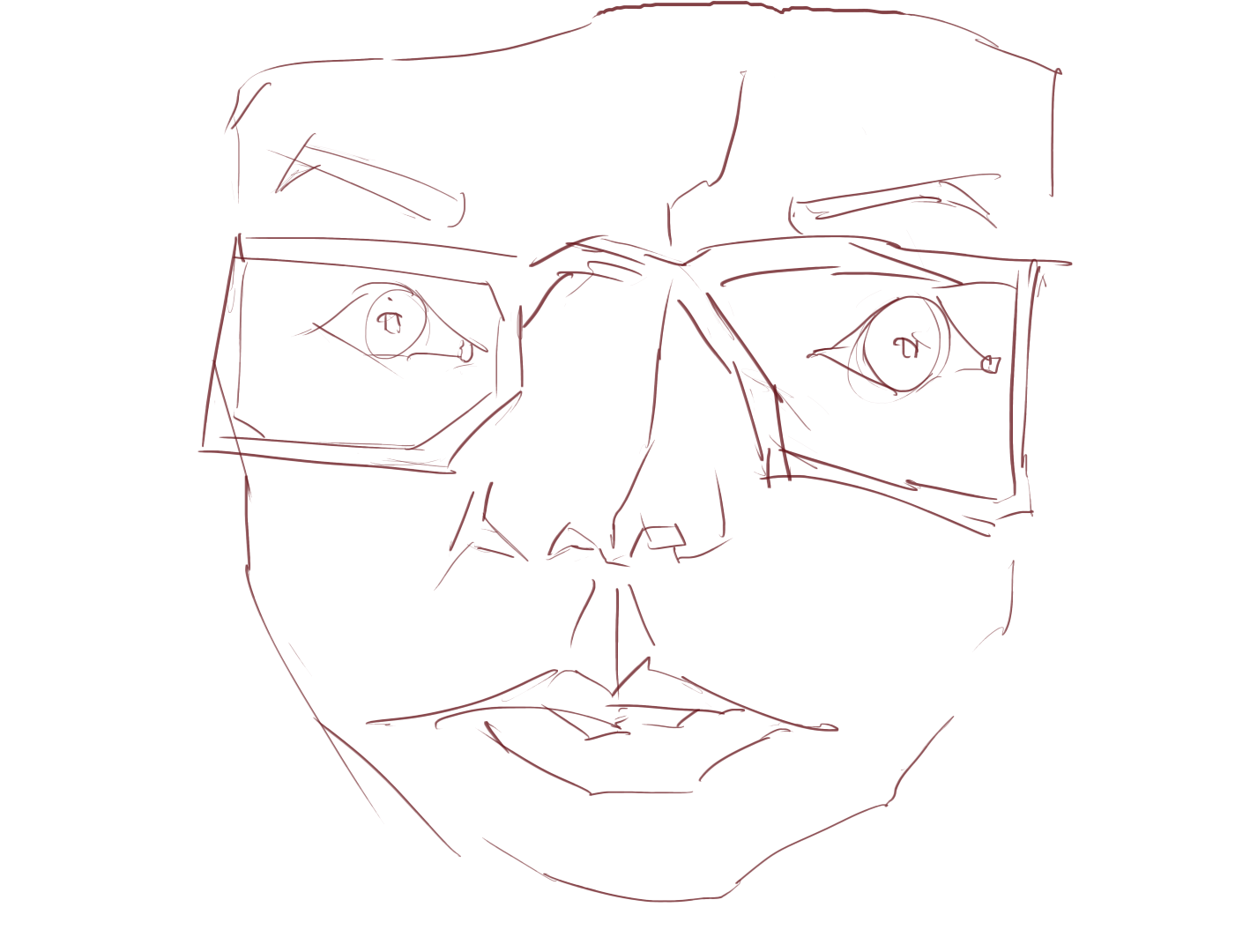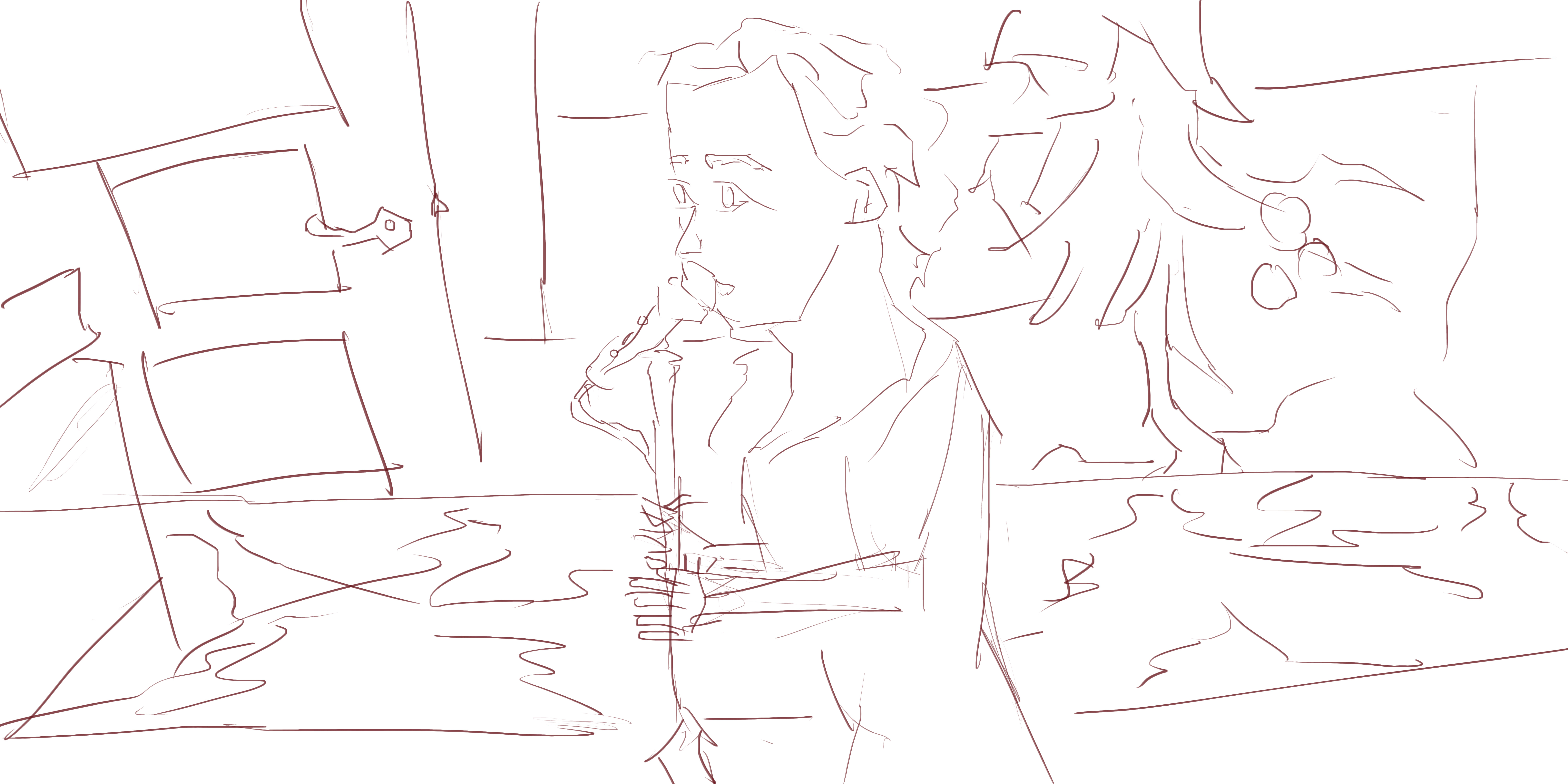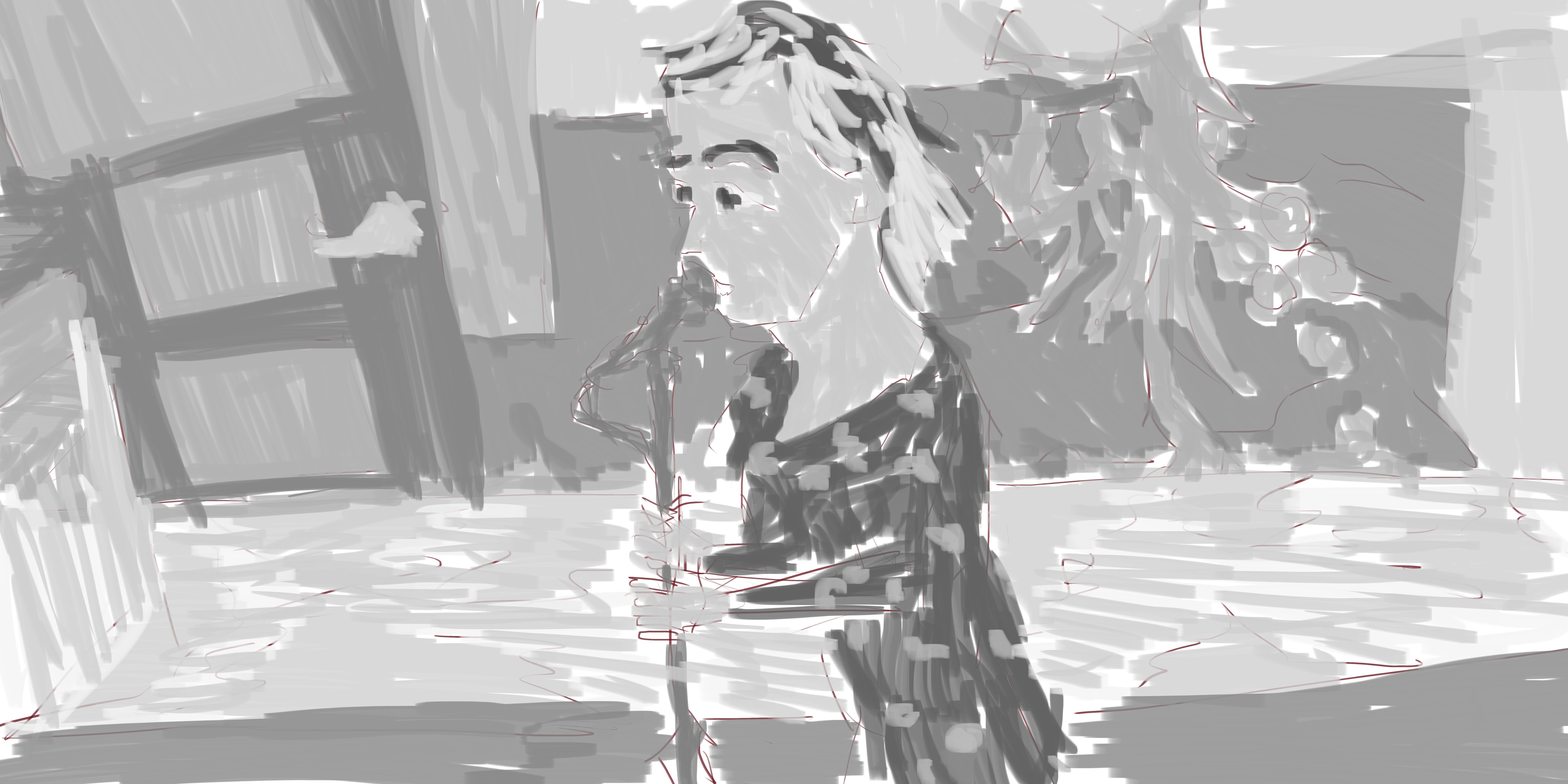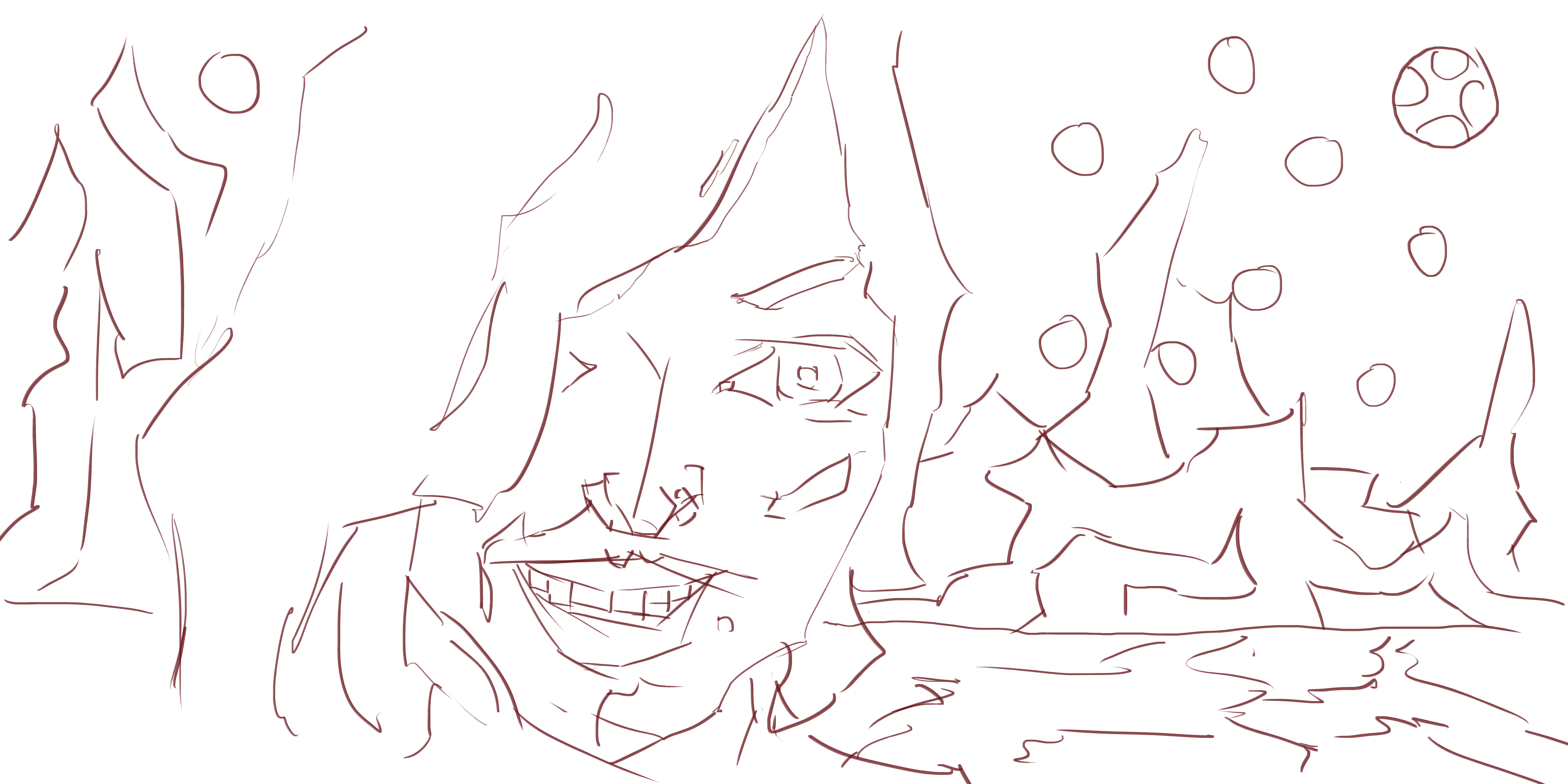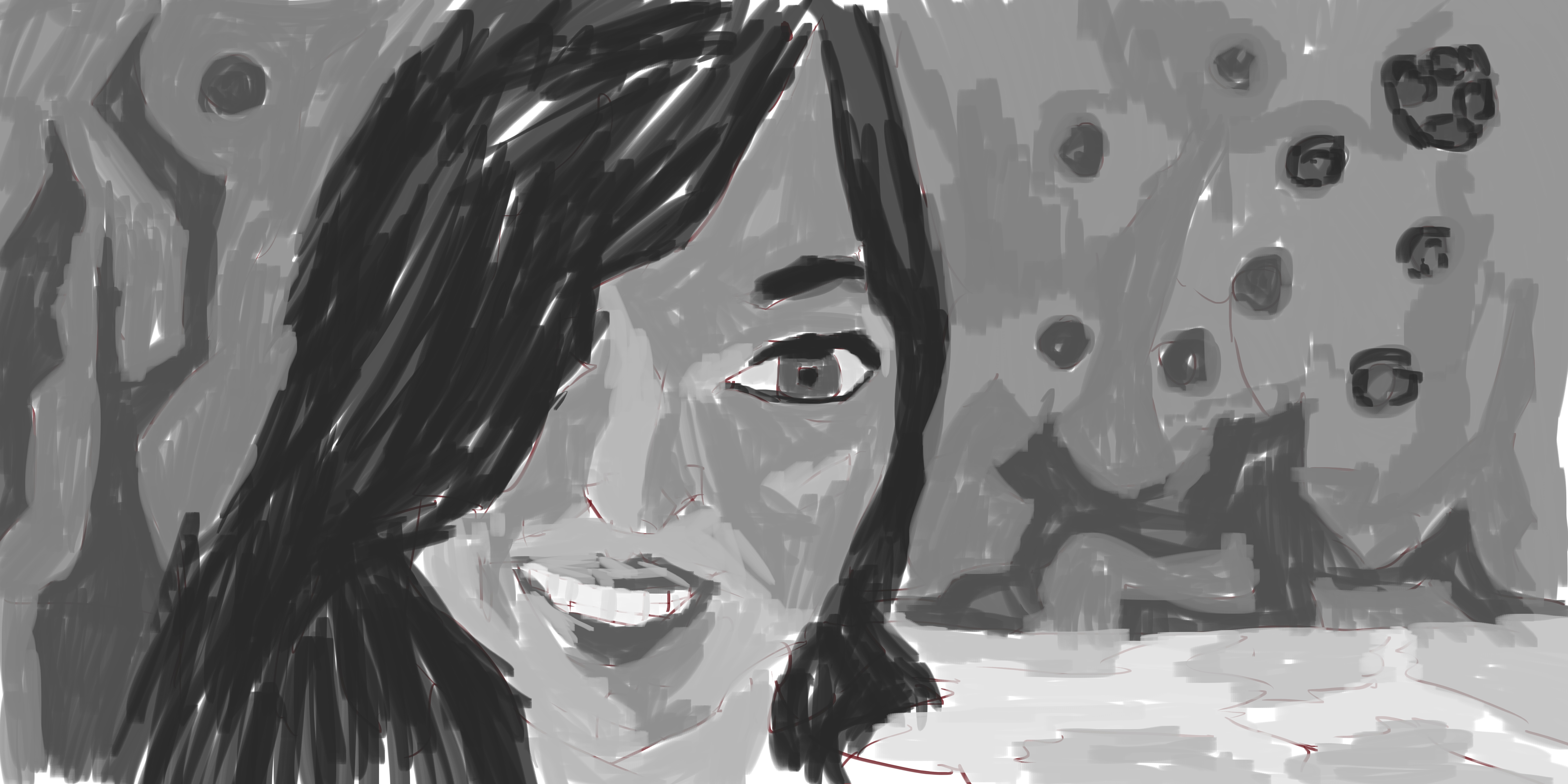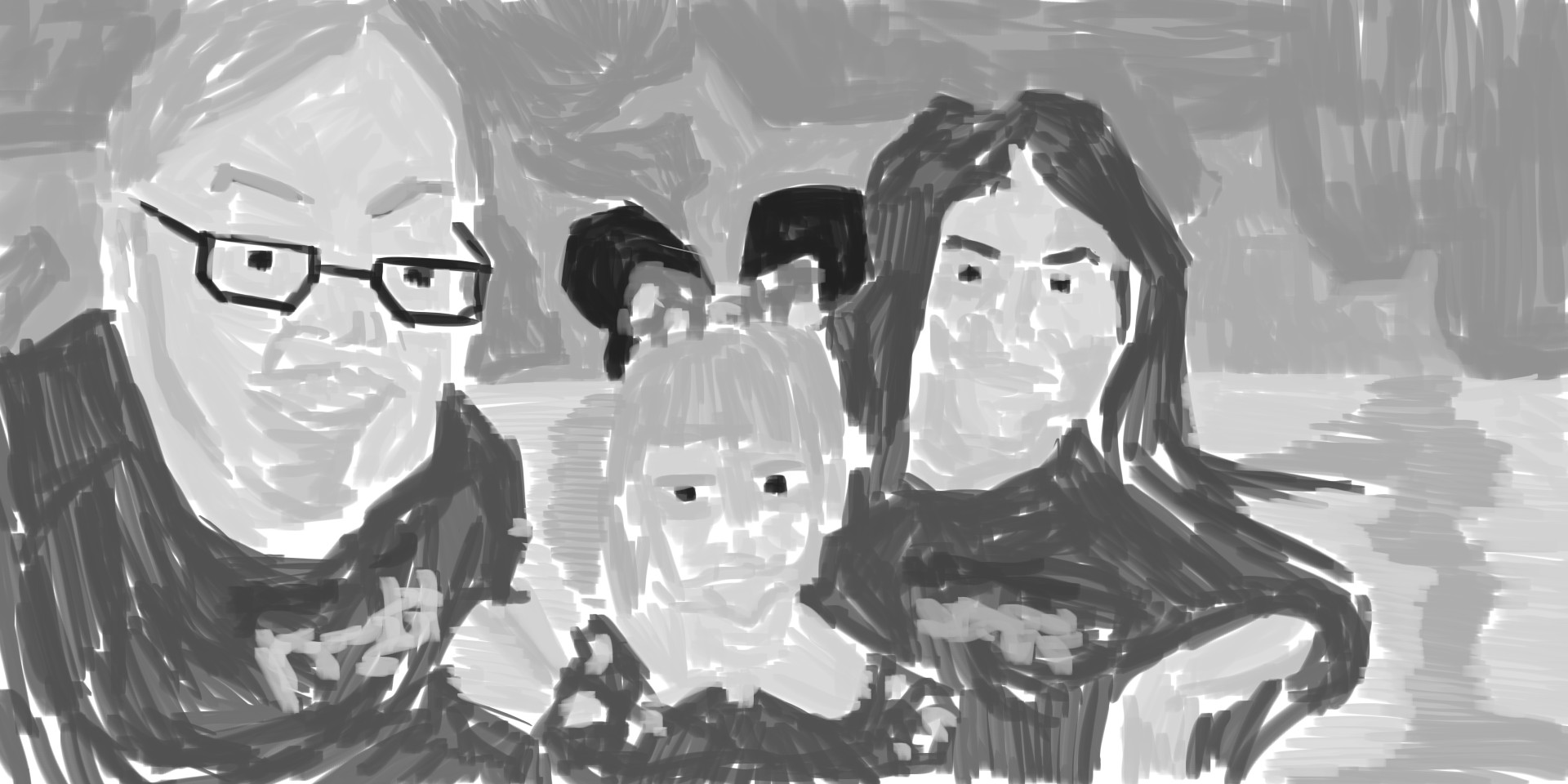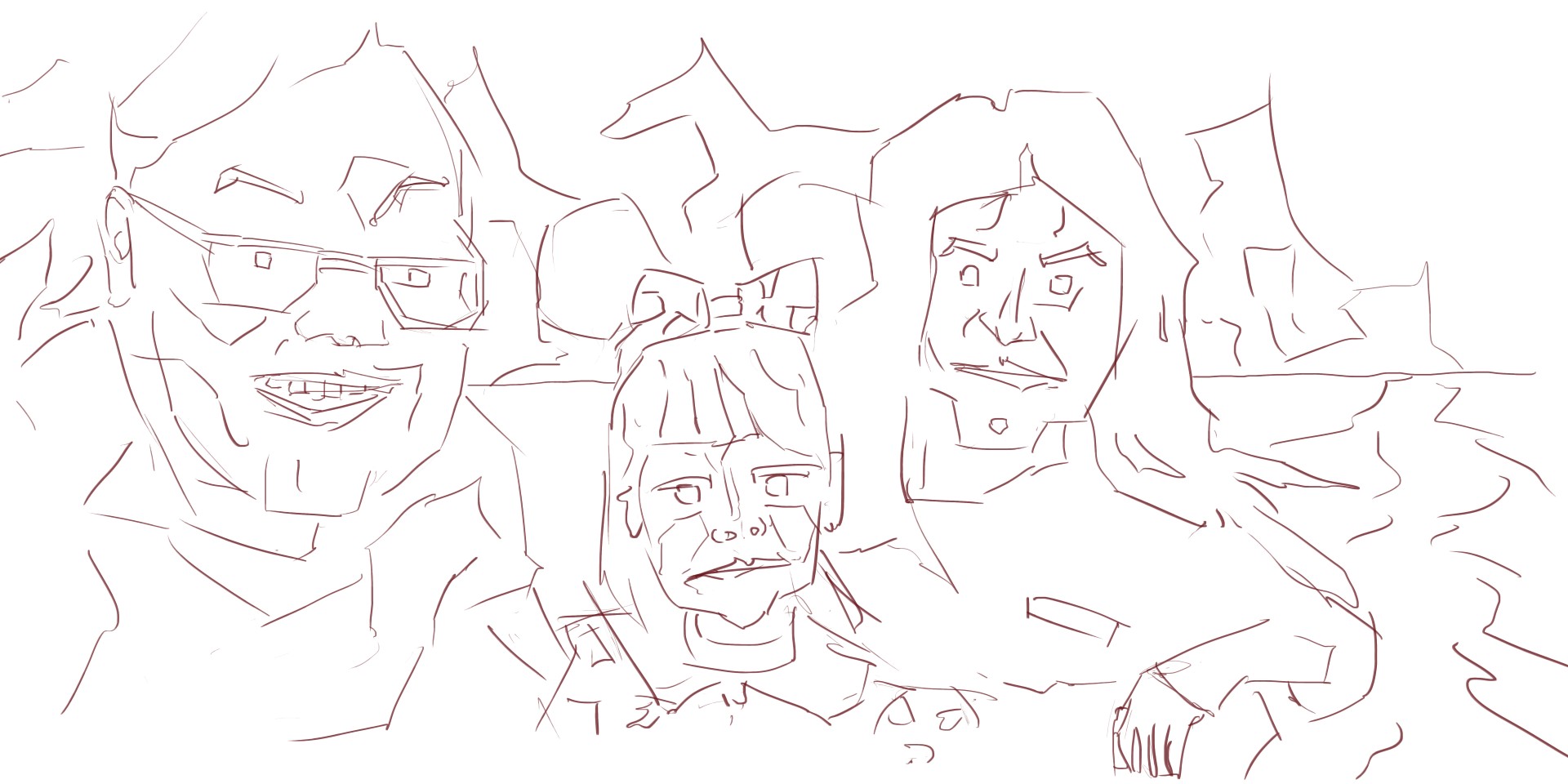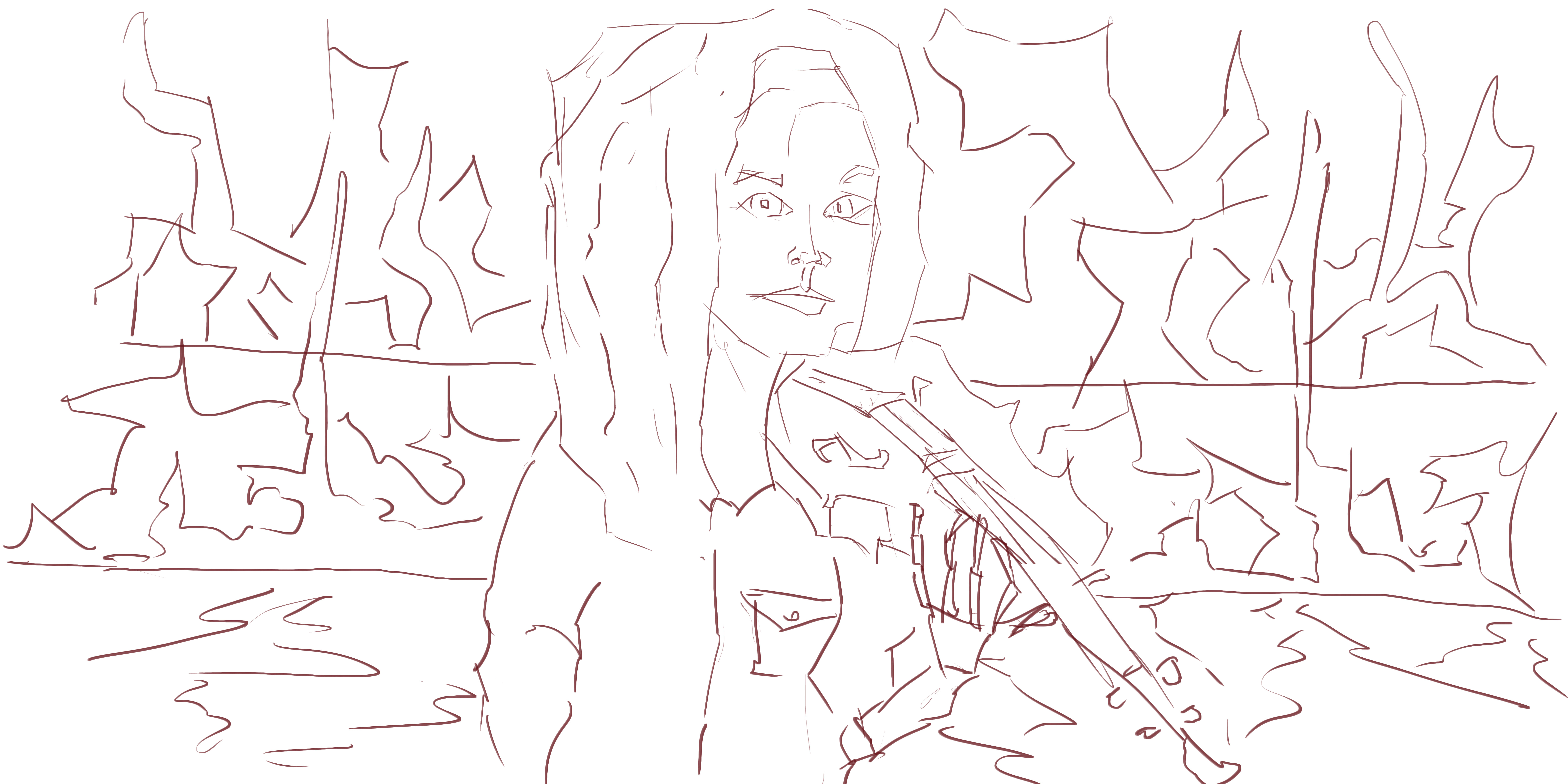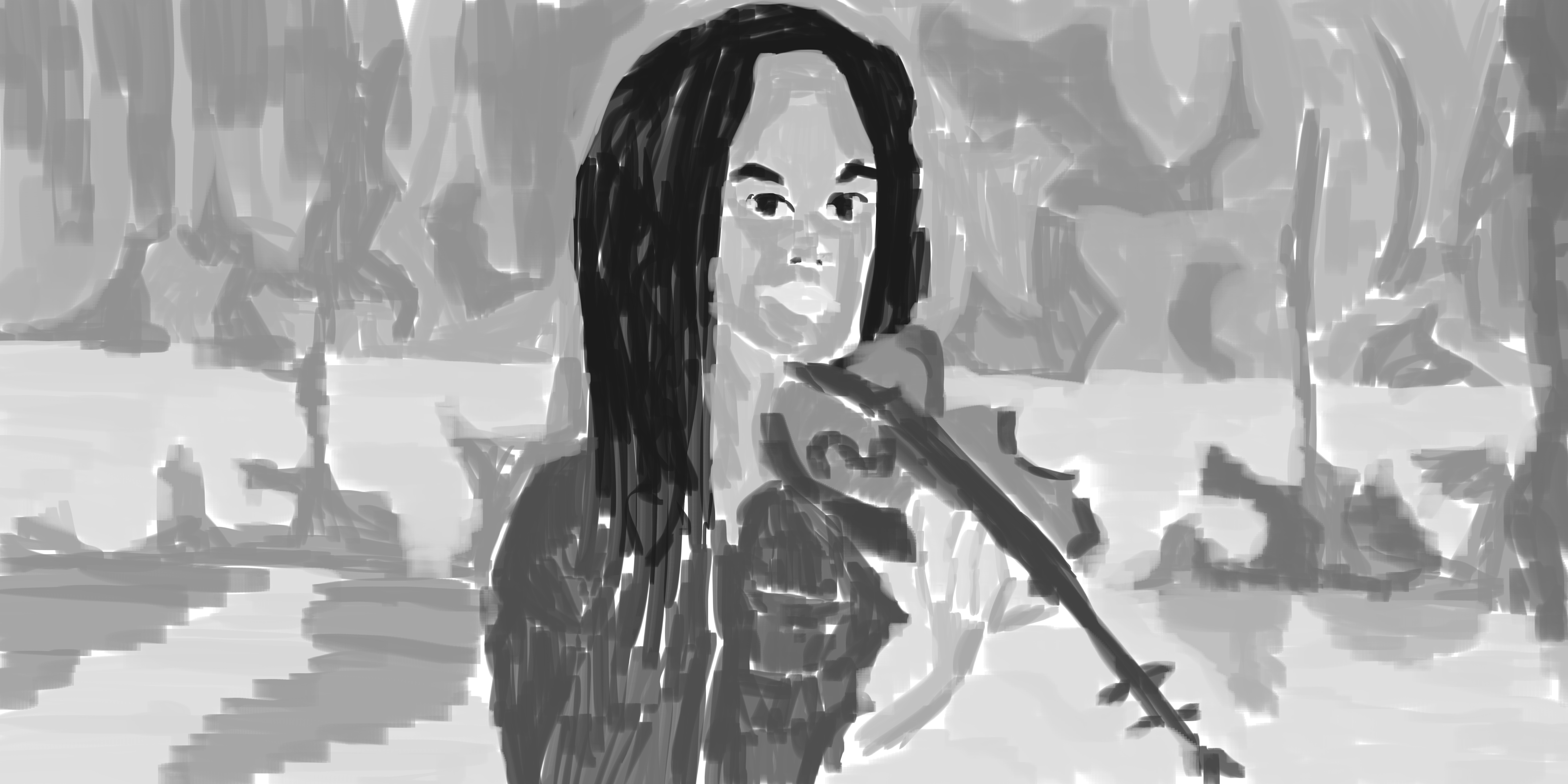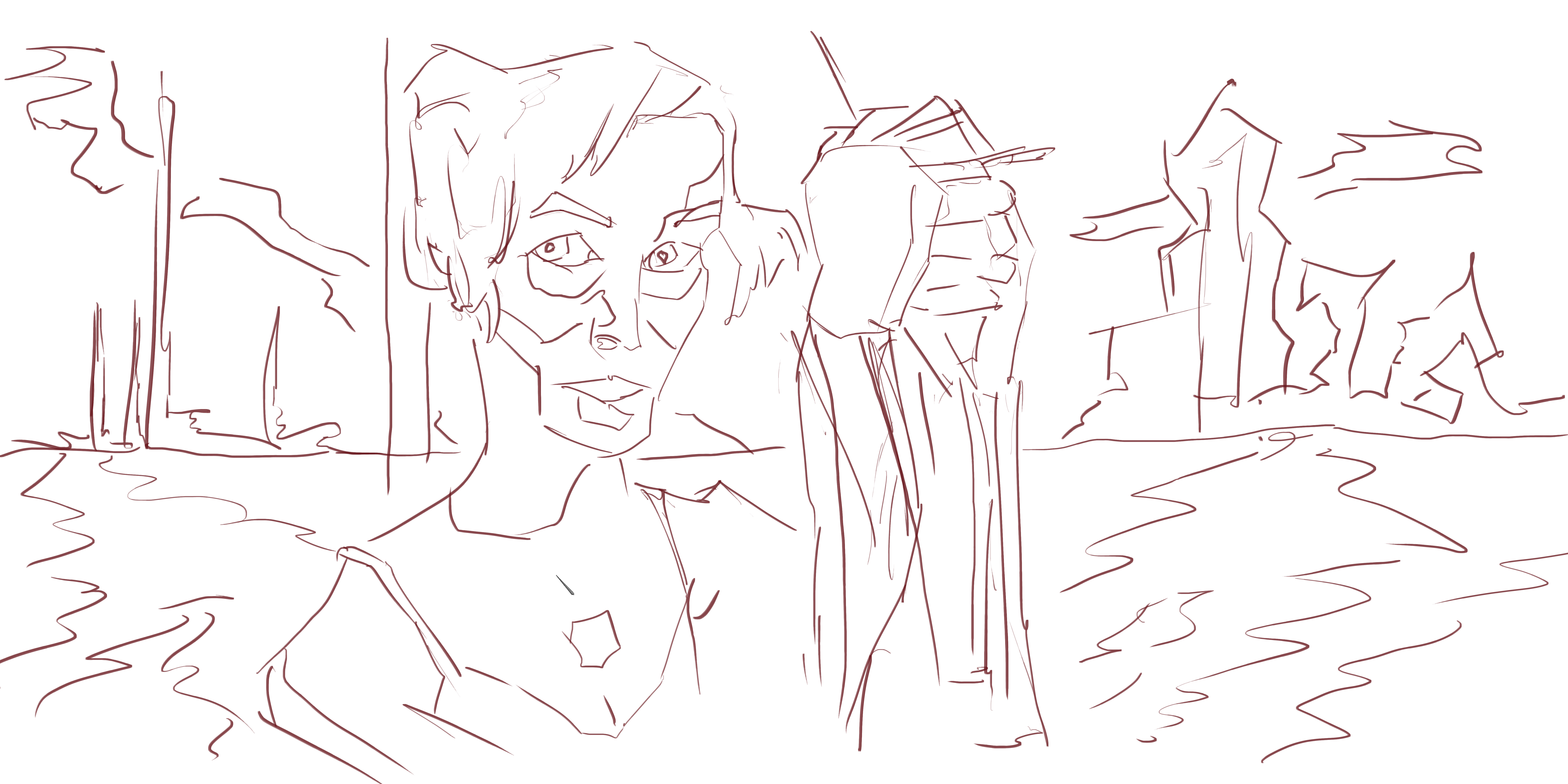 Interesting perspective happening with this. I struggled with the scale of her arms - but I'm happy with the portrait. I like the idea of breaking up the areas of tone during the line process. It makes it easy when coming into the tone process, and I don't need to refer back so much. The line should be capturing detail with the tone being the 2nd defense in making sure everything is correct.