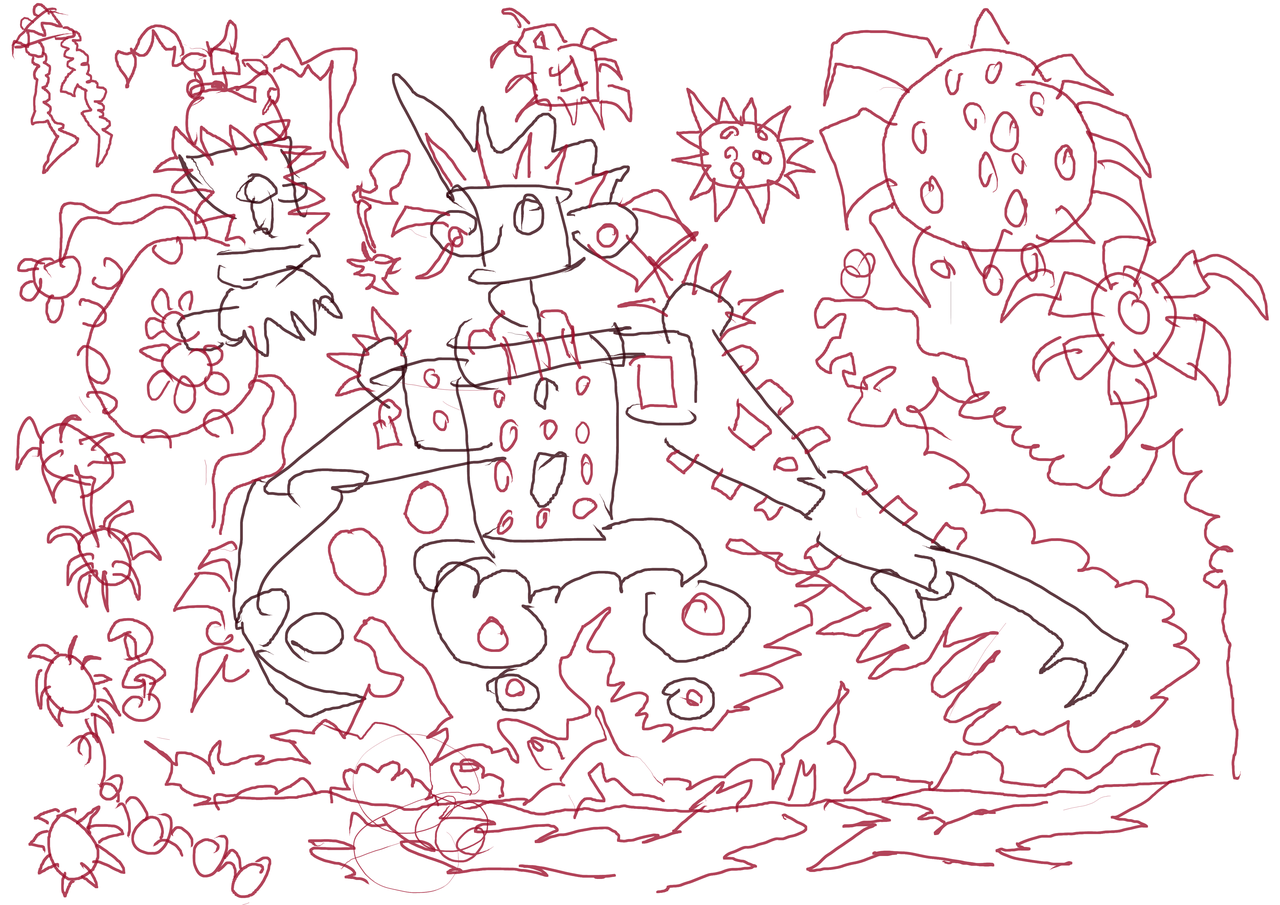 robot in black, landscape in red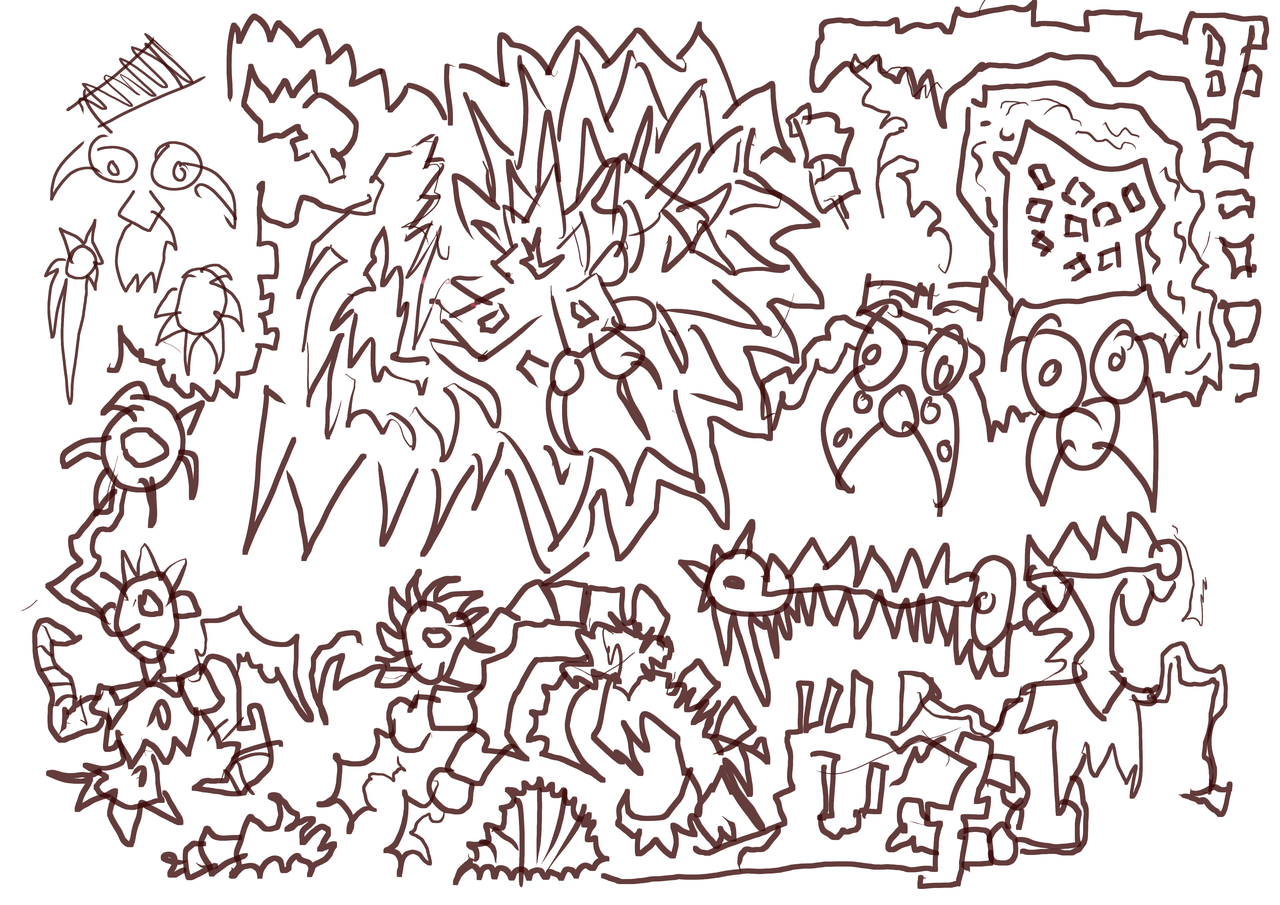 doodles. i have my tft screen working again.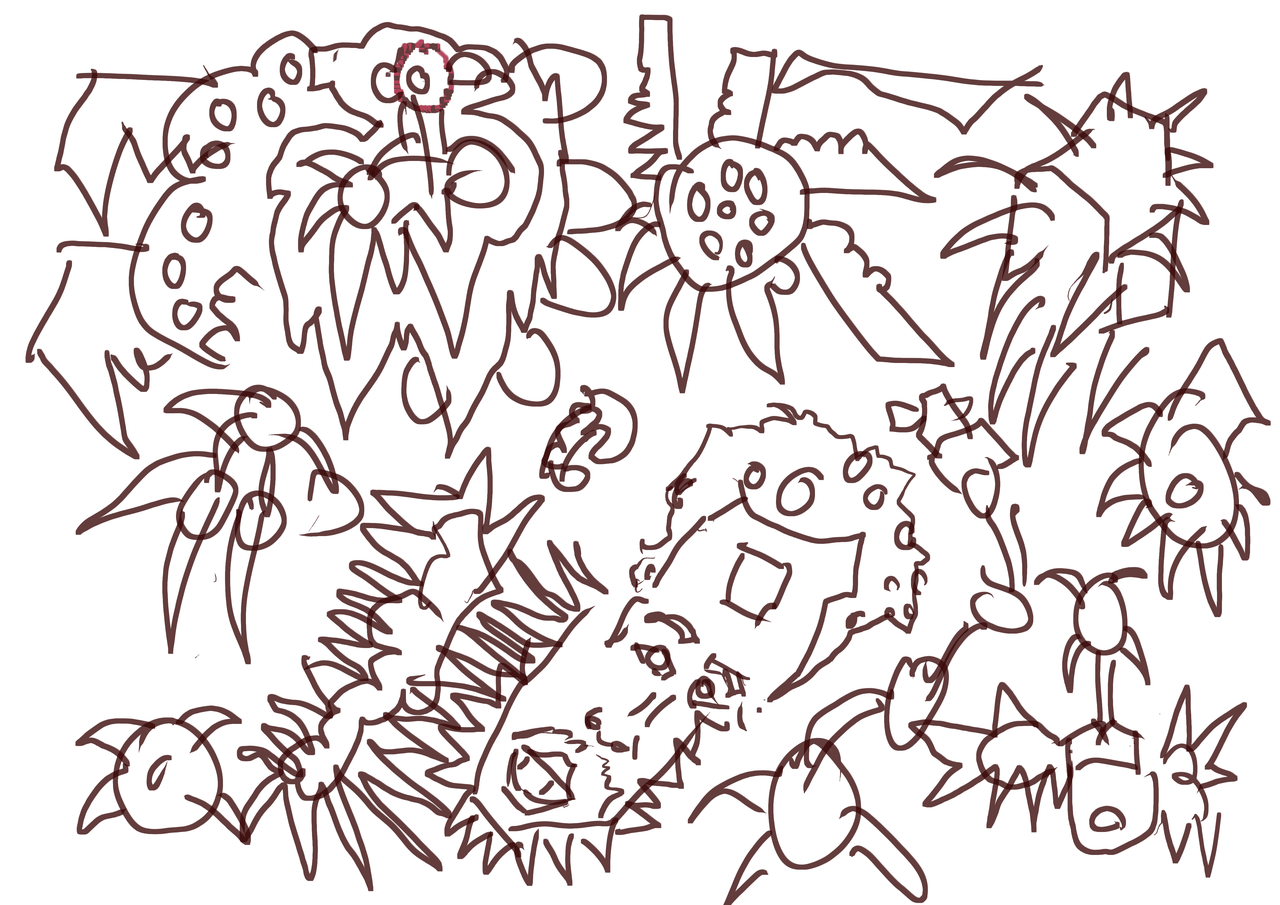 portrait in centre.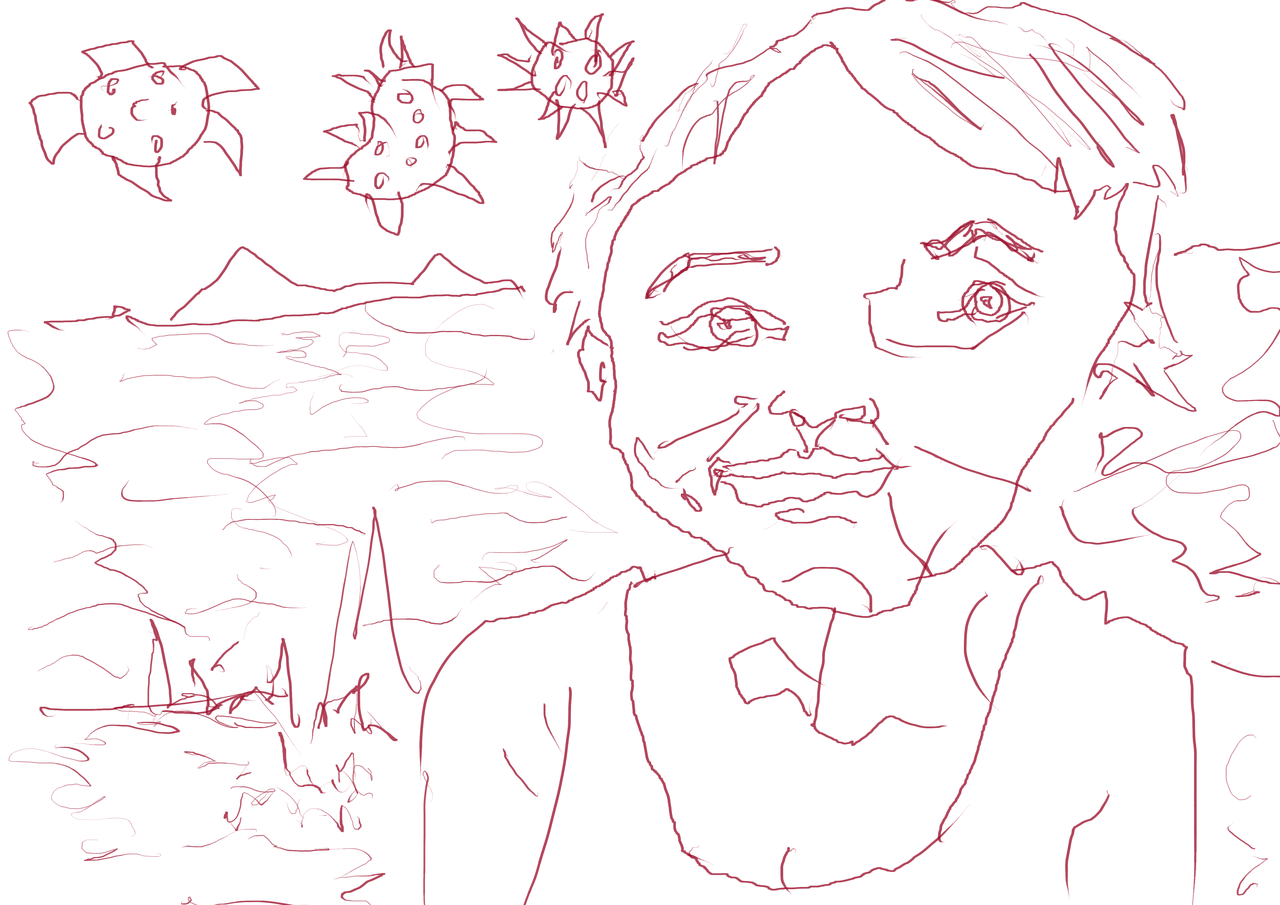 portrait of jasmine. face is a bit crocked.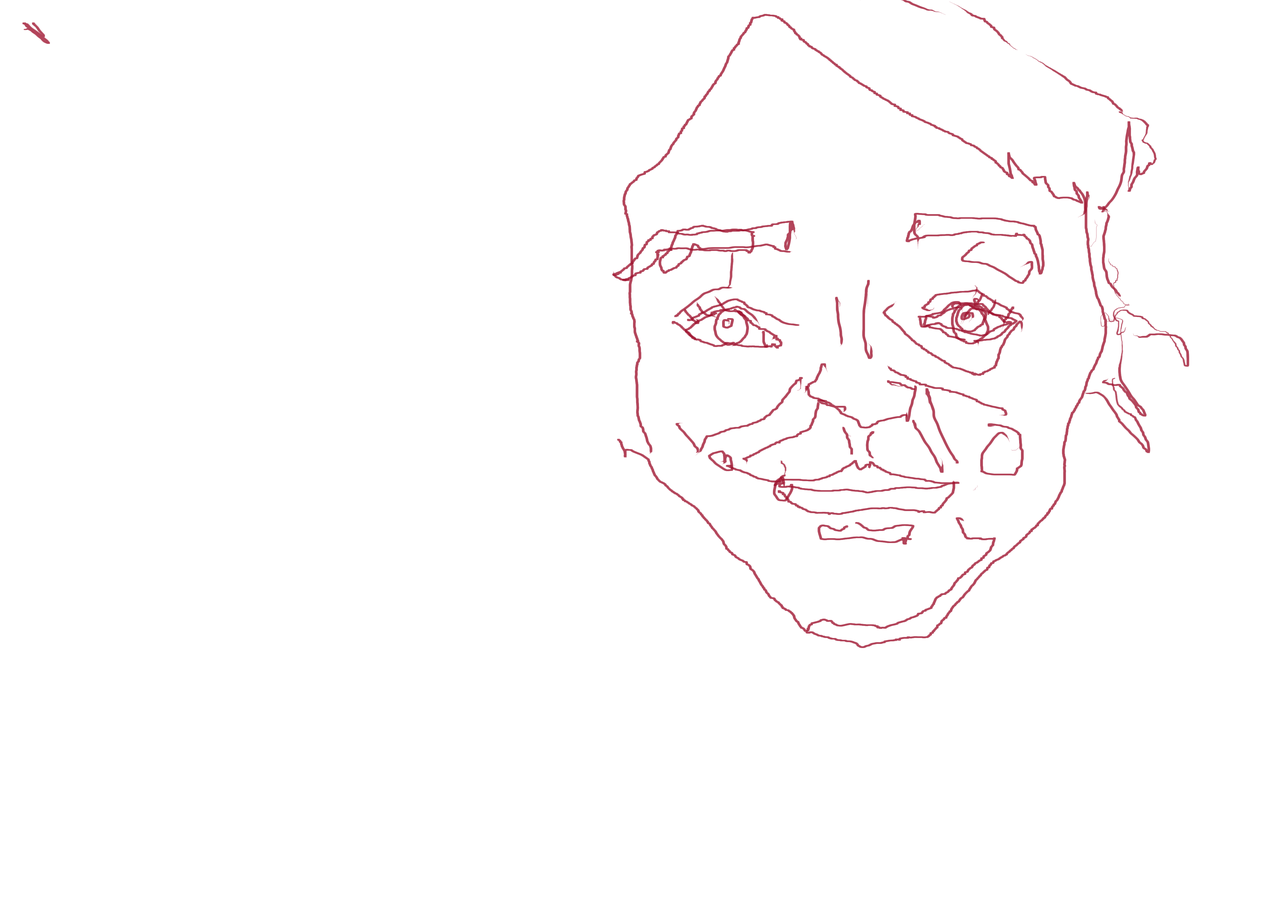 second portrait. wasn't happy with the shape of the first.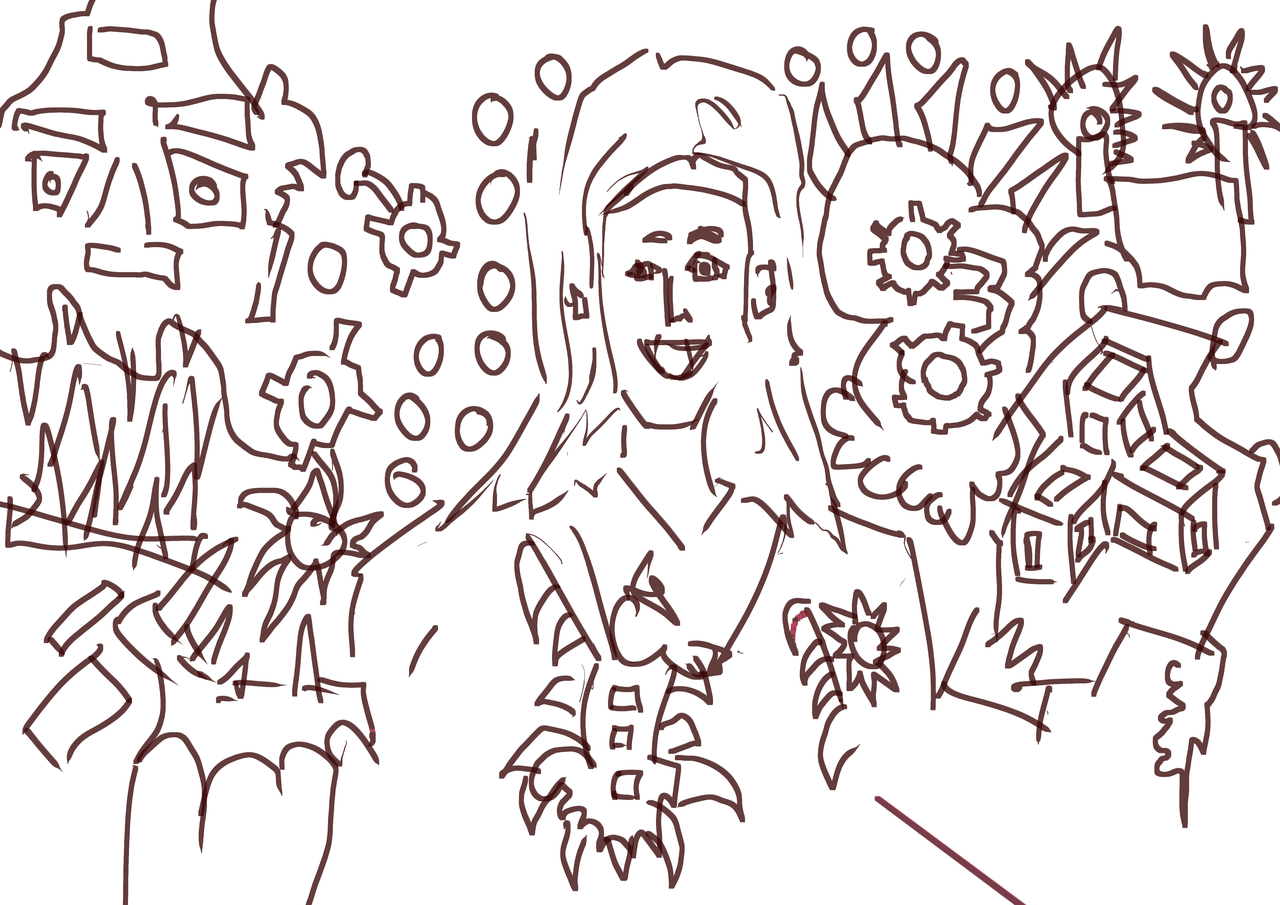 portrait from a video blockchain nz. In the background, cogs from the banner.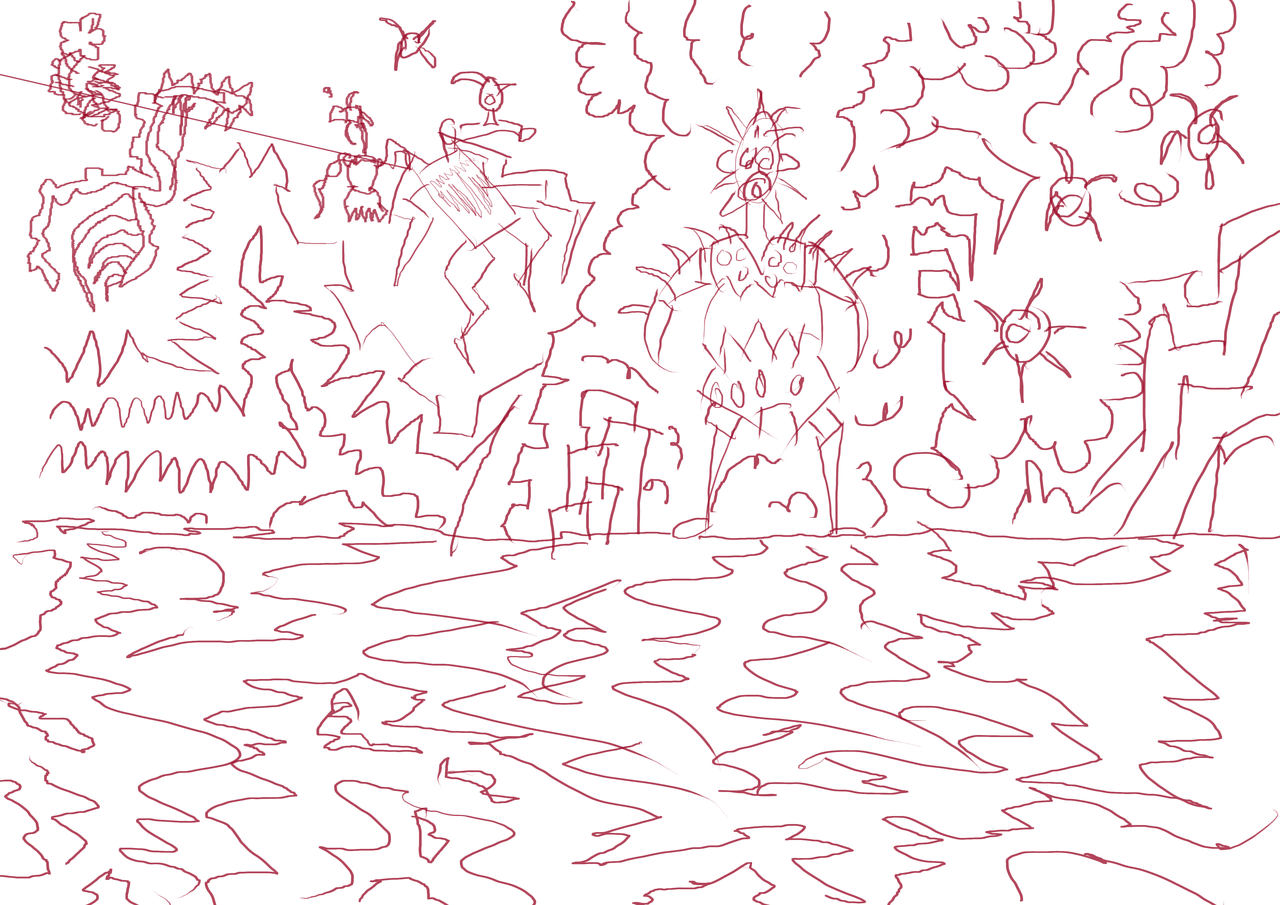 Character in the center with no hands. Landscape surrounding it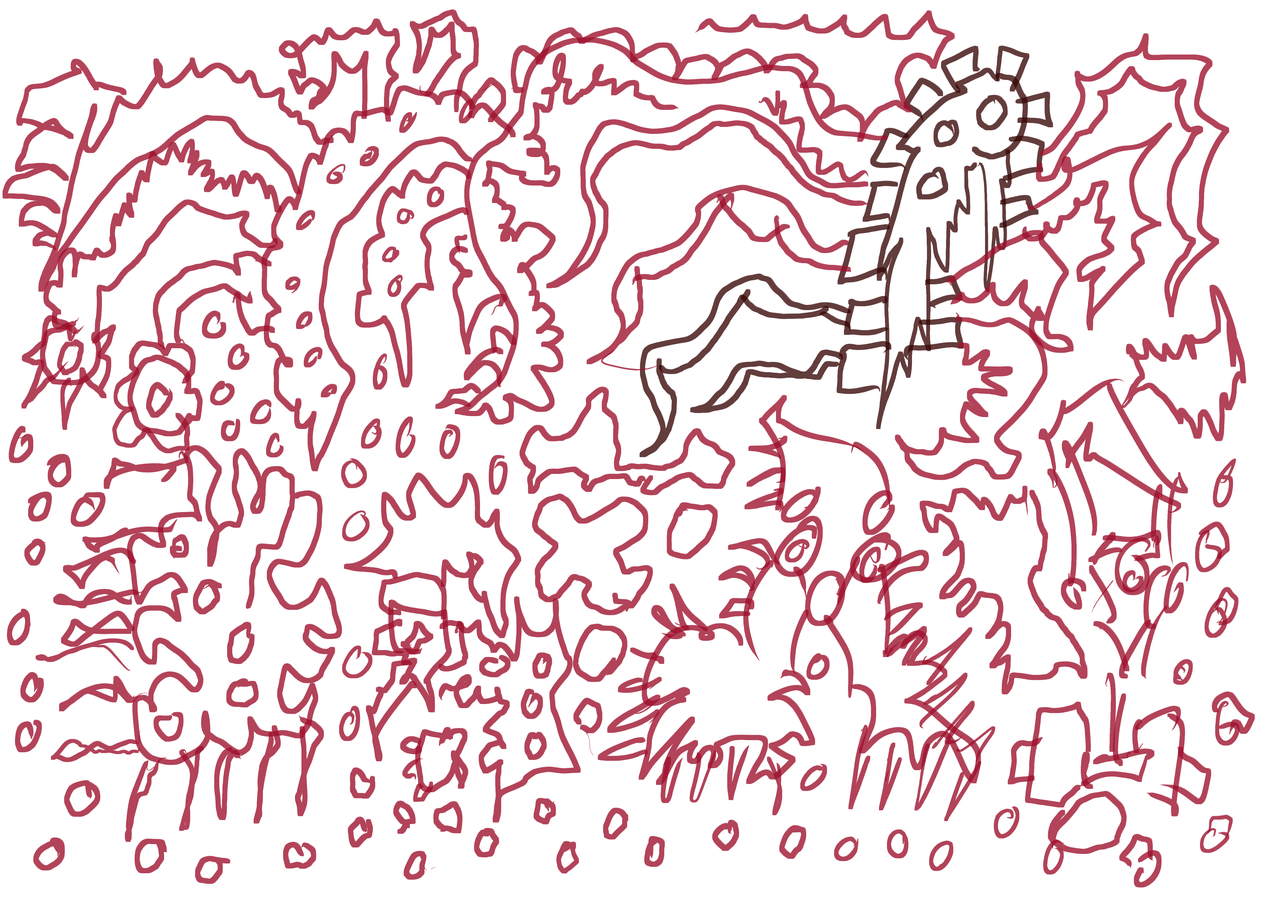 One of the final sketches from the evening.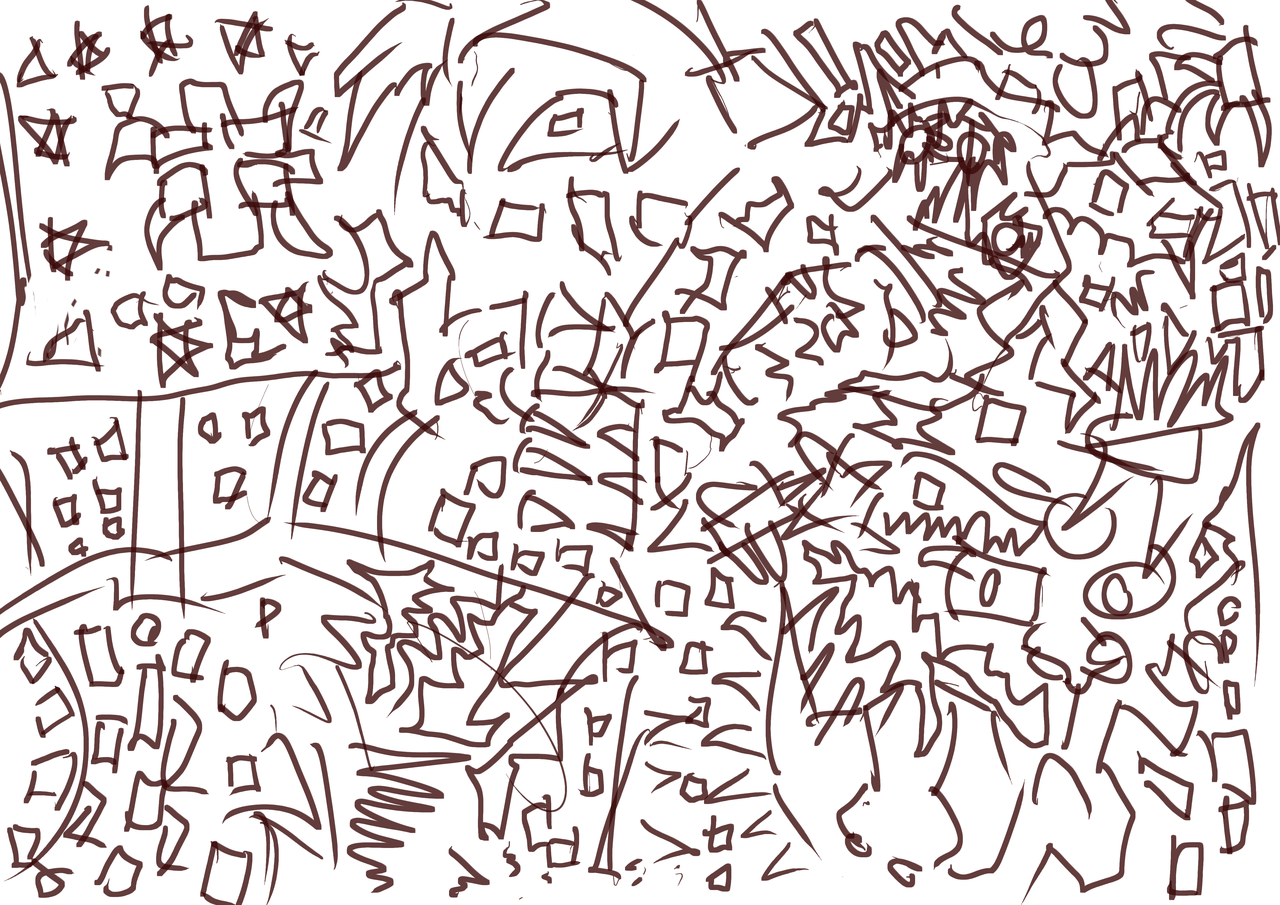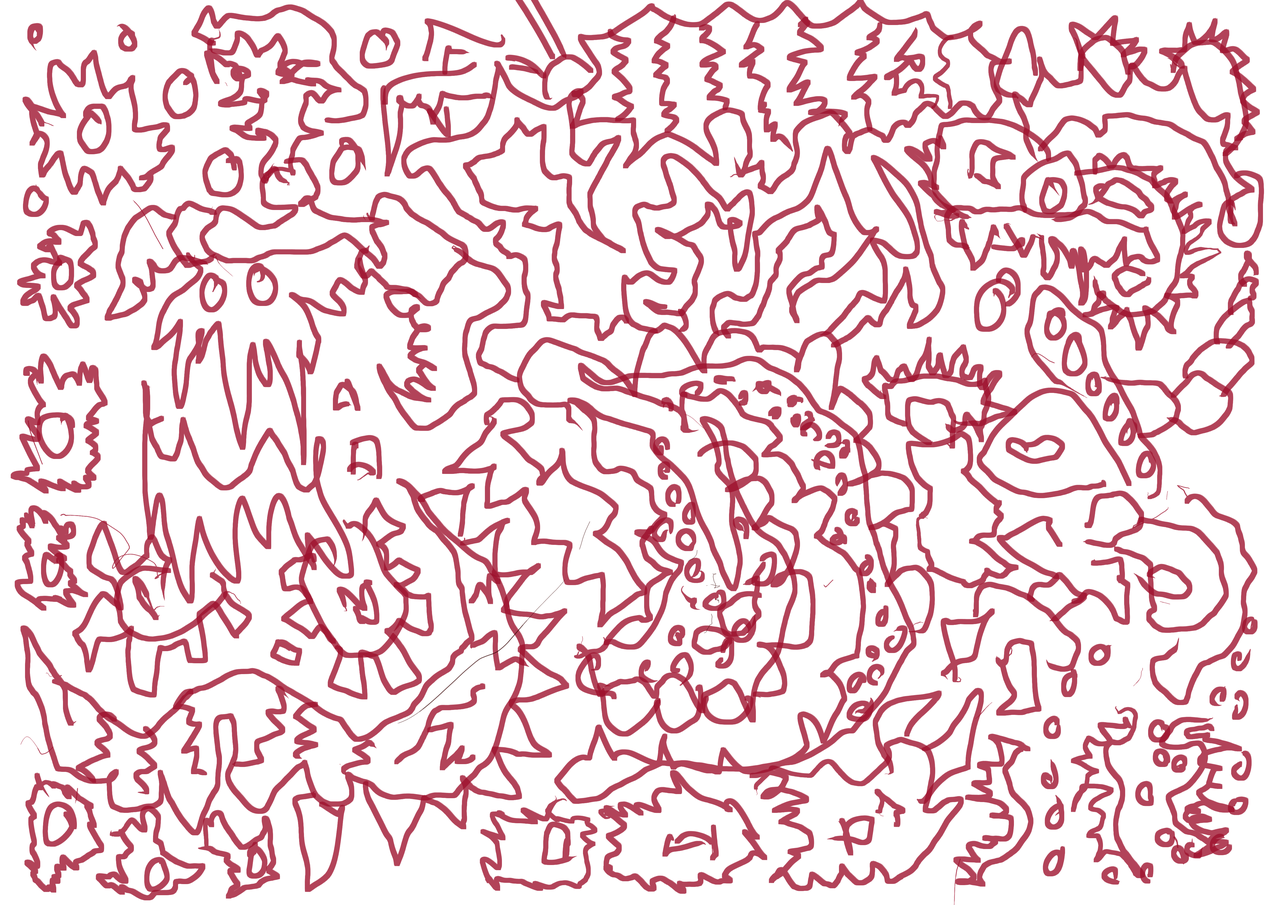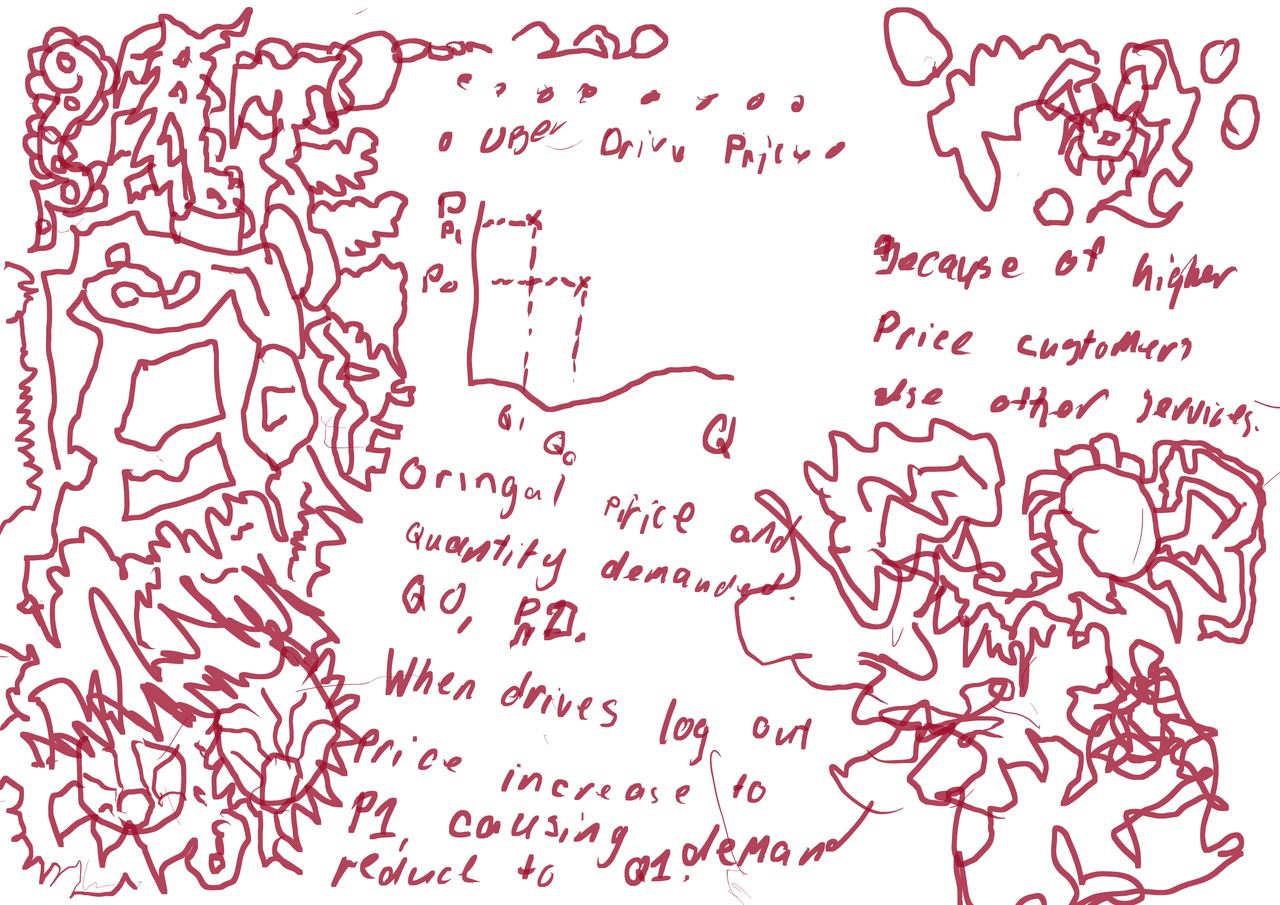 Uber price affected by drivers logging off.