It is the end of Sept! I have been quite busy doing stuff for Hot Yoga Works but here is a few portraits I drew from RedditGetsDrawn.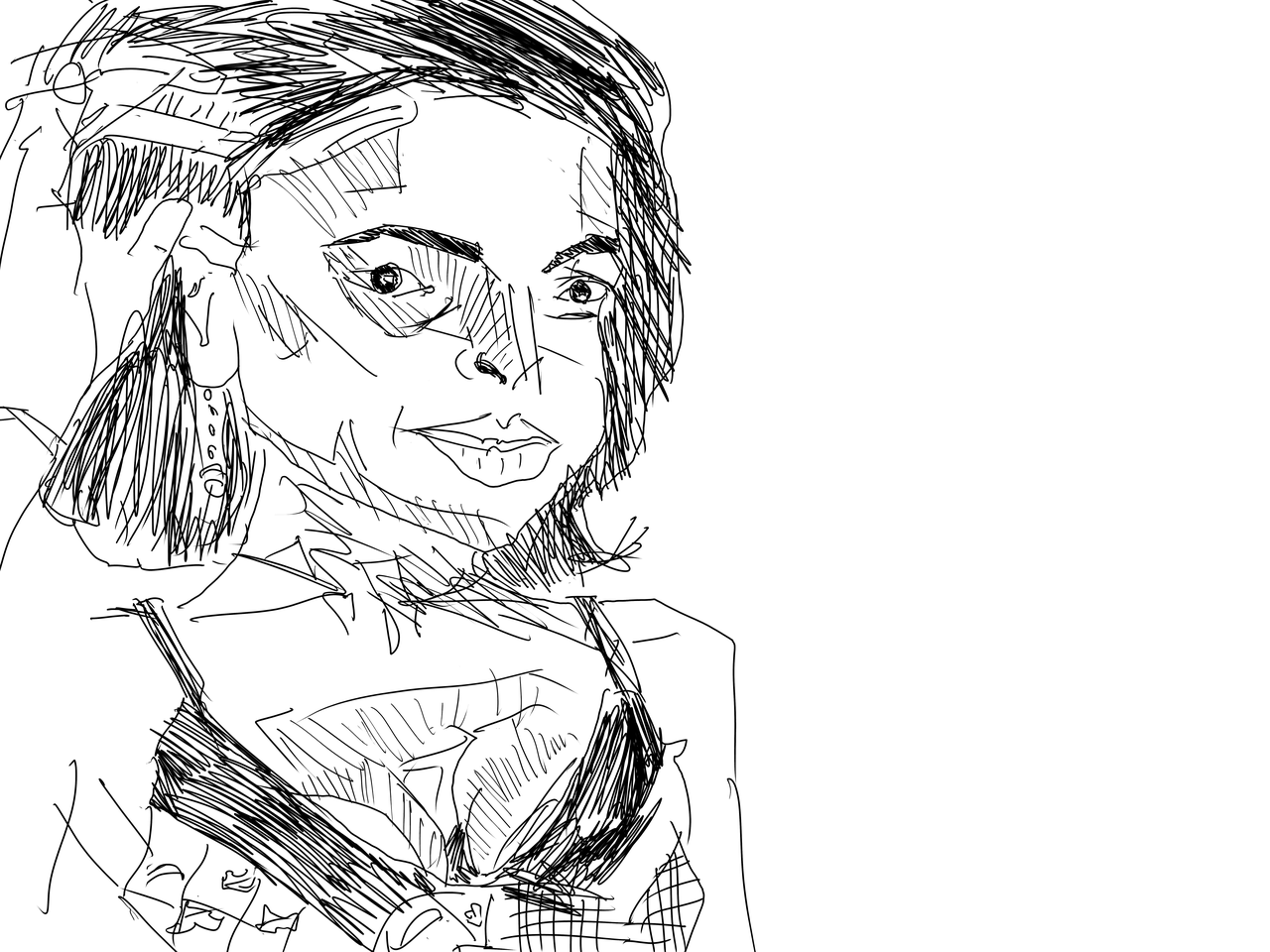 A portrait of harsita- from redditgetsdrawn. I liked the lip/mouth pattern on her top.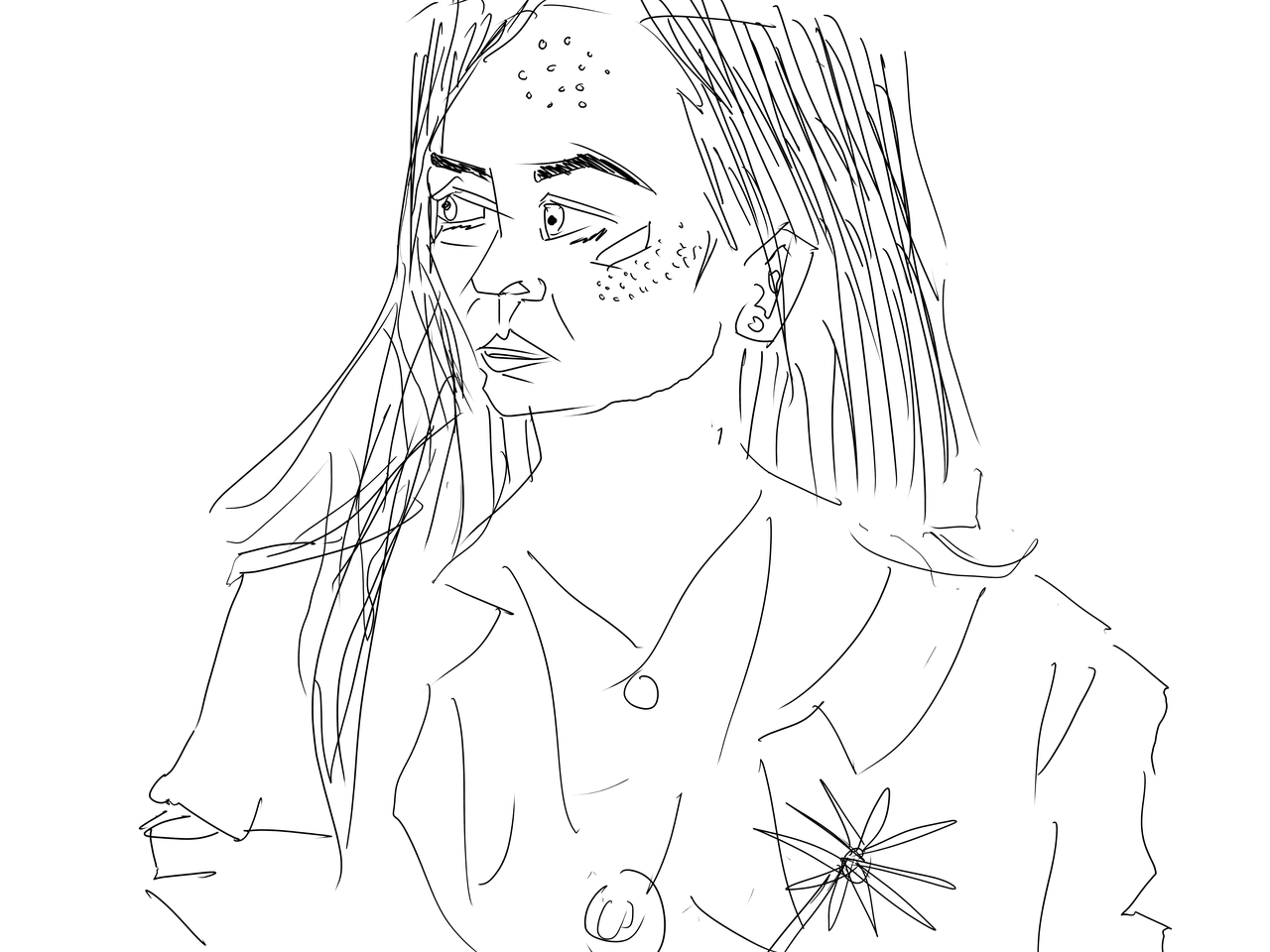 Portrait of elizabeeeef from redditgetsdrawn. The frekles were a highlight.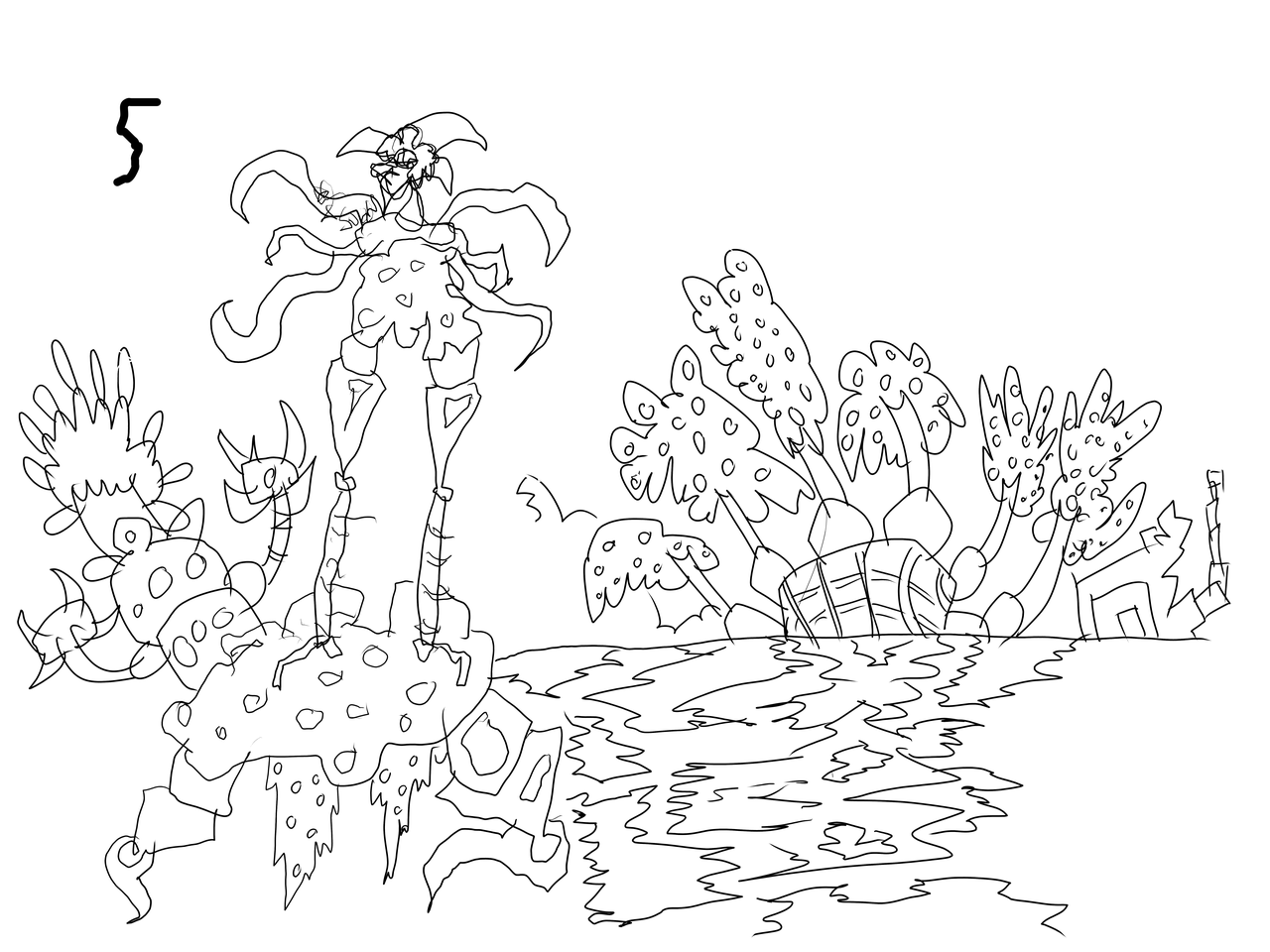 A creature standing on a landscape drawn from imagination.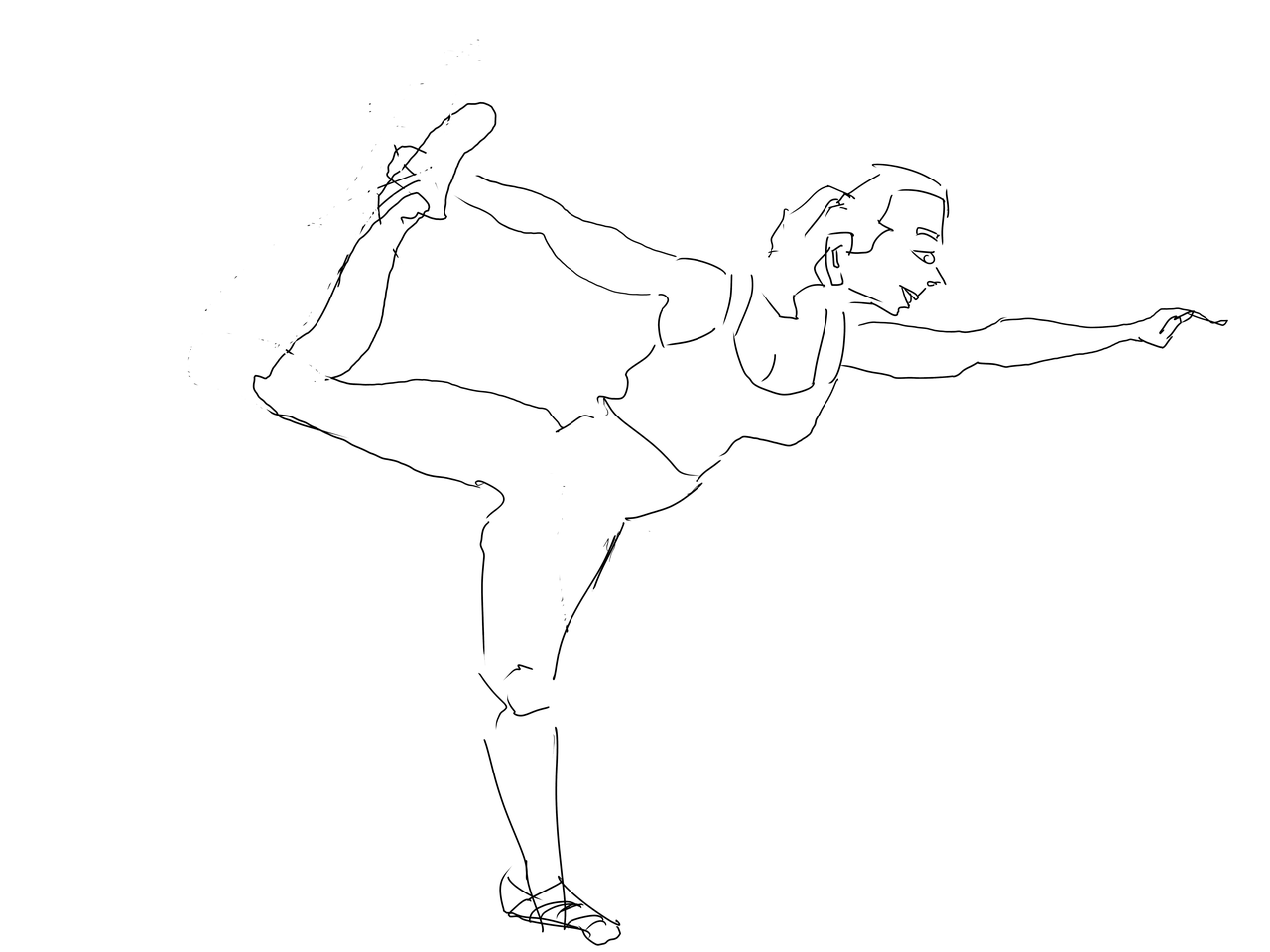 Quick sketch of bek from yoga studio. Was going to look at redrawing all the yoga teachers as part of the about section on their site.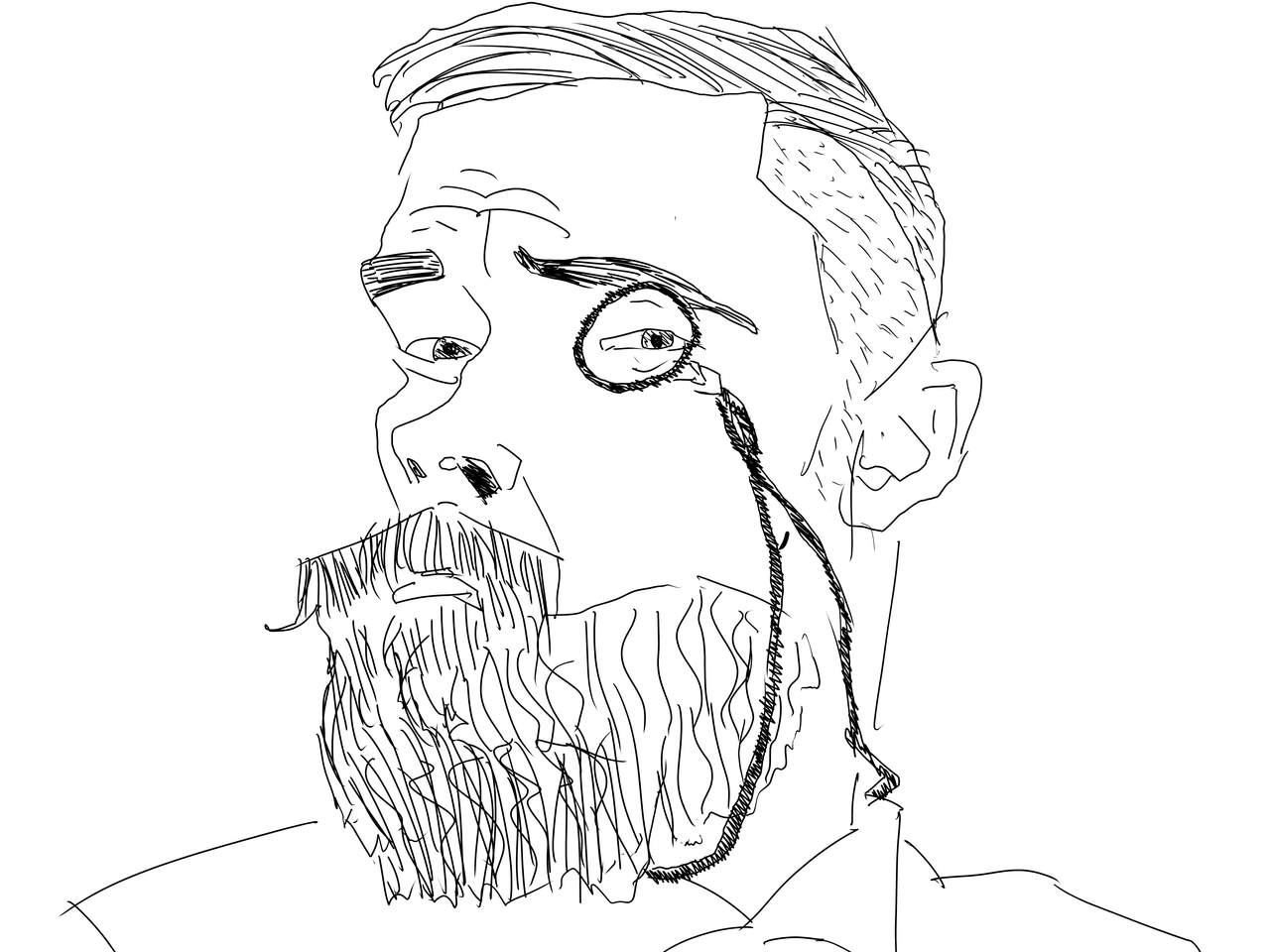 Portrait of lemastersg from redditgetsdrawn. I like the eye glass and the expression on his face - especially the wrinkles that is formed about his eyebrows.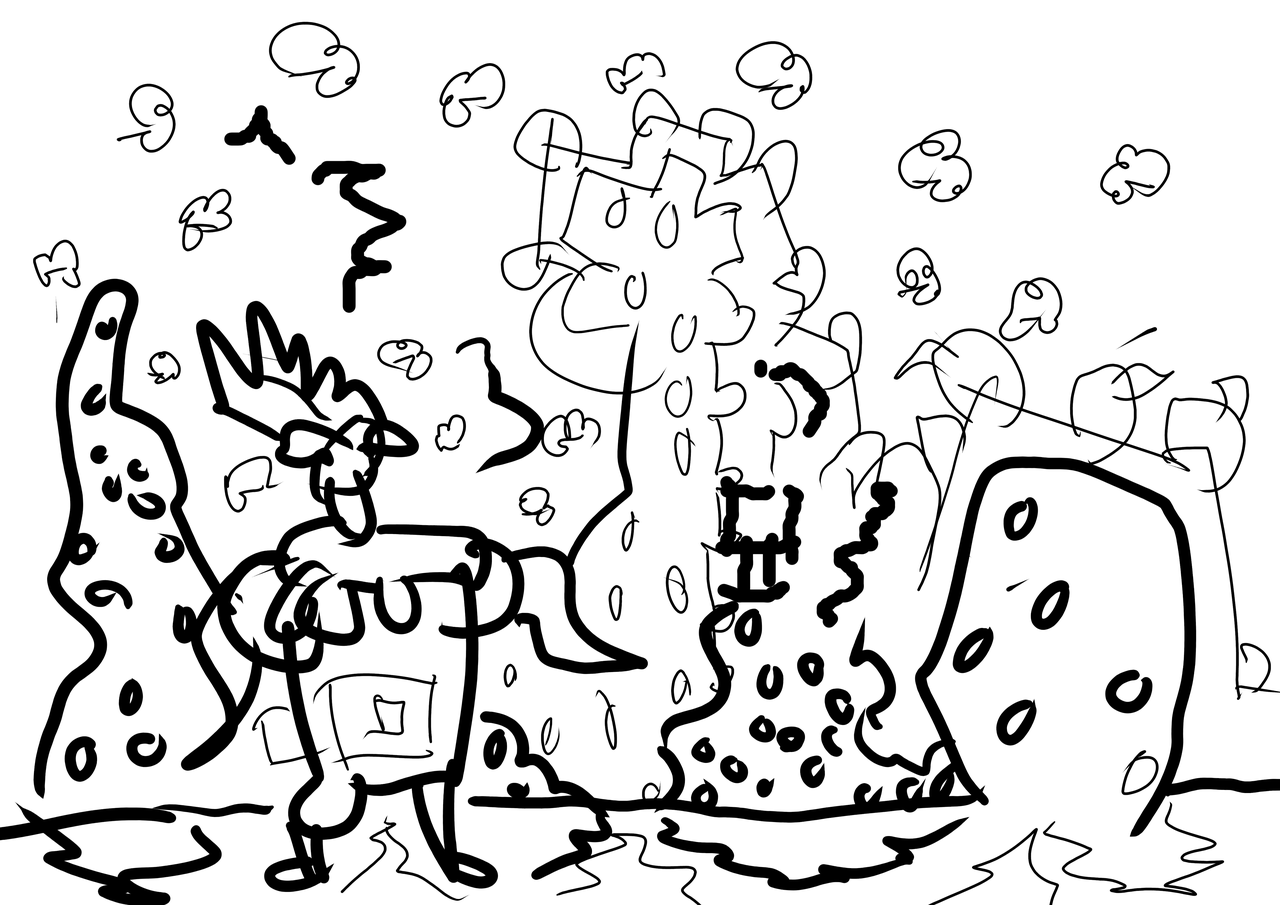 Thick land scape.

landscape.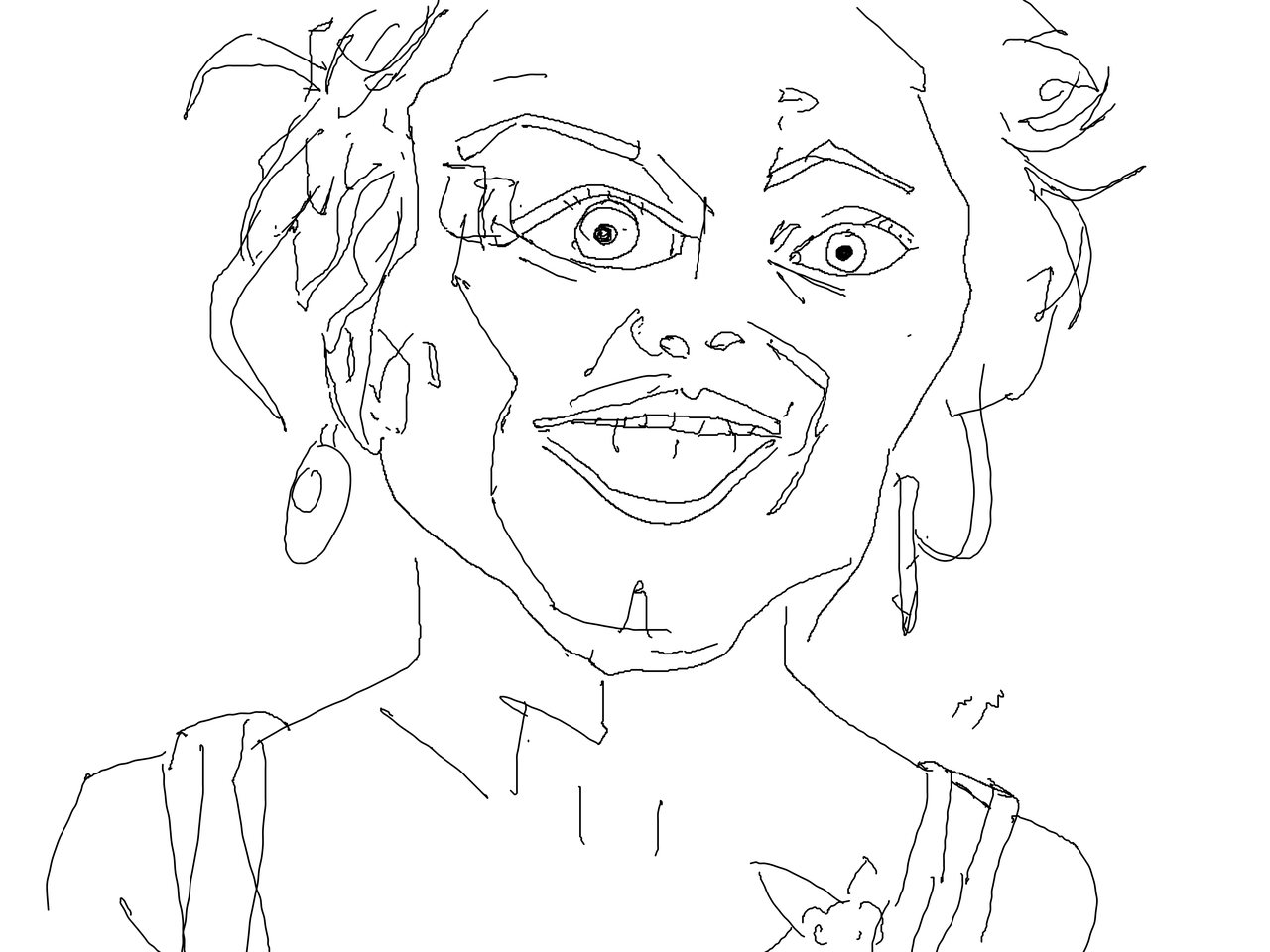 A portrait of clowncutie123 from redditgetsdrawn.
---