More digital paintings in GIMP. I've gotten good at recording all my painting I've been doing, editing and uploaded to Youtube, No sound on it because I'm not a sound person and don't have the time to do a narration to them all.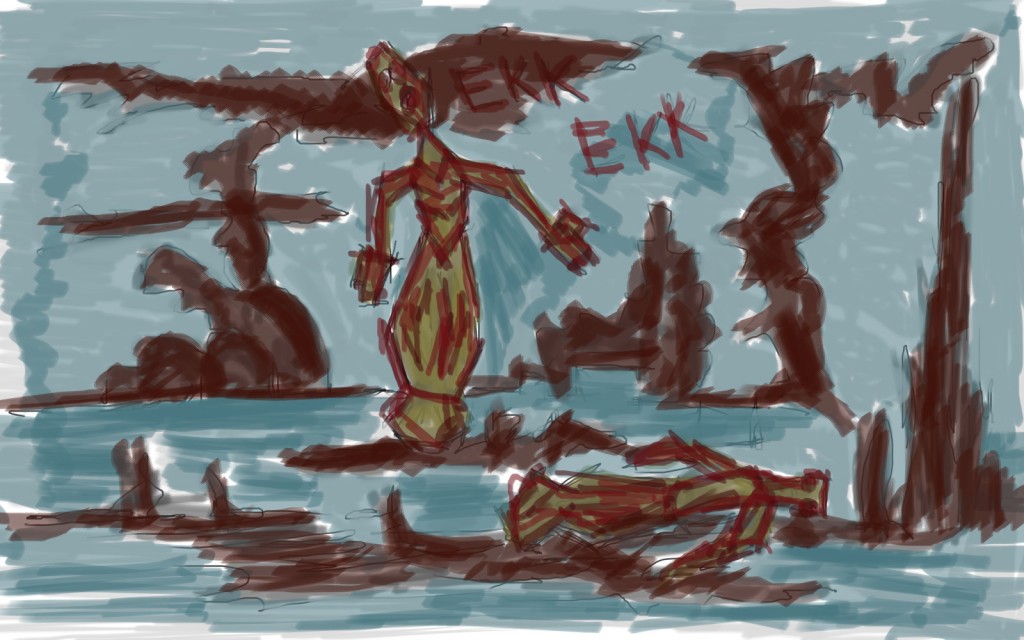 Merpeople was the theme for October 5th. I was inspired by my sister who often makes the noise Ekk Ekk. Being a fish. As always, spent time working on the background even more than the characters.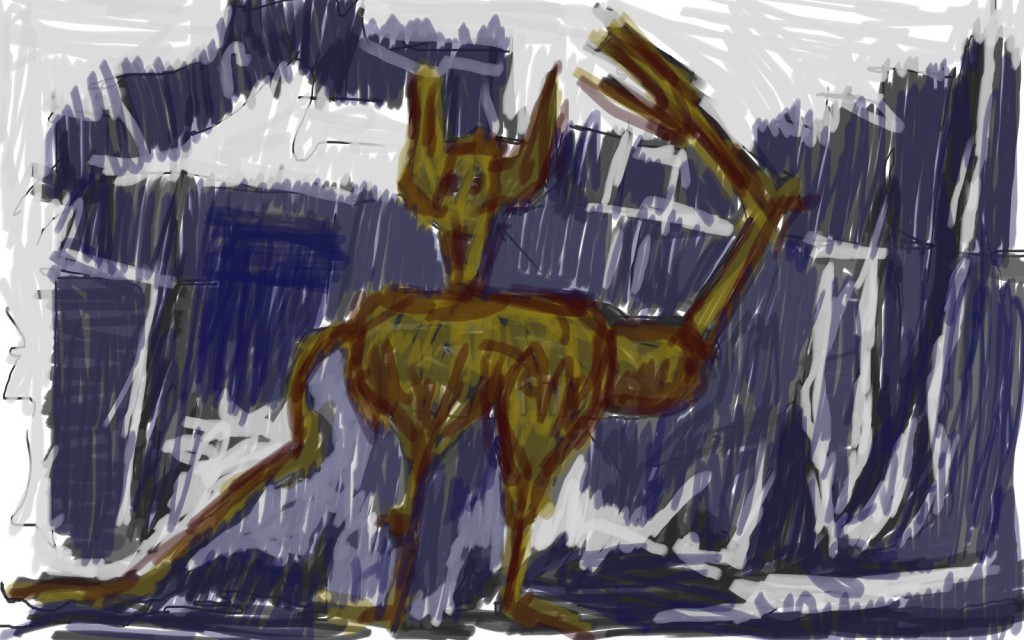 October 6th. Cats. And Spider People. I went with the cats and people theme.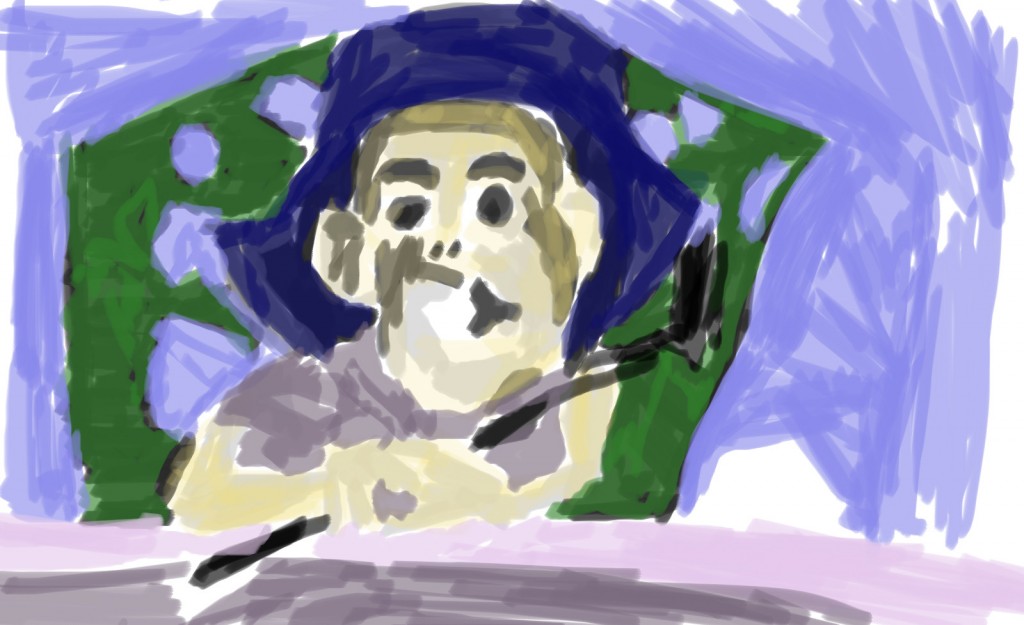 This was a portrait I did for someone on Reddit. They wanted their child drawn so I painted this.   Short blog post. Much of my time is being spent on Guild Wars 2.... inspiring Concept Art with the loading scenes!.