For the month of November I've been working on a novel. I'm currently at 6,000 words out of a total of 50,000. I don't think I'll make it to 50,000 words but I will make a game out of it. The novel is called Spike InfoSec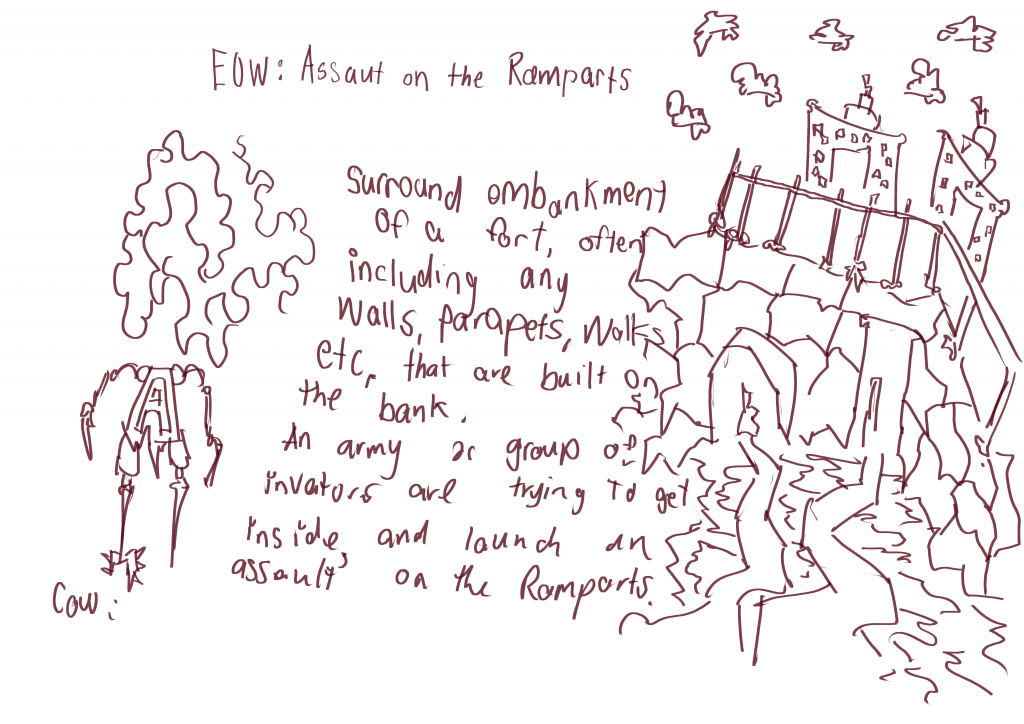 To generate some ideas I started the Concept Art: Assault on the Ramparts EOW theme. This reminded me straight away of Hellfire Ramparts from World Of Warcraft. I did a quick search for ramparts and got back interested Jewish buildings that could be used for reference. I used these for refereed and completed this.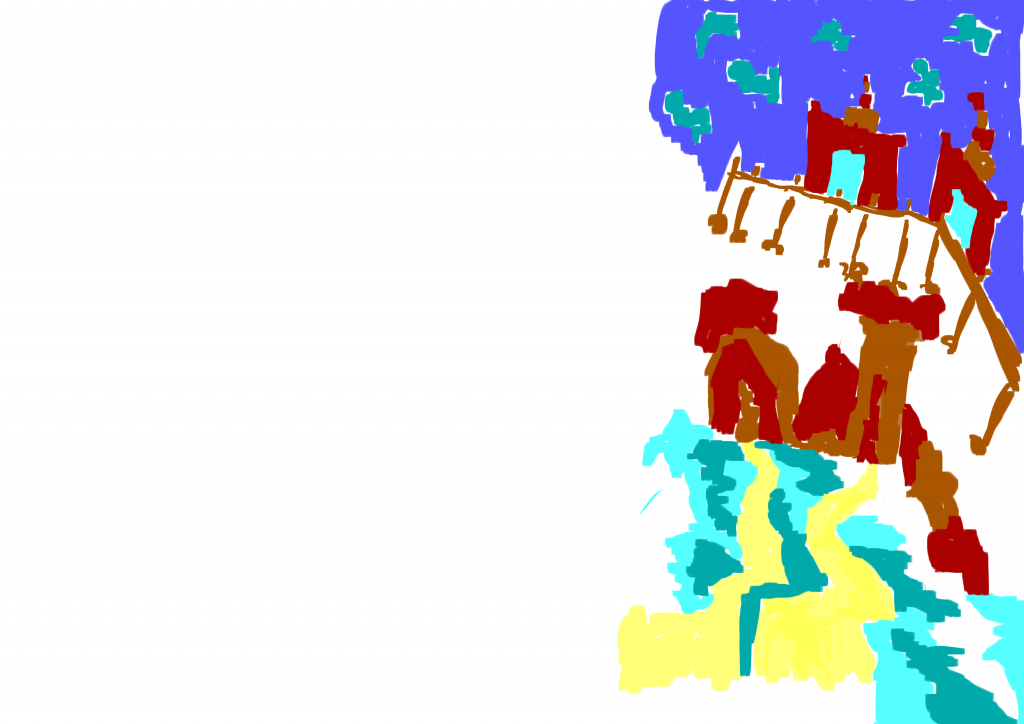 There is a game jam currently happening called pointandclickjam. I was inspired by the colour palette so used the palette.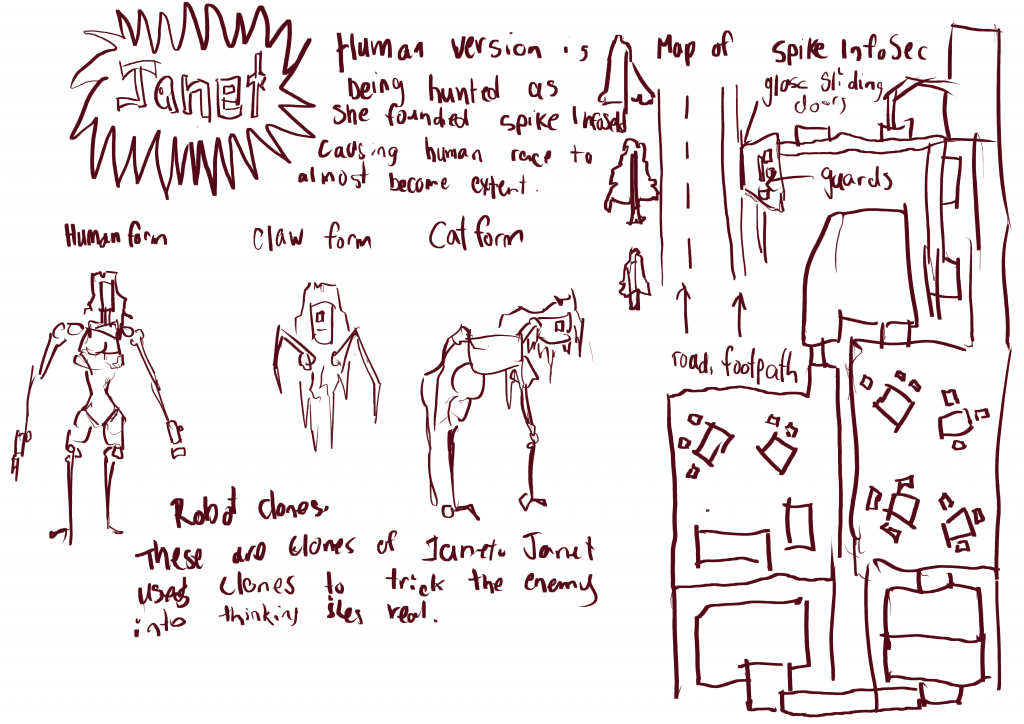 Drawing for the novel. Blueprints of the office building, and Janets various robotic forms.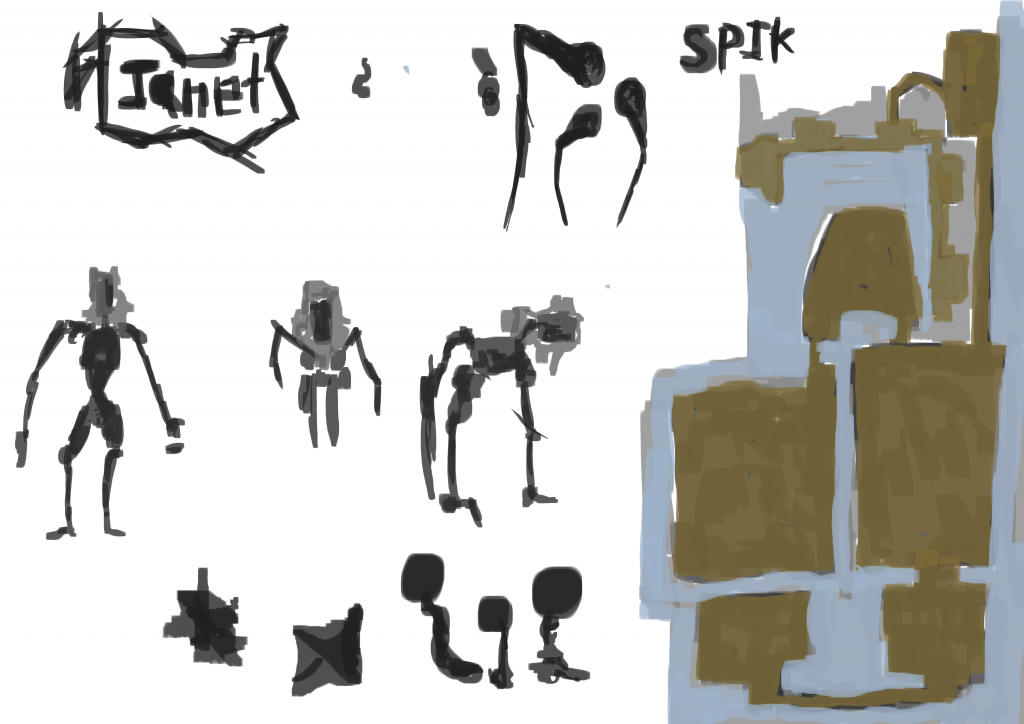 Black and white, and colour layers of the map and Janets form.