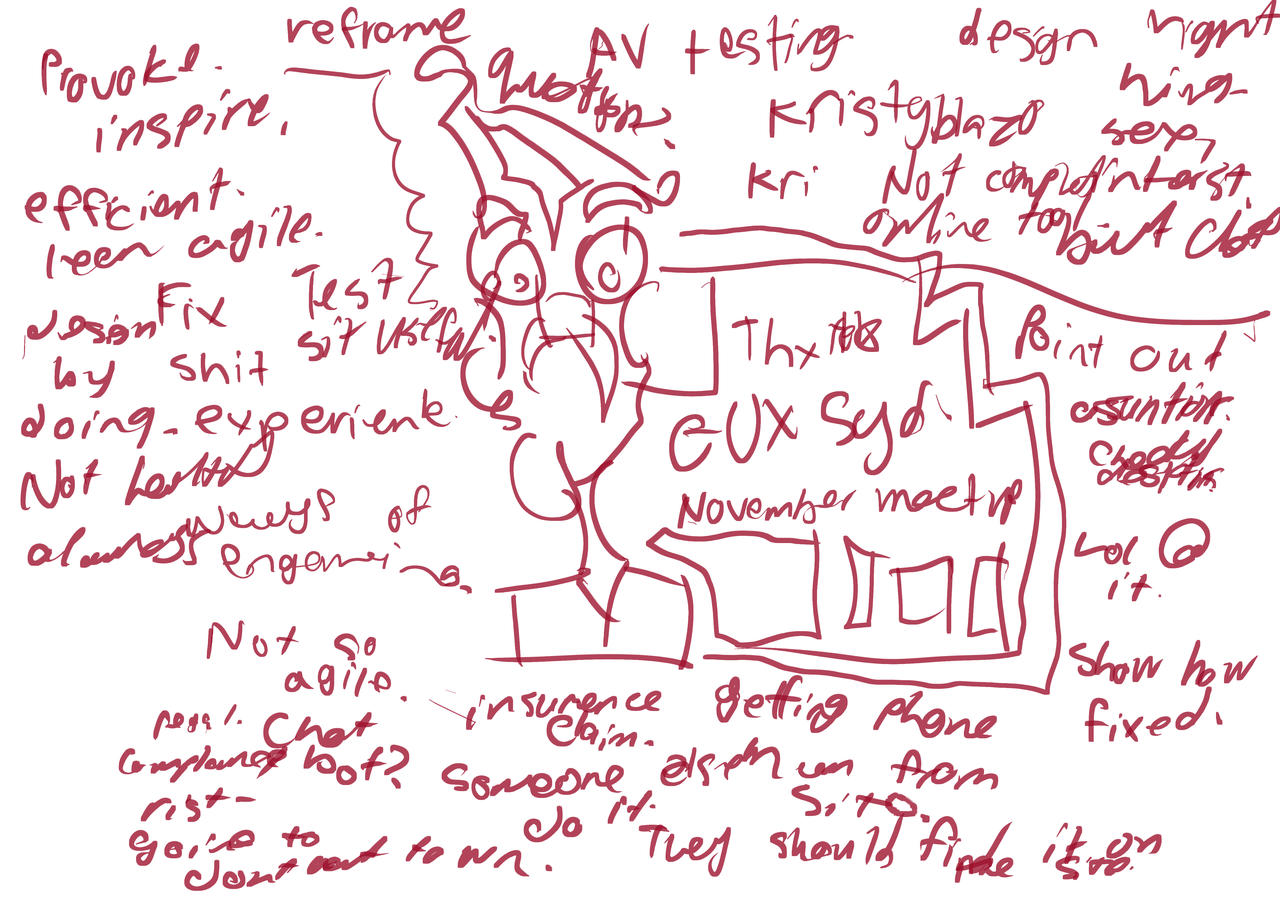 Enterprise User Experience meetup. They had 3 speakers. They had wine.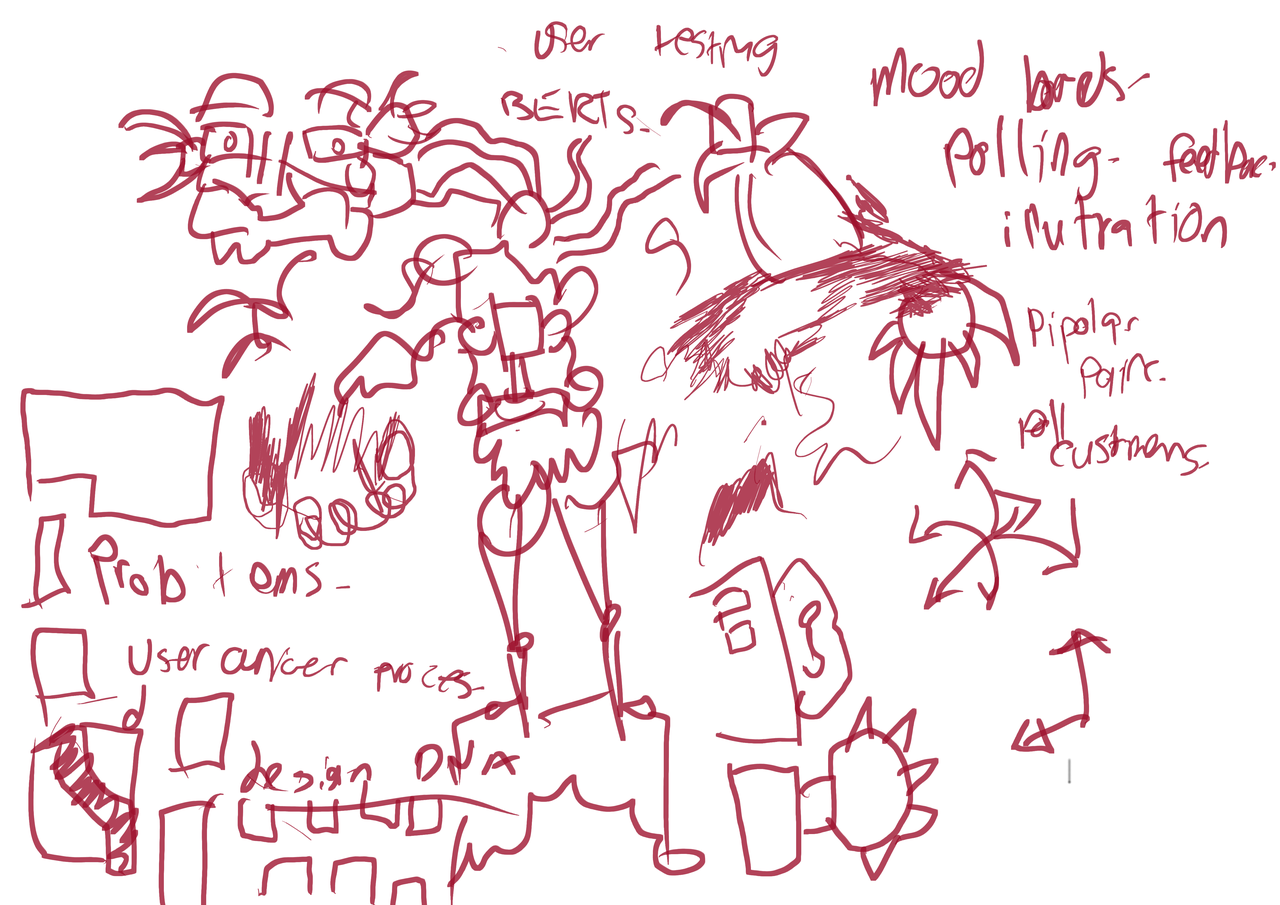 user testings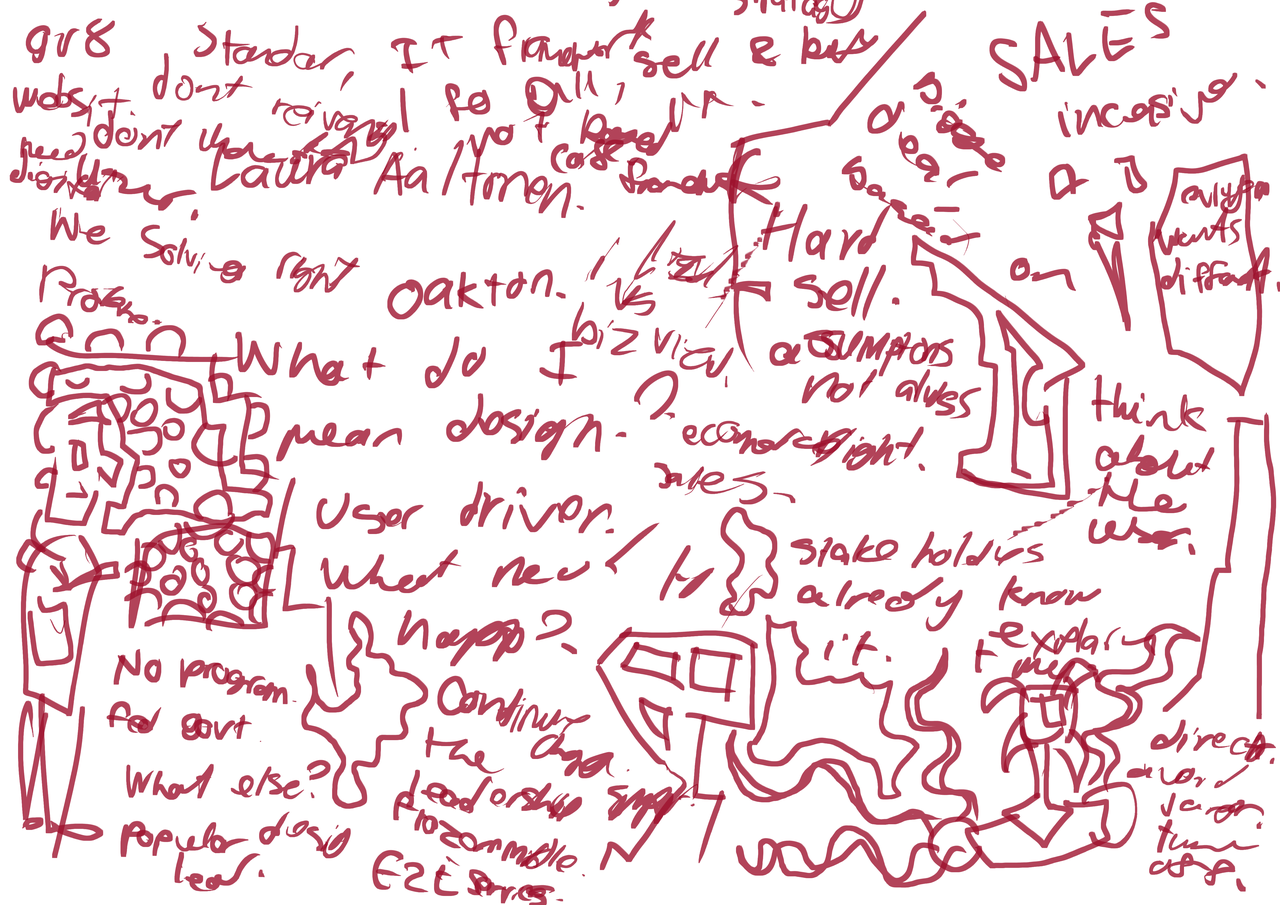 What is design?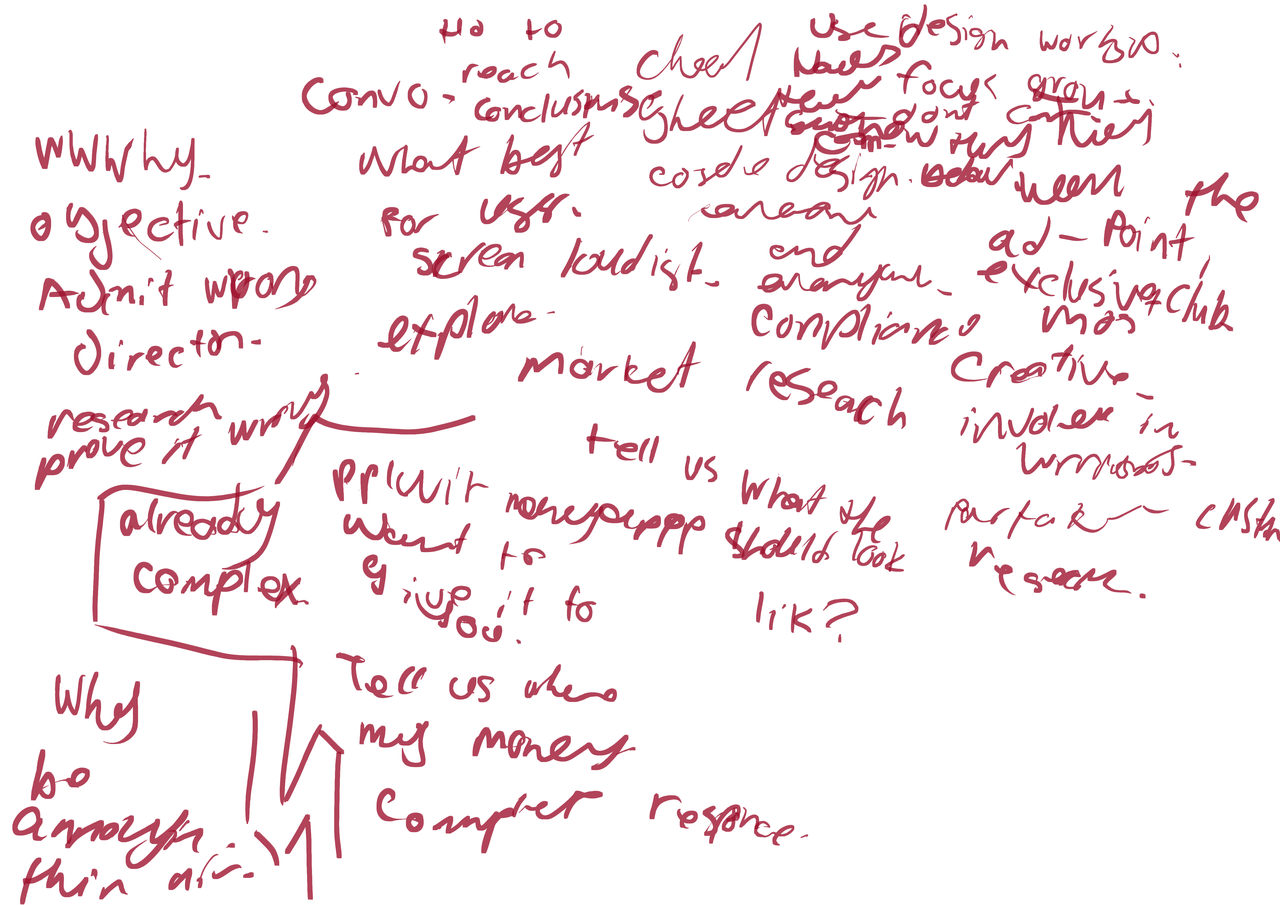 why design.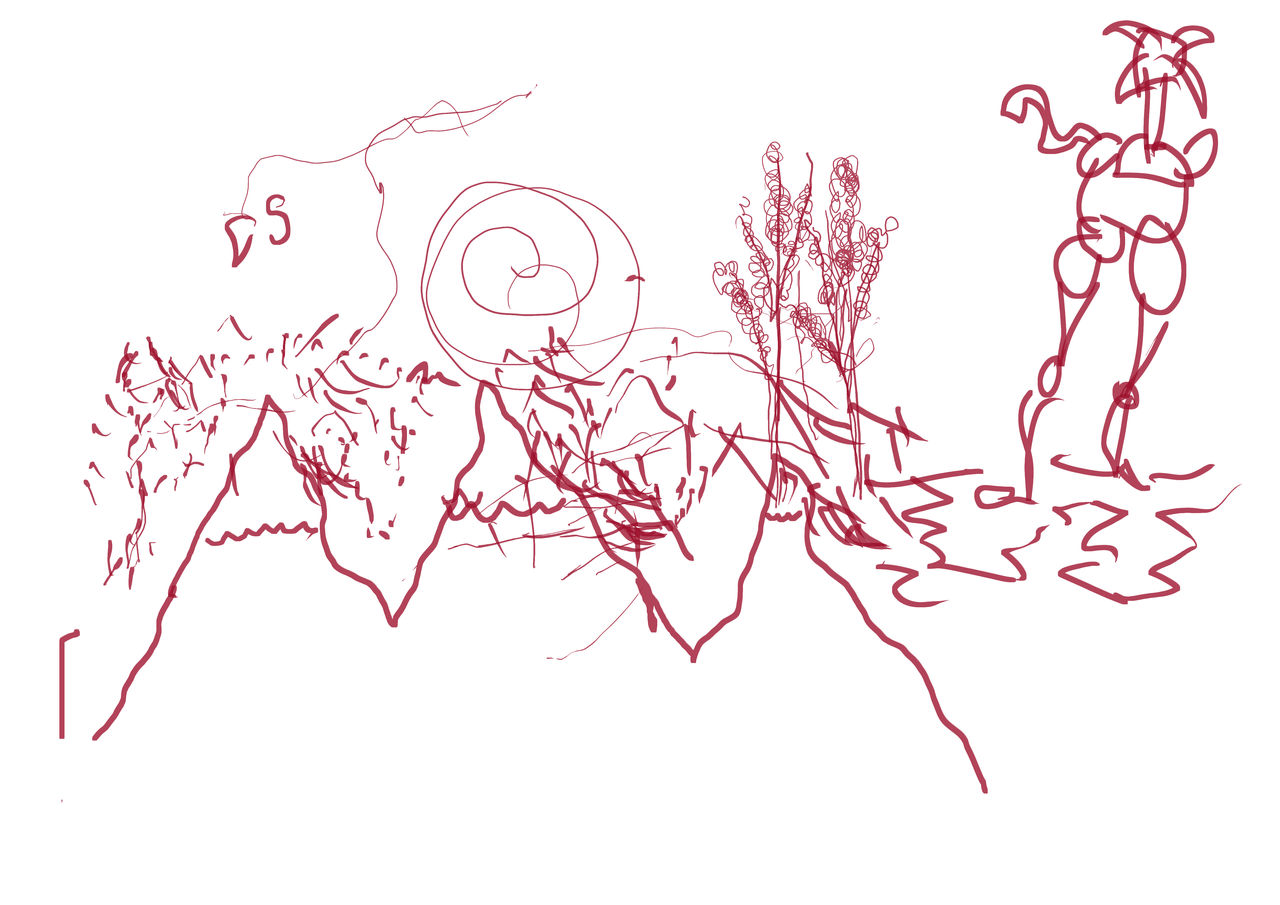 A couple drew this during dinner in Sydney. Trees and hills. The hills have snow.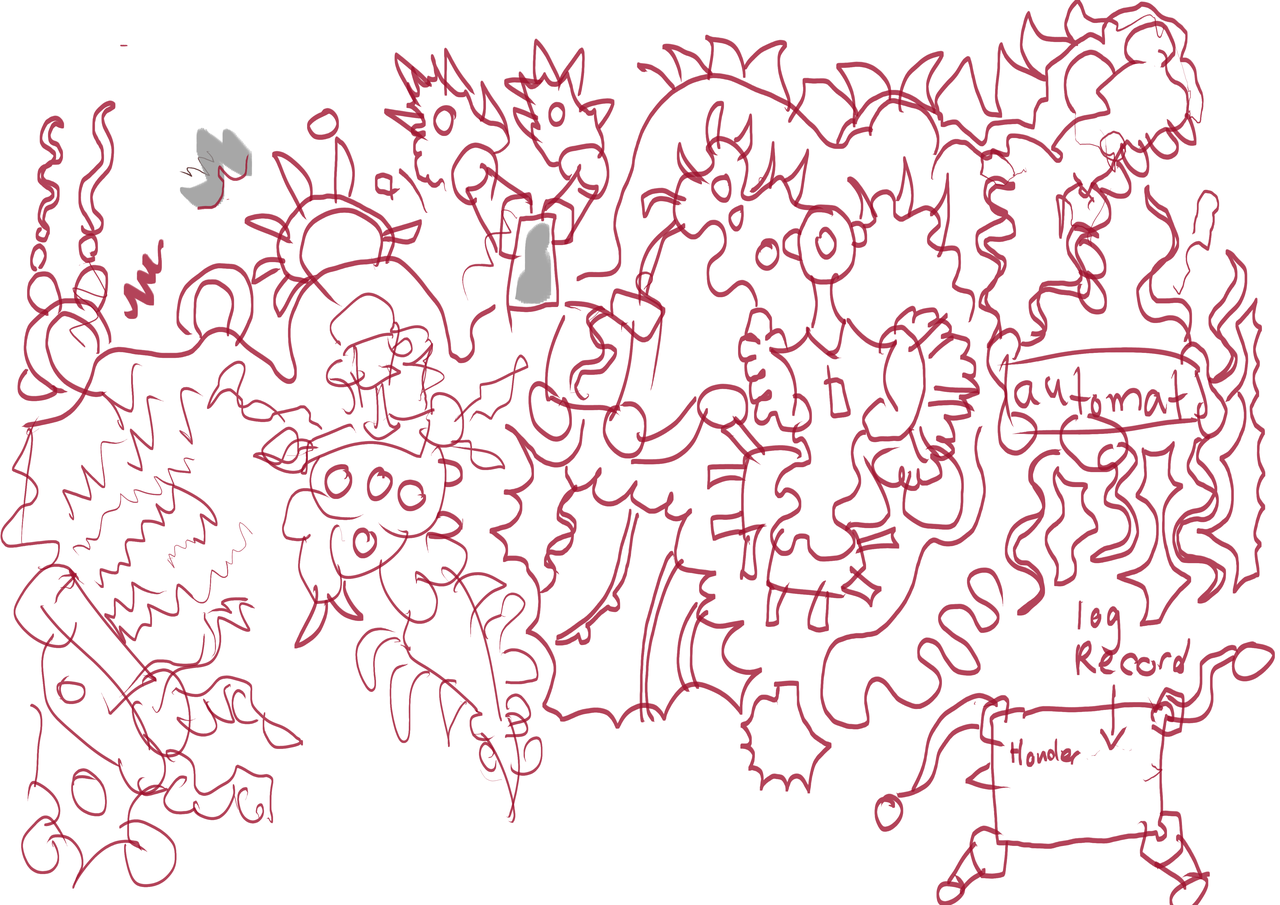 drawn during one of the first talks at kiwipycon. I was volunteering for av so my drawing was limited.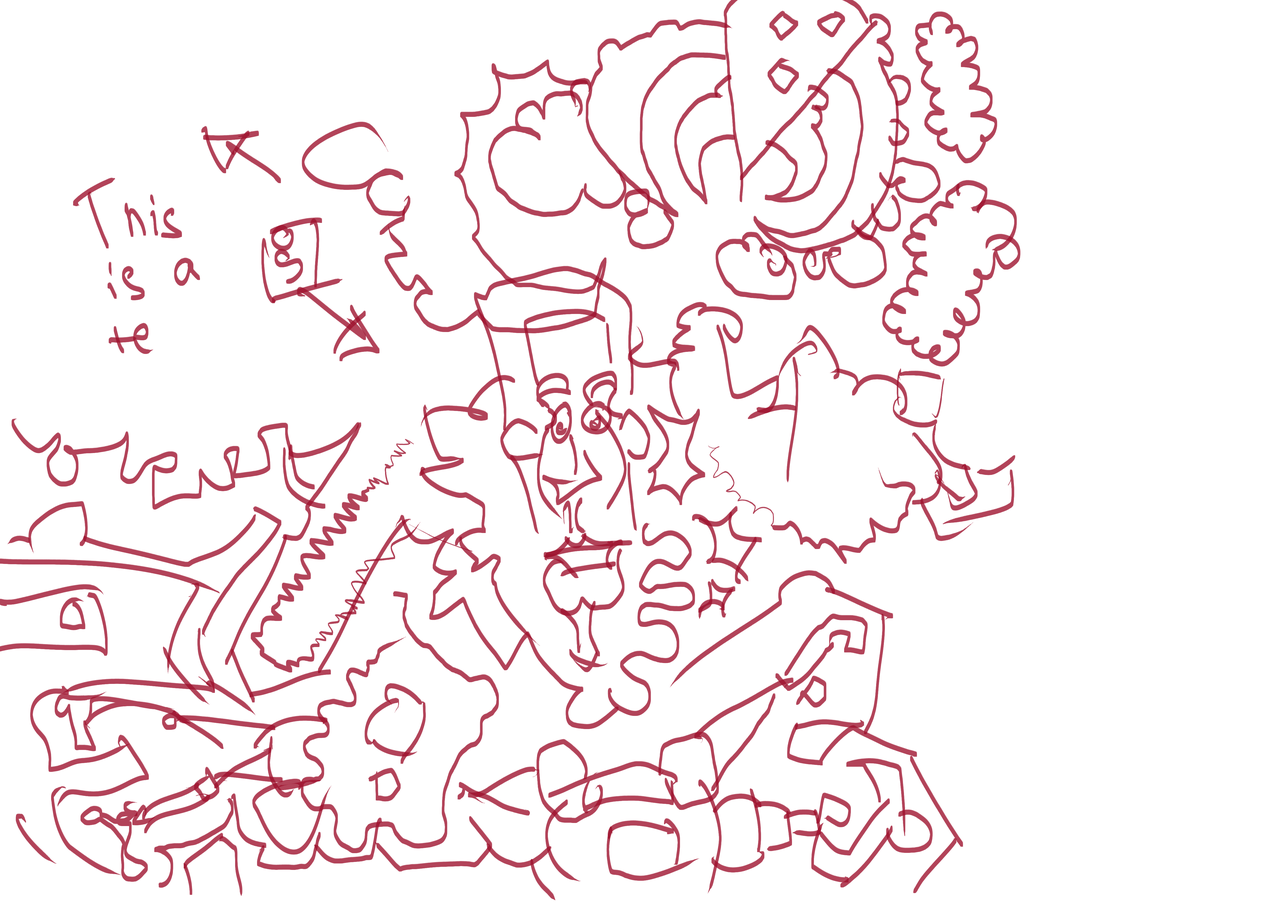 this is a head cut off.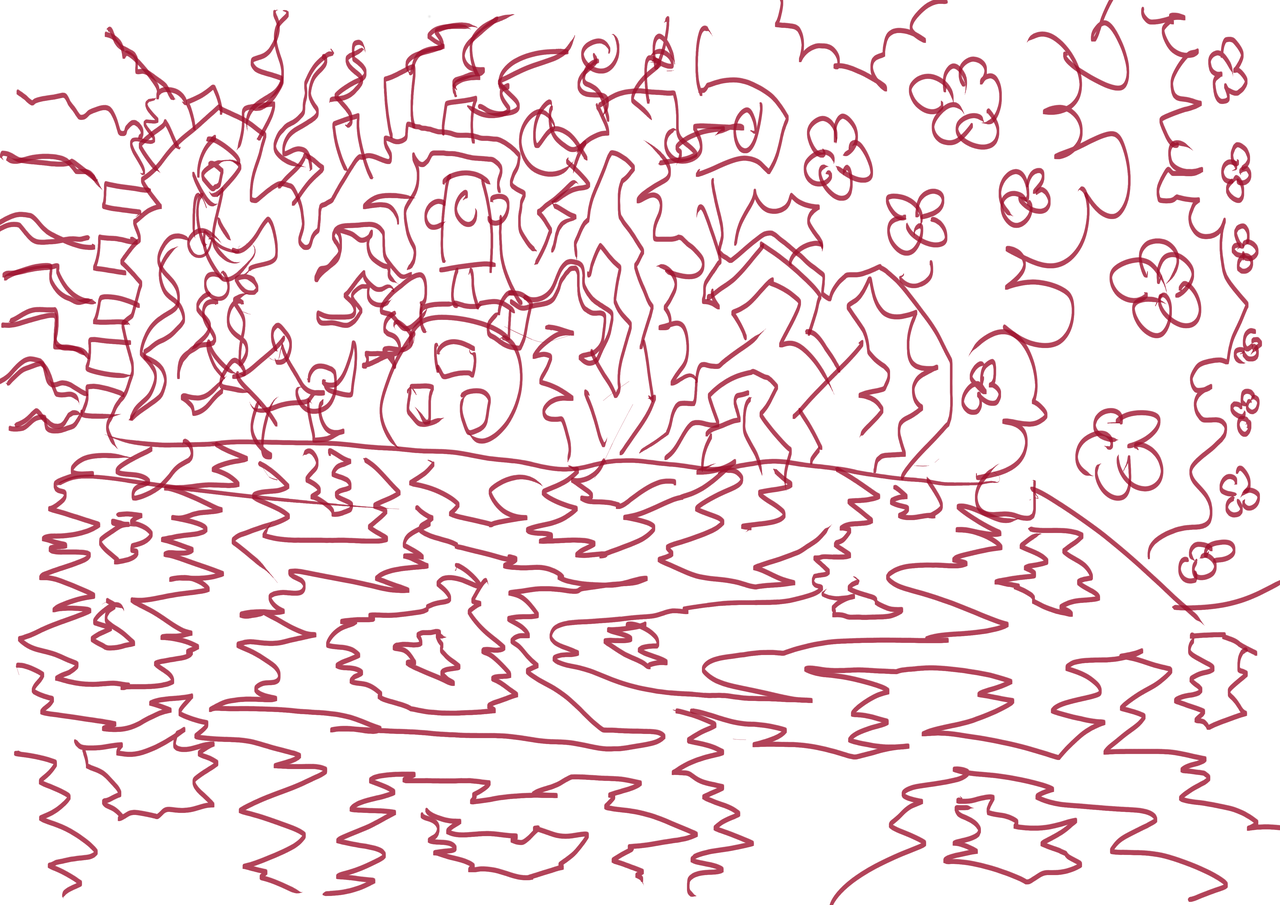 a landscape. clovers in the sky.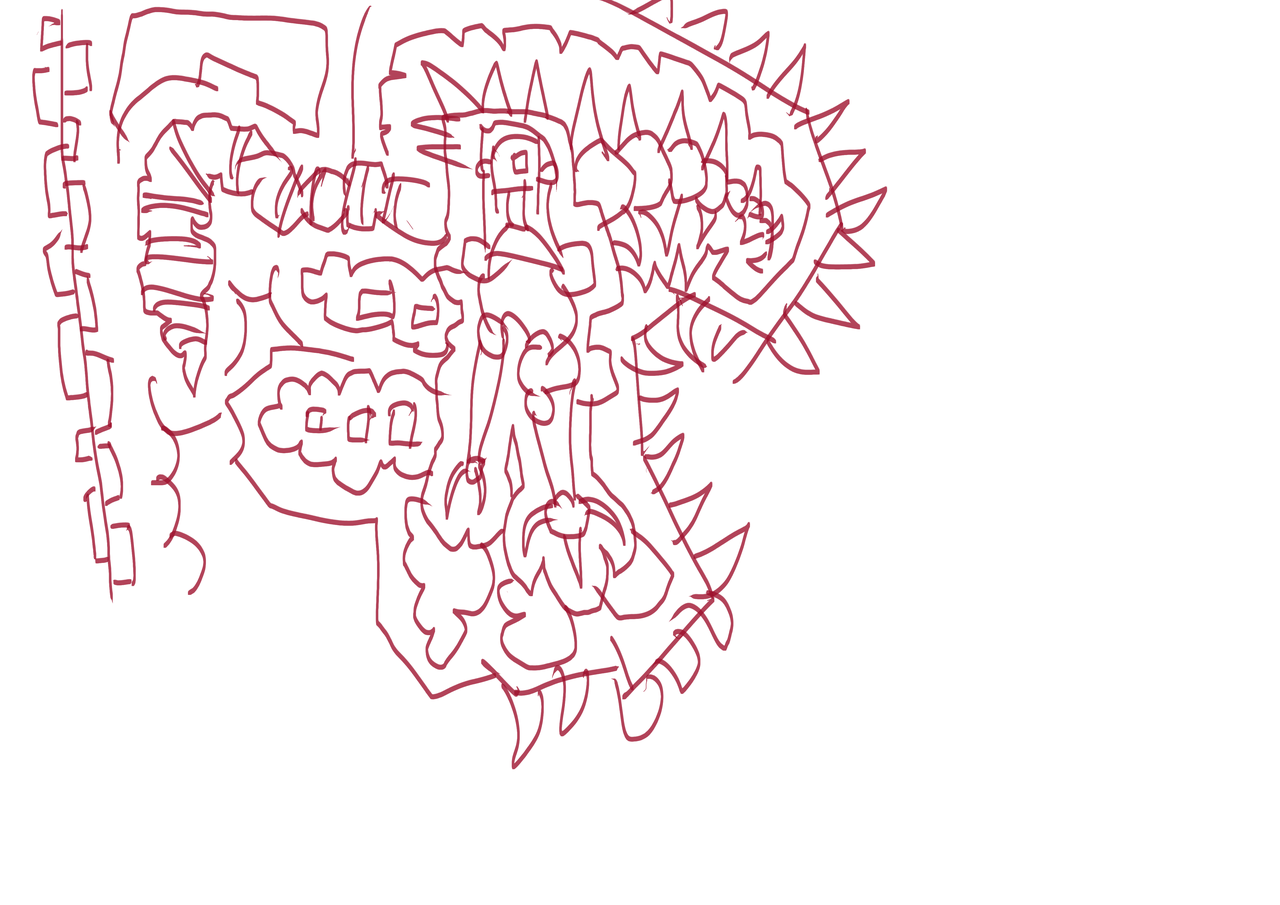 robot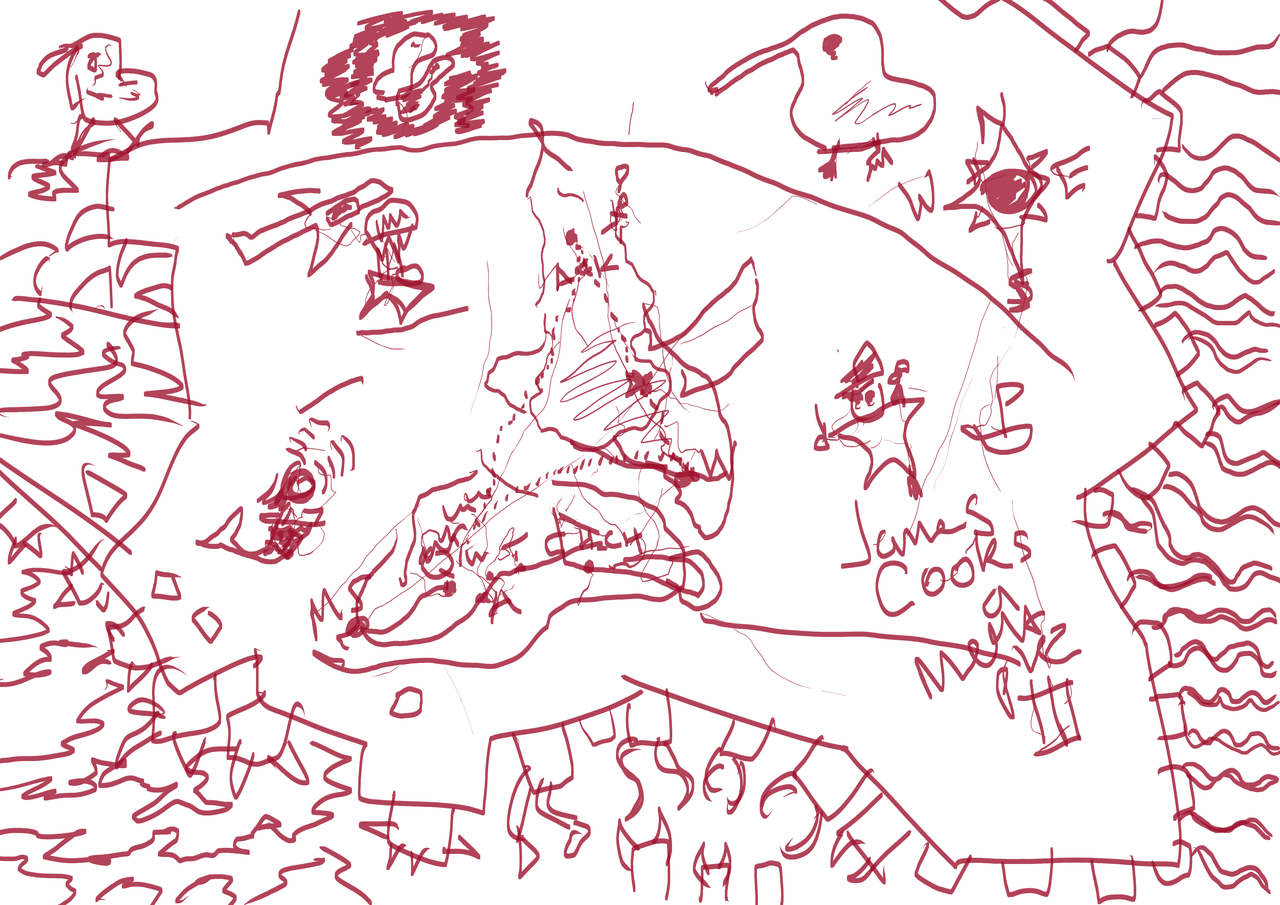 drawn at kiwipycon by 2 people from spotify. they used a map to show where they traveled in new zealand. interactive story telling at its finest.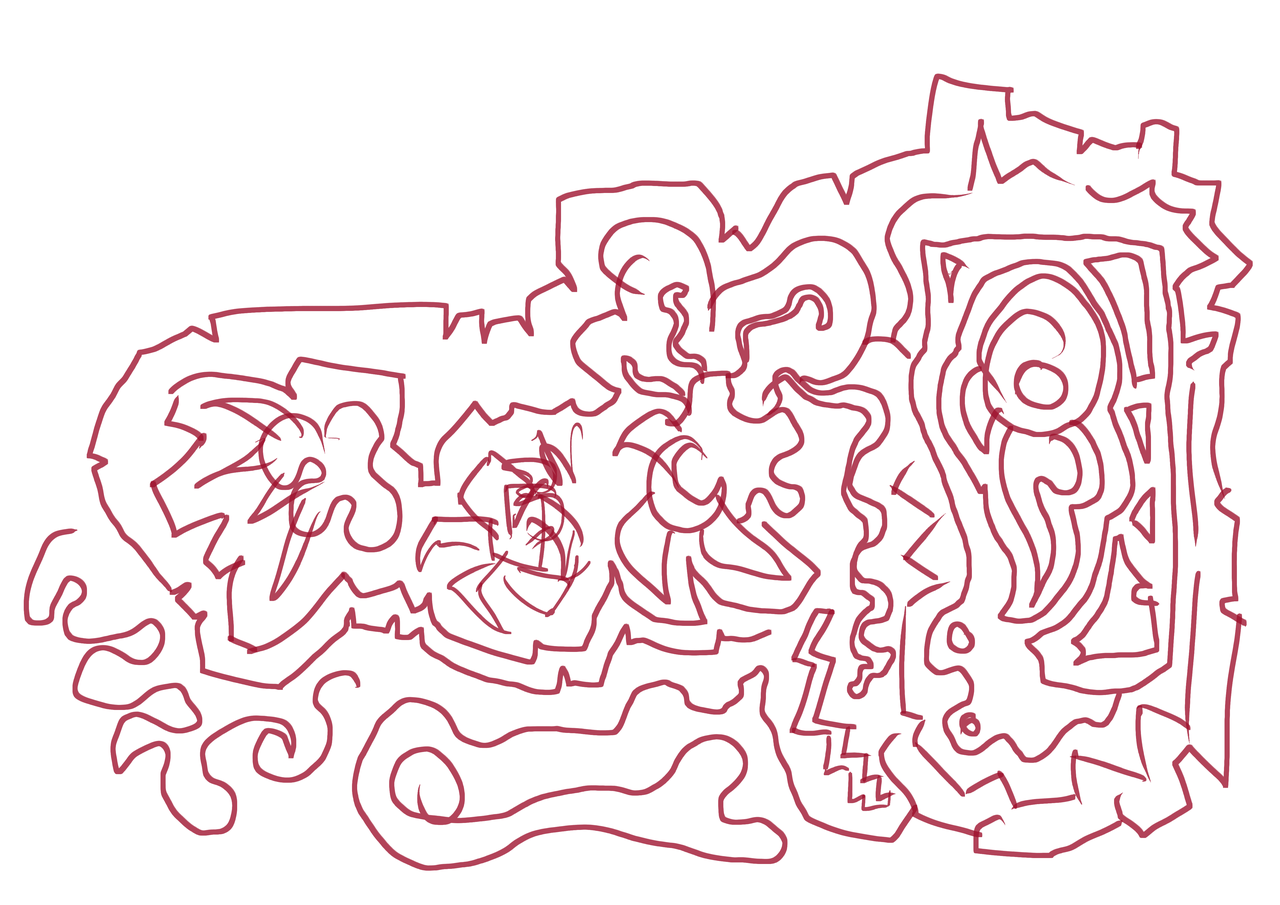 spikes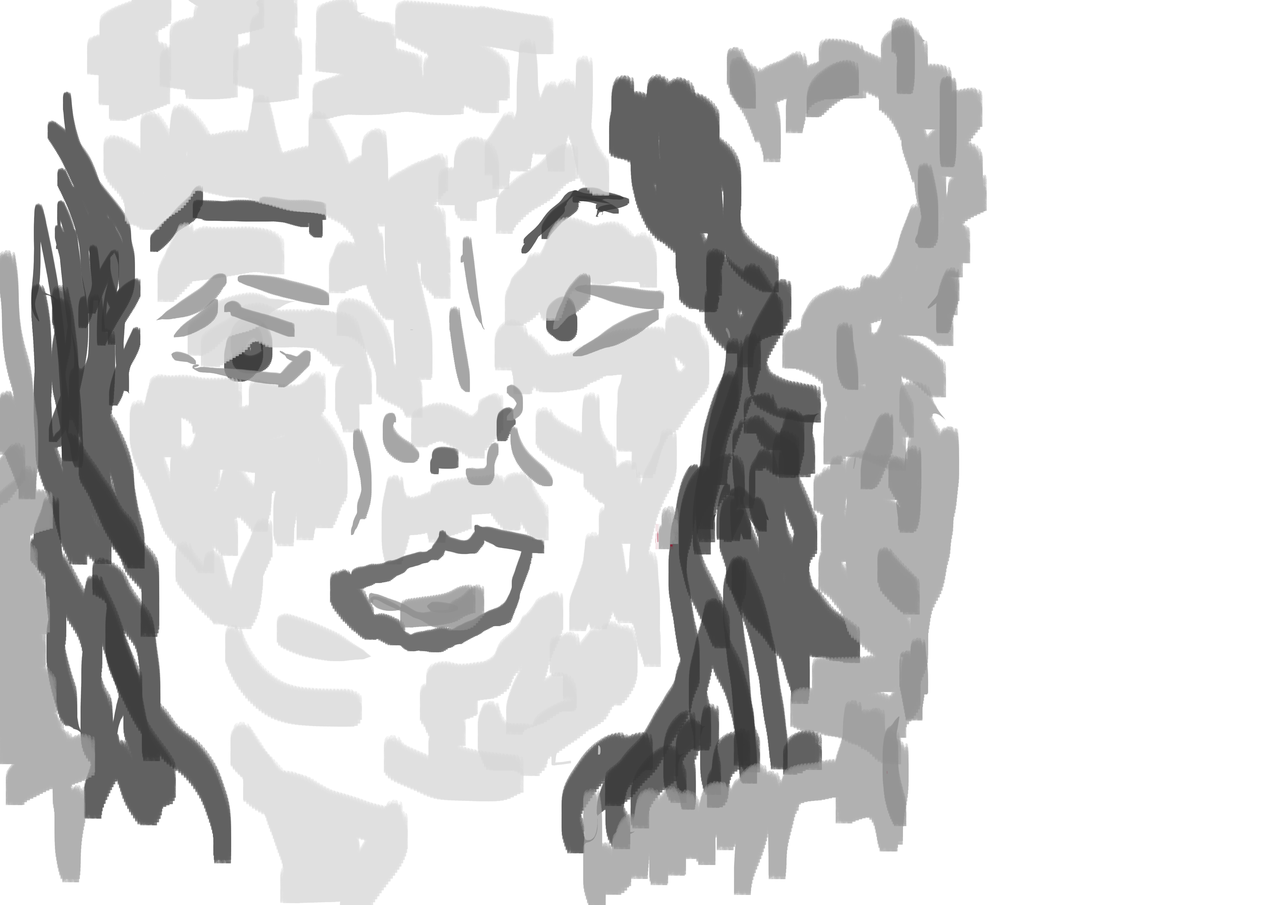 this was a portrait of a woman i drew in a bar. this is the grayscale layer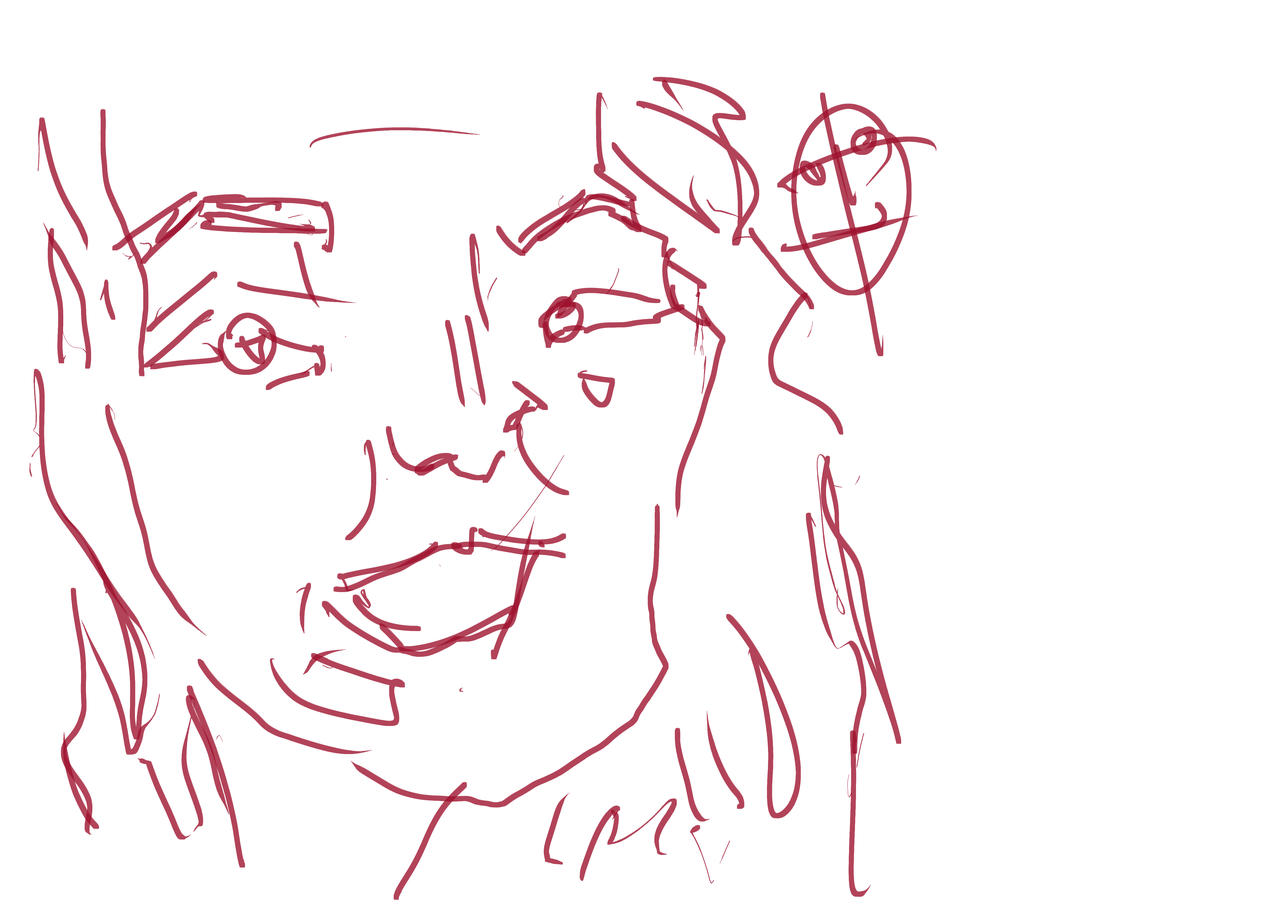 the line layer of the portrait i drew in a bar in Sydney. she wasn't expecting to get a portrait drawn.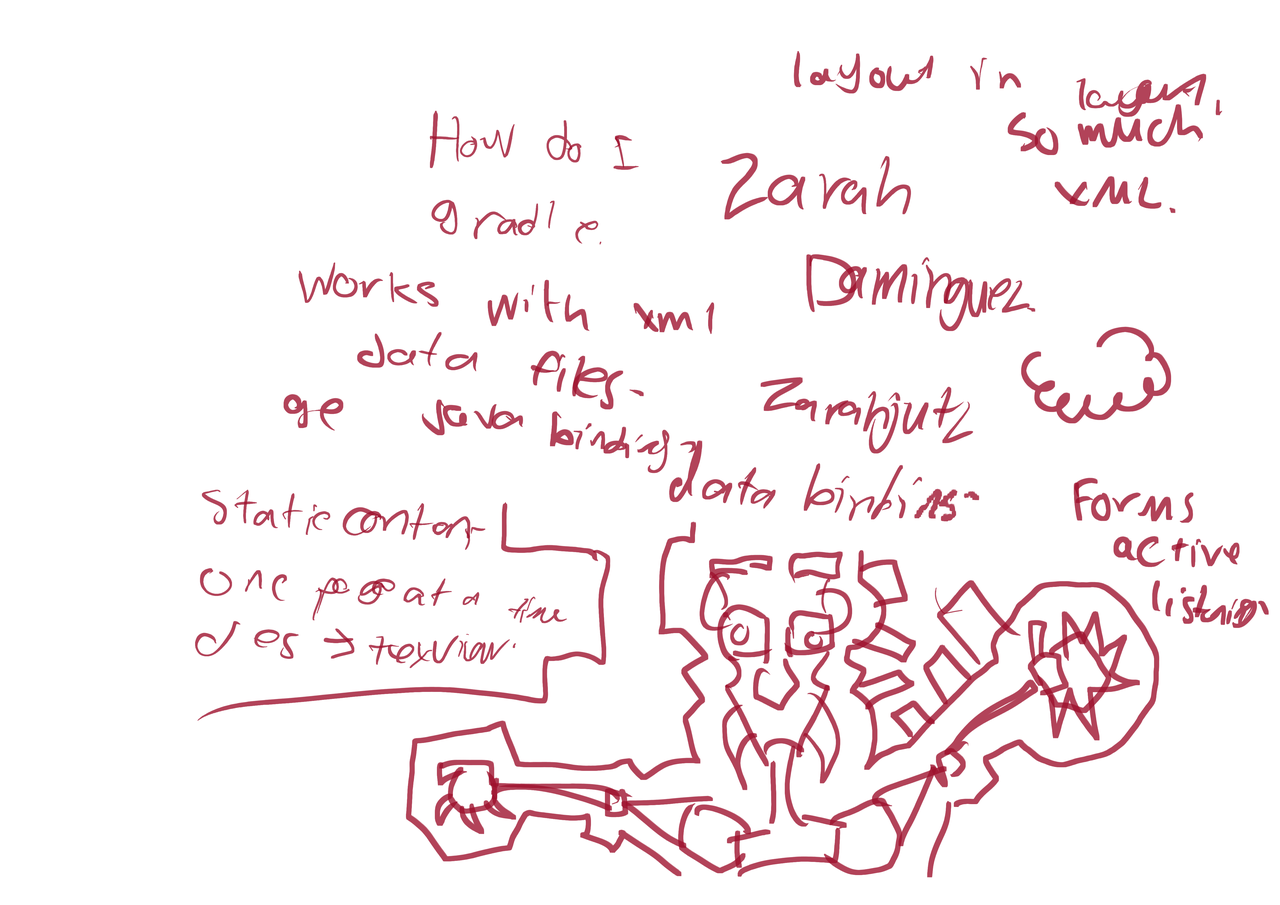 zarah was the 2nd speaker at the Sydney android meetup. i had no idea what she was speaking about but i took notes anyway.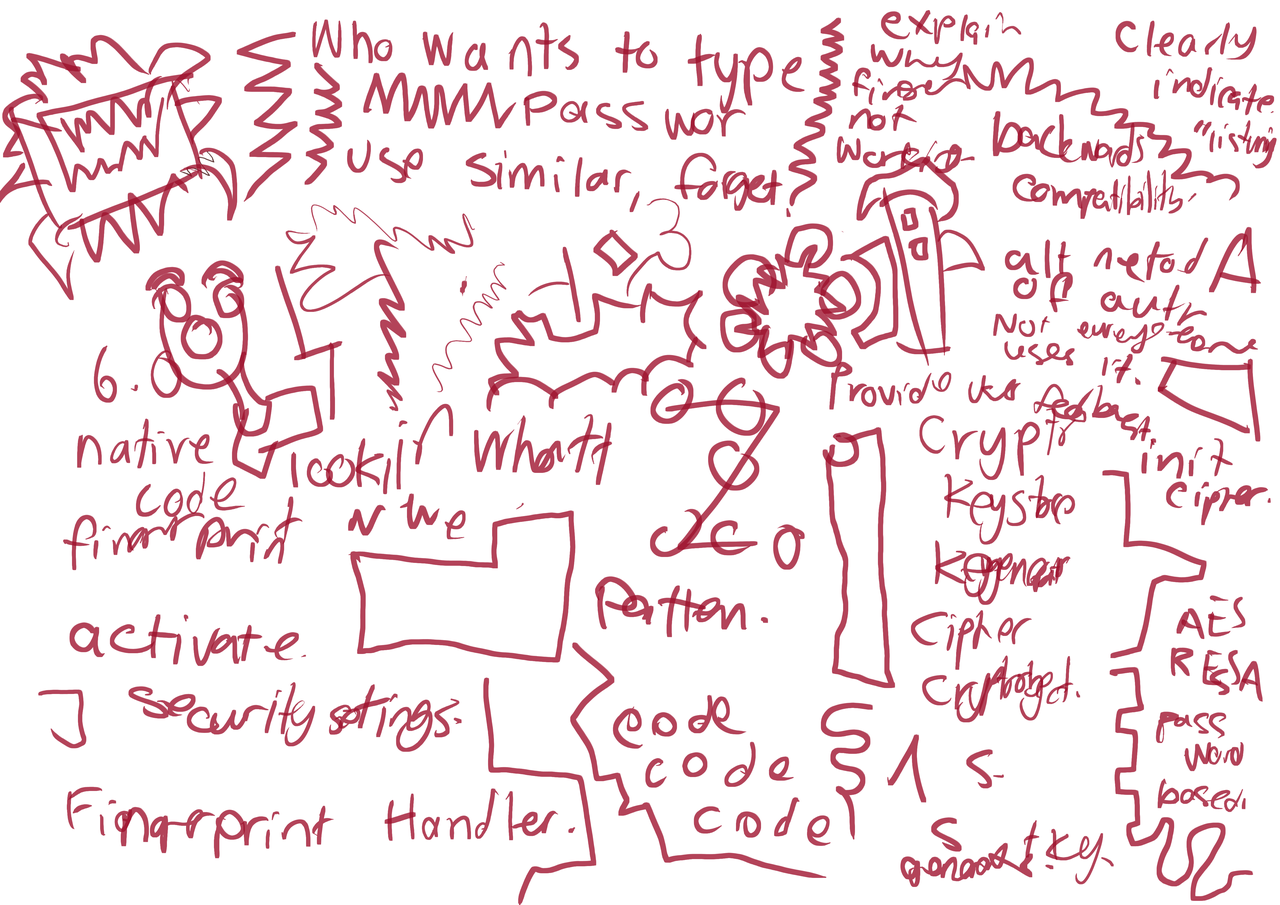 the first speaker at Sydney android meetup spoke about security. a topic that is close to my heart. i very much enjoyed this talk.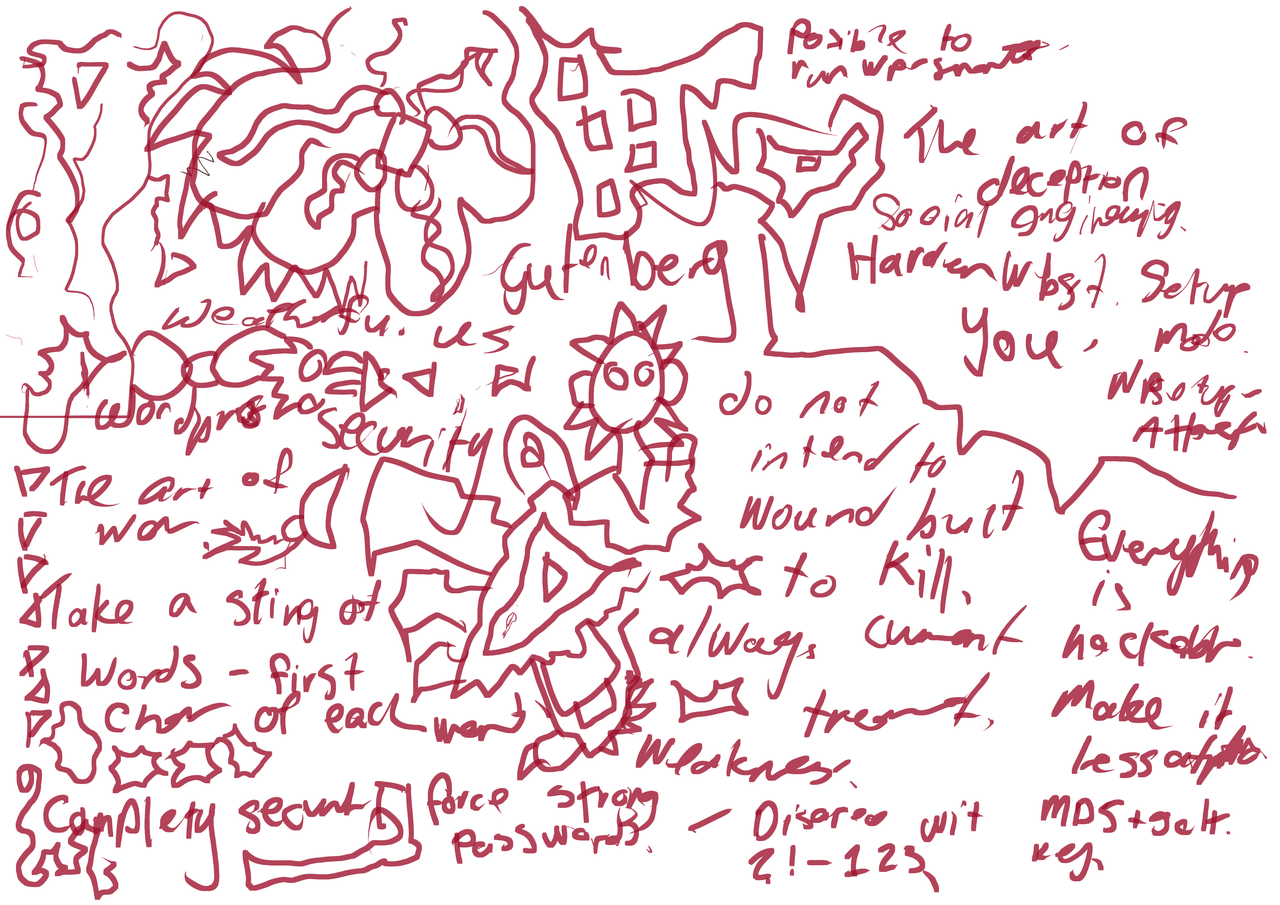 went along to a lunchtime tech talk in Sydney. They spoke about machine learning. It was OK, but nothing I hadn't heard before.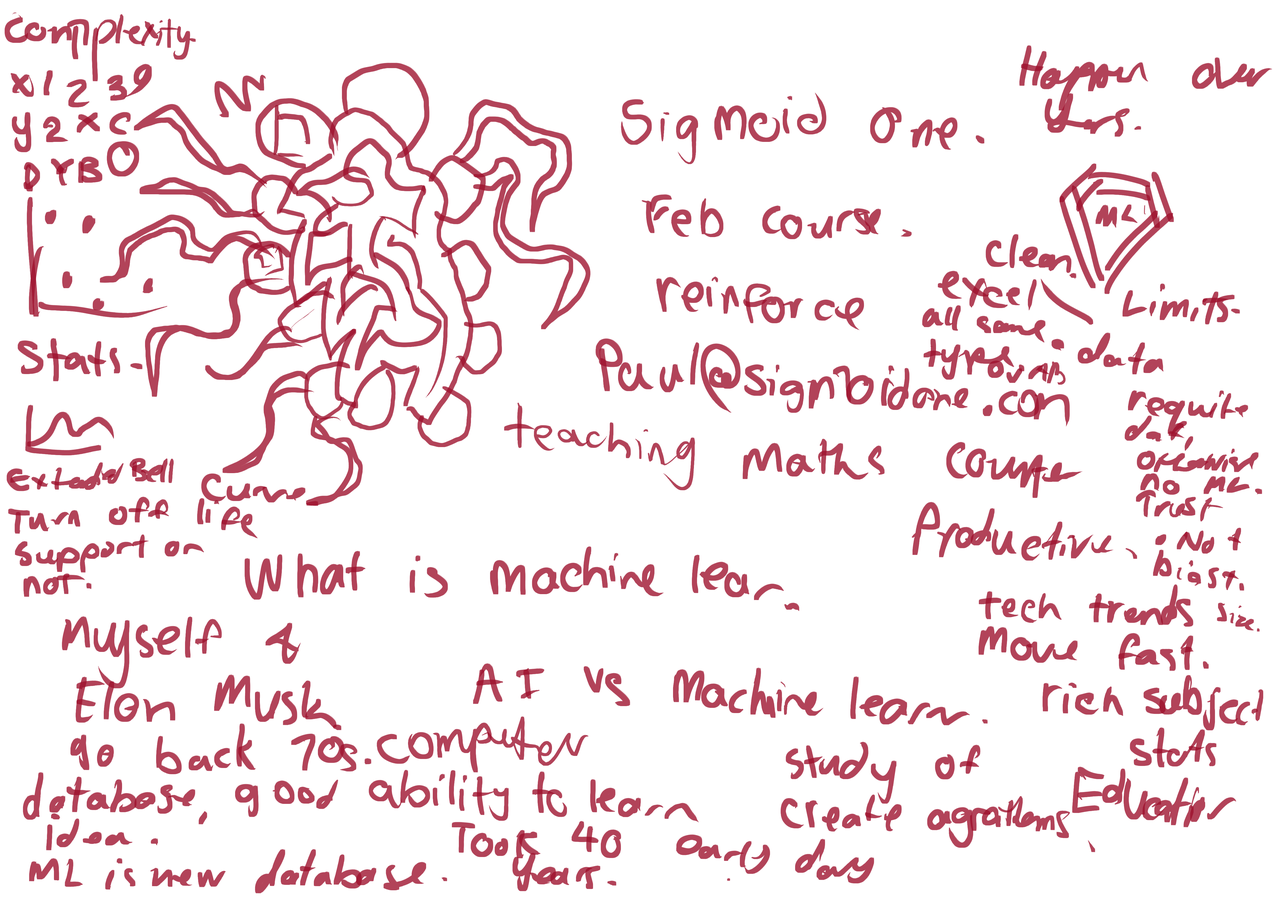 2nd page of notes from the machine learning talk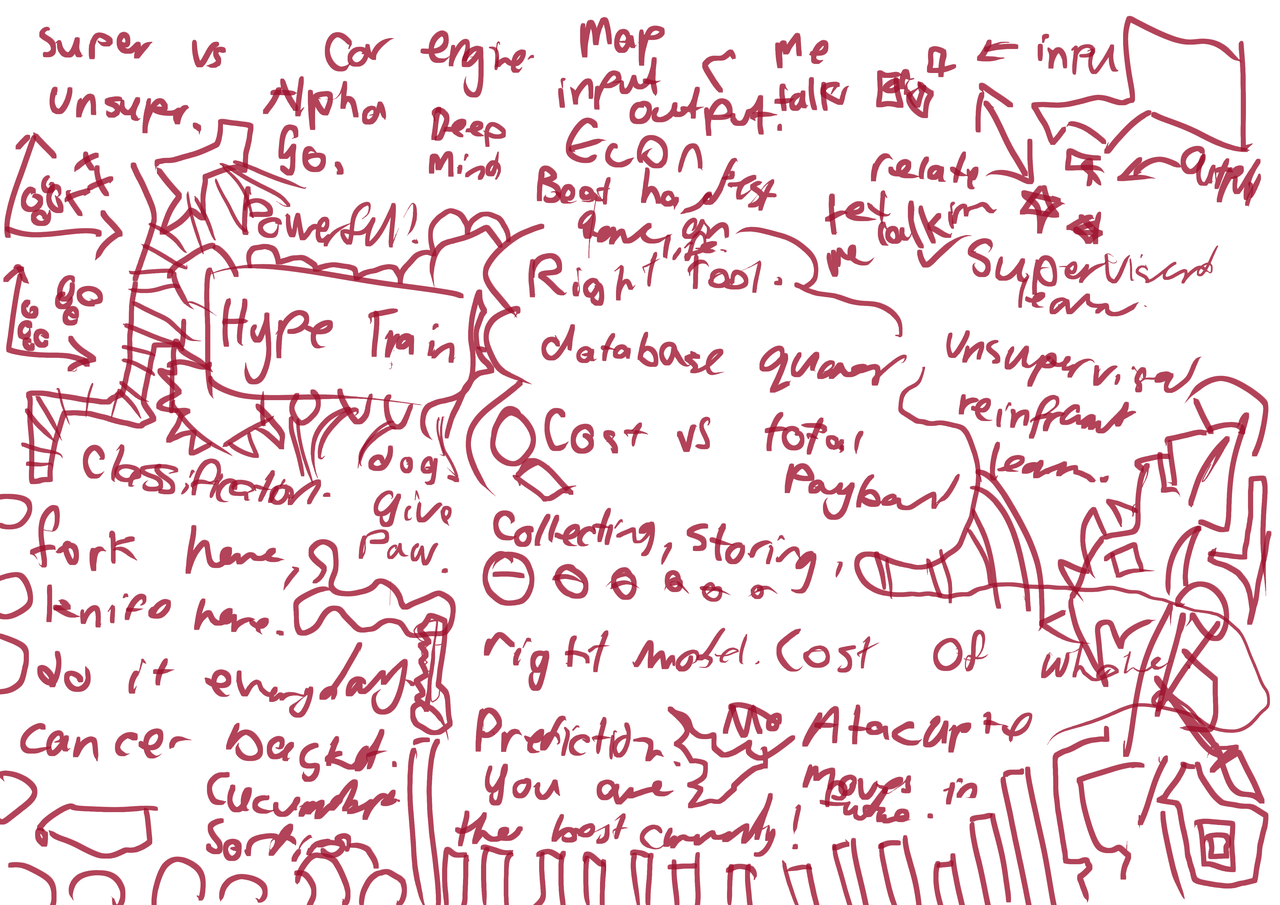 3rd page of notes from machine learning talk