Ok. So I'm back in Levin after my trip down to the South Island. Now it's time to upload all the artwork I did well away. Two sketchbooks are full of drawings. I kept to just pencil and colored pencil. It made it easy when traveling. The class was $15 for 3 hours of life drawing. Normally they have around 8 or so people show up but numbers were low this week. Different feel to life drawing at TLC and Vincents. The model - Murry modeled in front of a fire place which was a nice touch - plus cheaper than using a oil or elecric heater. Here's the life drawings from the Wednesday life drawing class in Takaka: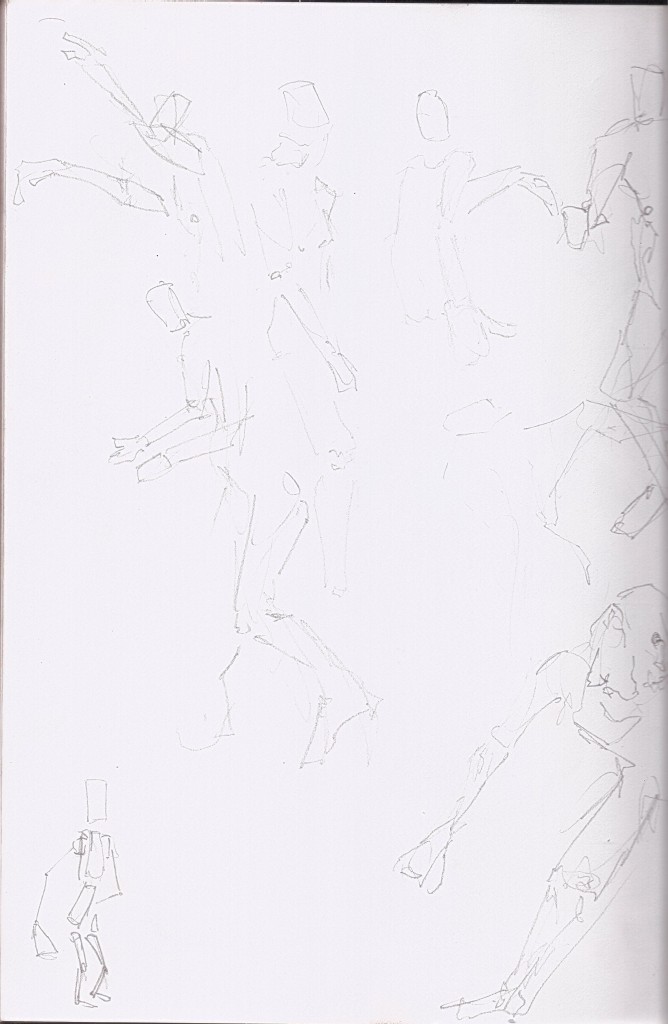 We started with a bunch of quick 30 second poses. I focused on breaking the body into some basic shapes. I'd recently read Bridgman's guide to drawings so I'm somewhat infuneced by his drawings.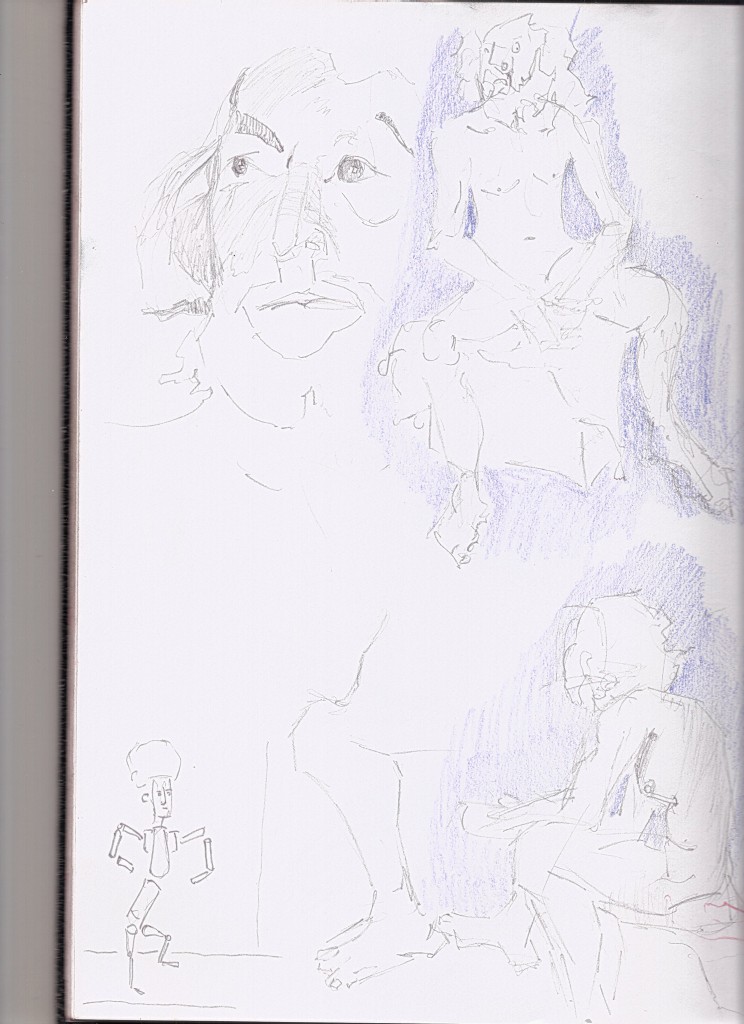 Getting longer. These were between 5-10 mins - several sitting and a portrait. I didn't use my colored pencils much with this life drawing - instead just using them for the negative space. I guess this can help with capturing more details since the pencil is far more accurate than colored pencils.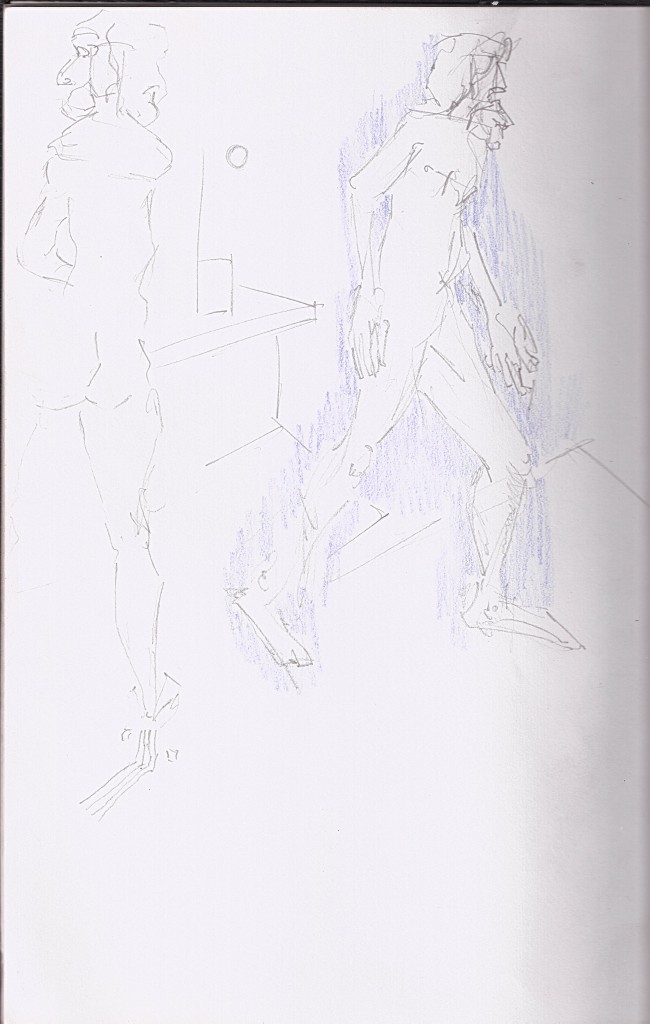 Standing poses. Managed to capture the whole body on the right drawings. Proportions are out of the window - especially in those hands. Someone mentioned that even though these are off it still looks like it works. Perfect.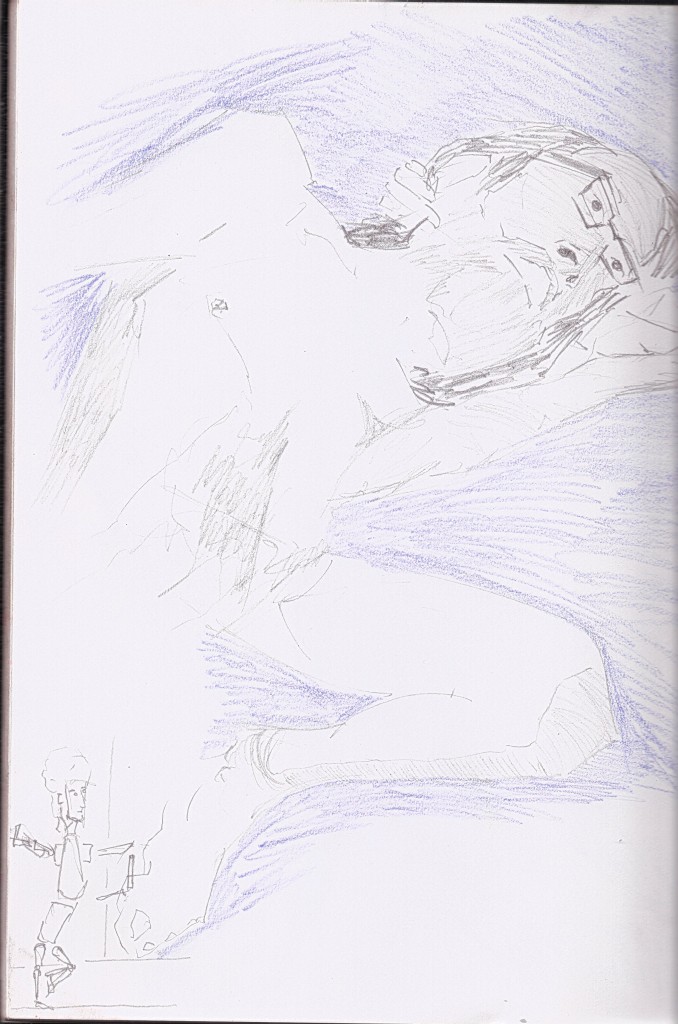 20 min pose. I focused mostly on the portrait - Murry put his glasses on for these last few. I'm happy with these portraits - they are clean and the line is working to my advantage.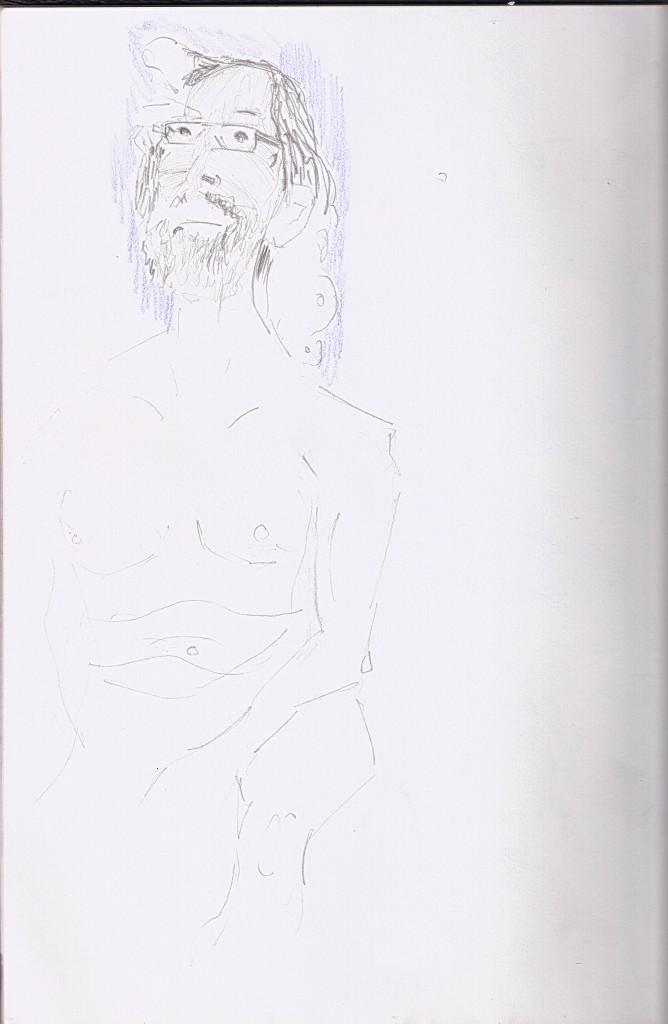 I've been practicing curvy lines - making marks with a S shape. I focused for a long time on straight lines but It's important to practice curves - because not everything is straight.