I've been drawing a few portraits from RedditGetsDrawn and of real life friends. There is also the usual imagination landscape and creature works.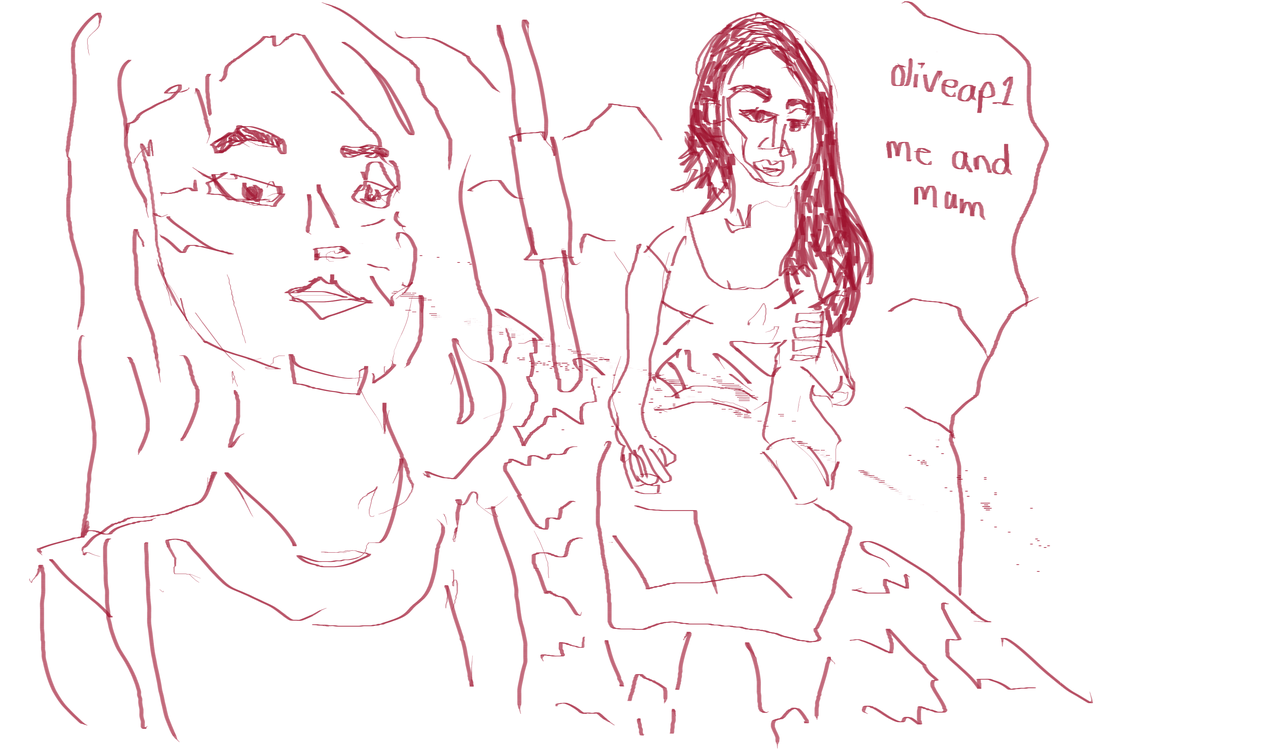 Oliveap1 from RedditGetsDrawn. I choose to draw this as it was a full figure. I didn't scale it correctly so reduced the size of the image as I went. I have been working with the toolbar on the left side. It's better as it gives me easy access to other tools (no external keyboard).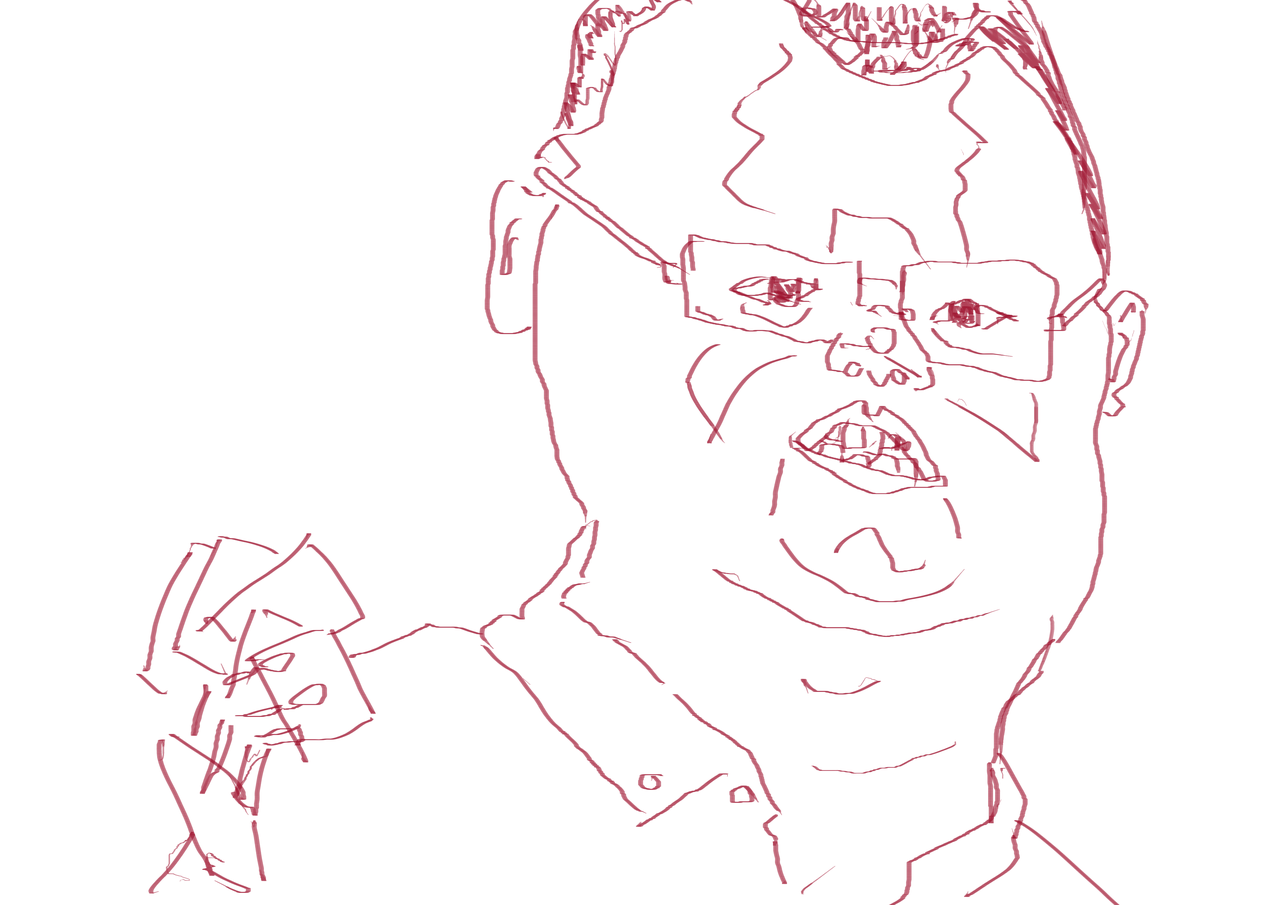 Jack. I meet him at Hackathons and he's great for UX and pitching.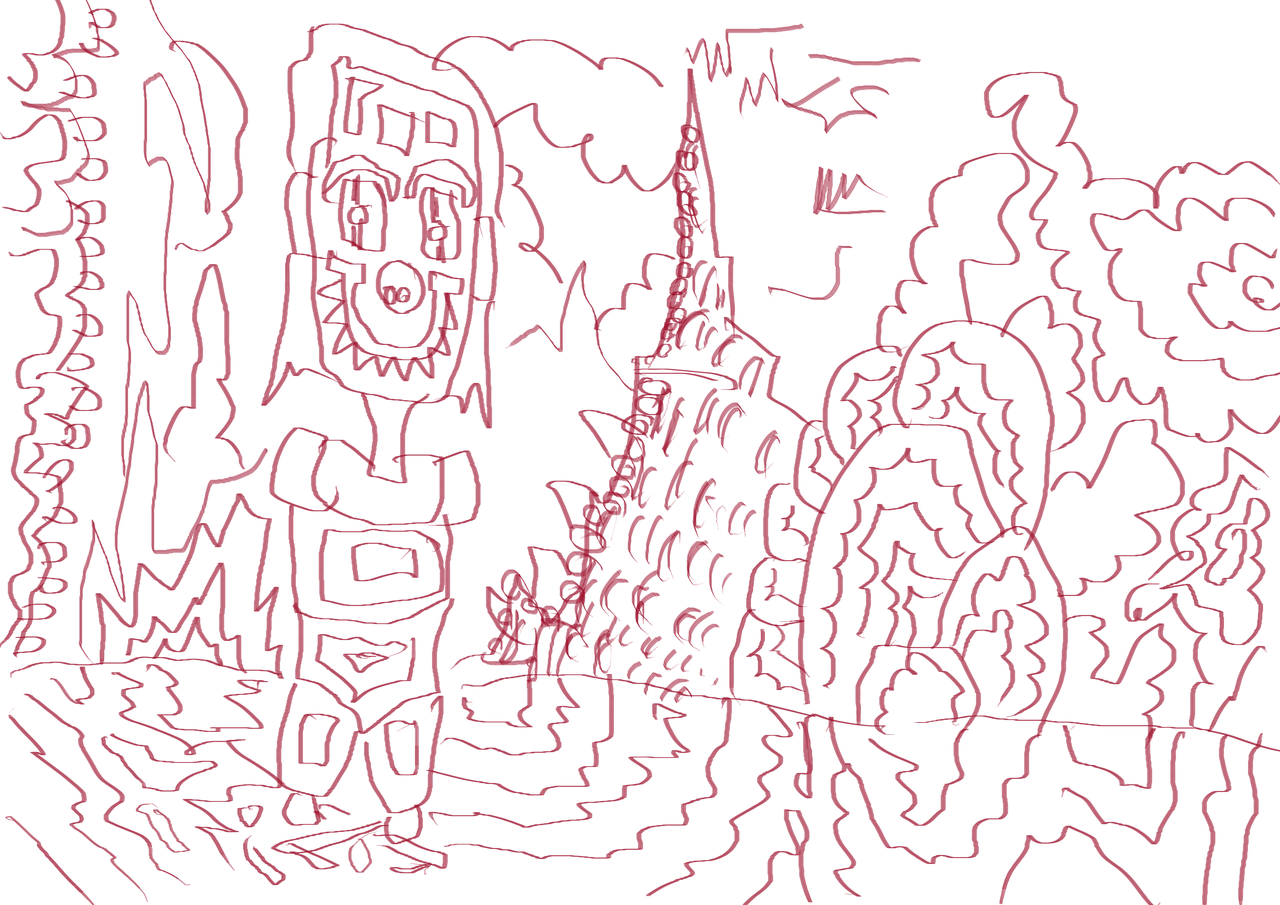 spikesmiles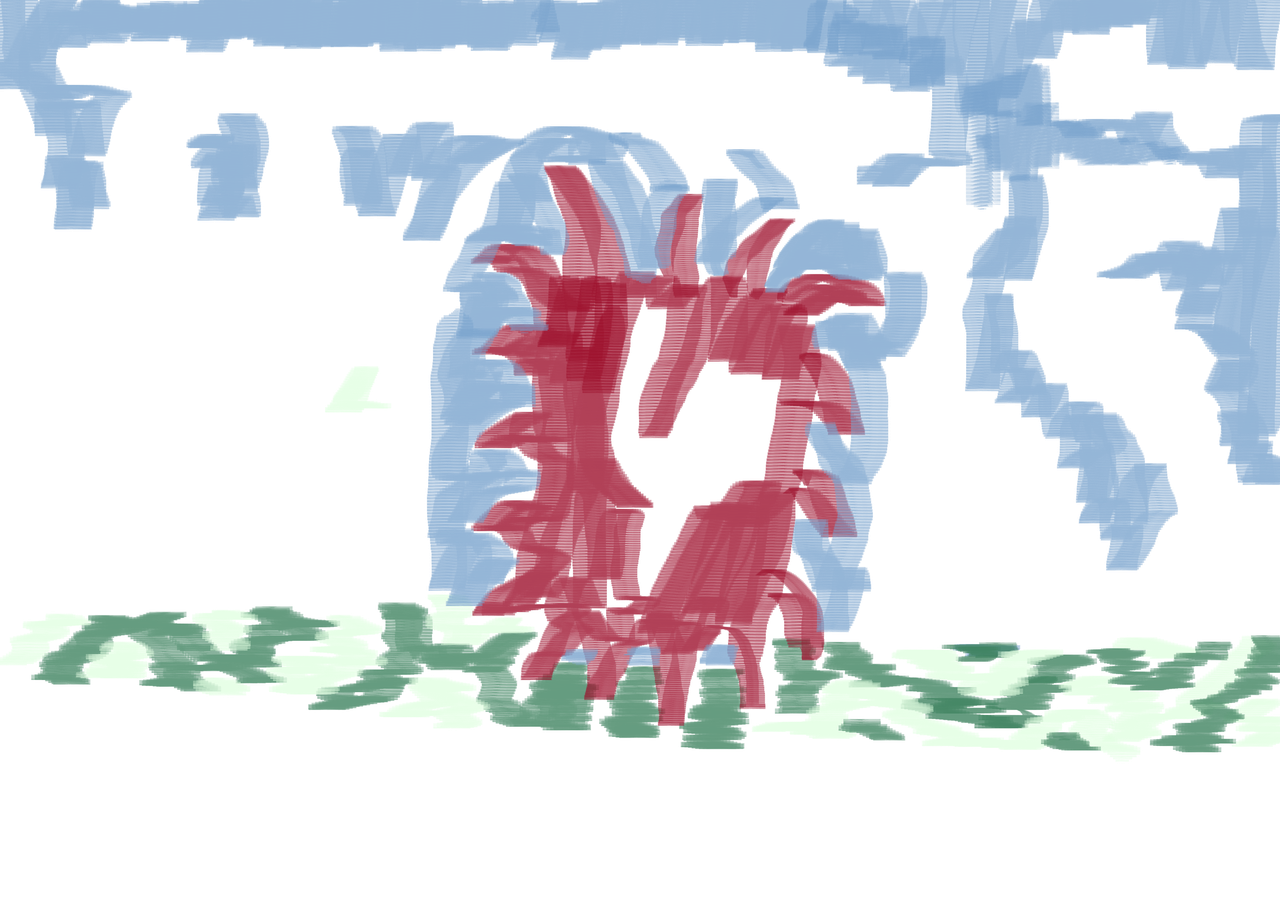 I signed up to an account on Liberapay and decided to redraw the logo that I may add to the site for a link. I don't have a side bar though, so unsure where I would put it. Perhaps a support page with links to referal kind of stuff.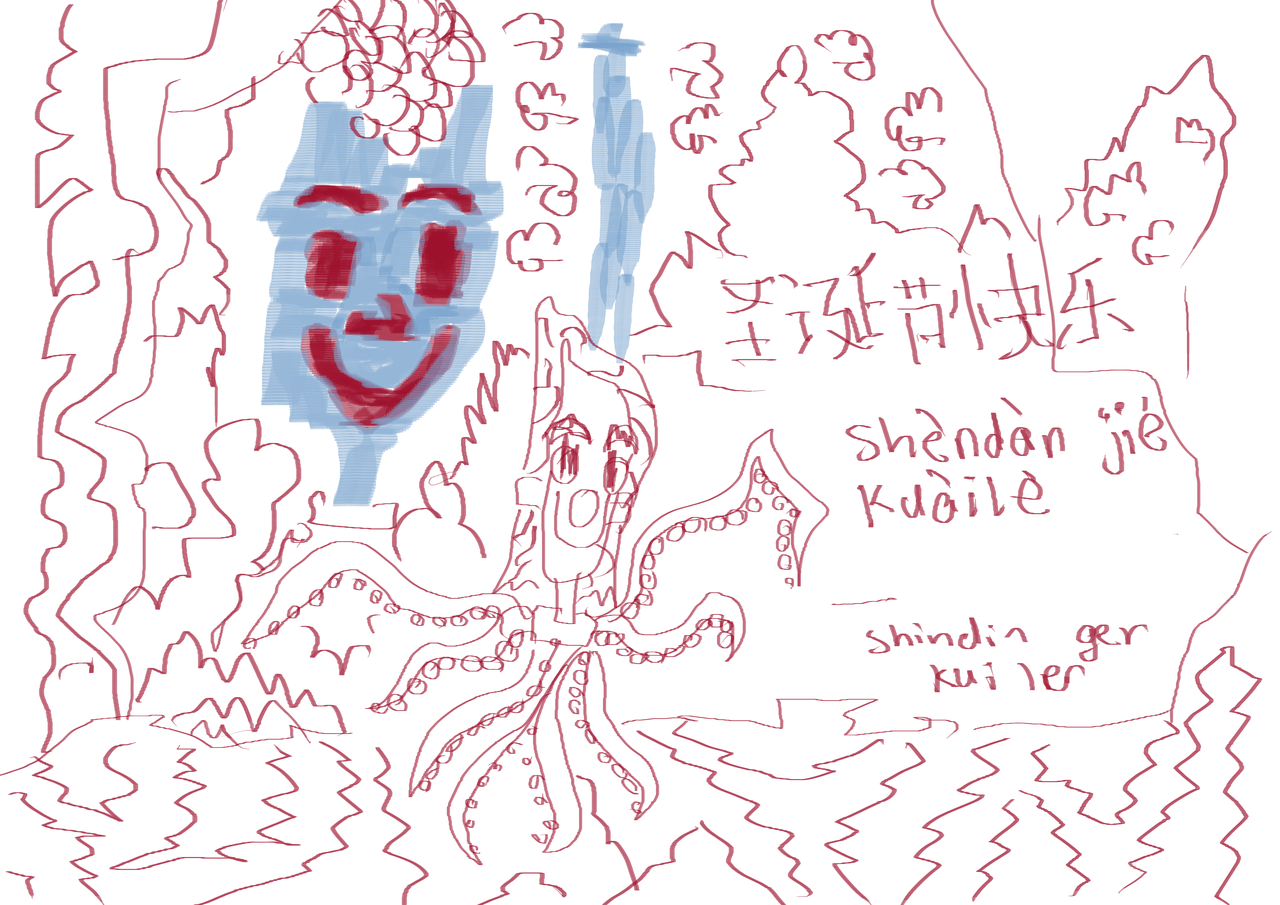 blueface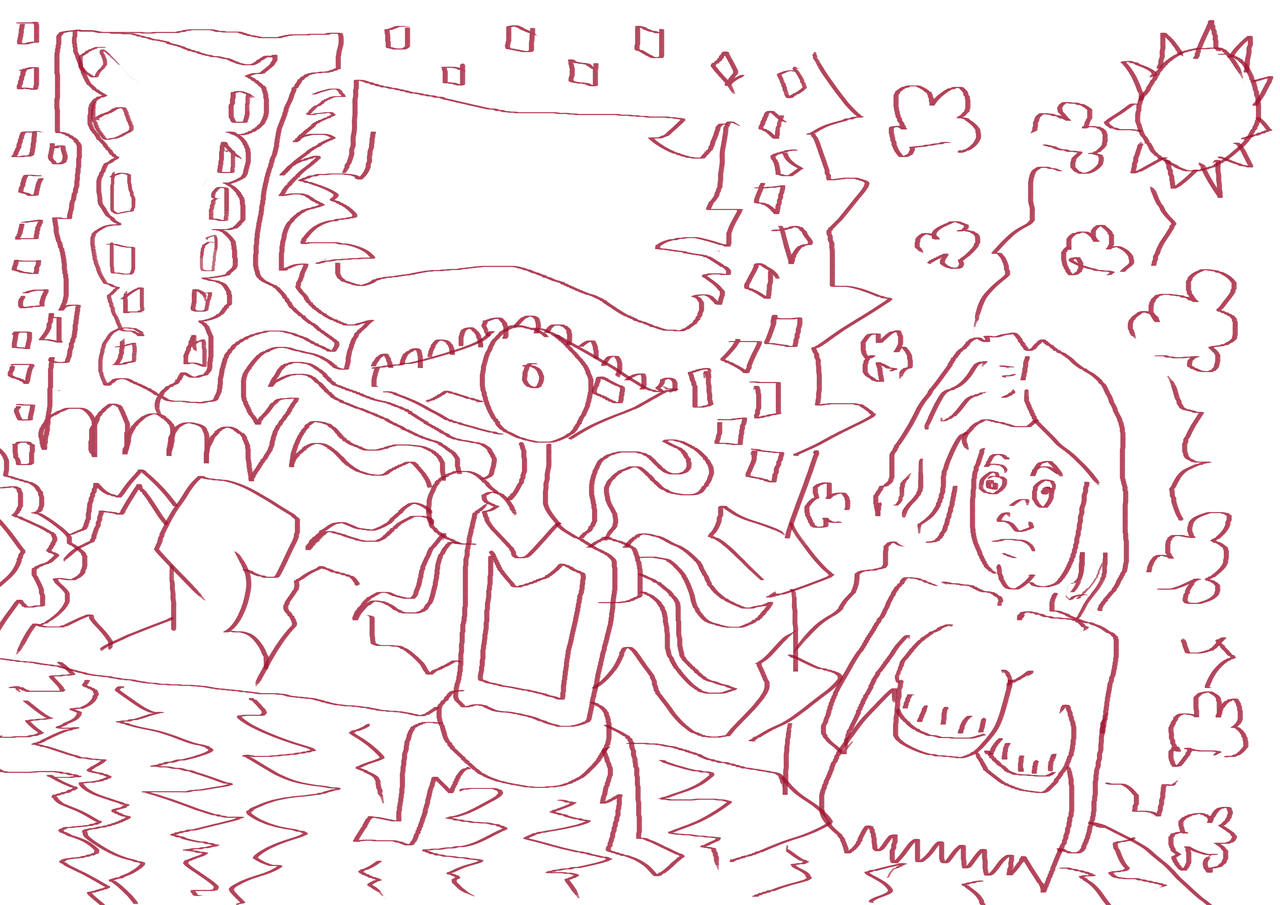 squggleboob.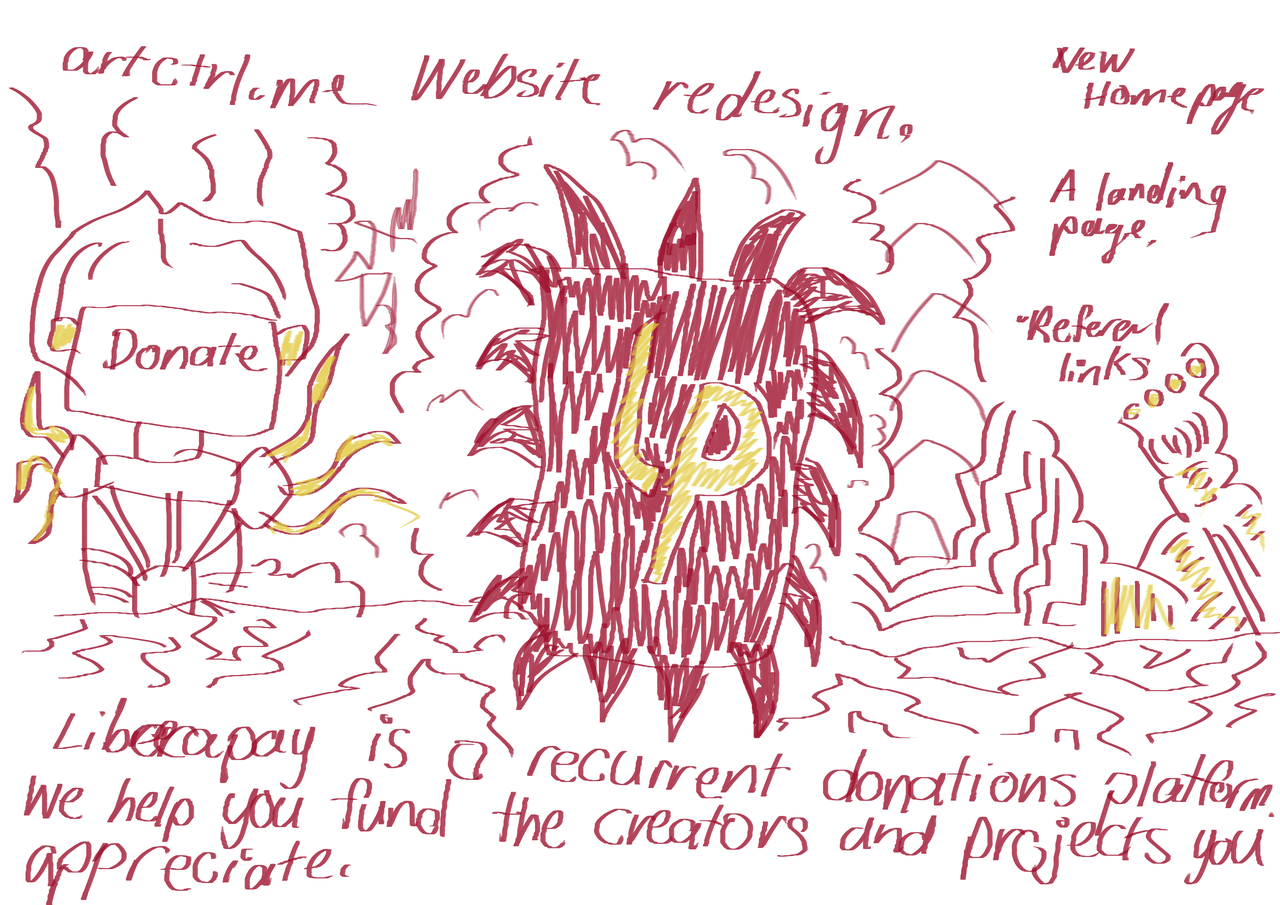 line version of libpay logo.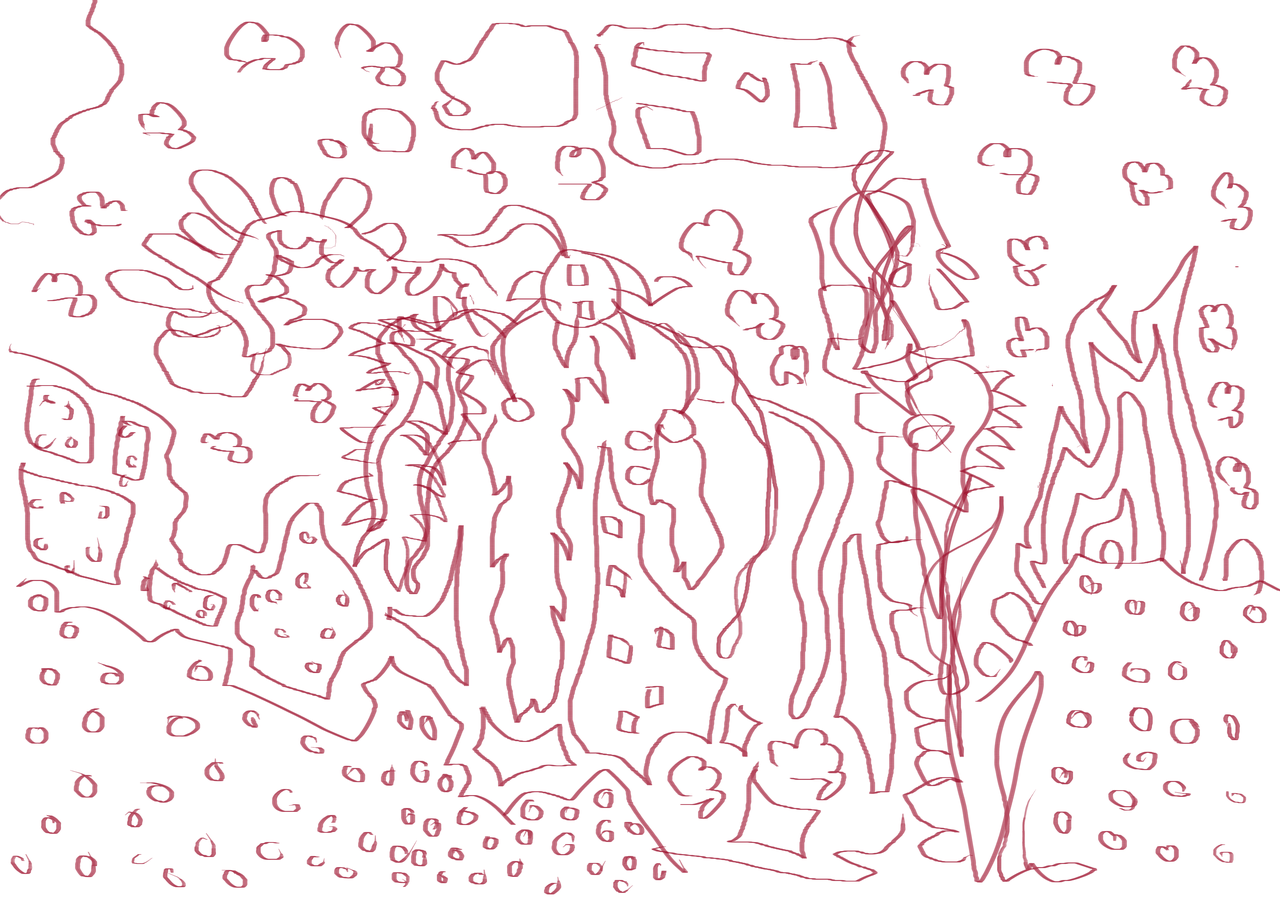 another landscape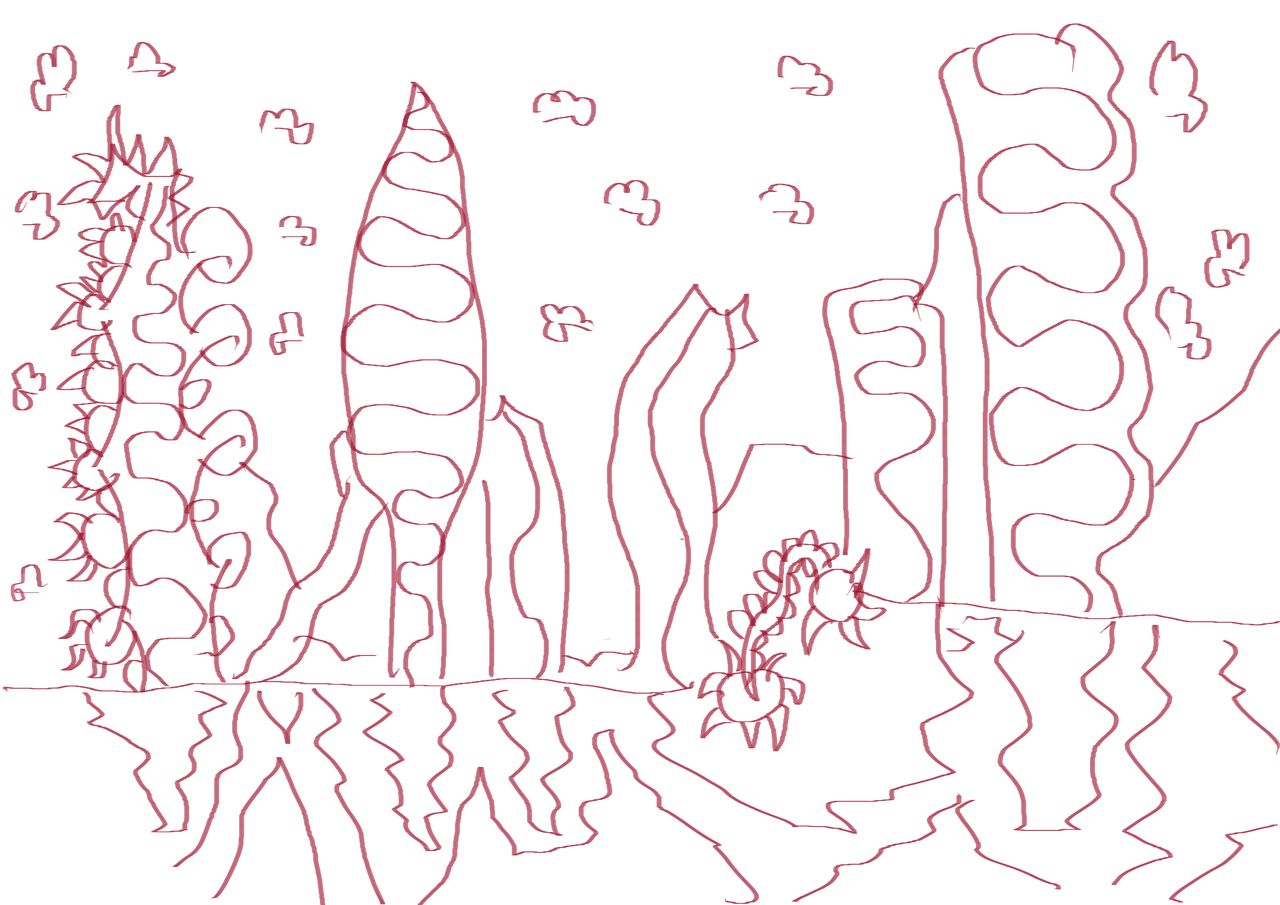 rocketland
Read more →