Artwork from March 2023. Mostly RedditGetsDrawn with one exception.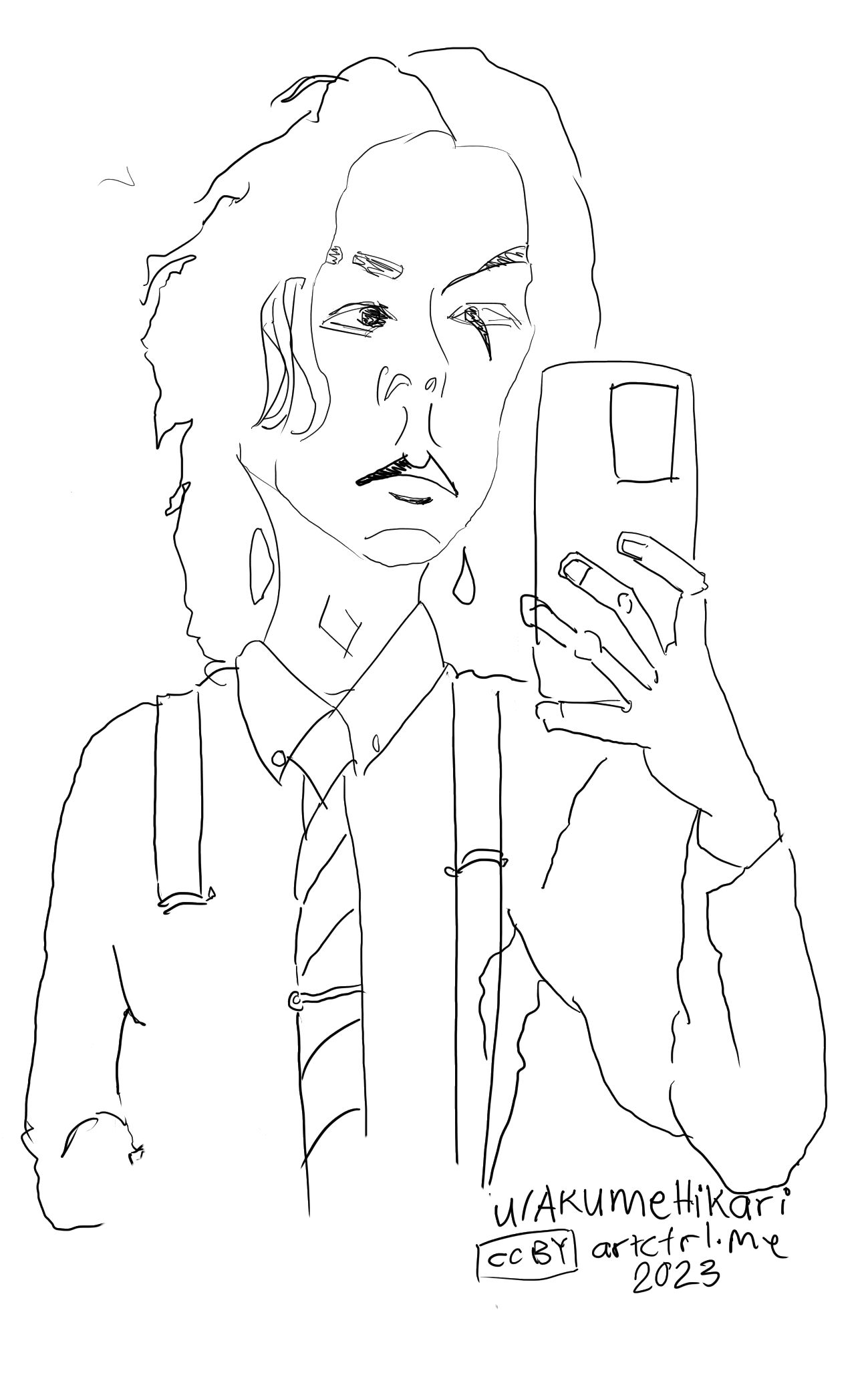 AkumeHikaril from RGD. Emo looking, reminds me of My Chemical Romance which I saw at live a couple of weeks ago.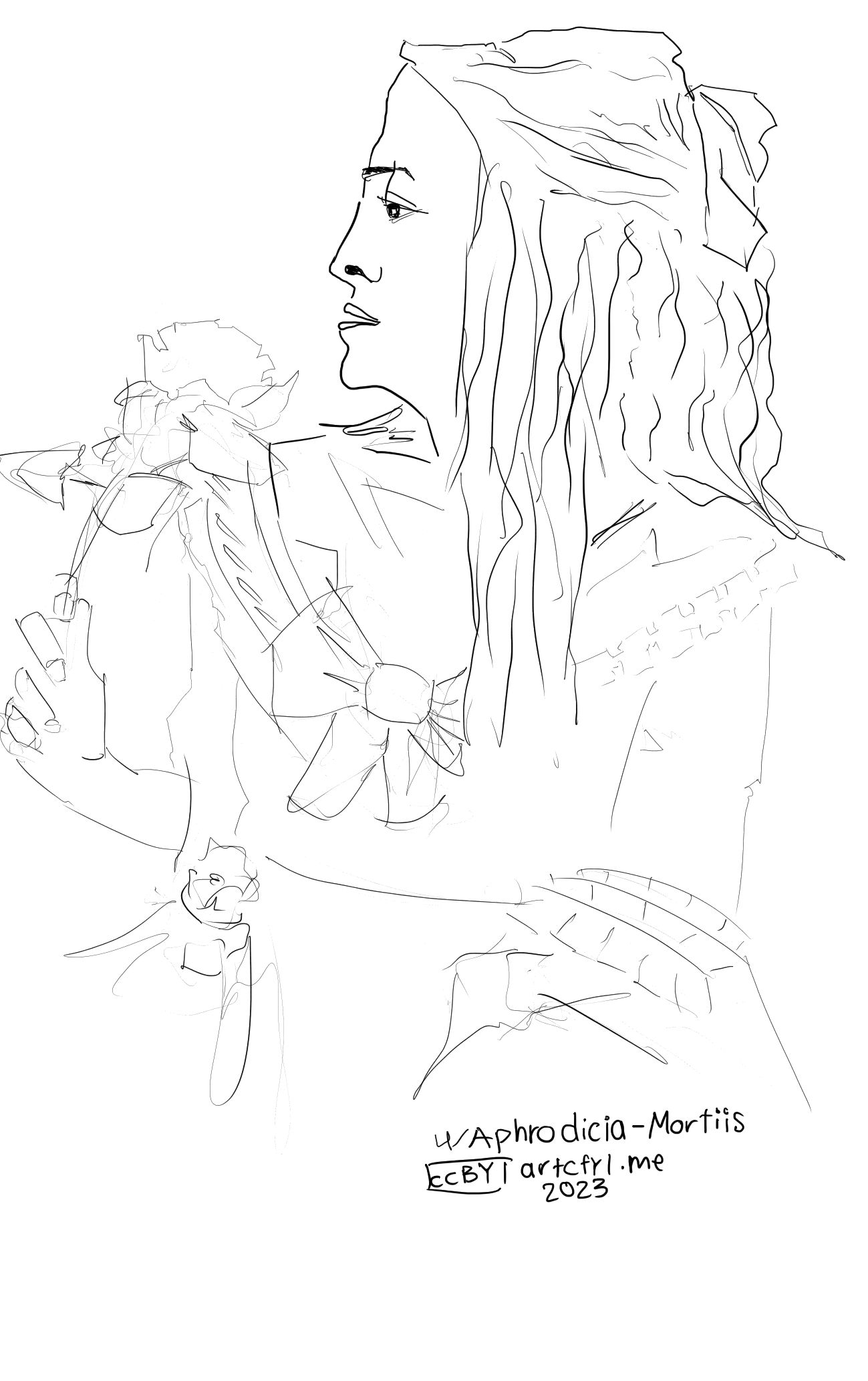 Aphrodicia-Mortiis from RGD. I like the Rose she is holding.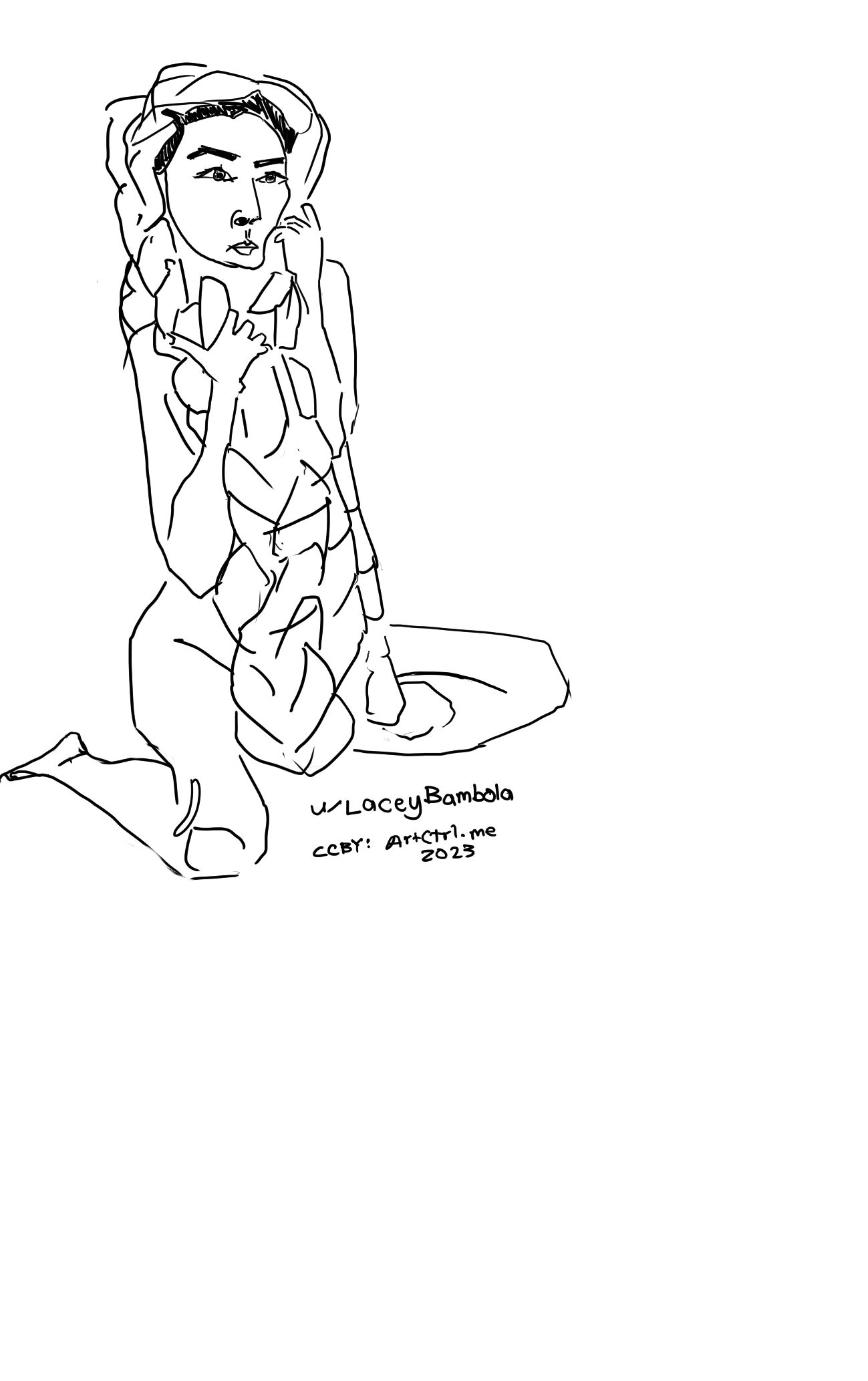 LaceyBambola from RGD. Fully body pose. The cloth she is wearing is snake like, scales.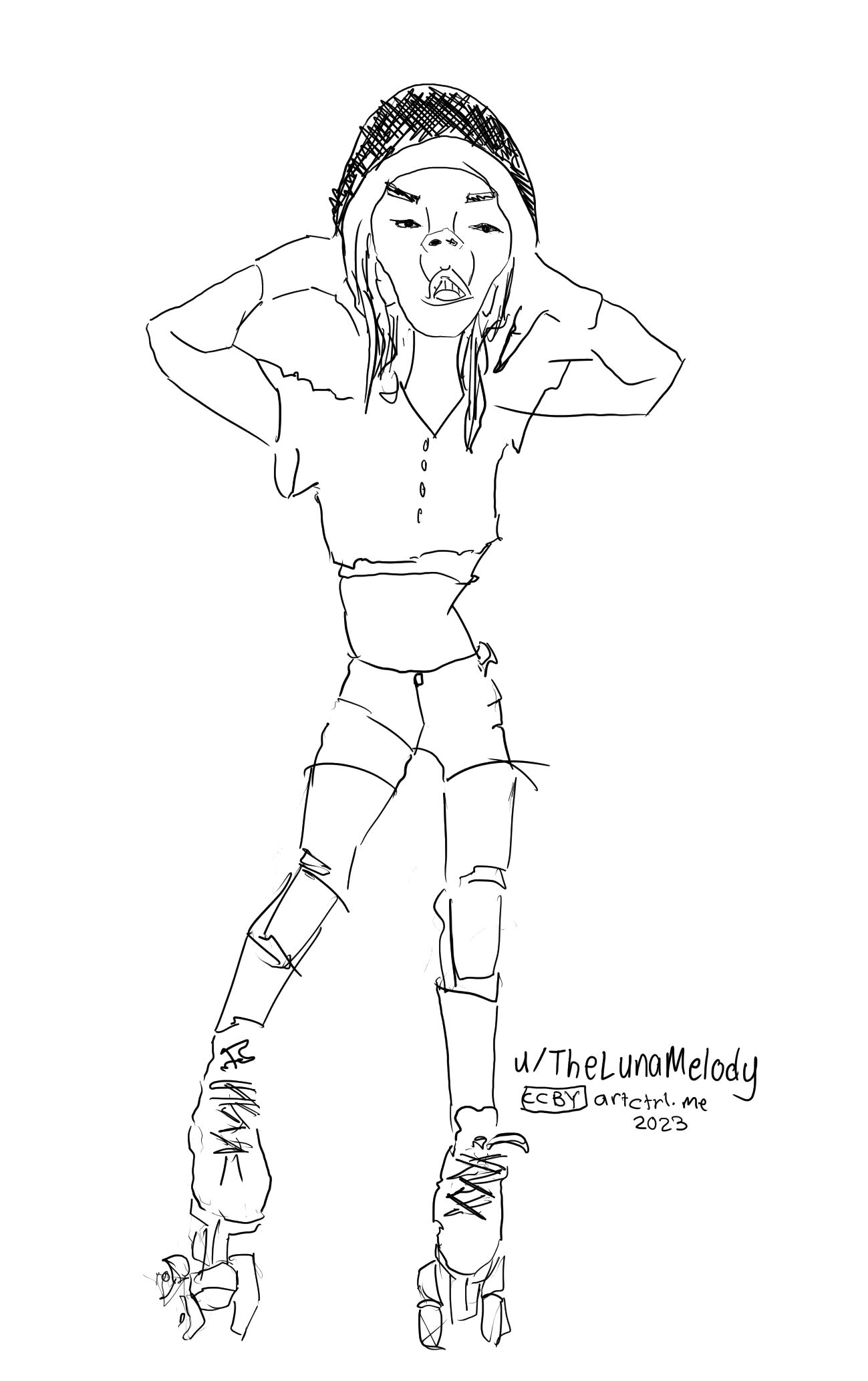 TheLunaMelody from RGD. I like the angle, looking up at the figure. She is wearing skates along with headgear.
victoriahhill34 from RGD. It was a full body photo, but managed to only fit in the upper half. Holding a phone.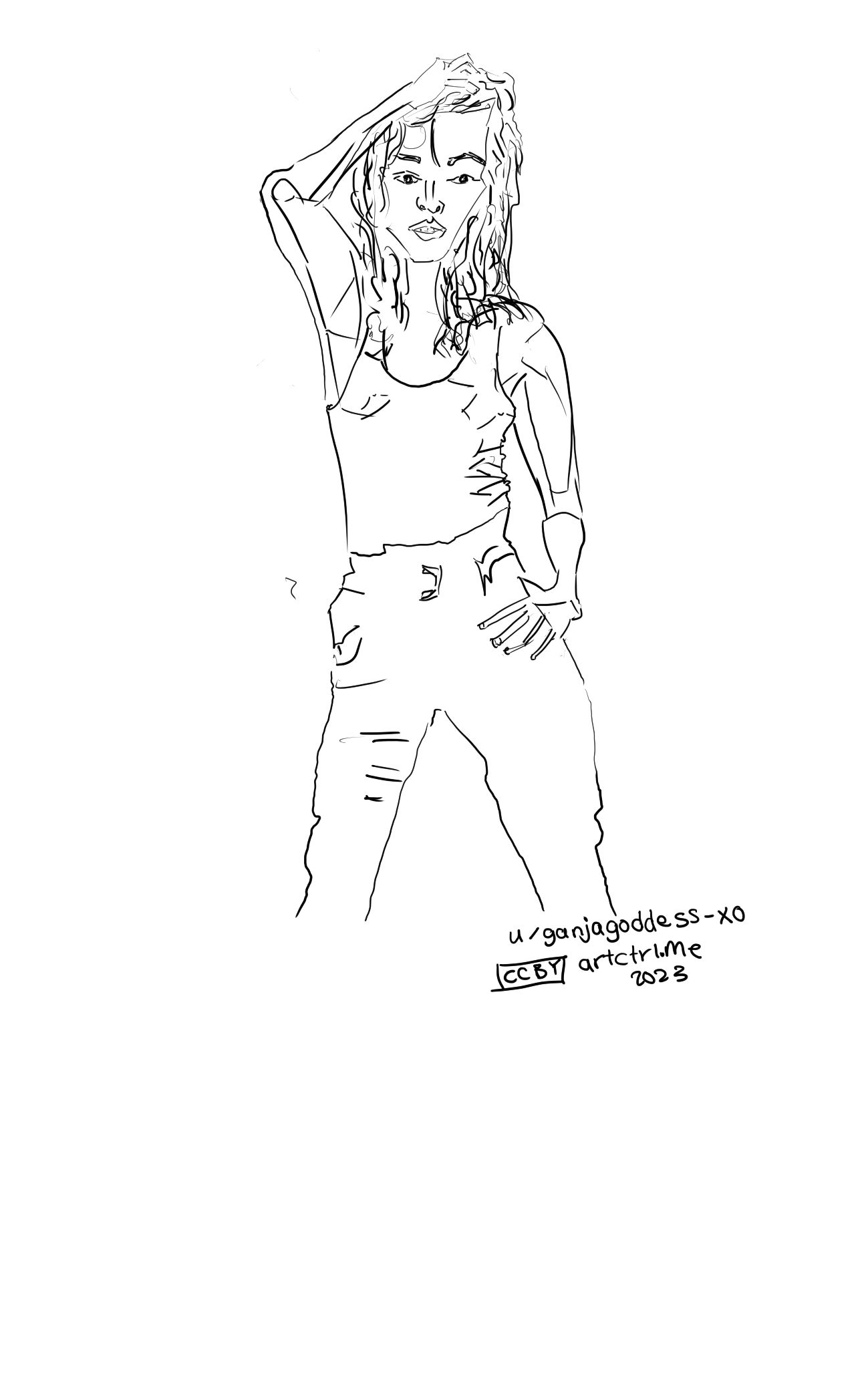 gonjagodess from RGD. Great position of arms and hands. Getting them right is tough!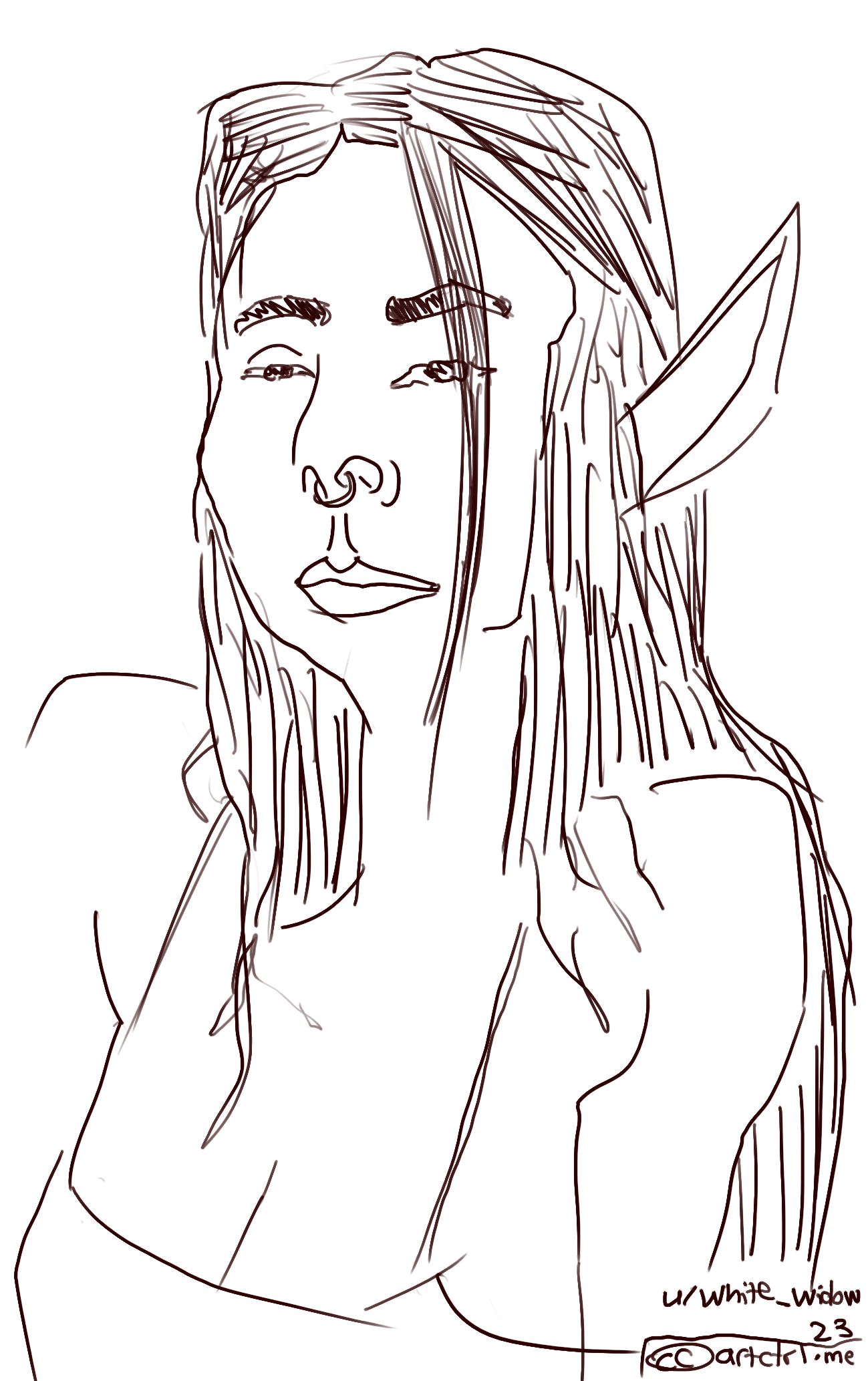 white-widow-23 from RGD. Elf ears.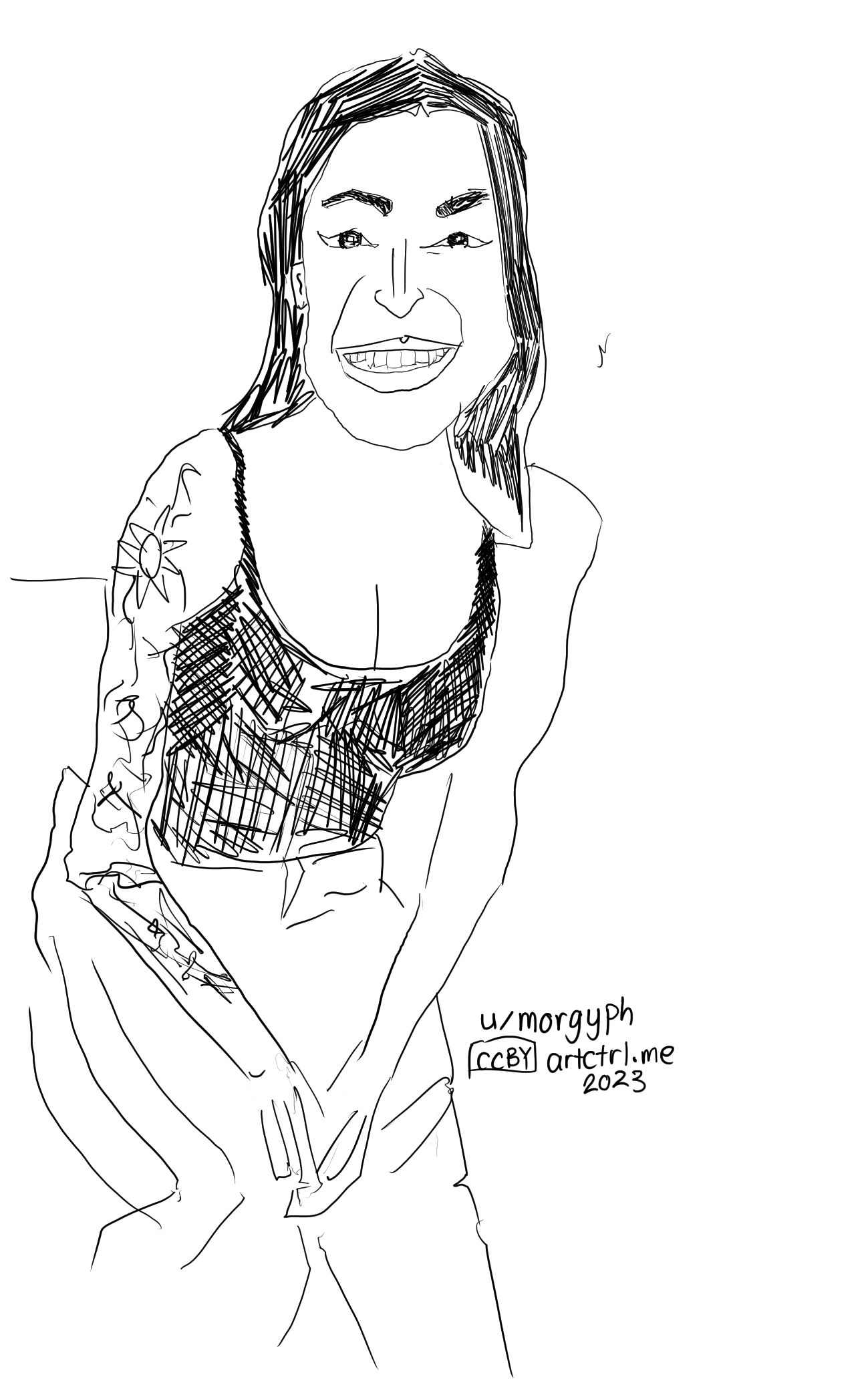 morgyph from RGD. Interesting tattoo on her arm and leaning forward posture.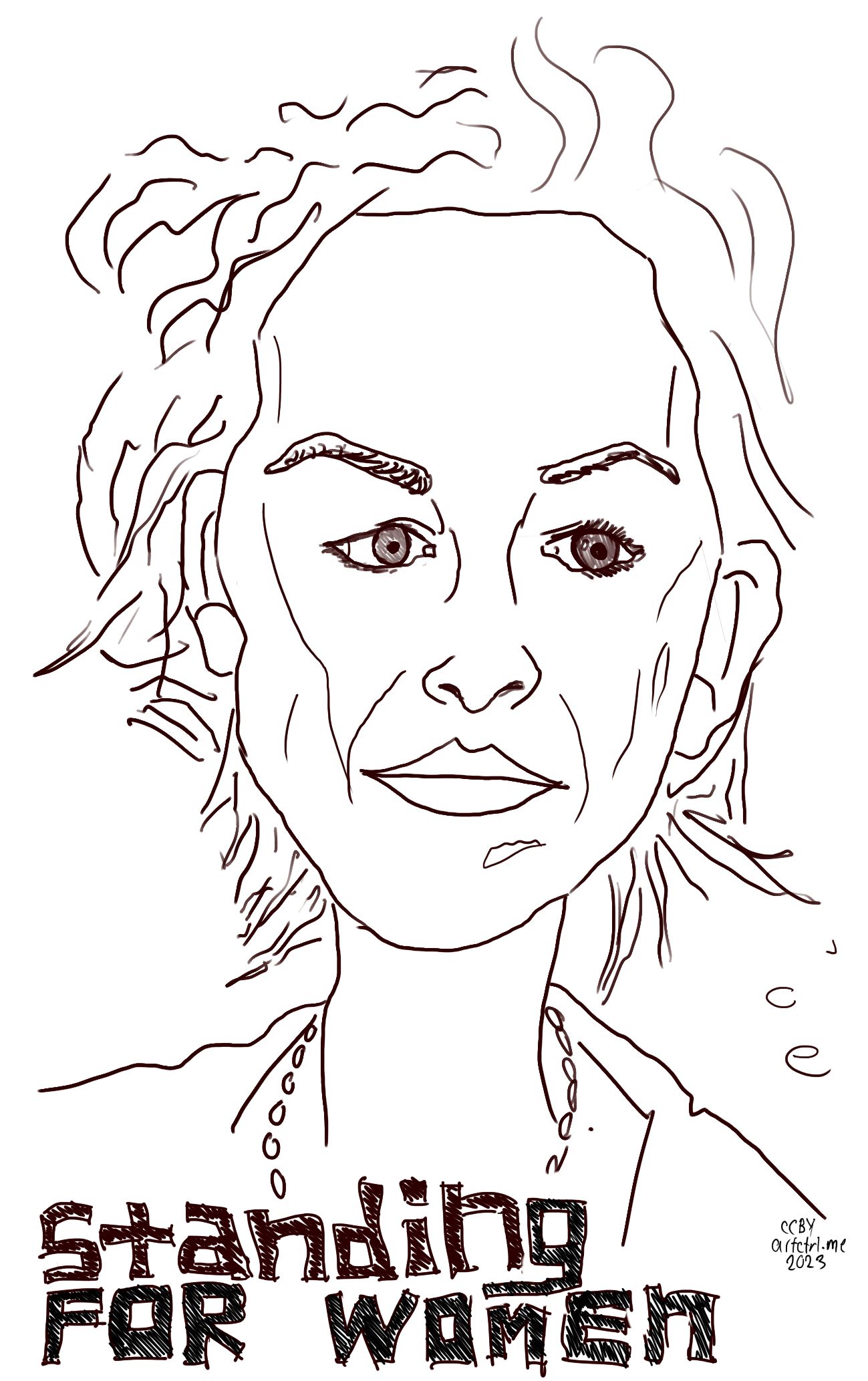 Stand For Women. I attended the Posie Parker event.
Read more →