Artwork for August 2022. Mix of character, landscape, development wireframes, and sketch daily works.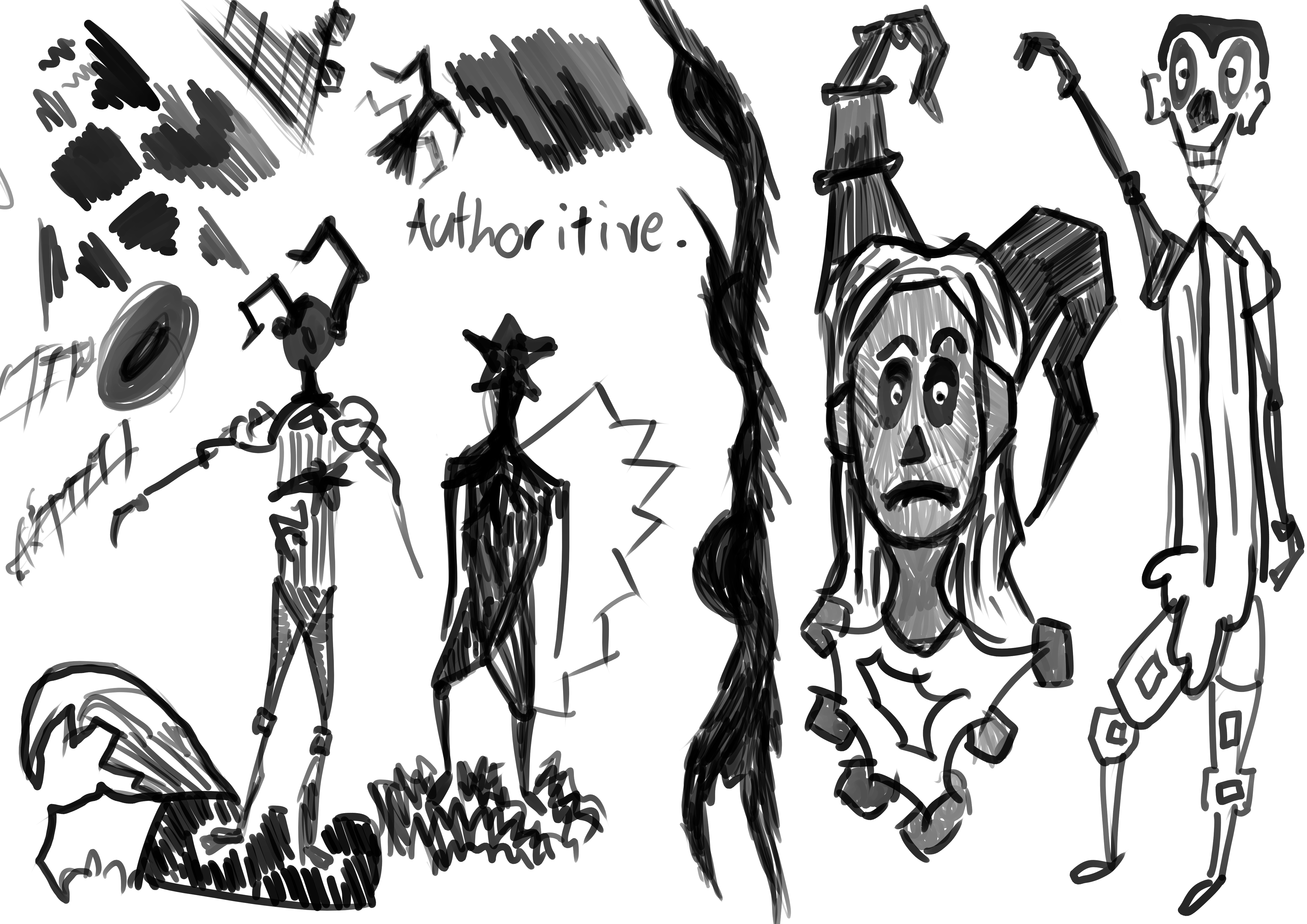 Auth Characters. Playing with opactivy sensitive brushes in Krita.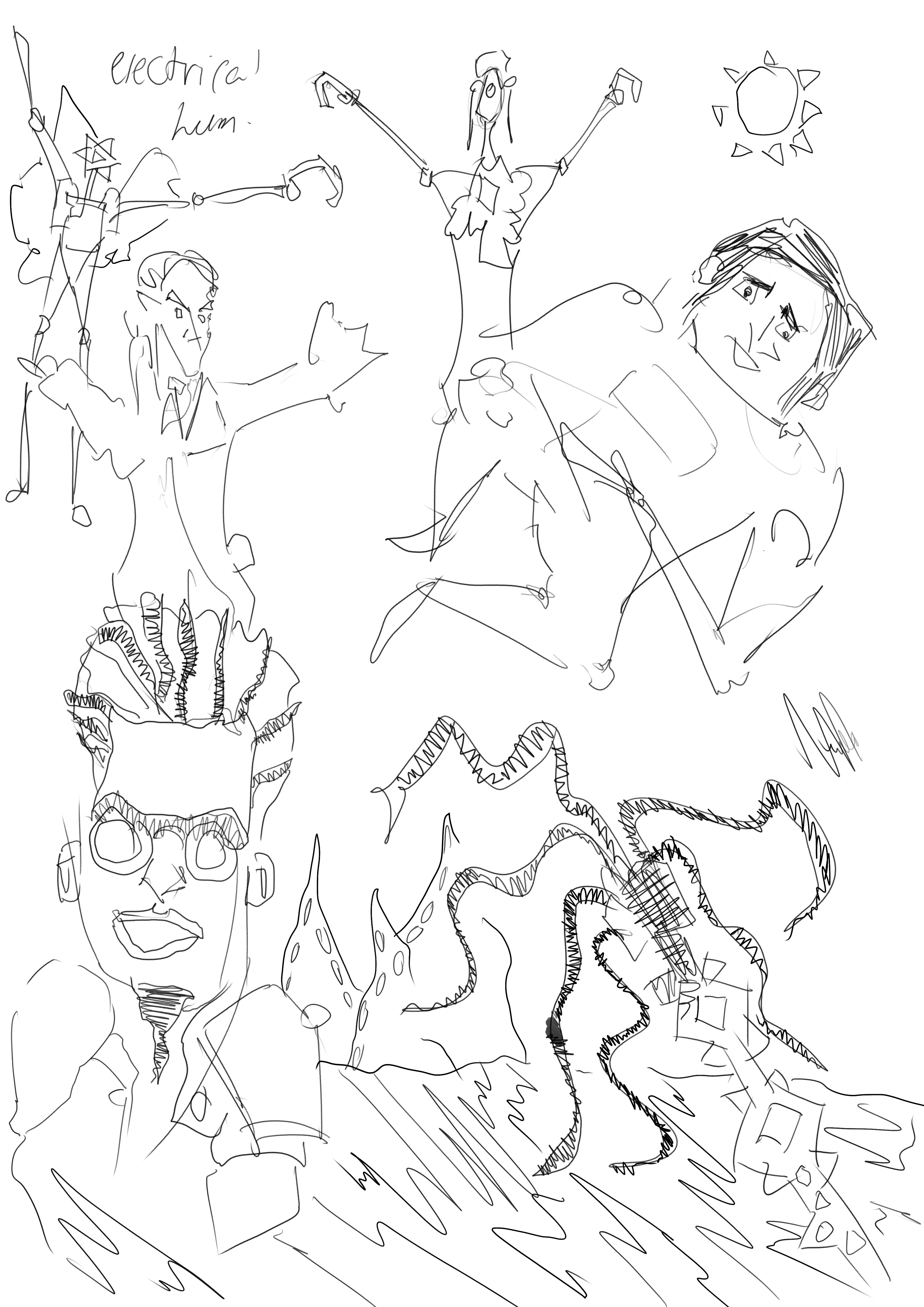 Few characters including one of with a cool beard. And a quick sketch of Rania.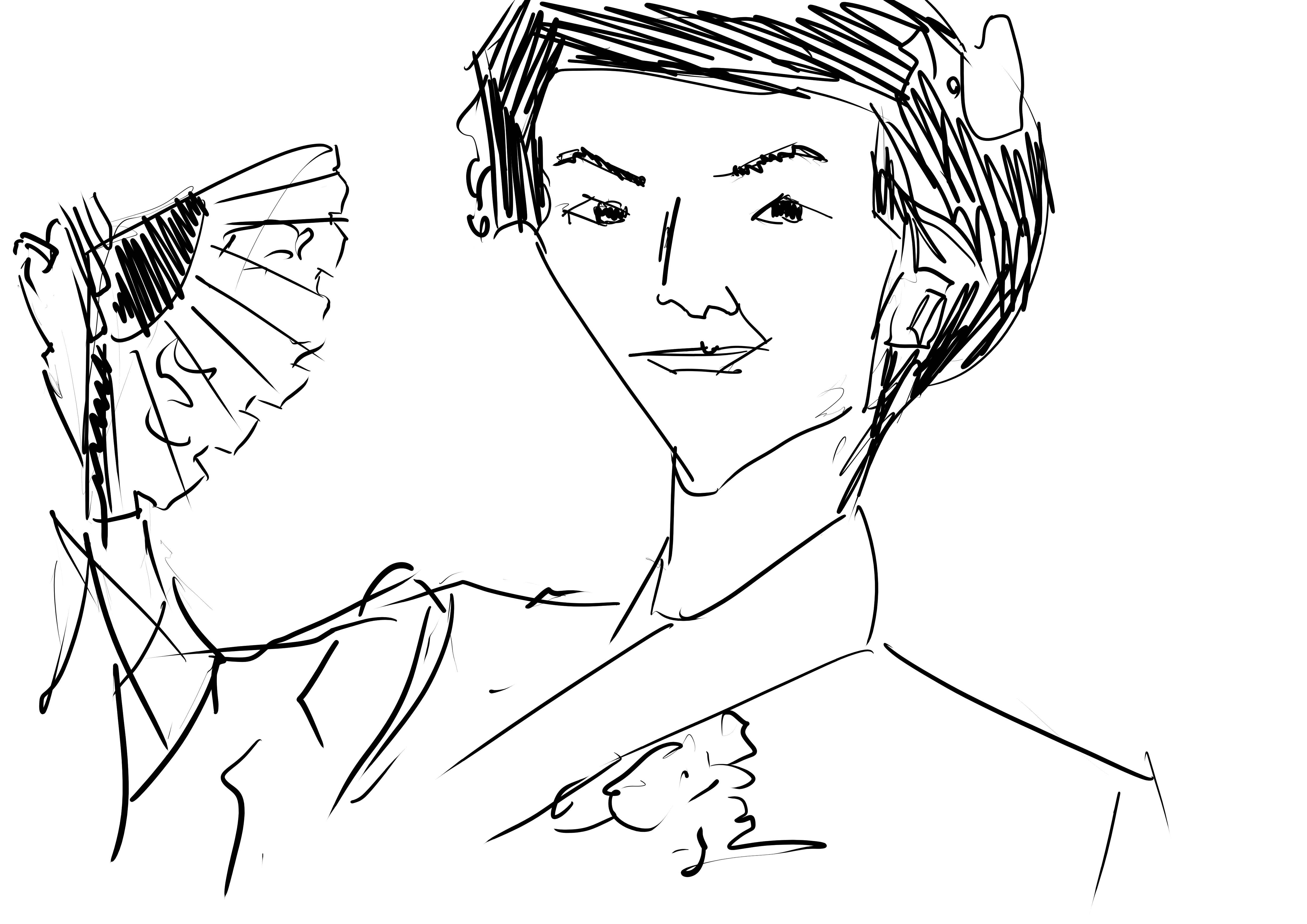 The theme on Sketch Daily was Japan. So I did a search for Japanese lady and drew one.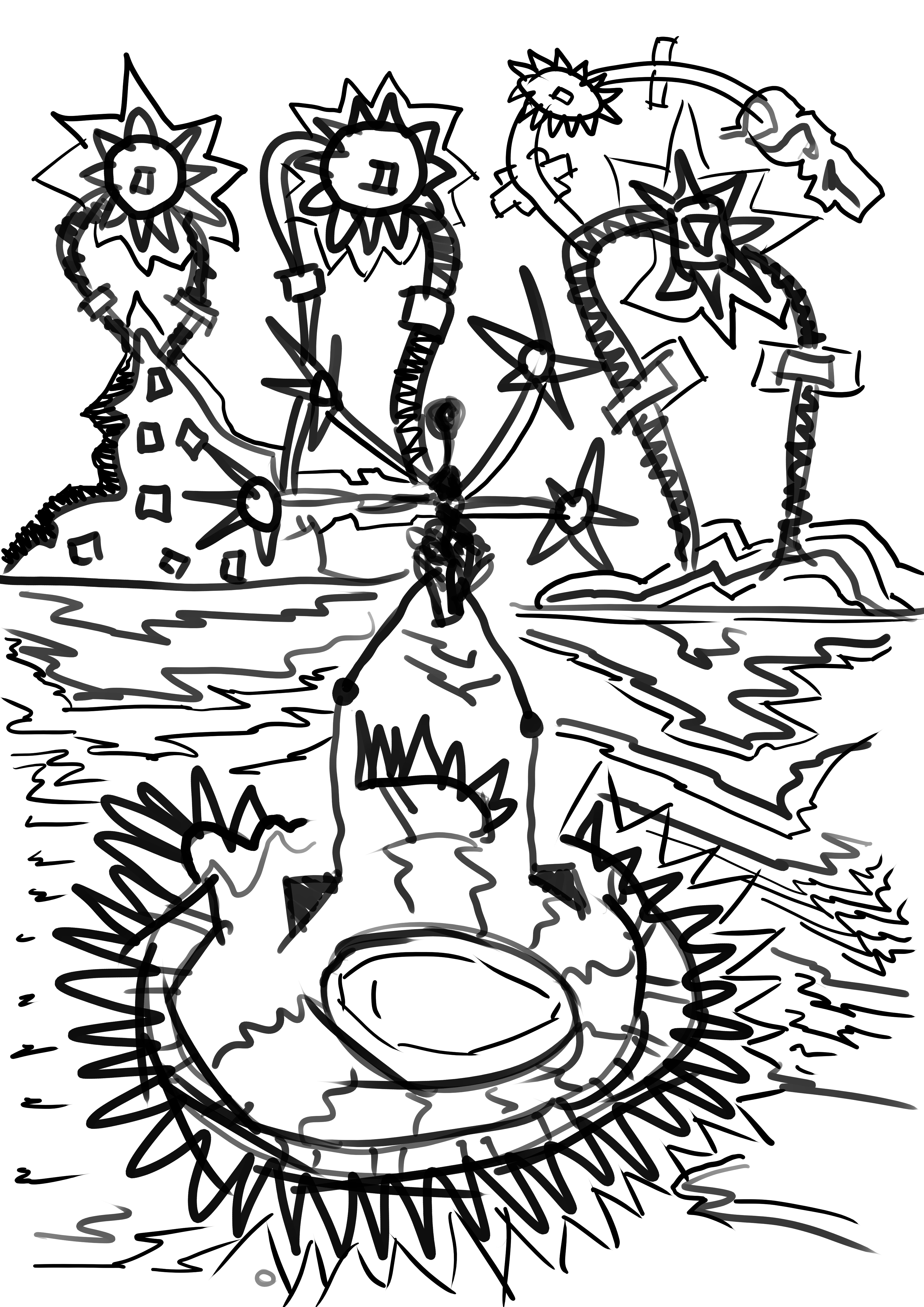 Long arm and legs.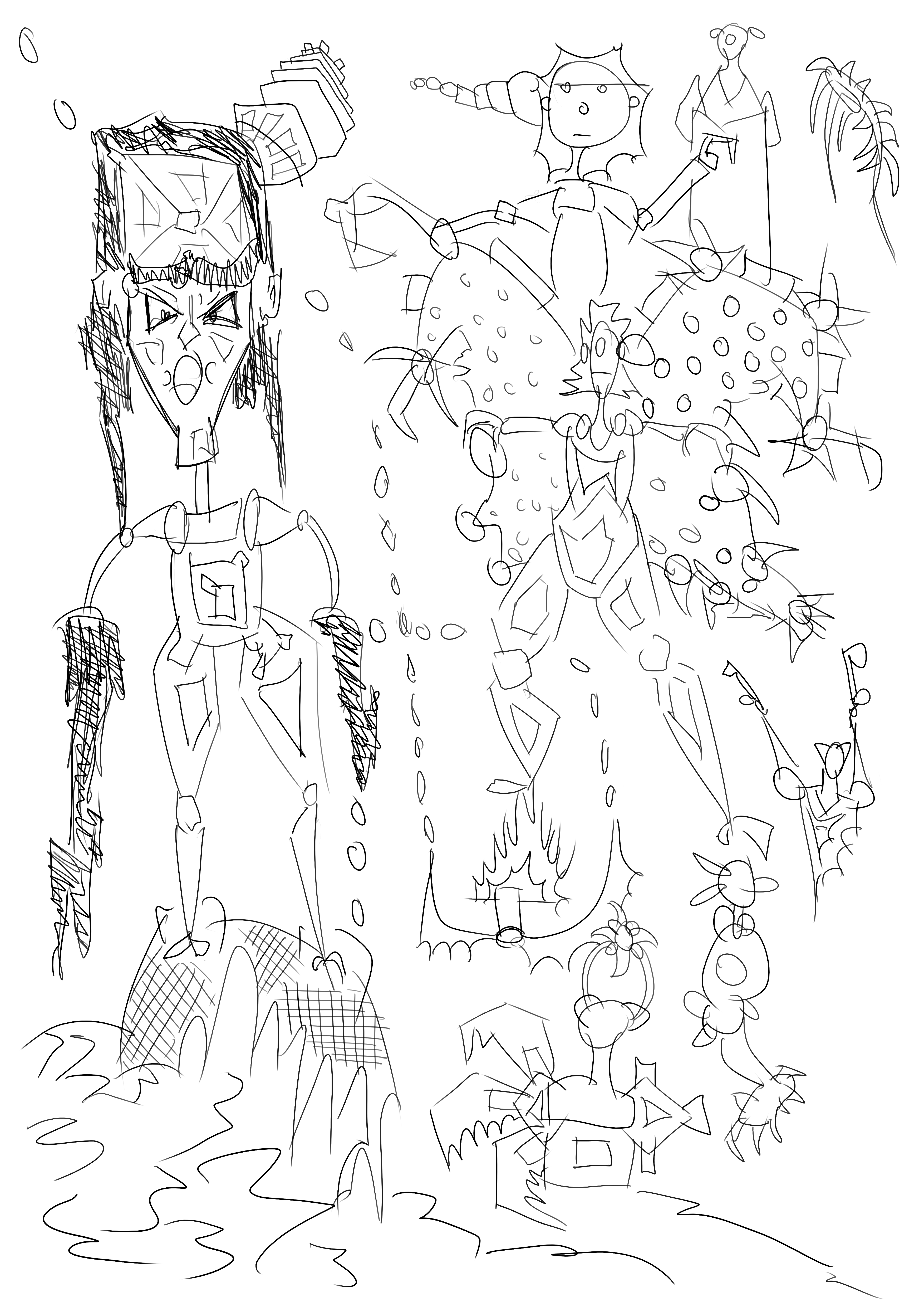 Doodling characters.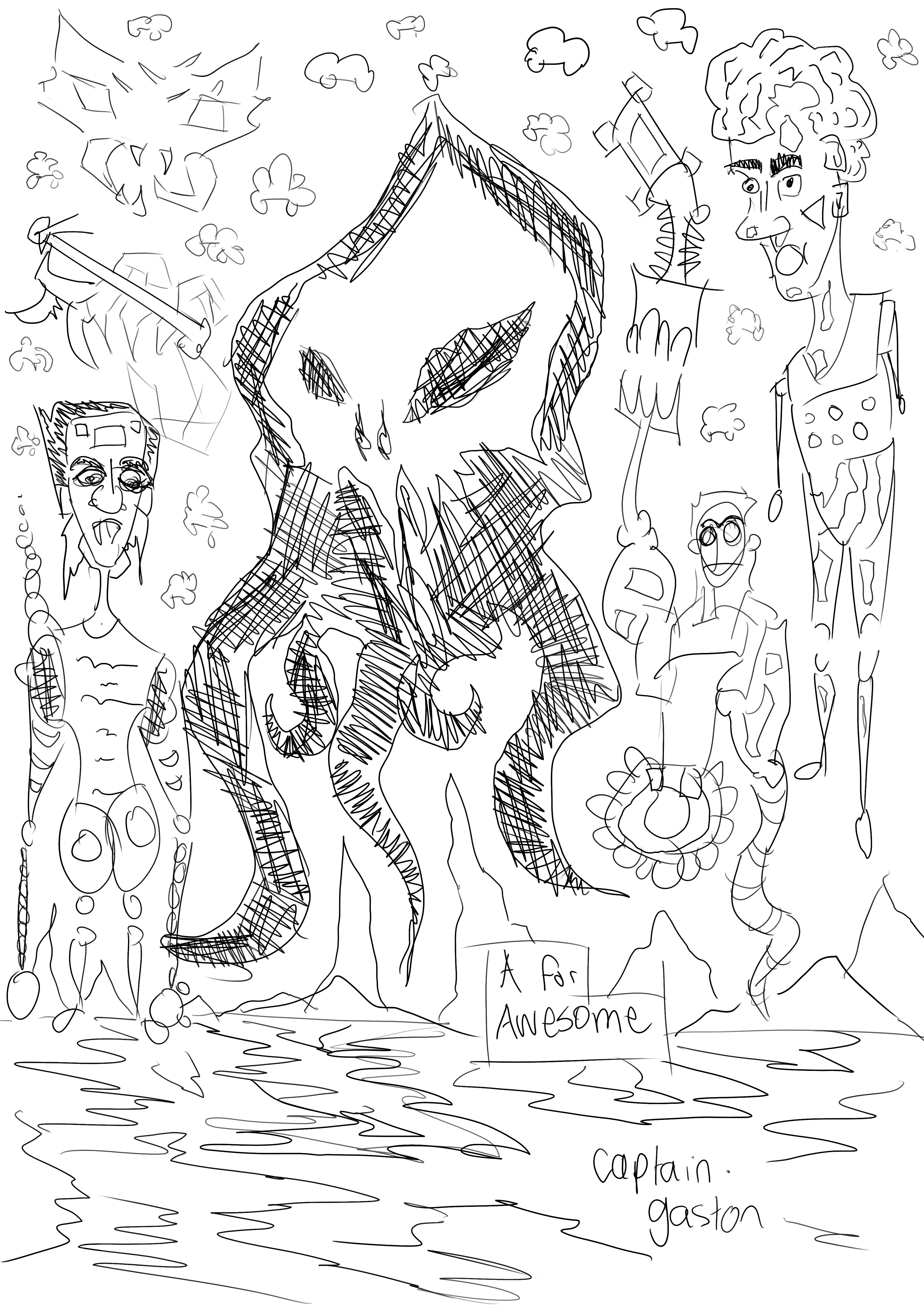 A skull from DND.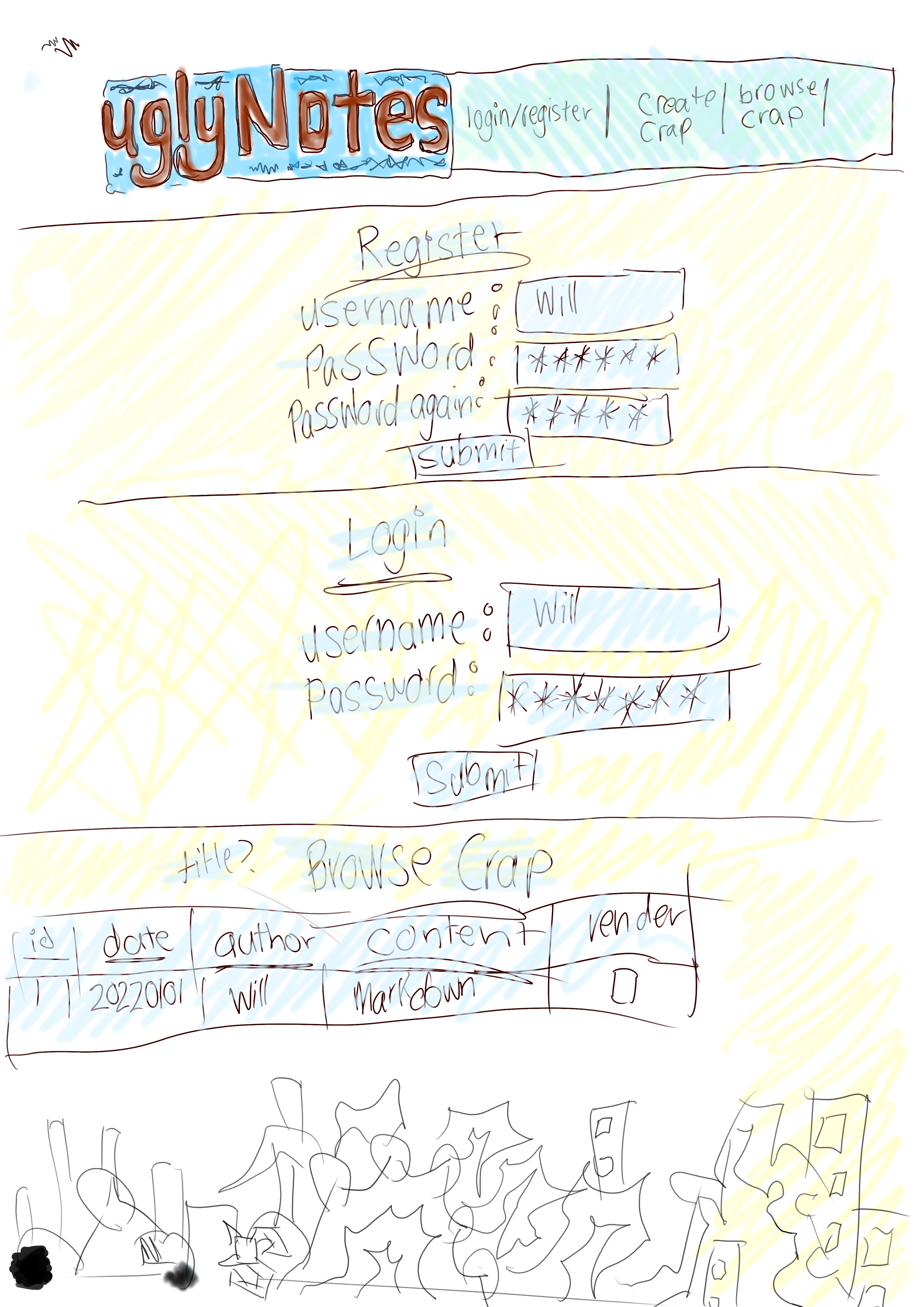 Adding the color to development wireframe. I called the appl Ugly Notes.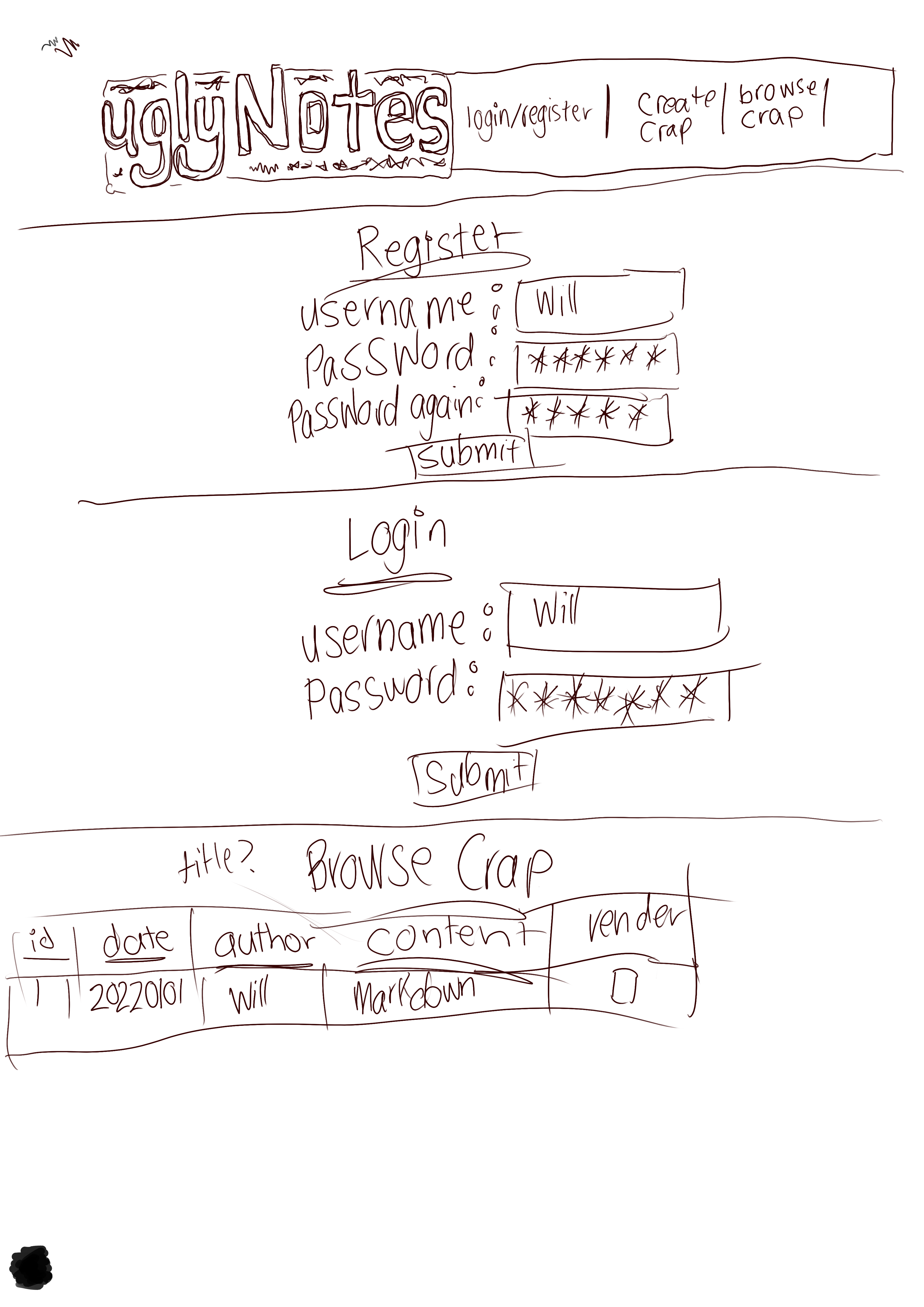 Development Wireframe for course. It was for a meeting minutes app built with Python. This was the line wireframe.
---