Attended AWS summit Auckland 2017. It was the first time I had attended a AWS conference. It was very heavy vendor based conference - reminded me of HackAkl.
I arrived late and missed the keynote. I also didn't attend the final session. It was great networking - I got to catch up with a few old faces and meet new ones.
Here is the notes I took during the conference:
The 2nd talk I attended. This was a level 100 : driving Business Outcomes with a Modern Data Architecture. I may of been better to attend the AI or Security talk that was on at the current time. It was still enjoyable.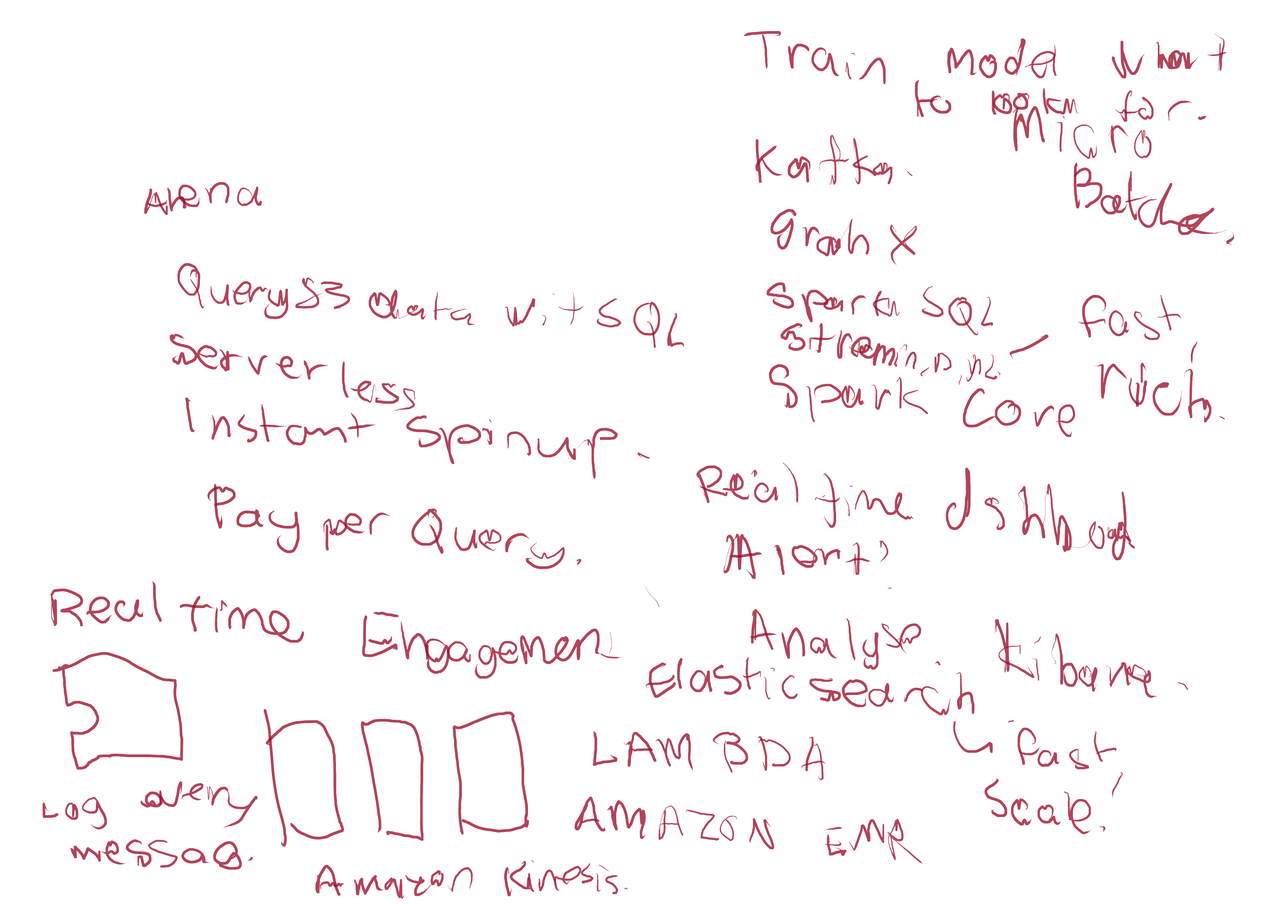 2nd part of the data talk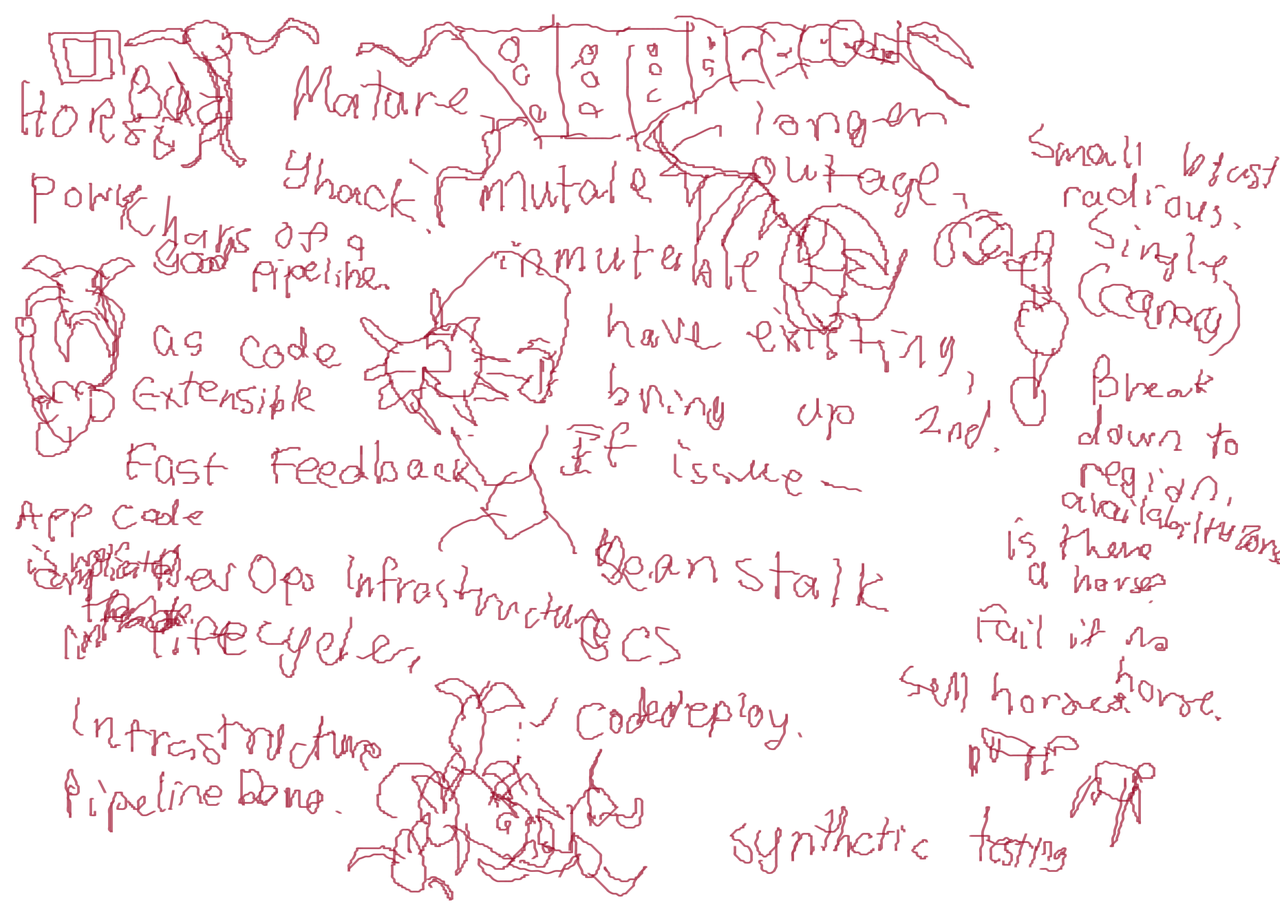 The final talk I attended of the day. This was Advanced Continuous Delivery on AWS. Wordpress was used as an example.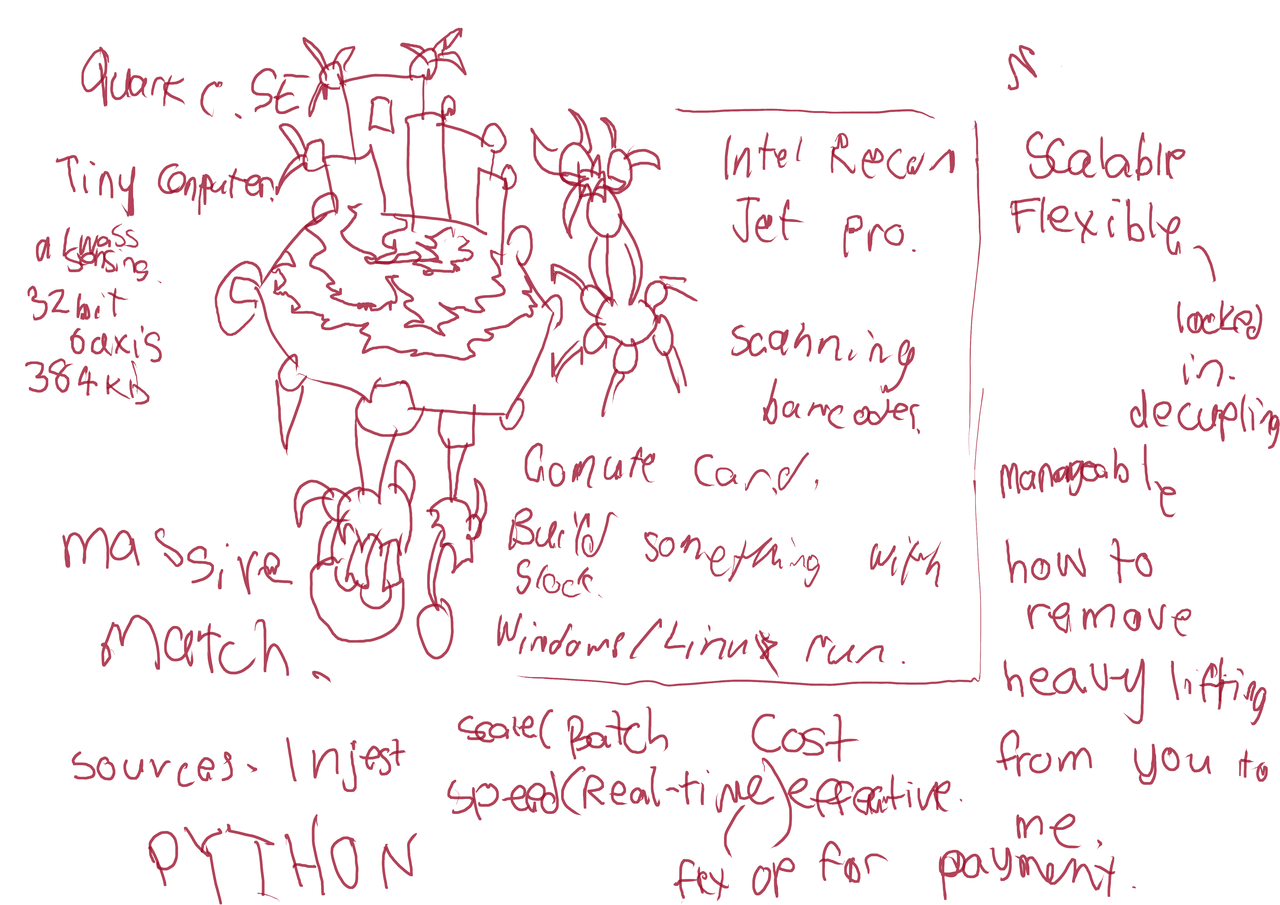 IBM did a talk called Developing Your IoT Solutions. It was the only hardware focused talk I attended. One product mentioned was the Intel Commute stick. This is similar to a Raspberry Pi.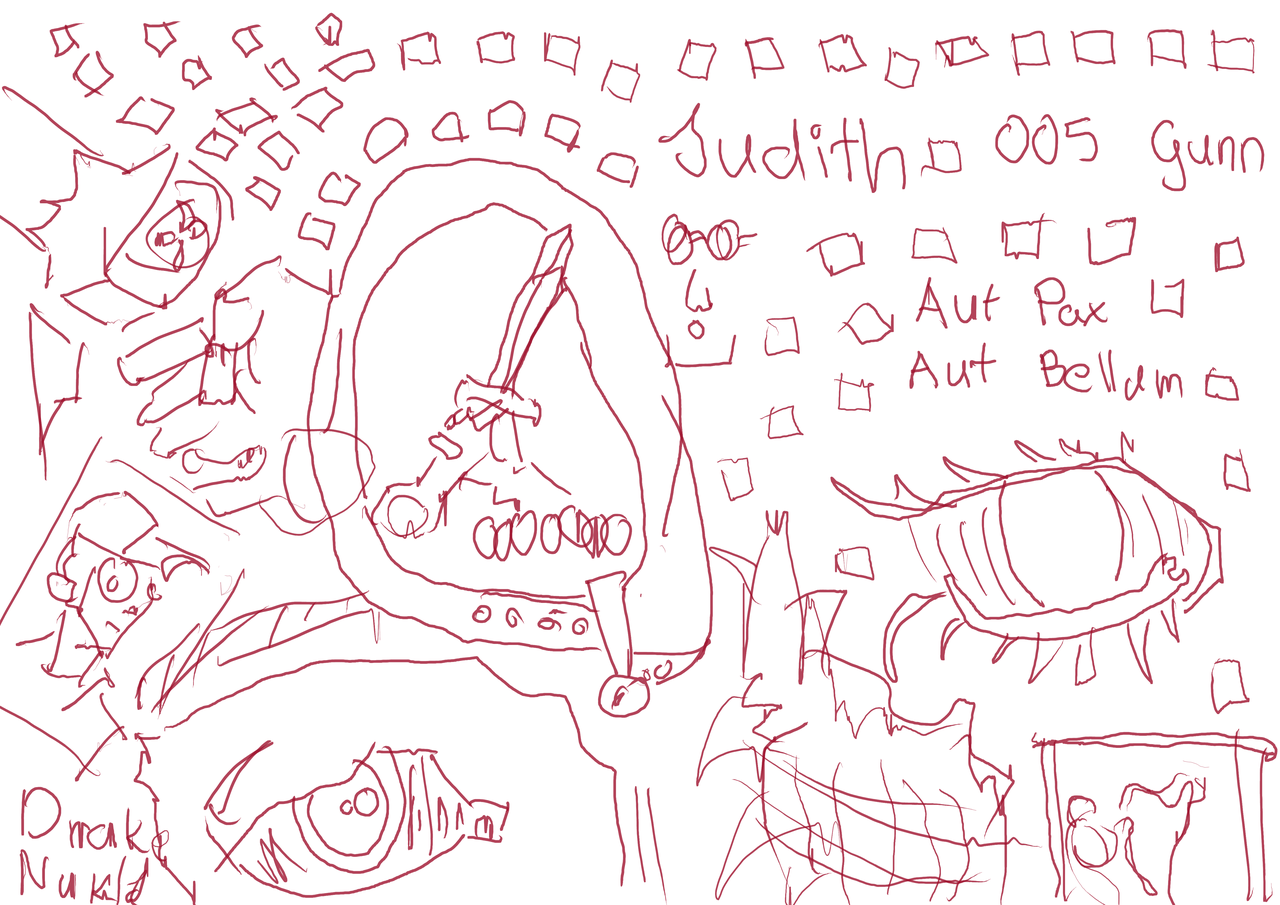 Pre conference drawing of Phillfromgchq .