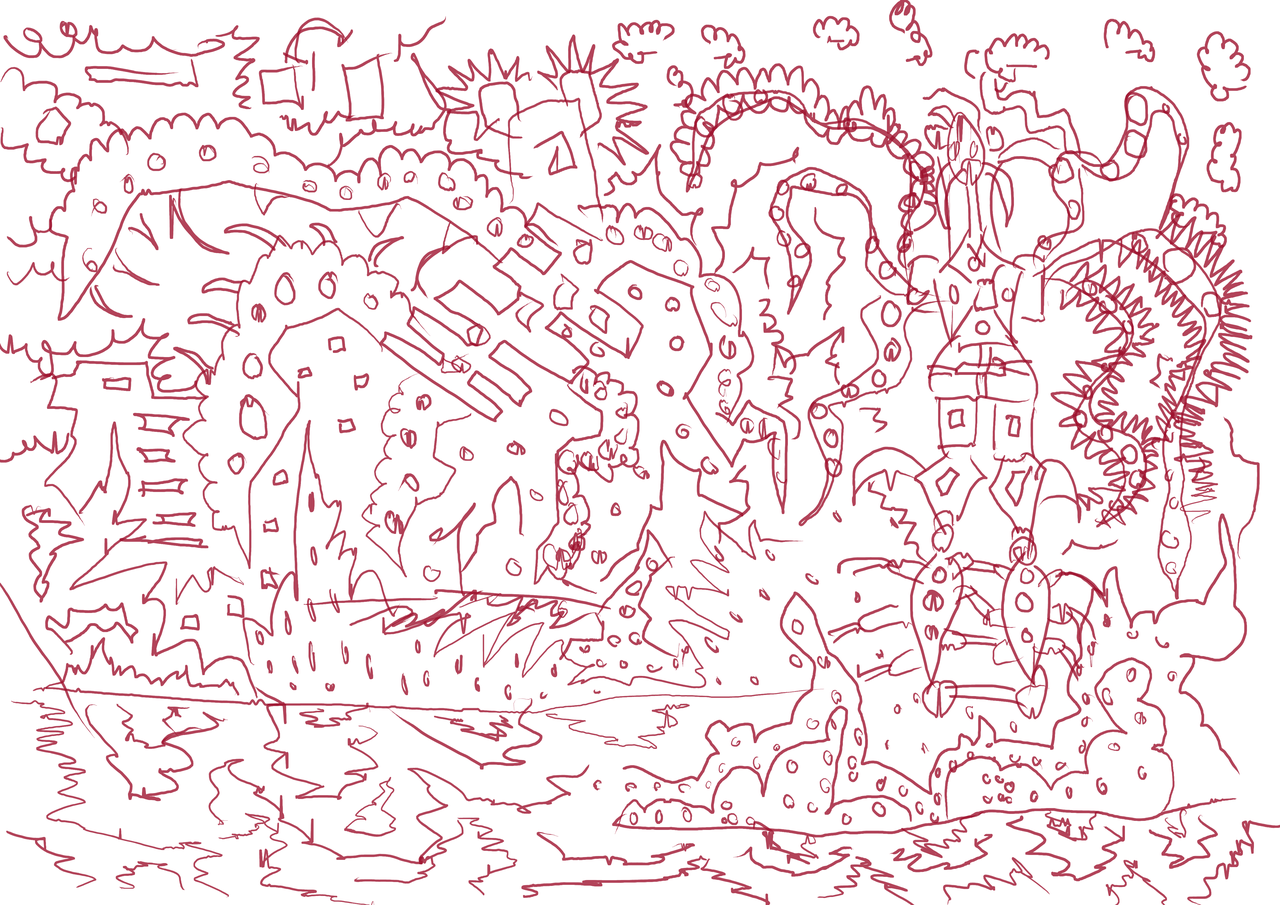 line. water in lower area. figure on the right.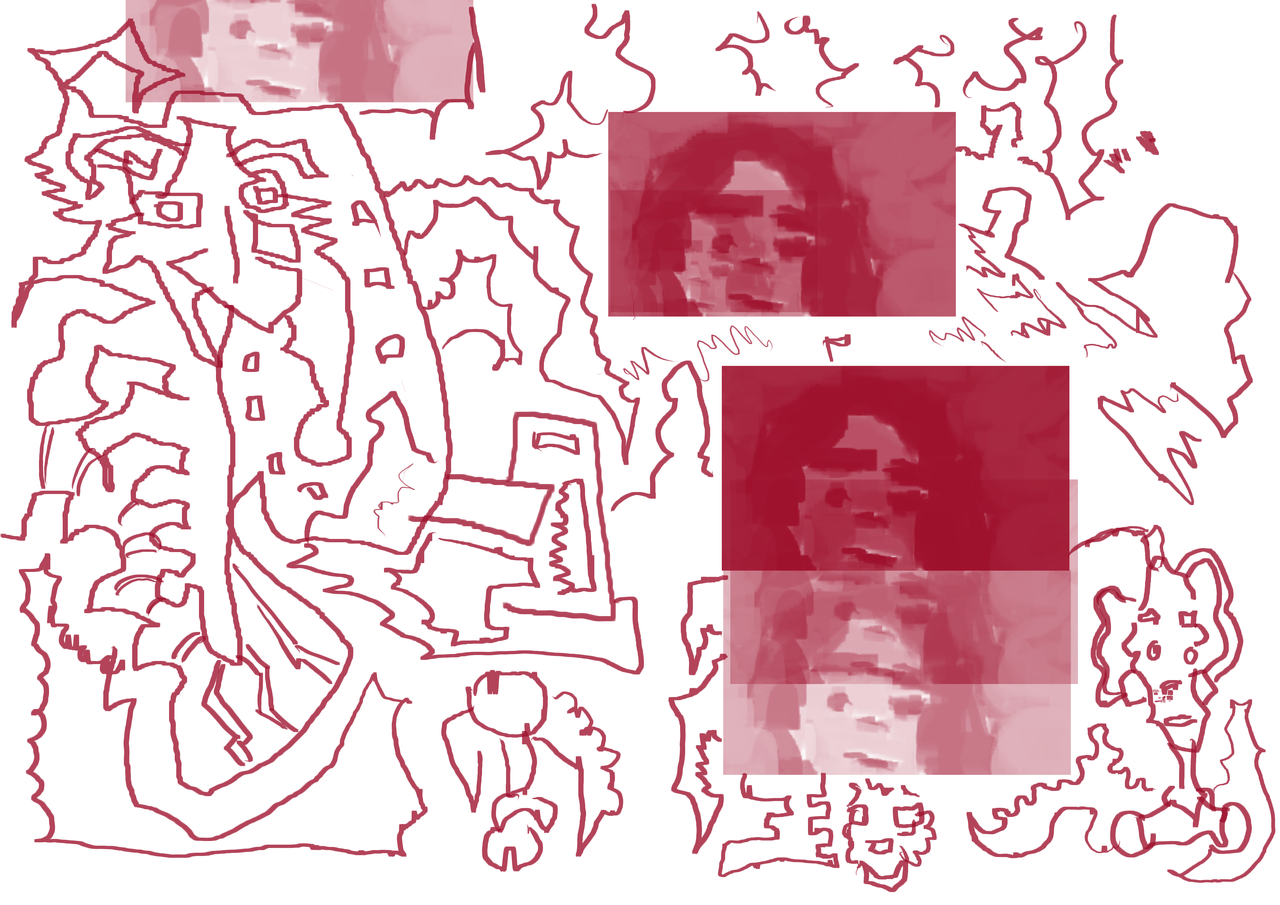 Stamp of a brush created. A grayscale portrait. It's scaled down so unable to notice it. Portraits and squiggles in background.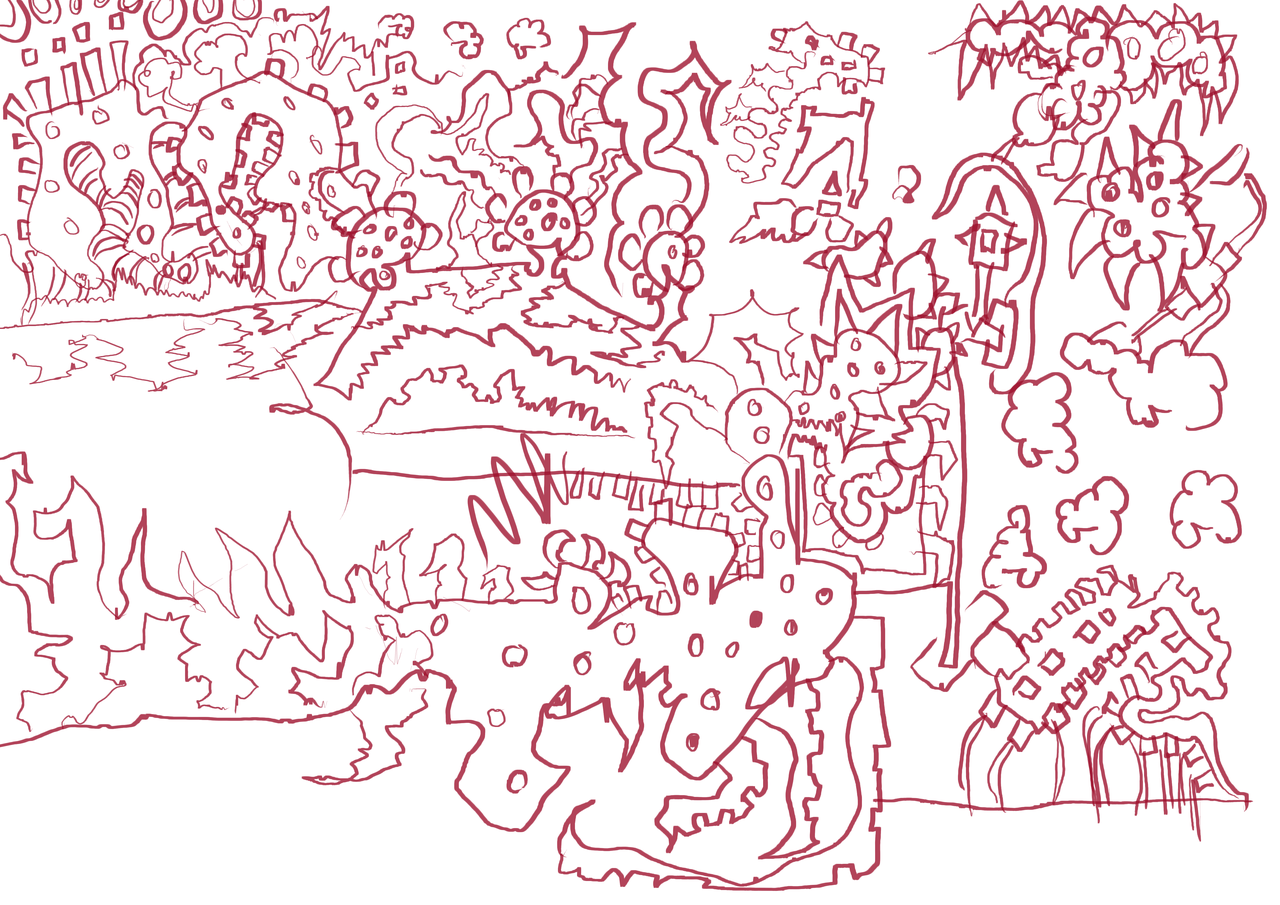 Several empty areas - lower left.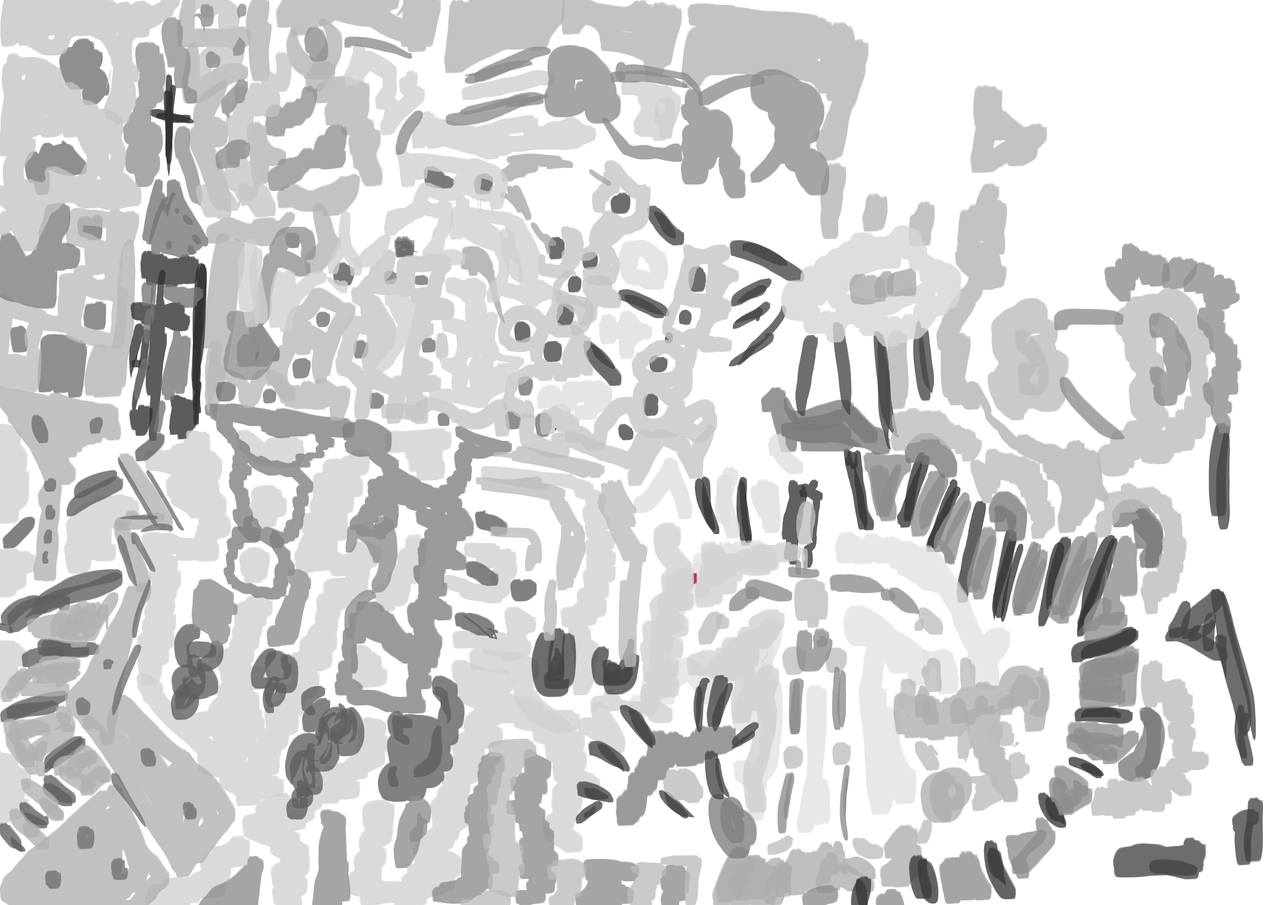 Grayscale tonal layer of the churchhill line drawing. Church darkest area and mid tones surrounding.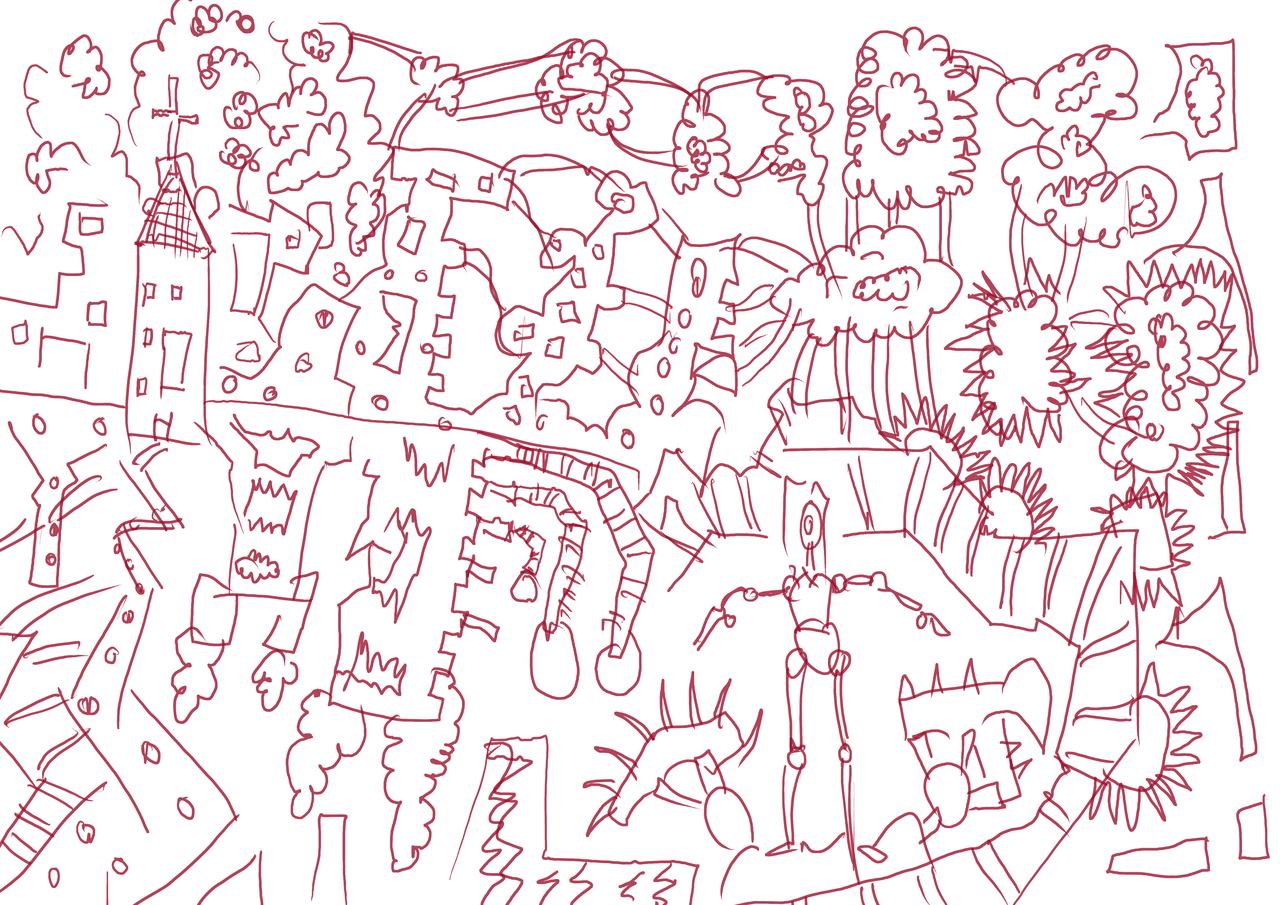 Line layer of churchhill. Church building on the left. This was created when watching season three of American Horror Story. A character figure on the right.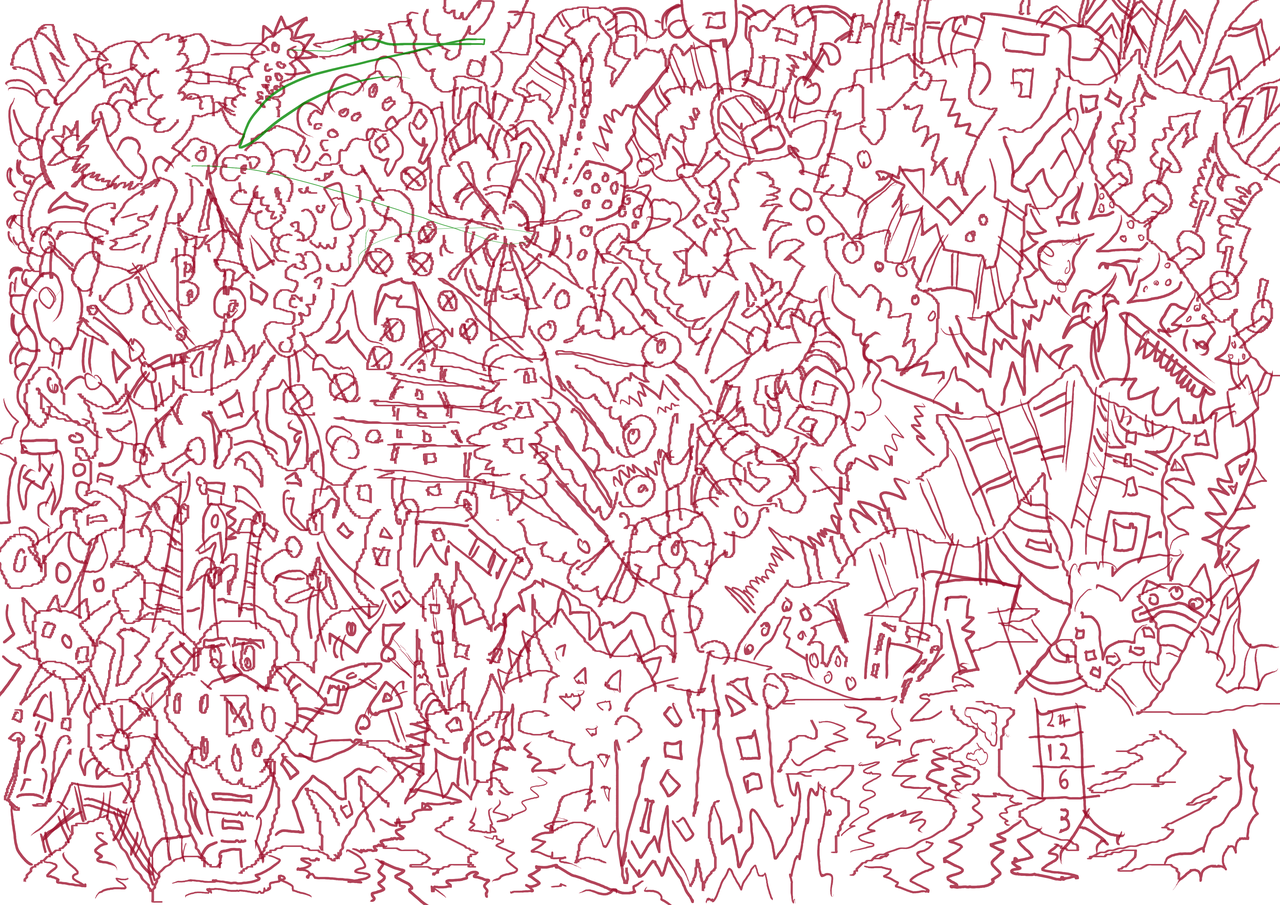 A full page of line. Focusing on circles - adding a X to the centre of the circles.
EOW Datacentre. For conceptart.org. I like to look at the prompts but do not submit. Maybe it's something that I should do.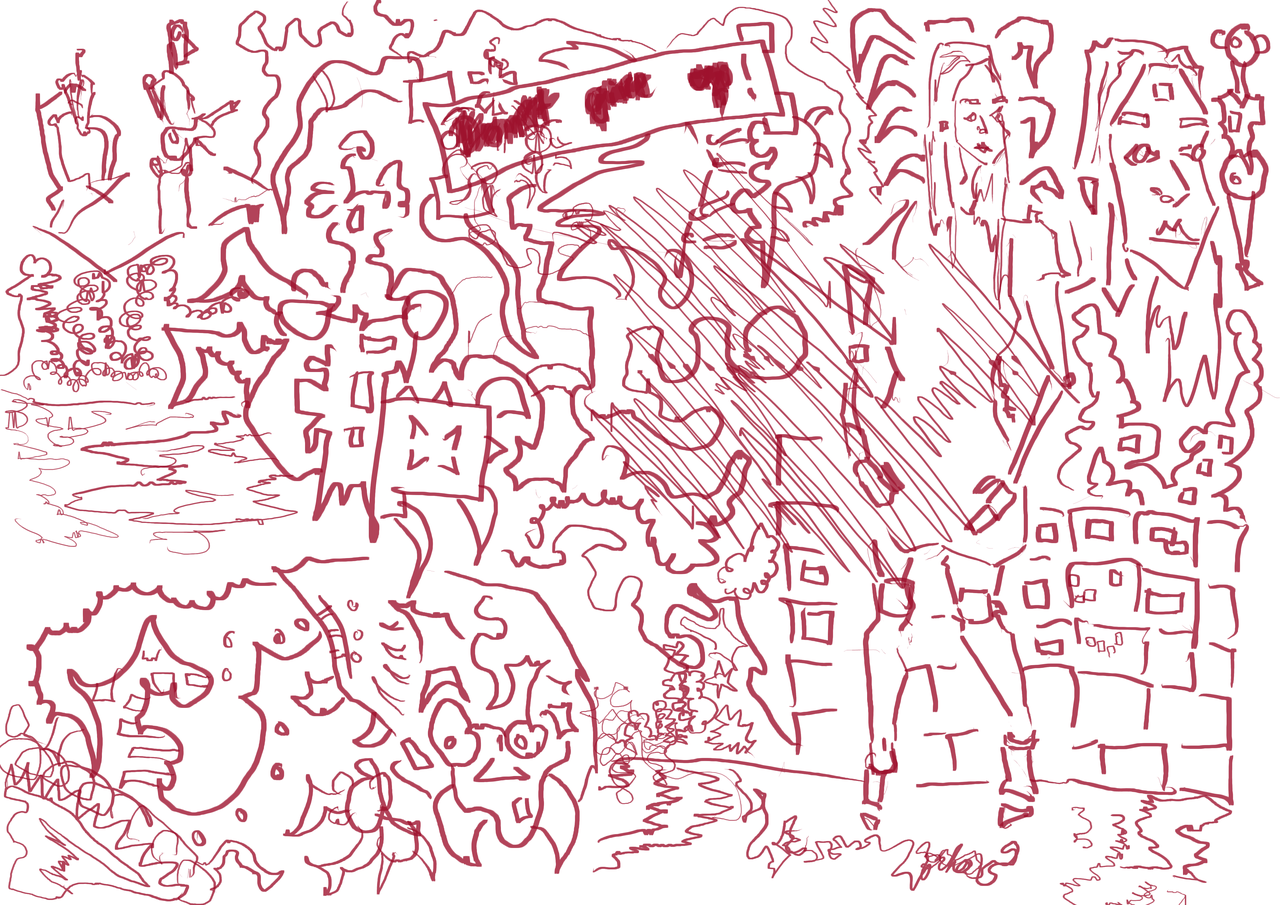 Character in top left with guitar. Portrait and figure on the right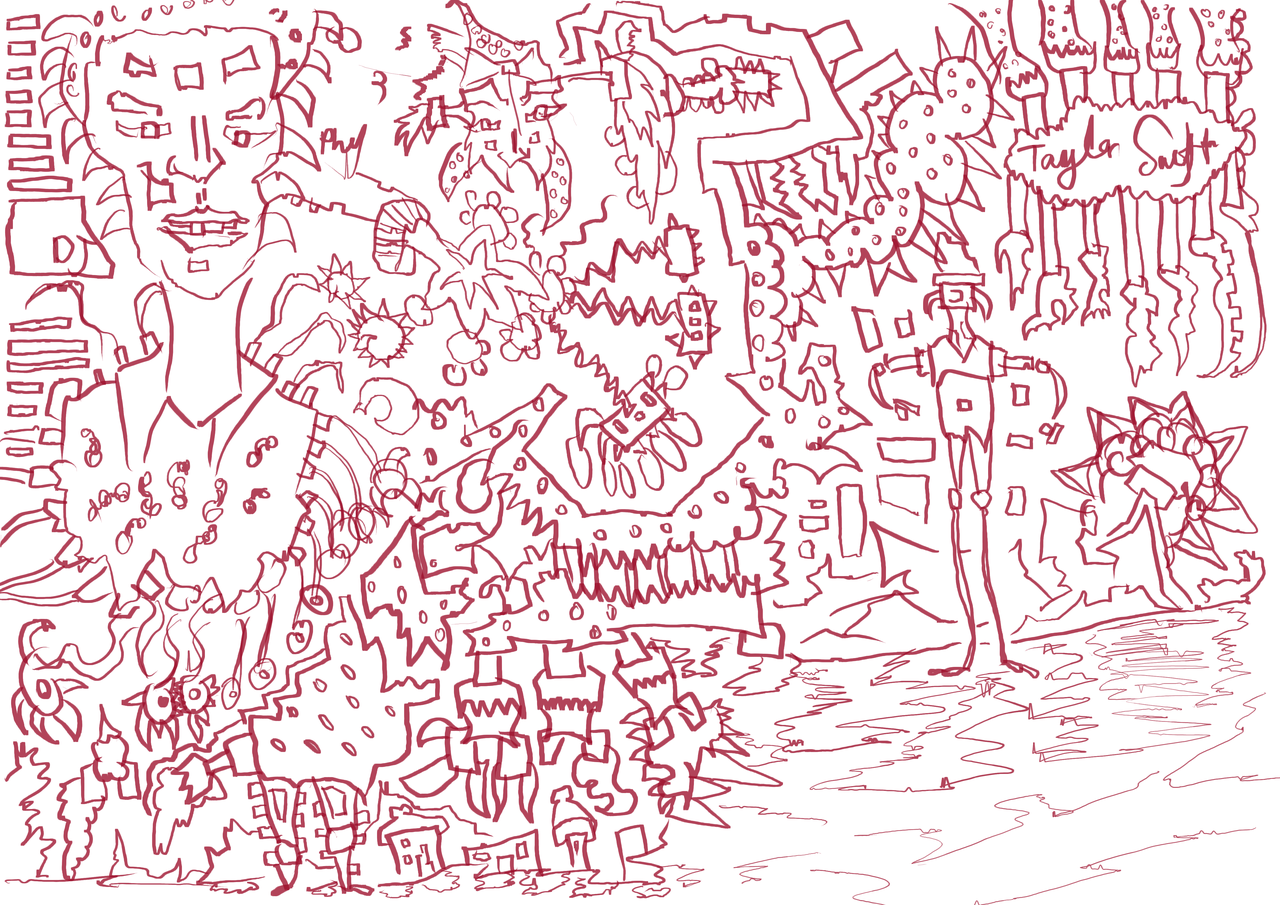 Portrait on the top left.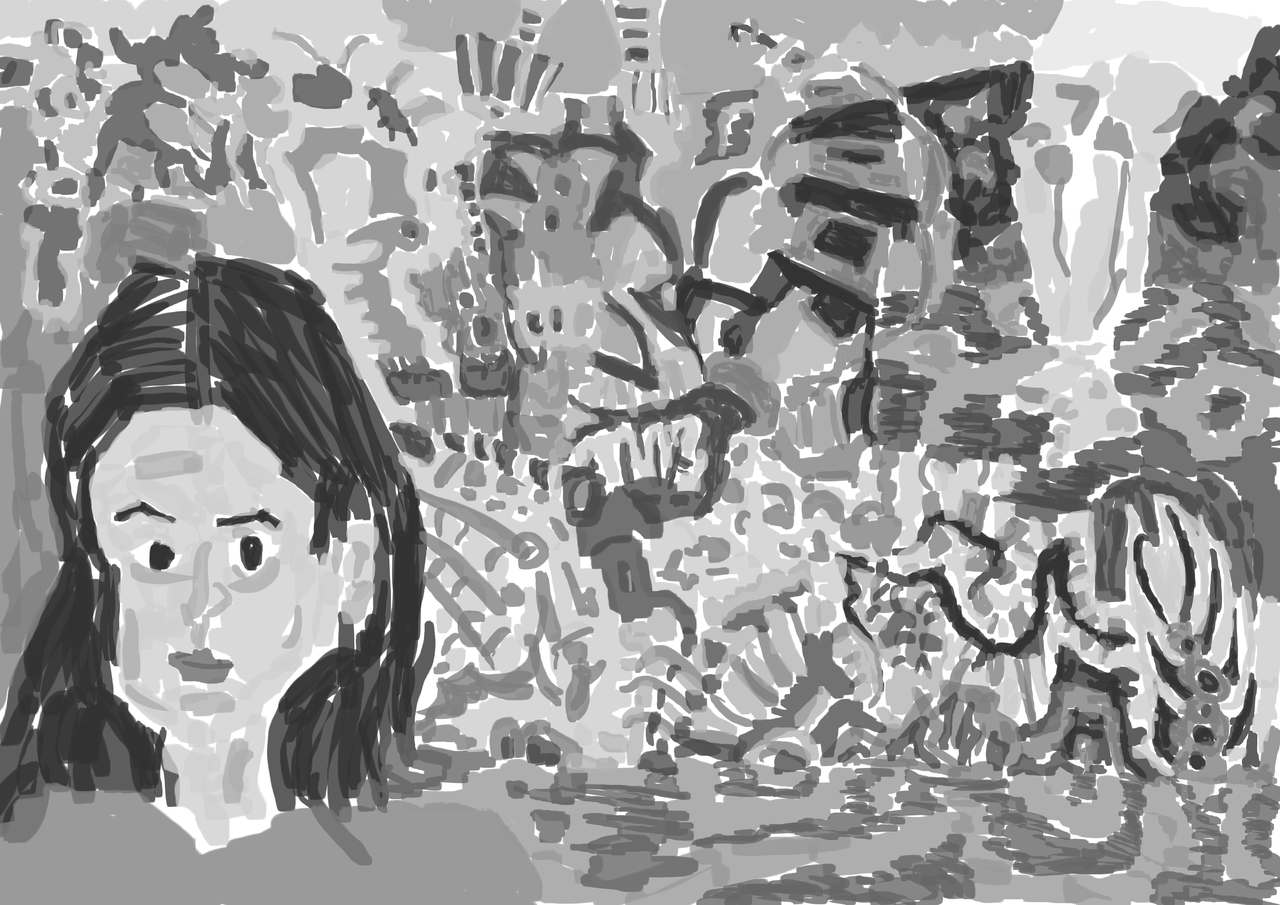 Portrait in lower left. Legs on the top right. Legs are something that I need to draw more often.
Line layer. Landscape in the background with all the usual elements.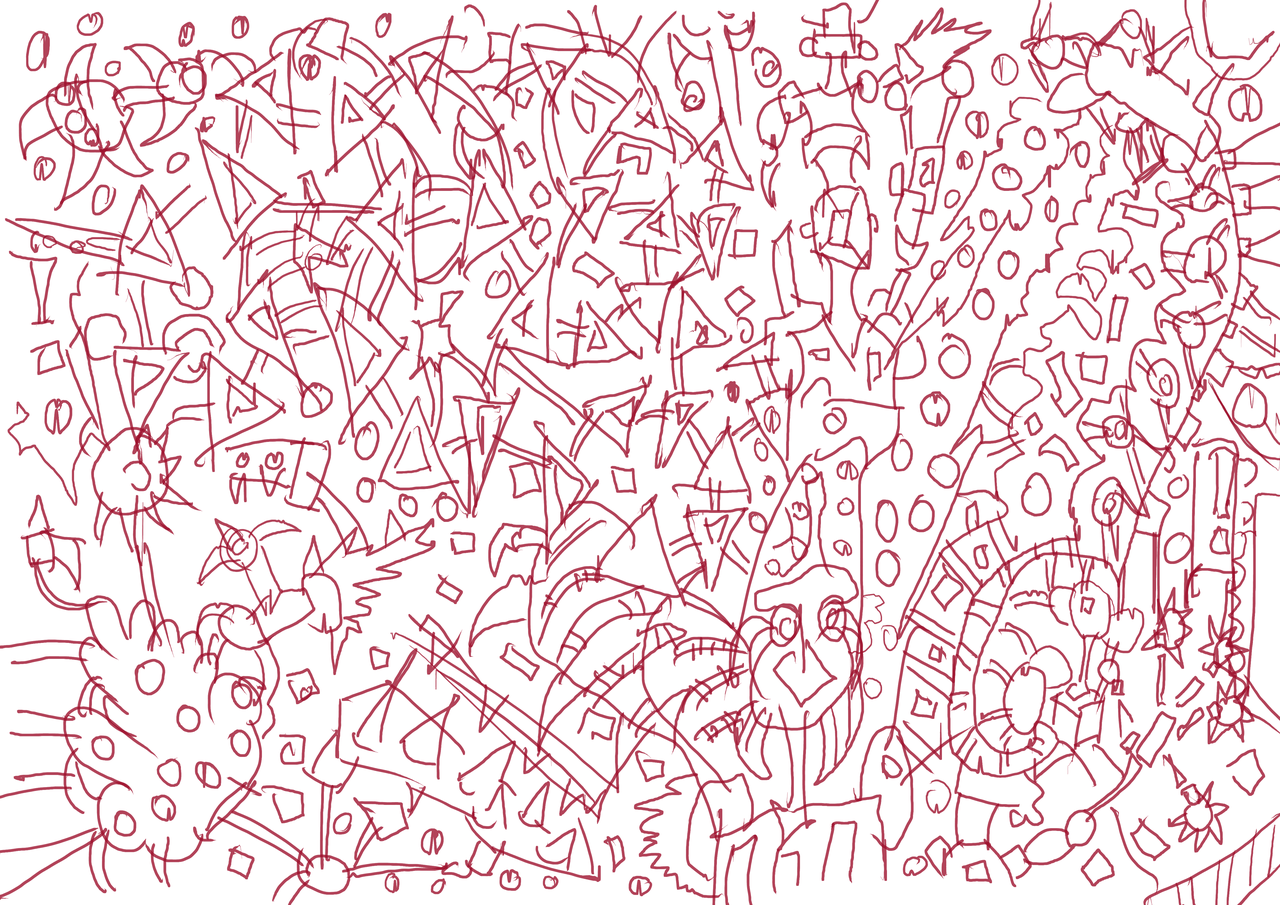 Asked for a request. Was given the prompt Nachos. Lots of triangles.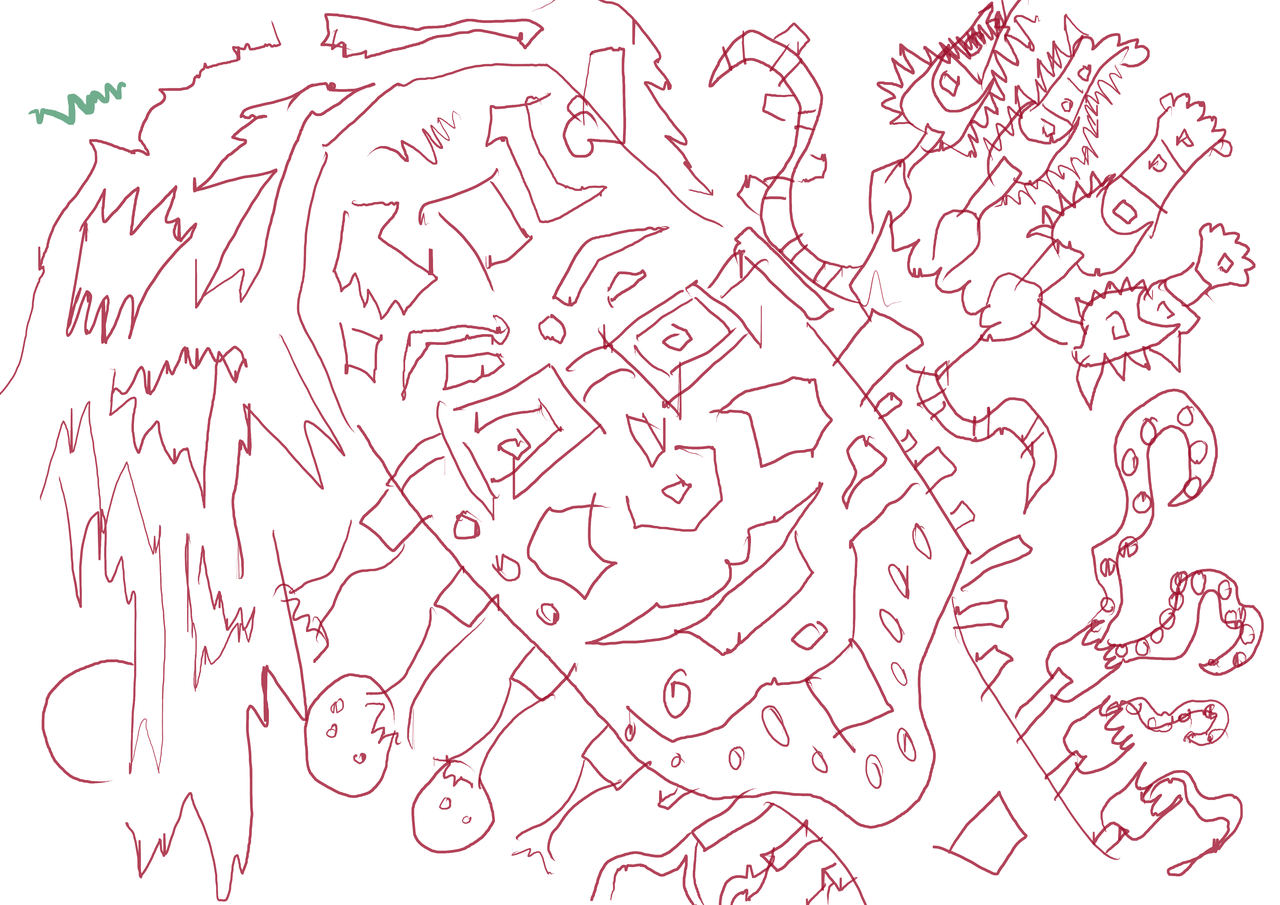 Just a warmup portrait. Glasses. Tentacles coming out of the face.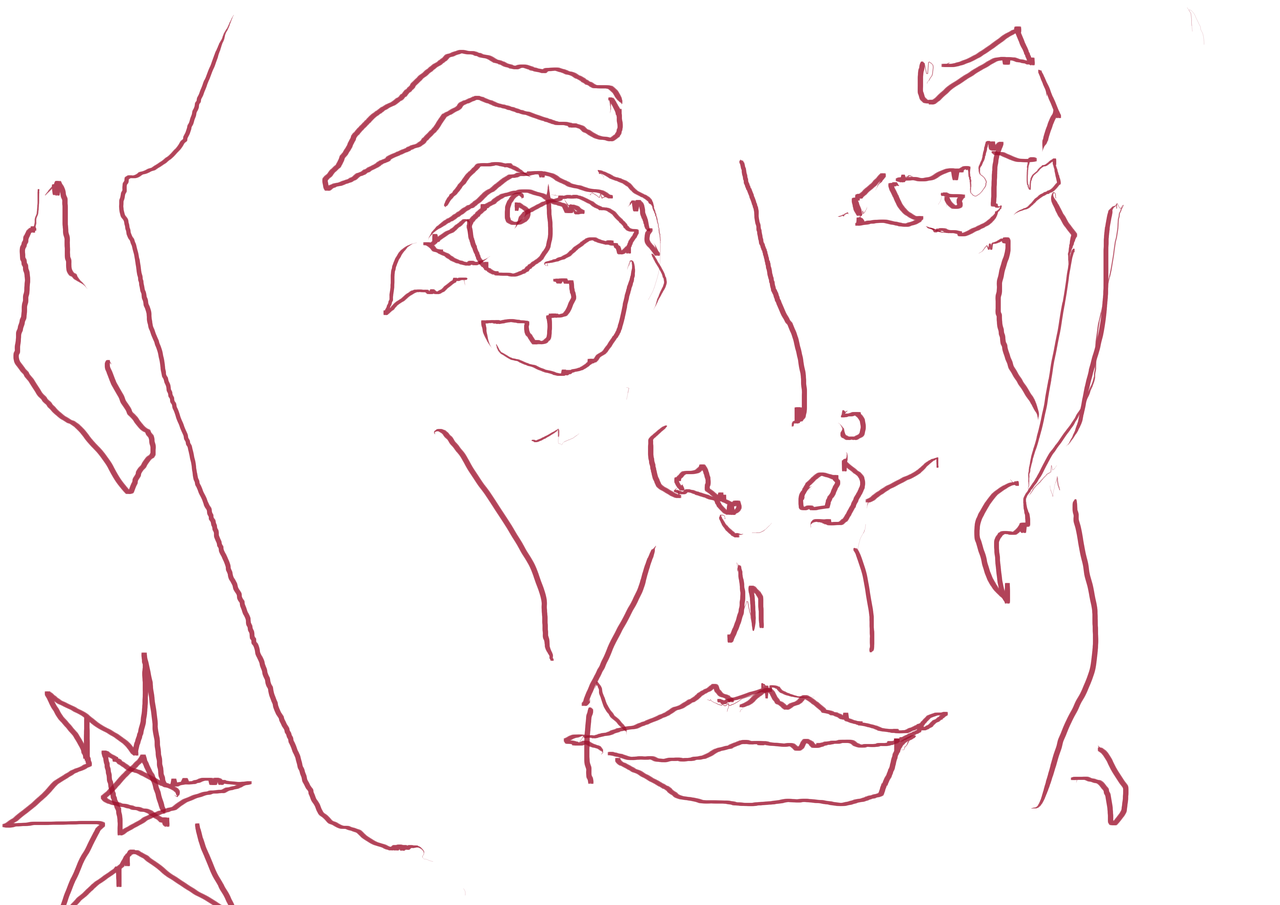 very minimal portrait. star on the bottom left.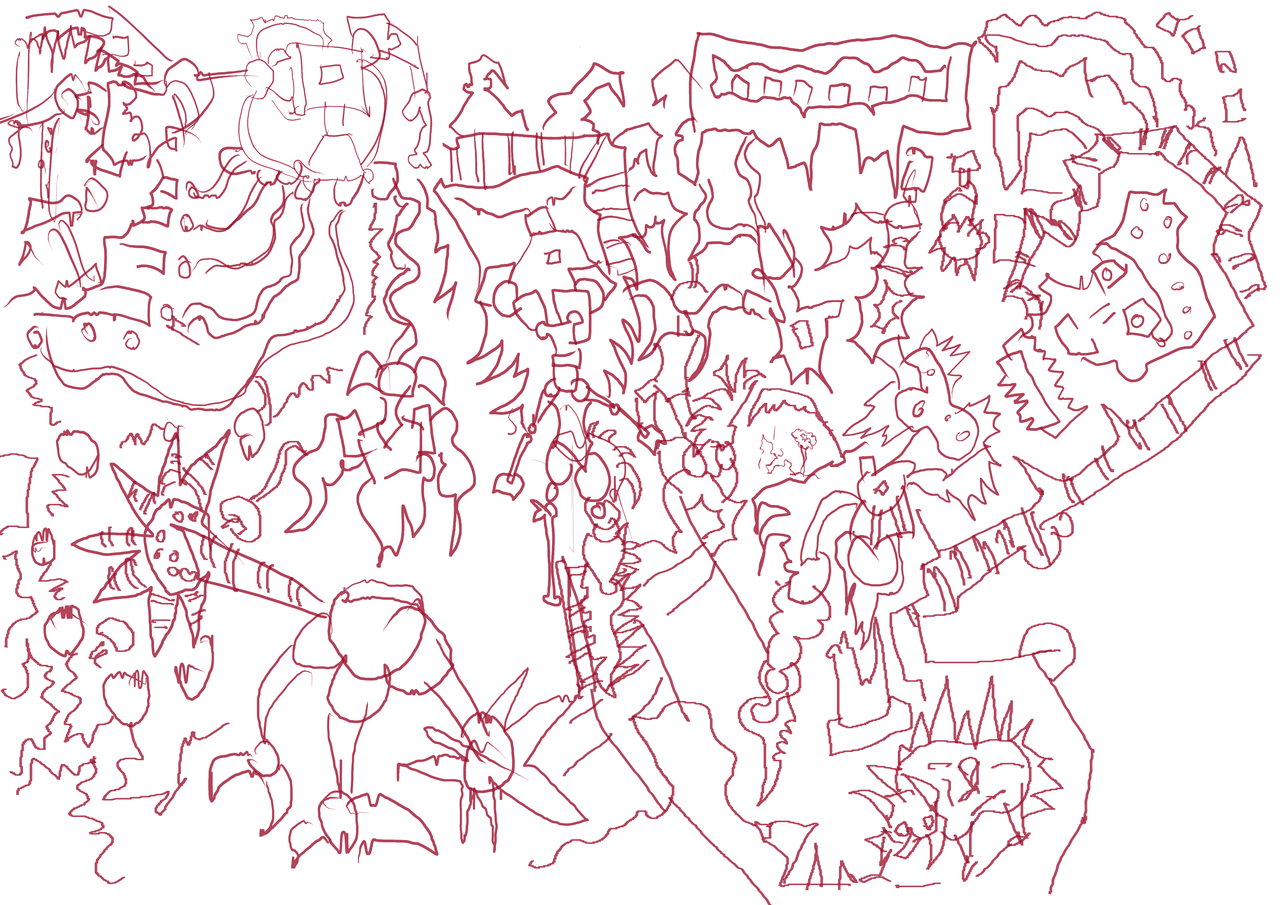 spikes. spikes everywhere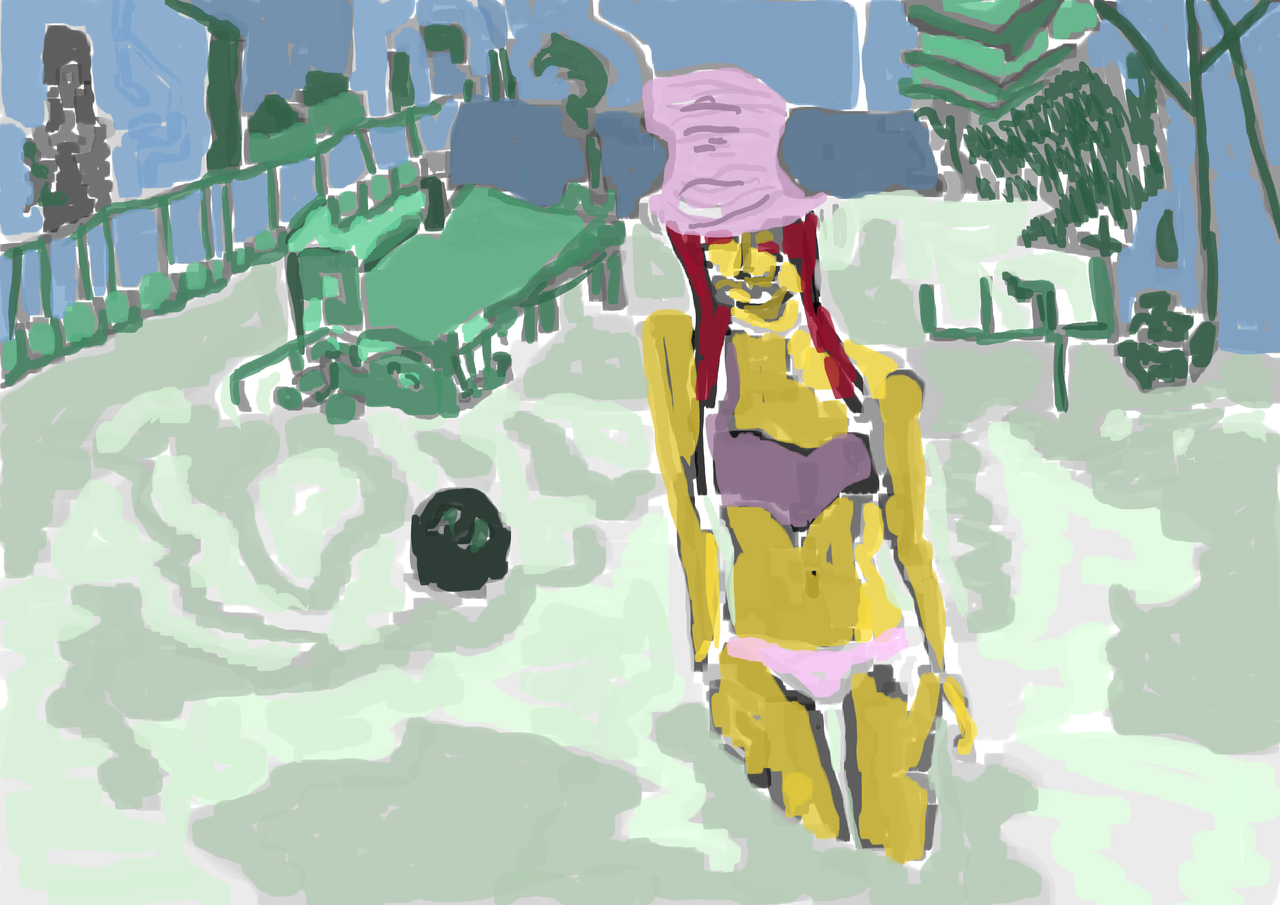 Color version of the WellyFigure from the previous post. Yellow for skin. Pink for clothing. Green for water. Green for objects in background. Blue for the sky.