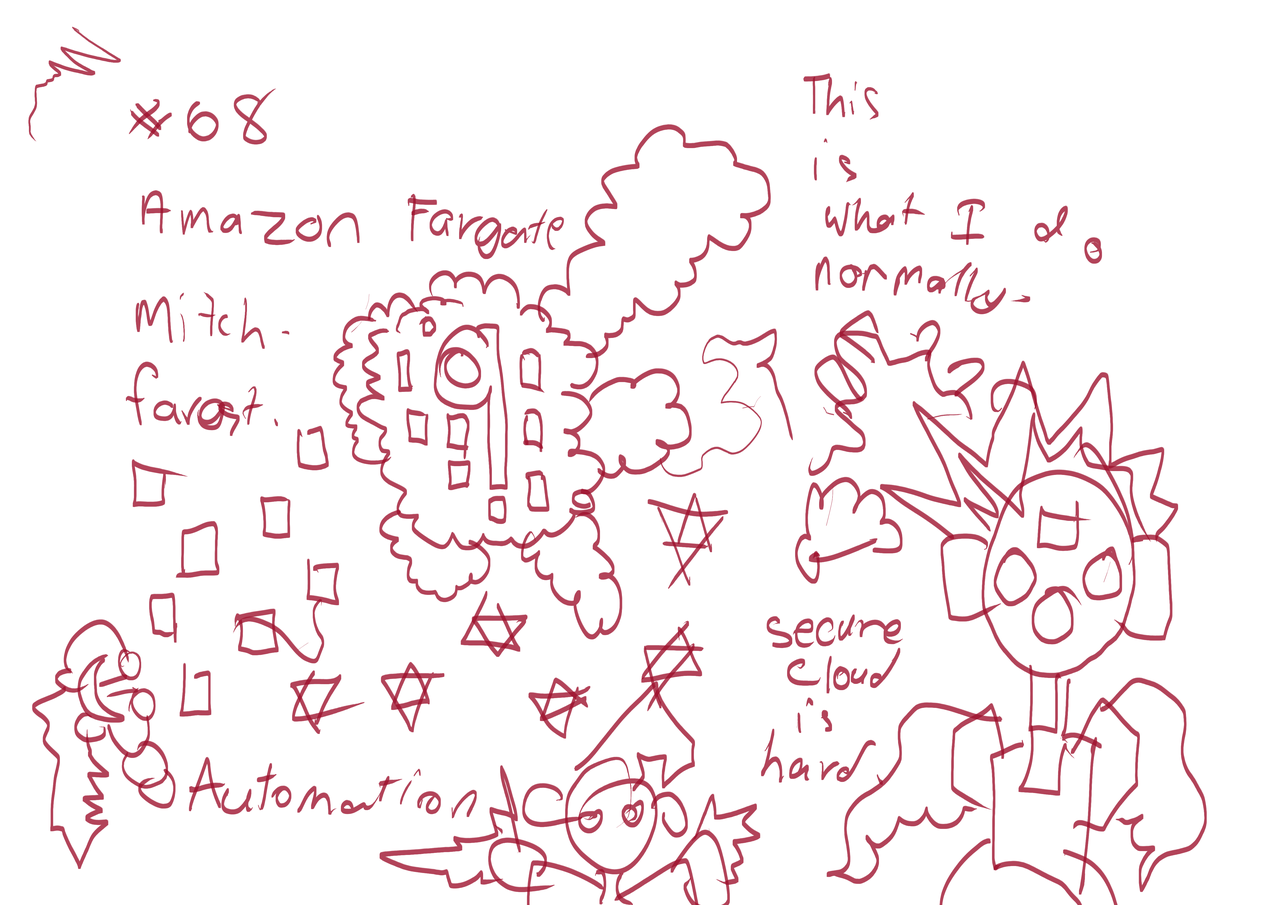 This was created at the aws meetup in Sydney. It was the 2nd time I had attended the meetup and likely the last. The meetup doesn't really interest me and I find the talks to be too dry and sponsored. The people are ok. I might attend the aws summit in April.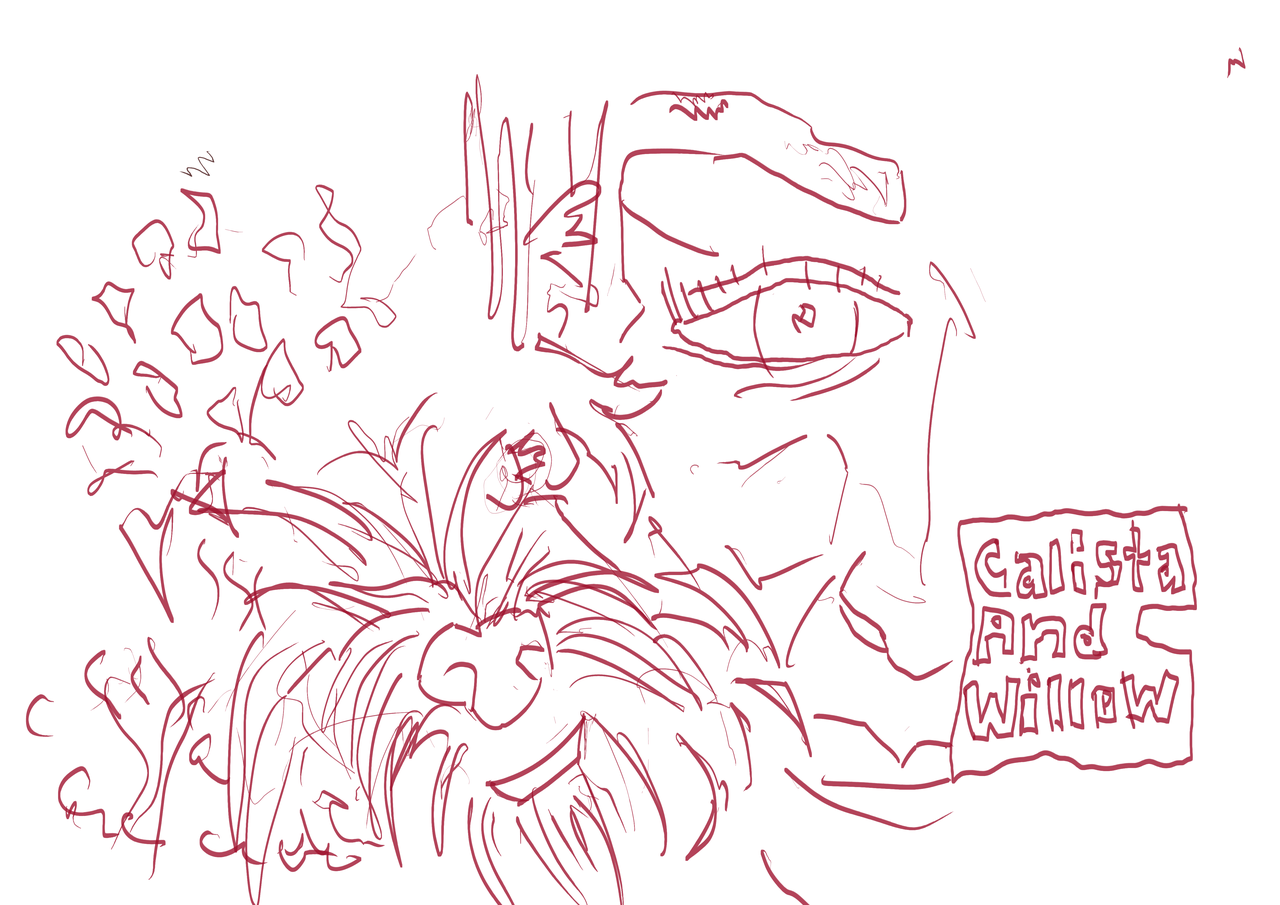 Digital drawing of Calista and her dog Willow. I would like to draw both of them more. The reference image didn't show much - only half her face. Still it was fun to draw her and she liked the result.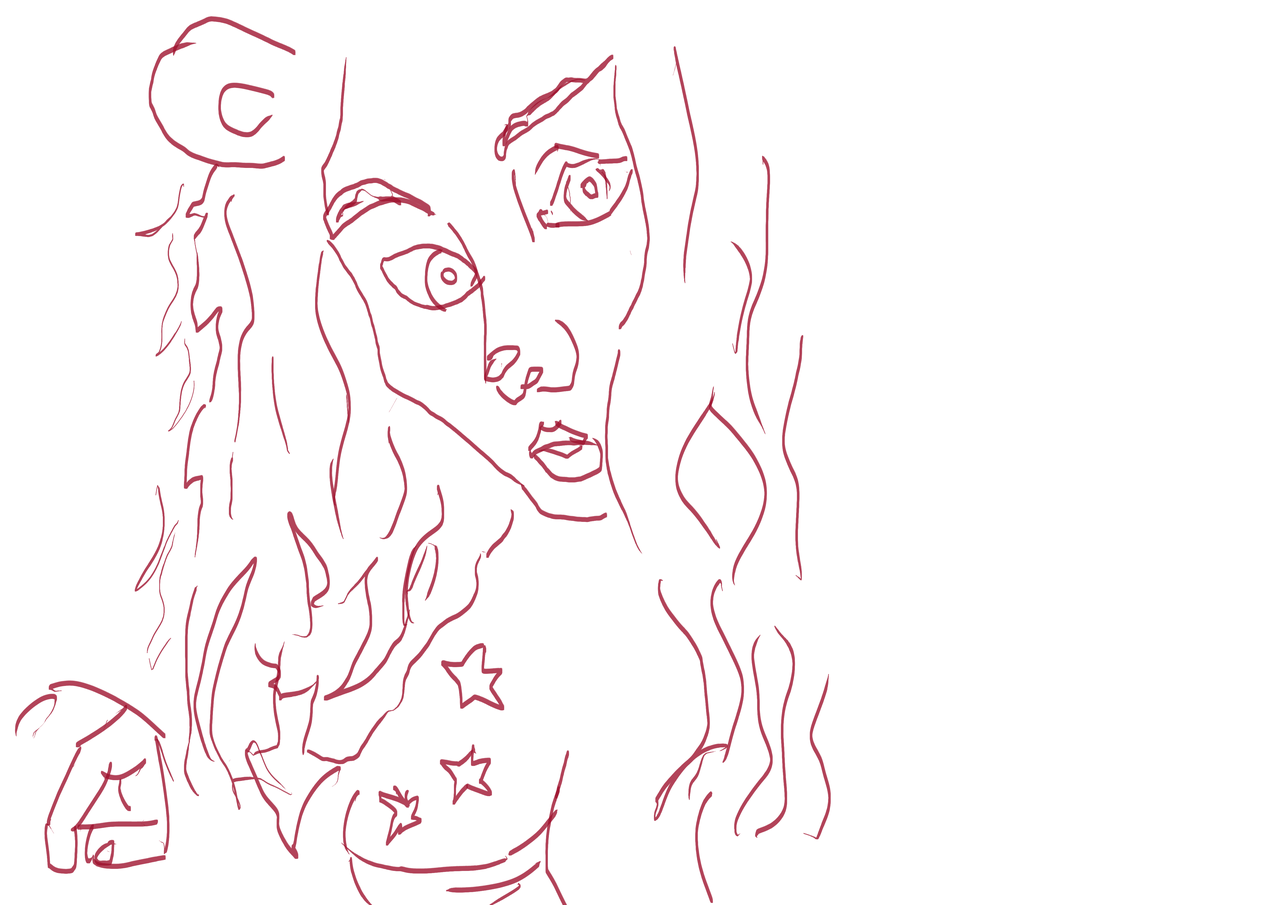 Drawing of Carla.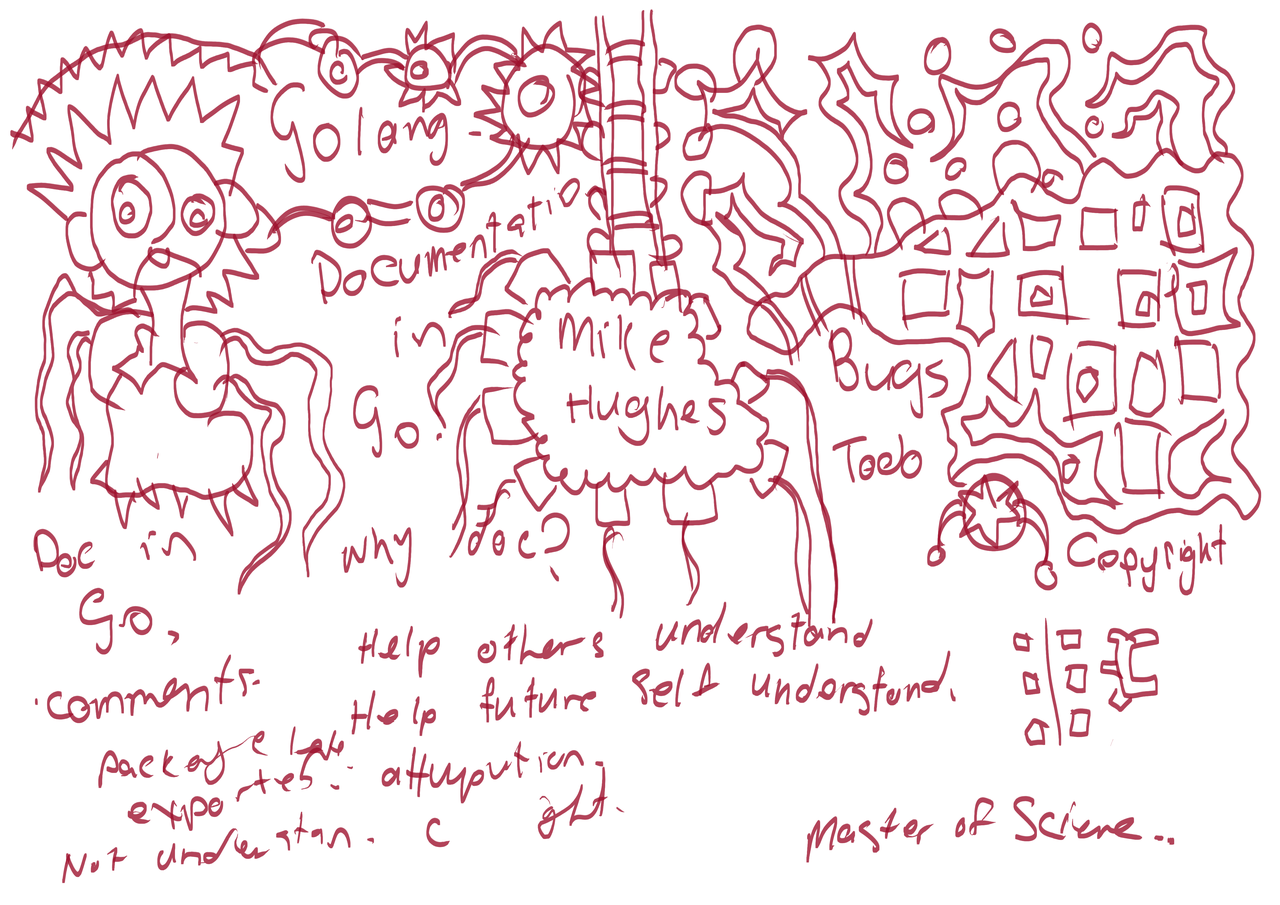 Drawn when attending the golang Sydney meetup. It was a bit of a different meetup to my usual meetups. They had a talk on documentation then some library developers talk about their projects and then we were encouraged to work on their docs.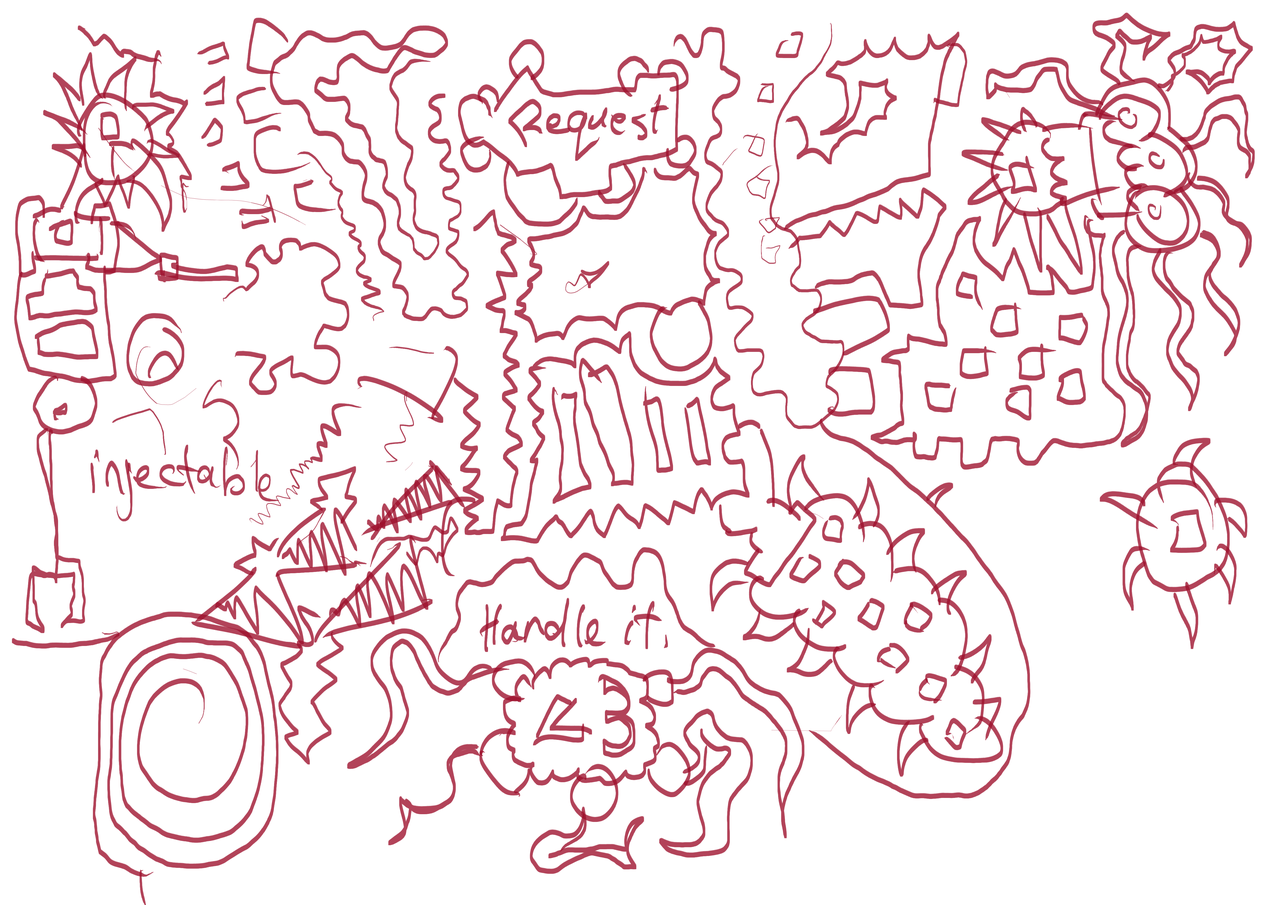 something random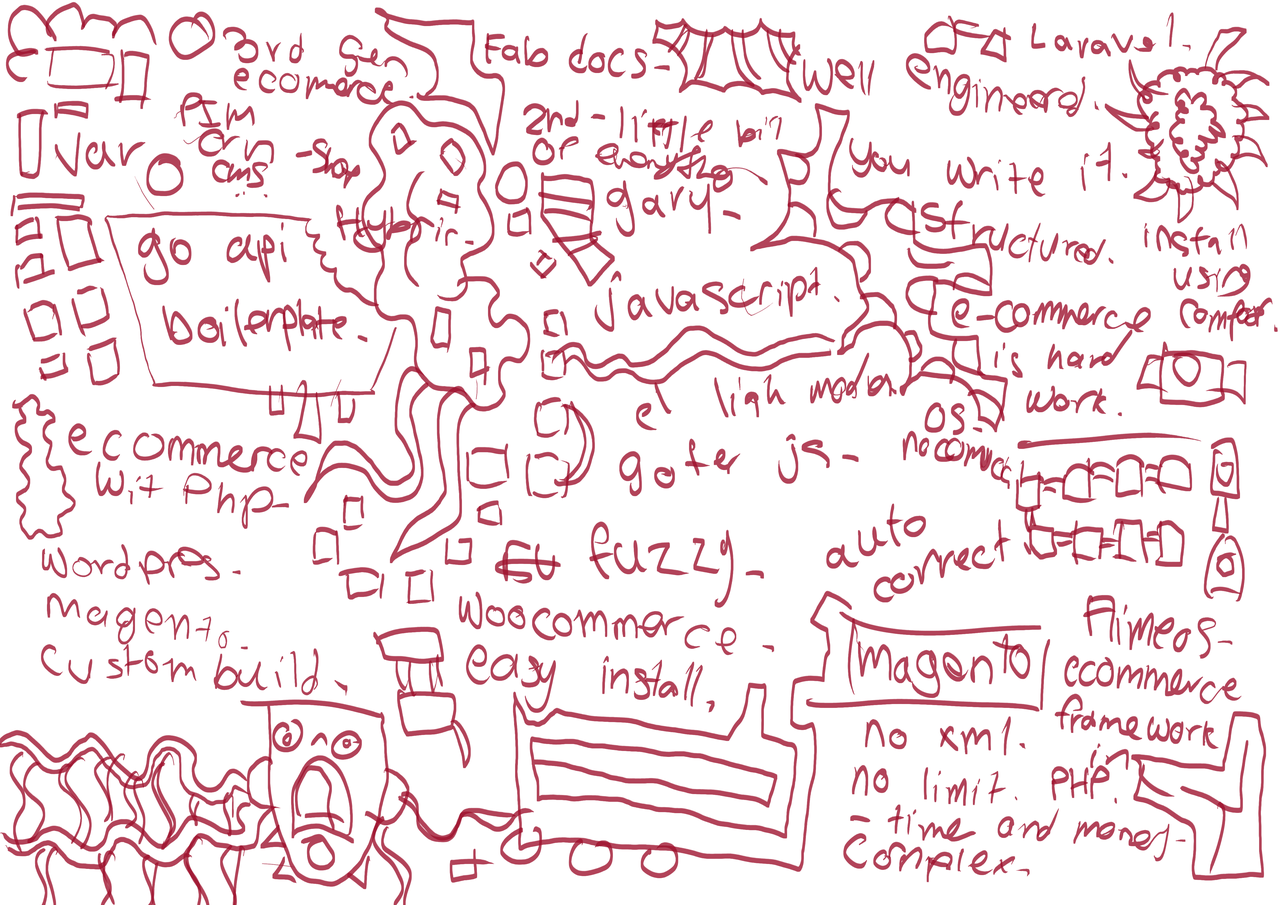 Attended the laravel meetup. I mostly attended because they were talking ecommerce. I don't get along to many backend dev meetups so this was enjoyable.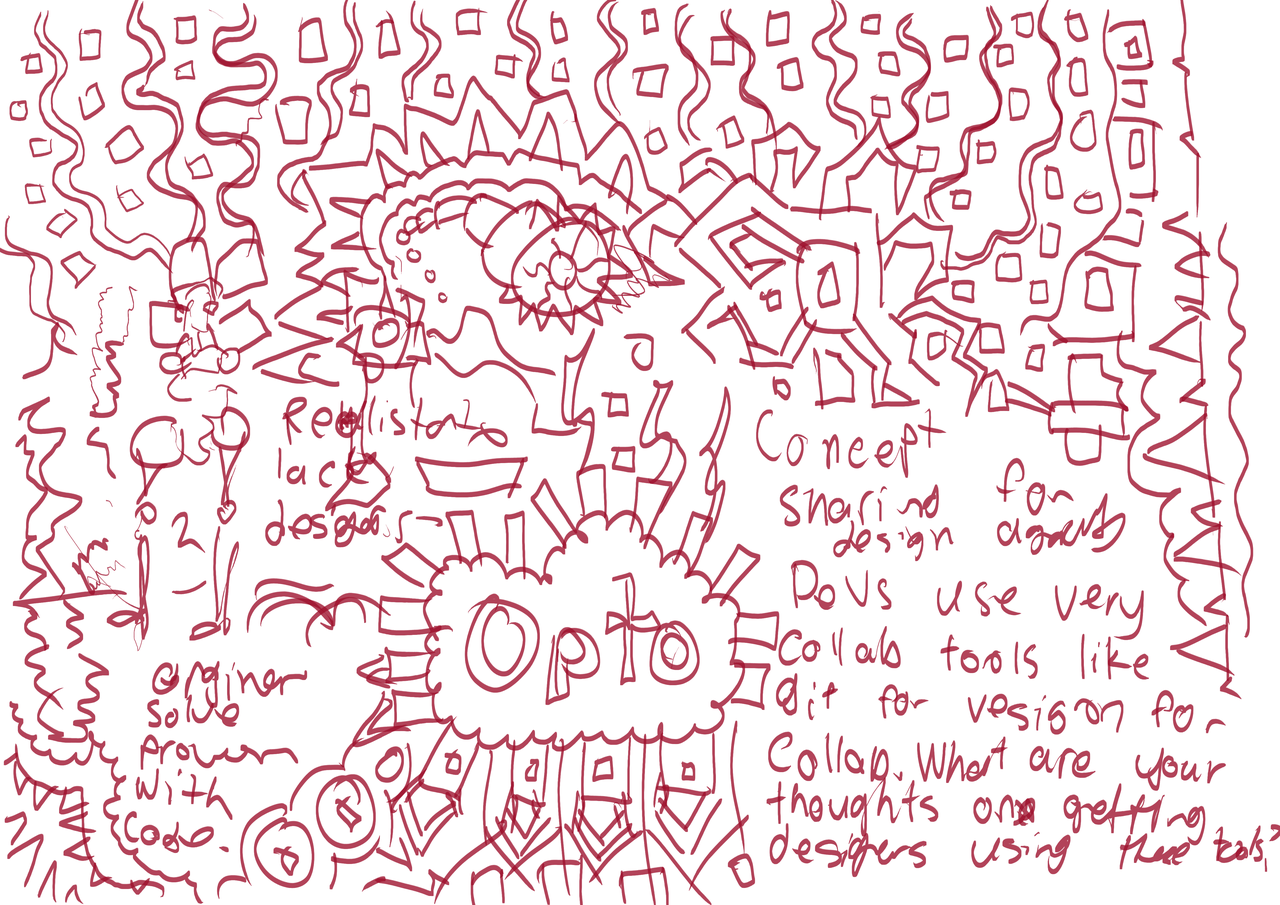 opto.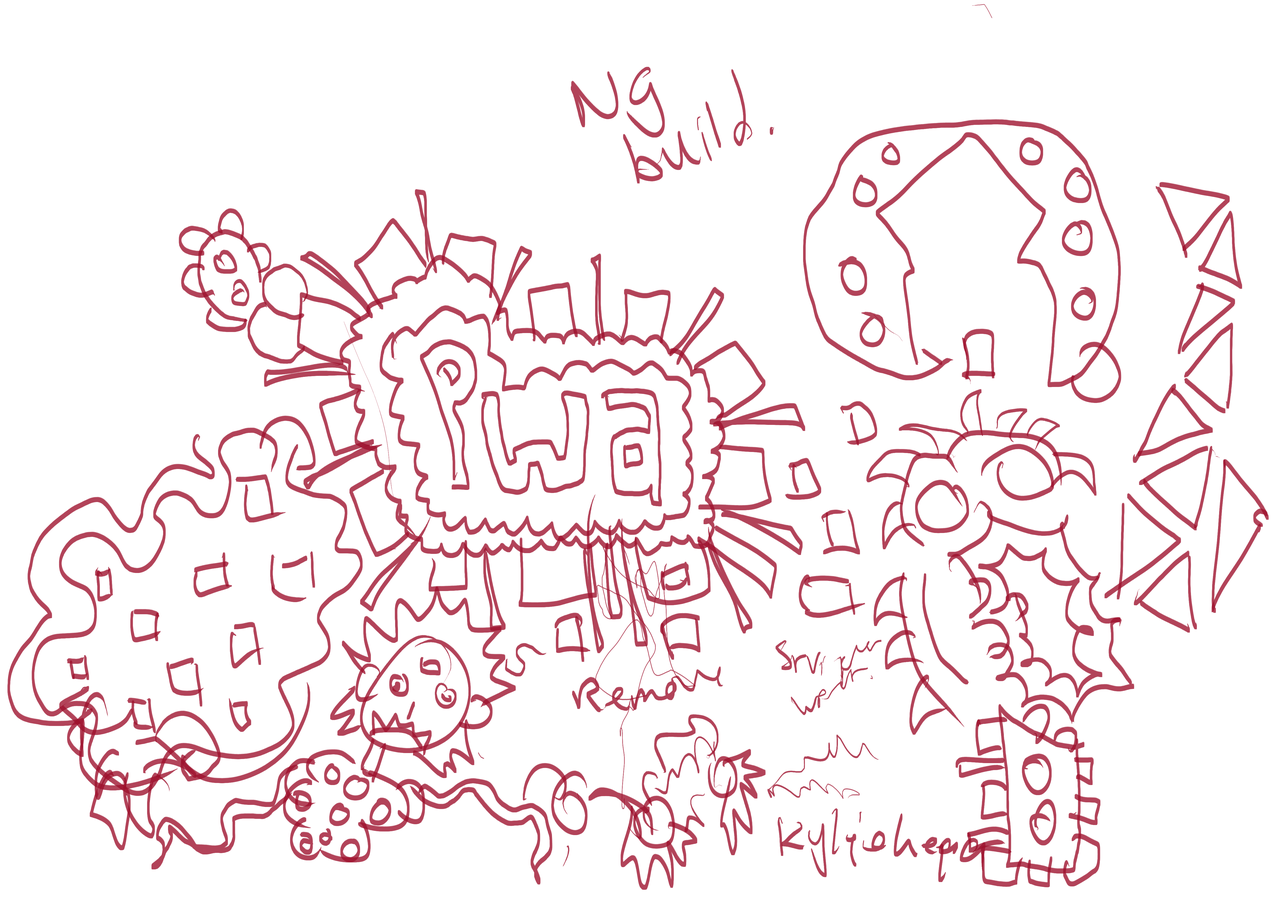 progressive web apps meetup.
spike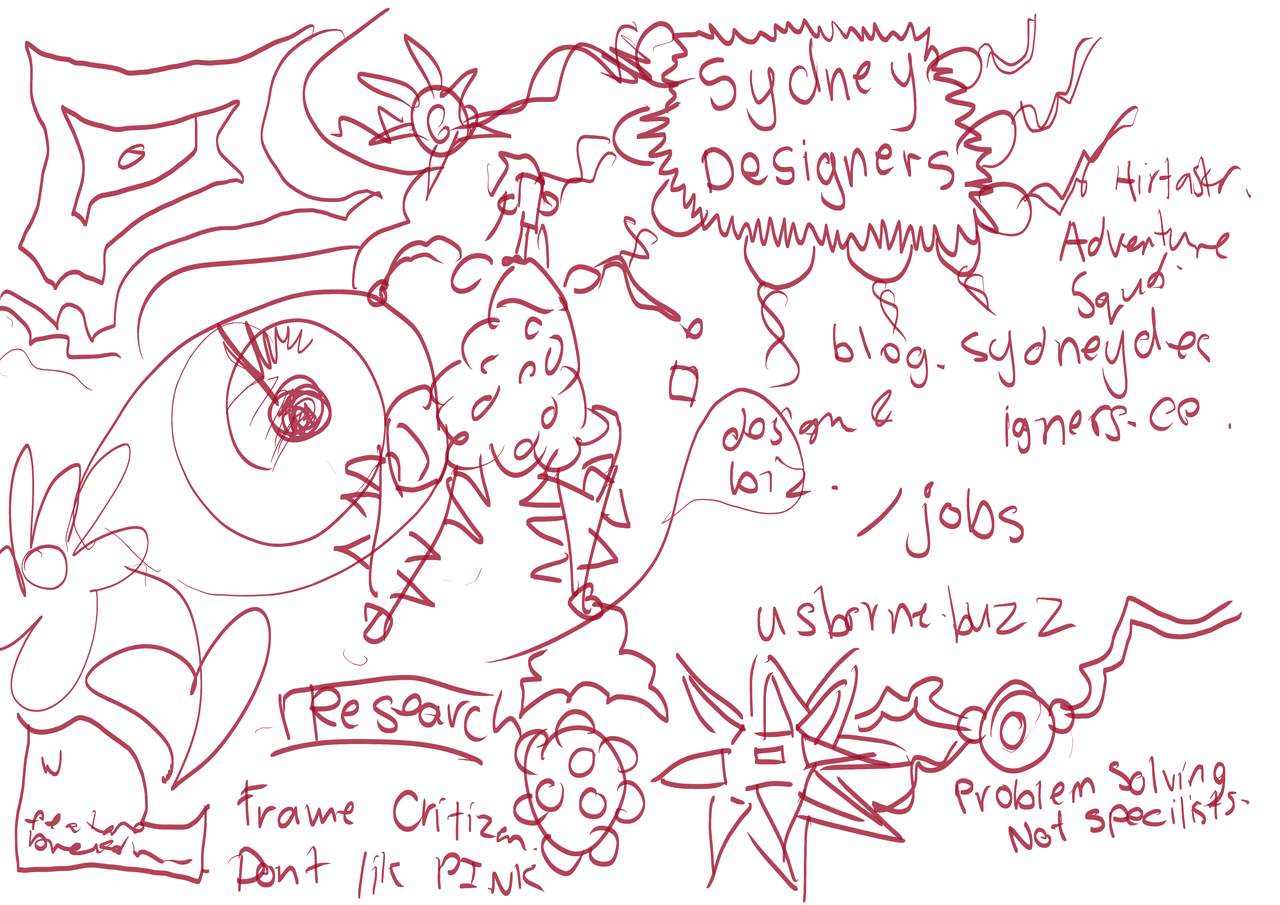 Attended Sydney Designers meetup. I even got someone drawing!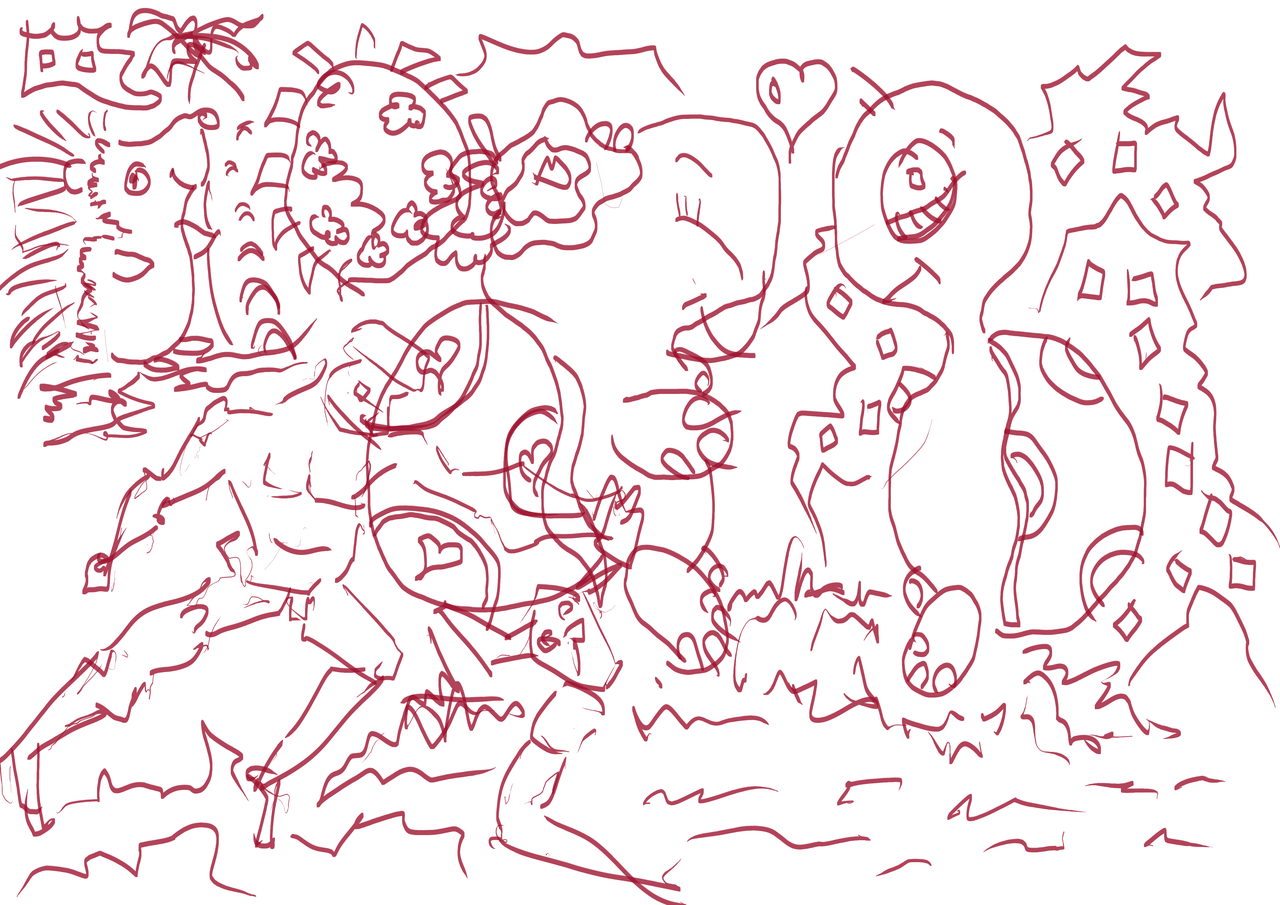 Remix and redraw of Karis artwork that she sent me. I love to collaborate with others on art.
Read more →