Welcome to July 2022 artwork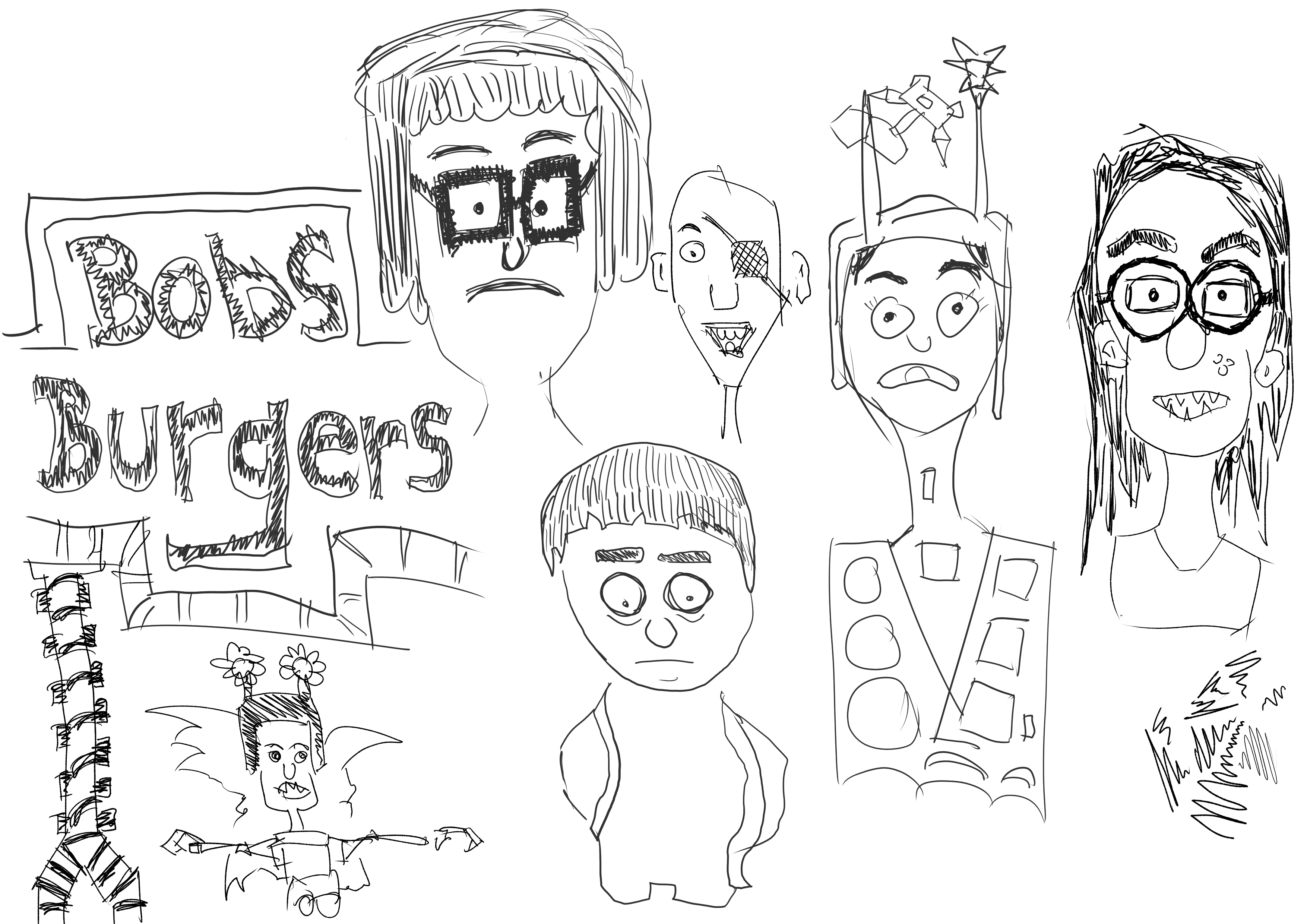 I was watching the bobs burgers film on disney+ and sketched this as I was doing it.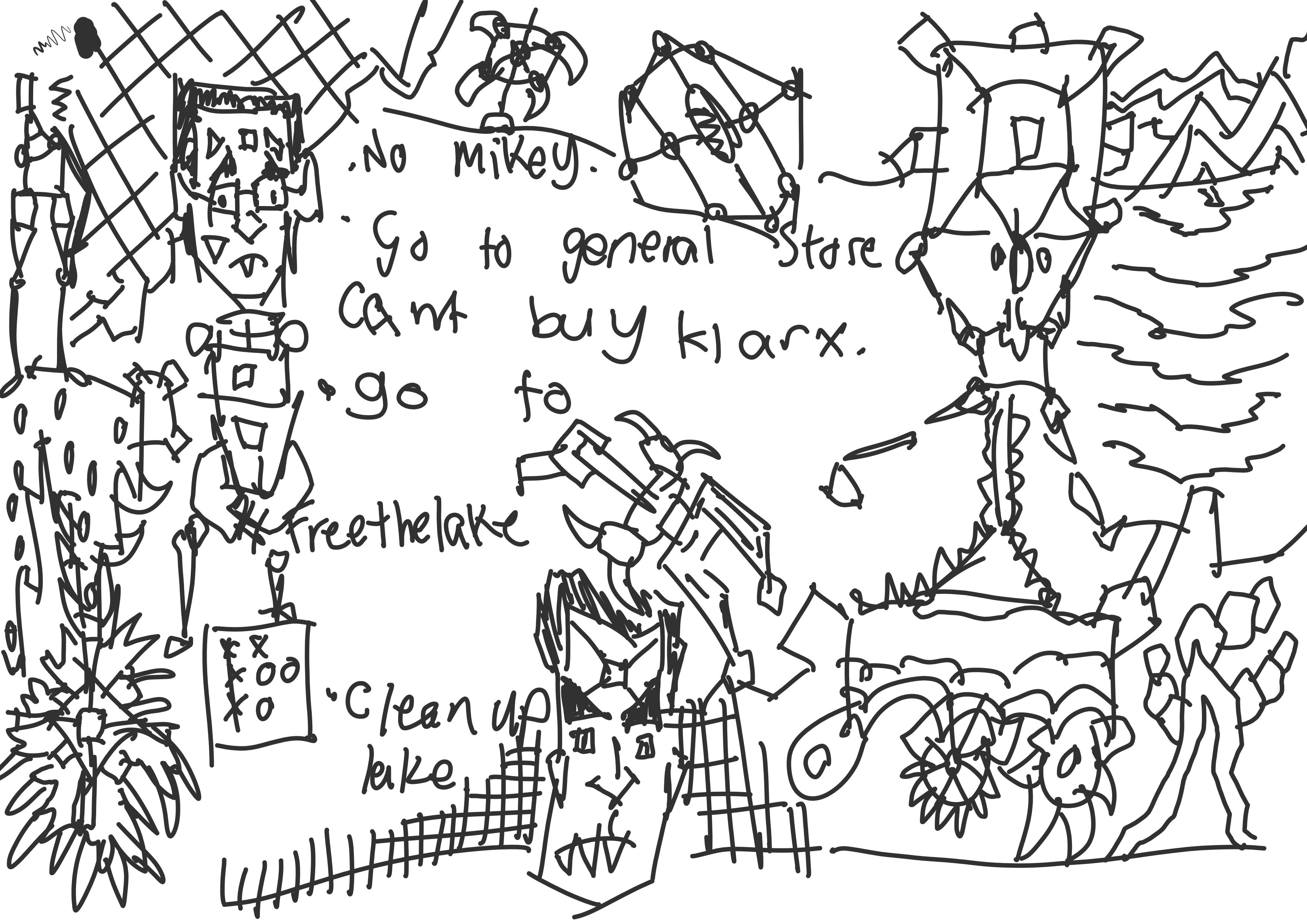 Notes and sketches from dnd session.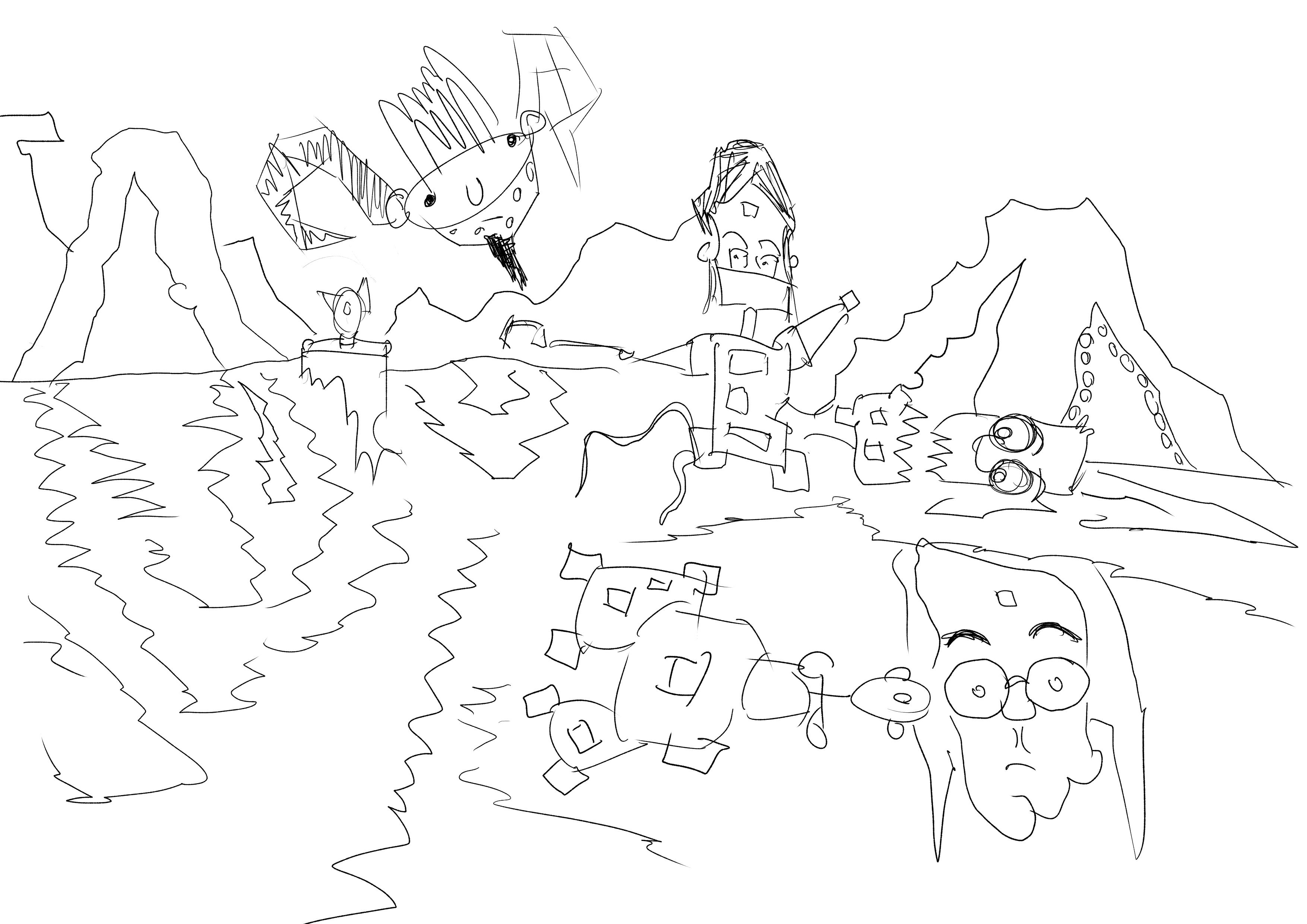 A landscape with someone in a facemask.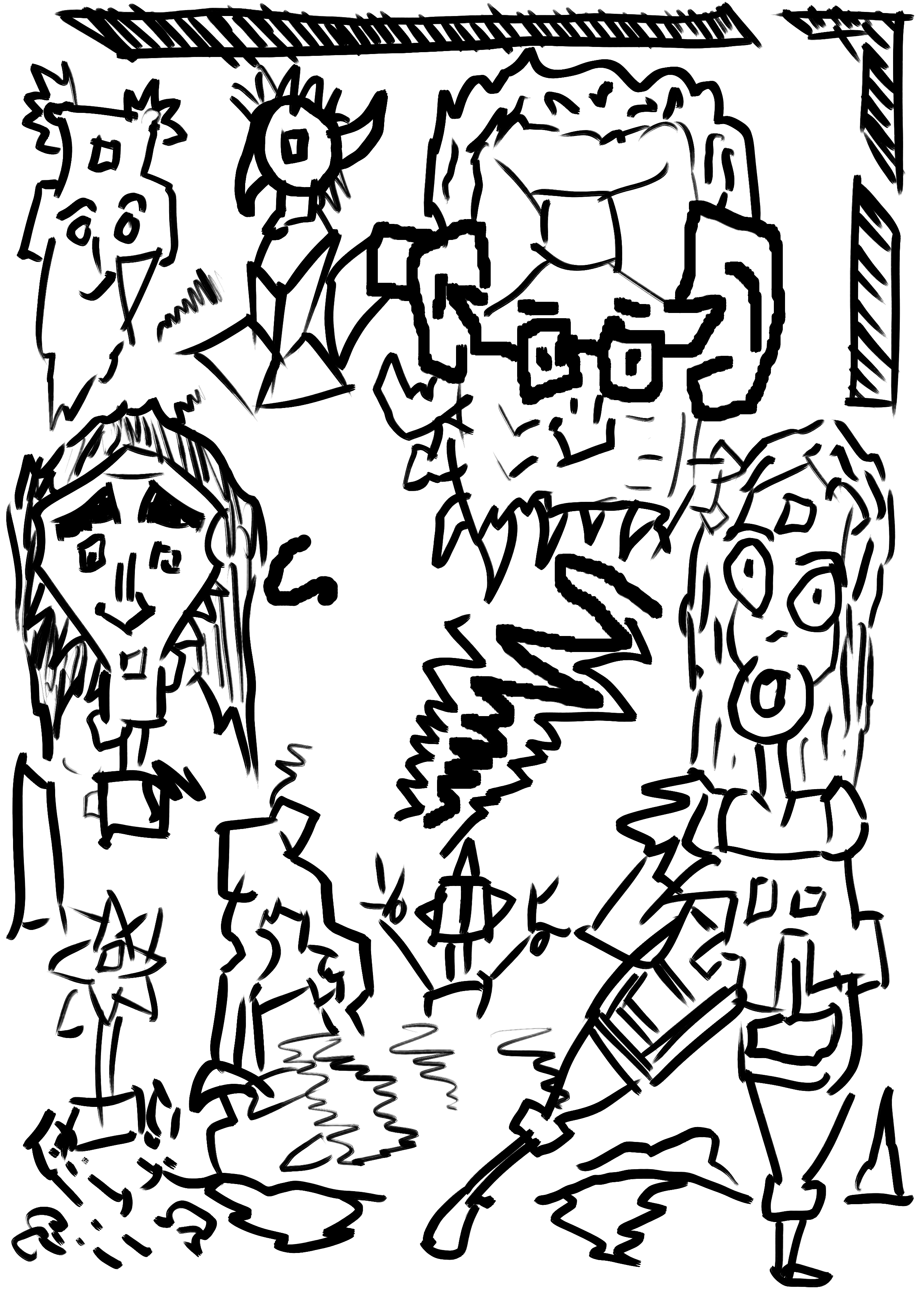 A landscape with a fang.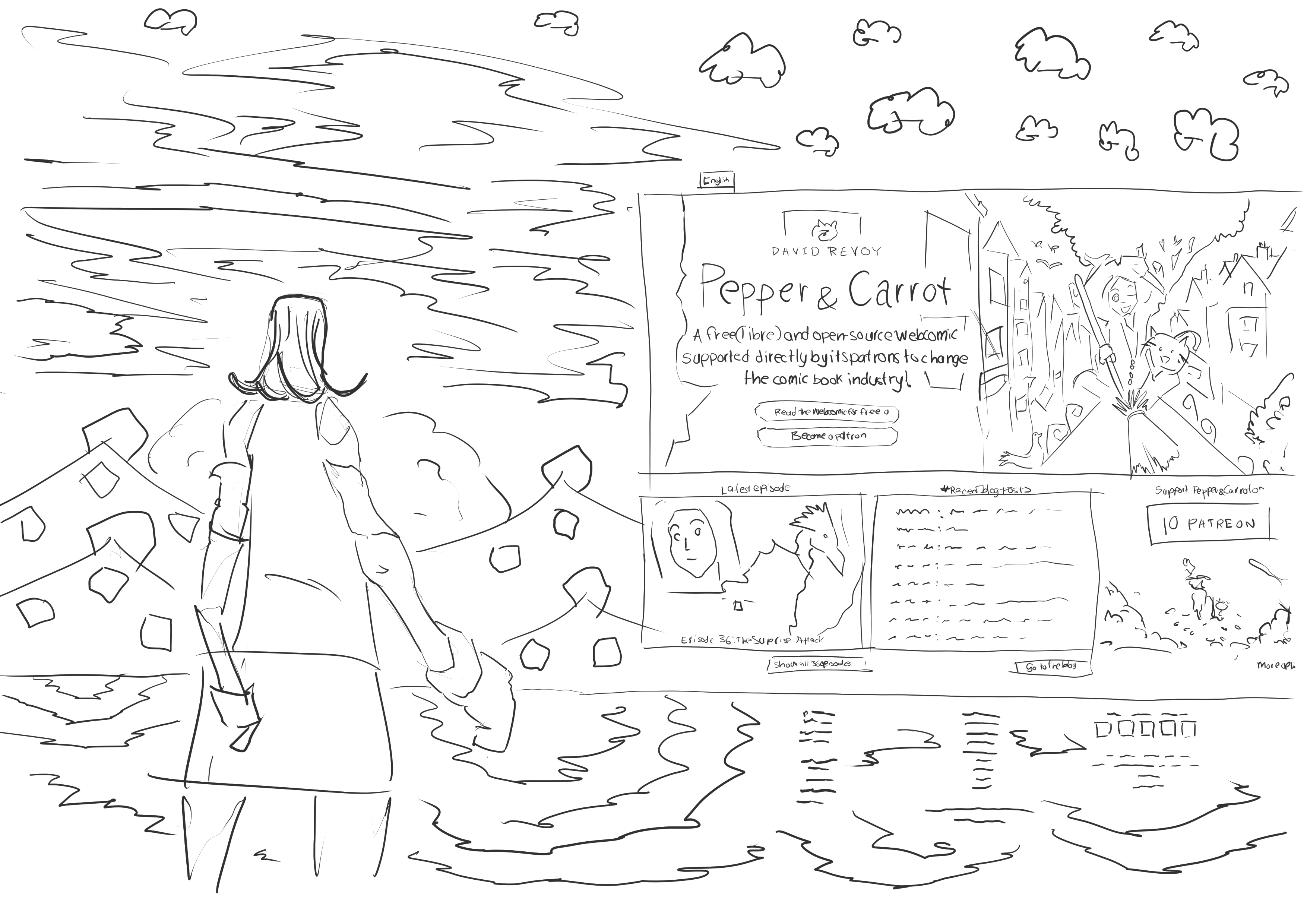 Pepper Carrot frontpage sketch with Pepper looking out over a landscape.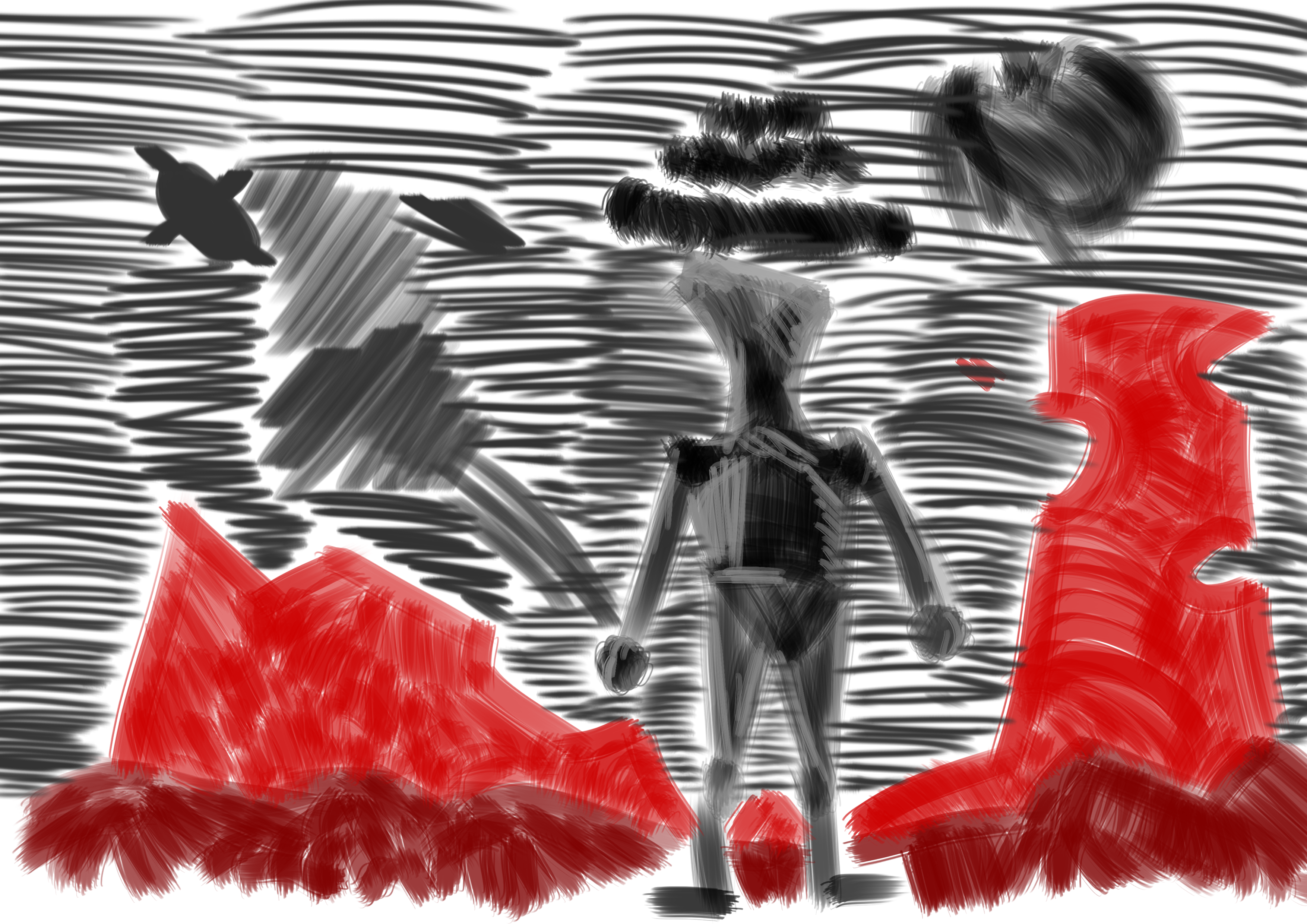 Red Hills. Playing with tools and brushes in Krita.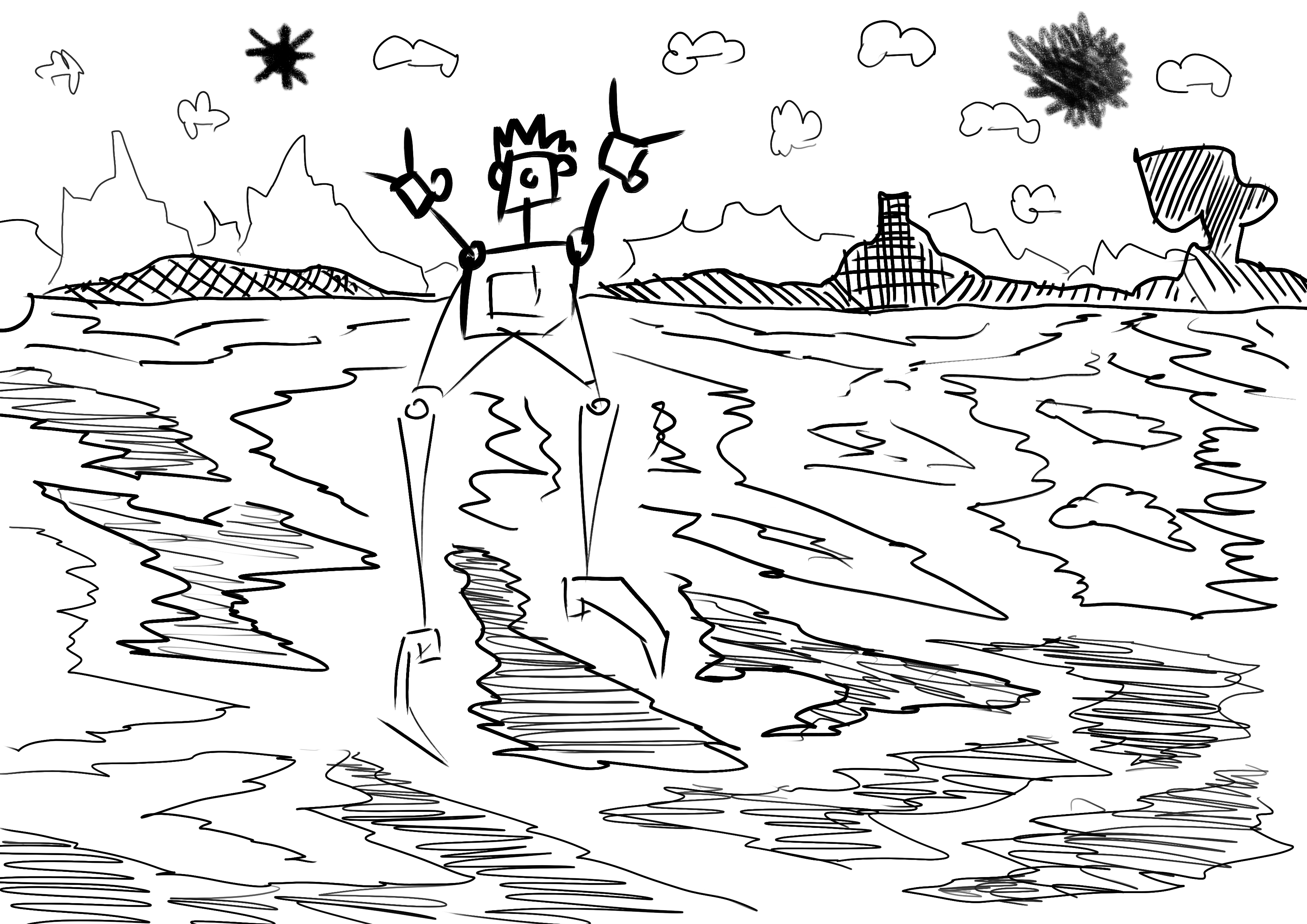 A landscape with scrible star.
A triangle face
---