Having a go with a new function for adding art to markdown. The previous function I used to do this would take all the artwork for today (galleries, year, month, day) and it would create the markdown from this data. Embedding the images into the markdown file. I then had to open the markdown file up and add in comments about each piece of artwork. I don't want to do this. I want to do this with a python function. So now this function asks for the piece of artwork, and a comment, and then appends the data into the markdown. I think a front-end would really help which renders the image and the name, allowing user to type comment in textbox.
Anyway, here is some artwork.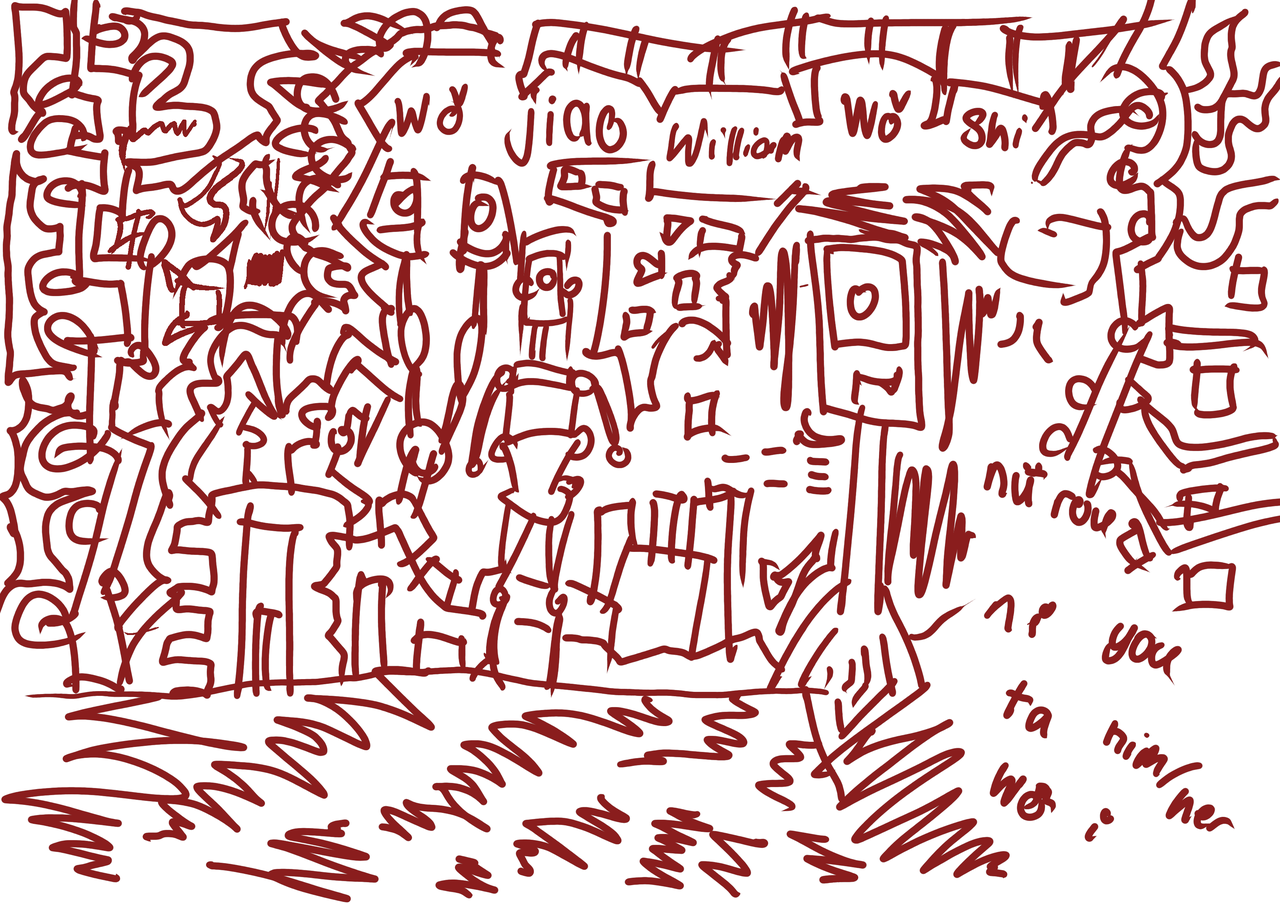 a landscape from imagination. Chinese Pinyin surrounding. It has been awhile since I have practiced.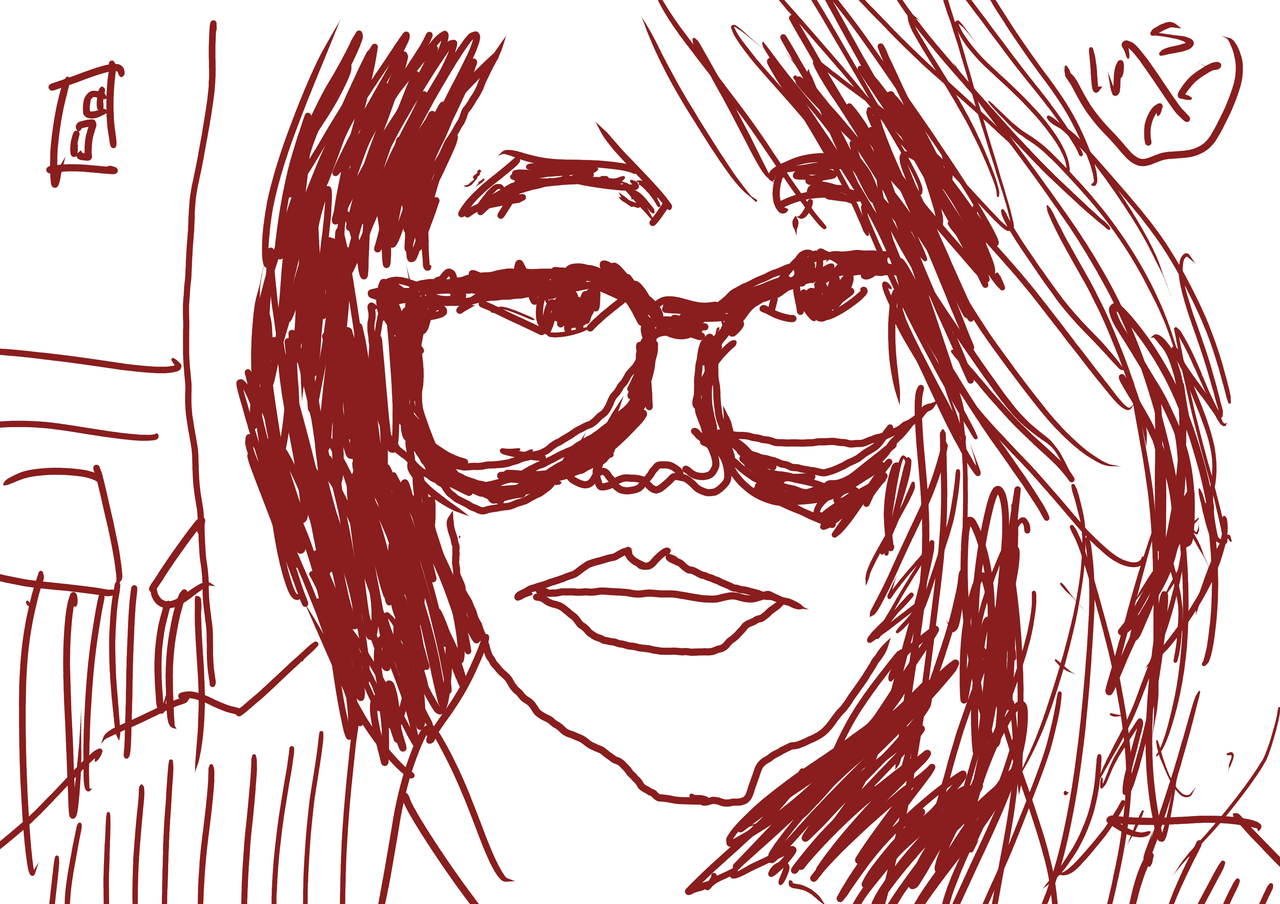 A portrait from RGD. This is of Pillsbiruru. I like her large glasses. They remind me of mine.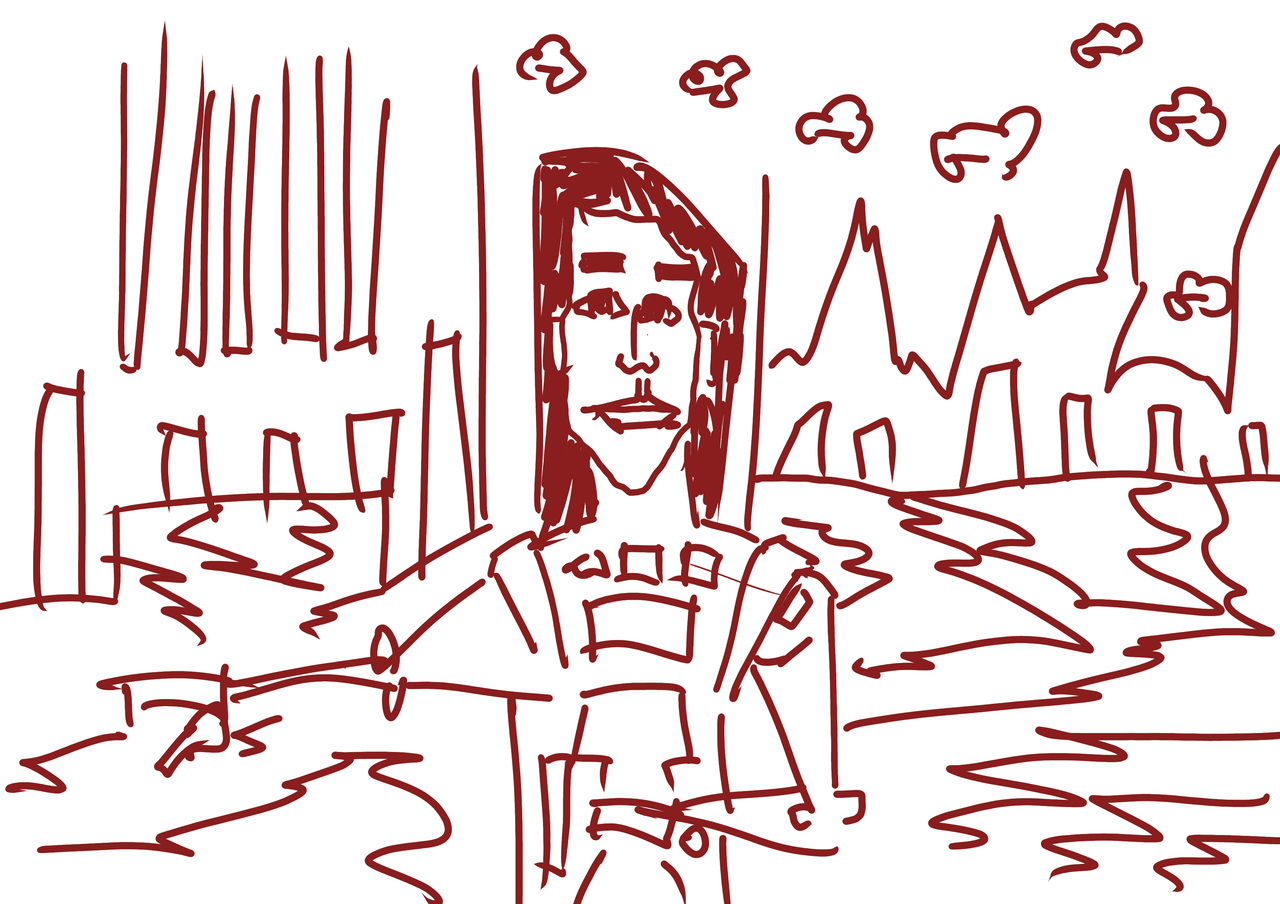 A figure from imagination. They are pointing to the side. Rectangles in the background, with spiky mountains behind them. In the foreground is swift water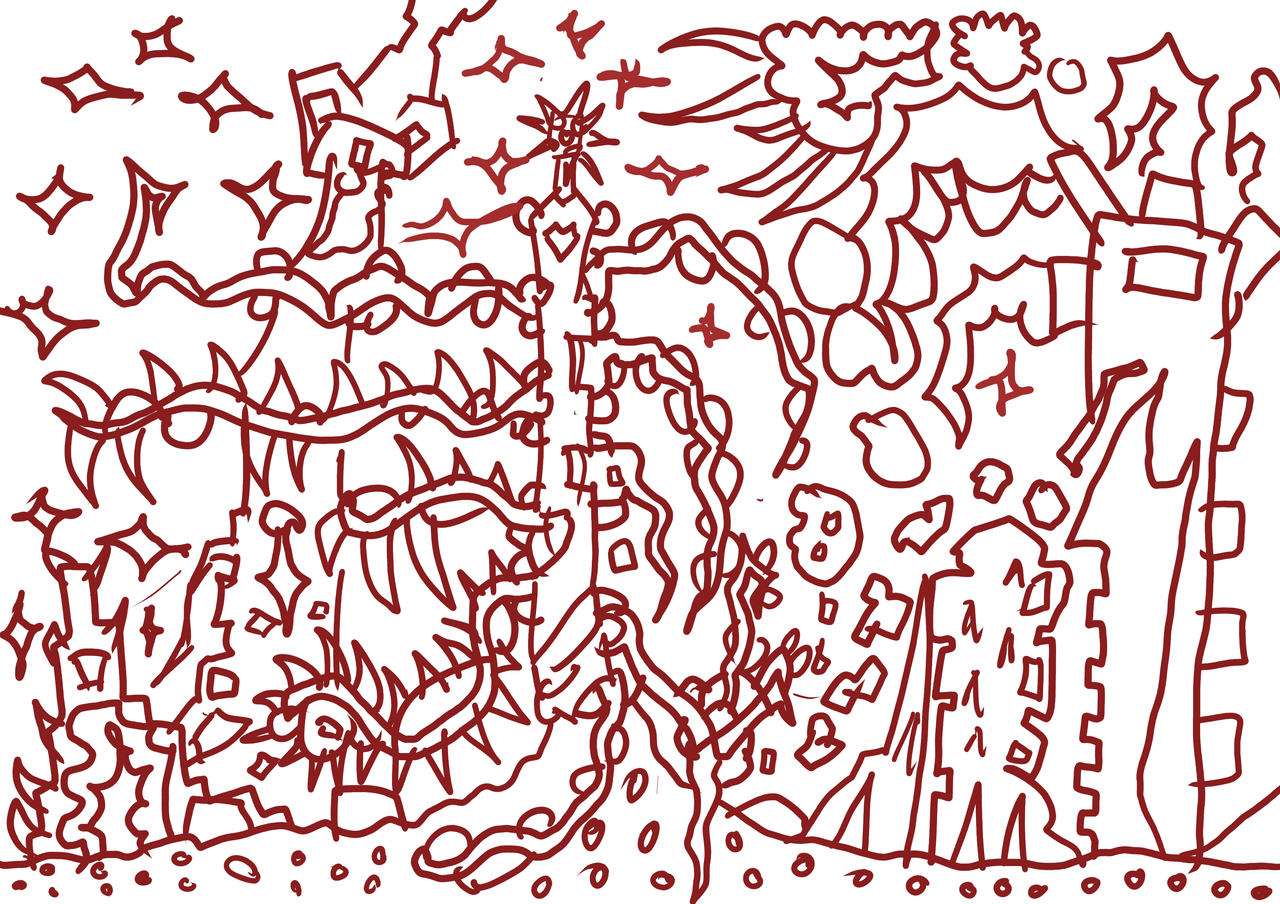 A landscape. Skinny long tree in the center with branches coming 0ff. For the leaves sharp fin triangles. Diamonds scatter the sky.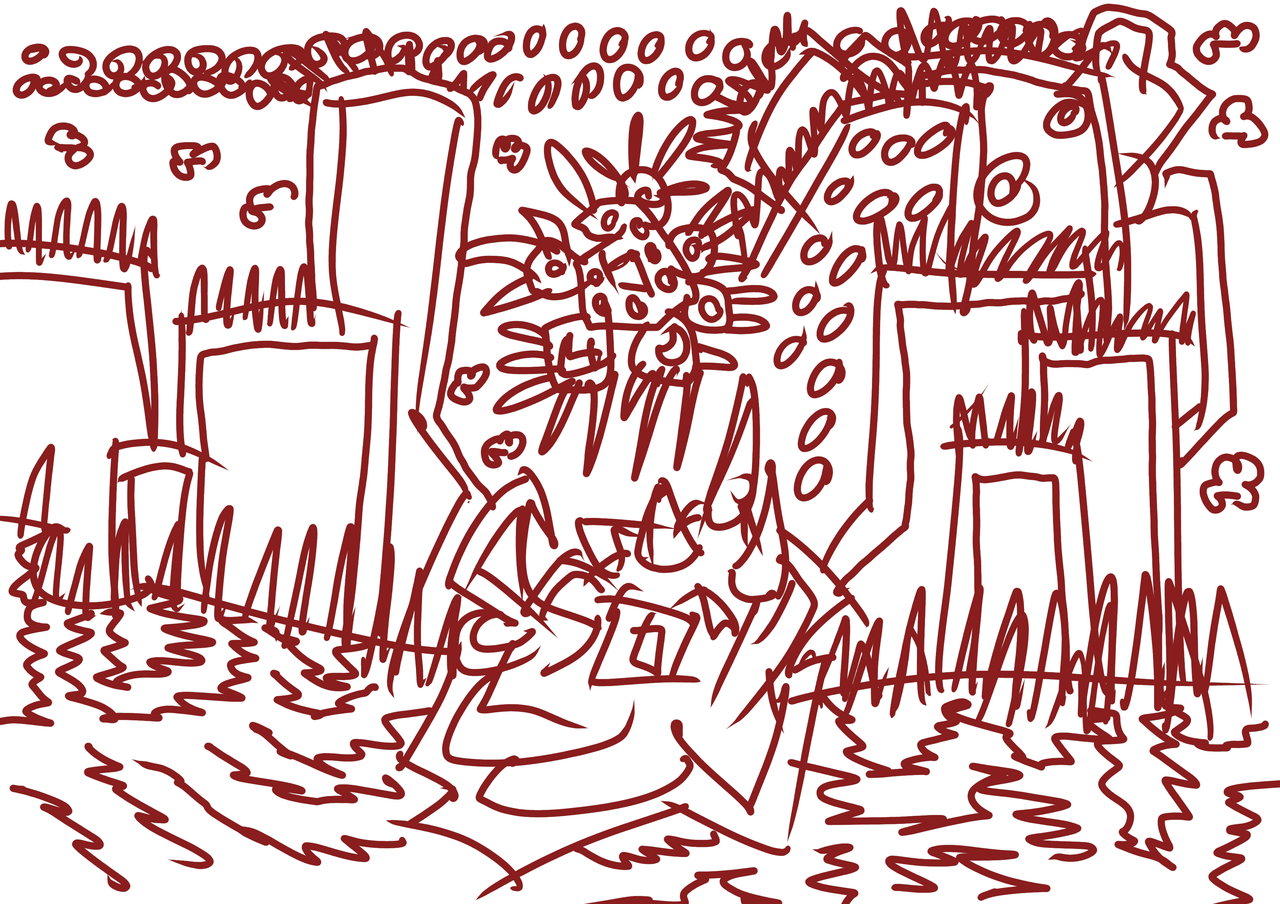 A landscape. Framed for mountains, Squared spike in the center. Few clouds and lots of circles in the sky.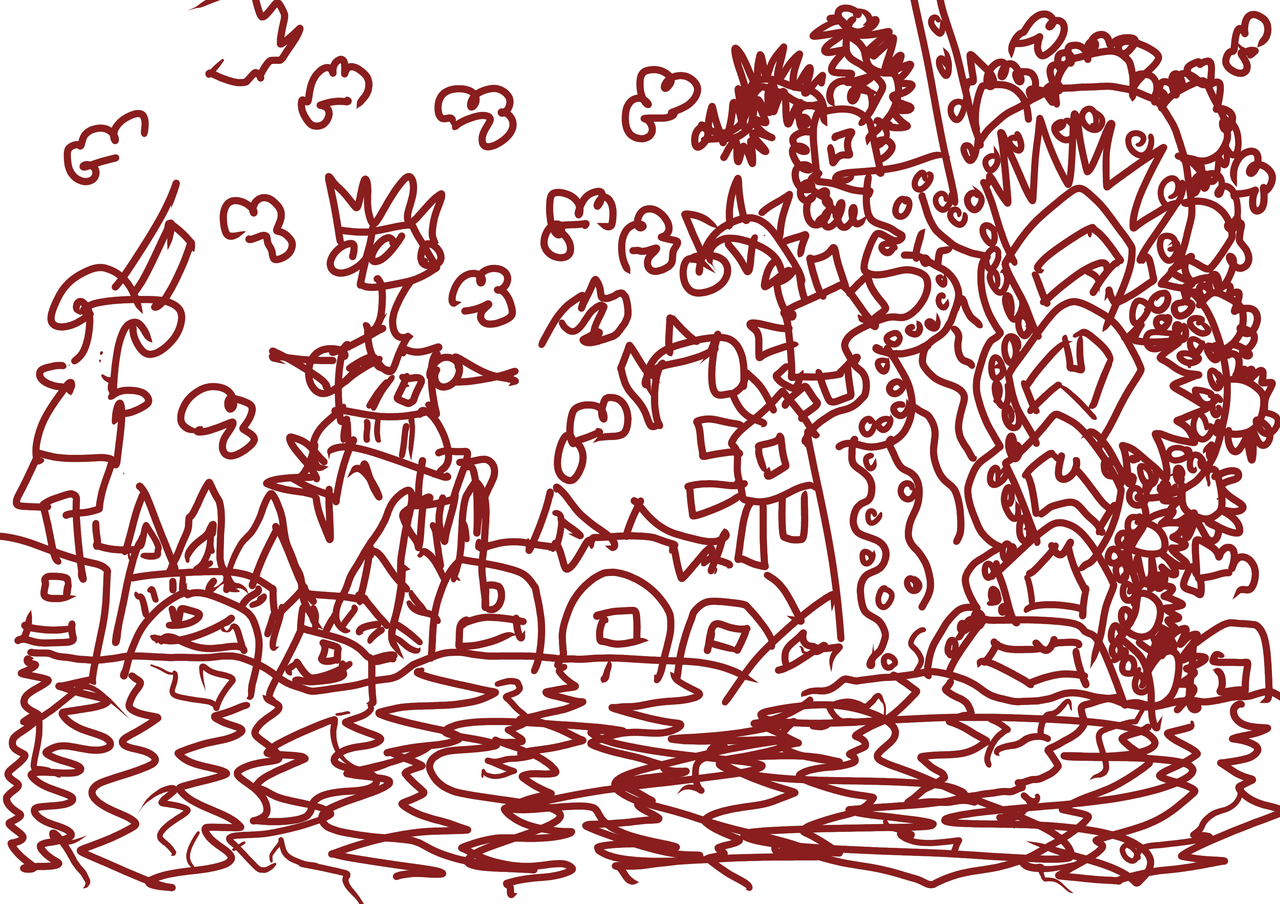 Another landscape. The water at the bottom is very thick, the line has been repeated several times. A character in the back. With clouds in the sky.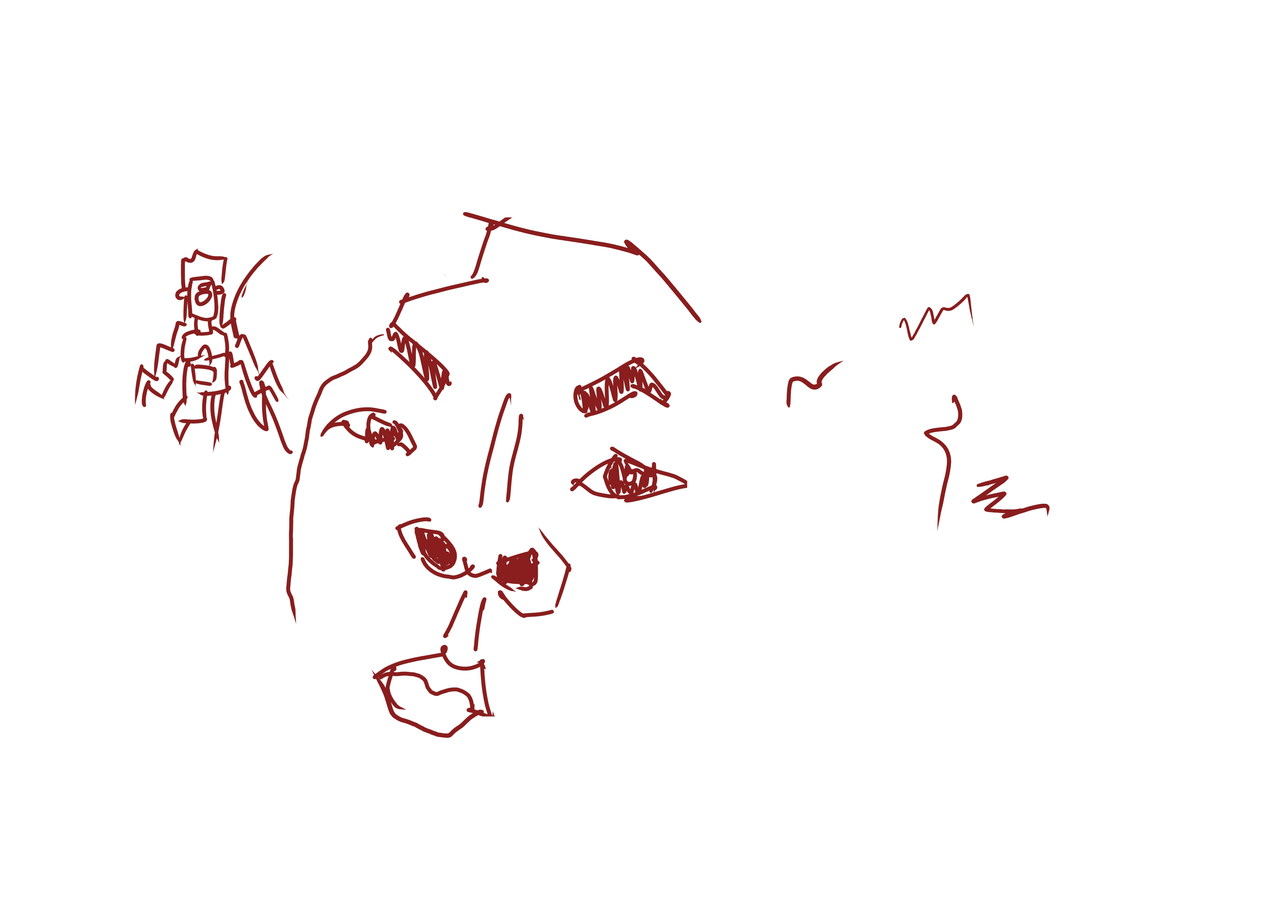 A start of a portrait from RGD. I never wrote down the name of the user.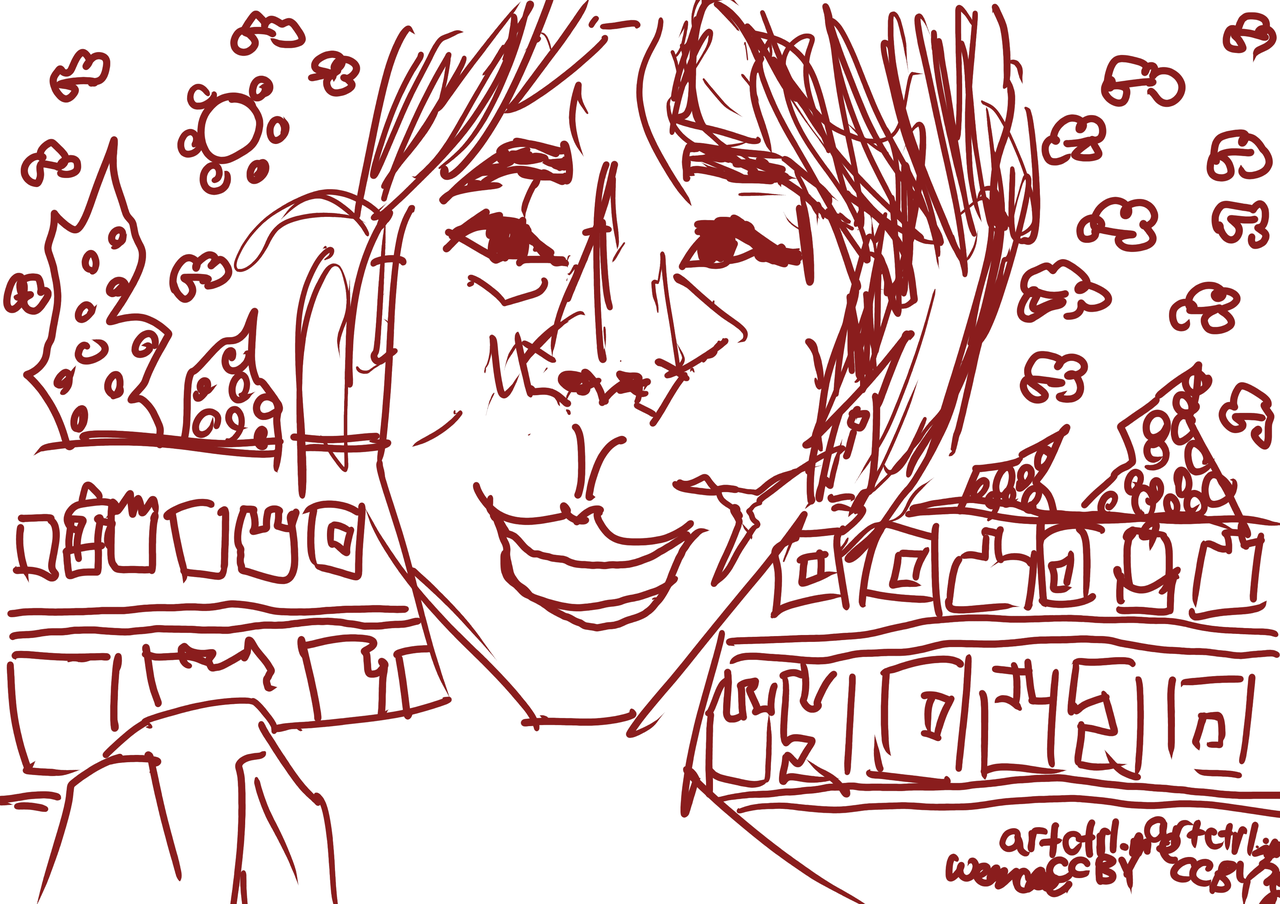 A portrait of nara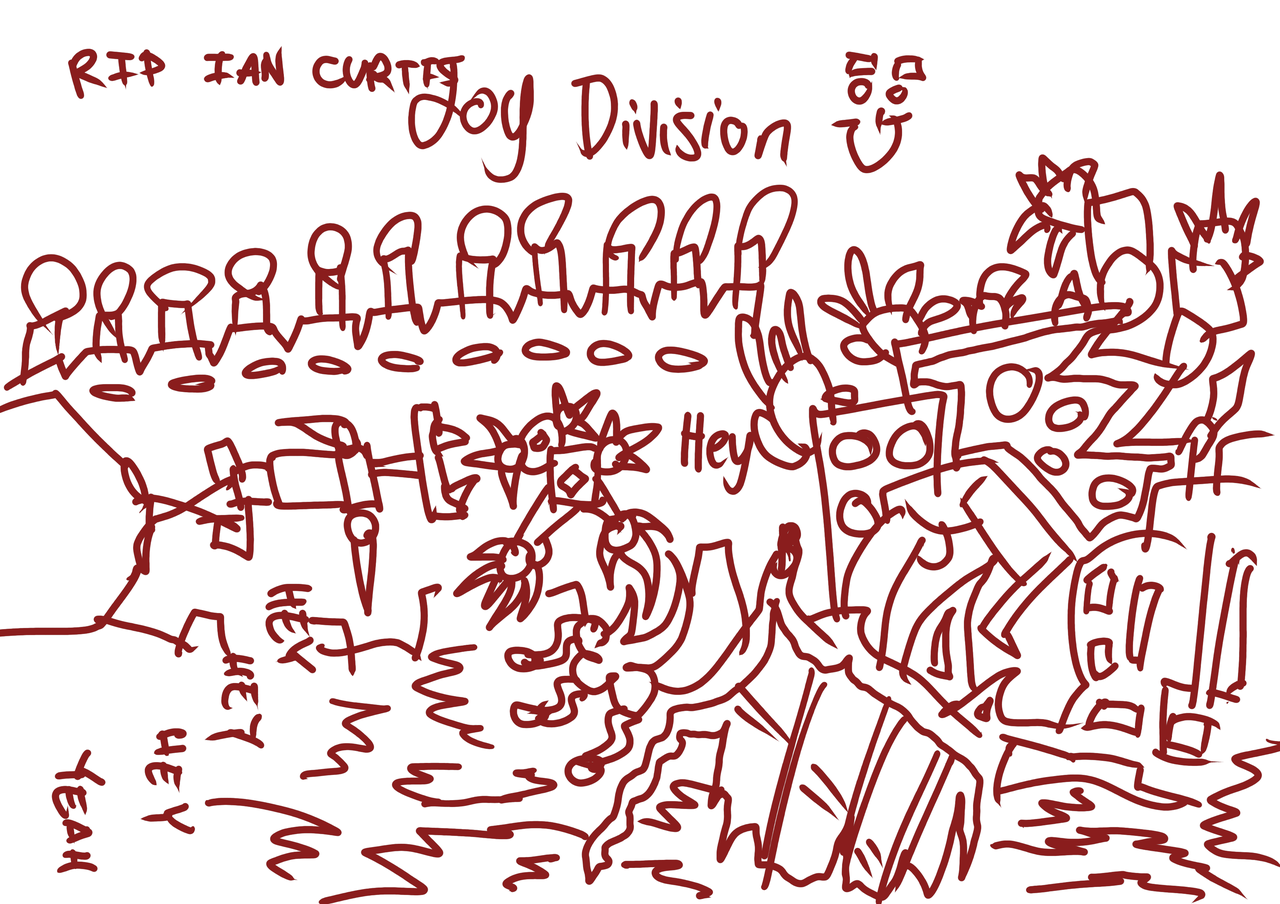 A portrait. Random Joy Division quote at the time. I guess I was listening to some Joy Division and thinking about Wellington.
---