I have discovered the web comic Phillfromgchq. The comic is licensed under CCBY. It gives me inspiration to my own artwork in the same way Pepper&Carrot, jensshed etc do.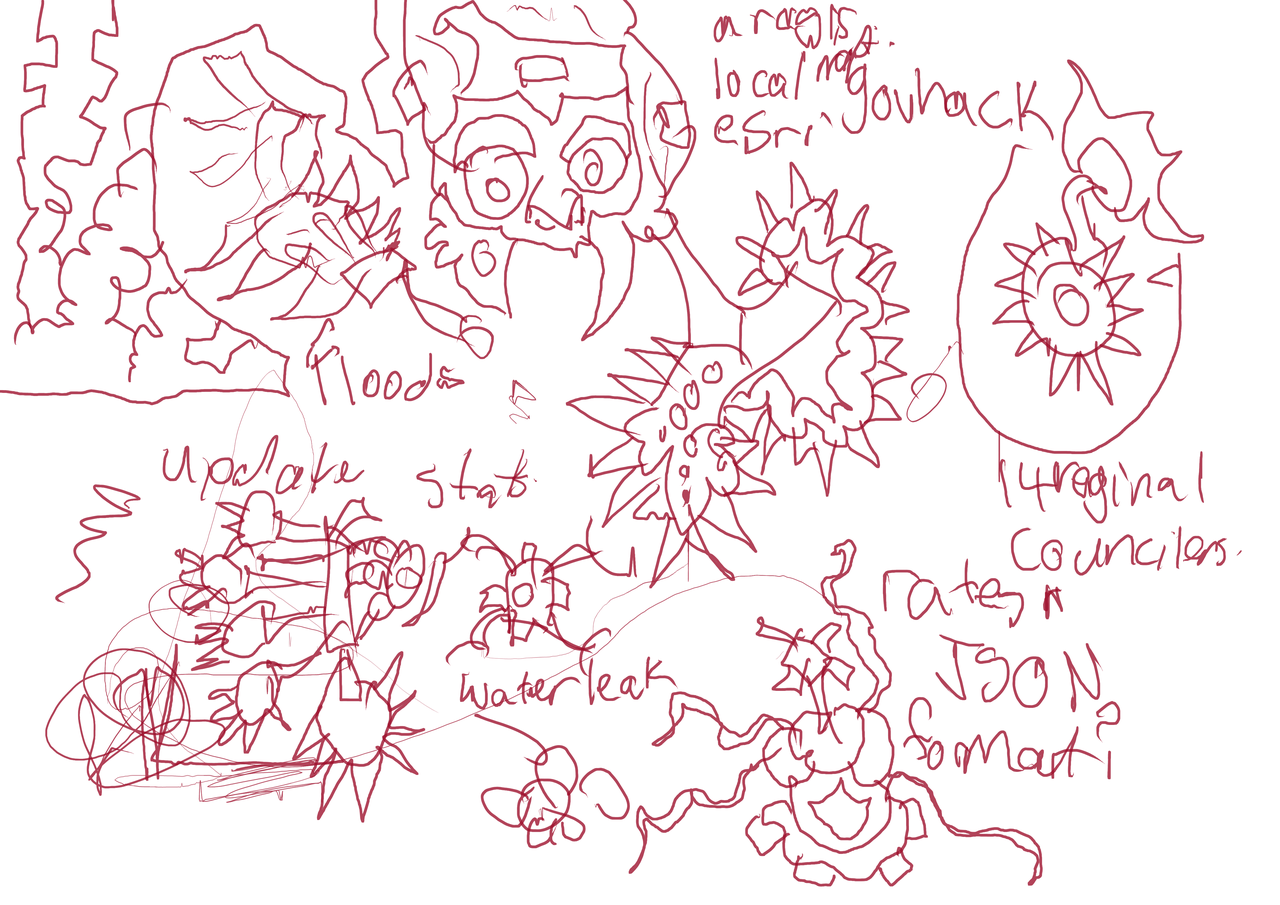 Bryan from the waikato regional council spoke at Hamilton Computer Club. These are the notes and drawings I created during his talk.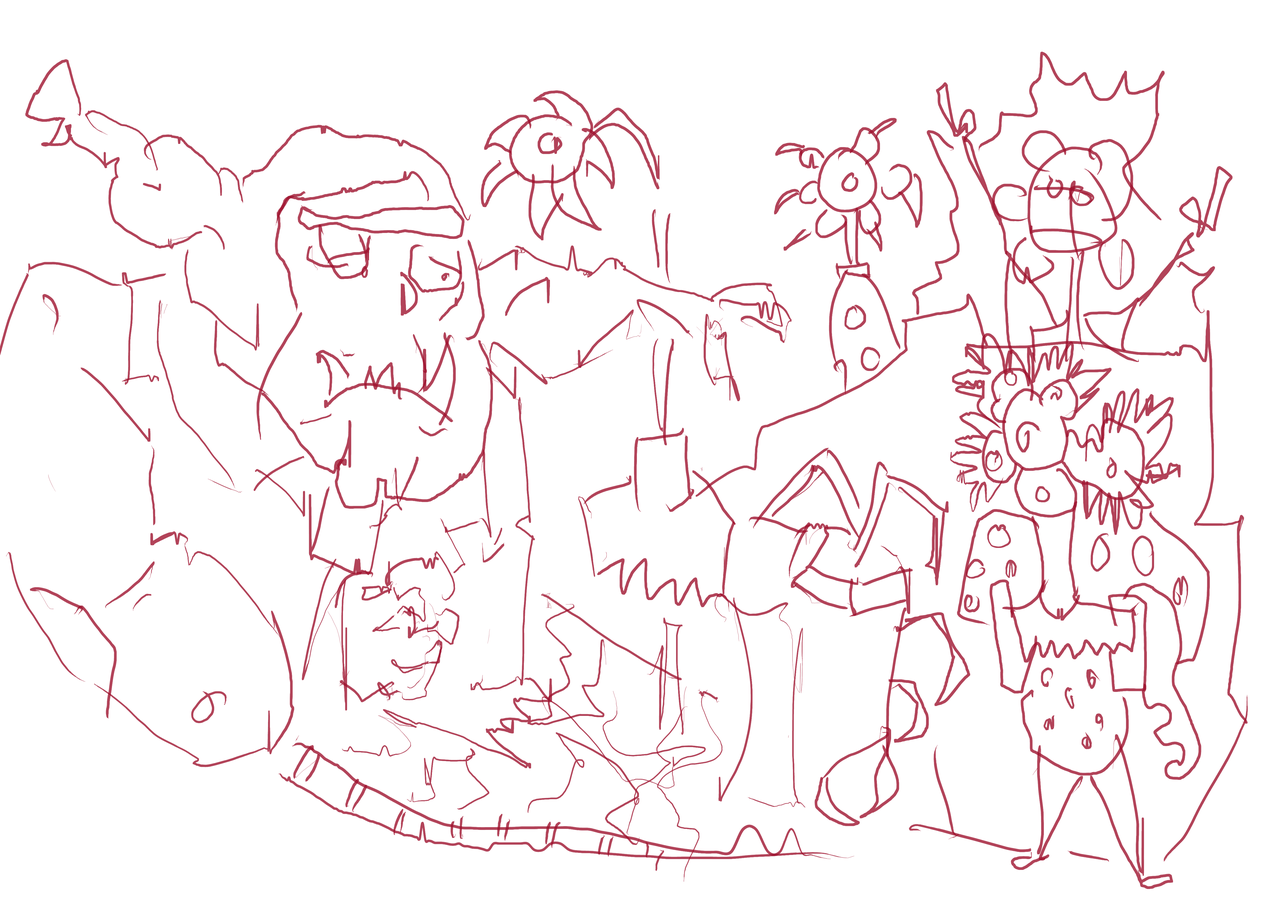 Continue drawing of Rick and Morty characters. On the left is Mortys son.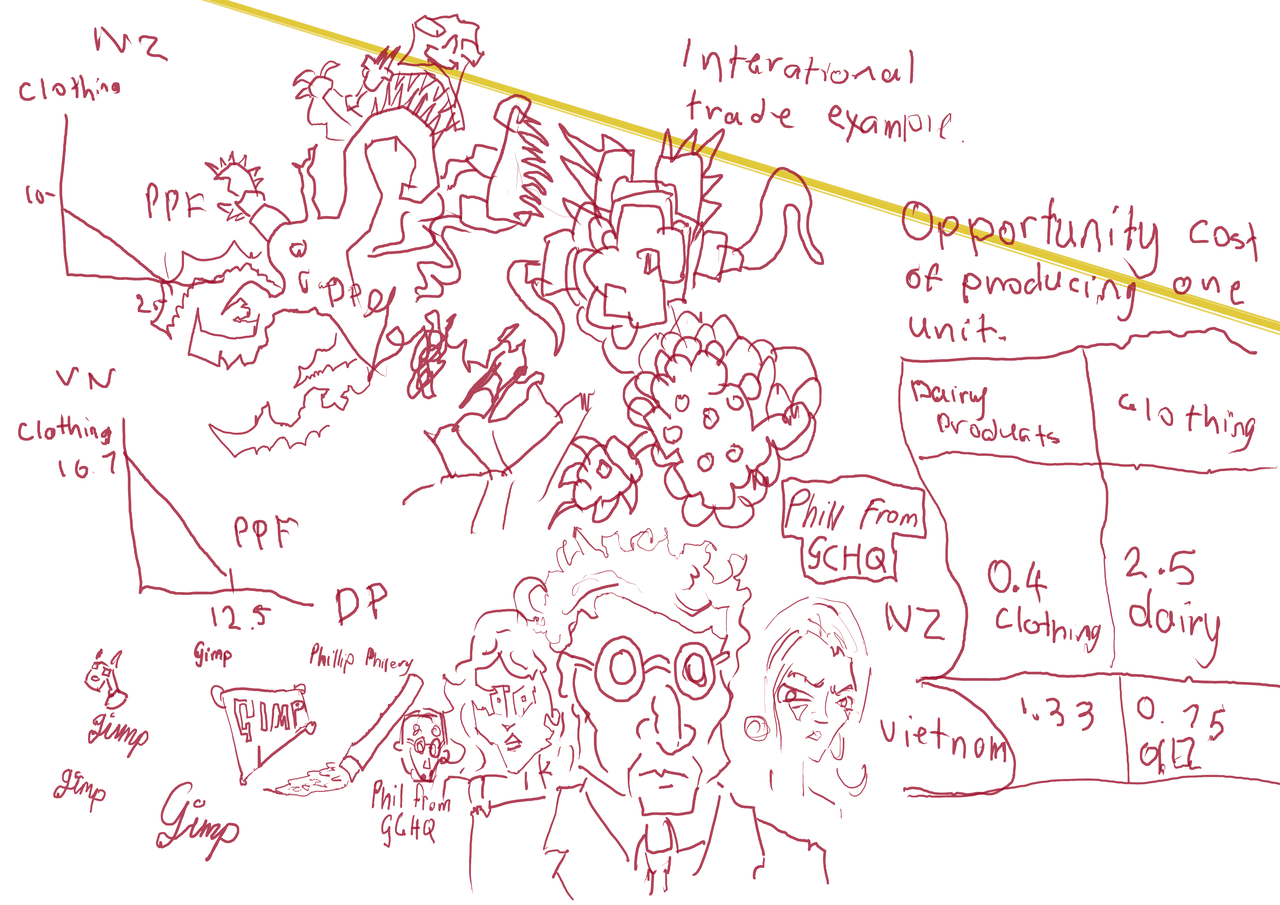 In Econ100 we have been looking at trade. These are the opportunity cost notes I took during class. Surrounding these notes are phillfromthegchq, gimp, and other drawings.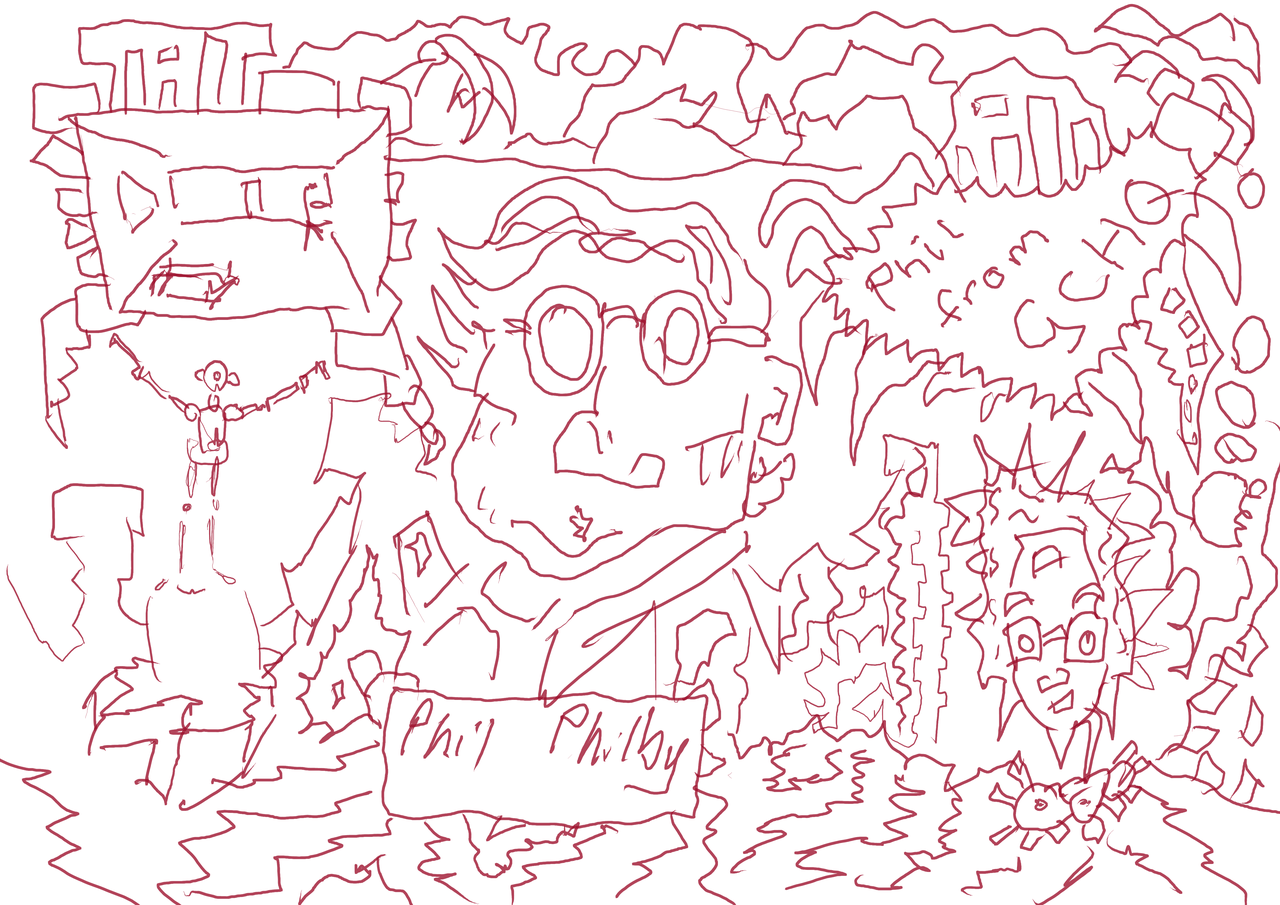 Phil Philby. Portrait of him in the centre. A landscape surrounds. A portrait of a character with classes on the bottom right. Landscape studies at the top of the page.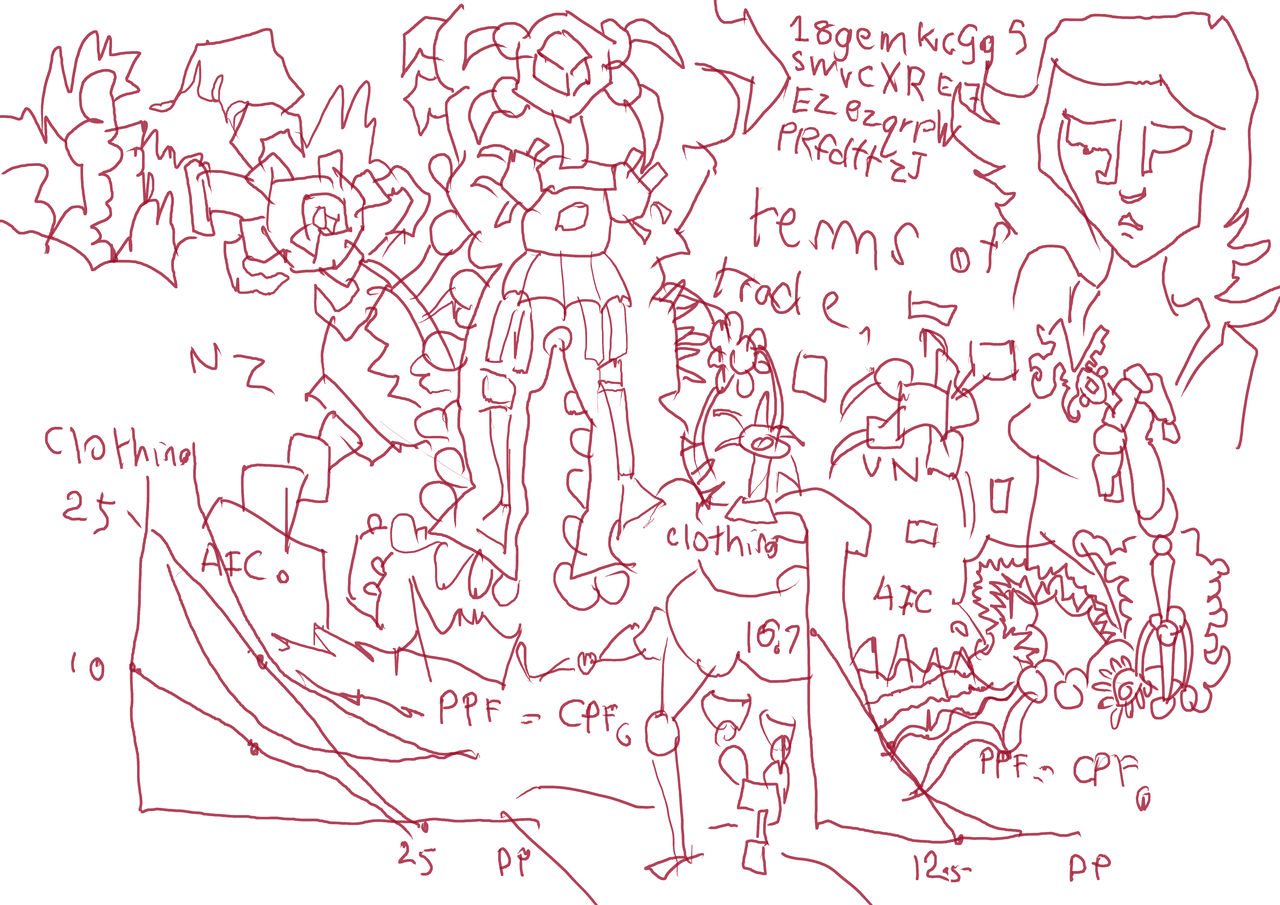 Econ100 trade diagrams and character portrait from philfromgchq
Front and side view portraits of phil. Writing down some of the text from the comic.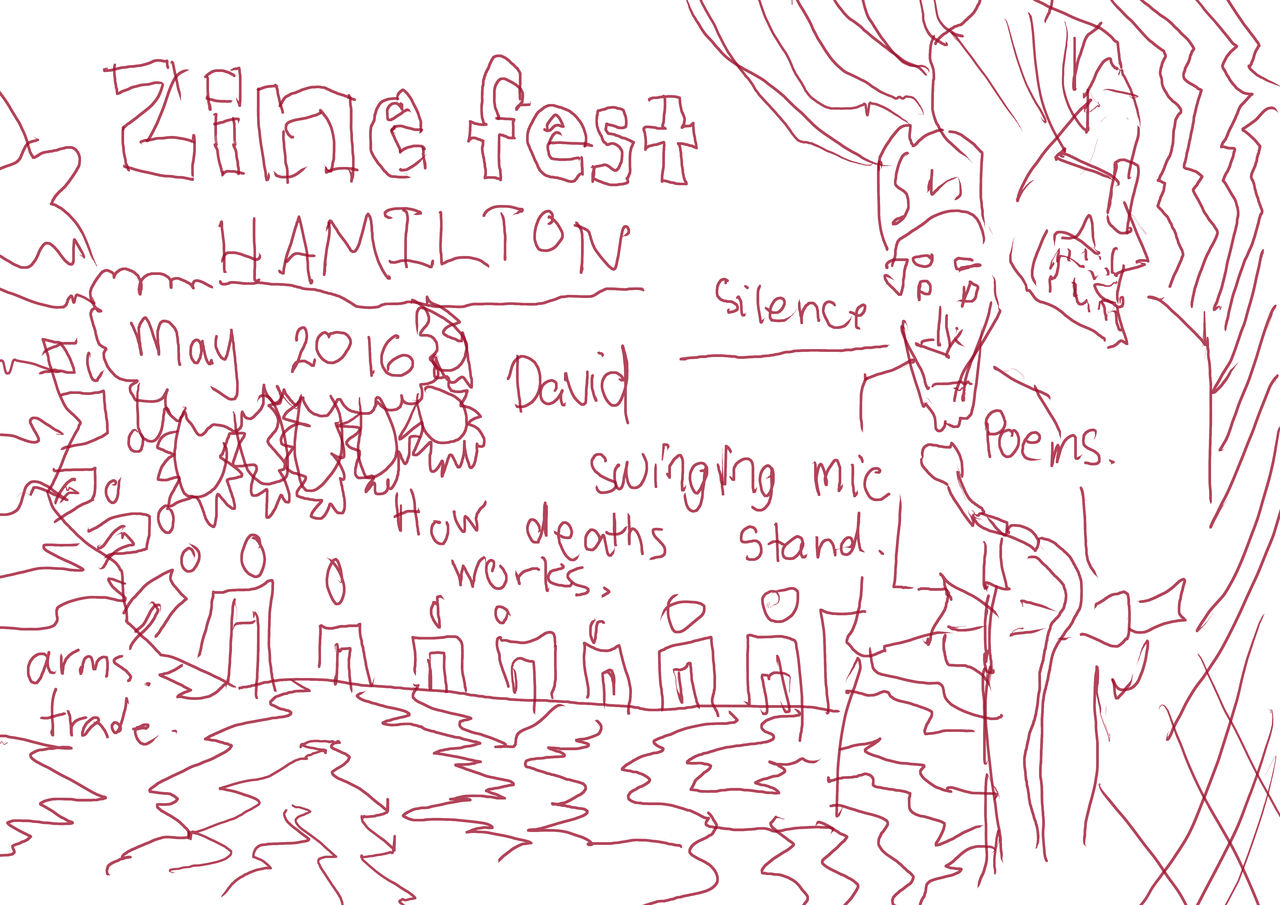 I attended Zine fest Hamilton and the after party. This is the first drawing of the evening at the after party. Poet David portrait.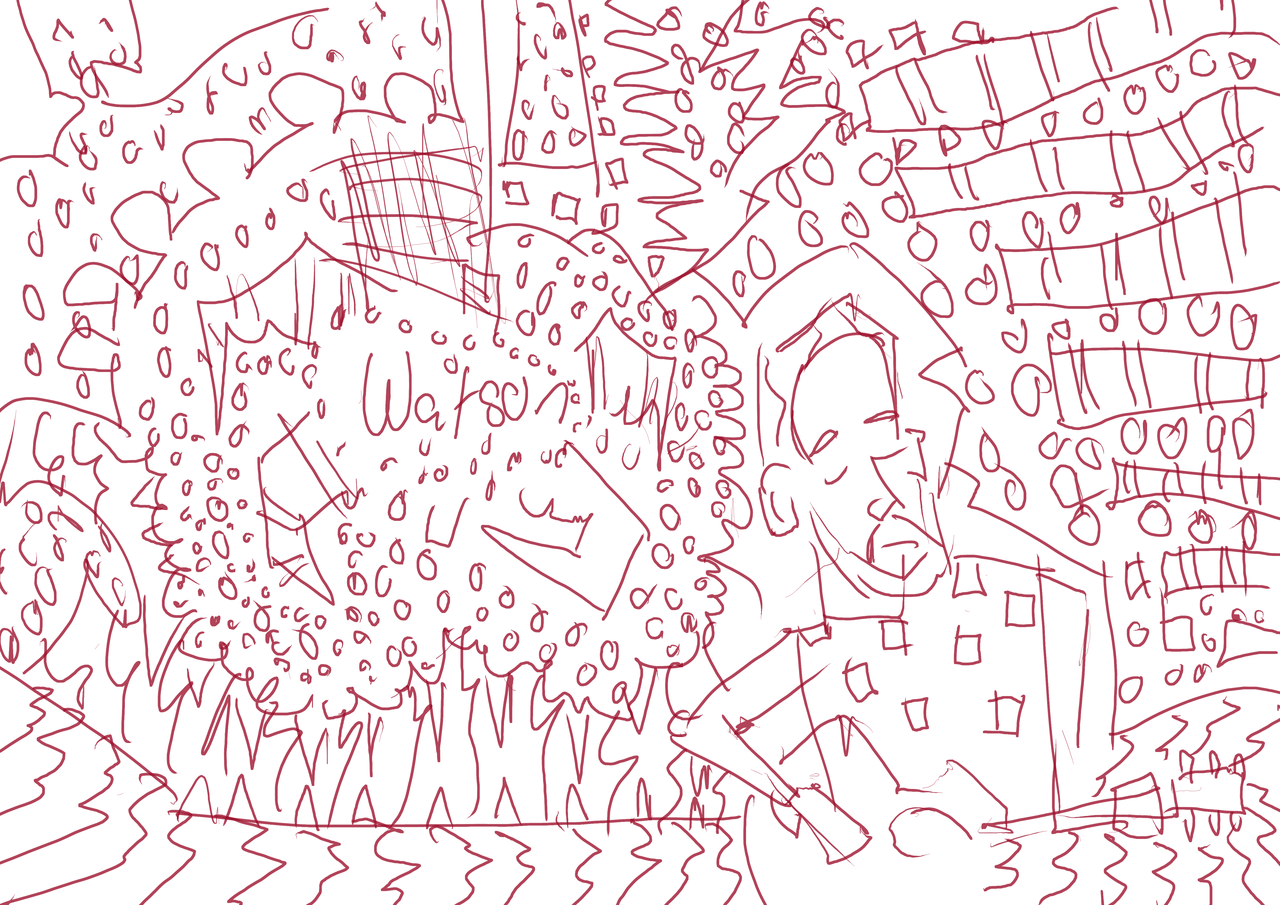 Watson on guitar.