The holiday season is almost over. This is the second post for the year.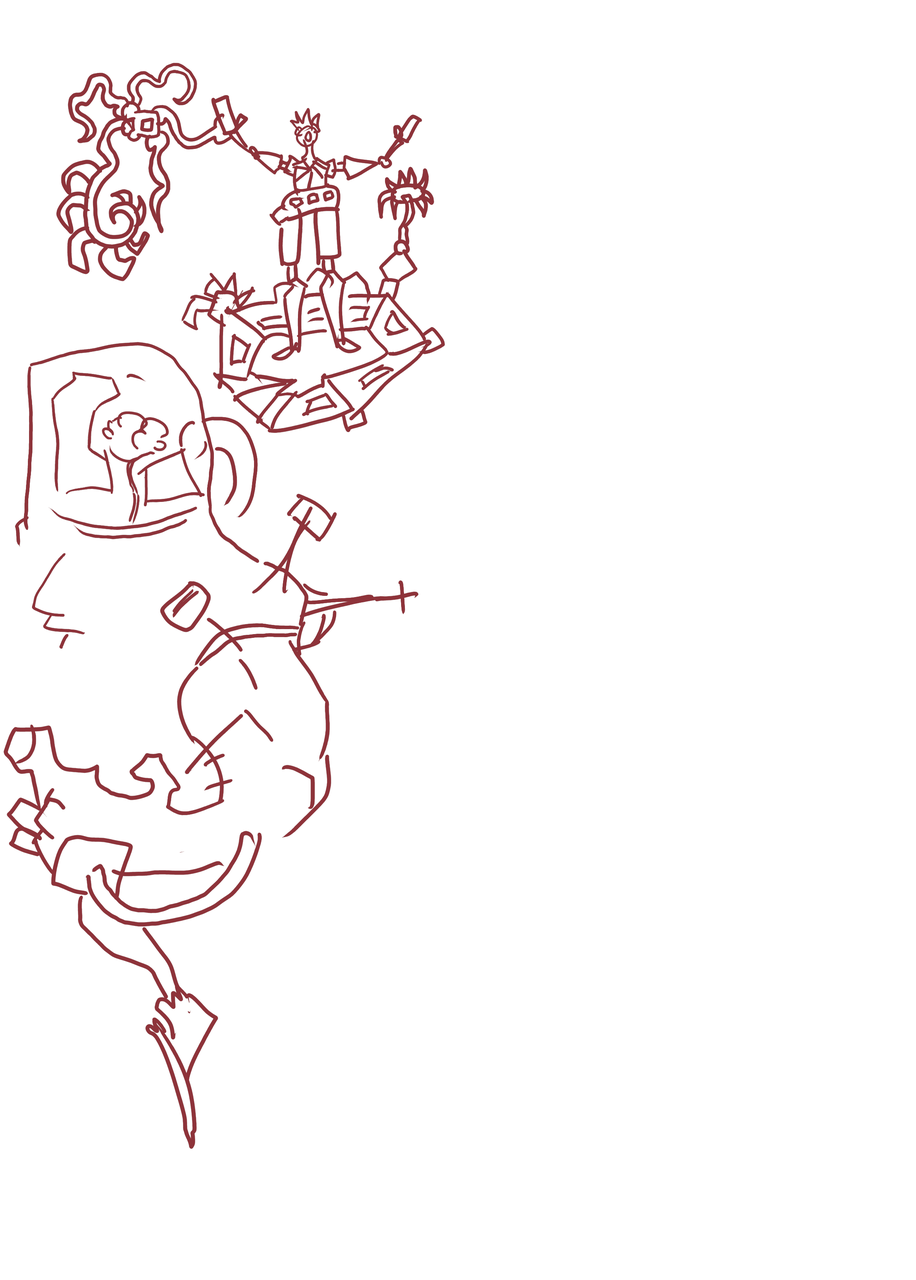 Found my manual for the video game deadcells - so I started drawing a character from it.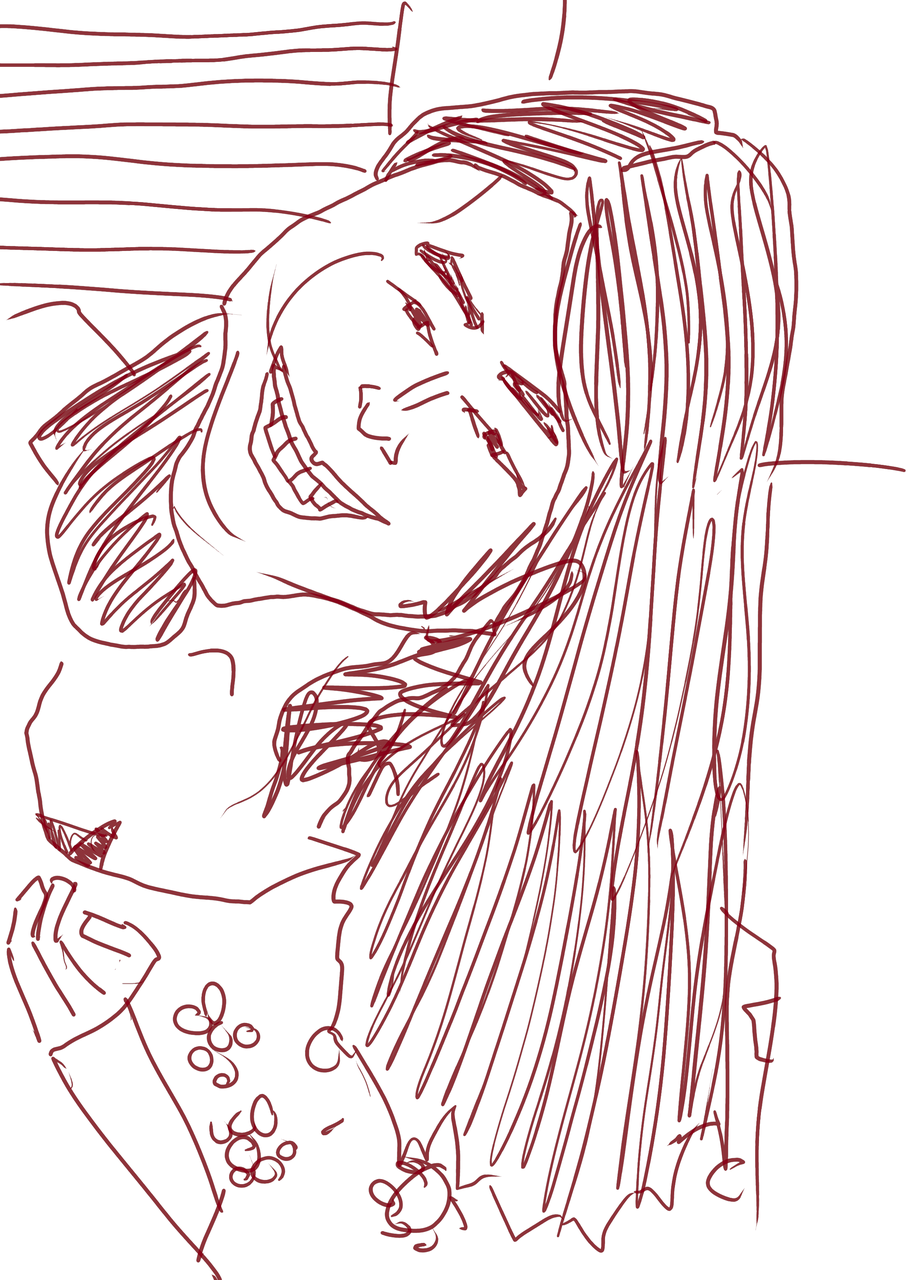 A portrait of Giang who I did collab artwork with in my last post.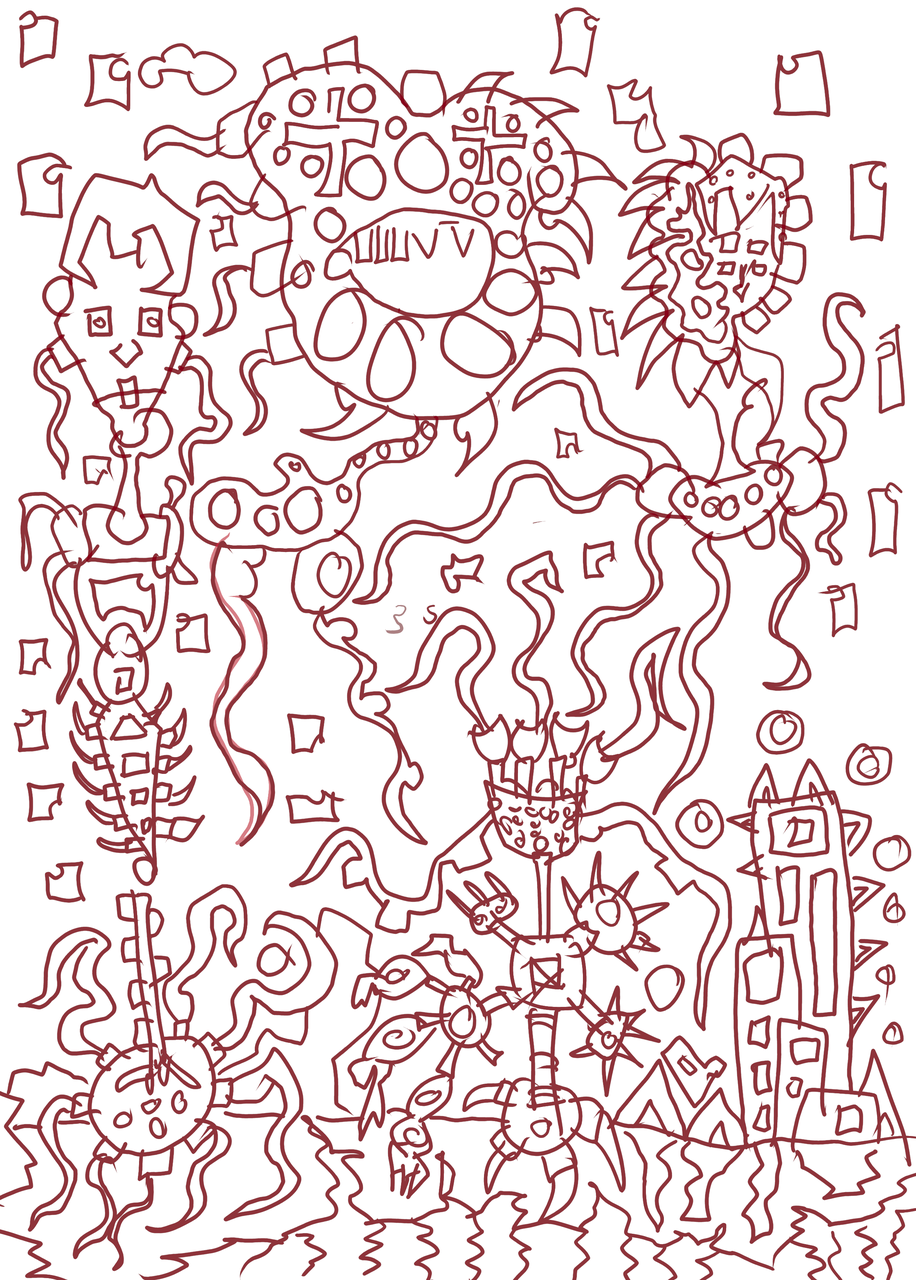 Spiral land.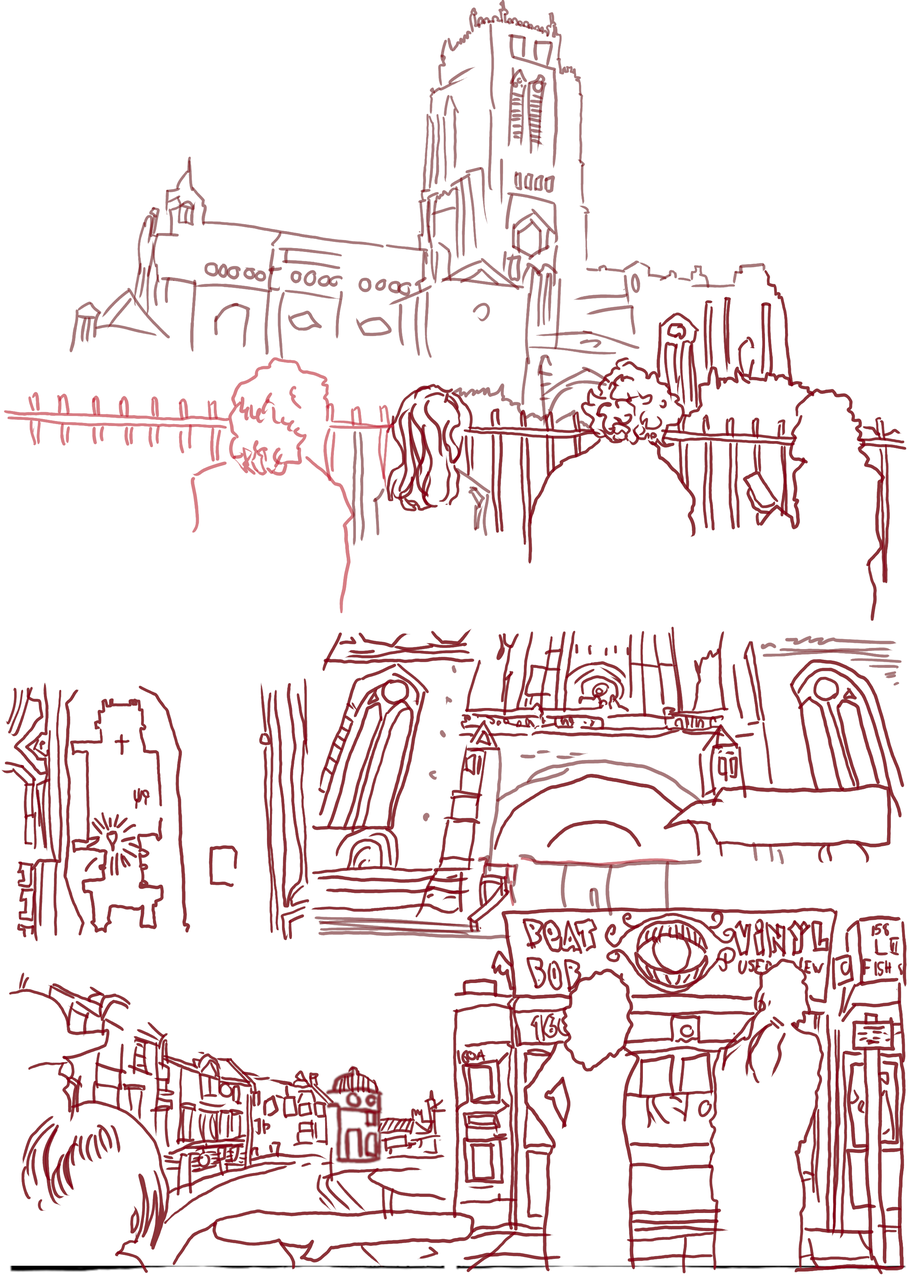 A combo of two phillfromgchq panels. I liked drawing the buildings.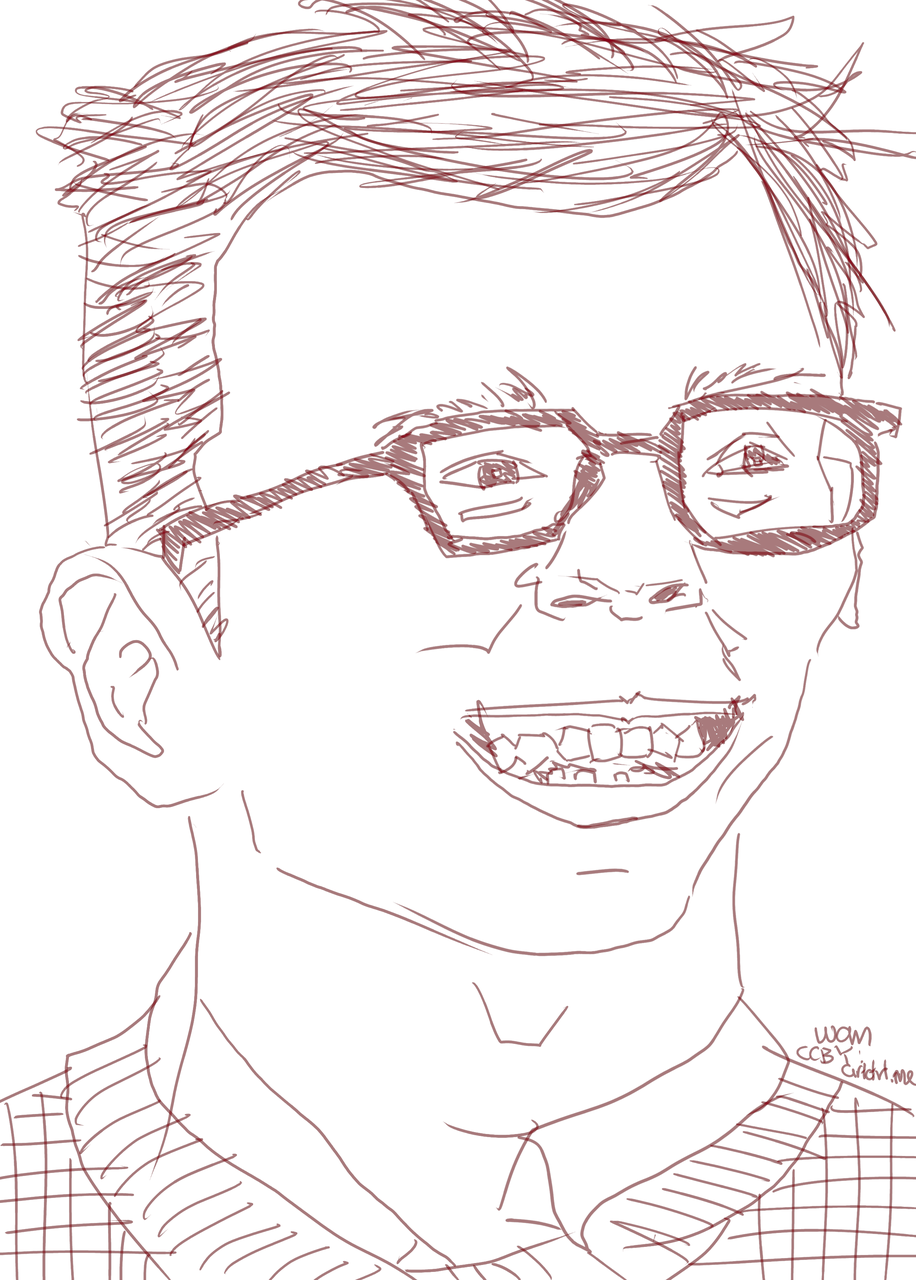 Portrait of workmate who recently left the company. I drew this portrait as a leaving gift for him. It was printed and included in his leaving giftcard.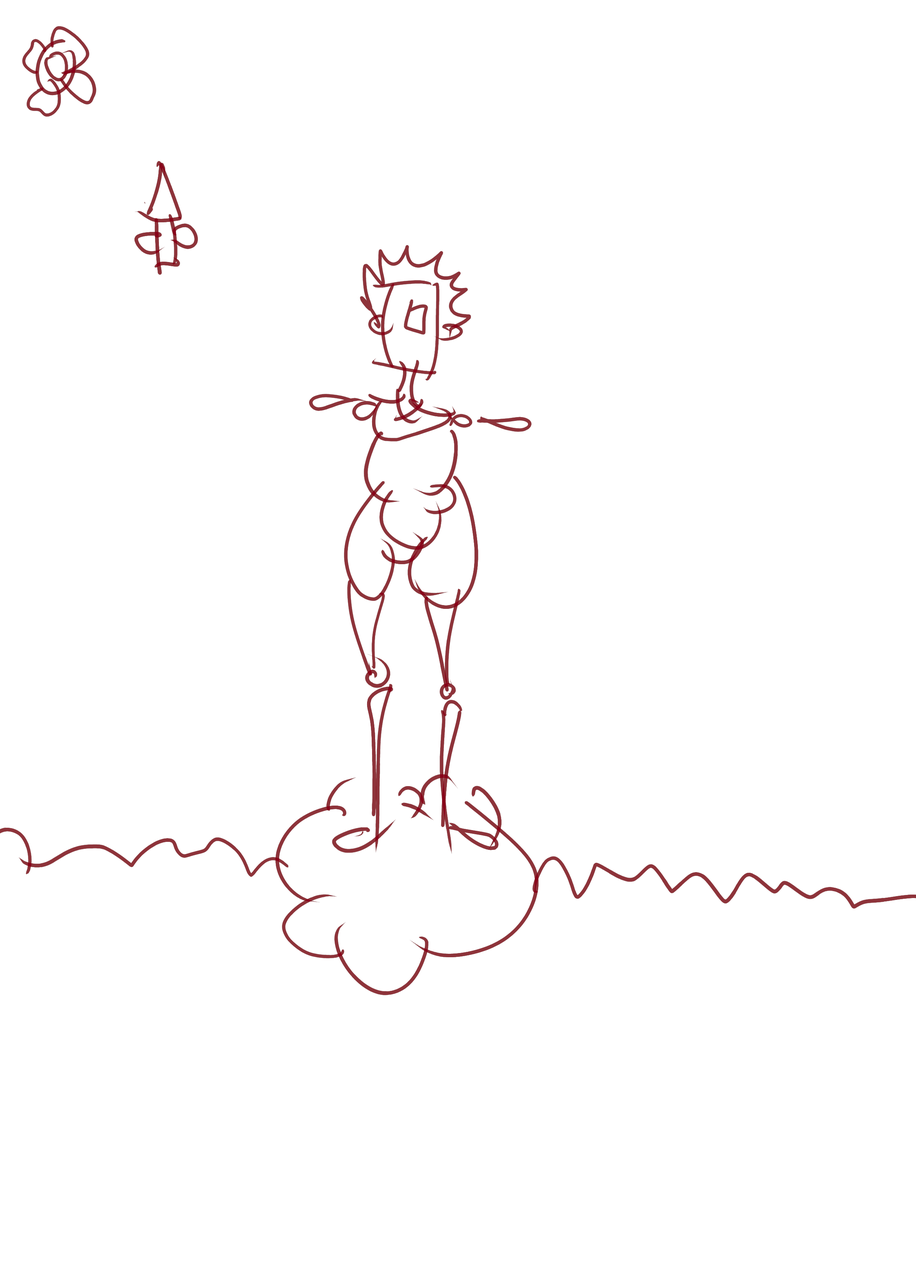 A portrait of mean_muggnz from redditgetsdrawn.
Read more →