It's been almost a month since the last update. Currently I'm in Sydney. Not much artwork has been created this last month - mostly been writing code. Plan on creating more artwork well i am in Sydney.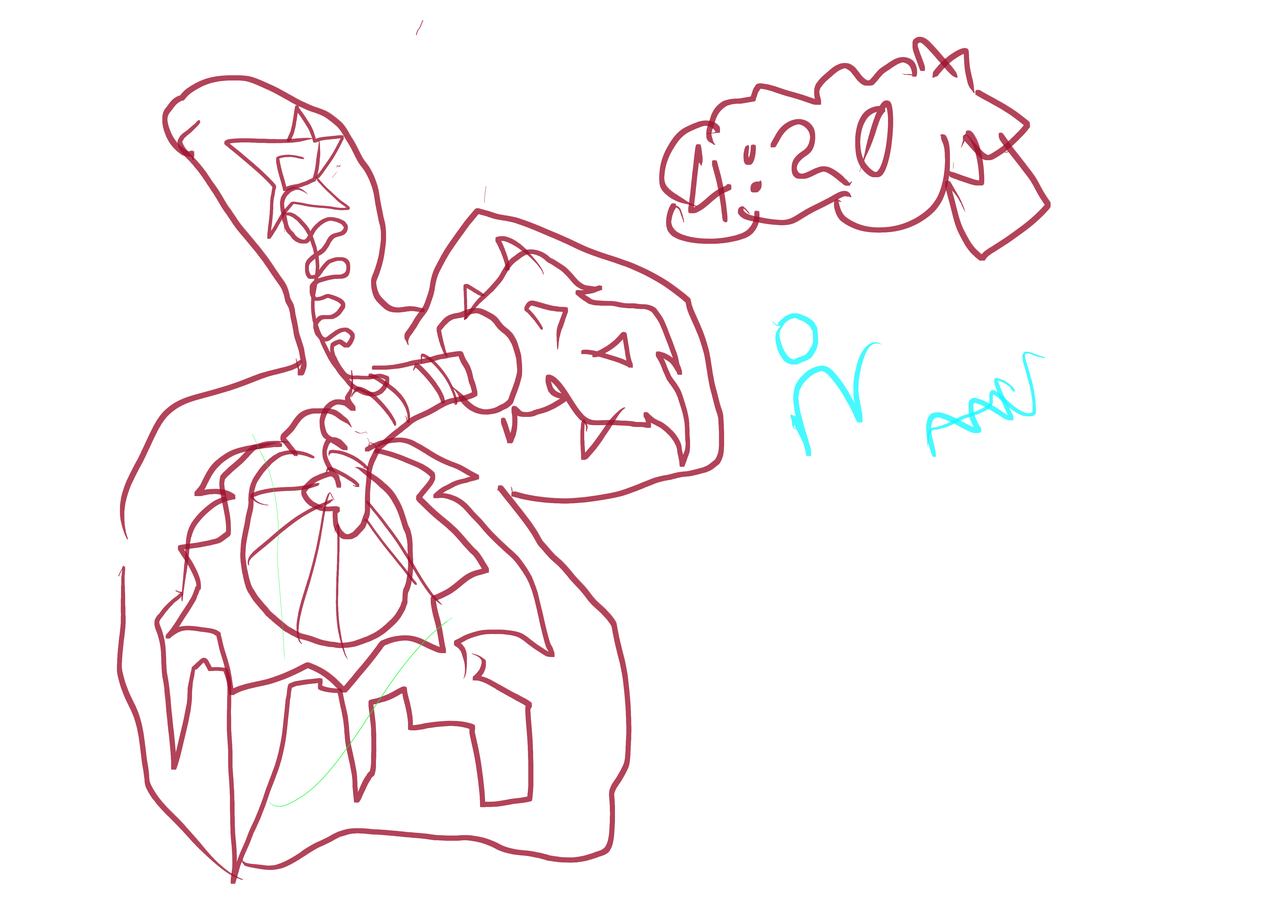 420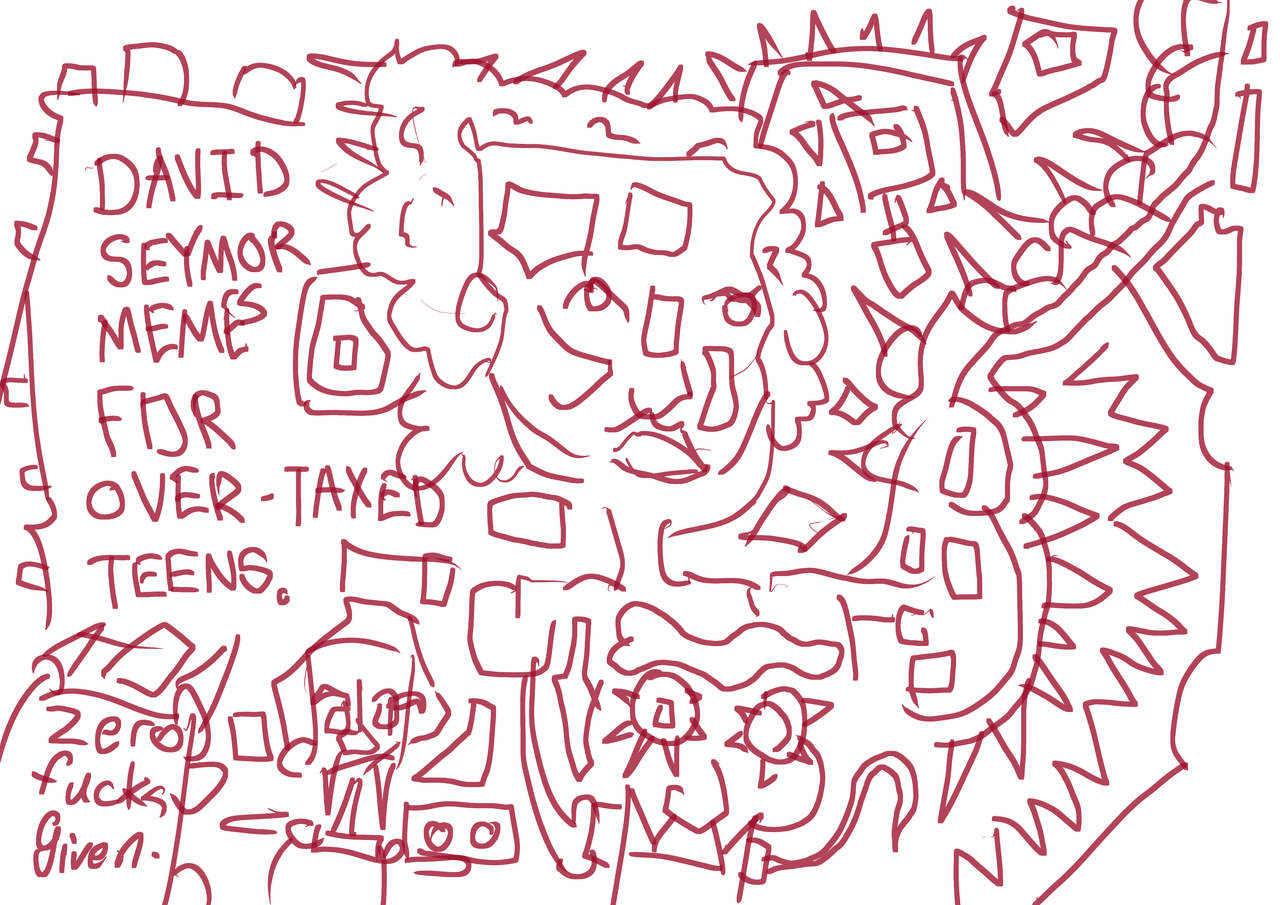 david seymour memes for over-taxed teens.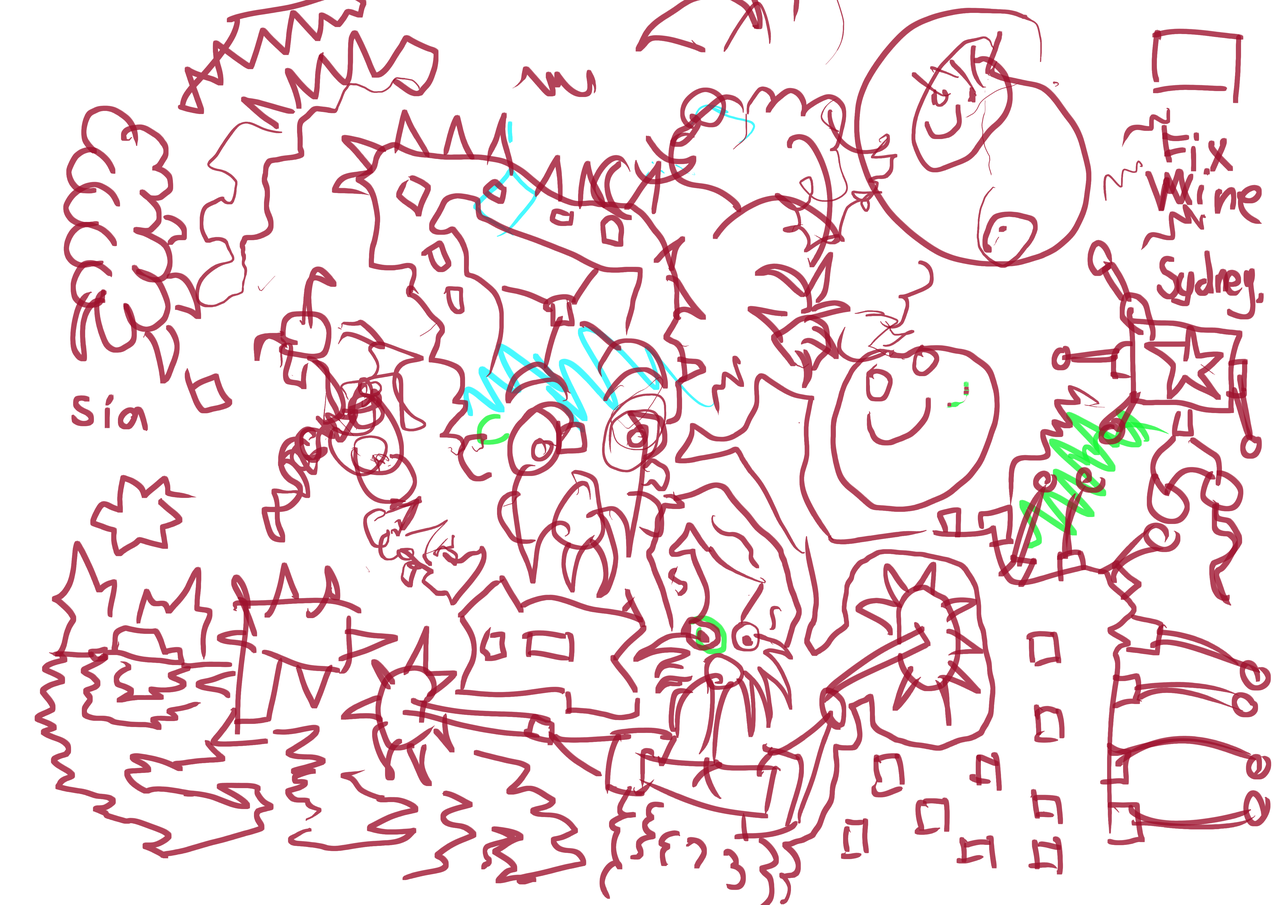 created at FixWine bar in Sydney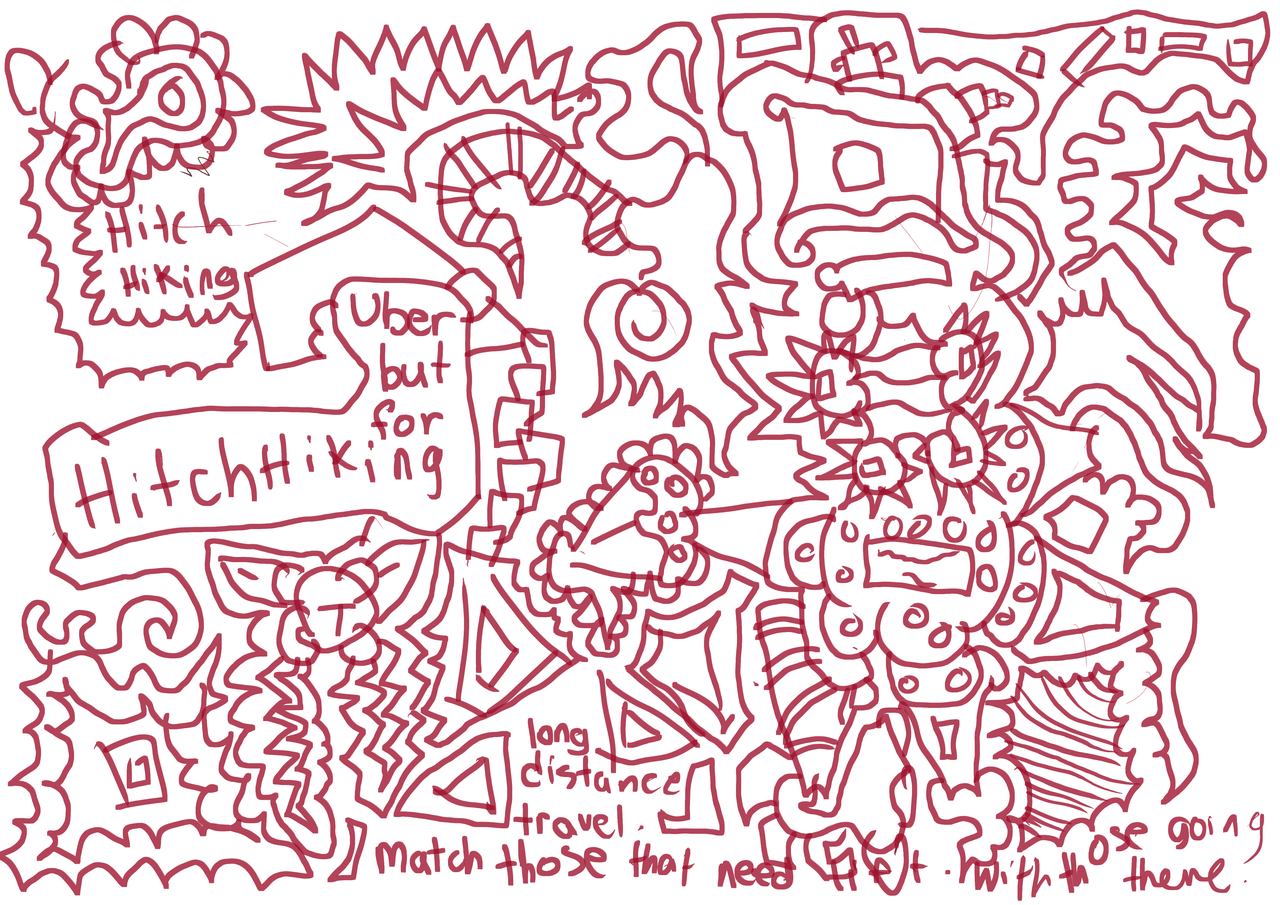 Uber but for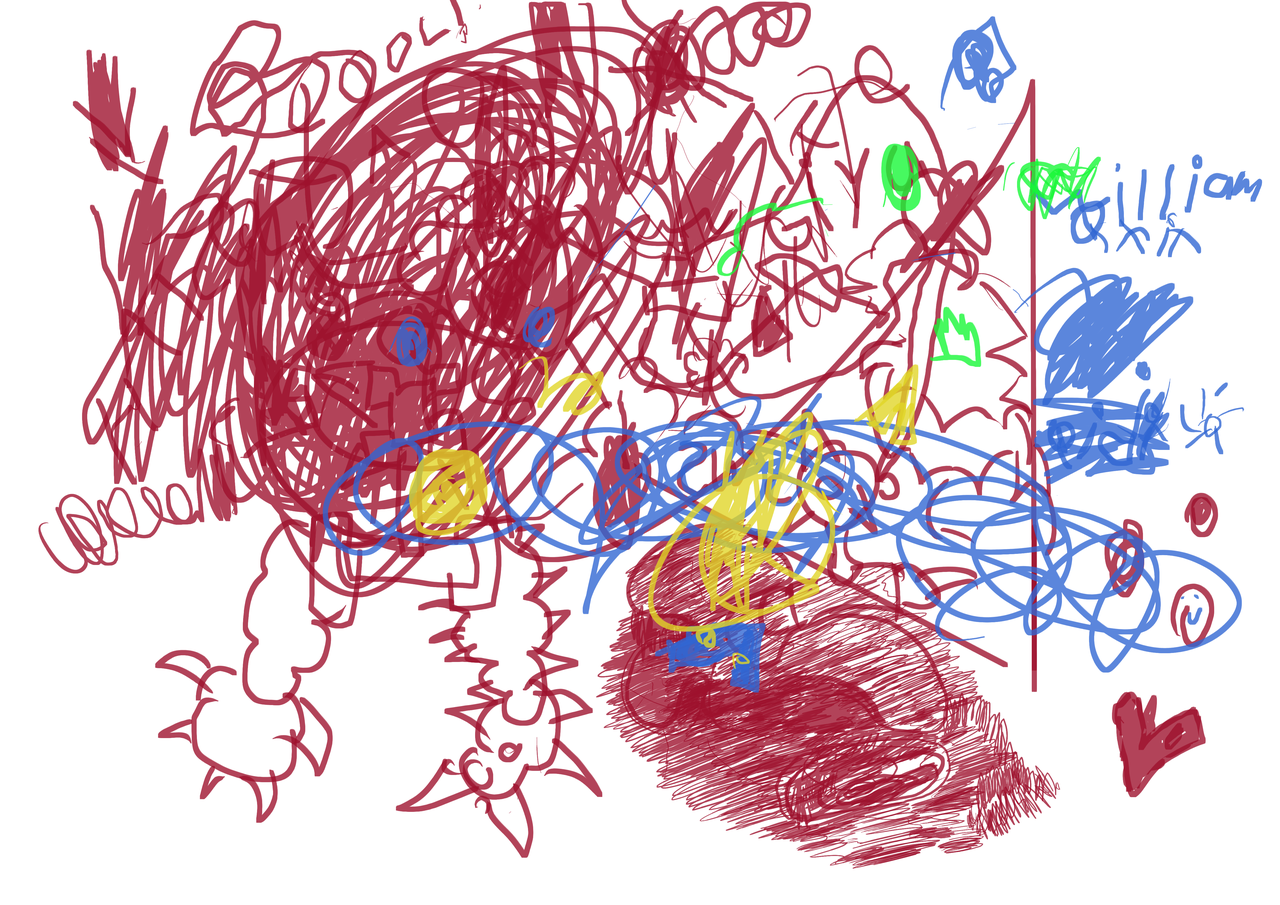 Keaton drew over my drawing. He even wrote William on the right.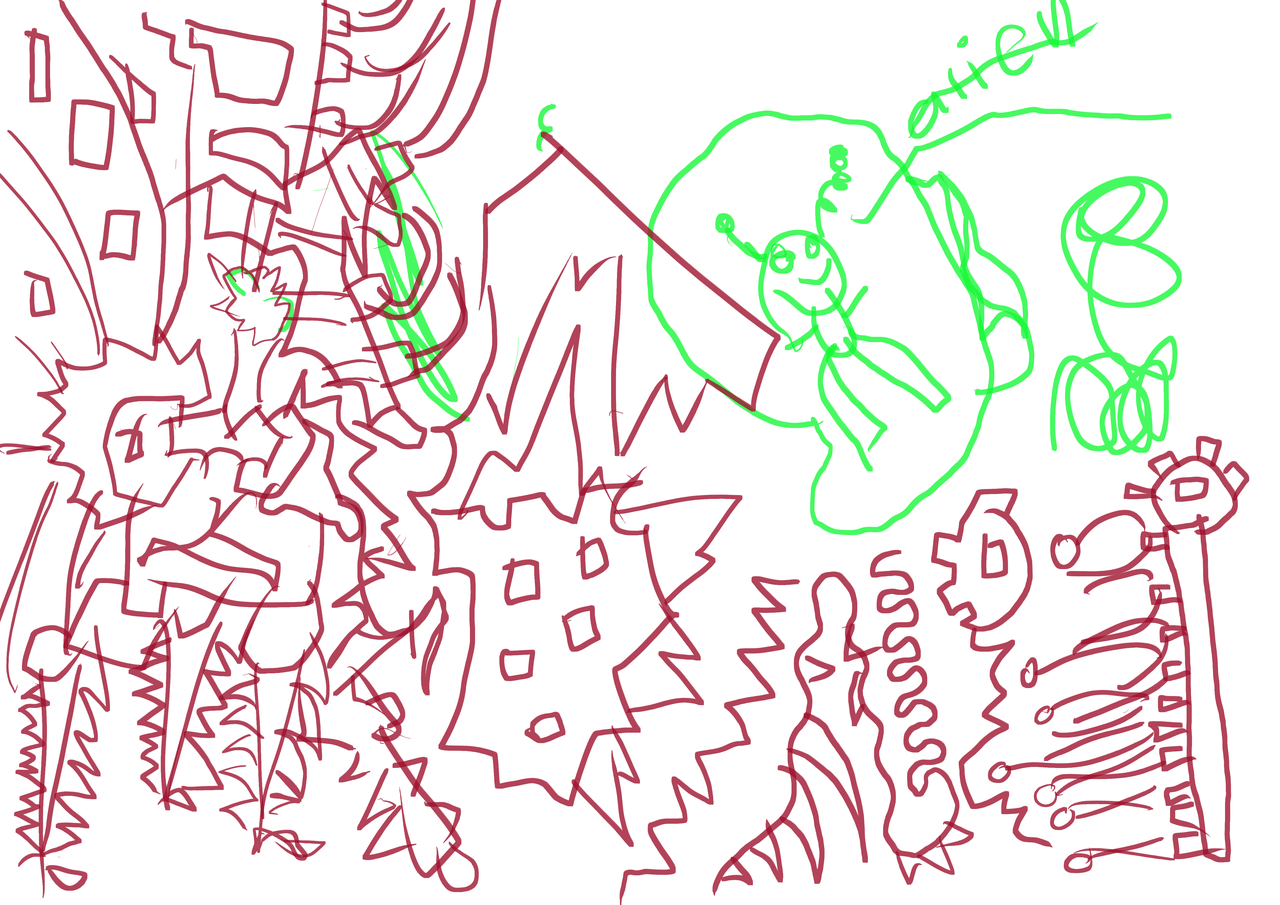 green man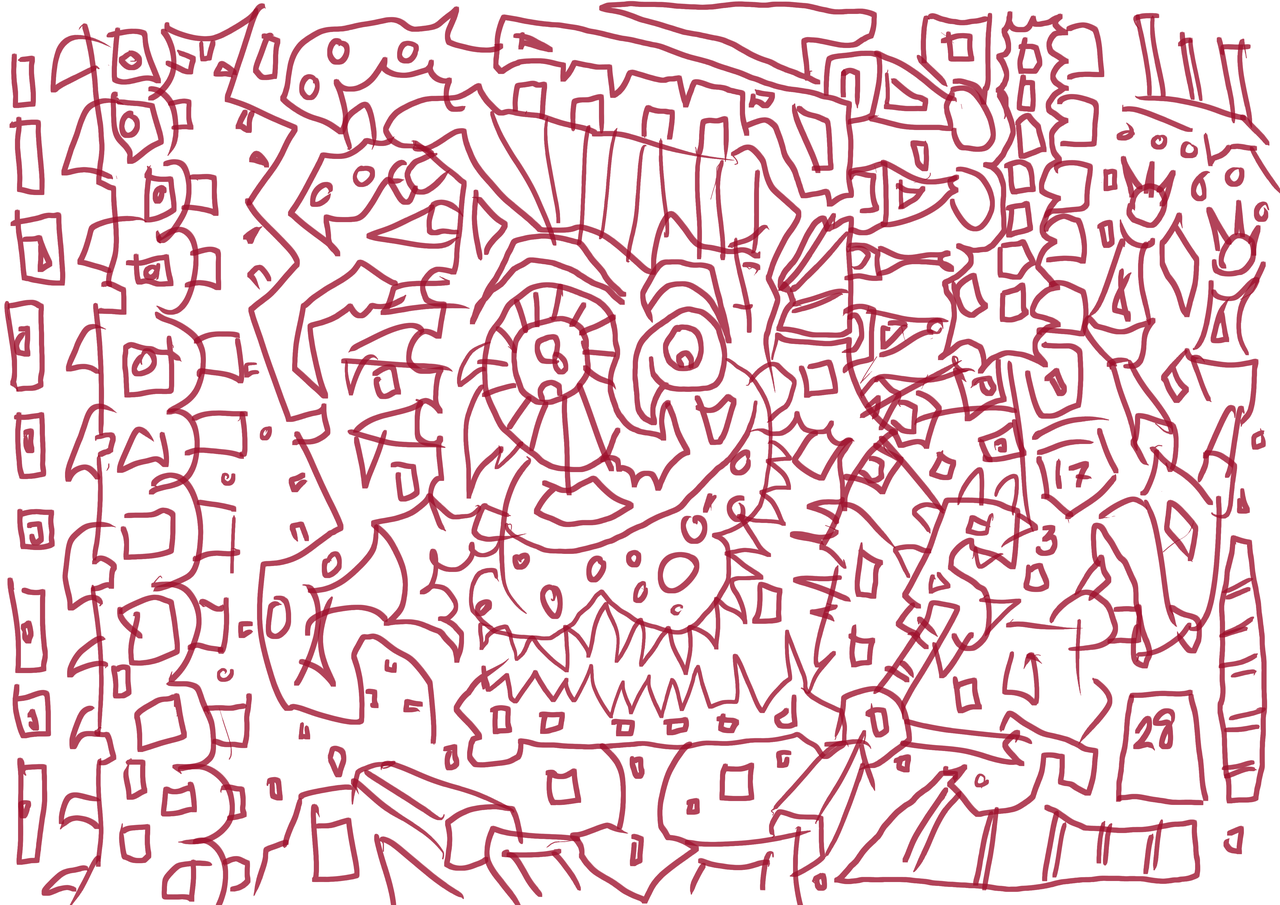 portrait in the center. squares and spikes.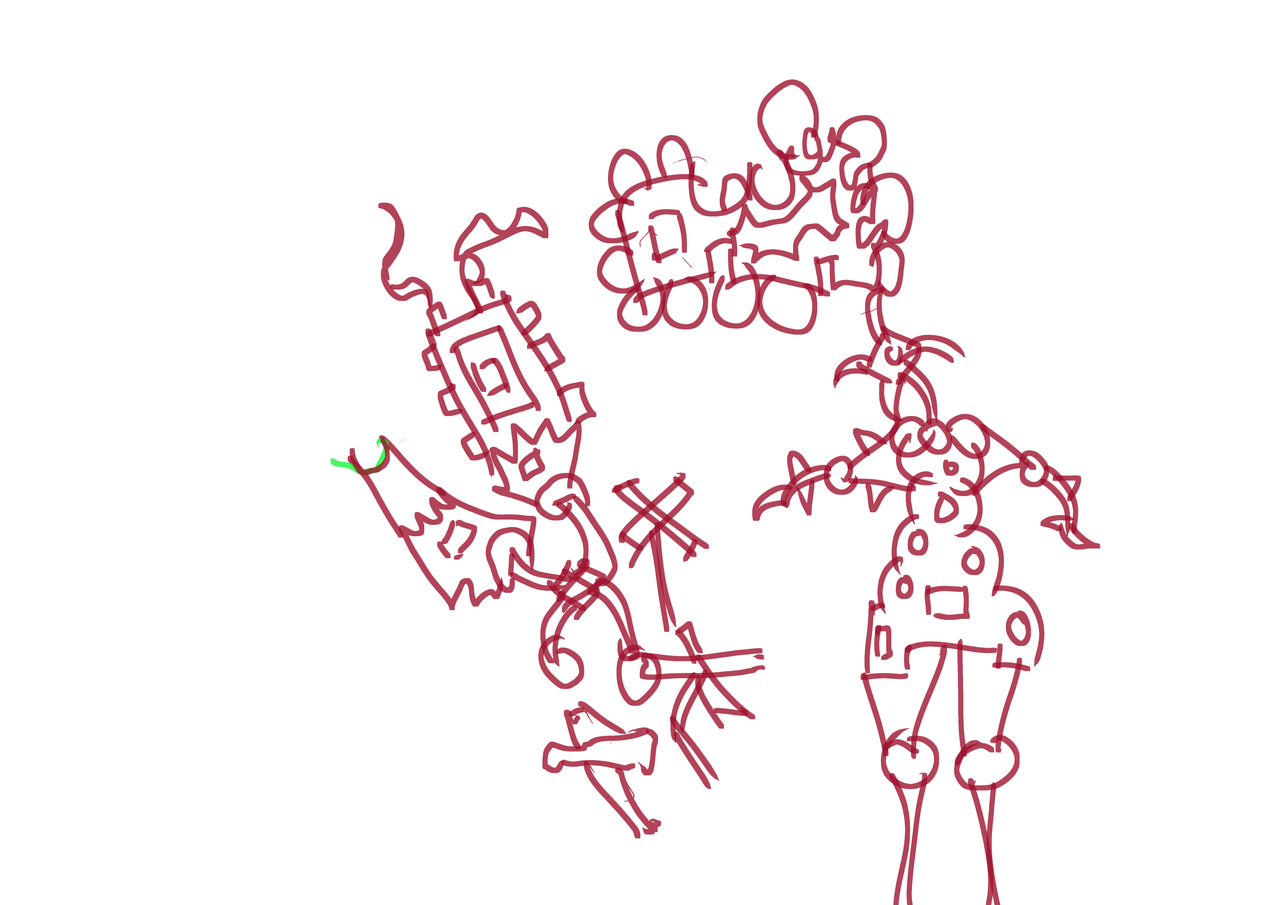 usual robot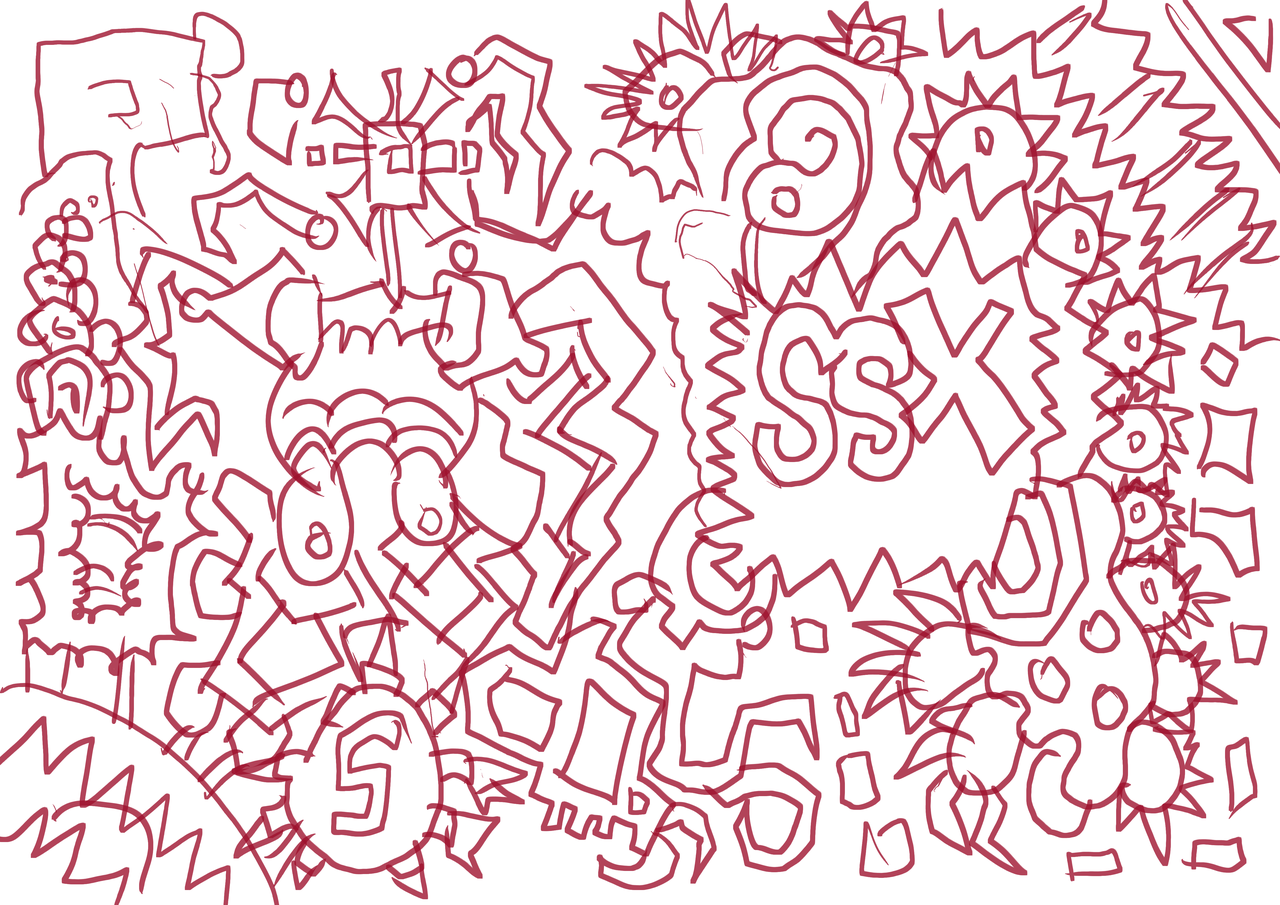 drawn watching someone play ssx on playstation